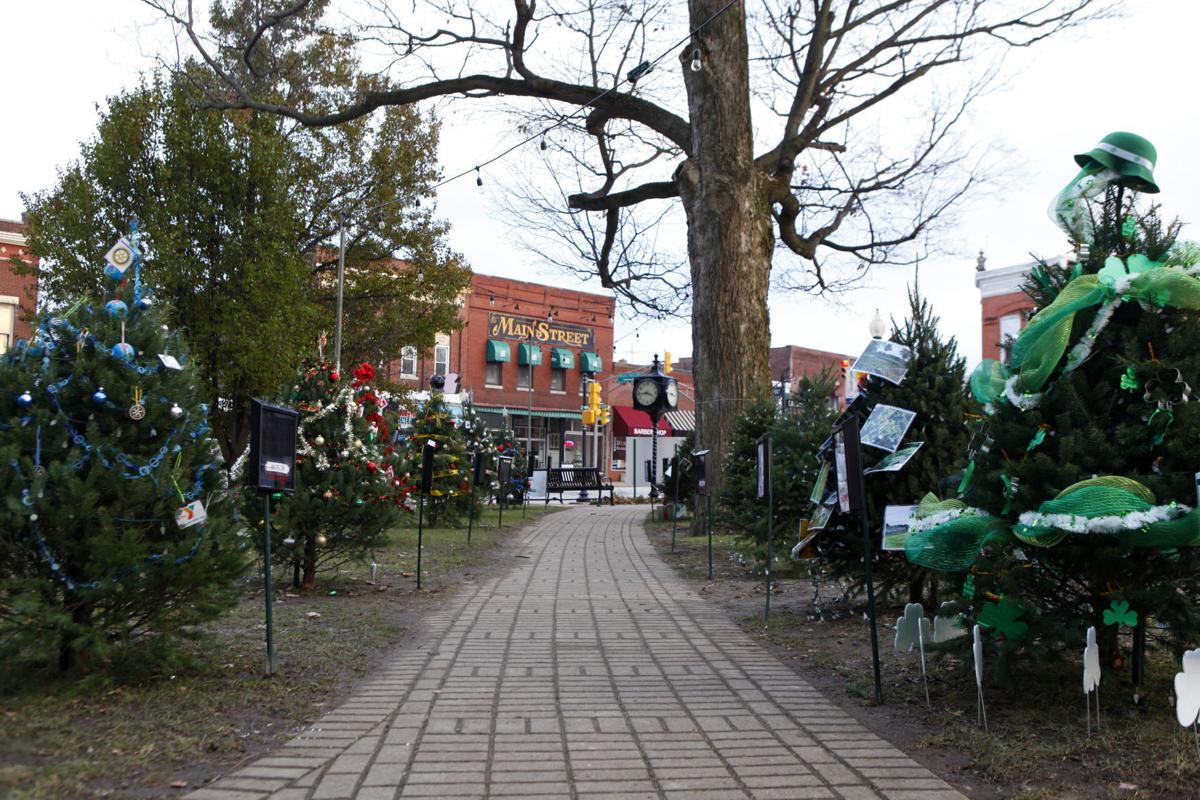 CHESTERTON — Police fear a Grinch may be at work in the community with the discovery of holiday decorations missing from downtown.
A box and two bags of decorations left by volunteers in the area of Broadway and Third Street were reported missing last Tuesday, police said.
The decorations, which are owned by the town, included 30 winterberry branches, 96 birch branches and 12 snowflake branches, according to police. Volunteers were placing the decorations in the downtown area when around 11:30 a.m., they were mistakenly left behind on the south side of Broadway just east of Third Street.
They were discovered missing at 1 p.m. and a volunteer thought maybe someone threw them into a nearby trash can, police said.
But surveillance video from the area revealed a gray or green Ford Ford Escape pulled up to the area at 11:33 a.m. and a white female in her 50s or 60s with short hair placed a box and two objects in her vehicle, police said. She was wearing a long-sleeved shirt that is blue on top and white on the bottom, and blue jeans.
The financial loss was valued at just more than $300, according to police.
Dantrell Jermaine Hawthorne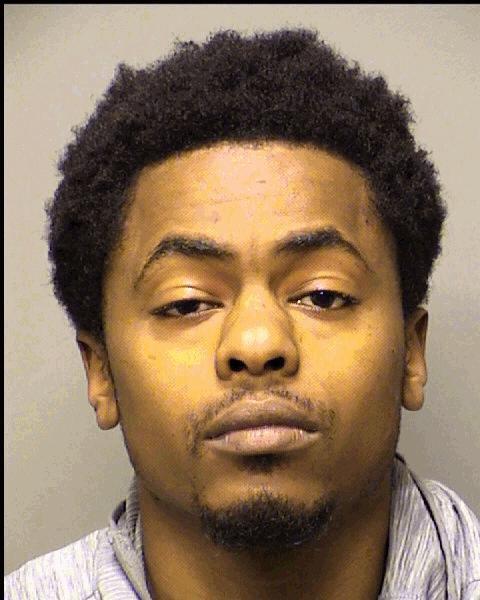 David Alexander Higginbotham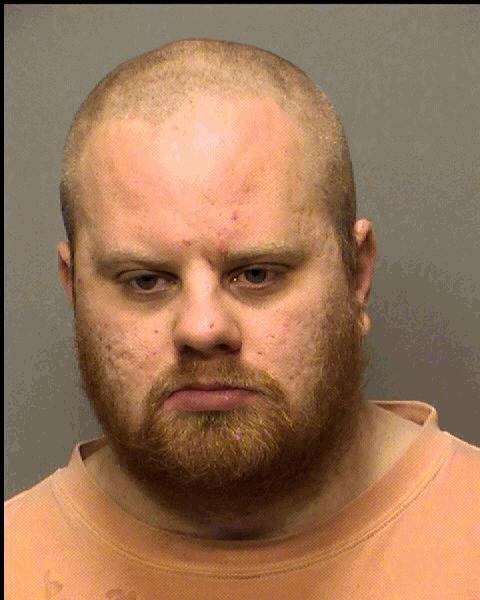 Demetria Rose Wielogurski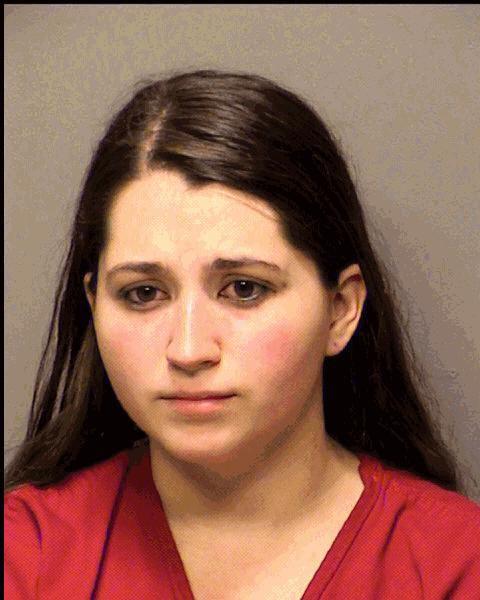 Eric David Roehl
Fabian Alonzo Perez
Jacob Lee Forste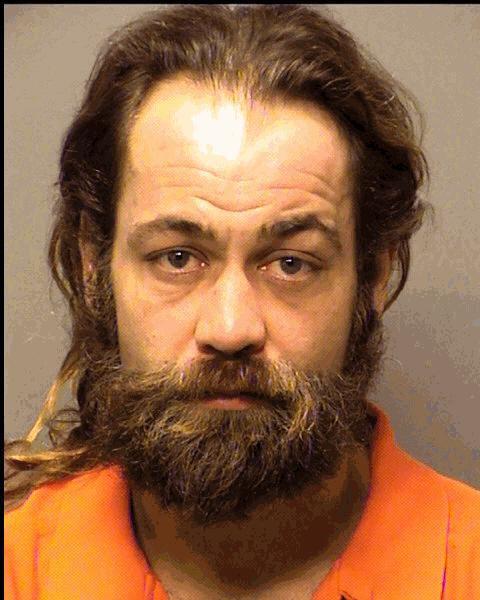 Jefferey Lee Marvin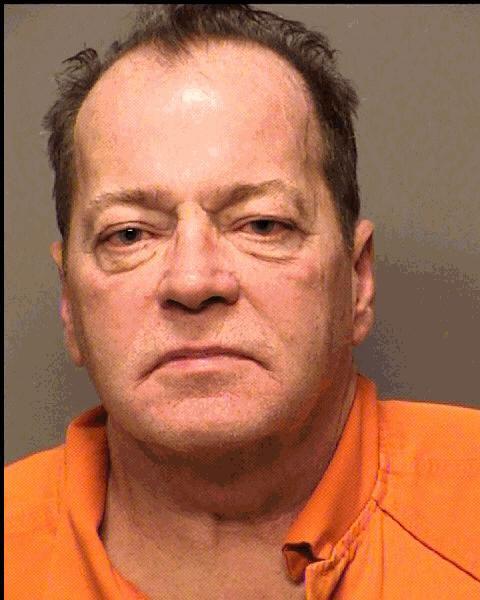 Jennifer Lynn Bryant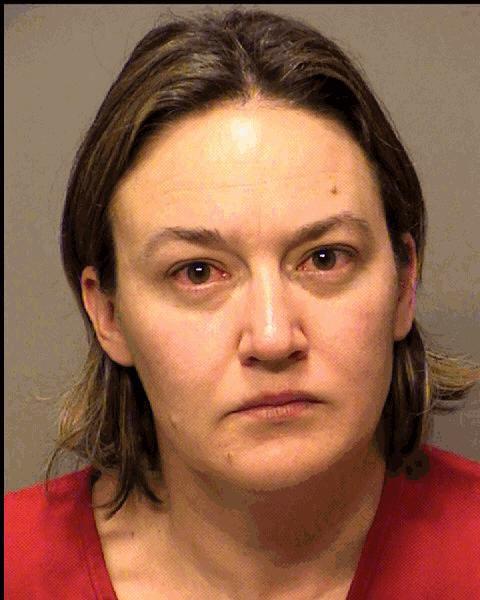 John Chalabis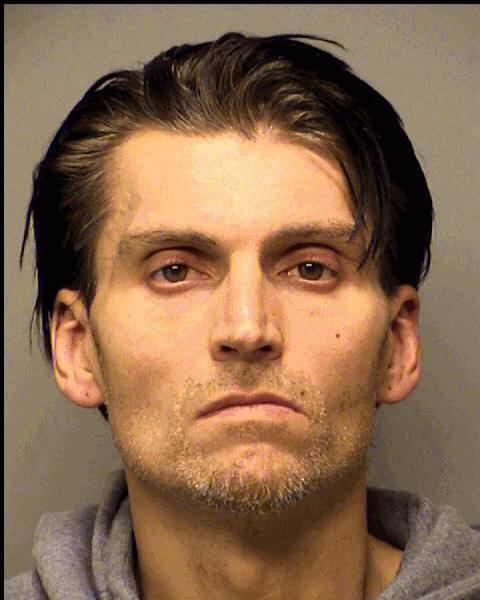 Kaylee Barbara Kezy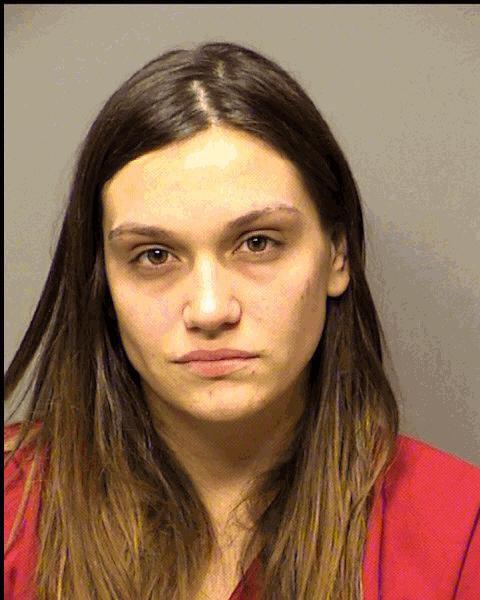 Kenneth Lamar Walker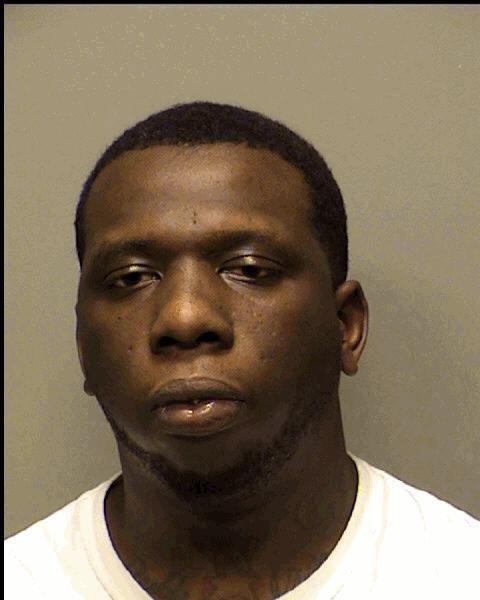 Lawrence Jacob Klemoff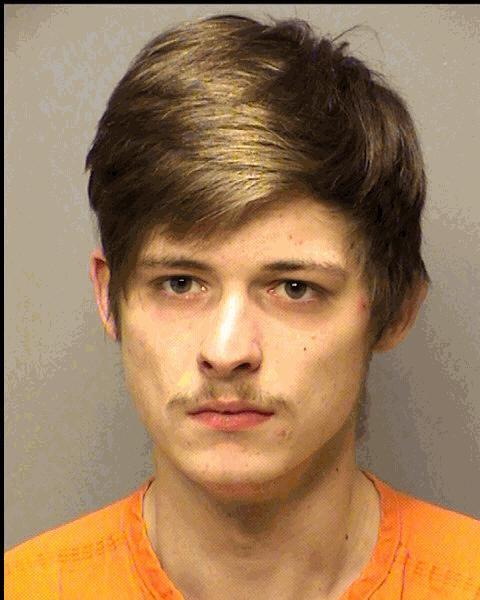 Owen Daniel Vernon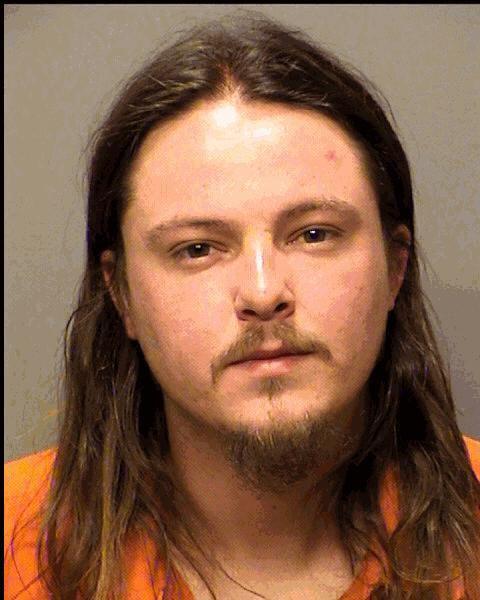 Phillip Devereaux Valentin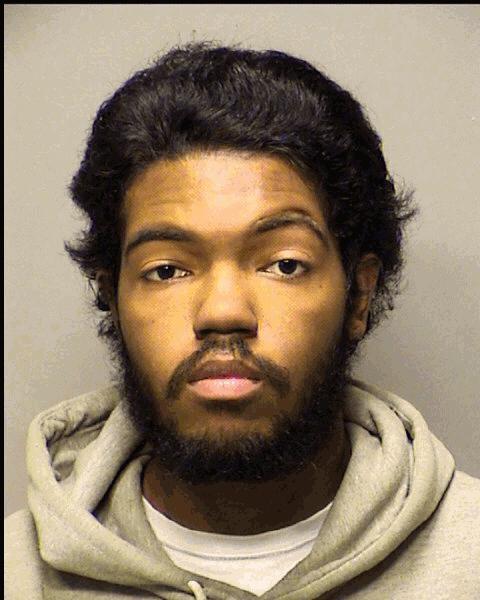 Sergio Anthony Perez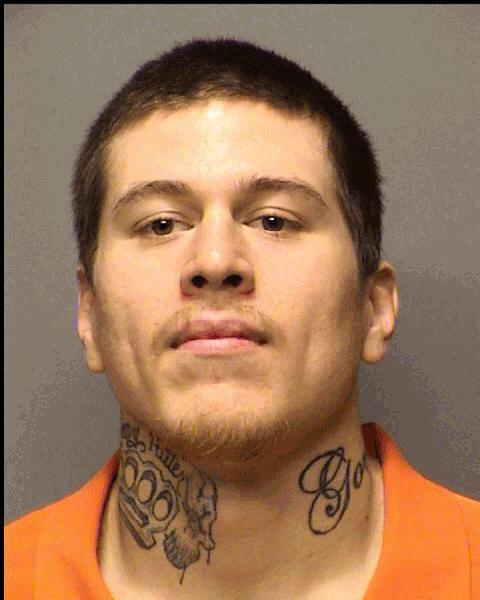 Sylenth Watson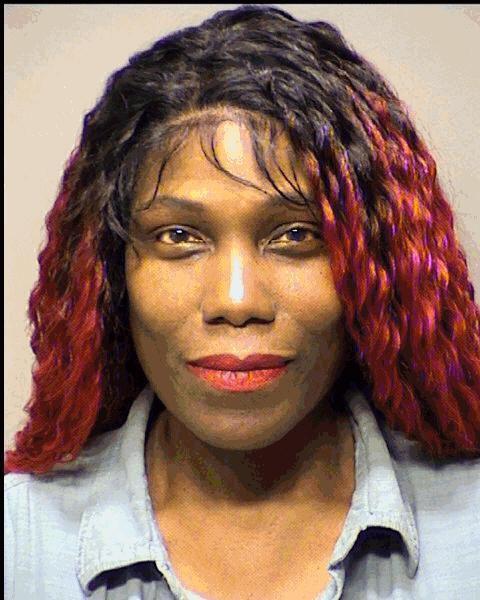 William Joseph Ward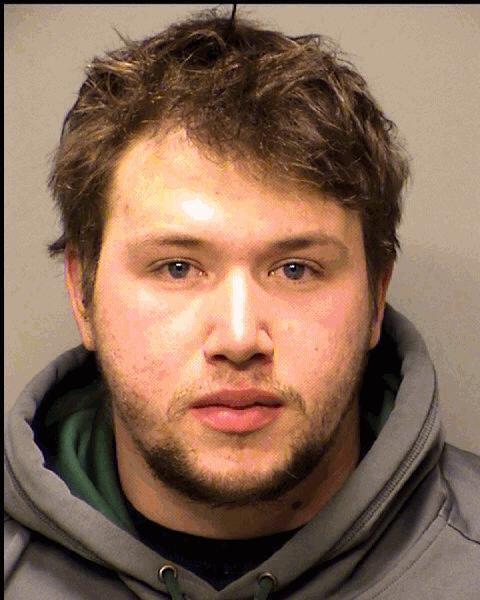 Zachary Thomas Marciniec