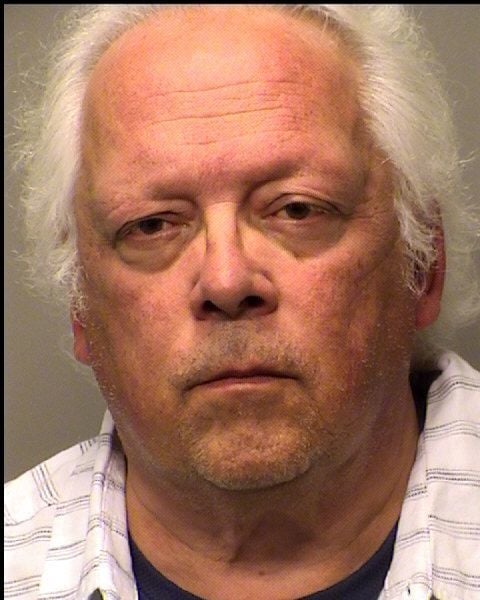 VALPARAISO — A Chesterton High School teacher, who is slated to lose his job after allegedly dropping a small bag of cocaine outside the school, surrendered at the county jail at 12:05 p.m. Wednesday, according to the Porter County Sheriff's Department.
Patrick Miller bonded out on a $500 cash bond about an hour later, a jail official said.
An initial hearing is scheduled for May 21 before Porter Superior Court Judge Jeffrey Clymer.
Miller, 60, of Jackson Township, is charged with possession of cocaine within 500 feet of school property, according to court records.
A parent told police she was picking up her daughter from practice at the school at about 4:30 p.m. April 15 when she noticed a small baggie containing white powder in the parking lot. She took it home and provided it the next day to police, who confirmed it was cocaine.
An officer viewed surveillance footage from April 15 of the area in question and watched as Miller pulled keys from his pocket and then the bag in question fell to the ground unnoticed at 12:18 p.m., according to charges. The officer then watched as the parent picked up the bag about four hours later.
Miller later told police he went to Illinois, picked up two friends and the package in question, which he assumed was cocaine, according to the charges.
He then gave several differing stories about how he came into possession of the cocaine, police said. He admitted to having used the drug in the past, but reportedly refused to take a drug test.
The Duneland School Corp. said it cooperated with Chesterton police during the investigation and has taken "immediate steps to remove the staff member from employment."
"At no time were students involved in the incident," according to the school district.
Gallery: Recent arrests booked into Porter County Jail
Allison Nicole Morey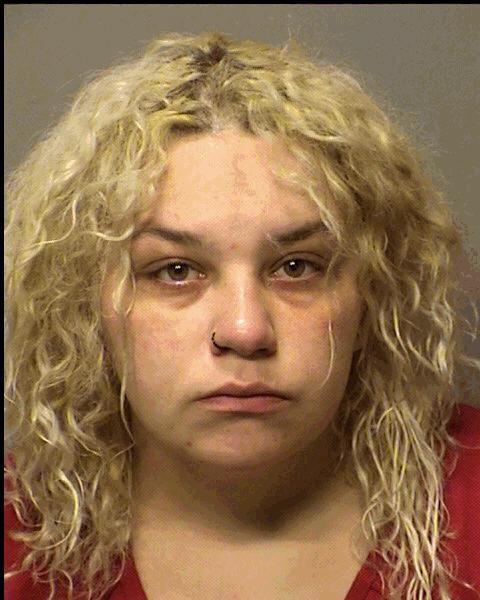 Andrew Charles Shae Durant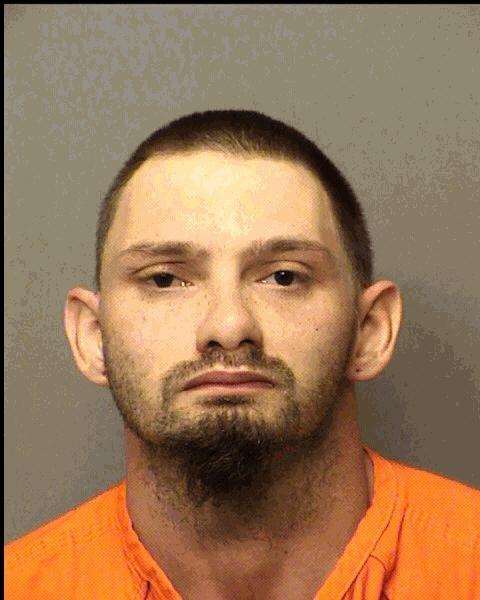 Cheyenne May Winkiel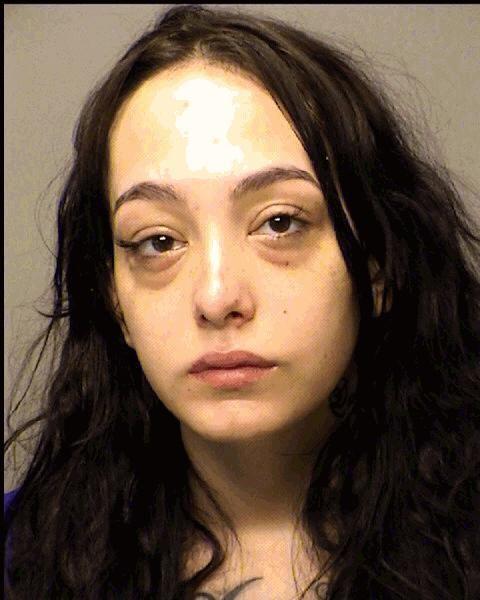 Christopher Jamal Wilson
David Allen Beliles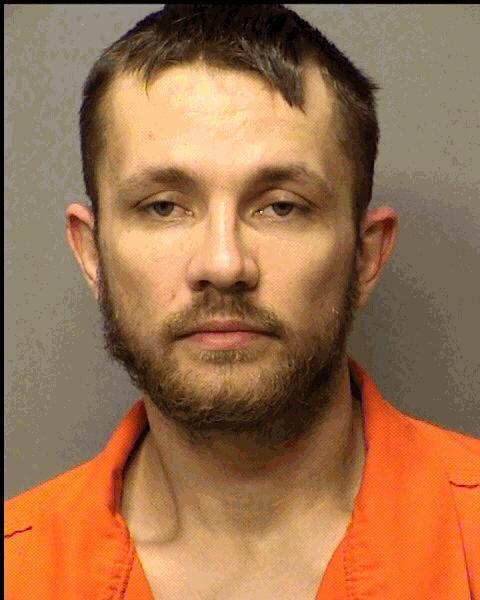 Desaree Yvonee McKinzie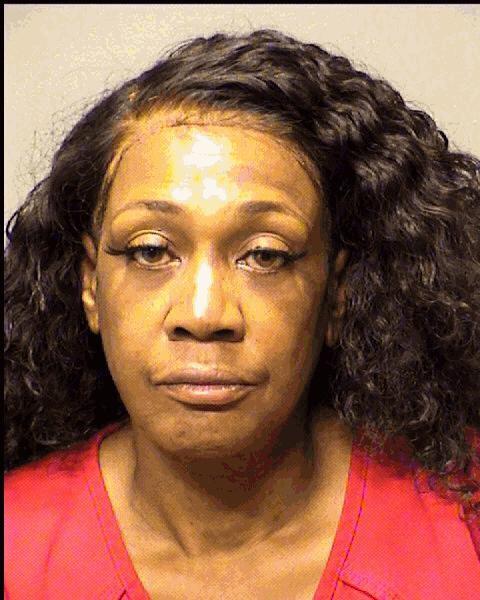 Dustin Dewayne Bush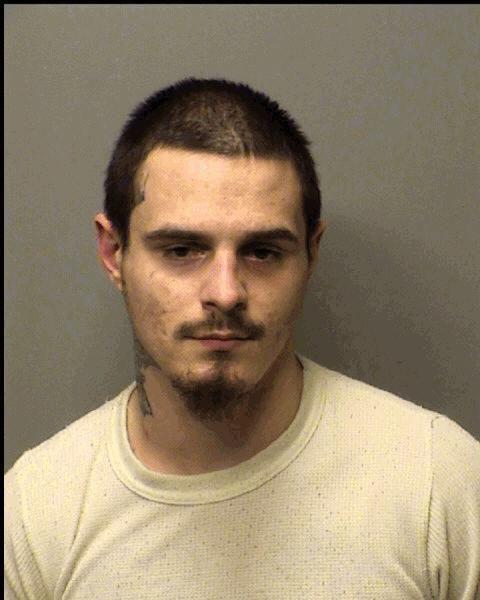 Dwight Edward Forman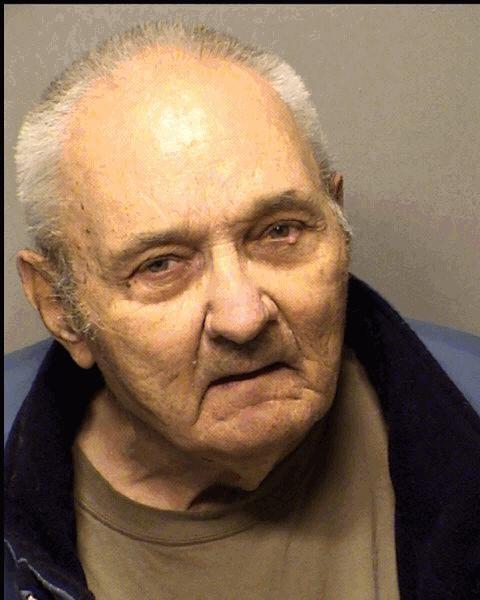 Esteban Garcia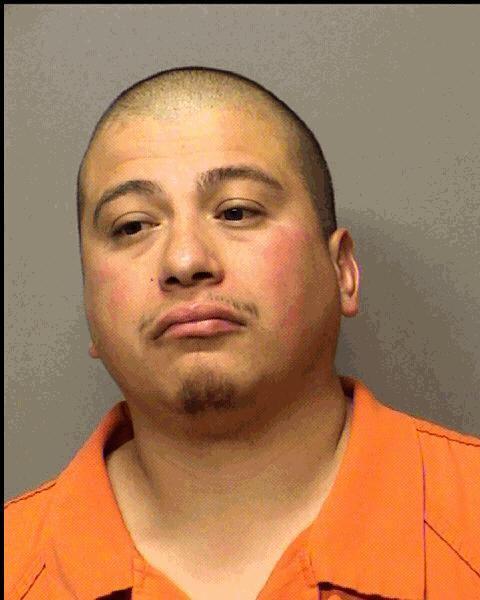 Gerald Scott Payne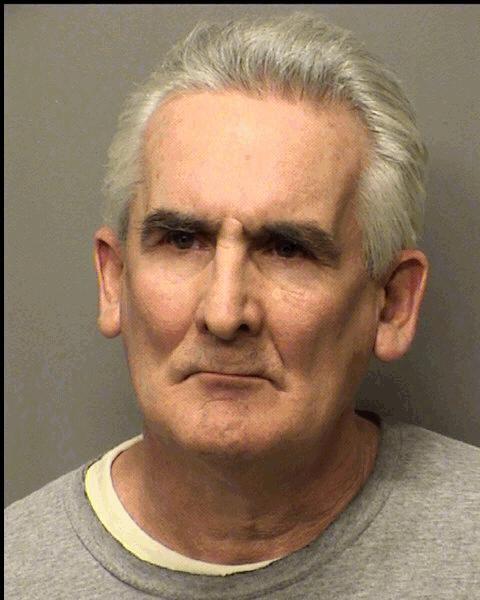 Jalen Tyree Smith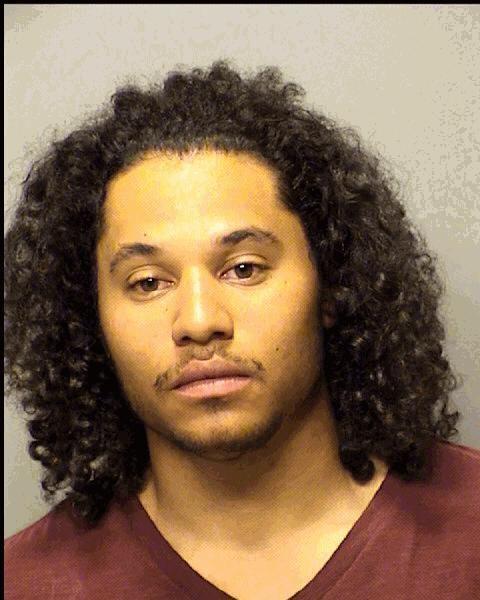 James Charles Miller III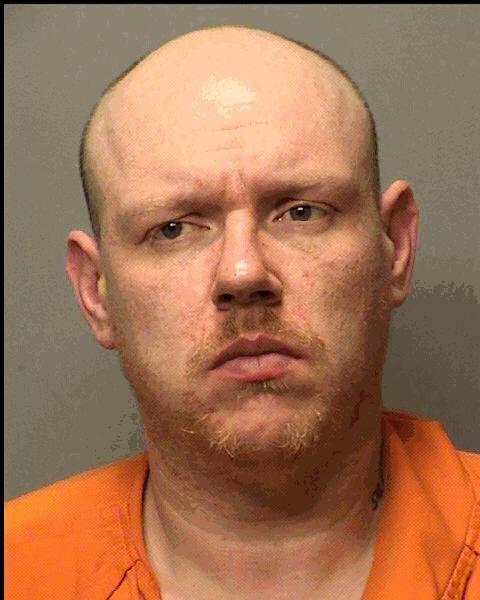 Jamie Nichole Bell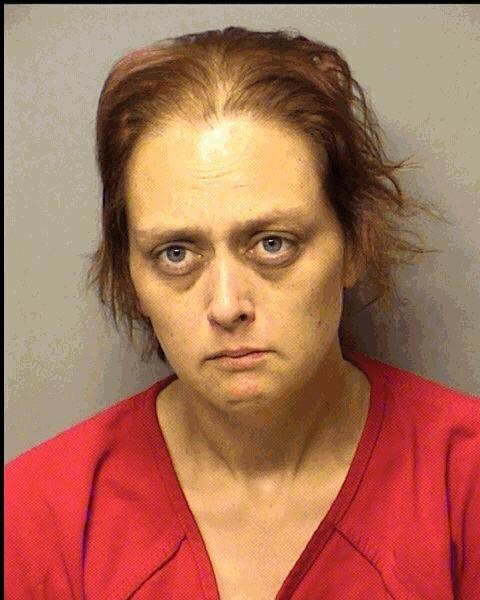 Janet Marie Fink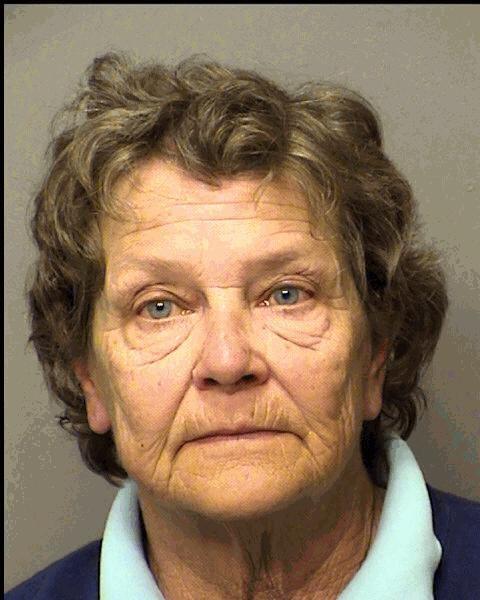 Jennifer Ann Hauswirth
Jennifer Nicole Najera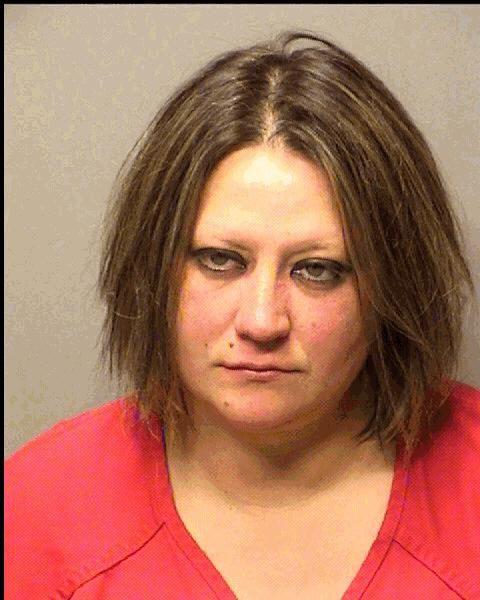 Jeremy Adam Coria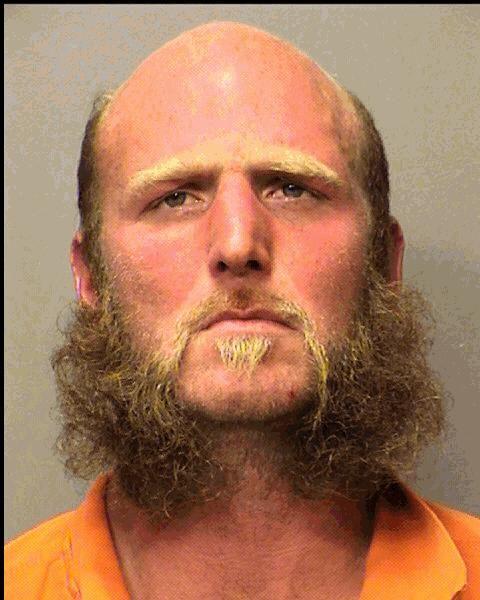 Jessica Mary Drake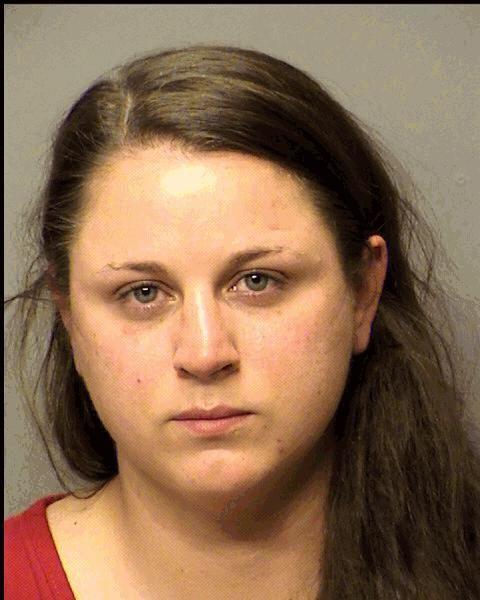 John Michael Rooney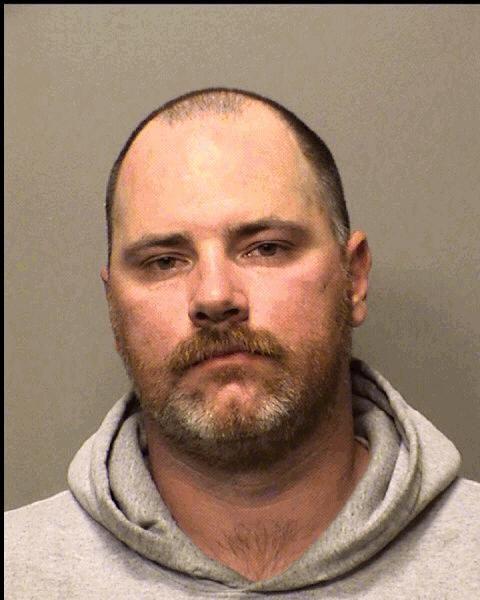 Joseph Edward Czapczyk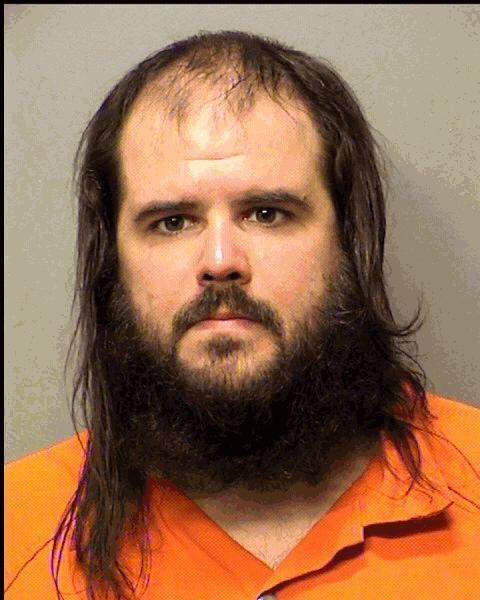 Joshua Steve Phillips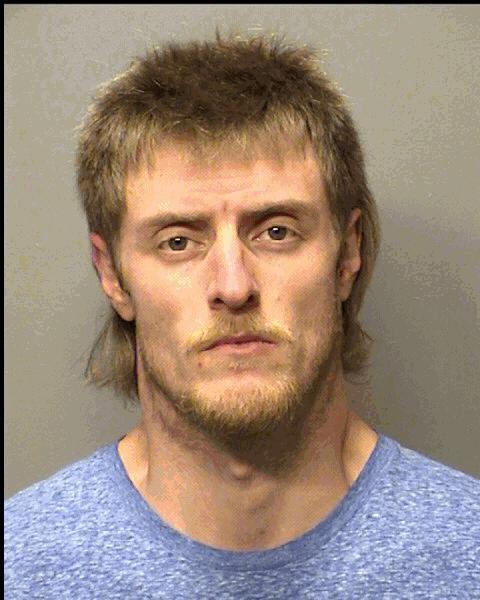 Kyle Ray Piper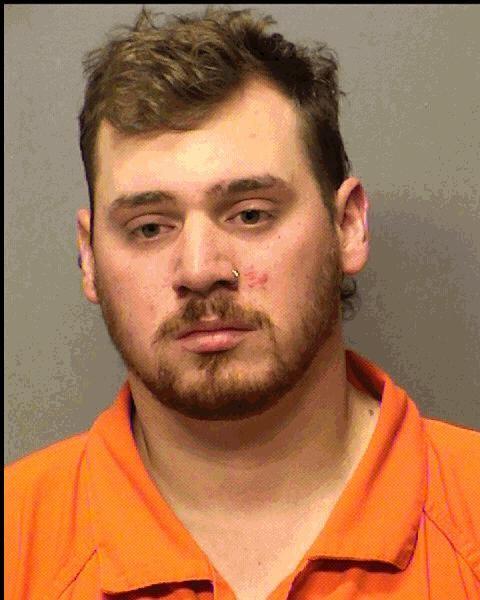 Lacee Geanette Christ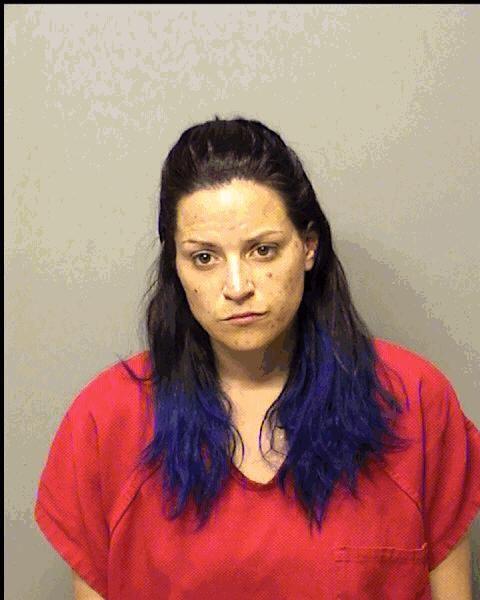 Marcus Antonio Walker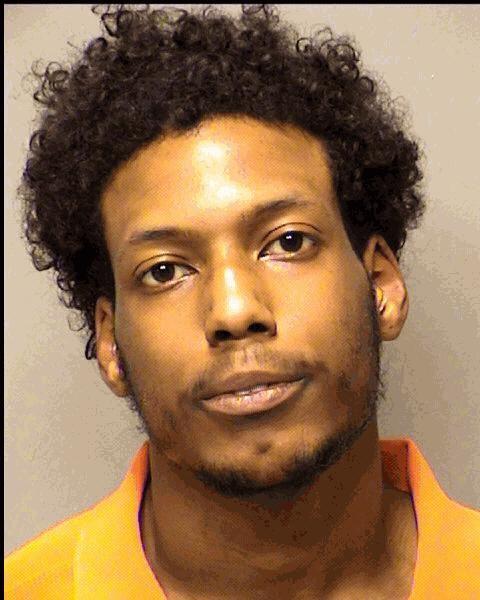 Mitchell Carrillo
Nicholas Guadalupe Ramirez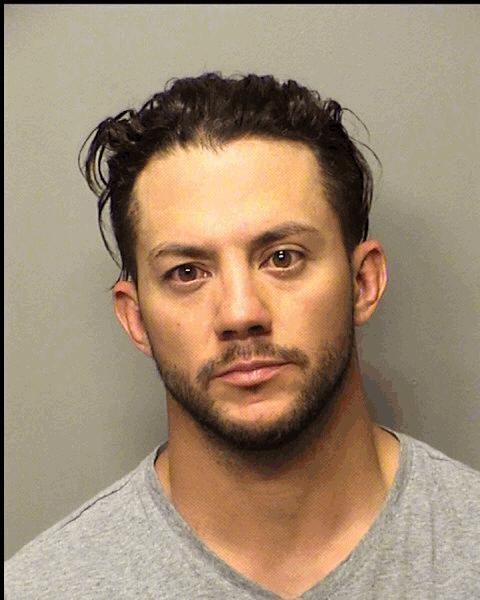 Orlando Maurel Turner Jr.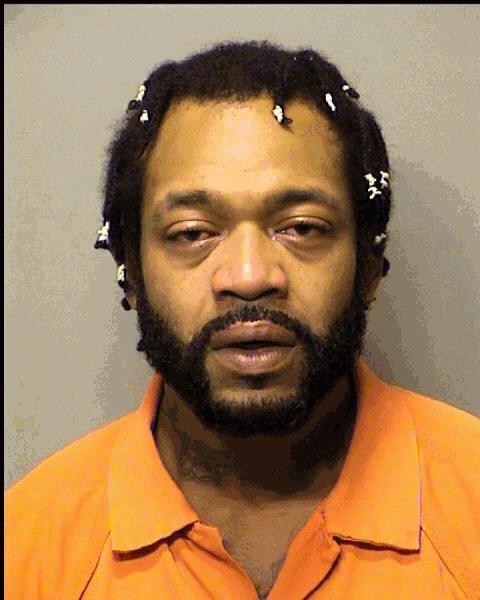 Patrick David Miller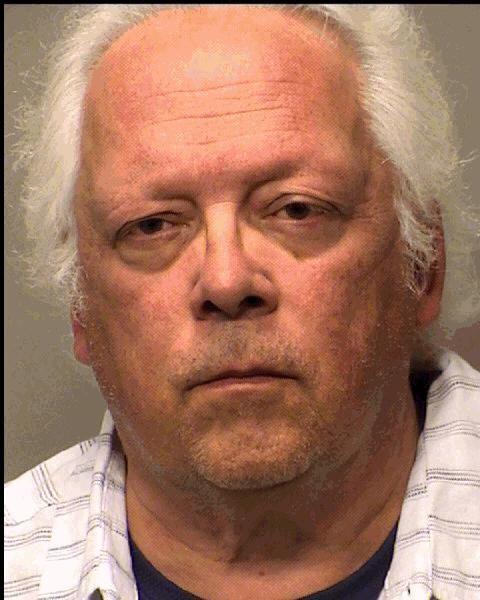 Rachel Anne Martiradonna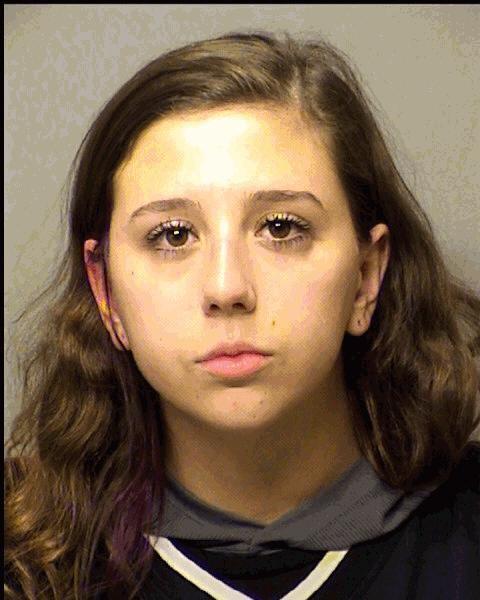 Robert Scott Scheffel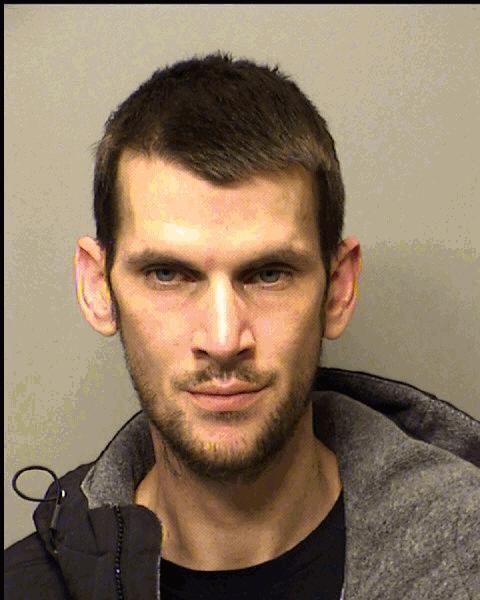 Sergio Rodriguez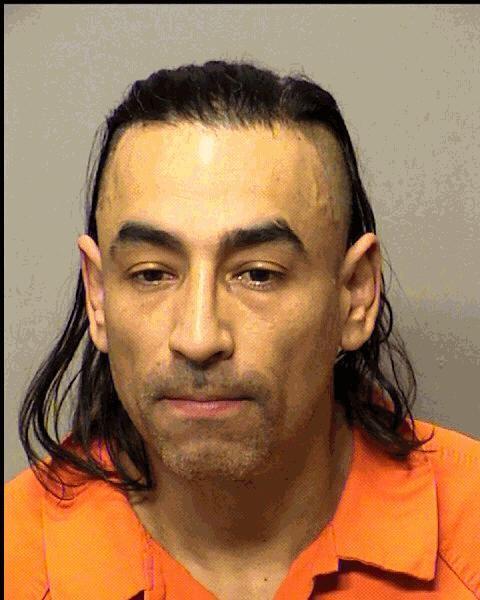 Stephanie Drake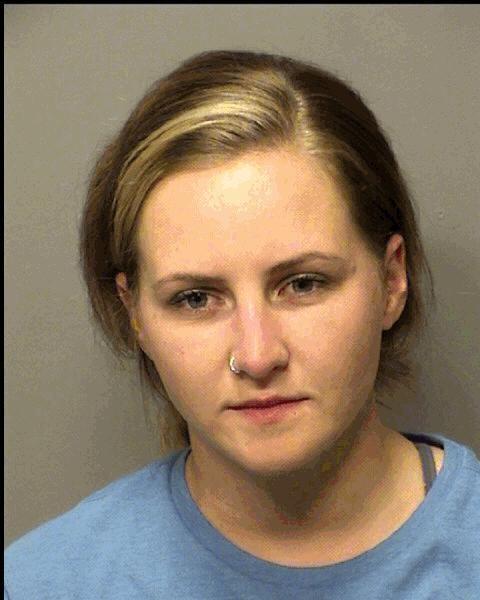 Tonya Renee Brock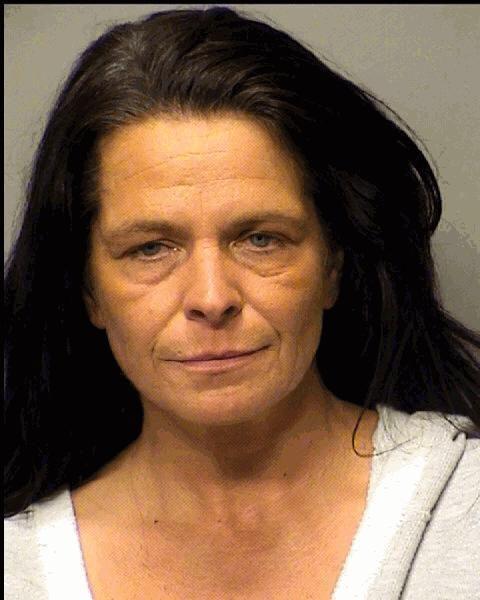 Vanessa Terrazas