VALPARAISO — Chesterton High School wrestler Josh Daniels received bad news late Friday afternoon when a local judge upheld a state finding that he is not eligible to continue competing in the state wrestling tournament.
The ruling, however, did clear the way for a wrestler from LaPorte to take part in Saturday's regional competition in Crown Point, according to officials taking part in the nearly three-hour court hearing carried out online.
The impact of the ruling on other wrestlers was of key concern to the state and judge.
"This was a hard, hard decision for me," Porter Superior Court Judge Jeffrey Clymer said to Daniels. "But I think I must follow the law."
Daniels, who appeared on the video conference call along with his attorney Michael Jasaitis, thanked the judge for his time.
His attorney later issued the following statement: "While the Court upheld the Decision of the Case Review Panel, Josh appreciates all the support he has recently received and savors the opportunity to return to the wrestling room to help prepare his teammates in their quest throughout the state tournament."
Friday's late afternoon ruling came one week after Clymer temporarily cleared the way for 18-year-old Daniels to take part in last Saturday's wrestling sectional in LaPorte while he challenged a state decision that he was ineligible to compete because he transferred from Lake Central High School to Chesterton High School in violation of an Indiana High School Athletic Association rule prohibiting transfers "for primarily athletic reasons."
Daniels, and his father Rick Daniels, argued the transfer was not prompted by athletics, but rather for safety reasons following a November 2019 incident when he was injured by a wrestling coach while attending Lake Central High School.
During that incident, which came to be known in the legal challenge as the "knockout incident," Daniels' was "slammed" by head wrestling coach Luke Triveline and rendered unconscious for 30 to 60 seconds, according to his attorneys.
Despite Daniels appearing dazed and having trouble walking following the incident, the coach did not send him to the trainer, and told him and fellow teammates not to speak of the incident, the attorneys allege.
The same state panel that initially found Daniels ineligible also found that the teen had been "slammed," according to the motion filed on behalf of Daniels by Jasaitis and fellow attorney Ryan Deutmeyer.
Triveline said Monday when contacted by The Times, "I have not and would not ever put our athletes at risk of injury or keep them from seeking medical attention."
Attorney Lewis Wooton, who represented the IHSAA during Friday's hearing, defended the ineligibility finding, pointing out the delay between the alleged incident during practice and the school transfer.
His father's move to the Duneland area and school transfer also occurred shortly before the wrestling season began, and the transfer report filled out by his parents did not mention the alleged injury, Wooton said.
"It was a move to live with his father," he said.
Chesterton is also known to have a strong wrestling program and there was an opening in Daniels' 126-pound weight range, Wooton said.
Daniels' attorney had argued that the father moved from Schererville to Porter County as part of a search for a rural retirement home and he signed a short-term rental lease because he could not immediately find what he wanted to buy.
Gallery: Wrestling sectional at LaPorte
LaPorte wrestling sectionals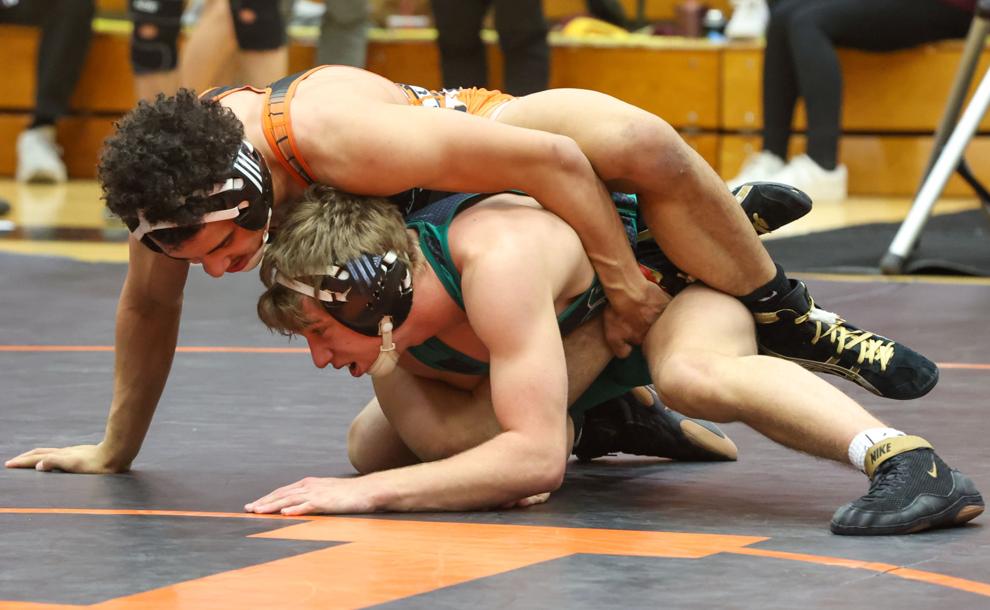 LaPorte wrestling sectionals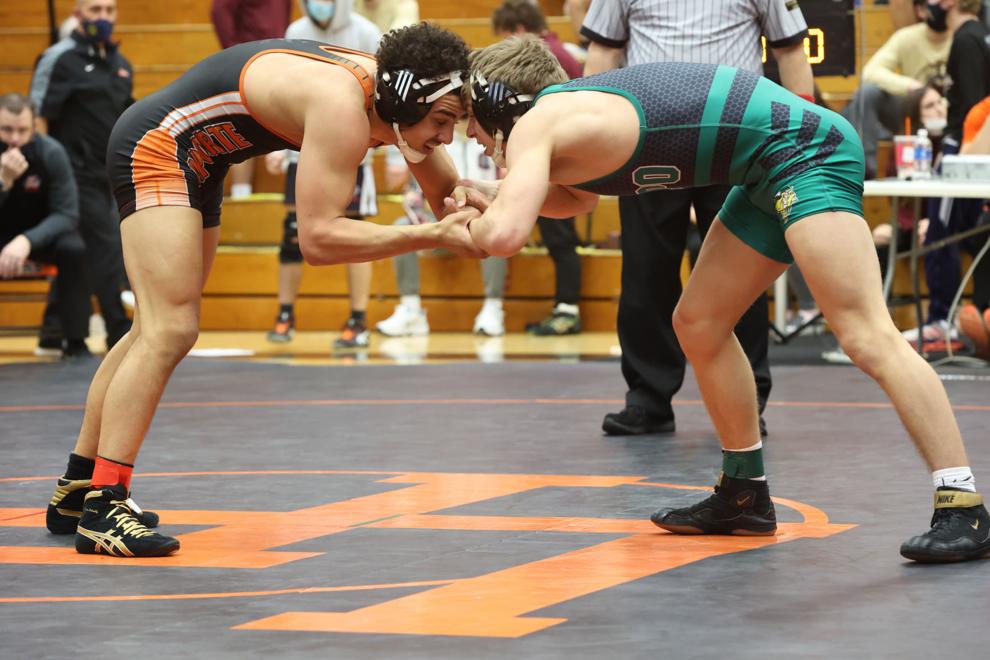 LaPorte wrestling sectionals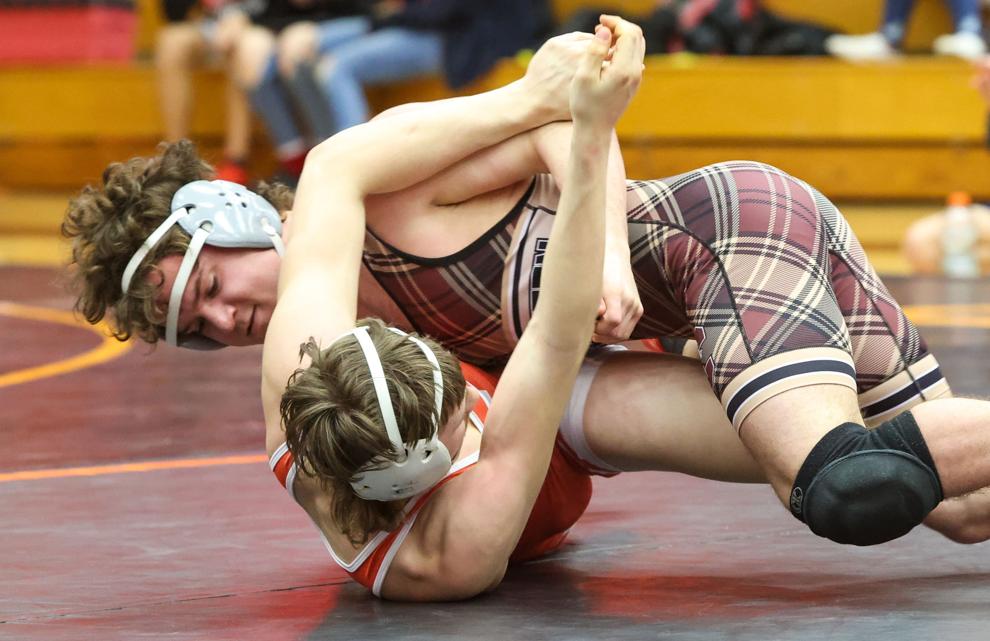 LaPorte wrestling sectionals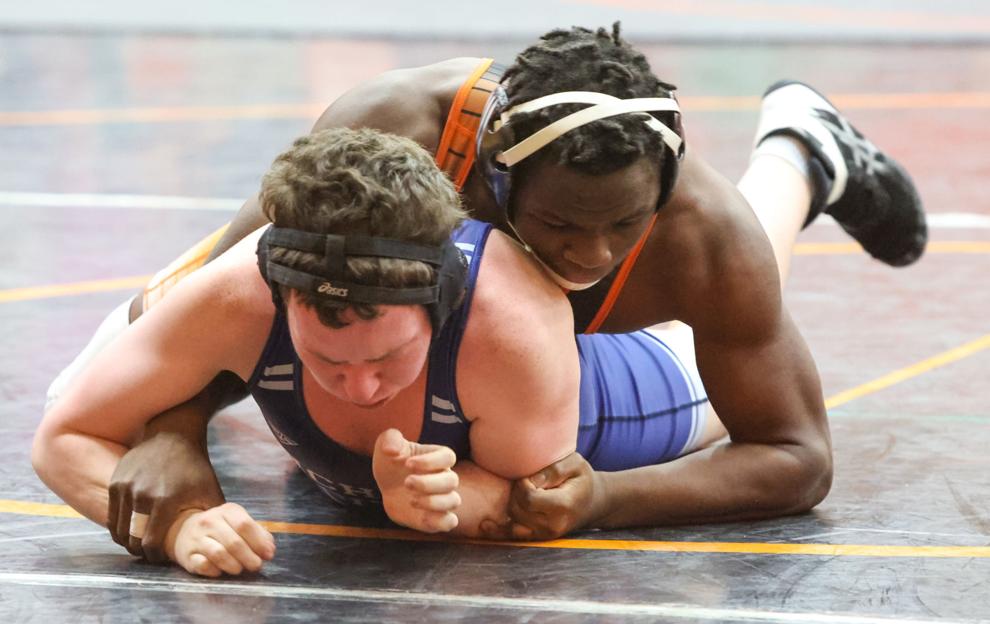 LaPorte wrestling sectionals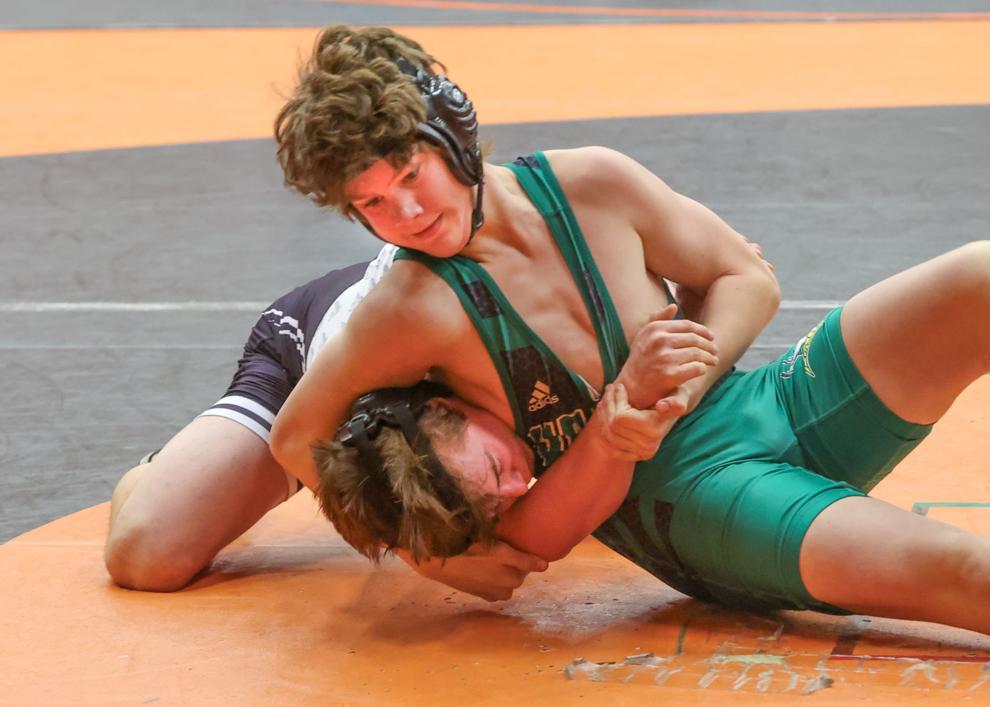 LaPorte wrestling sectionals
LaPorte wrestling sectionals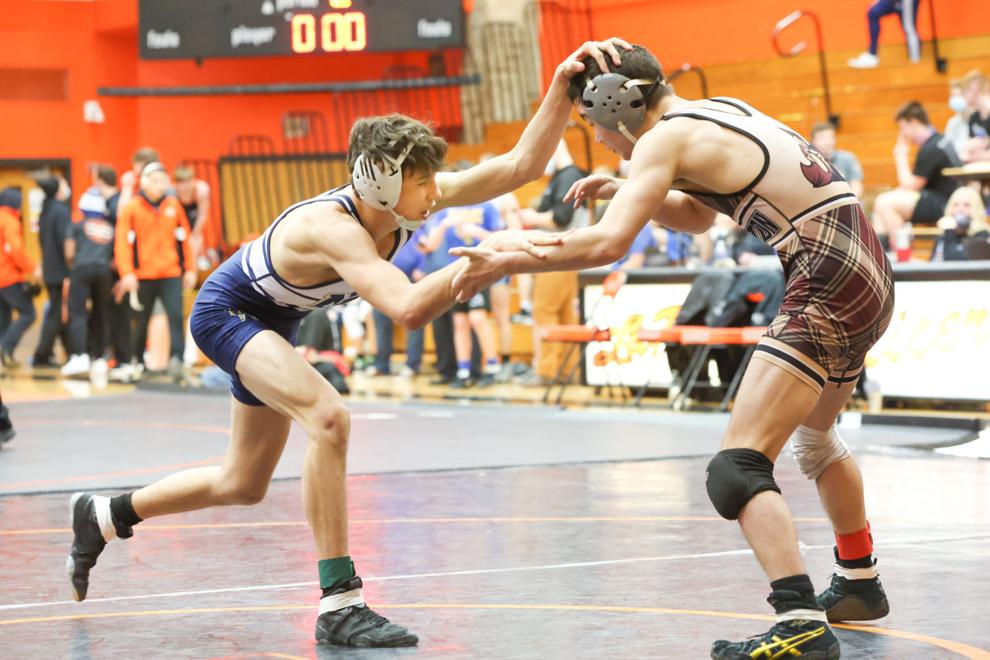 LaPorte wrestling sectionals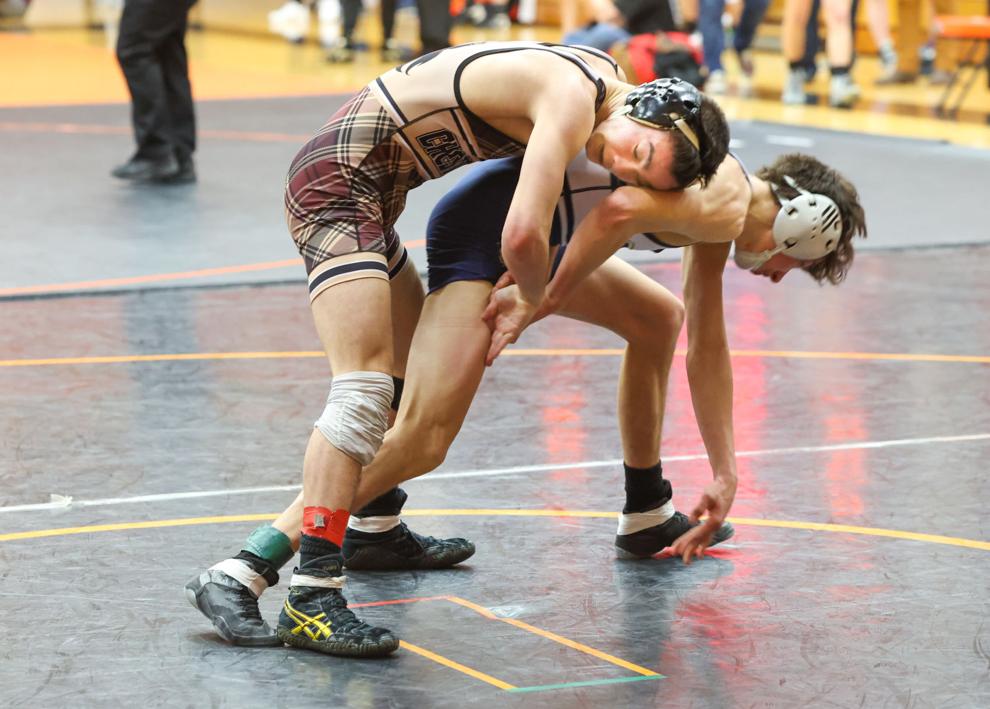 LaPorte wrestling sectionals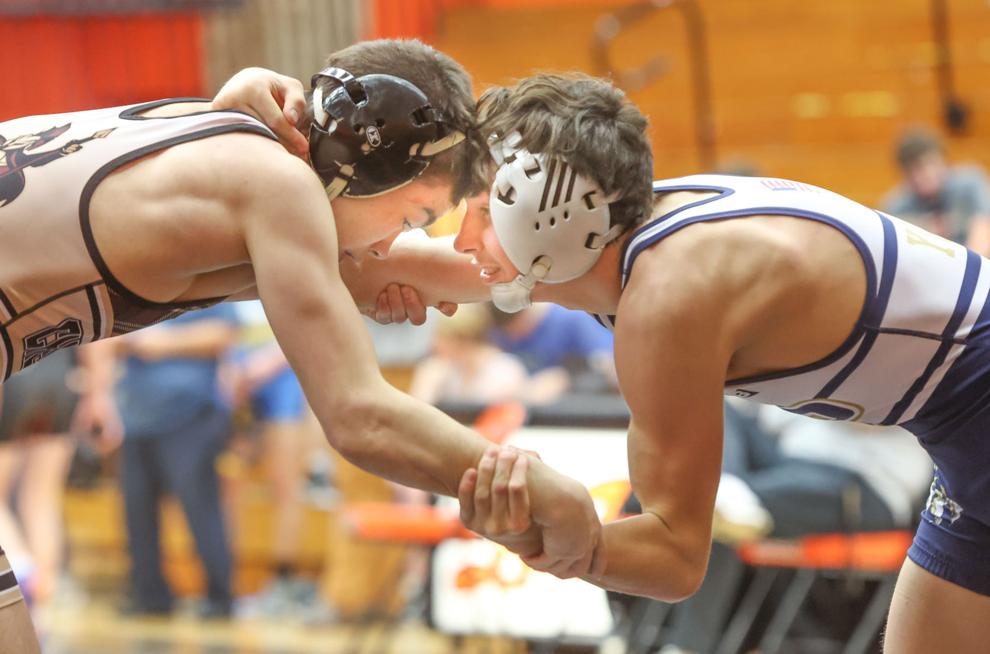 LaPorte wrestling sectionals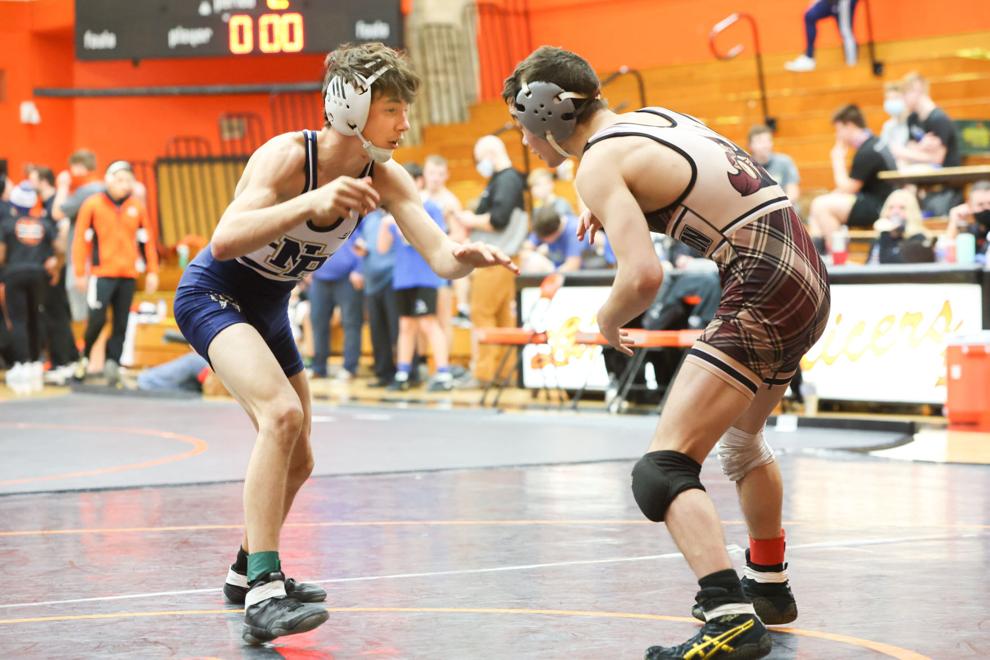 LaPorte wrestling sectionals