VALPARAISO — Chicago Fox 32 news anchor Rafer Weigel has been suspended in the wake of allegations of a sexual affair with a Valparaiso woman and two others that resulted in one of the women being charged under the state's new revenge porn law.
"Rafer Weigel is suspended pending further review of the matter," a representative for WFLD confirmed Friday morning for The Times.
The announcement comes just two days after Weigel spent much of the day in a Porter County courtroom defending himself against a request for a protective order from the 39-year-old Valparaiso woman, whom The Times is not identifying because of her status as a potential victim in the related criminal case.
"Nobody should go through this hell," the woman said from the witness stand Wednesday.
Attorney Walter Alvarez, whose firm is representing Weigel, said in a prepared statement, "The oddity of life, that a married woman sends explicit sexual nude photos of herself to a single unmarried man, and in addition, she sent him $300 to pay for a rental car so he can drive from Chicago to a local hotel in Indiana, for a sexual rendezvous with our client. Yet, he is the one punished losing his livelihood, as a newscaster."
"There are no allegations of any type of 'me too' transgressions of any sort pointed towards Mr. Weigel," Alvarez said. "Once Mr. Weigel found out that she was married, he immediately cut off the relationship that apparently started her rage. I think it's very shameful that such sexual misadventures between these two must be aired in a court of law. All of Mr. Weigel's actions were certainly never in a harassment manner towards her. Hopefully, the court will understand this, and Mr. Weigel will be exonerated."
The Valparaiso woman said Weigel contacted her through Instagram in March and then again in June, which resulted in both swapping explicit photographs and then meeting for the first time in July at the Hilton Garden Inn in Chesterton, where their sexual relationship began.
When she discovered in August that Weigel was seeing two other women as well, she ended their intimate relationship, according to charging documents. It was after that point she said one of the other women involved with Weigel began sending her the explicit photos of herself that she had sent in confidence to Weigel.
Keep reading for FREE!
Enjoy more articles by signing up or logging in. No credit card required.
That woman, 50-year-old Kathy Browne, of Virginia, has been charged with a misdemeanor count of distribution of an intimate image.
Browne is further accused of threatening to send the explicit photographs to the schools attended by the children of the Valparaiso woman and to the local woman's husband, police said.
While the Valparaiso woman testified this week that she believes Weigel had provided the photos to Browne, attorney Andy Kyres, who represented Weigel, denied the accusation. He presented the court with correspondence that showed the local woman and Browne on more friendly terms than what was portrayed by the local woman's attorney, Anna Hearn.
Kyres also portrayed the Valparaiso woman as the aggressor in the dispute and played a cellphone call of her threatening Weigel. The move came after Hearn played a message from Weigel to the local woman she said was threatening.
Weigel obtained a protective order in September in Cook County, Illinois, on behalf of himself and two other people against the Valparaiso woman. Another hearing on that order is scheduled in Illinois for Nov. 7.
The local protective order hearing is scheduled to continue at 2 p.m. Tuesday in the courtroom of Porter Circuit Court Judge Mary Harper.
Amy Kathleen Lugo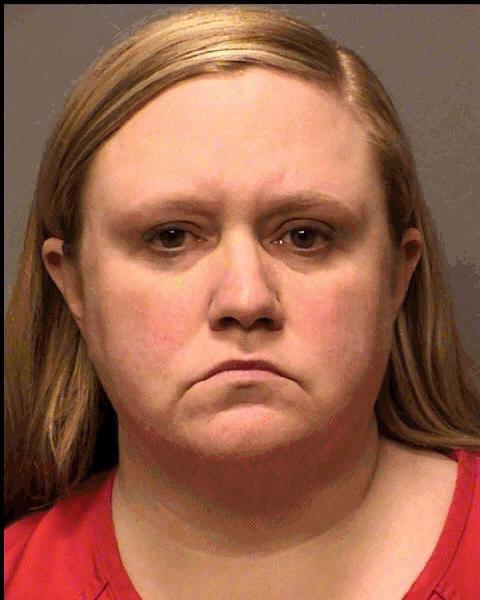 Amy Sue Schultz
Andrew Thomas Noda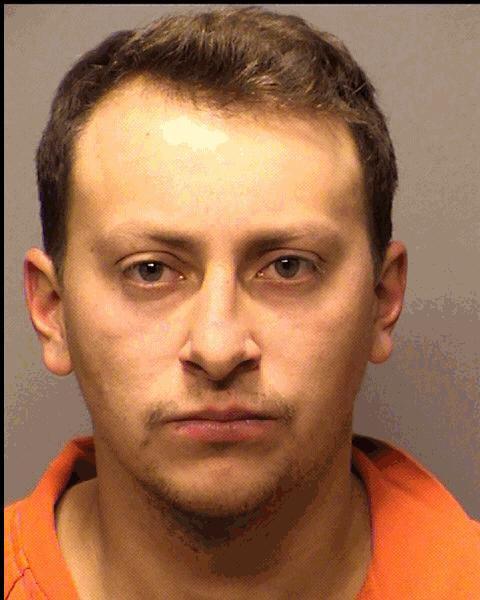 Becky Sue Joros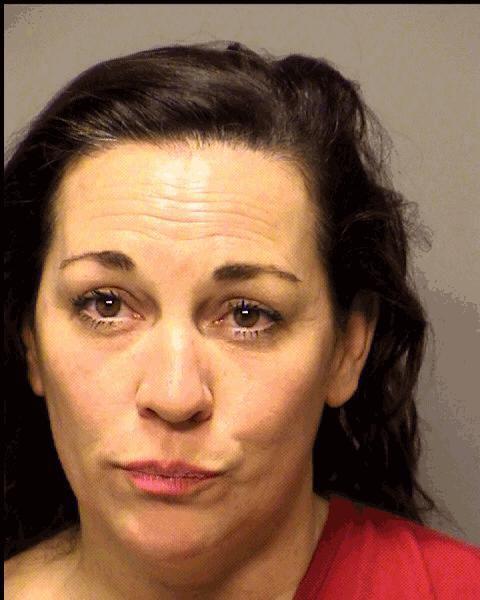 Bonnie Lou Stalbaum
Breana Taylor Faubion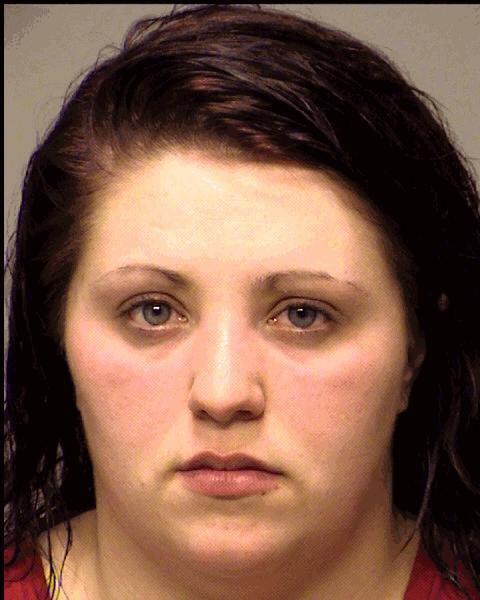 Christopher Robert Prentice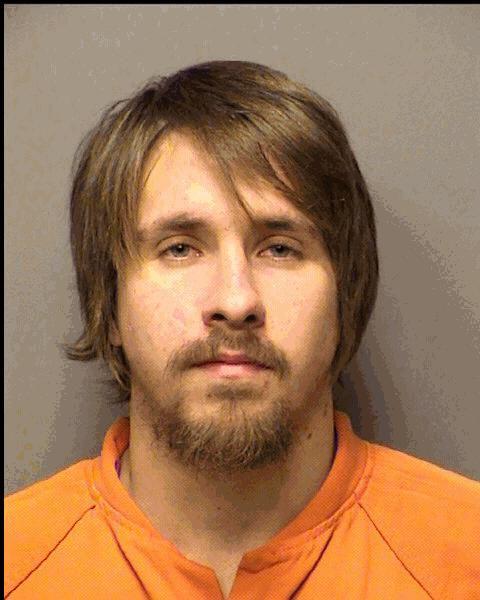 Daniel Scott Funke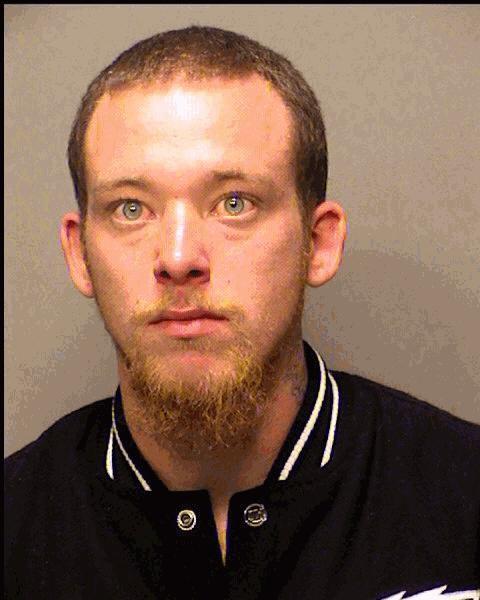 Emily Mae Rogers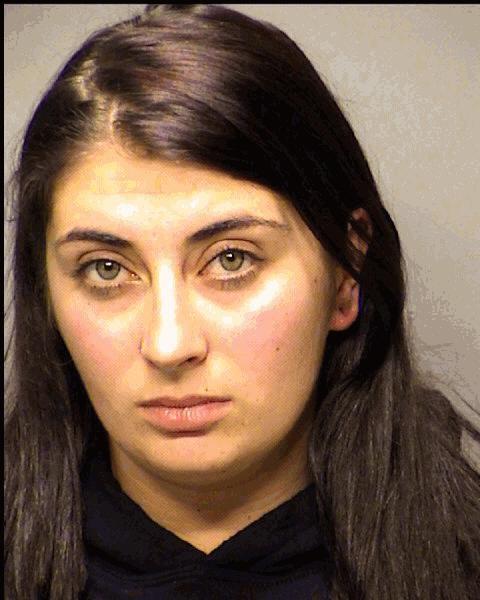 Hailey Amber Herrera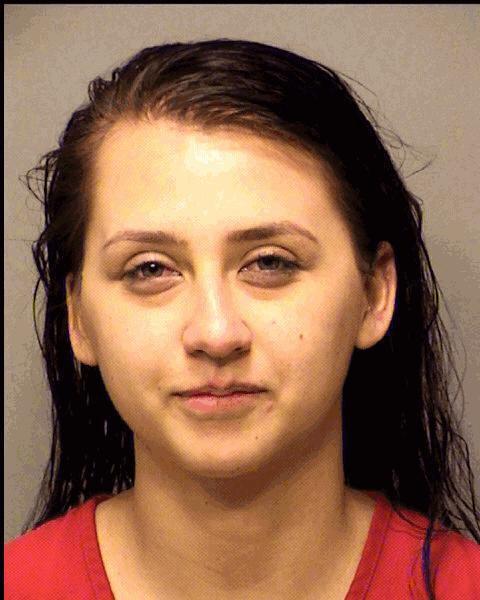 Jason Wade Bonham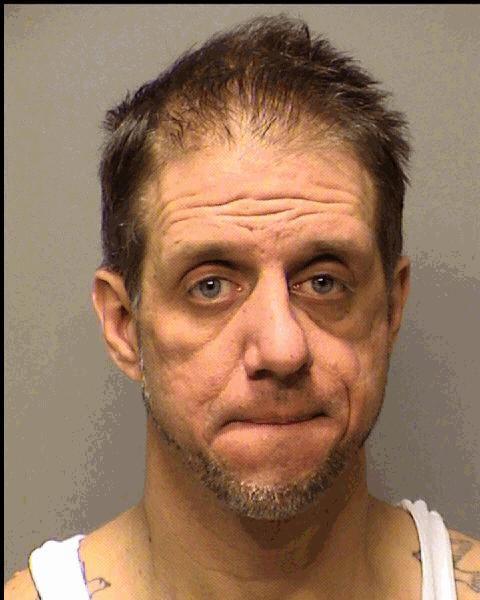 Jennifer Rhea Schuitema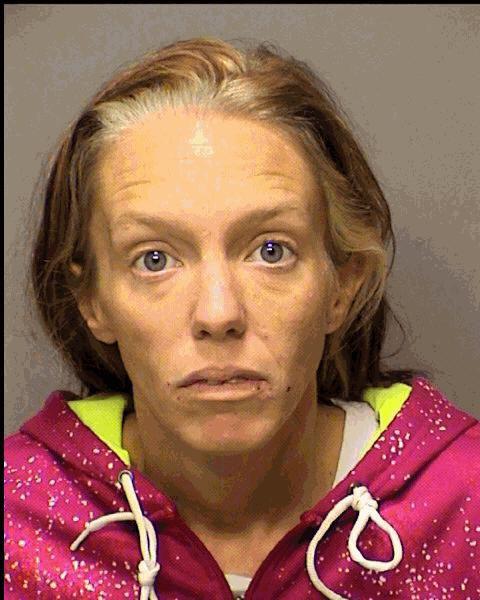 John Chalabis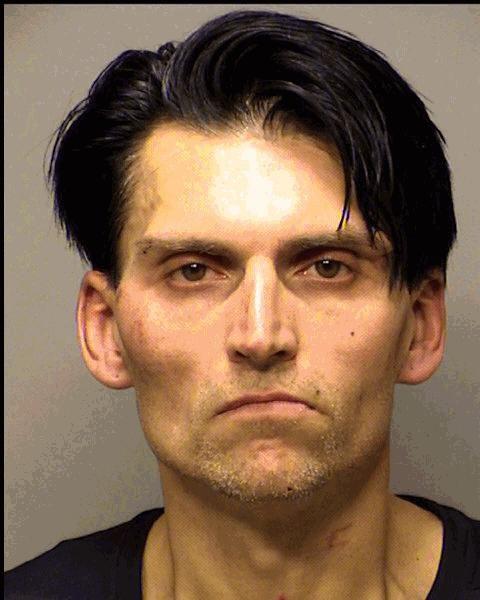 Joseph Lee Grdgon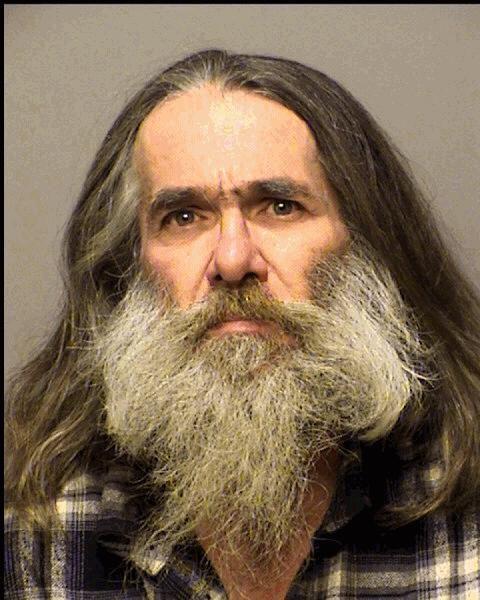 Joseph Ryan Broach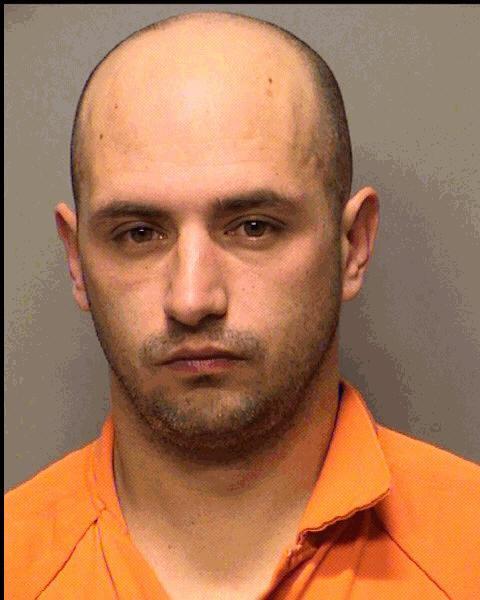 Kevin Anthony Lubovich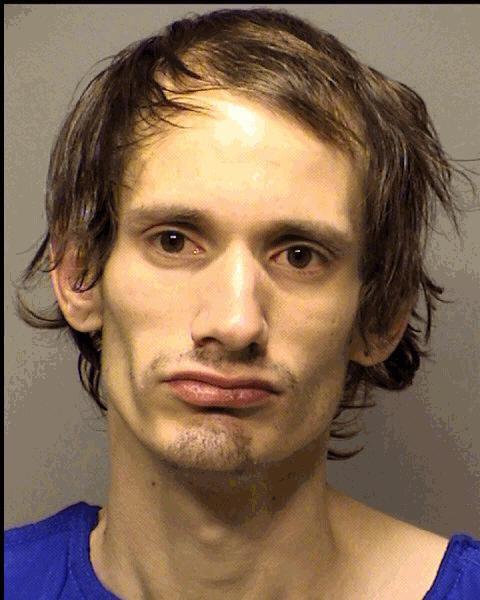 Kyla Ciara Kettell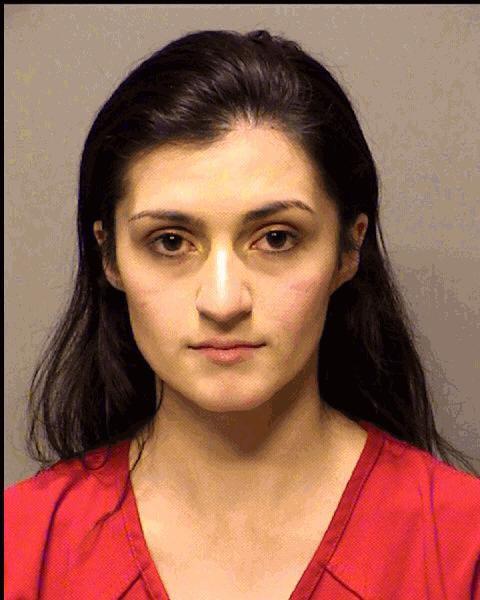 Matthew Warren Clark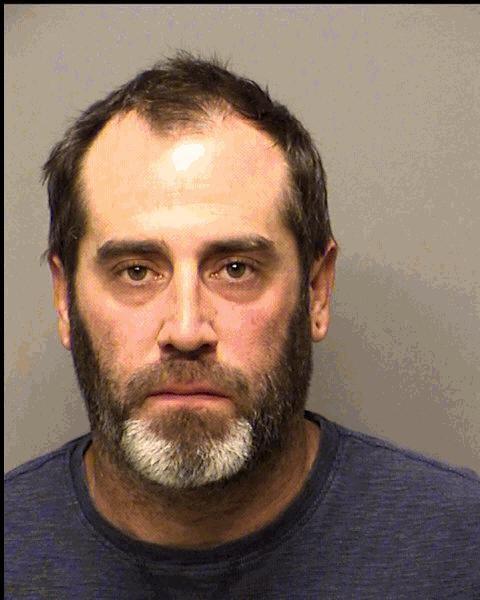 Nathan Alan Wilson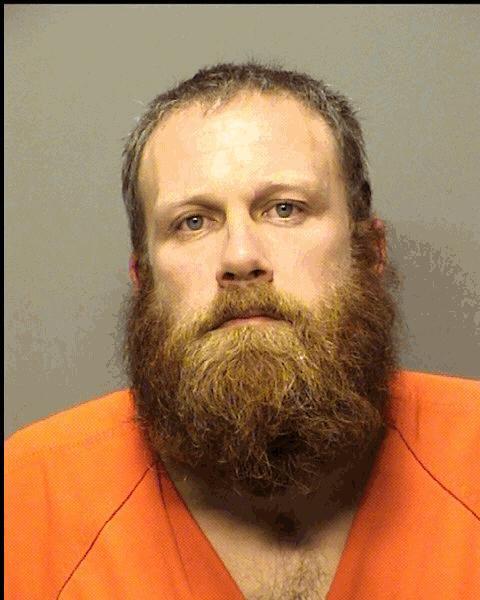 Nathaniel Thomas Jorden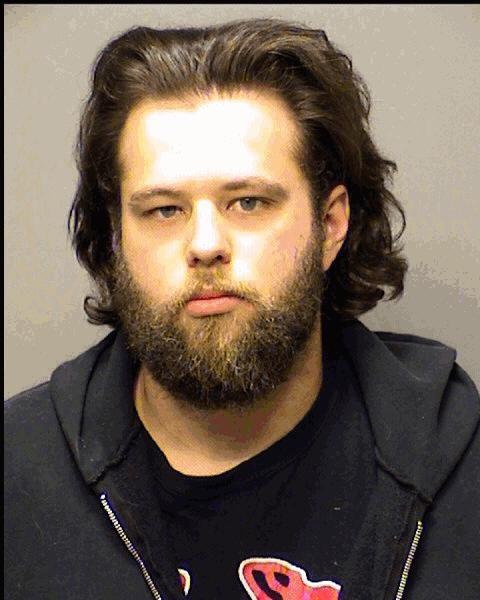 Nicholas Arthur Kaminski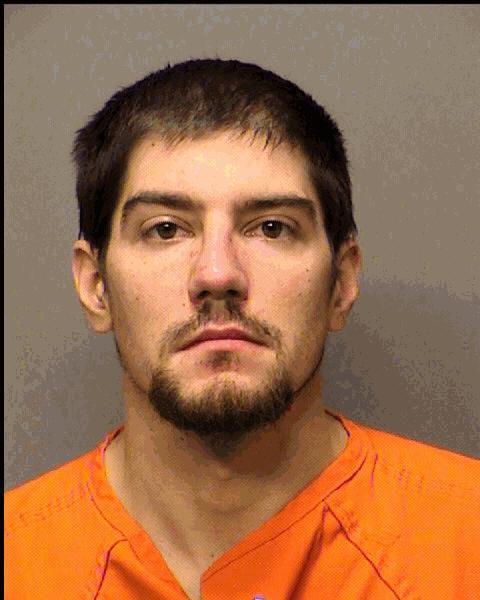 Nicholas Joseph Griffin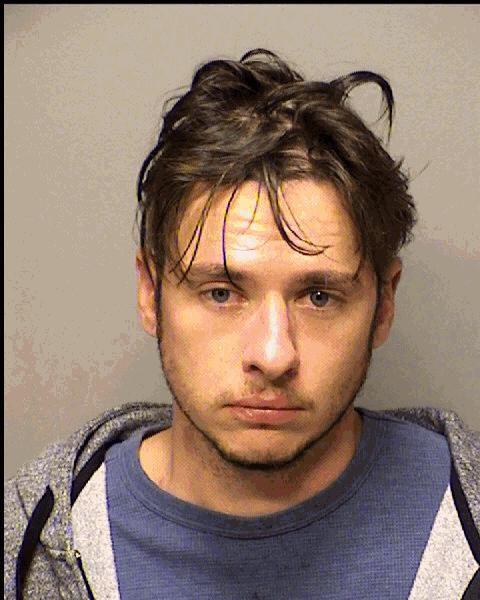 Nickolas Logan Herald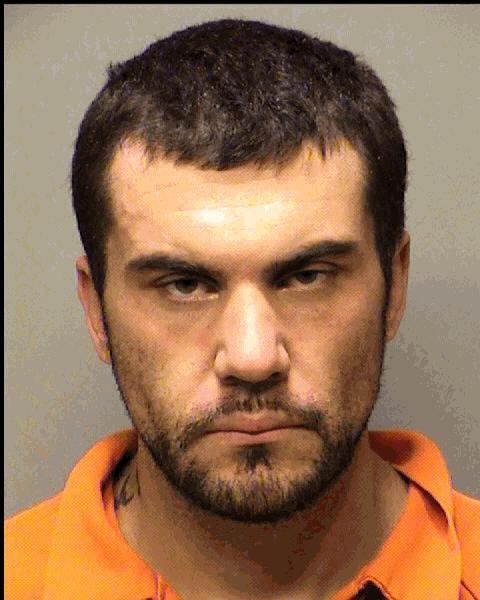 Reed Conner McCann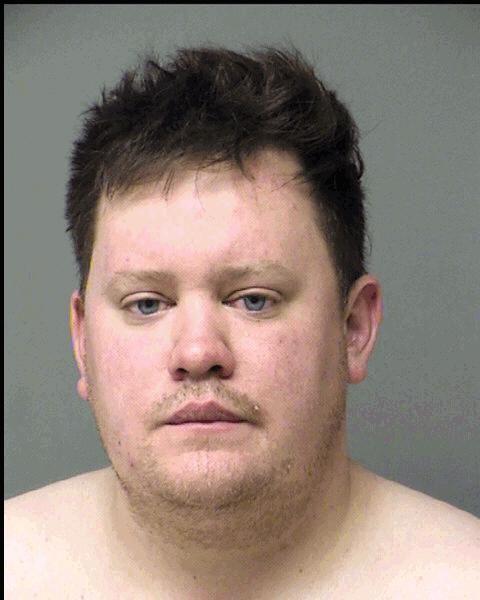 Robert Charles Peksenak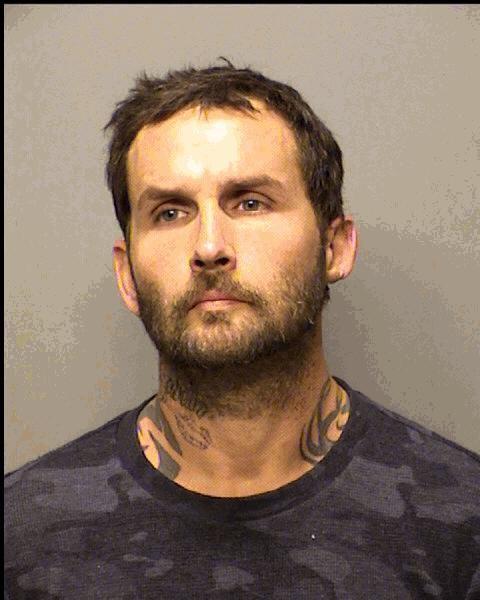 Scott Allen Johnson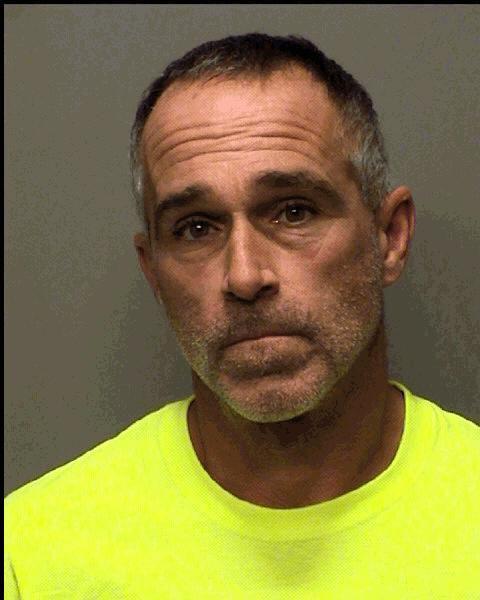 Susan Jean Helmecy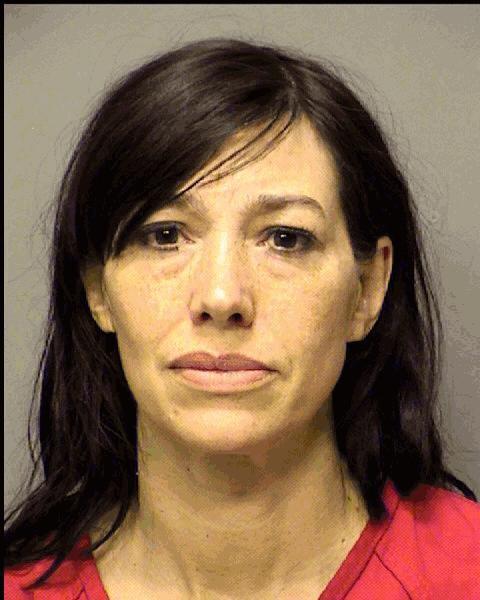 Thomas Matthew Wedryk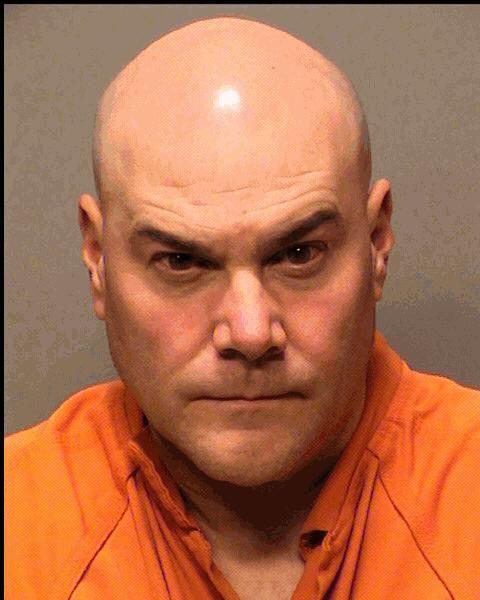 Tiffiny Renee Brink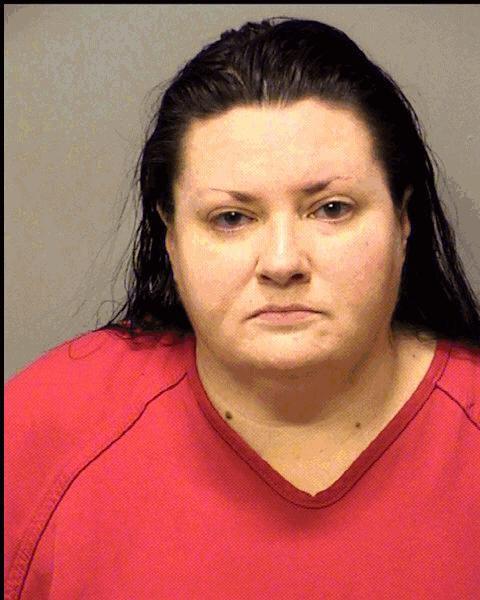 Vicente Torres-Garcia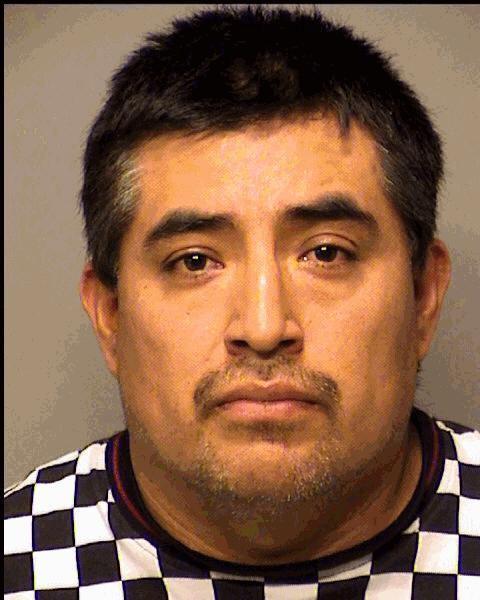 Vincen Terry Ritchie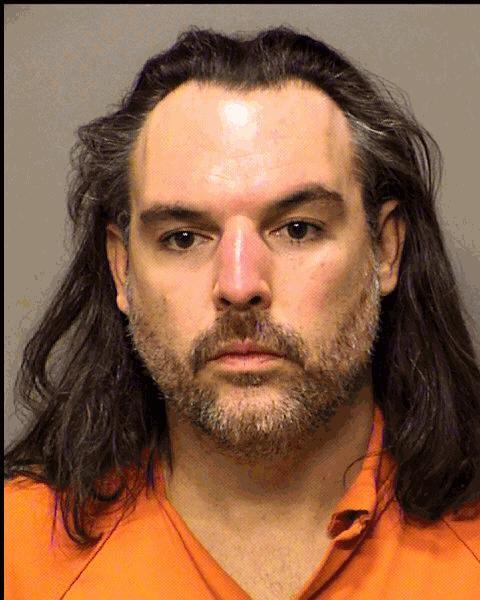 William Clifford Williams III