A young child was caught in the middle for several hours overnight after a fugitive from LaPorte County pulled a gun while police attempted to take him into custody, records state, resulting in lengthy negotiations and a tactical team forcing their way into the home.
Members of the Fugitive Apprehension Street Team and the US Marshal's Service Great Lakes Regional Fugitive Task Force showed up around noon at a residence in rural Cass County, Michigan to take the wanted man into custody, according to the LaPorte County Sheriff's Office.
Officers discovered the wanted man at the house with a woman and young child, at which time the man pulled a gun, police said. Police took cover and established a perimeter around the house while calling for additional help.
Police negotiated with the armed man for several hours, resulting in the child being released from the home at 10:11 p.m.
At 2:32 a.m. Thursday, a tactical team breached the attached garage door of the house, police said. The man and woman, who police did not identify, exited a few minutes later and were taken into custody, police said.
Both face criminal charges in Cass County.
The fugitive was wanted by LaPorte County on a petition of revocation of bond on an original felony charge of robbery resulting in serious bodily injury, and for failing to appear on two misdemeanor theft charges.
Matthew Mckay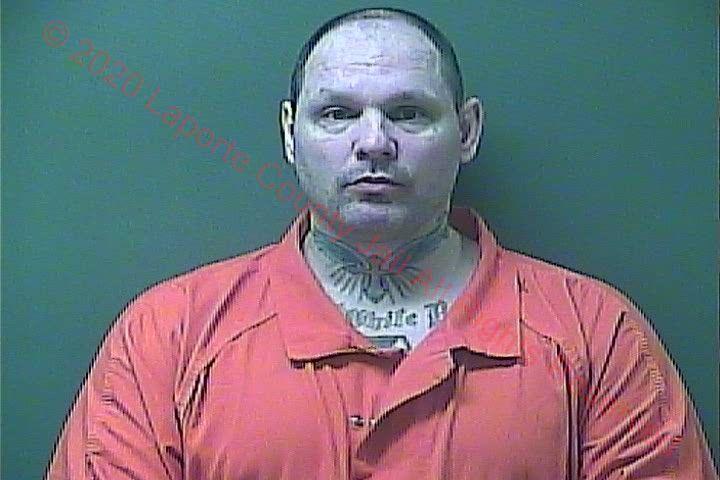 Jody Jones
Nicholas Miller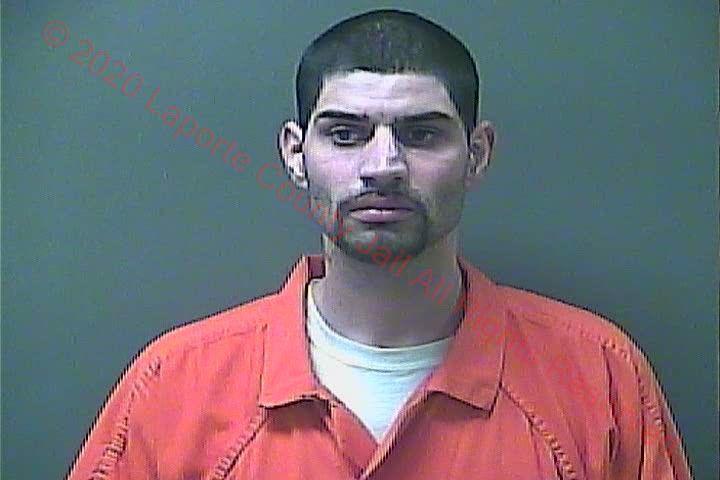 Tony Bland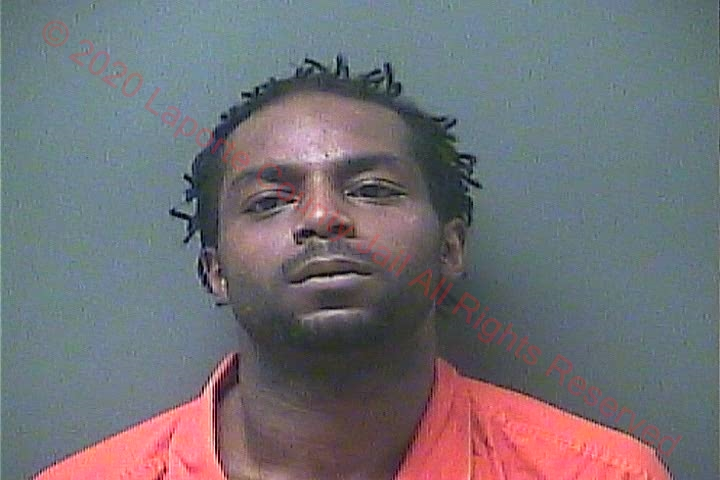 James Tobin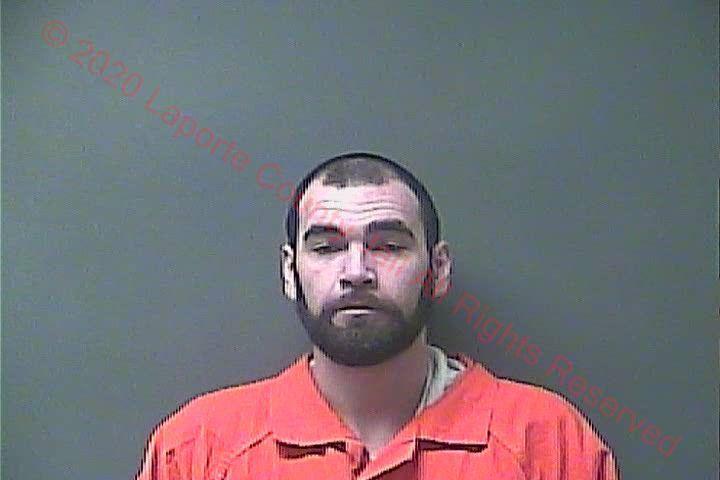 Darius Smith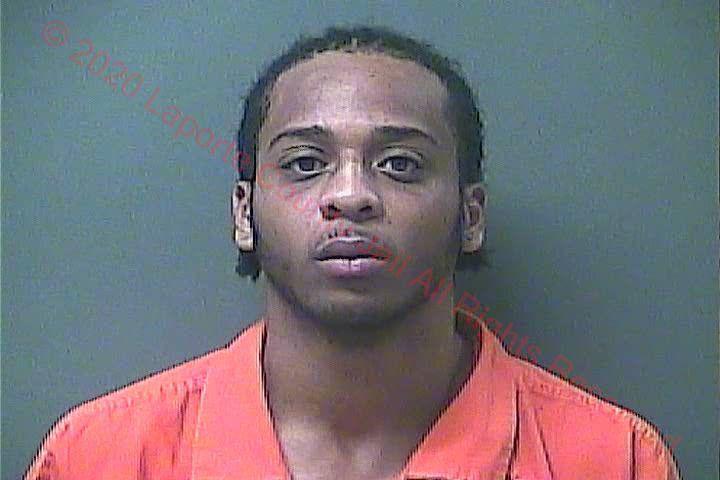 Jacob Gross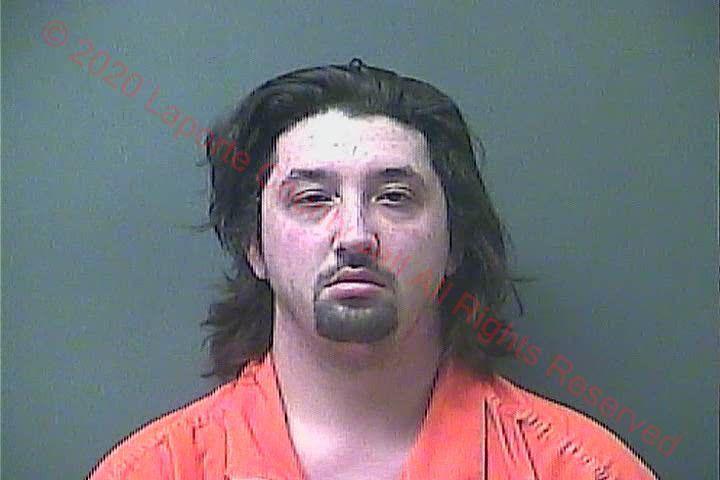 Nicholas Miller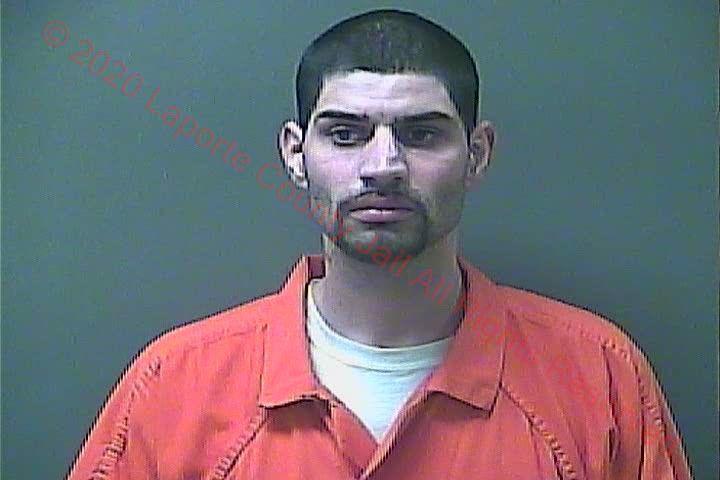 Matthew Coyer
Joshua Murray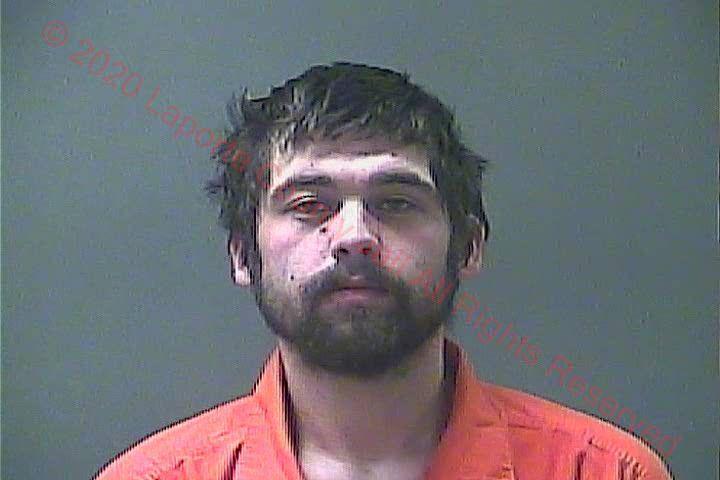 Daniel Jarrett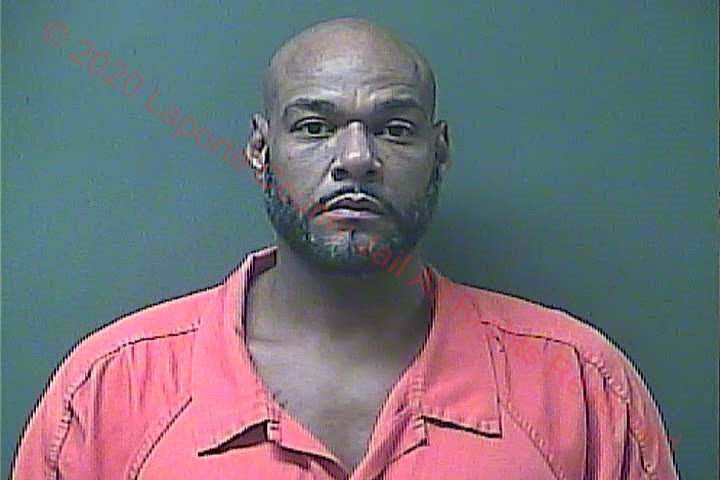 Brian Wilkinson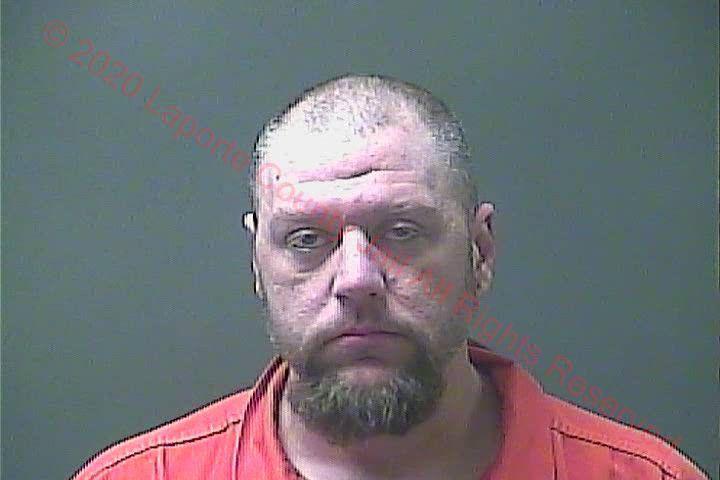 Kenneth Ashley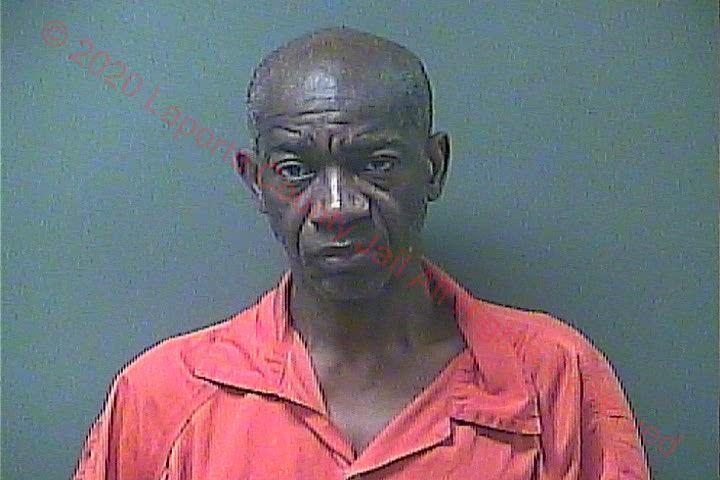 Jacob Gilmore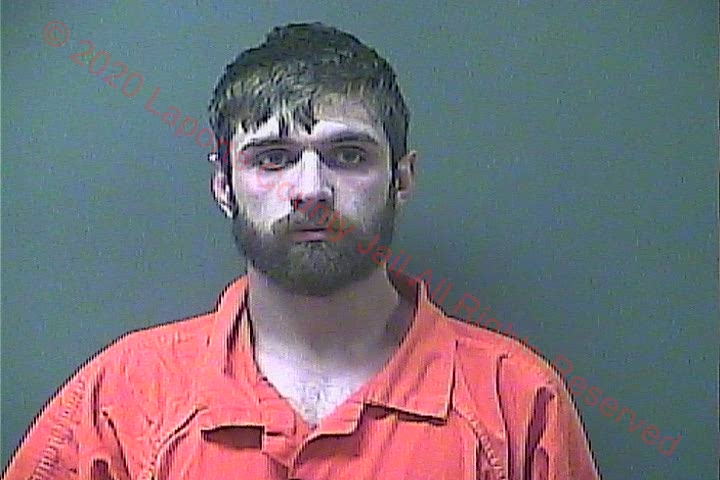 Rashaan Jeanes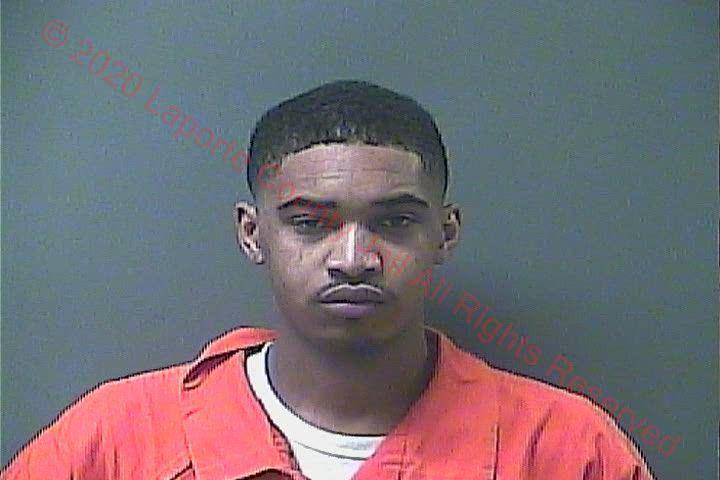 Tyler Williams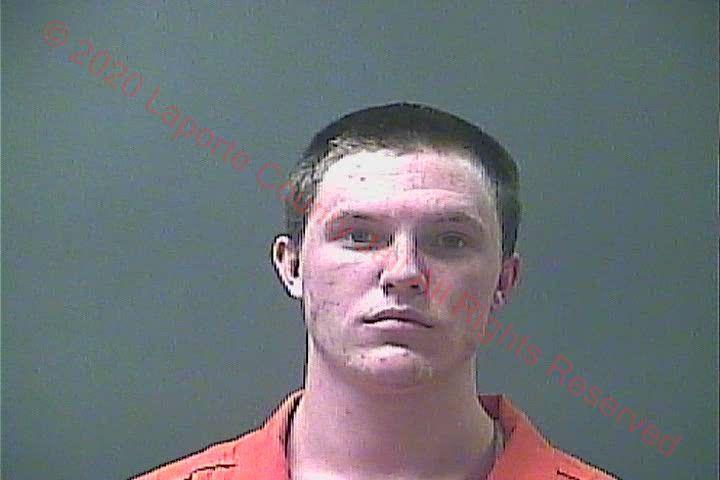 Mario Sanchez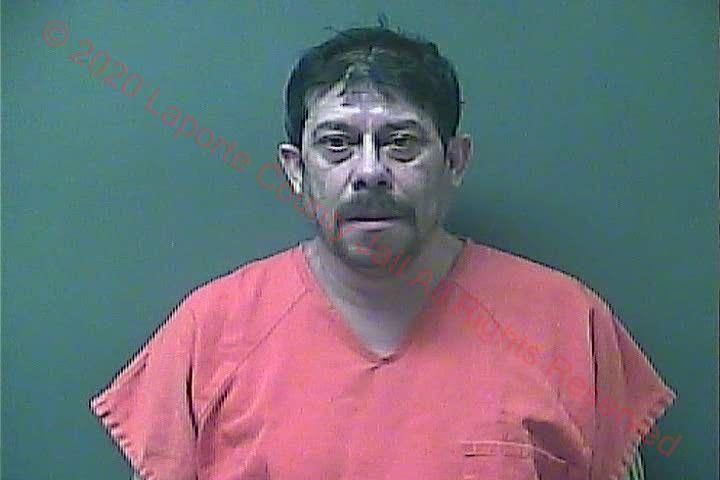 Mishael Crawford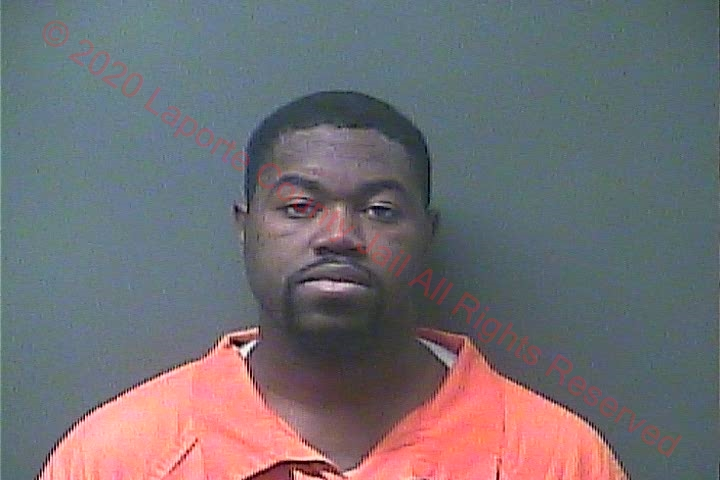 James Dilts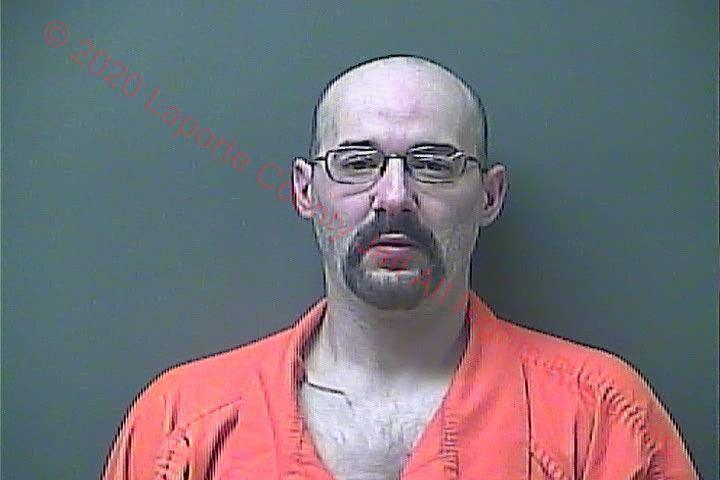 Tiffany Ransom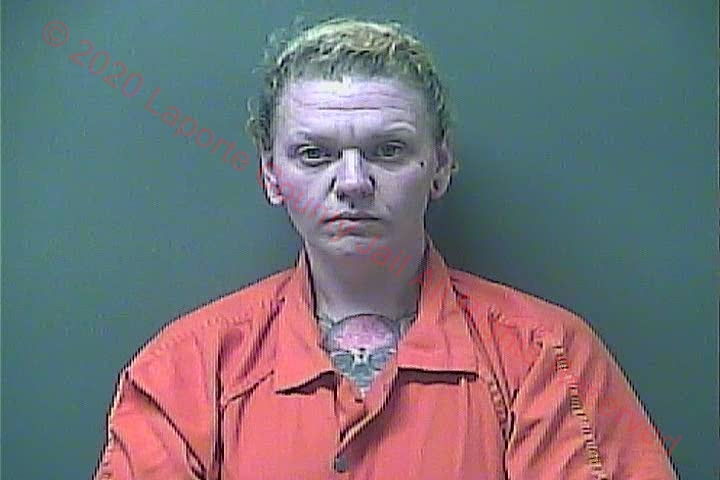 Christopher Easton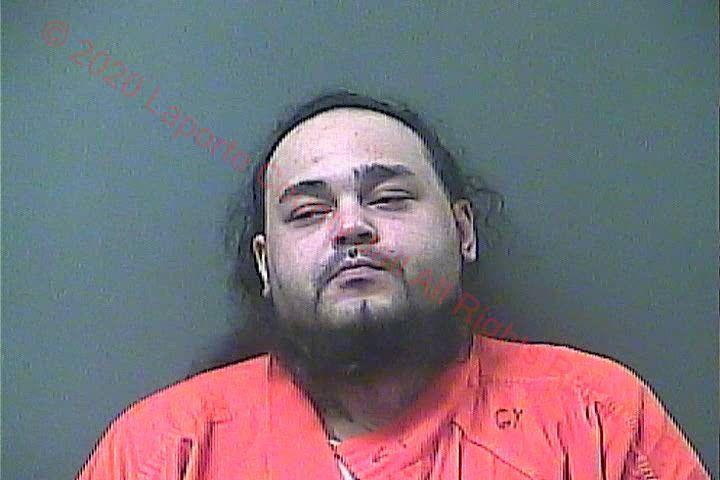 Kevin Mezzacopa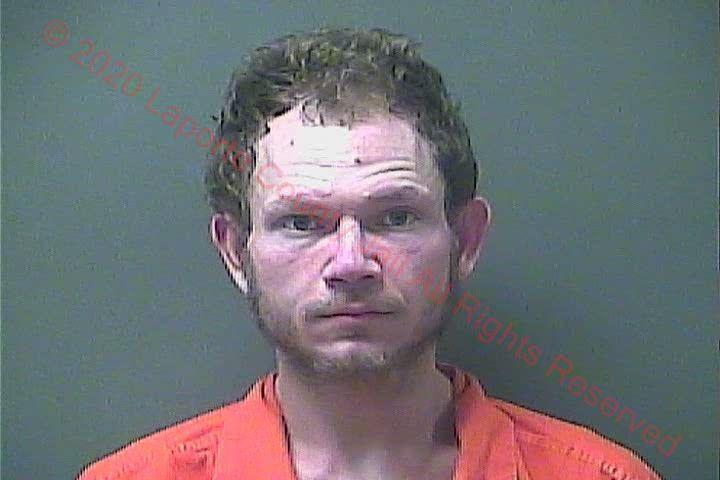 David Blake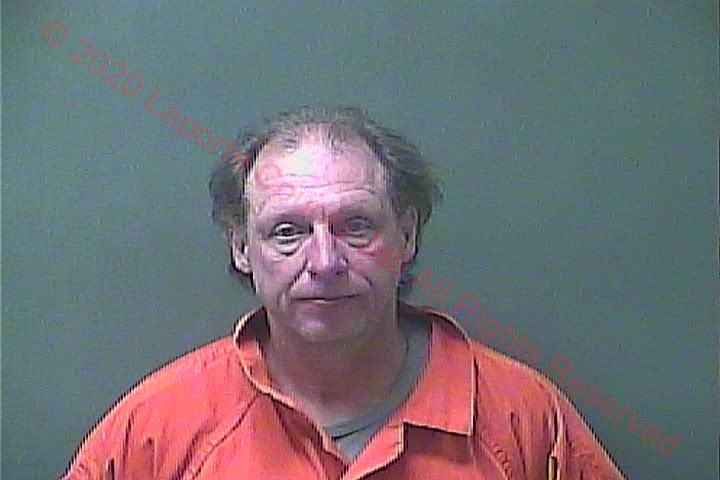 Joseph Milsap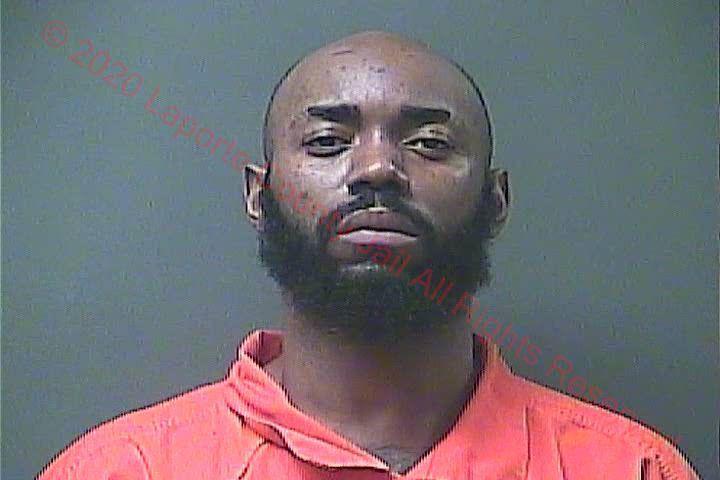 Jeremy Brenman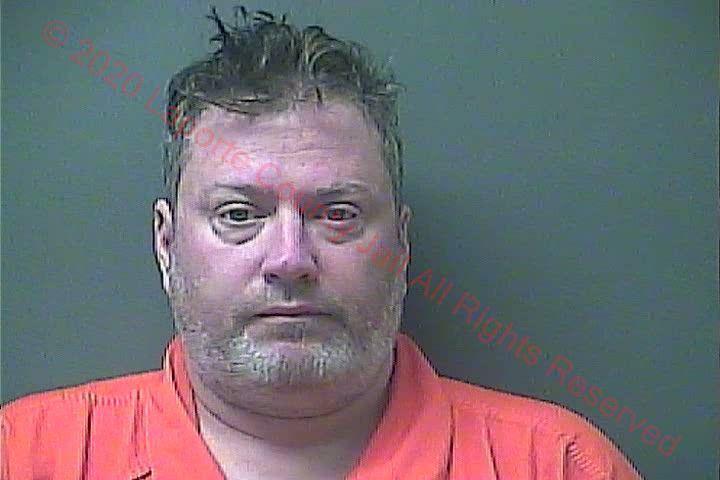 Daniel Jarrett