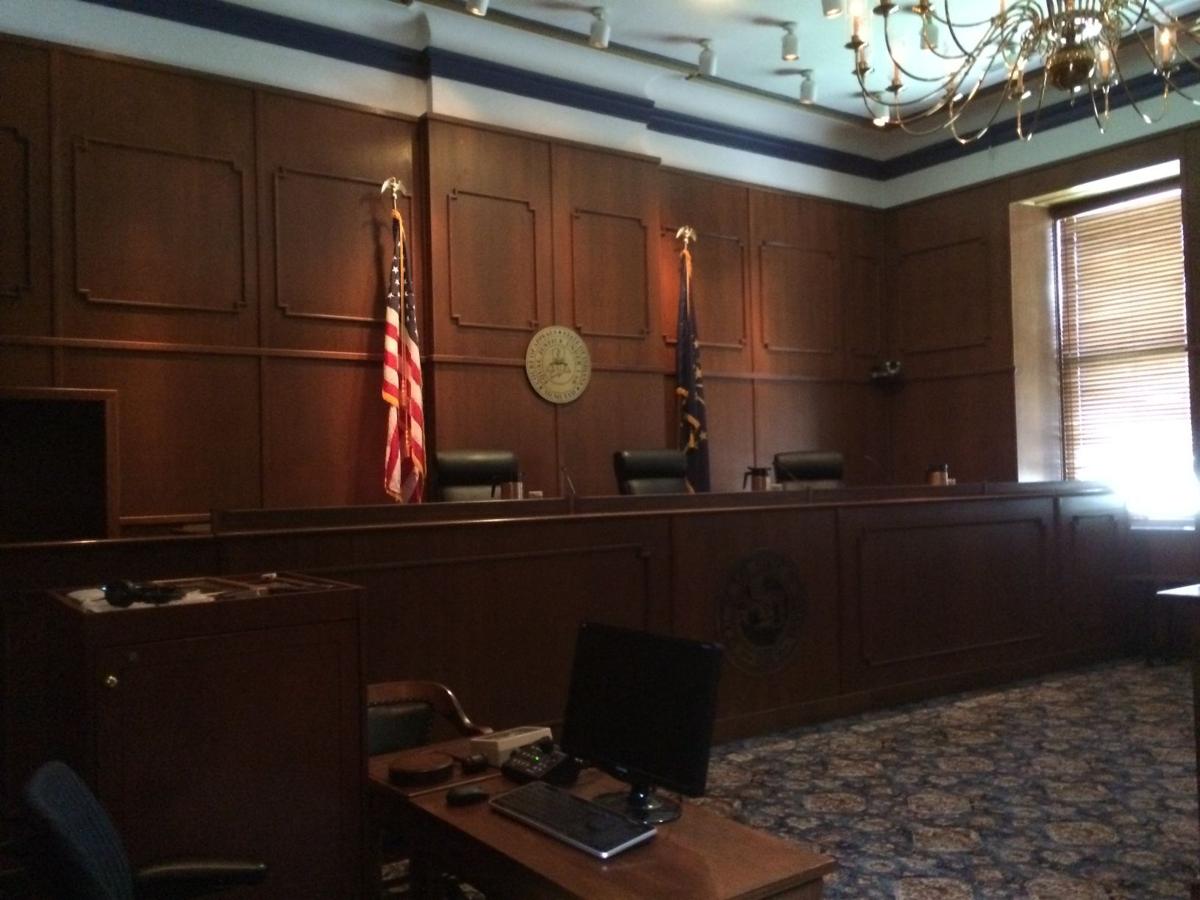 A LaPorte County man convicted last year of multiple counts of child molesting and child solicitation is entitled to no reduction in his 36-year prison term, the Indiana Court of Appeals has ruled.
Joshua Morgan, 37, repeatedly molested a 10-year-old girl over several months in 2016, and sent her text messages and Facebook messages seeking photos of her genitals, sharing photos of his genitals, and asking the girl, "Would you like me to rape you? LOL," according to court records.
In his appeal, Morgan argued the length of his prison term was inappropriate given the nature of his offenses and his character, since his 36-year sentence is above the 30-year advisory sentence for level 1 felonies.
The three-judge appeals court unanimously disagreed.
It said Morgan's pattern of abuse and threats to the victim that she would "get in trouble" if others found out he was molesting her warranted an above-advisory sentence in this case.
The appeals court also observed Morgan was charged with assaulting a jail officer while awaiting trial on the child molesting charges, an action it said reflected poorly on Morgan's character and eliminated any basis for a reduced sentence.
In fact, the court even suggests in a footnote to its 3-0 opinion that it might have used its authority to increase Morgan's sentence to something closer to the 50-year maximum if the Indiana attorney general's office had directly asked the court to do so.
Morgan still can request the Indiana Supreme Court consider reducing his prison term.
Though the state's highest court likewise has the power to both decrease or increase a prison sentence if it determines a shorter or longer sentence is appropriate.
Court records show Morgan's two level 6 felony charges for battery against a public safety officer were dismissed in July 2020 by LaPorte Superior Judge Thomas Alevizos after Morgan was convicted and sentenced in the child molesting case.
According to the Indiana Department of Correction, the soonest Morgan could be released from prison, assuming good behavior, is July 22, 2047.