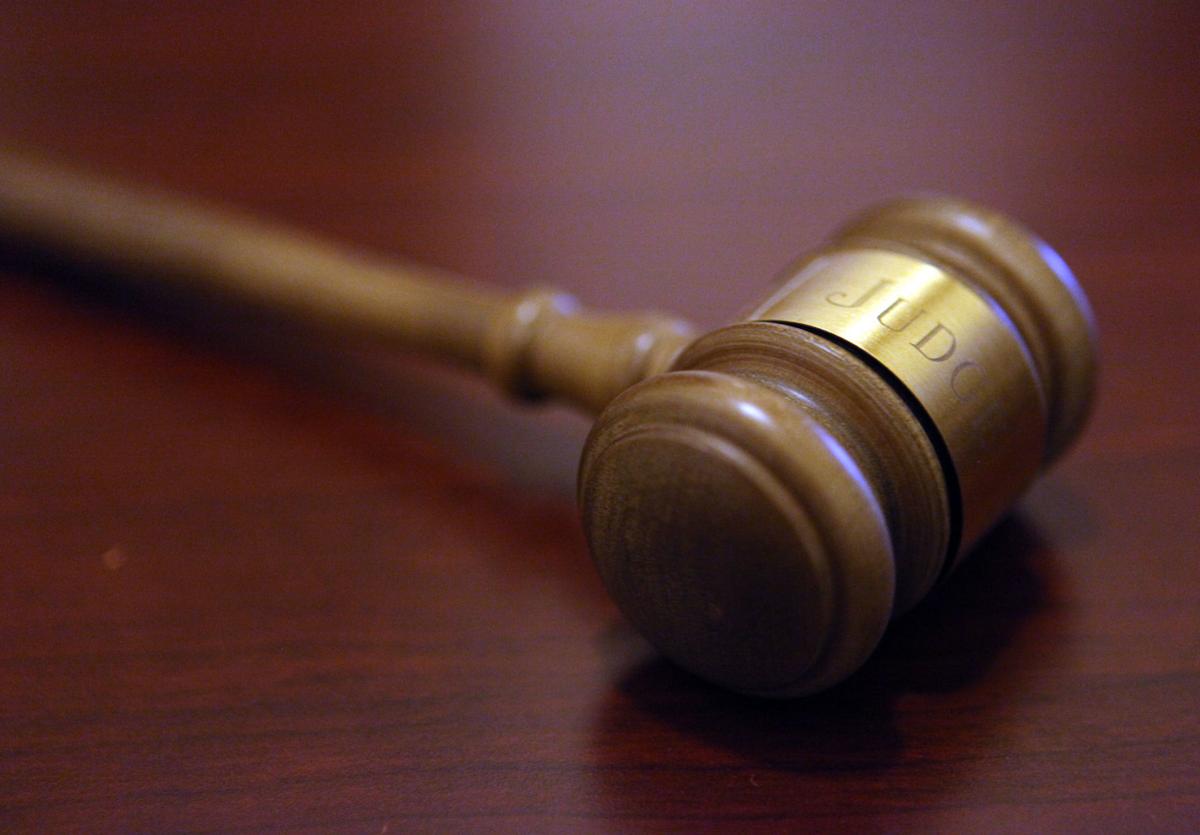 HAMMOND — A Lake Station man's discovery of a cellphone wedged between seat cushions at a local strip club March 5, 2016, helped federal authorities build a child pornography case against an Illinois man already accused in Indiana court of child molestation. 
Philip A. Rice, 43, of Dolton, faces two counts of child pornography production, accused of producing naked images of a minor family friend on or about Oct. 1, 2013, and on or about June 30, 2016, according to newly unsealed U.S. District court records. 
Rice also was charged this past March in Lake Criminal Court with two felony counts of child molesting. In that case, he's accused of molesting a young female relative several years ago in East Chicago. 
Unable to unlock the phone and identify the owner, the man who discovered Rice's phone went home and removed the SIM card to view the photo gallery, the criminal complaint states.
He saw multiple images of nude children, including what appeared to be an image of a 9-year-old girl posing in a sexual manner, but put the phone away because he found the images "disturbing" and turned it into police. 
A forensic exam by Indiana State Police produced more than 200 images depicting children who appear younger than 16 engaging in sexual activity, records state. 
Facebook chats between Rice and a 12-year-old girl — identified as Jane Doe in court records — show Rice repeatedly ask the girl permission to watch her take a shower, to which she said no, the complaint alleged.
Other messages show Rice allegedly asking her to pose naked during live video chats and engage in sexual activity on camera, records state. He would take screenshots and send them back to the girl, commenting on her looks, the complaint states. 
"Jane Doe was afraid of what would happen to her if she did not send him the pictures that he wanted," records state. 
The girl said she sent nude videos of herself to Rice when she was 11 and 12. She said Rice first asked for photos from her when she was 10, and the last time she communicated with him was in June 2016. The last time she saw Rice in person was when she was 8 years old, records sate. 
A separate Lake Criminal Court case against him remains pending.
In that case, an 11-year-old girl reported to a school counselor Feb. 16, 2018, that she was inappropriately touched by Rice while the family was living at a residence on Baring Street in East Chicago, according to court records.
The girl said Rice entered her room while she slept and groped her. The girl said she was 5 or 6 years old at the time.
The girl's mother told police she was contacted about two years ago by Rice's ex-girlfriend. The ex-girlfriend told the mother she broke up with Rice because he was accused of inappropriately touching her daughter, records state.