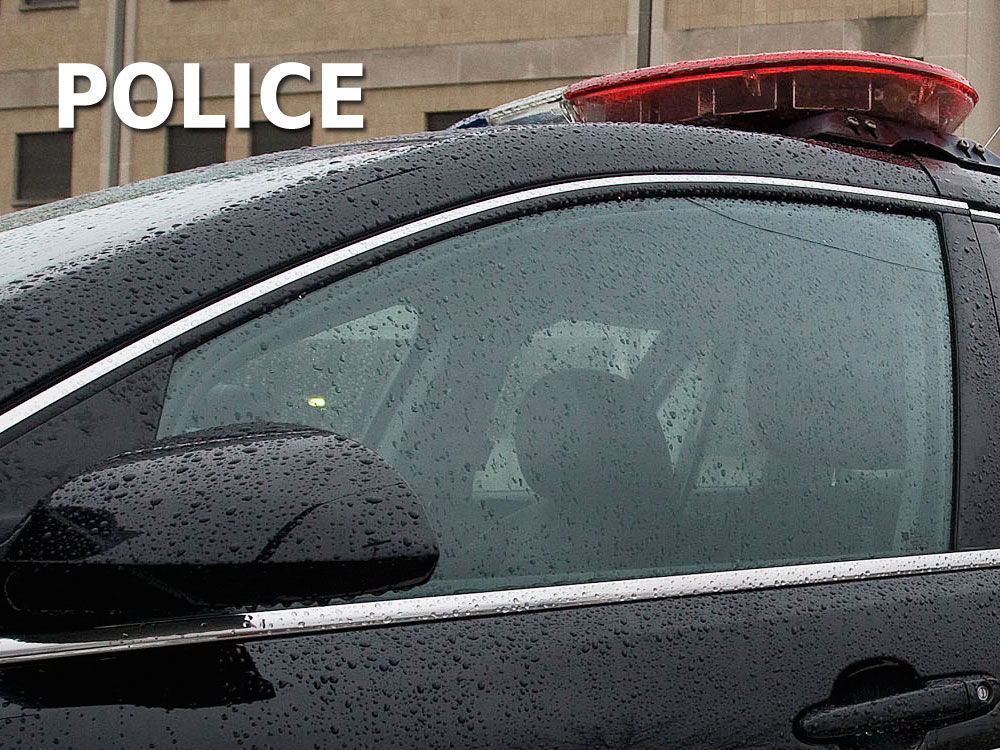 HOBART — Police executed a search warrant Friday morning with help from the FBI's Gary Response Investigative Team (GRIT) as part of an on-going investigation into possible child pornography charges.
Capt. James Gonzales said a 50-year-old man has been taken into police custody and placed on a 48-hour probable cause hold following the raid at a home in the 800 block of State Street.
Gonzales, who was unable to comment on what prompted the investigation, said police also recovered laptops and cell phones from the Hobart residence.
Check back at nwi.com for more information as this story develops.