VALPARAISO — A local couple faces charges of neglect after police said they found them in a state of "extreme" intoxication Sunday morning in a hotel room along with three children.
Christopher Hotter, 40, and Lindsay Littlefield, 31, were taken into custody on preliminary charges of neglect of a dependent shortly after a 4 a.m. police call to a Valparaiso hotel in the 1200 block of Silhavy Road, police said.
Police said they were responding to a complaint of a disturbance at the hotel and discovered Hotter and Littlefield had been fighting.
"Police noted the extreme intoxication of both Hotter and Littlefield," Valparaiso police stated in a release Monday.
"It was determined they were unfit to care for the children, having placed them in an endangered situation."
The three children were released to local family members, police said.
Amanda Lynn Carroll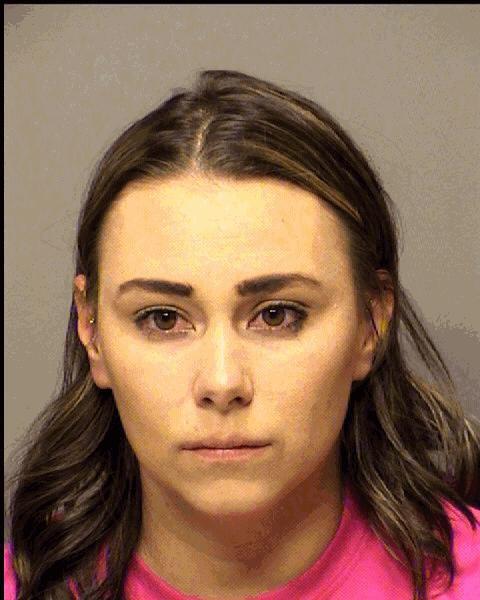 Angelica Crystal Holley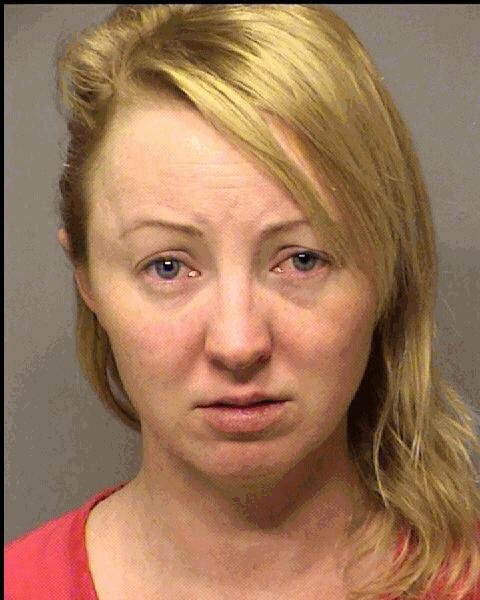 Armando Ruben Rangel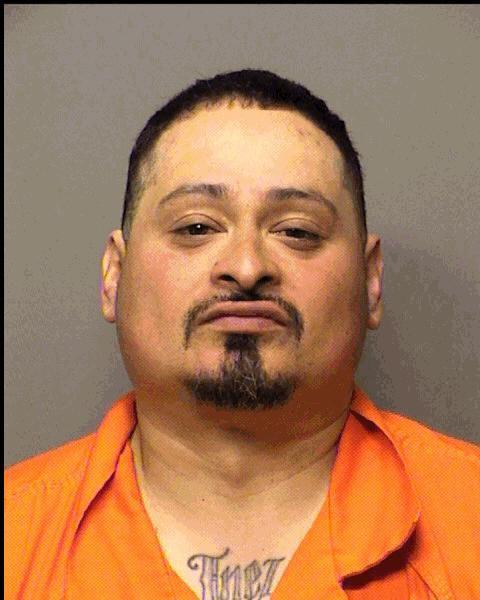 Arturo Arcadio Corral
Ashalee Brianne Osbun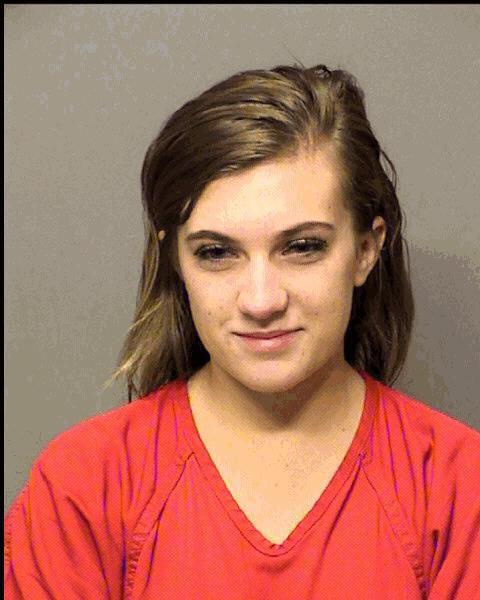 Audriana Nicole Sampias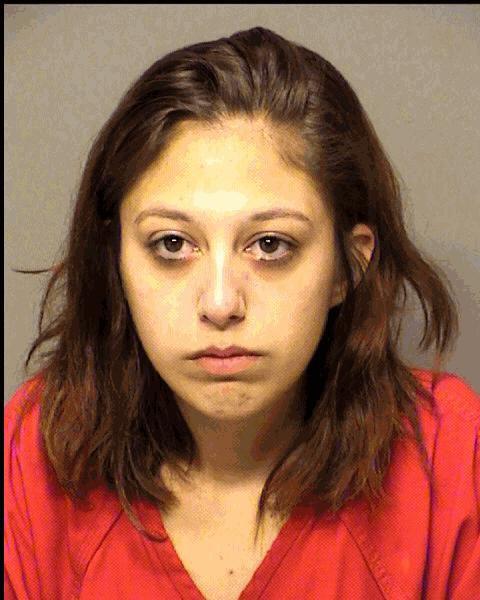 Bradley Evan Stooksbury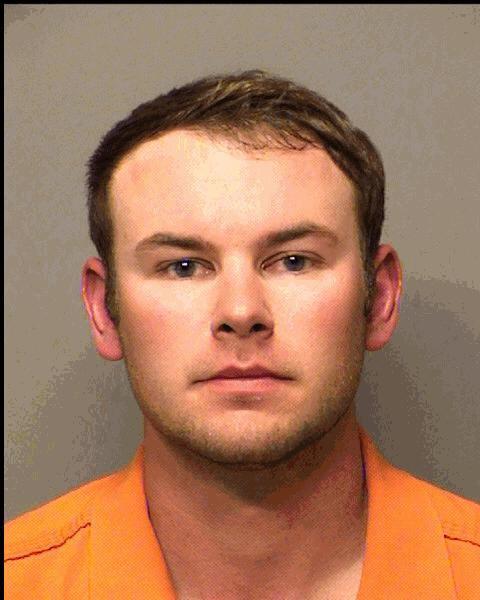 Bruce Allen Davis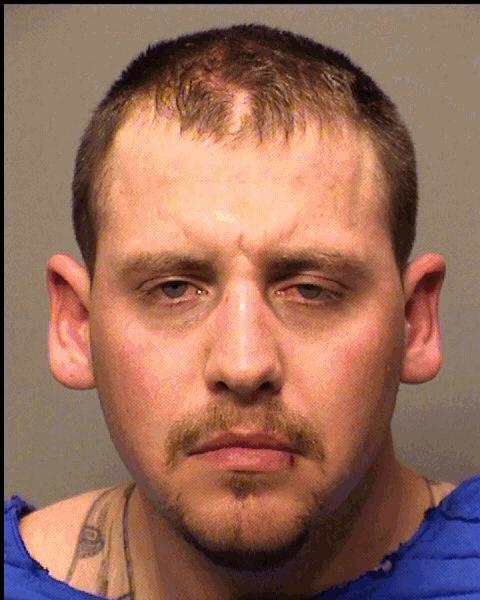 Christina Ann Provins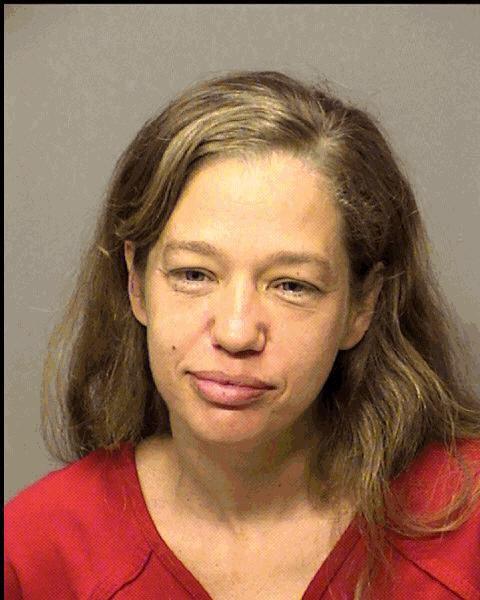 Christopher Dale Asbridge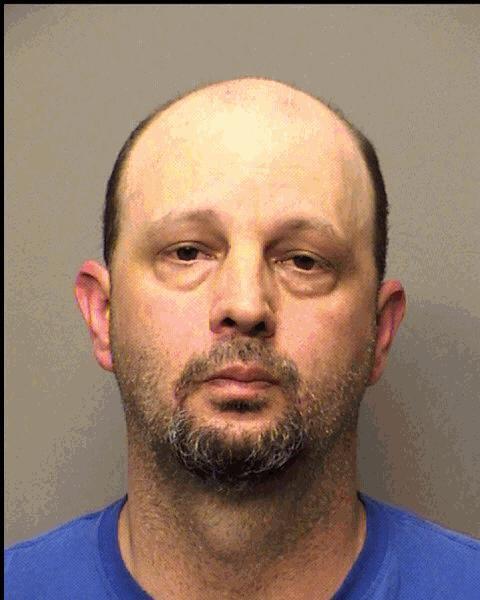 Dale Perry Michael Rardin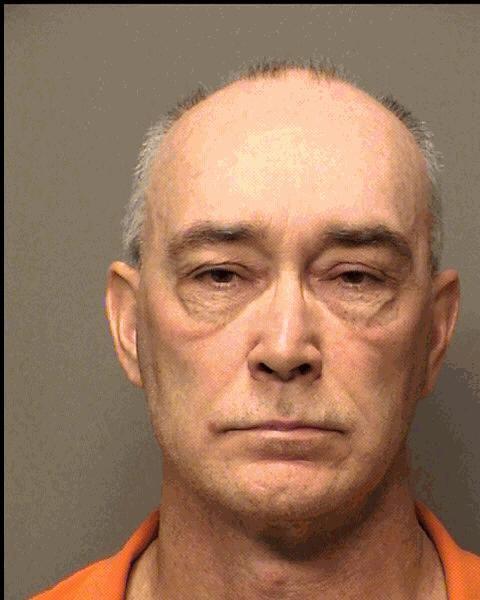 Dana Meri Jones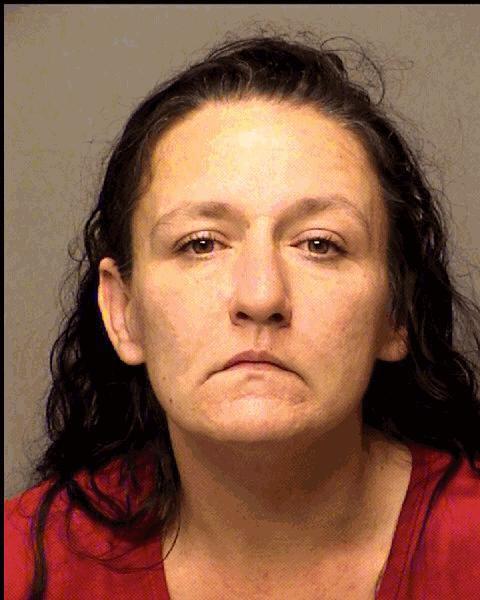 Daviyd Barachel Turner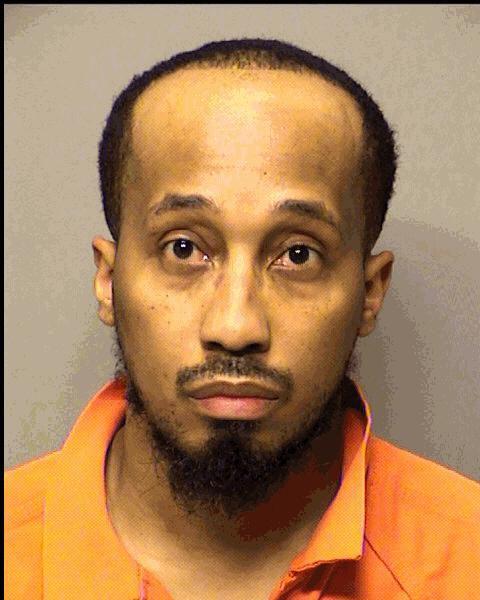 Dominic Reznor Mazzoleni
Dominick Robert Angelucci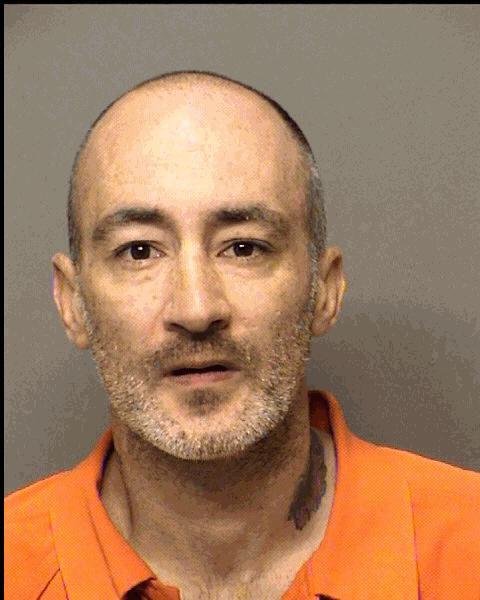 Douglas Leroy Richardson Jr.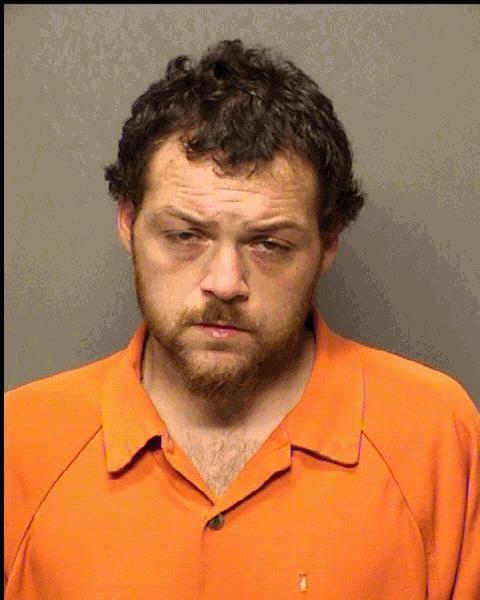 Dustin Allen Ray Kinney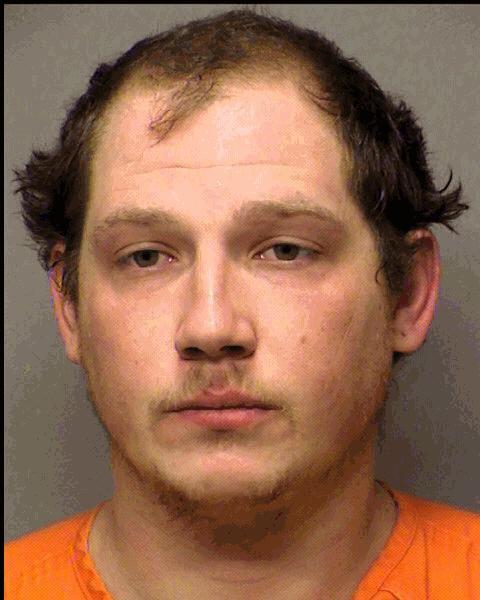 Dylan Ryan Heath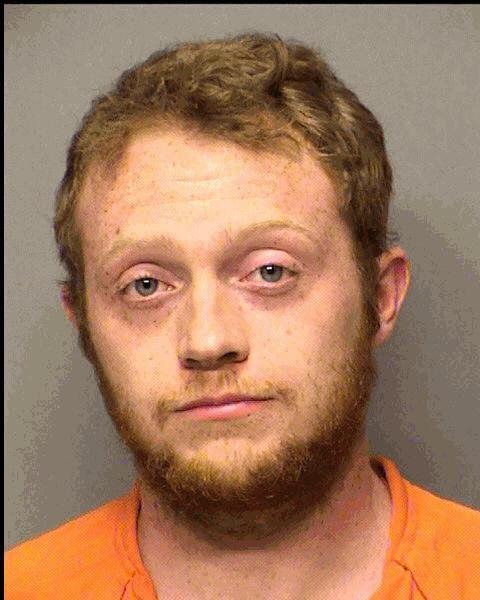 Gamaliel Cruz Jr.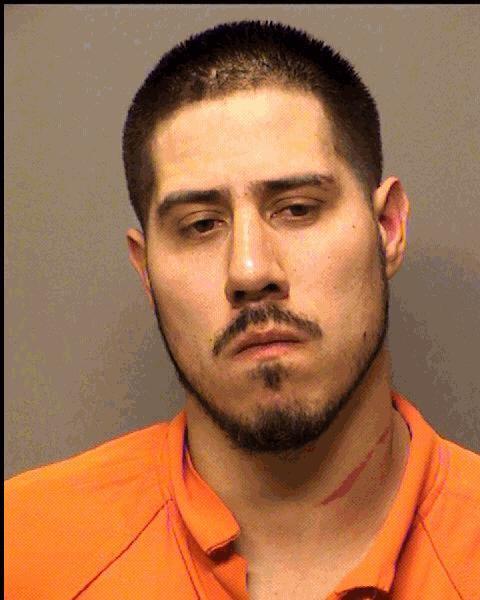 Gary Michael Pastuszak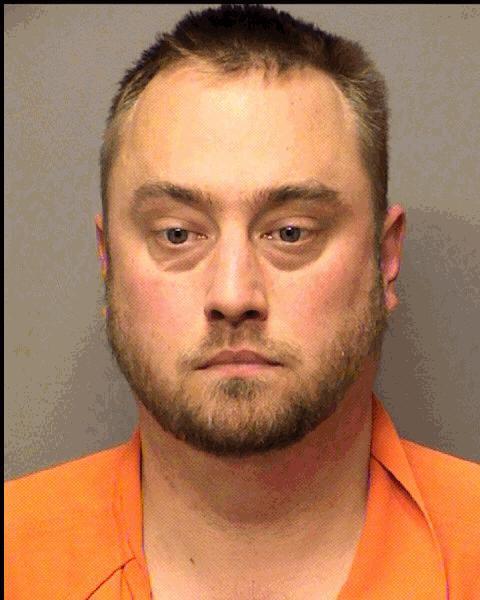 Jacob Daniel Grimsley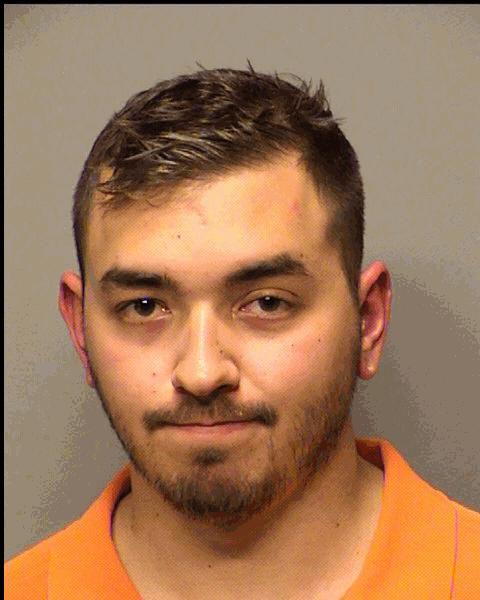 James David Basemore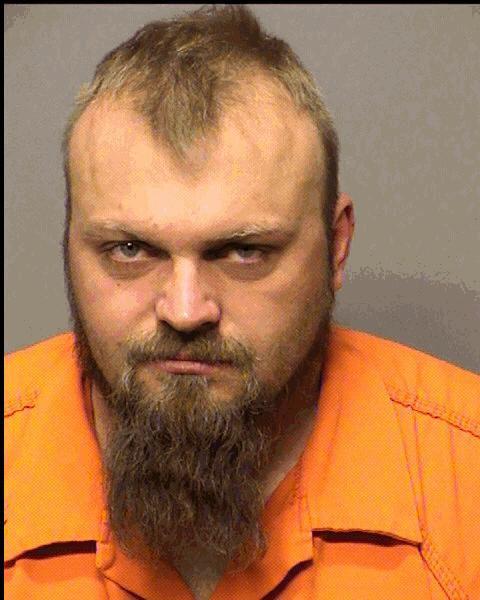 Jason Aaron Workman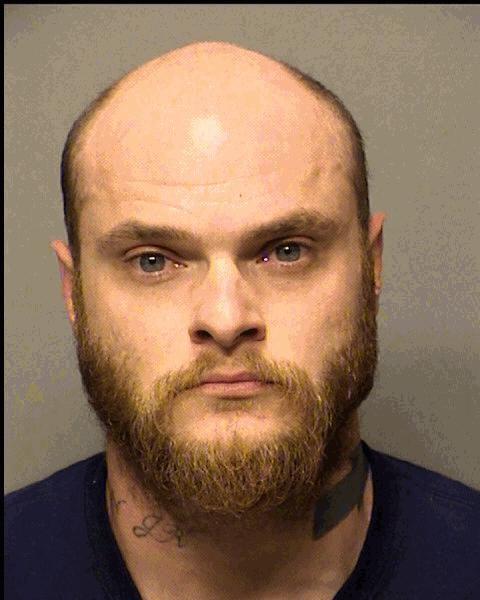 Jeremy Lee Williams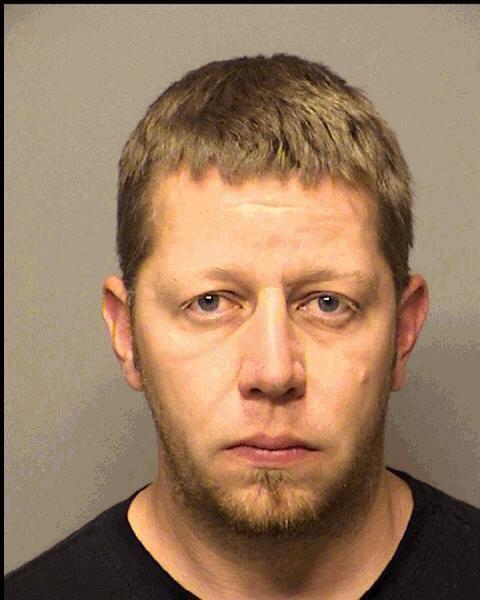 Jeremy Michael Seiber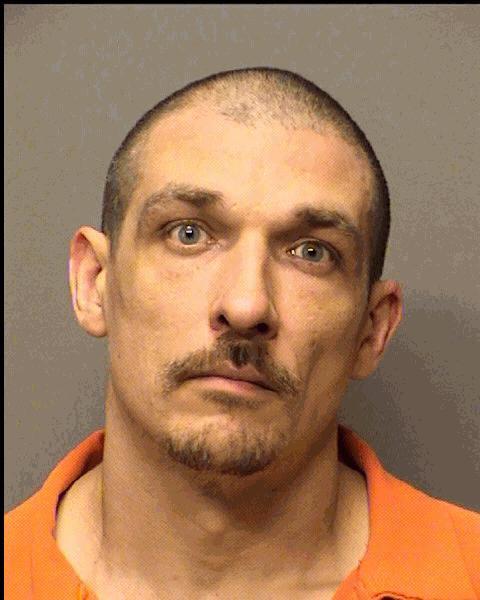 John Thomas Bowen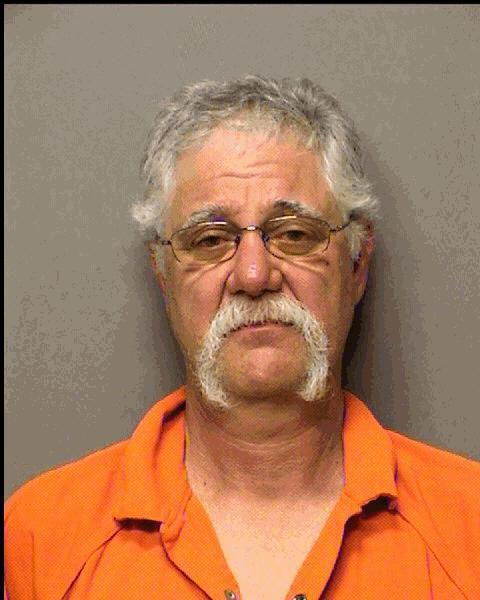 Jordan Trent Reel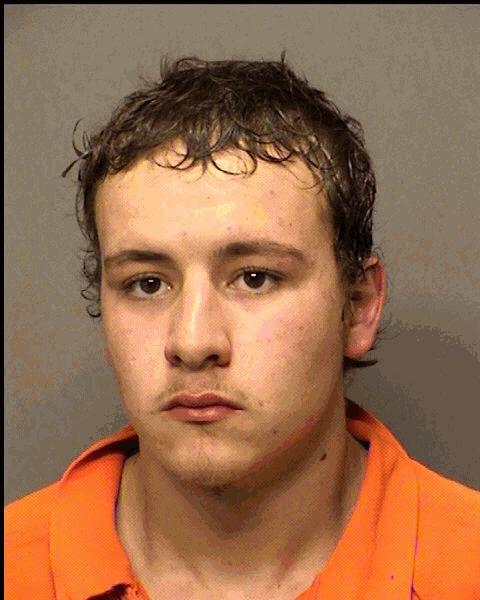 Justin Wayne Bryant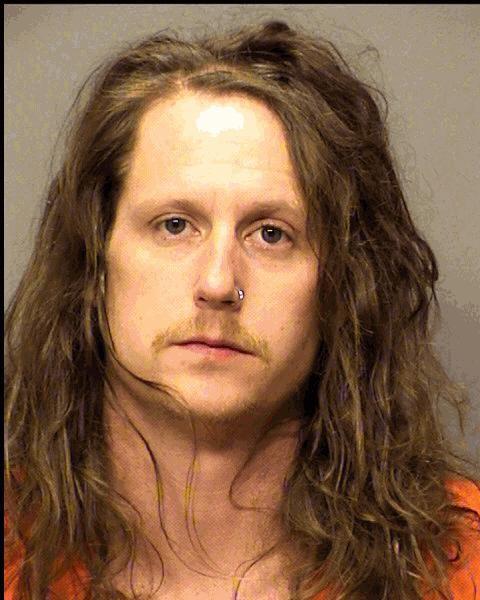 Kathryn Haru Miller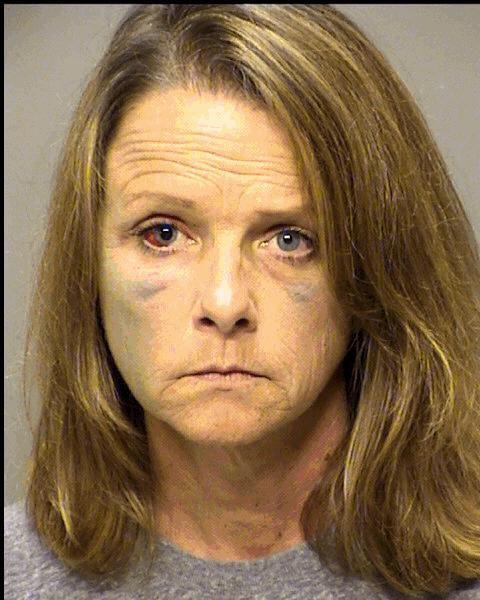 Kenneth Joel Longfellow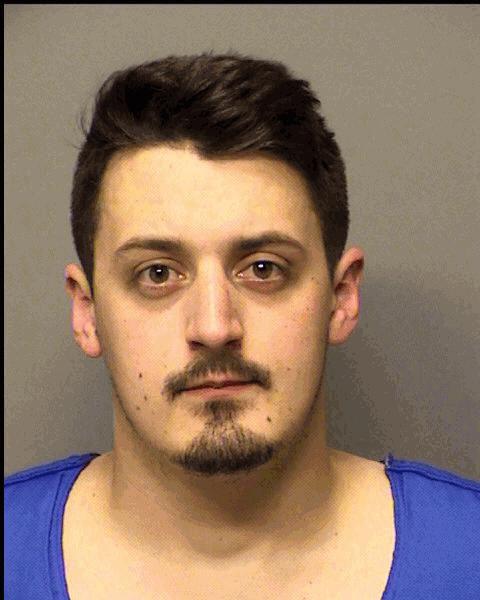 Krystle Marie Palo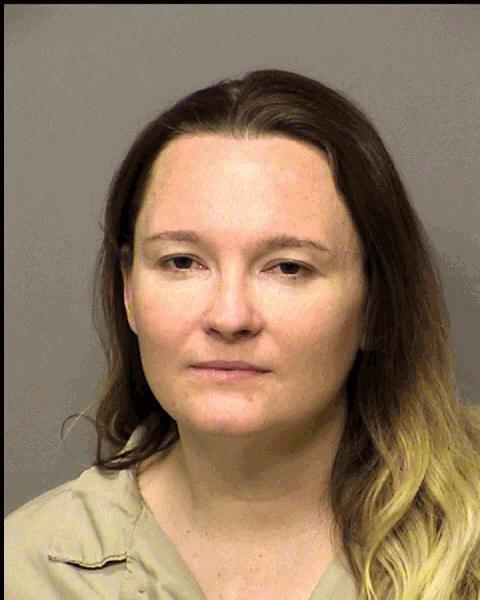 Ladarius Deshawn Johnson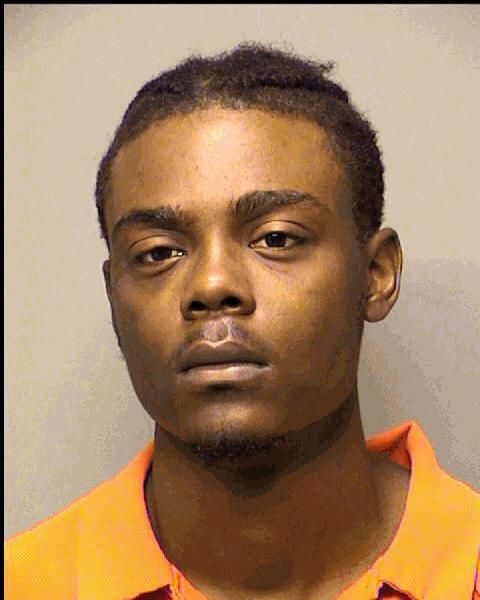 Maranda Michelle Lundy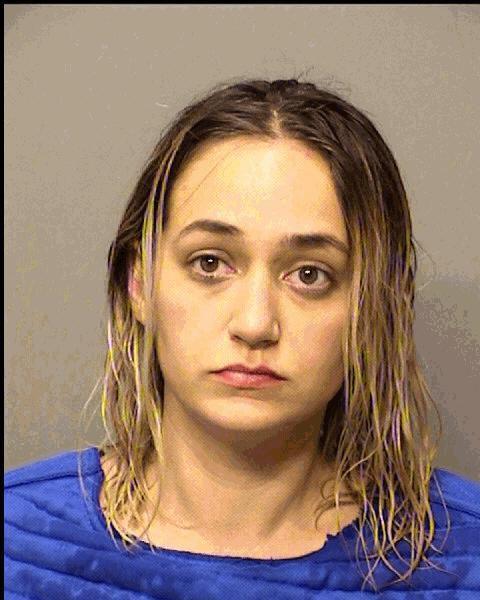 Markieth Mayes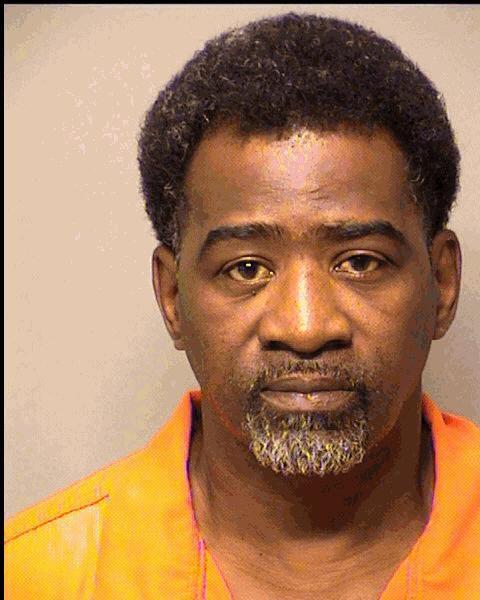 Melanie Marie Bishop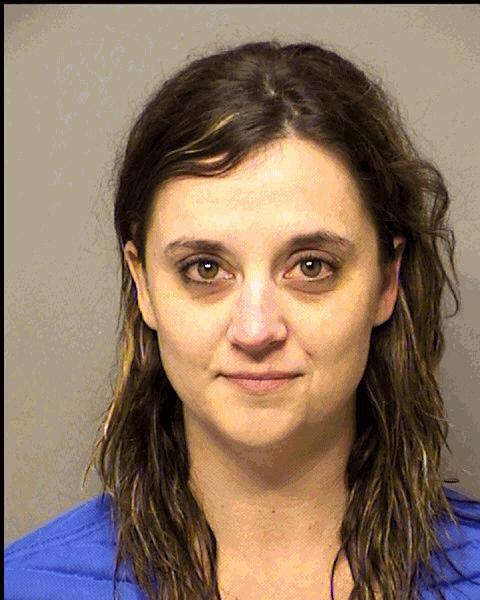 Michael Lamar Bradley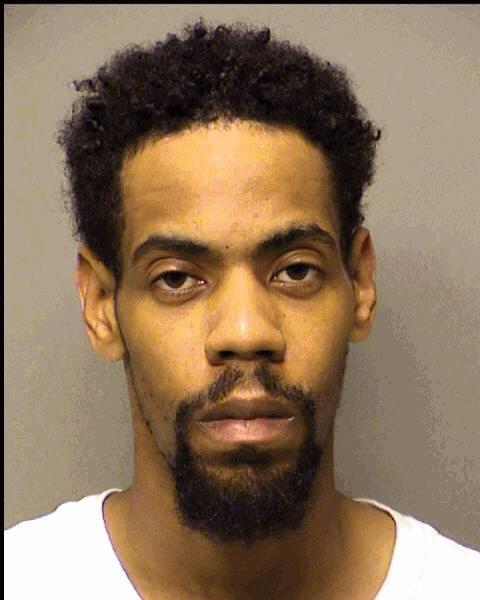 Nathan James Gilbert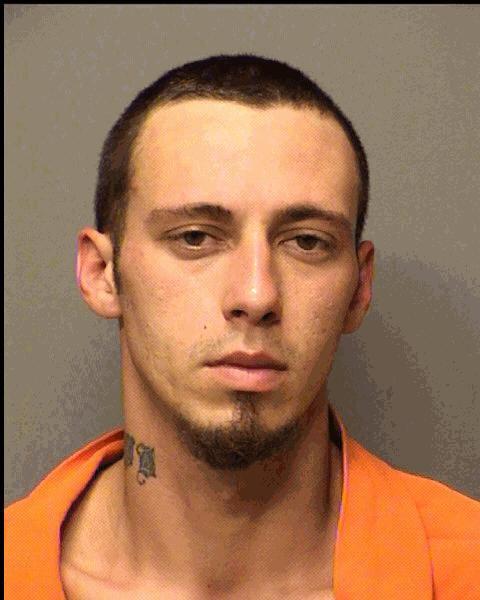 Nicholas Jacob Kujawa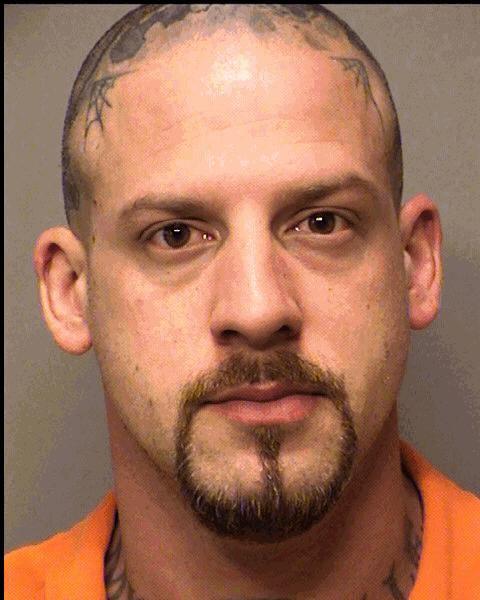 Noel Christopher Cullen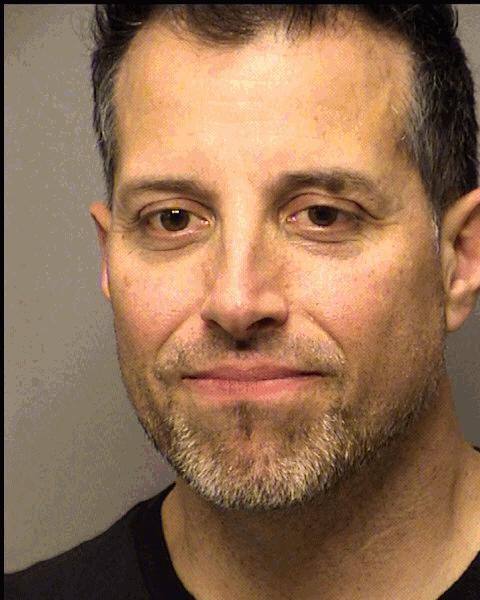 Phillip Rovy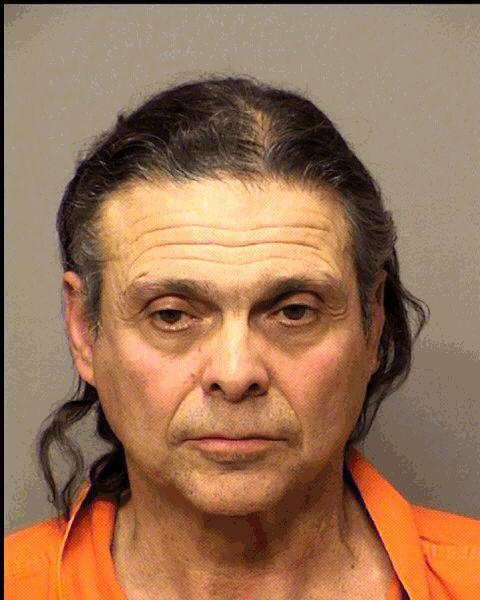 RALPH EDDY SWISHER III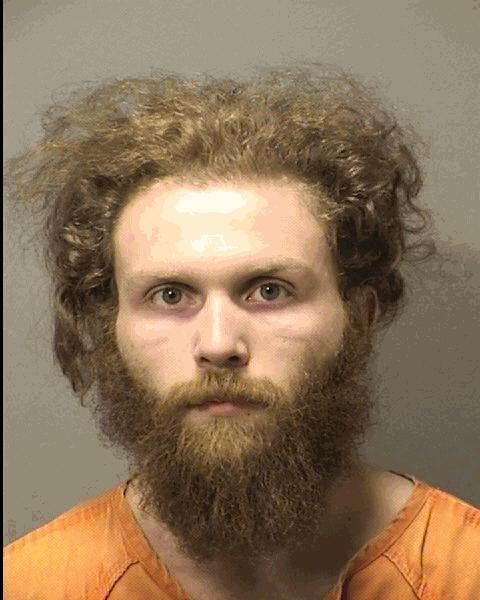 Ramon Andre Mackerl II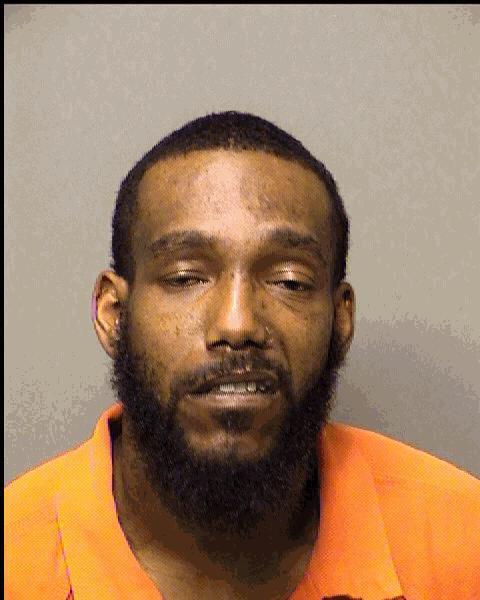 Ryan Neil Gee
Seth Addison Howard-Jones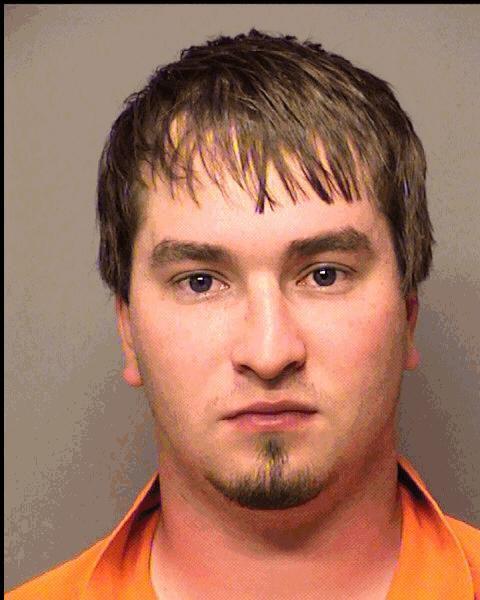 Shannon Hicks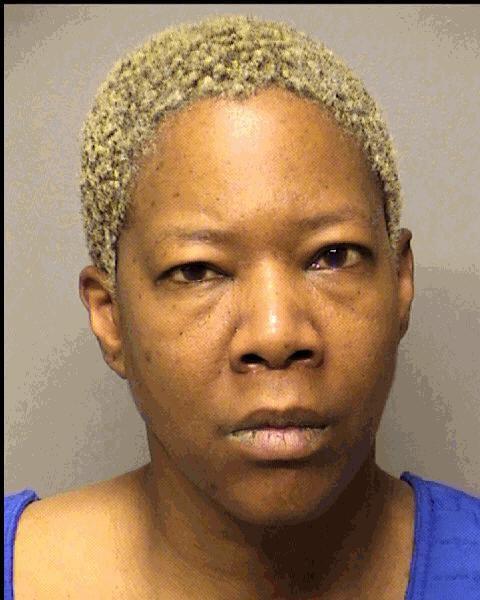 Stephen Lee Gamblin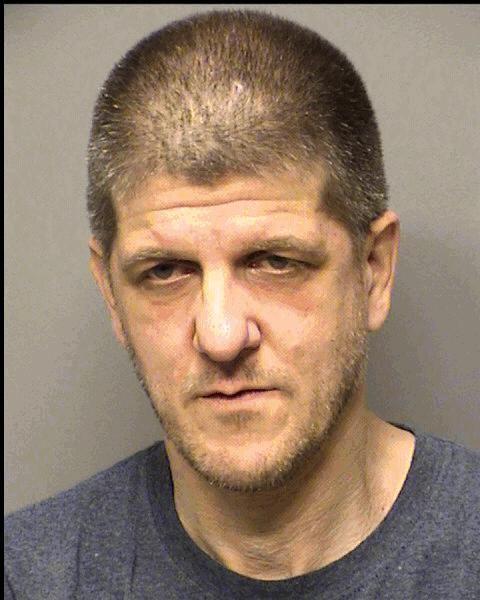 Steven Michael Ippolito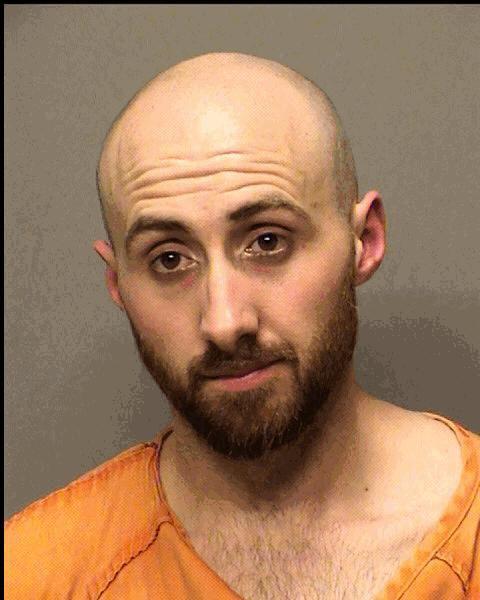 Thomas Edward Throw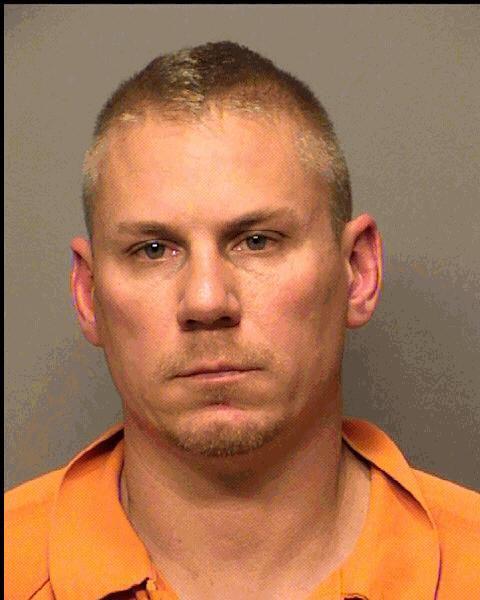 TIFFANY MAE HINES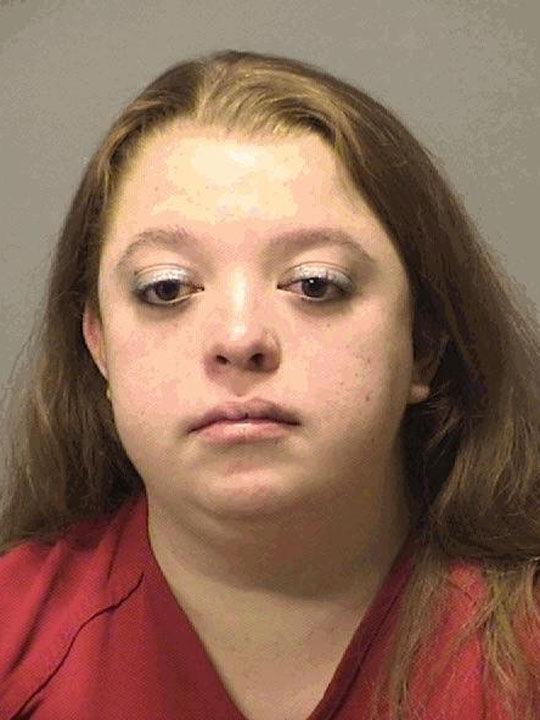 Timothy Lawrence Bryant Jr.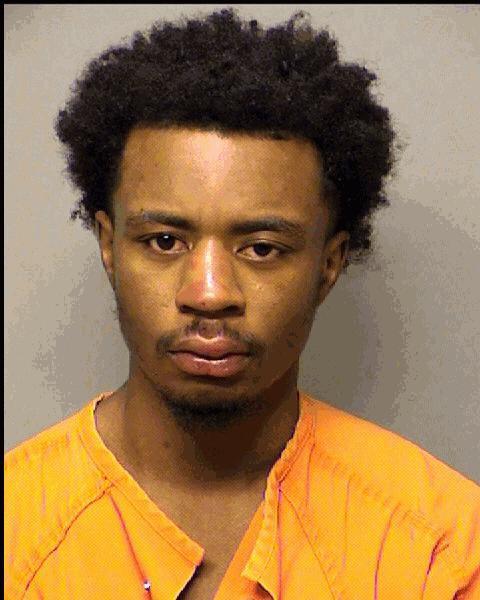 Vera R. Morgan