GRIFFITH — Cigarettes were taken during a smash-and-grab burglary early Friday at a Walgreens store, police said.
Griffith police were dispatched about 6:30 a.m. after a store employee arrived and discovered a front window had been smashed with a rock, Cmdr. Keith Martin said.
The suspect took cigarettes and left the store within two minutes, possibly on foot, he said. 
Anyone with information is asked to call Officer Robert Carney or Detective Kevin Strbjak at 219-924-7503.
Amy Marie McGinnis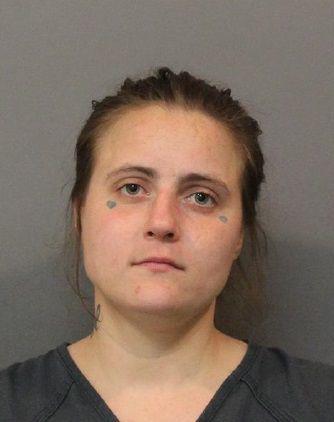 Brandon David Gast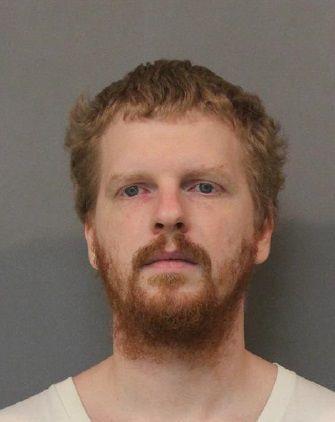 Brandon Demarcus Malone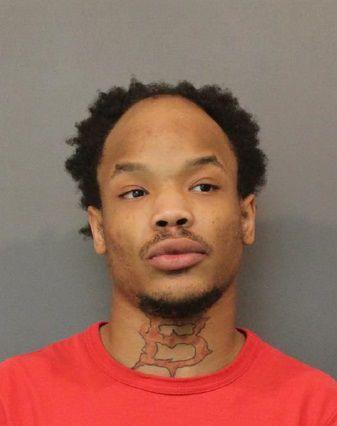 Denisea Tawama Crenshaw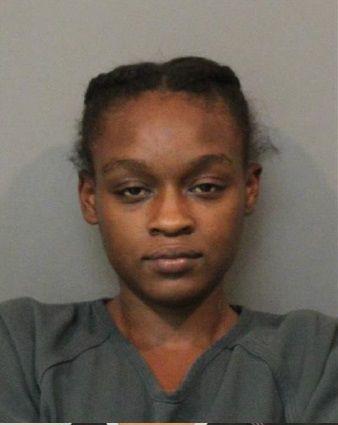 Derdika Kljajic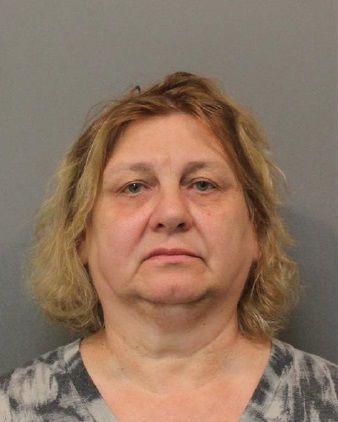 Gabriel Mallory Wolfe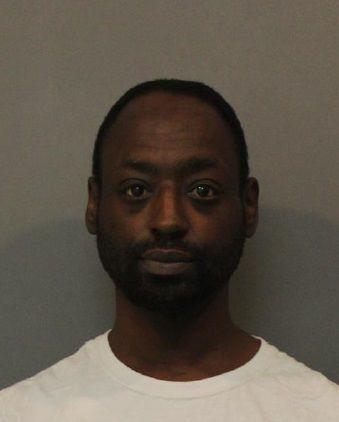 James Anthony Becker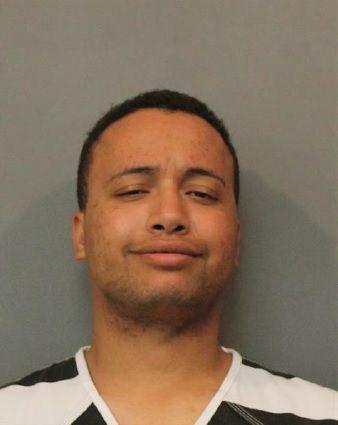 Juan Eloy Valadez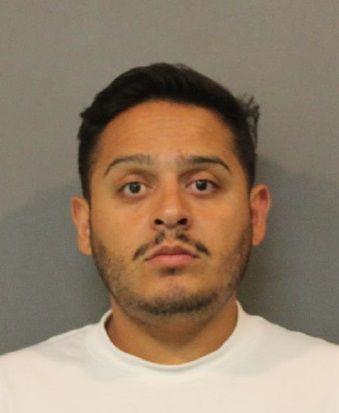 Kyle Chandler Knowles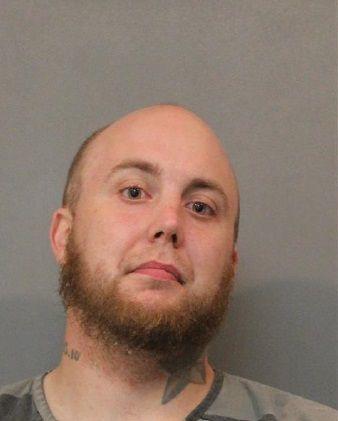 Leslie Lynn Spires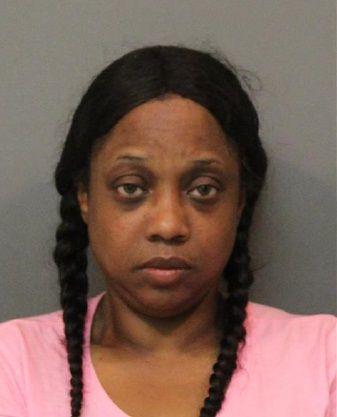 Michael Alen Perzanowski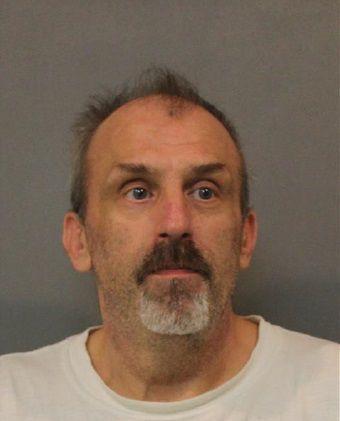 Mitchell Dwayne Simmons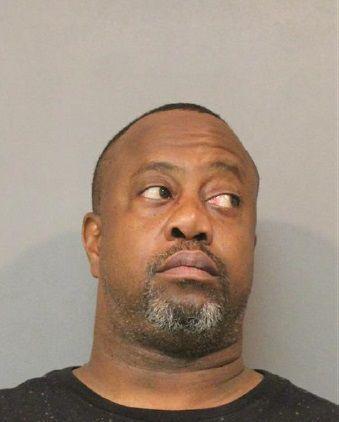 Sonia Ann Roman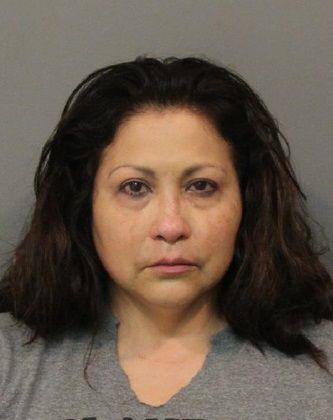 Stephen James Muenstermann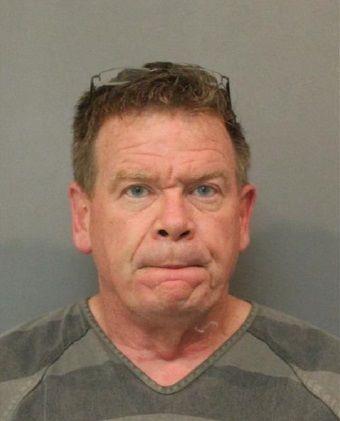 Trinidad Eddie Cruz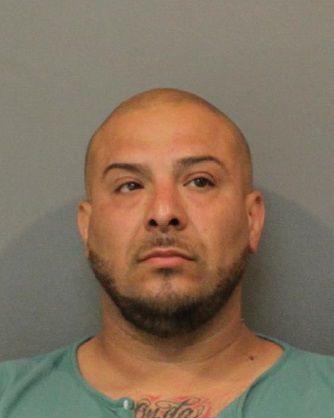 William F. Parsons Jr.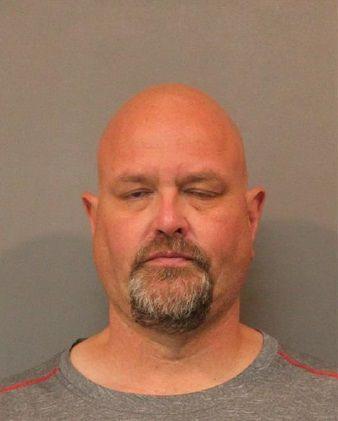 Akinda Earl Shepard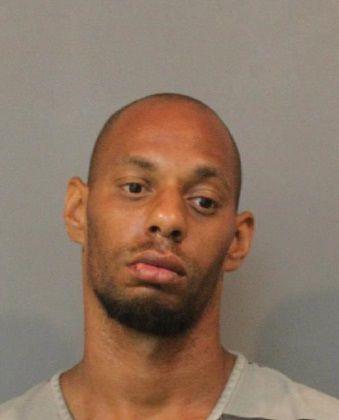 Alejandro Jara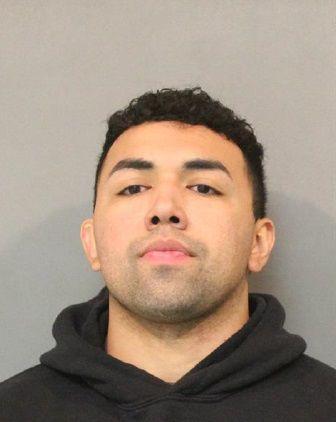 Antonio West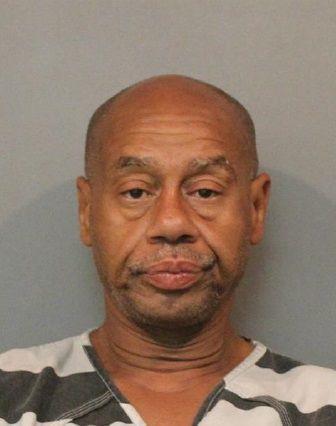 Audrey Cerie Harper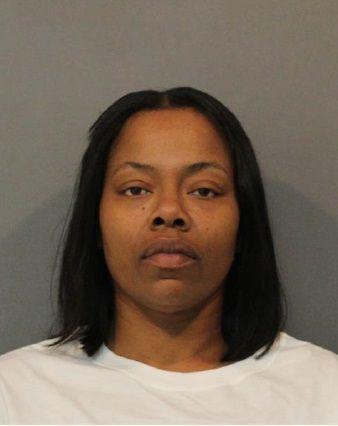 Cheddrick Darnell Jacob Jr.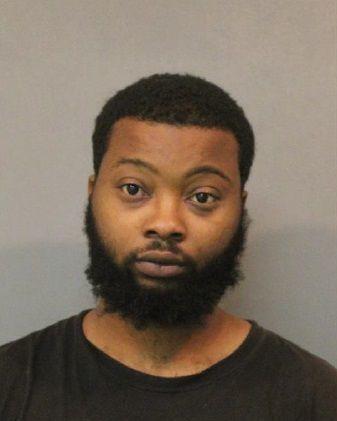 Ebony White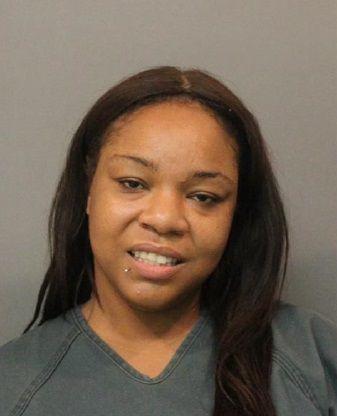 Francisco Javiar Nevarez Alcantara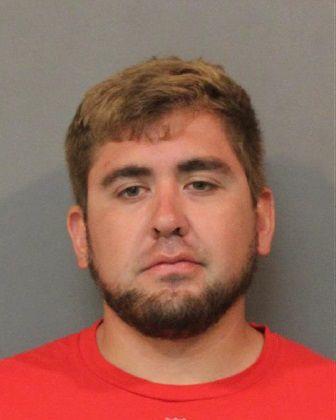 Gerard Benjamin Pardinek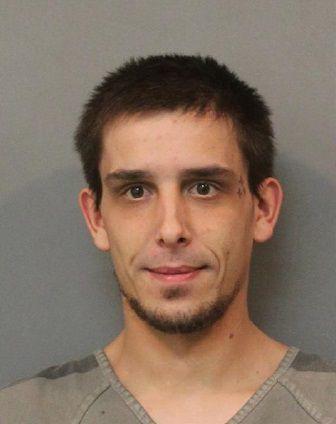 Isaiah Cannon Watkins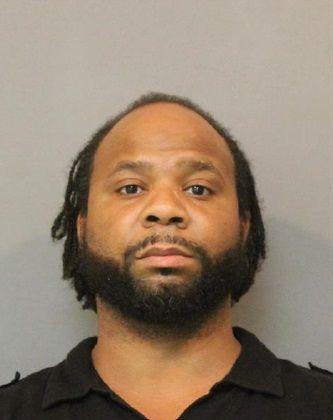 Melissa Ellen Huseman-Banach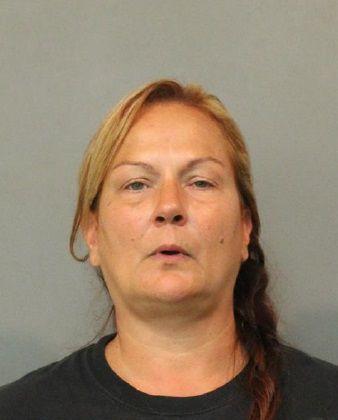 Ronald Carl Morris II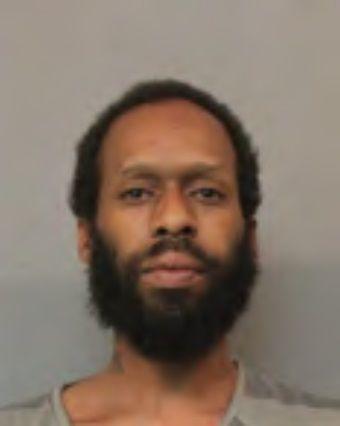 Timothy Kitka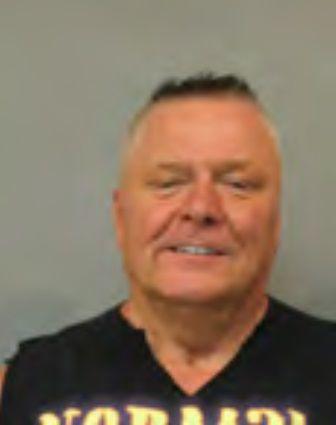 Tommy Anthony Birch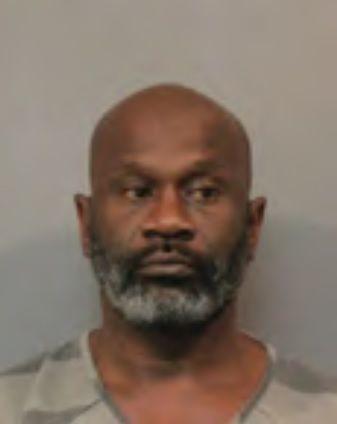 Tyqwon Brandon Drake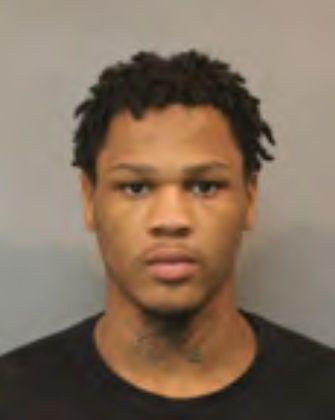 Walter Ray Frye Jr.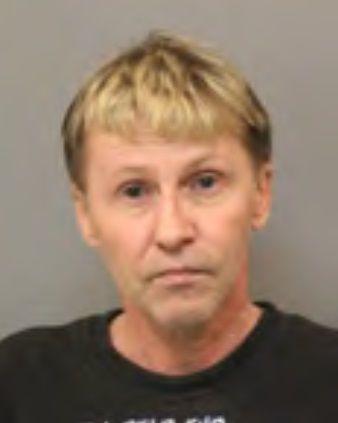 Alexander Shaundell Lott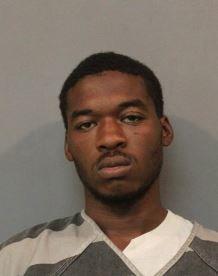 Alexis Michelle Lietz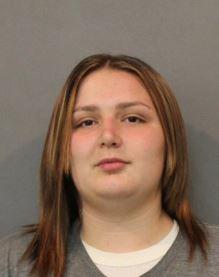 Colton Edward Koszczymski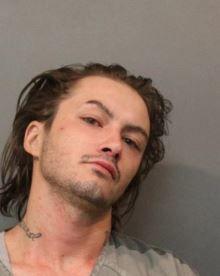 Jewlius Lavelle Jackson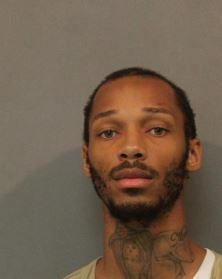 Jonathan Tyler Fasano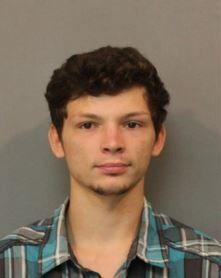 Kenyata Dominique Williams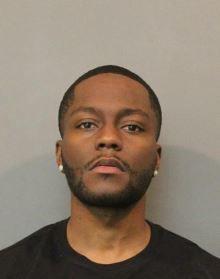 Marshall D. Jones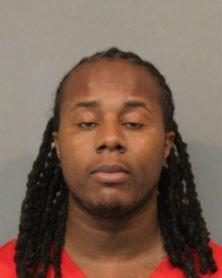 Ralph Michael Alexander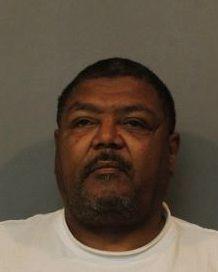 Tamara Rachel Scott