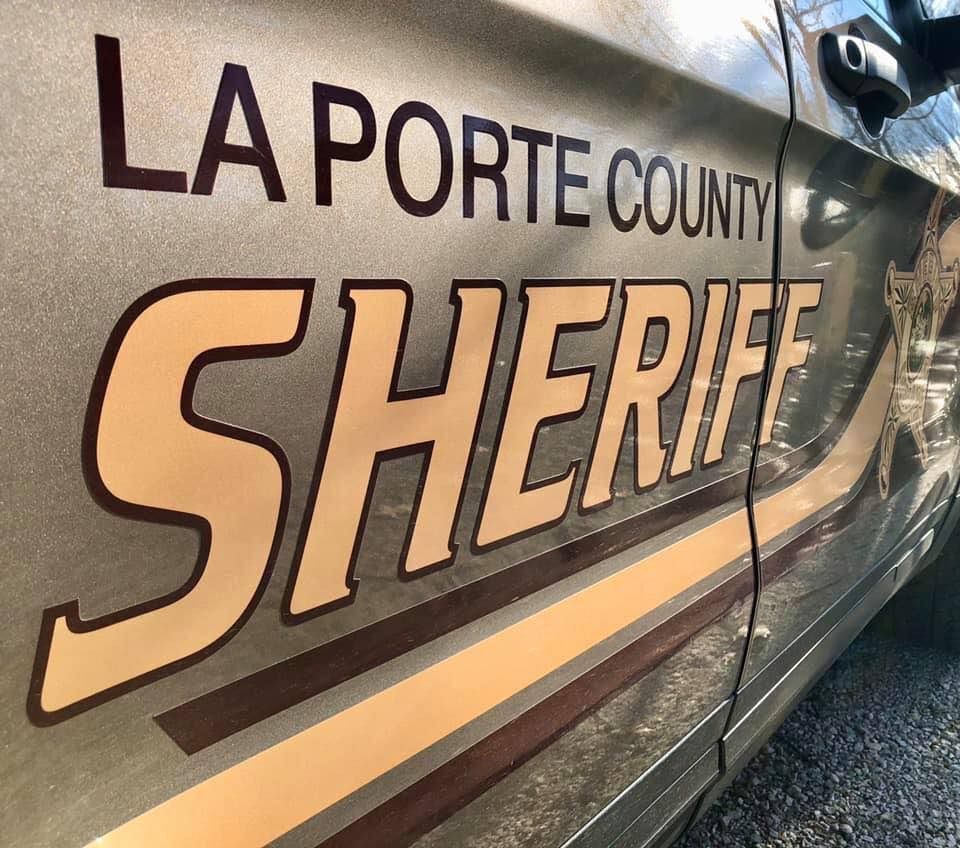 LAPORTE COUNTY — A LaPorte County Sheriff's Office deputy nabbed cocaine and guns while working on a Domestic Highway Enforcement initiative along the Indiana Toll Road.
On Friday morning, the deputy pulled a driver who had been speeding and following another car too closely.
The man gave a false name but was later identified as Nikia L. Wright, a 26-year-old resident of Buffalo, New York. Police said they found a "significant amount" of cocaine during a search of his vehicle.
He was arrested on a level 2 felony charge of dealing in cocaine and is being held in LaPorte County Jail on a $50,005 cash-only bond.
Then on Saturday morning, a deputy pulled over another speeder on the Indiana Toll Road, police said.
A search of the vehicle turned up two guns that were hidden under the hood, on top of the engine. One was a loaded Smith and Wesson 9 mm handgun and another was a 9 mm handgun with no serial numbers, police said.
The driver, Leroy E. Raynor, a 40-year-old resident of Baldwinsville, New York, was arrested on a felony charge of being a serious violent felon in possession of a firearm and is being held on $20,005 cash-only bond at the LaPorte County Jail.
The passenger, Desmine D. Williams, a 30-year-old resident of Clay, New York, was arrested on a misdemeanor charge of carrying a handgun without a license and is being held on $1,505 cash-only bond.
The arrests were part of High Intensity Drug Trafficking Area project to disrupt the flow of illicit drugs and weapons being transported throughout the country, police said.
WATCH NOW: NWI Business Ins and Outs: Filipino, Indian, Pakistani cuisine coming to Region along with Pierogi Planet; China Buffet reopens
Naan & Kabab comes to Schererville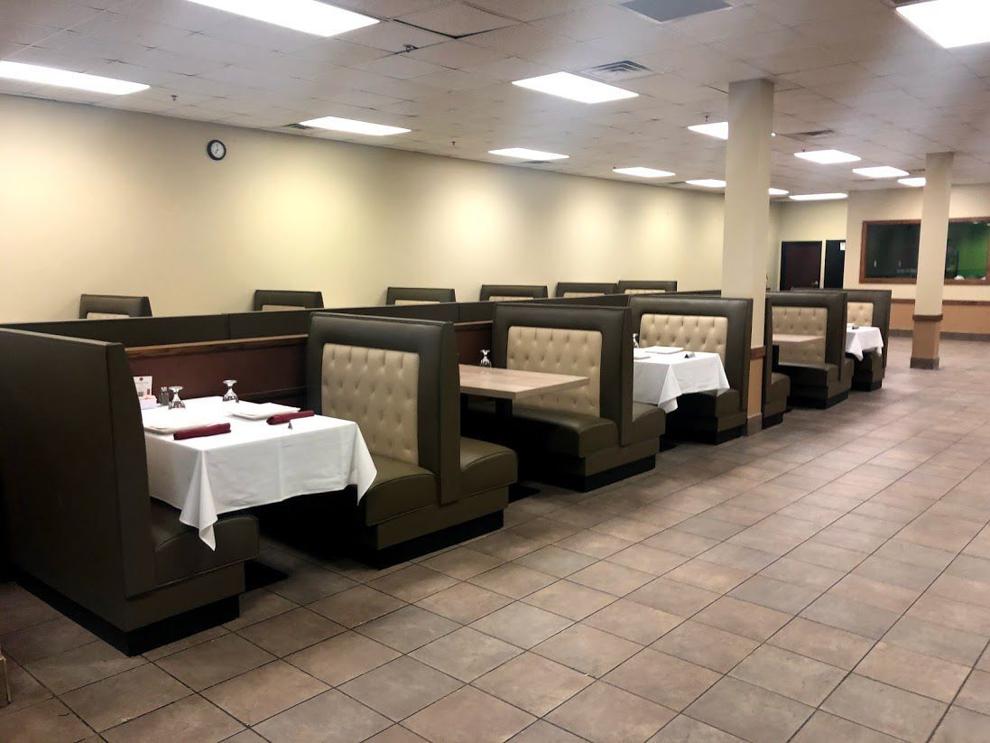 Indo-Pakistani restaurant offers catering and hosts private parties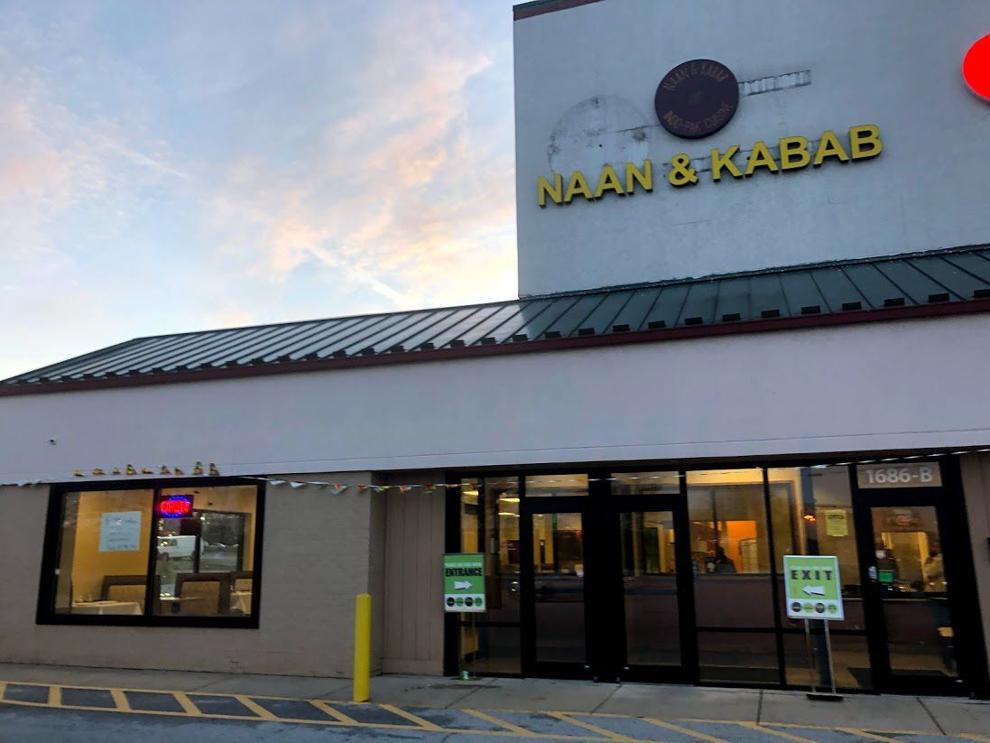 Pepey's Filipino Food and Sweets coming to Dyer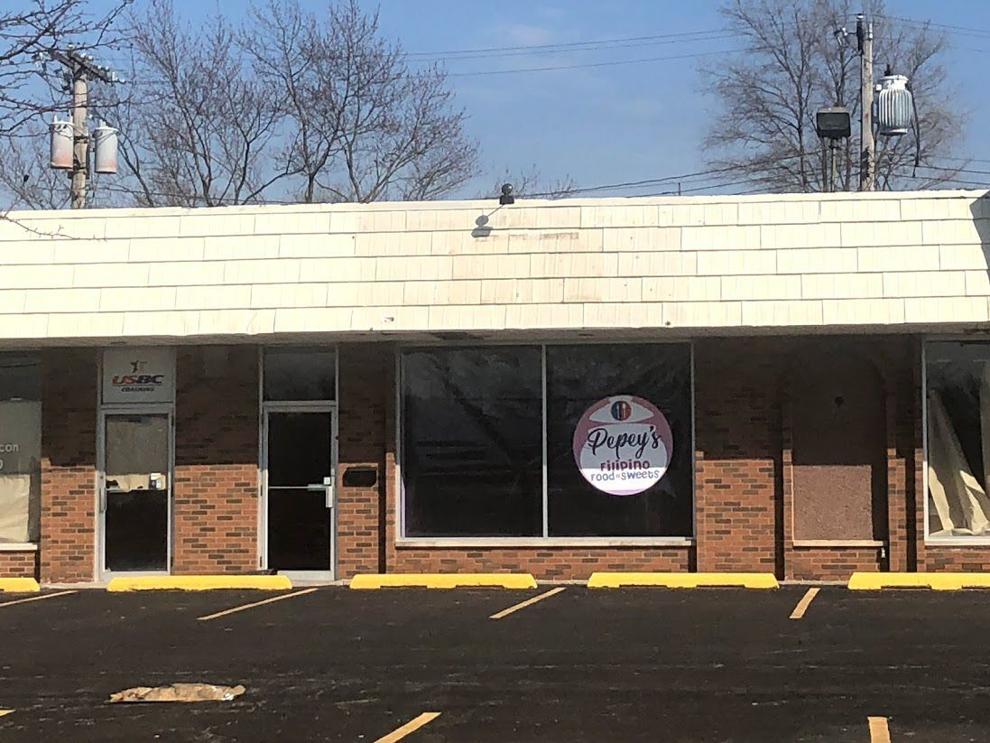 WATCH NOW: Region Staple Dairy Belle Opens new Location in Crown Point
K & S Sew-N-Quilt relocates in Lowell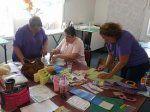 The witching hour in Highland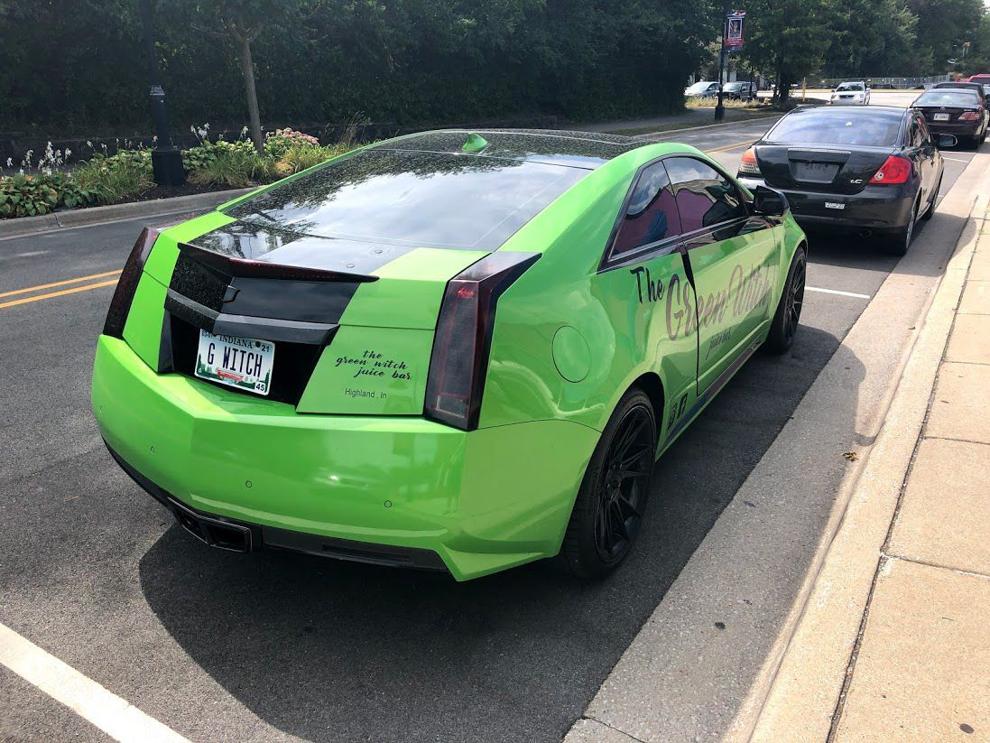 Off the Top trimming hair in downtown Highland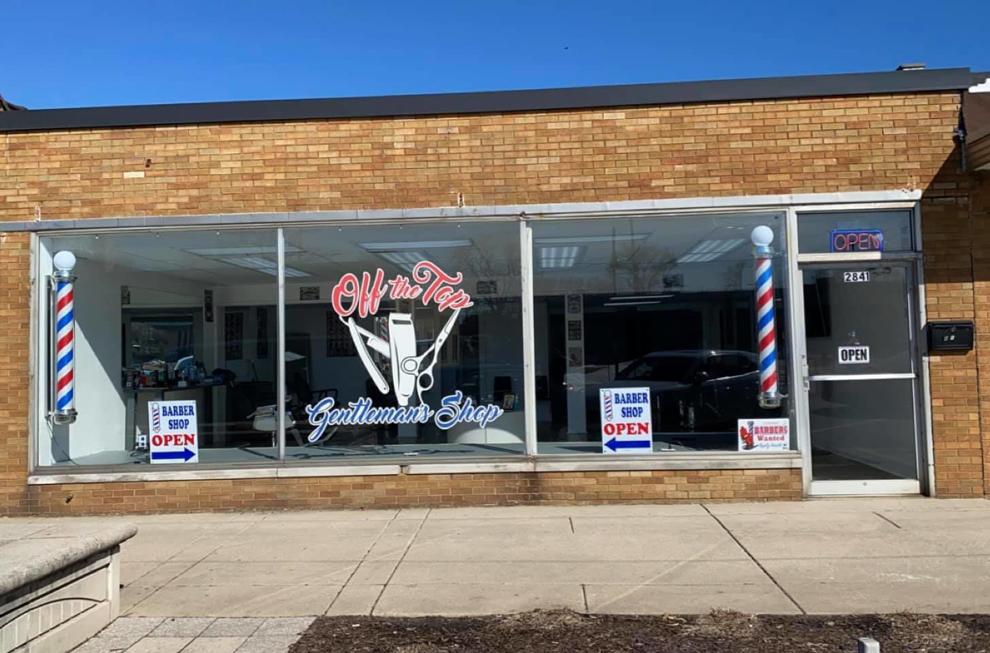 The ribs return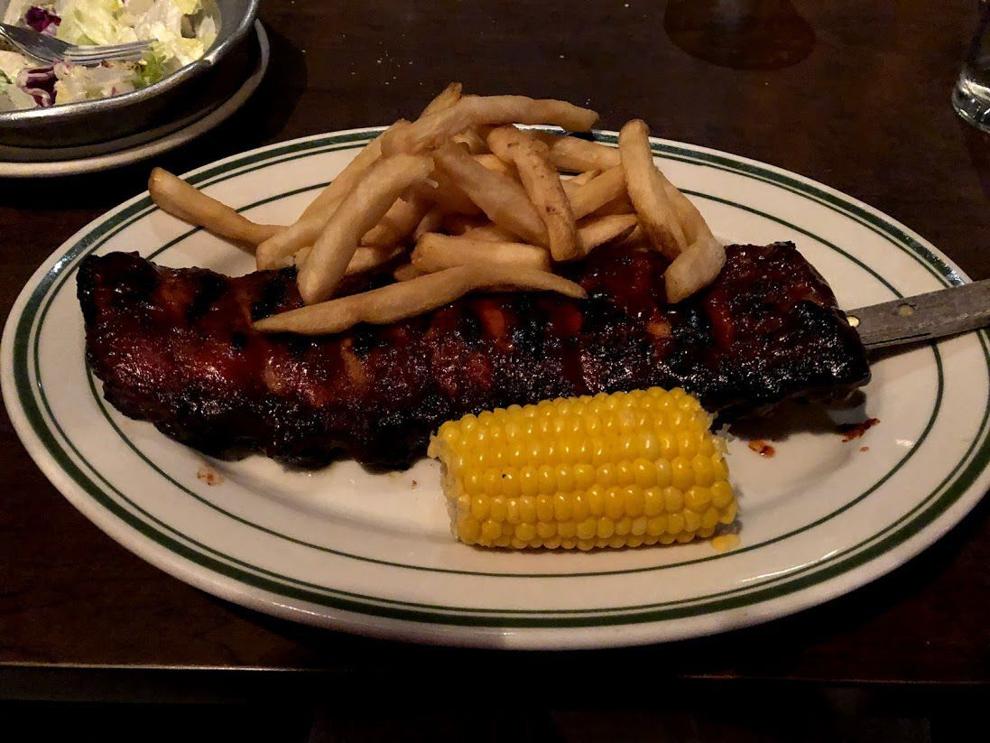 Velocity Clinical Research expands in Valpo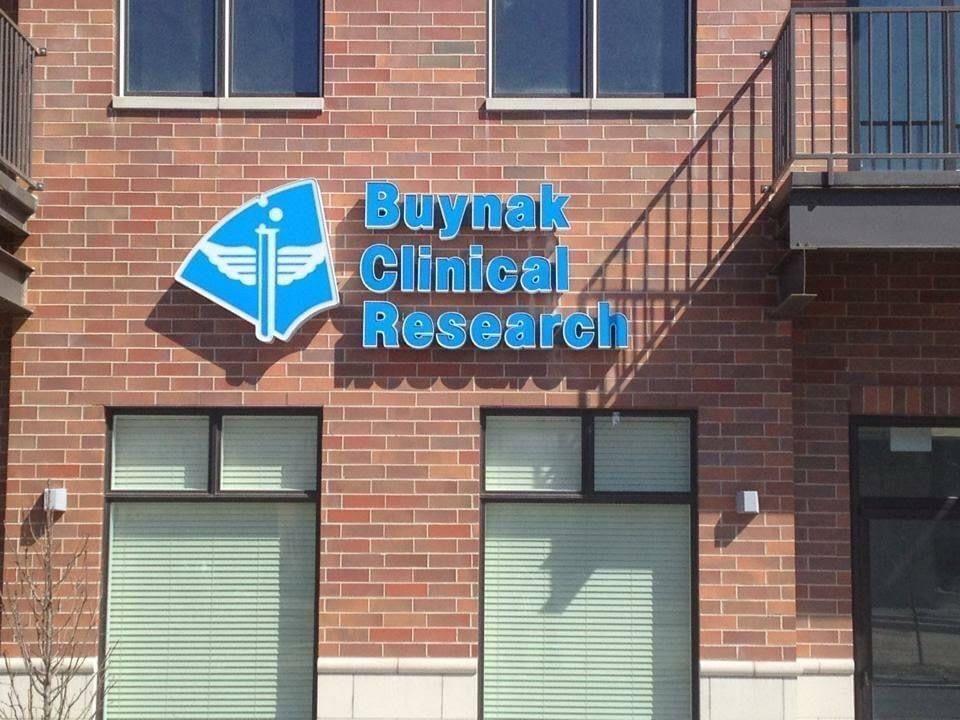 The China Buffet again serving up Kung Pao Chicken and Mongolian Beef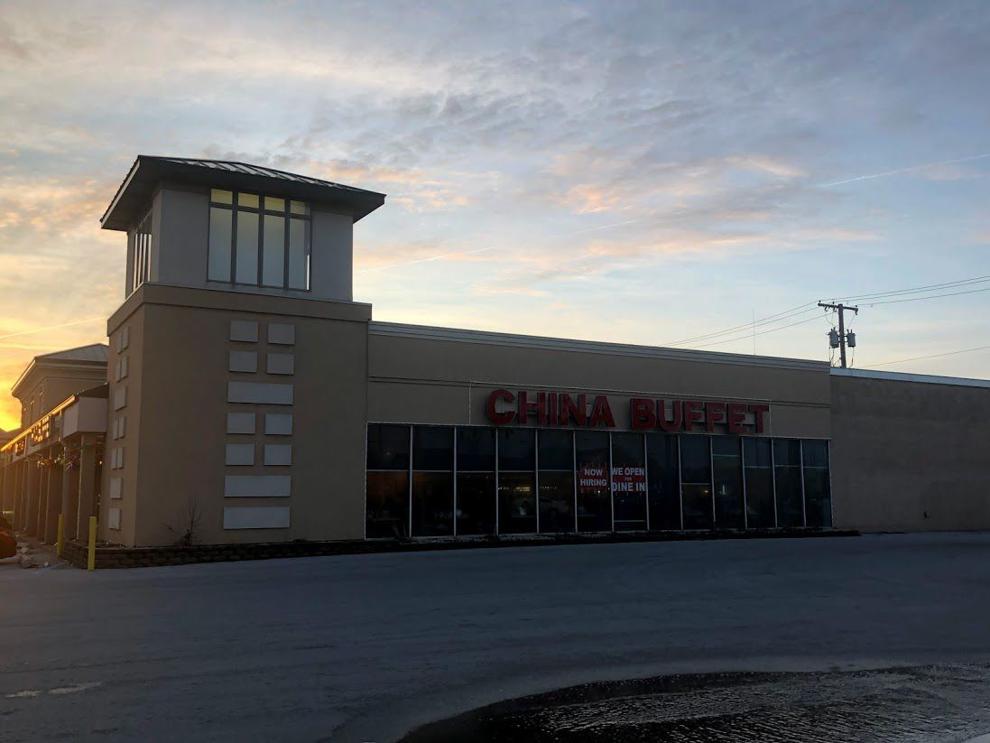 WATCH NOW: Riding Shotgun with NWI Cops — On patrol with Valparaiso Lt. John Patston