Gallery: Recent arrests booked into Porter County Jail
Here are the recent bookings by the Porter County Sheriff's Department. All information is taken directly from the website. 
Note: All Parties are presumed innocent until proven guilty.
To stay on top of relevant Region information at an incredible bargain, sign up for a digital subscription at this link: https://tinyurl.com/yyqmk4mp.
Alicia Miller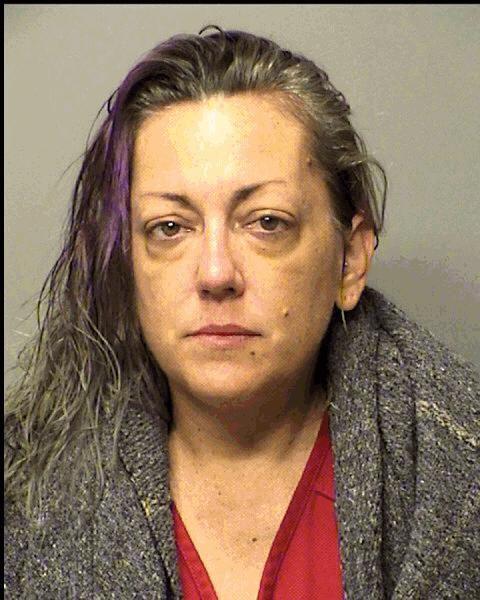 Amanda Wadkins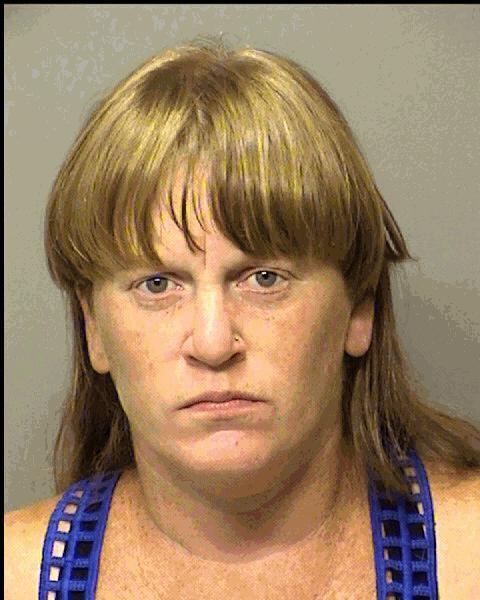 April Bailey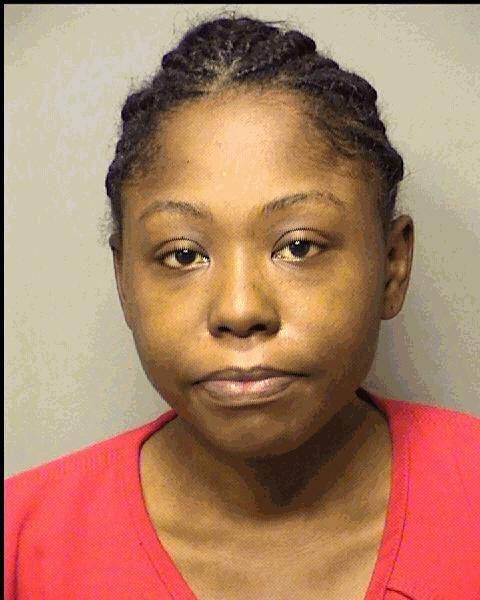 Benjamin Long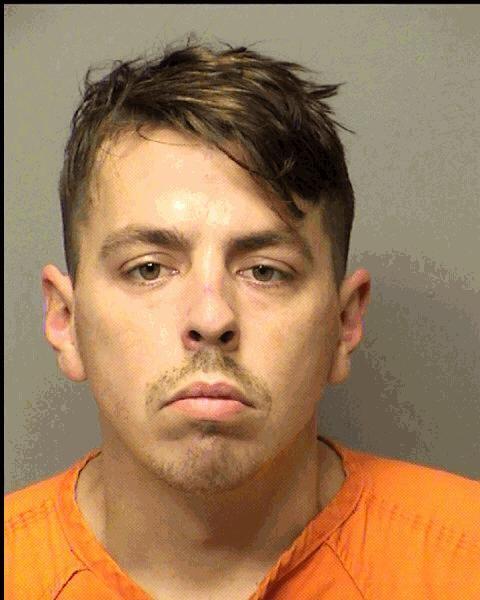 Brett White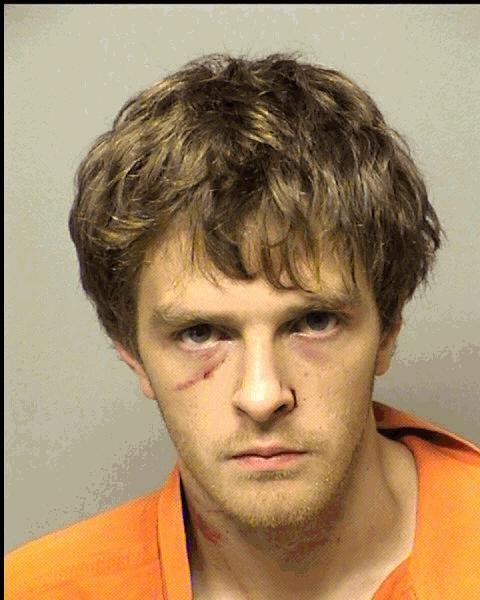 Corinne Carnes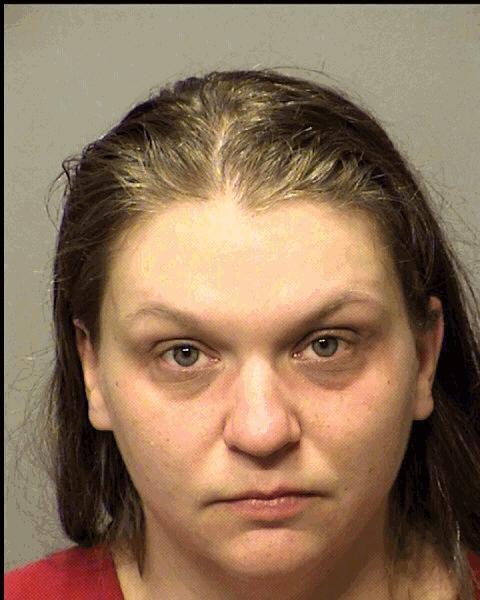 Cortney Robson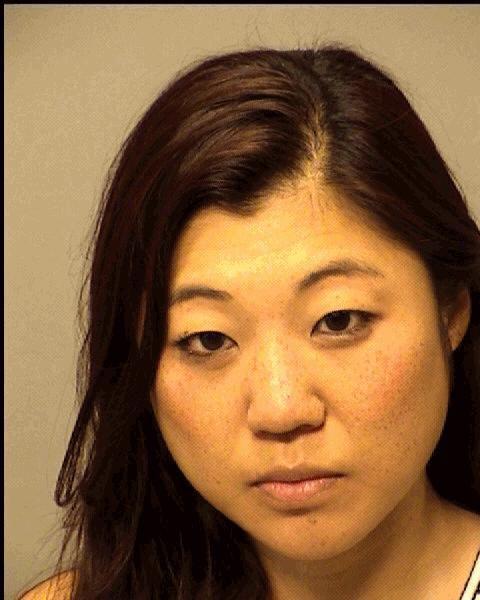 Daniel Hardel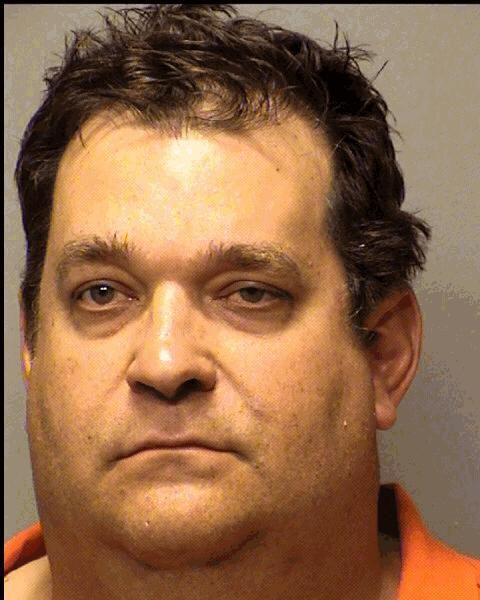 David Scott Jr.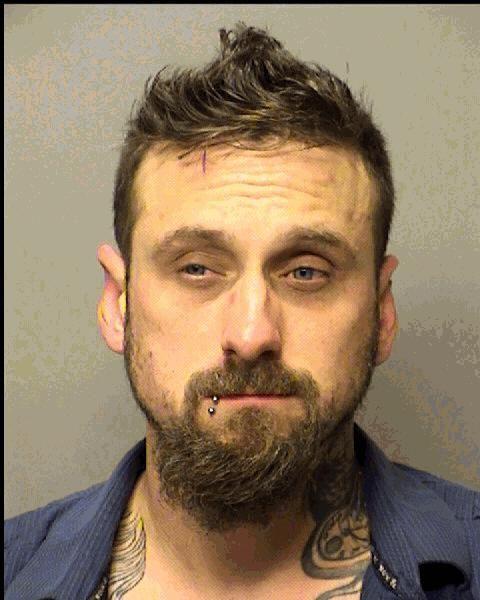 Denise Morris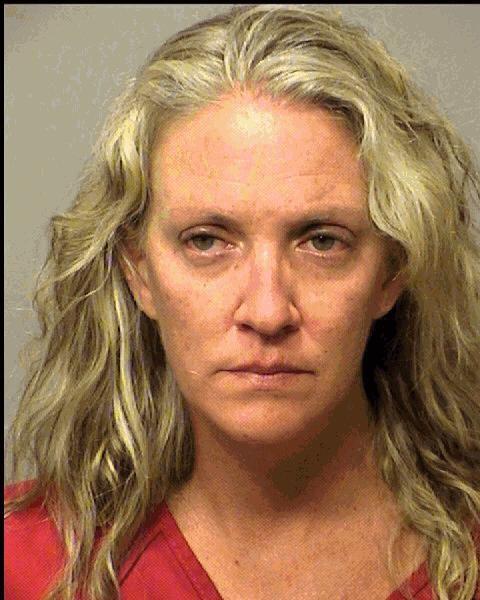 Deother Cook Jr.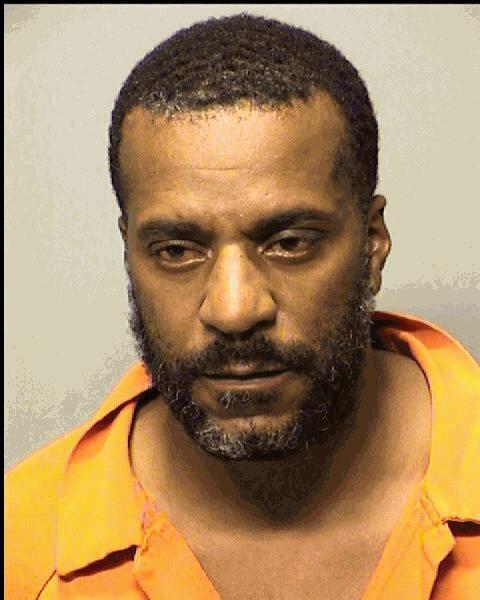 Dwayne Henederson Sr.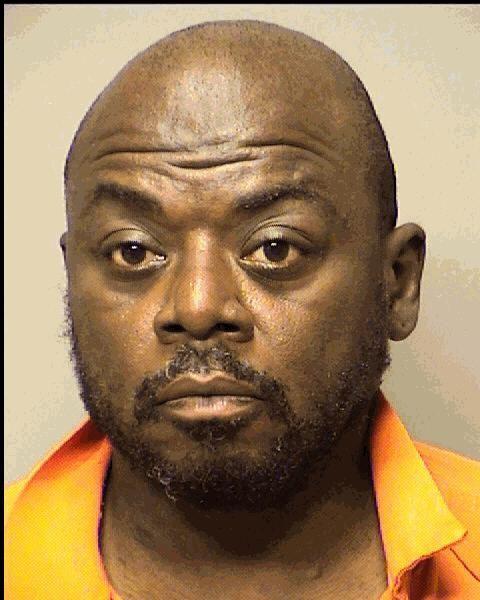 Eric Hacker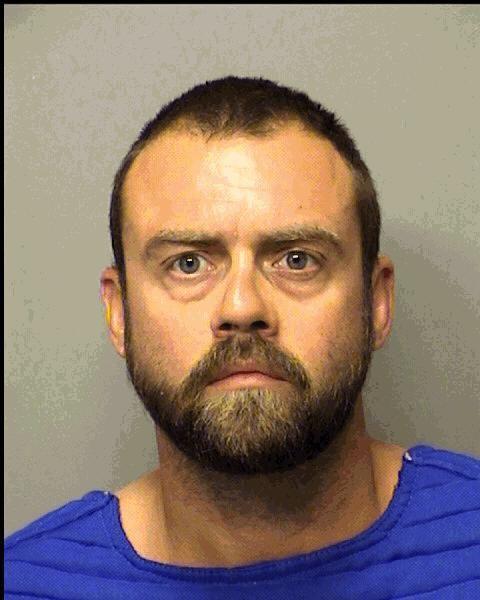 Eric Torkelson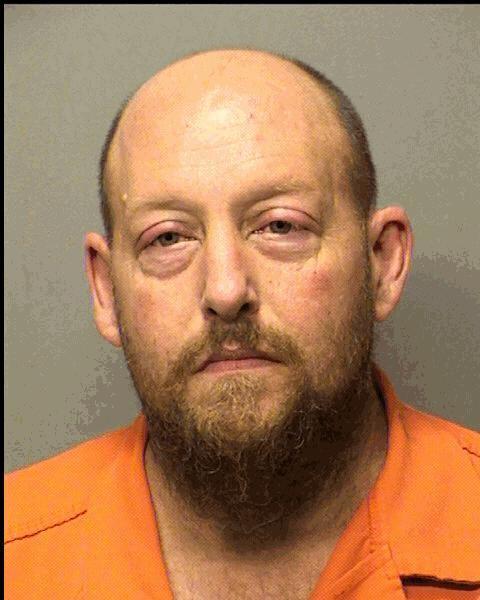 Gina Simari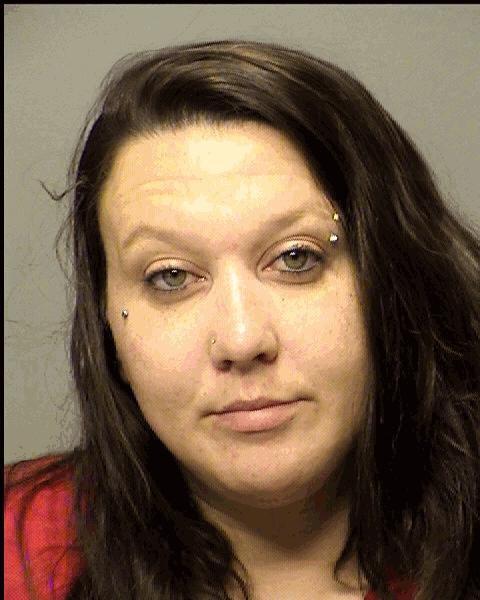 Herbert Stepherson III
Ignacio Martinez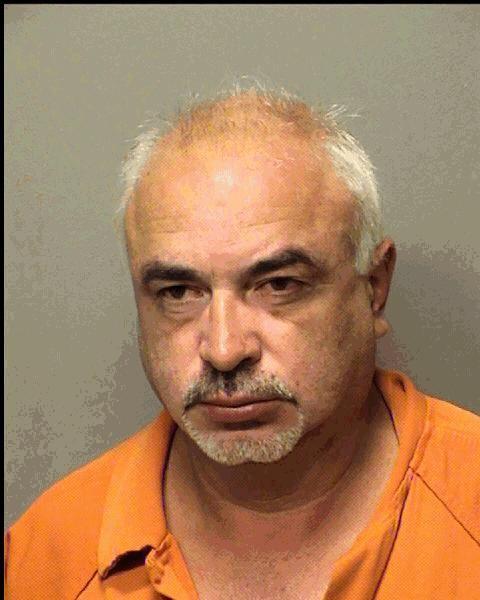 Jake Newbert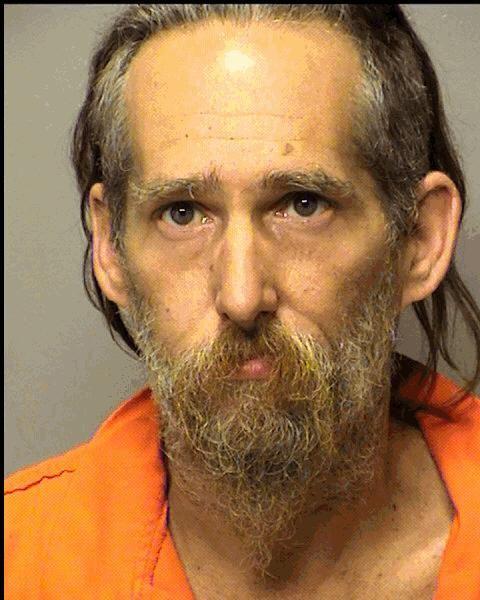 Jaqwan Mitchell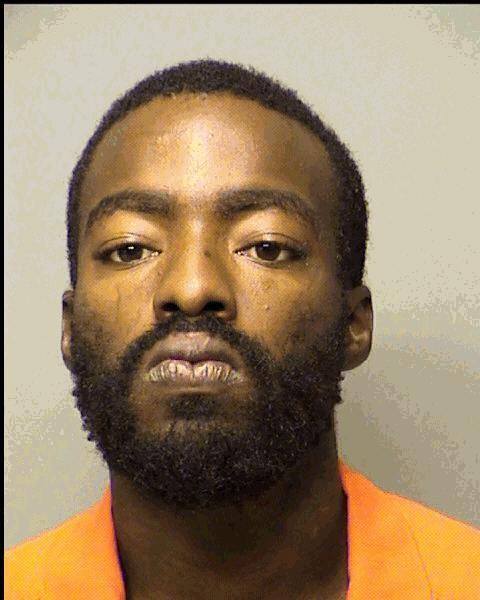 Jazmin Rockett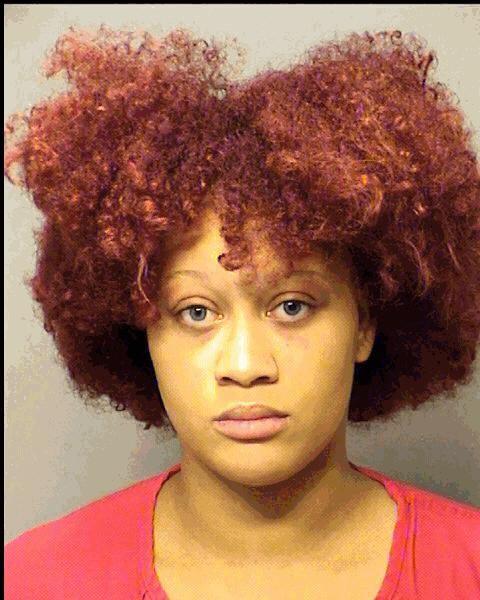 Jessica Balch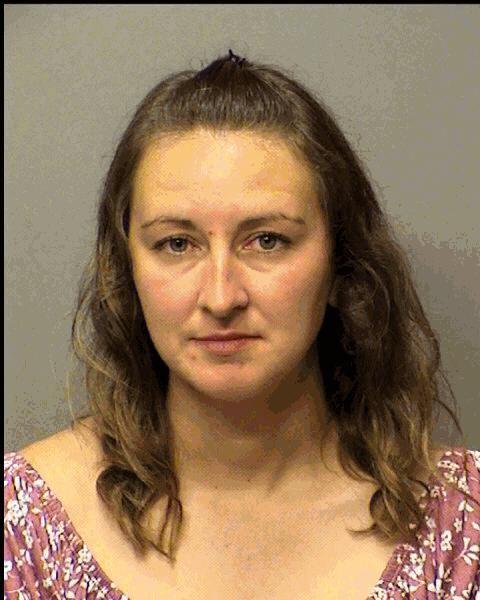 Joseph Huebner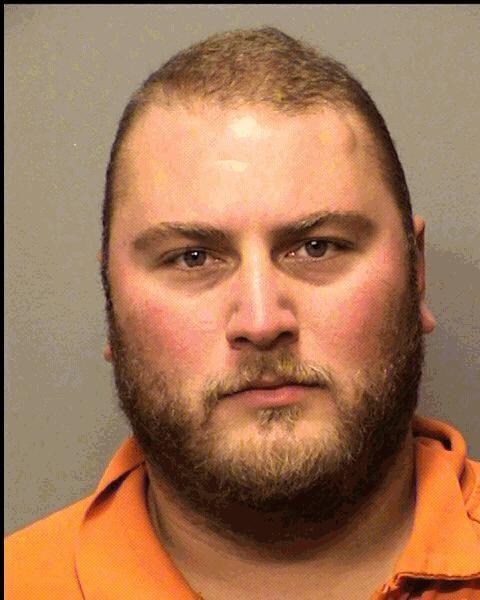 Joseph White Jr.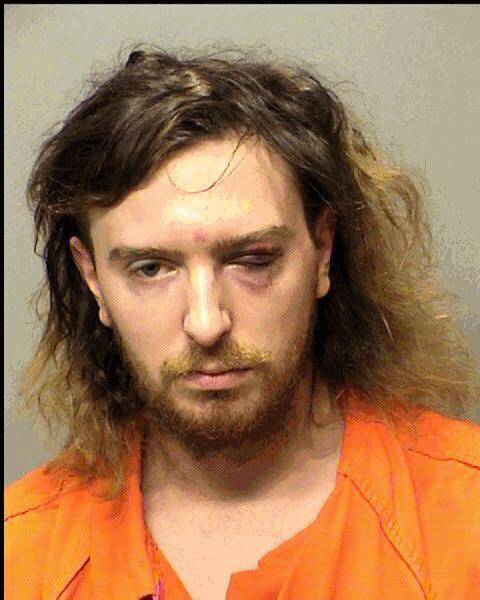 Julian Hernandez Jr.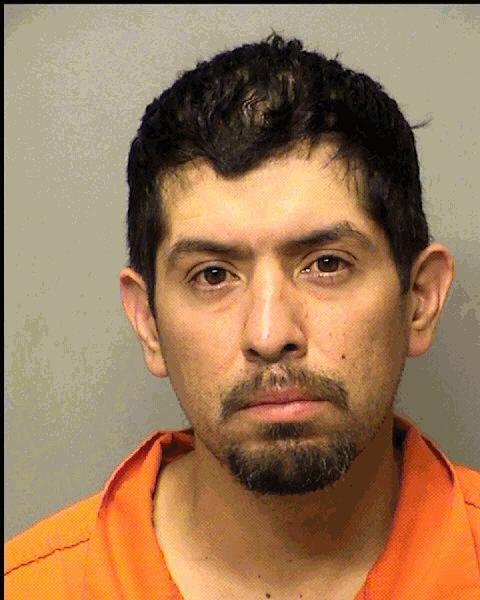 Karl Brewer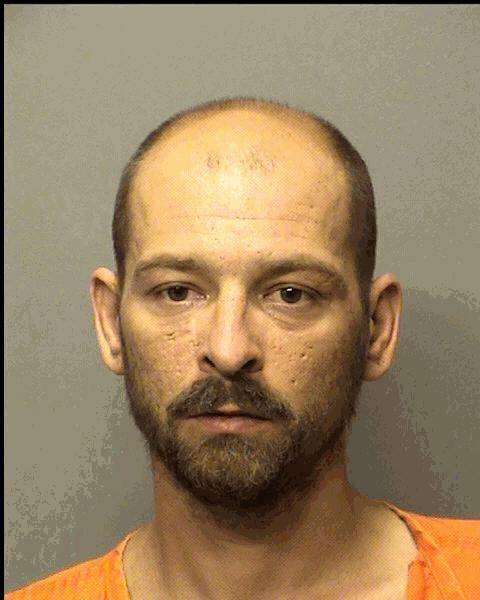 Kasey Wheeler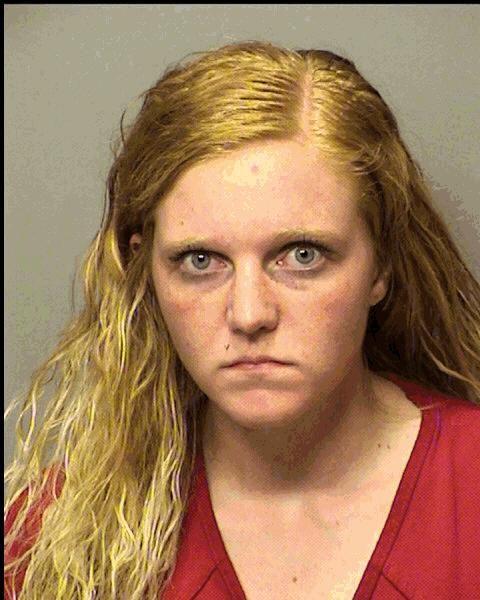 Kelly Hooks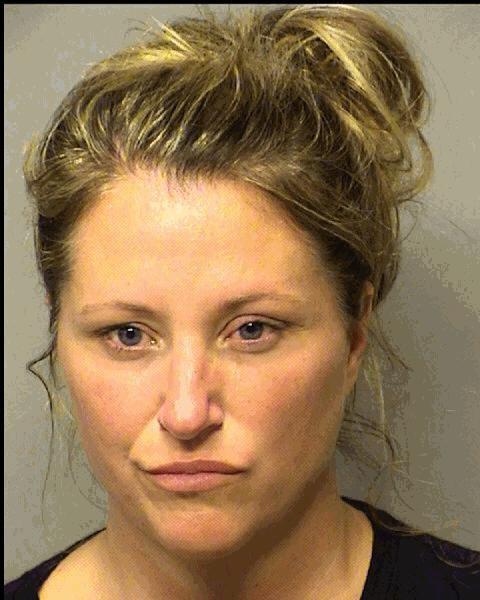 Kelsey Johnson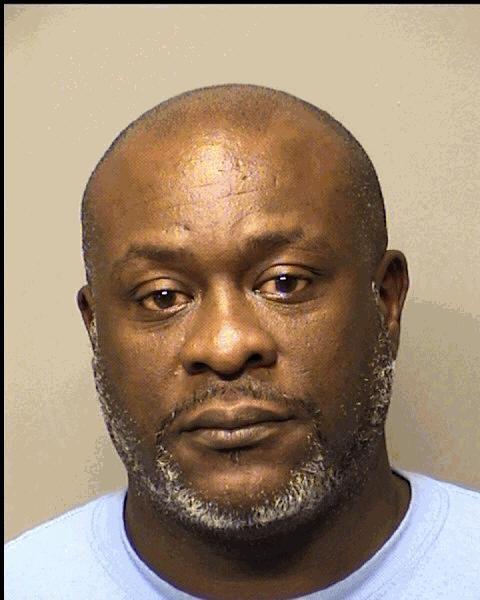 Kevin Hobgood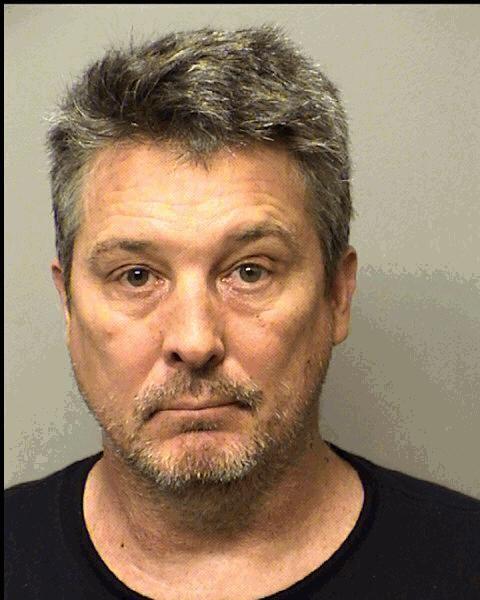 Kole Torkelson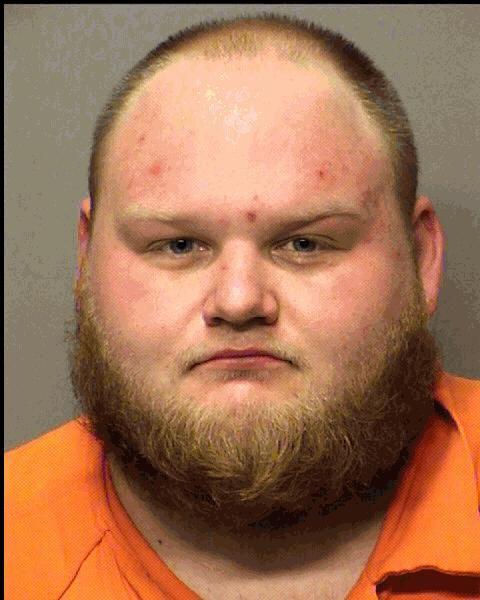 Lisa Wendrickx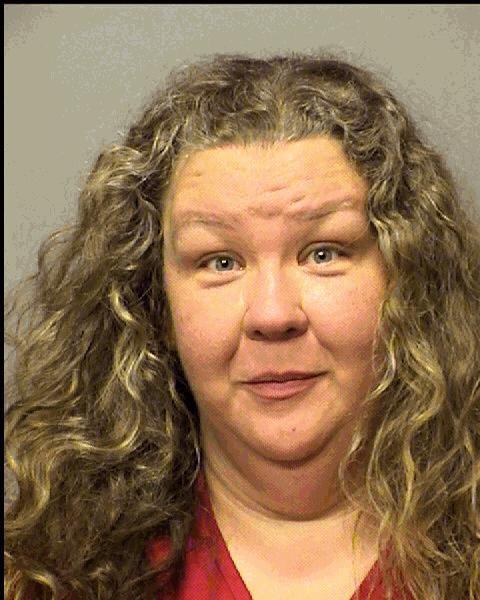 Logan King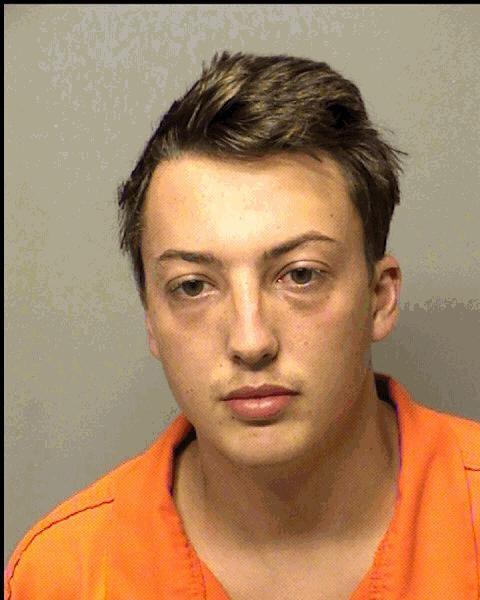 Mary Rohrbacher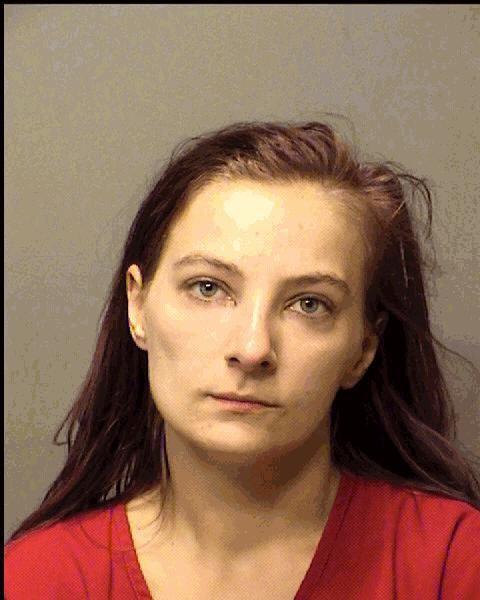 Melissa Keller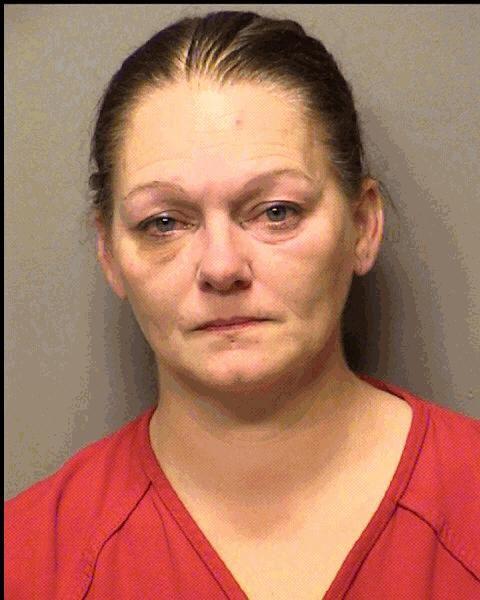 Michael Messina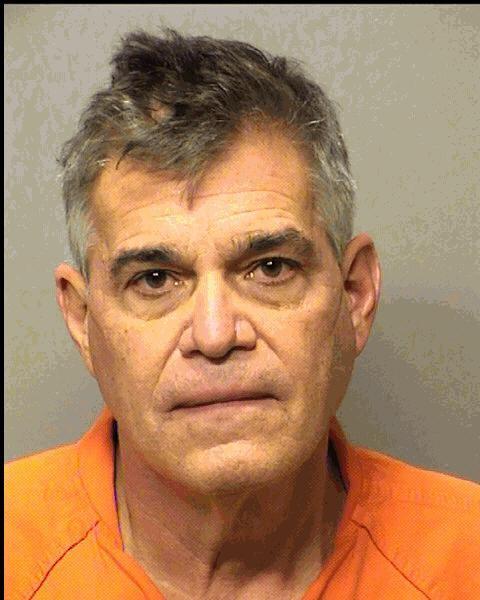 Michael Purcell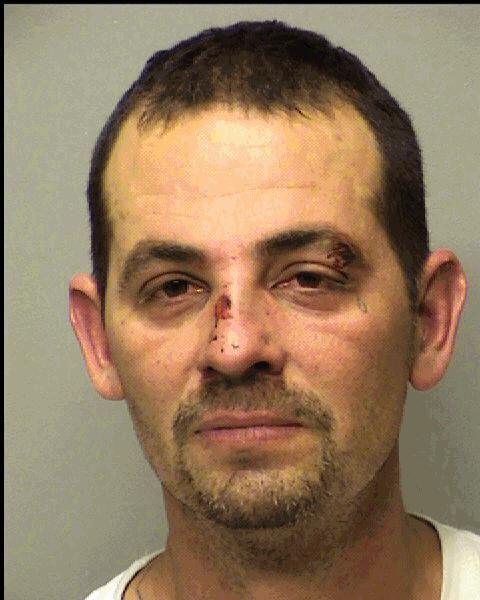 Rufus Edwards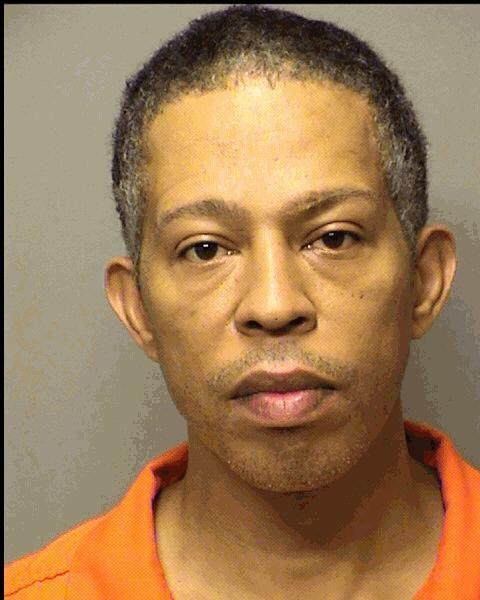 Scott Kroczek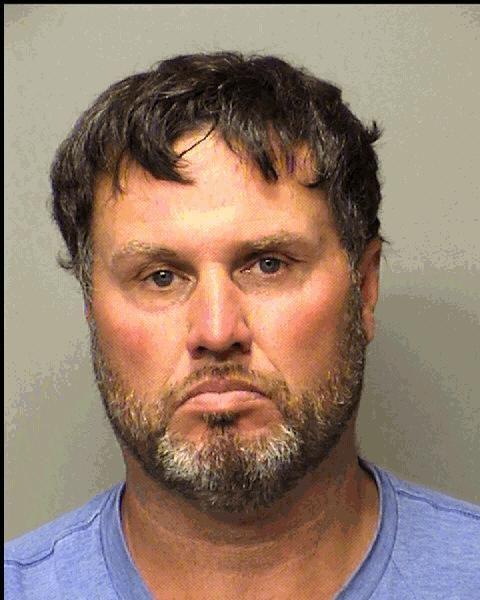 Stephen Allande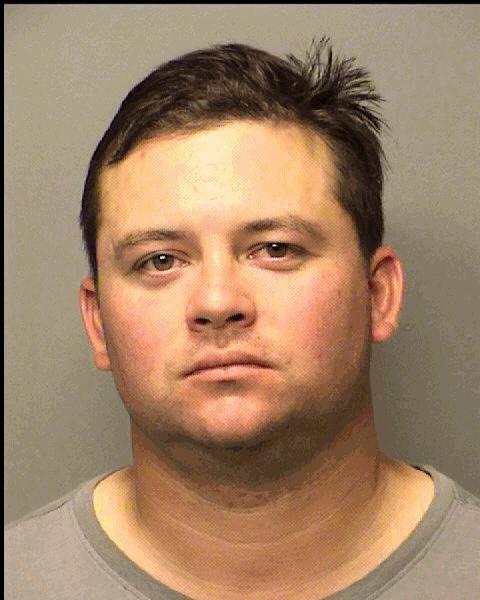 Tasha Castillo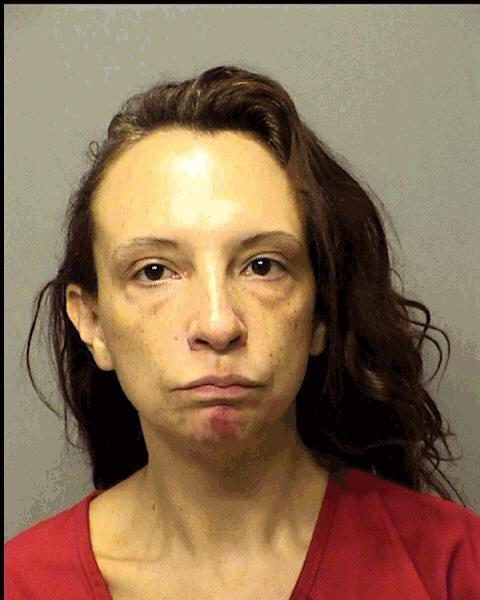 Timothy Norris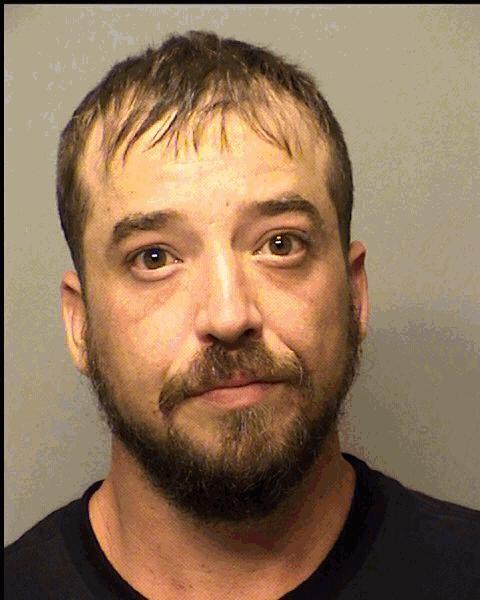 Timothy Sweeney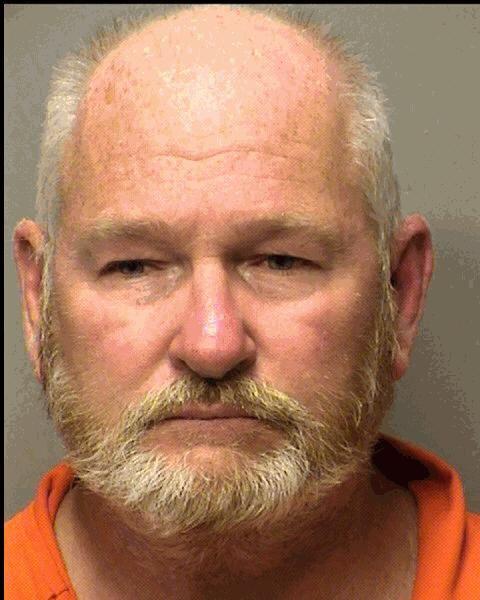 Tyler King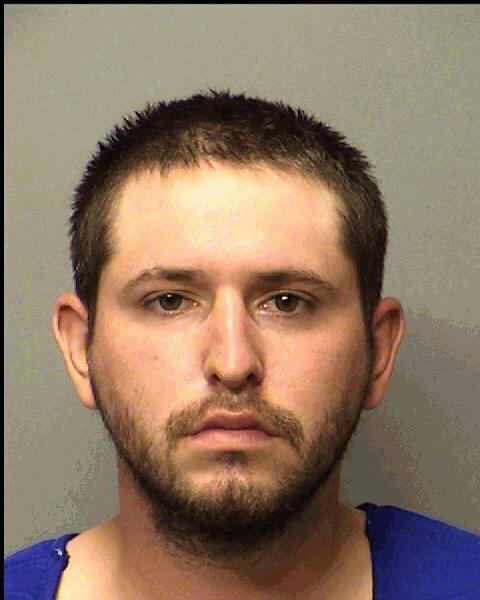 Tylor Triana