HAMMOND — A South Holland, Illinois firm and two of its employees who were contracted to demolish Hammond homes illegally dumped the debris in the dead of night into a Gary wetland that flows into the Grand Calumet River, court records show. 
Mayor Thomas McDermott Jr. said he first learned of the alleged crimes when contacted by The Times last week. 
"Part of the bid is getting rid of the debris properly. I mean, that's why we pay. And if they dump it illegally, they get to pocket all that money. It's a breach of trust. That's not the way we do business," McDermott said.
"They'll never do business again in this city as long as I'm mayor," McDermott added. "And I want to apologize to my neighbors in Gary, for the fact that the company dumped in their neighborhood."
IESCO Construction Inc. allegedly dumped numerous, large piles of demolition debris at 306 N. Clark Road in Gary, rather than disposing of the material properly in a landfill, according to court records. IESCO is also known as International Equipment Supply Company.
Gary Mayor Karen Freeman-Wilson said the illegal dumping in this case is "evidence of one of the most significant challenges facing the city of Gary."
"As quickly as we clean up fly dumping, someone is there to fill it in. The good news in this case is that IESCO will be held accountable, because illegal dumping is an affront to the environment and the citizens who deserve to enjoy it," Freeman-Wilson said.
The company was in an active lease with DAY Investments, which is owned —  along with the property — by Andy Young, a tax-delinquent land investor and business owner with more than 1,500 properties scattered throughout Lake County. Young is in the midst of bankruptcy, and largely considers himself a victim of Calumet Township's inflated property tax assessments. 
The property owner of record is one of Young's many companies, DAY Investments LLC.
Young has not been charged with any crime, though he's named in a state environmental civil enforcement complaint that alleges he is responsible for some of the debris that's accumulated on the property. 
Young denies having known about IESCO's dead-of-night operations there.
"I had no reason to suspect they would do anything like this. When IESCO contacted me about renting some yard space, it was supposed to be for the storage of equipment and to have a dirt-screening operation and possibly a concrete-crushing operation. They never said anything about being in the demolition business. Once they began occupying the yard, we actually felt less of the need to provide security to the yard than before," Young said. 
"I just did not see this coming. They seemed like a normal business ... I got conned," he added. 
Felony charges of "handling and storing hazardous waste without a proper permit" were filed this summer against IESCO and two company representatives, Mahmoud Ibrahim Alshuaibi and Maha Adwan, according to Lake County Superior Court records.
Typically a misdemeanor, the offense turns into a level 6 felony in this case because the offense resulted "in damage to the environment that renders the environment unfit for human or vertebrate animal life," according to Indiana Code.
The property is a state-regulated Class I Wetland that flows into the Grand Calumet River and is connected to Lake Michigan, records show. The debris destroyed all vegetation there.
An anonymous tip prompted the launch of a state investigation into illegal dumping beginning in February 2017, according to Indiana Department of Environmental Management.
During an on-site inspection, investigators observed large piles of municipal solid waste, household debris, used mattresses, broken furniture and approximately 800 used tires, court records show. 
IDEM inspectors said about 150 feet to 200 feet of ditch and wetlands had been filled with debris, dirt and concrete near the northeast side near the railroad tracks. The ditch and wetland flows and empties into the Grand Calumet River to the south, records show.
A week later, IDEM returned to find IESCO employees using heavy equipment to remove the debris from the bodies of water and stockpile it on site.
Pete Julovich, employed by the city of Gary's Redevelopment Department, told IDEM he found the demolition debris at the property in January and was told by IESCO personnel that the company had brought the debris there to bury it.
According to IDEM, Gary city officials were not actively addressing the issue. 
Keep reading for FREE!
Enjoy more articles by signing up or logging in. No credit card required.
On Oct. 4 of this year, IDEM filed a civil complaint seeking to enforce an Oct. 16, 2018 cleanup order against Young and IESCO, alleging they are both responsible.
IDEM filed the complaint seeking the Indiana Attorney General's Office to enforce the order because neither Young nor IESCO have complied, records show.
IDEM has ordered them to have an on-site asbestos inspector checking debris and submit written records documenting removal of waste and tires to a permitted solid waste management facility within 45 days.
The order also requires IESCO to remove four piles of solid waste and demolition debris piles within 30 days and pay a civil penalty of $22,500 within 30 days.
IDEM has ordered Young's company to remove and properly dispose of all waste buried several feet deep and on top of the ground in a fifth pile not believed to be accumulated by IESCO.
He must also construct a silt fence to prevent solid waste from entering the ditch and wetland in 45 days, records show. 
Young said it's his position that that the primary responsibility should fall on IESCO and "any of their yet-to-be-exposed co-conspirators." 
"When the authorities have caught the culprits red-handed, and they have confessed to the crimes, they should at least put forth a good-faith effort to hold them responsible first," he said. 
An ex-IESCO employee, Rodney Samuels, told IDEM he worked for the company from June 2016 to December of 2016 as a heavy equipment operator, and left because he "was not getting paid," according to court records.
The ex-employee told IDEM the debris from demolished homes was transported to the Clark Road property. Alshuaibi directed Samuels to fill in the pond there, and bury the rest of the building material there.
Samuels told IDEM he knew what he was doing was wrong, but he "did not want to lose his job."
After months of denial, IESCO's Ashuaibi and Adwan allegedly admitted to an IDEM investigator on Jan. 11, 2018 that they dumped and buried the hazardous material at the Clark Road site, and some of the materials were from demolished Hammond homes, court records state.
Illinois business records show IESCO Construction Inc. was involuntary dissolved on Sept. 13.
Young filed for bankruptcy in September 2017, the same month IDEM issued a notice of violation and a proposed agreed cleanup order to both Young and IESCO.
State code allows a municipal body like the Board of Works to "consider the integrity, character and reputation of a bidder in determining whether a bidder is a responsible bidder." 
Kevin Smith, attorney for Hammond, said the city's Board of Works stopped considering IESCO for work in April 2017 when allegations against the company came to light.
Amir O. Hasan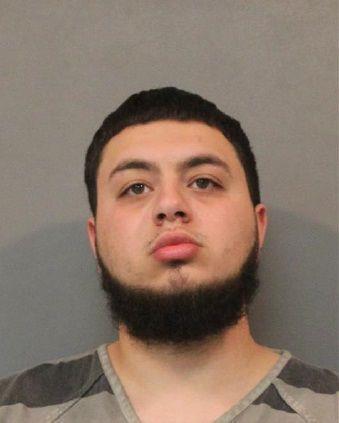 Angel Nicole Cessna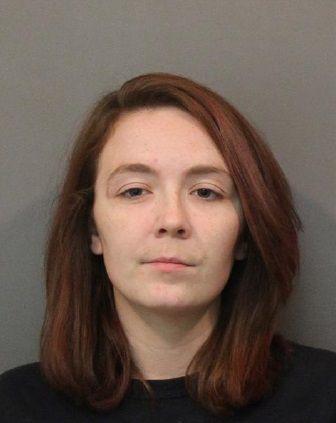 Anthony Lamont Anderson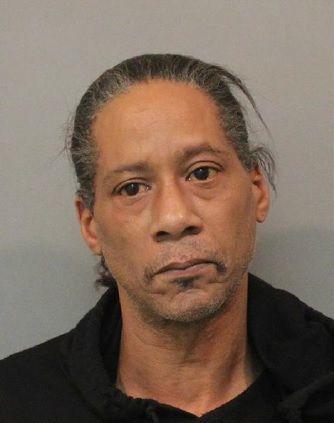 Aristedes Pena Jr.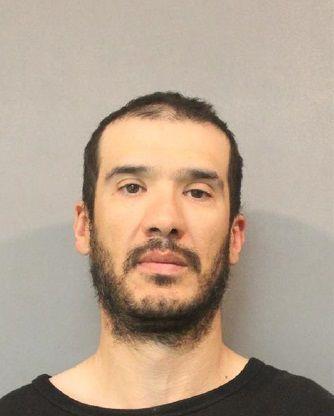 Caesar Villagran
Carnell B. Griffin Jr.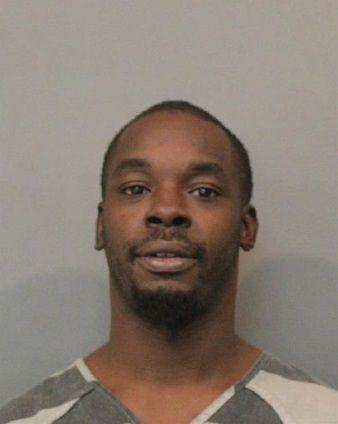 Charles Hinton IV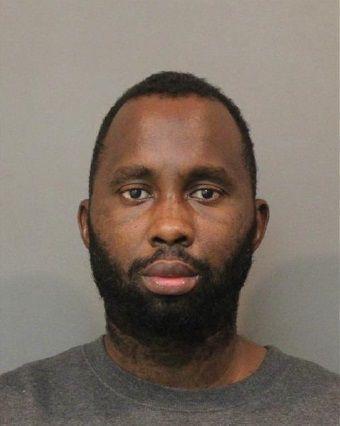 Charles S. Barkdale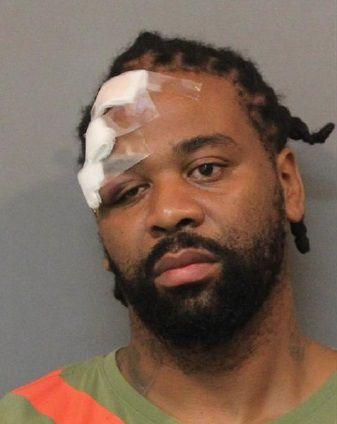 Charles Thomas McDowell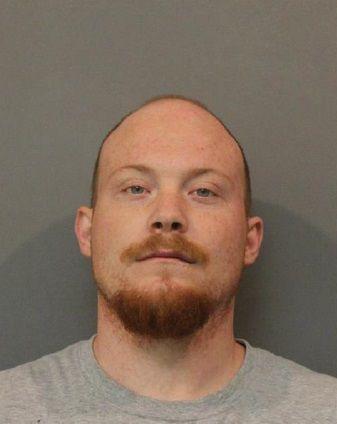 Christian Lashaun Hayes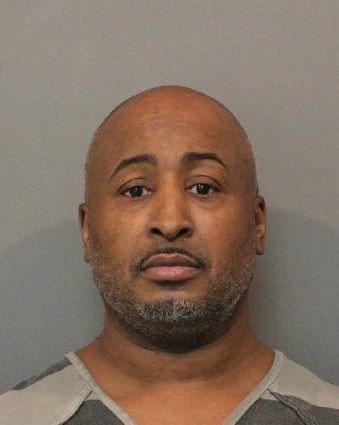 Christopher Allen Costello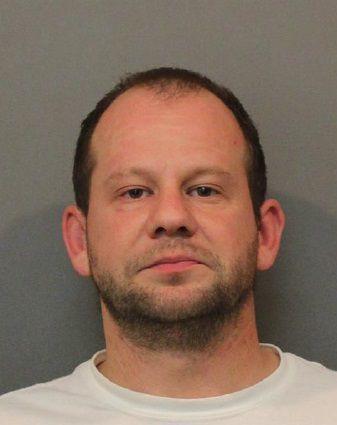 Christopher Kalevski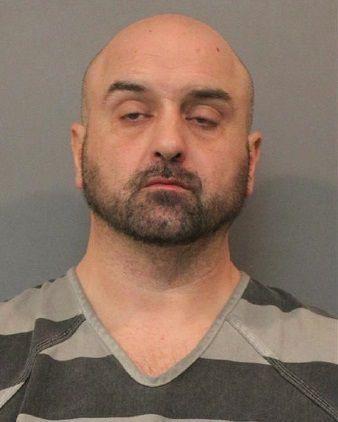 David Allen Pasyk Sr.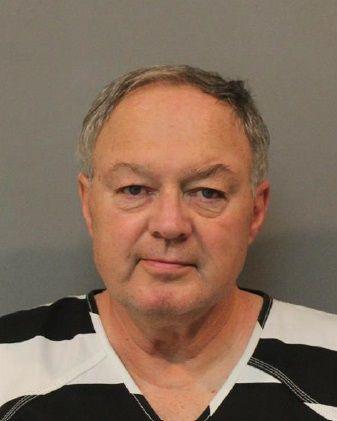 David Charles Brand Jr.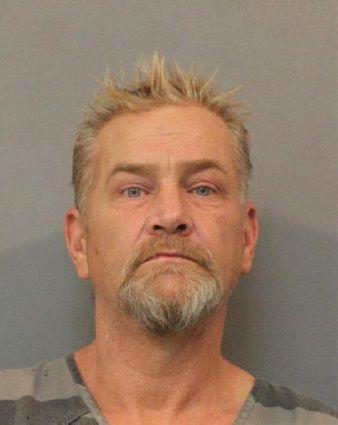 Debra Lynn Sievers Jones
Deidra Ann Middleton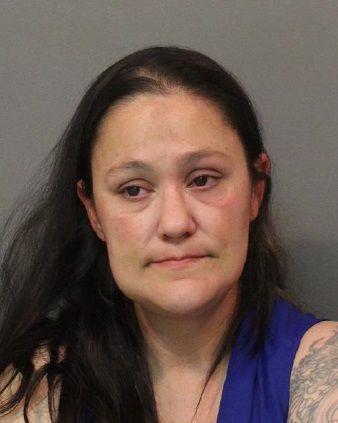 Deshawn Glenn McKinney Sr.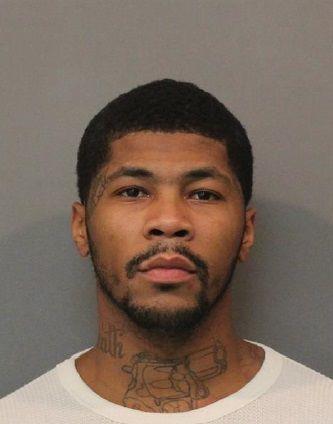 Devante Jamal Turner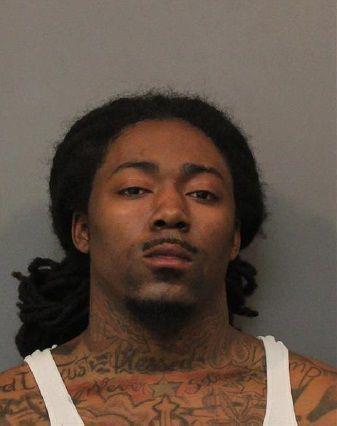 Earl Williams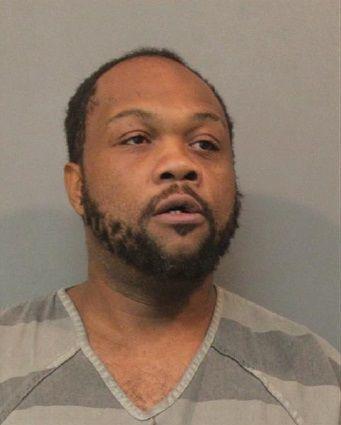 Edgar F. Martinez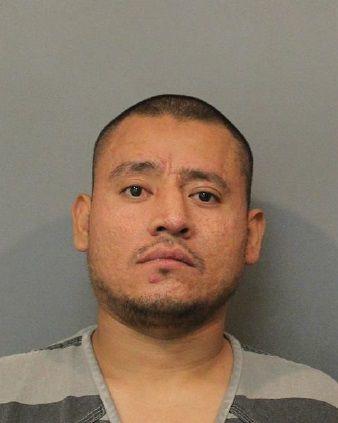 Elbert Darnell Nicholson Jr.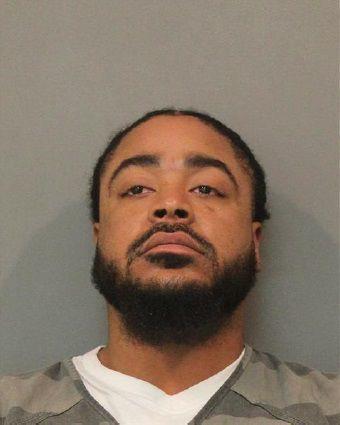 Erick David Kegebein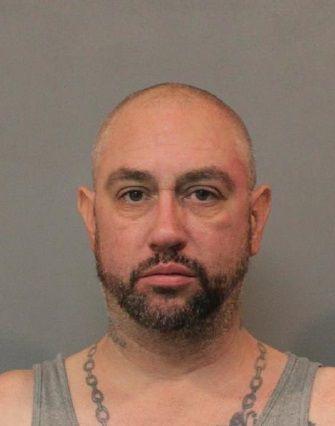 Erik William Schneider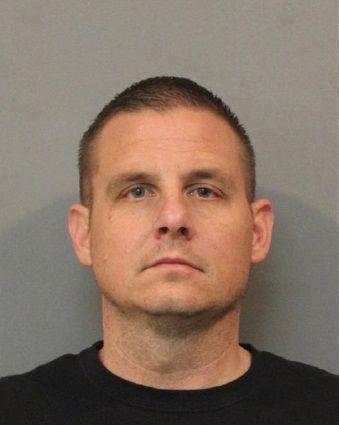 Exavier Lloyd Porter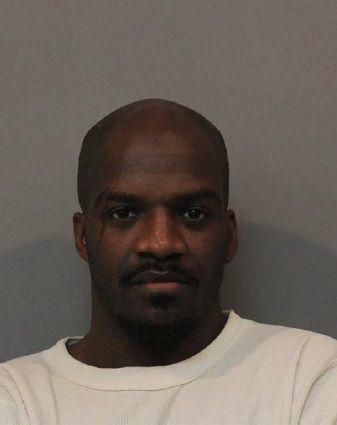 Felipe Rodriguez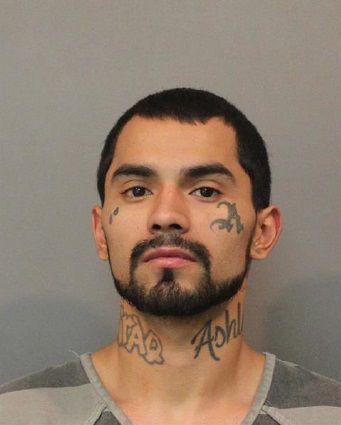 Indalecio R. Morales
James Depaul Alexanderson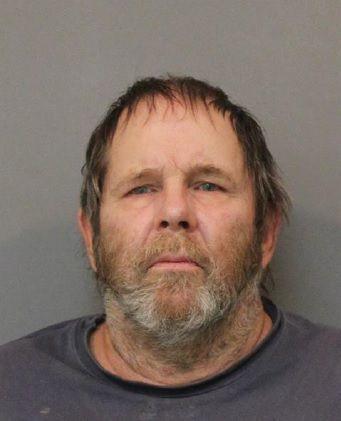 James Michael Durkin Sr.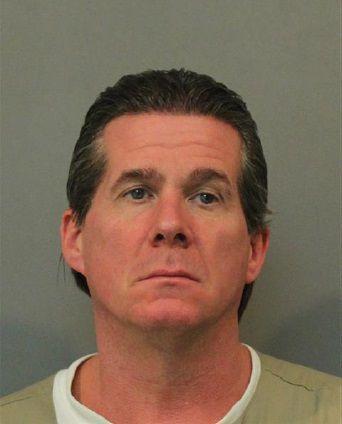 James Richard Porter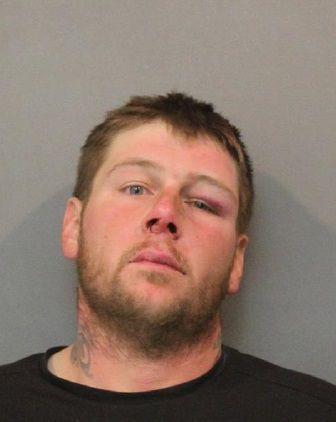 Jeffrey Jerome Payne
Jessy Brandon Casey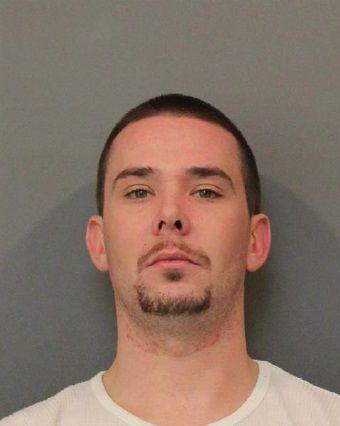 John Andrew Owens Jr.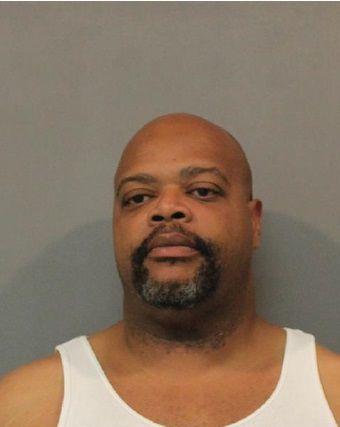 Jose Manuel Malagon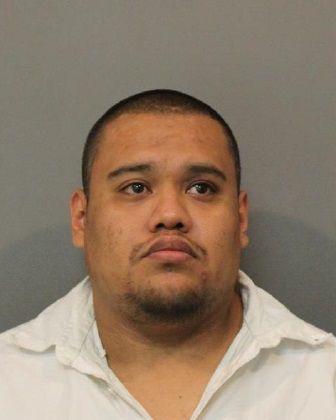 Joseph Johntrell Wright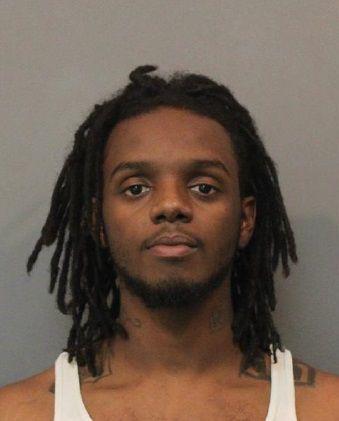 Joshua Michael Brown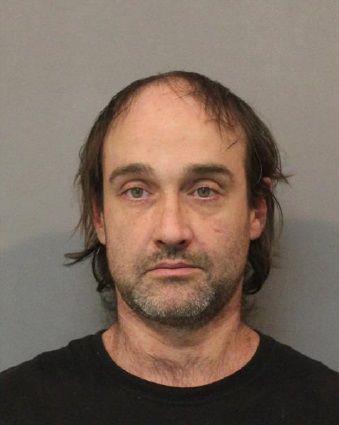 Julius Cinqua Johnson
Keith Kevin Maynie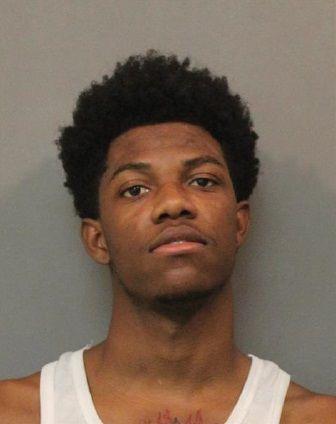 Keyanta Khristopher Dean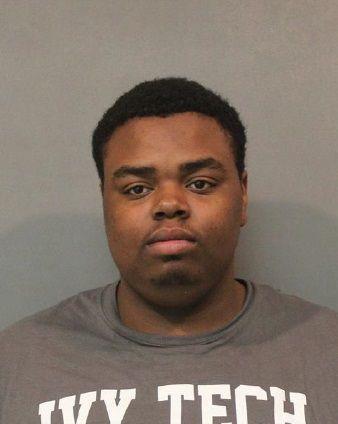 Lonnie Darnell Hutton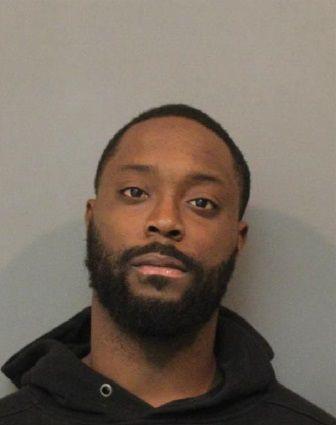 Lora Rae Vanbaren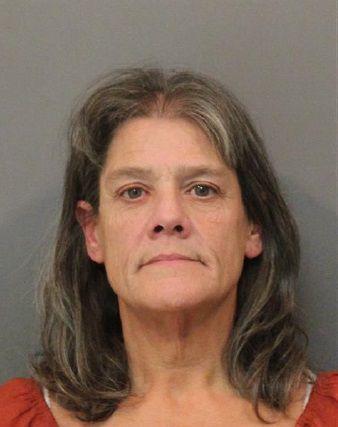 Luis Hernandez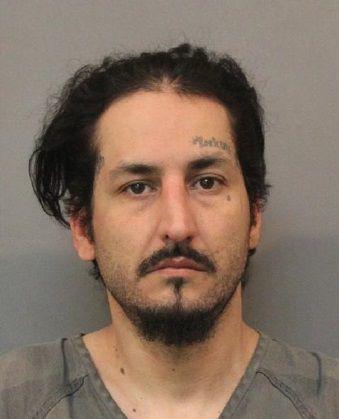 Mark Anthony Redmon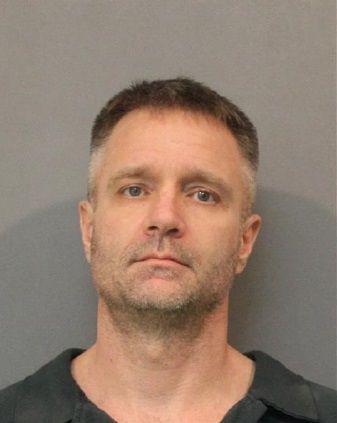 Melvin Eugene Tate Jr.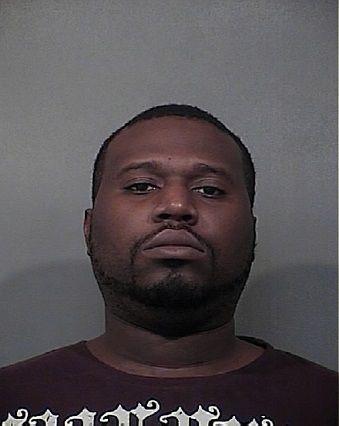 Michael Jeffrey Keilman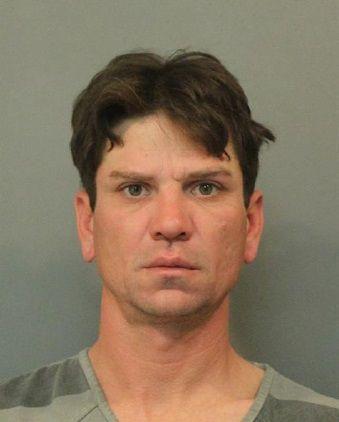 Mohammed Najeb Ariffe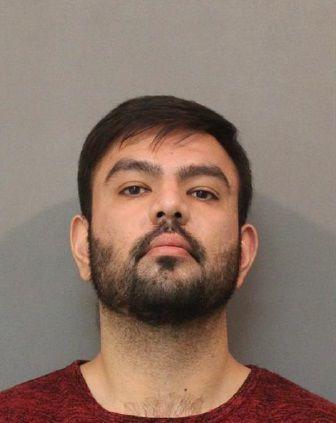 Patricia Kenosha Davis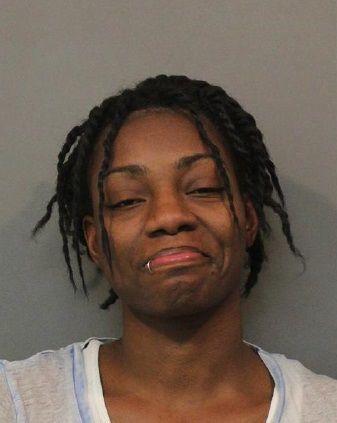 Randall Steven O'Connor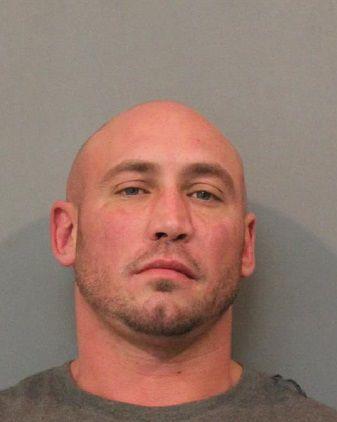 Rebecca Nannette Schroer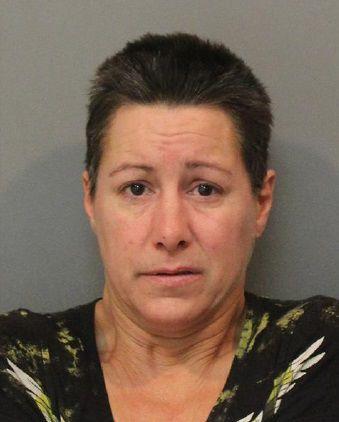 Rhoda Jean Giglio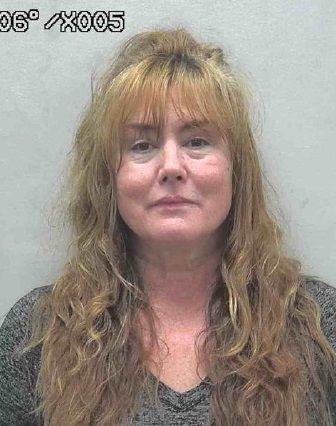 Roger Dean Smith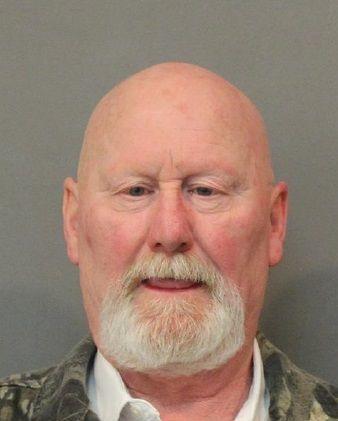 Ronald J. Lesniewski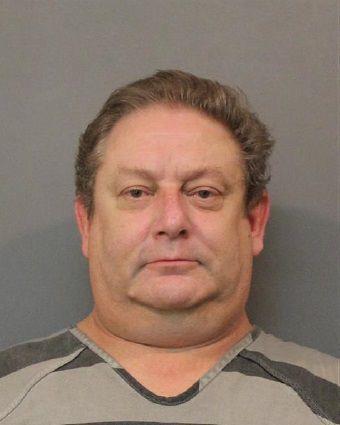 Ruben Garza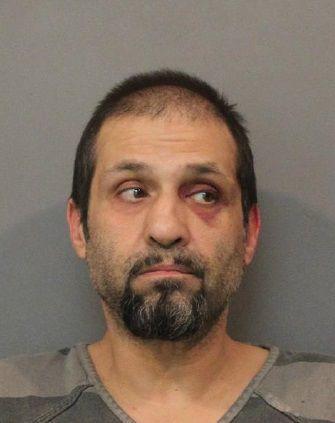 Ruben Jarvez Moland II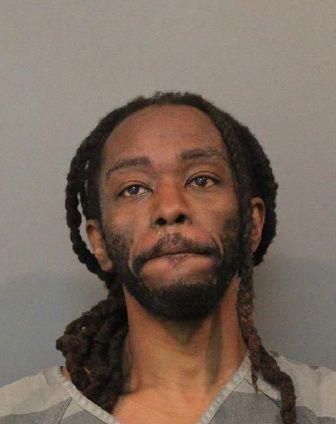 Simmone Latyra Alston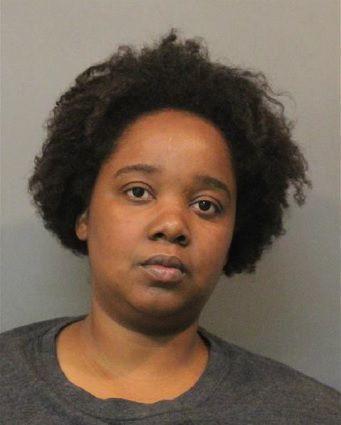 Tammarashea Marie Jones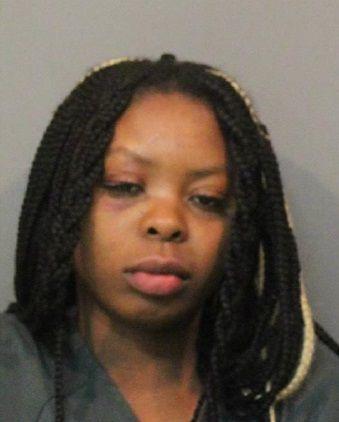 Theodis Larry Armstead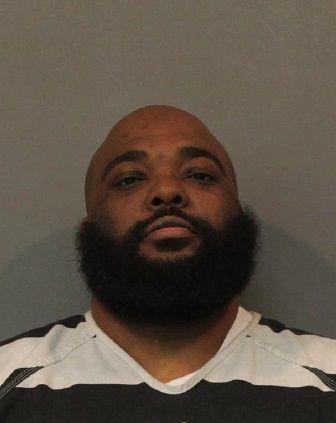 Tiffany Dawn Holman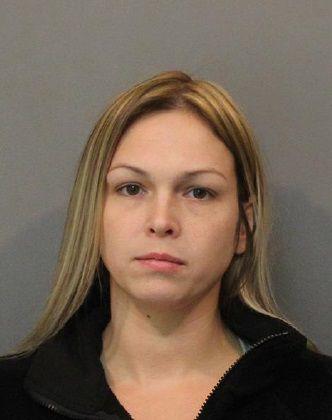 Tony Fleming