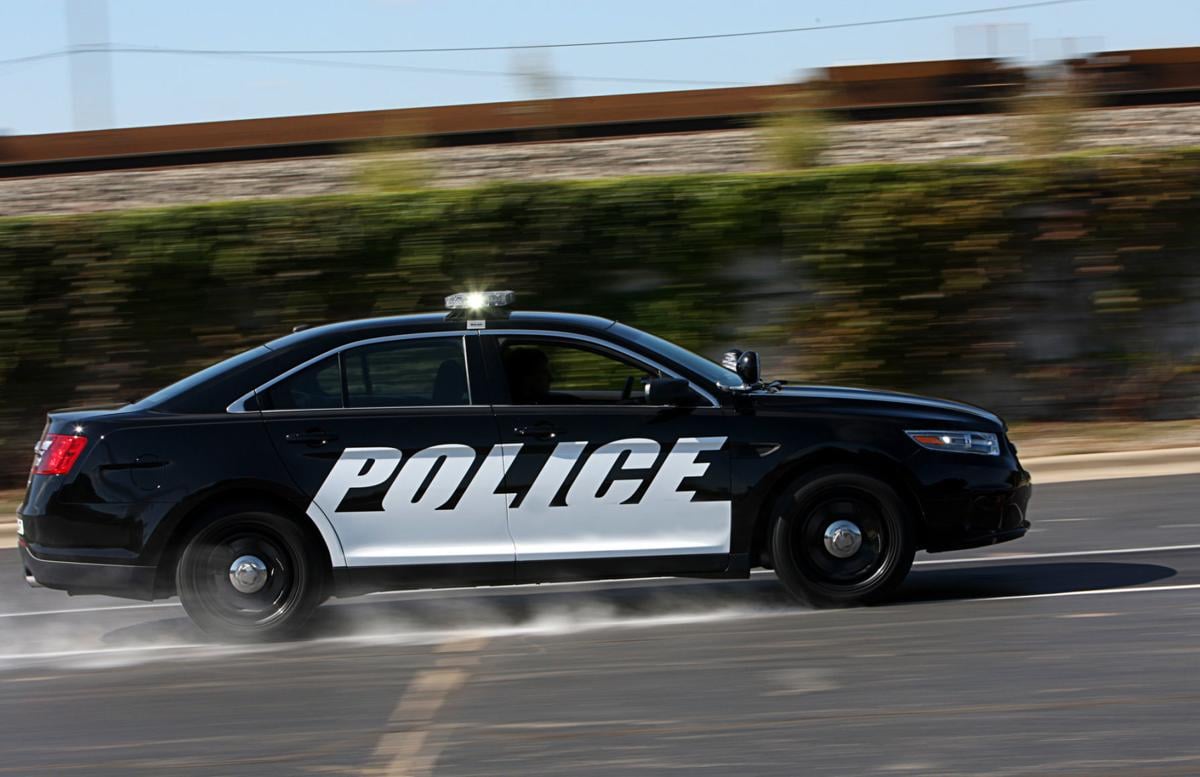 EAST CHICAGO — Five people have been arrested after officers were called out twice in two days to an apartment complex on the city's south side for suspected drug activity. 
In the latest incident, officers responded at 1:43 a.m. Wednesday to a complex in the 4800 block of Northcote Avenue after receiving a complaint regarding possible drug sales, East Chicago police Lt. Marguerite Wilder said. 
Three men fled into the apartment building when officers arrived, Wilder said. Police detained one suspect, but two others entered a vacant apartment and fled through an open window. 
Drug paraphernalia was discovered during a search of the apartment unit, Wilder said. 
The investigation is being handled by the East Chicago Police Department's Gang and Narcotics Unit.
In a separate incident, police were called out at 12:29 a.m. Tuesday after receiving a report that individuals were selling drugs outside that location.
Upon arrival, officers observed five men standing in the area. After one fled, responding officers ordered four of the subjects to the ground for arrest.
Officers recovered handguns and suspected marijuana. One gun that was previously reported stolen was recovered
All were taken to East Chicago central detention where they were processed. 
Wilder said it's unclear how many of the individuals will be charged. She added East Chicago police plan to keep an eye on the complex. 
"We want to give thanks to the community and we're going to be monitoring this complex moving forward," Wilder said.  
Anyone with information about these cases can contact Sgt. Nate London at 219-391-8500.