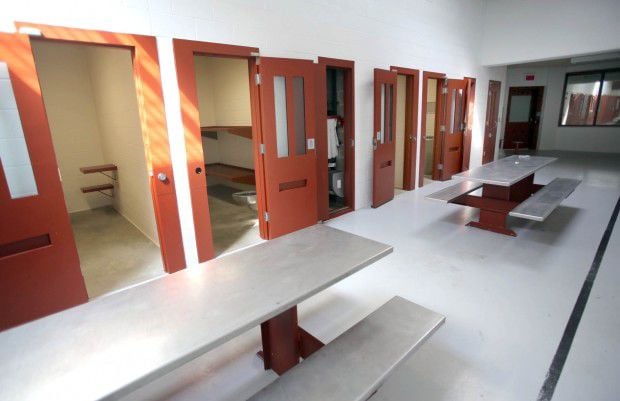 VALPARAISO — The COVID-19 outbreak at the Porter County Jail seems to be easing nearly three weeks after one in five inmates had tested positive for the potentially deadly virus, according to the county sheriff's department.
Of the 43 inmates who have tested positive to date, all but eight have recovered or have been released, according to figures provided by sheriff's department Cpl. Benjamin McFalls.
Those eight are still being observed, he said.
Porter County Sheriff Dave Reynolds said Friday morning, "We hope next week to have no positive results in the jail. That is attributed to the tremendous work of the jail officers, our staff and medical personnel in the jail."
The jail has tested a total of 58 inmates since the start of the pandemic, which has also raged through the state prison system.
The Indiana Department of Correction is reporting that 605 inmates and 278 staff members have tested positive for the coronavirus. The virus is blamed for the deaths of 14 inmates and two staff members.
The state prison reporting the largest number of positive tests and deaths is the nearby Westville Correctional Facility. The site reported 175 positive tests among inmates and six deaths as of Friday morning and 93 positive test results among staff.
The cases at the Porter County jail were initially growing rapidly, forcing jail staff to quarantine the impacted inmates.
Several jail officers also tested positive.
The coronavirus outbreak at the jail also triggered several requests from inmates seeking early or temporary release. The requests have been met with mixed results among the various judges.
Reynolds has said an investigation was underway to determine how the outbreak occurred at the jail.
The local jail and wider legal system had done what it could to head off the spread of COVID-19, including reducing the inmate population to numbers not seen since the late 1980s, Reynolds has said. He lauded the efforts of jailers and medical staff.
Neighboring counties have not reported the same type of outbreaks in their jails.
Andrew Joseph Jugovic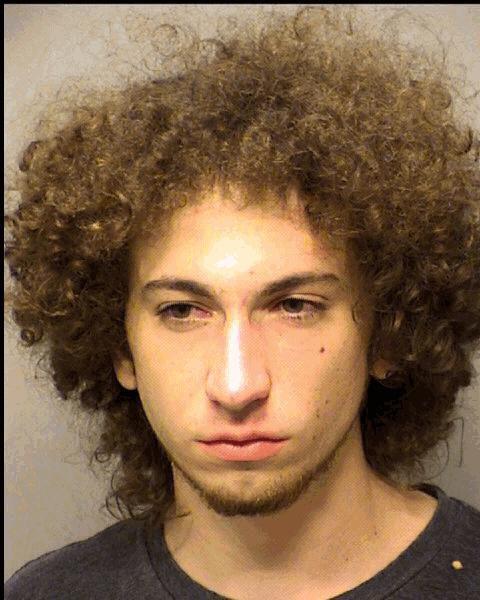 Ashley Dawn Griffith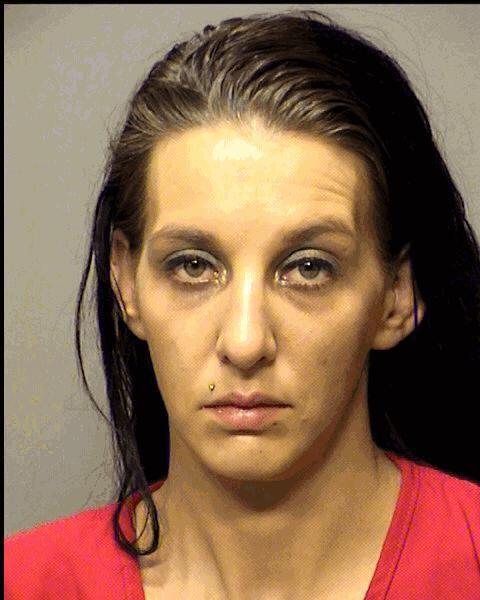 Ashley Lee Hilton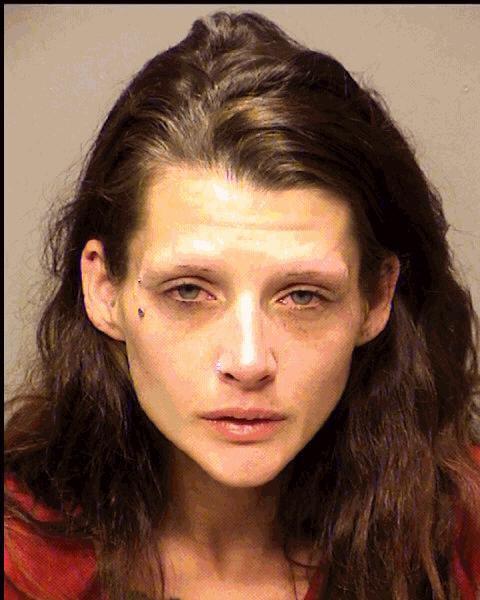 Carter Ronald Metheny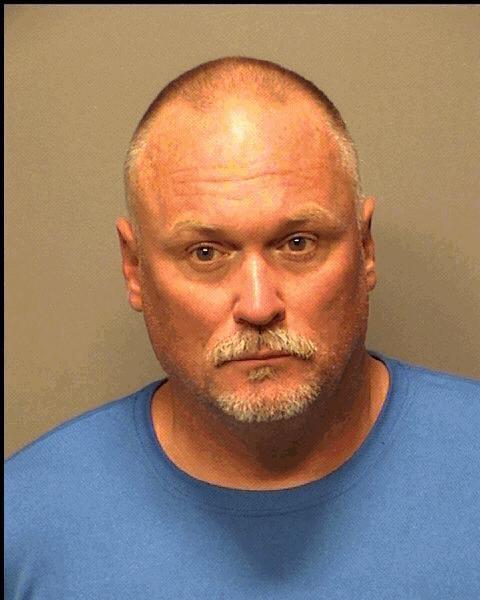 Cecilia Renee Valencia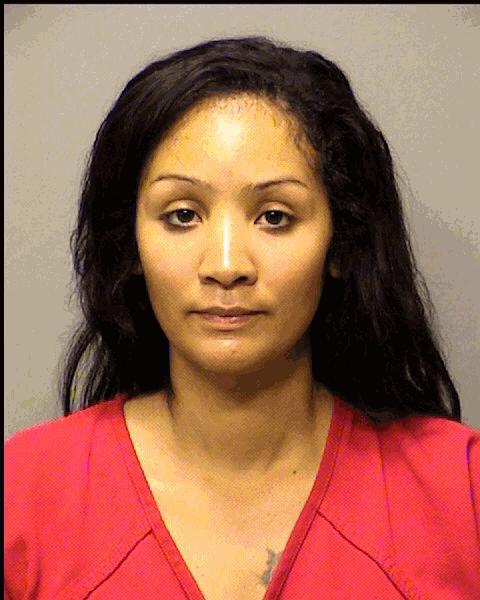 Clarissa Celia Pena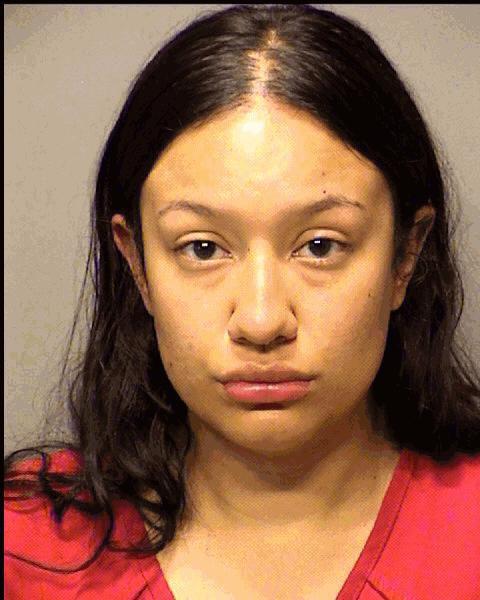 Diana Leigh Meeks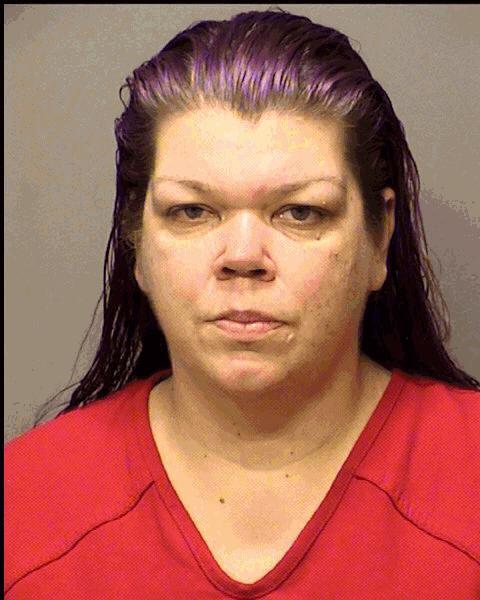 Heather Renee Kemp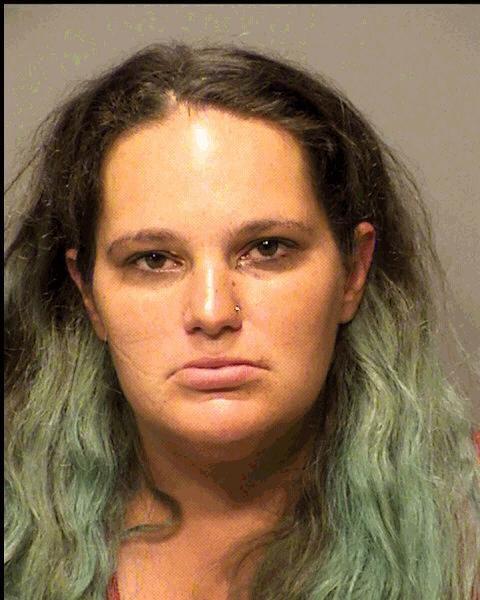 James Matthew Grigsby Jr.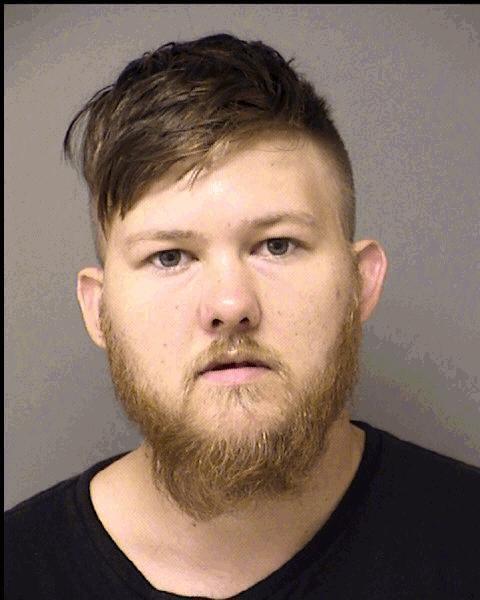 James Olious Dabney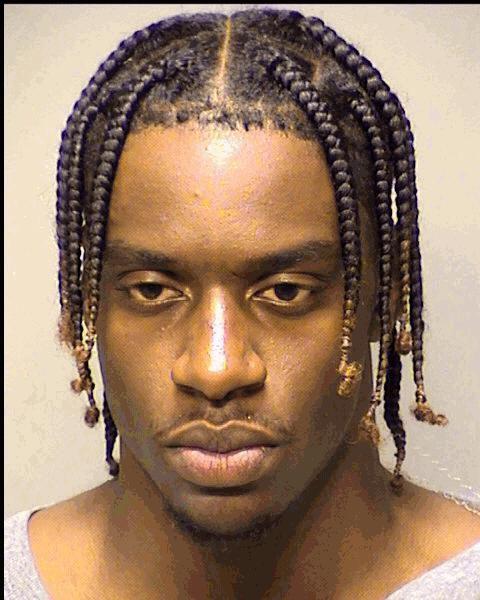 Jamie Dale Vickery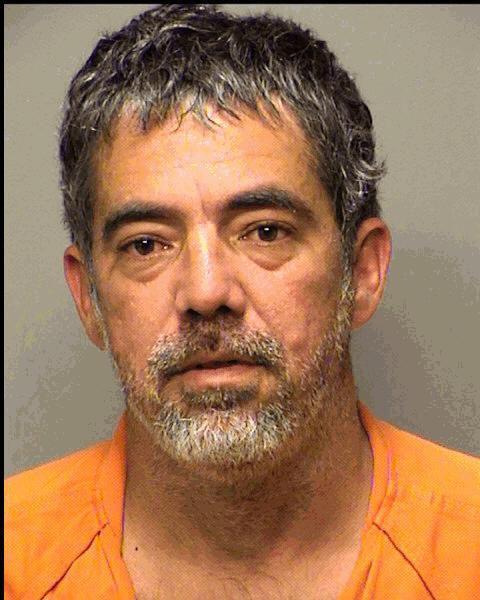 Jennifer Rhea Schuttema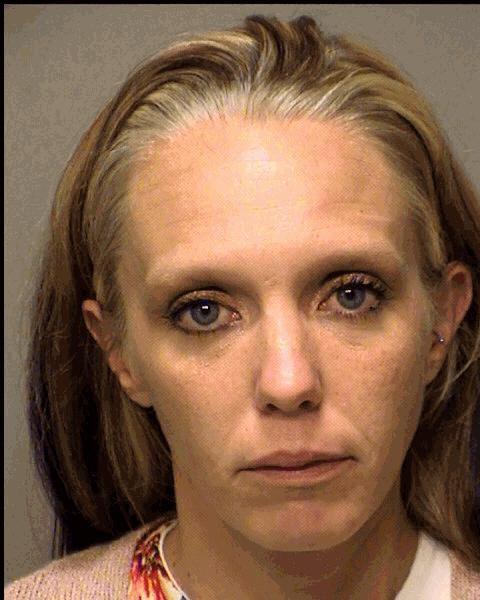 Jeremy Alan Hill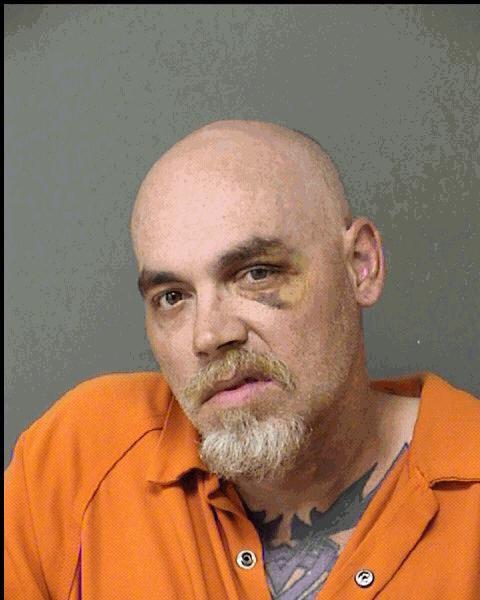 John Joseph Heelan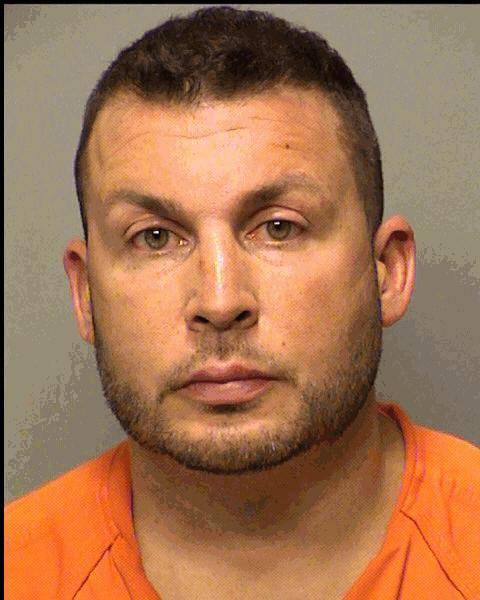 Kathryn Lynn Hoekstra
Keith Allen Flowers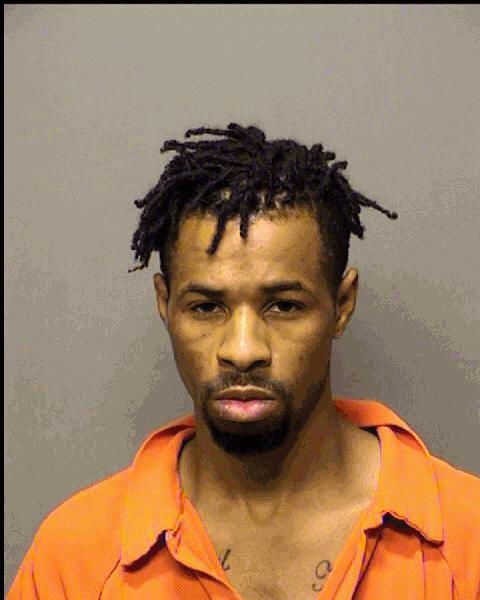 Kevin Charles Mazzacapo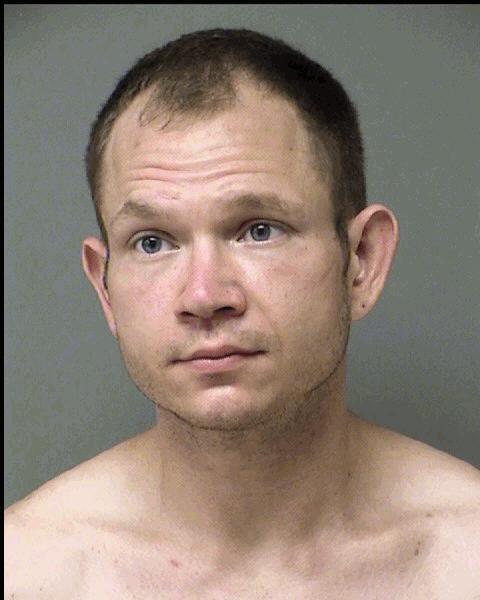 Kristy Renee York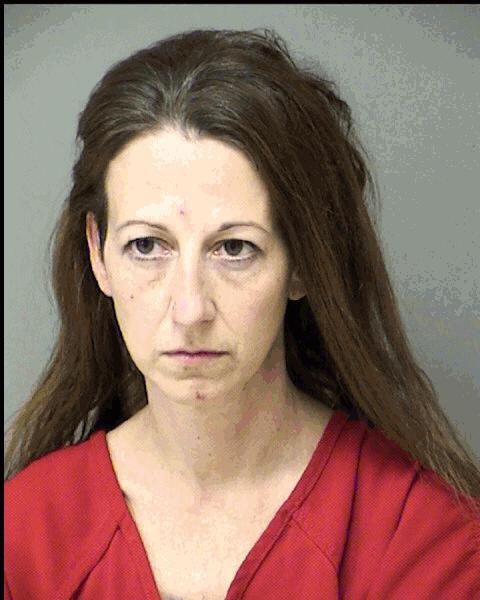 Marco Antonio Lopez-Sandoval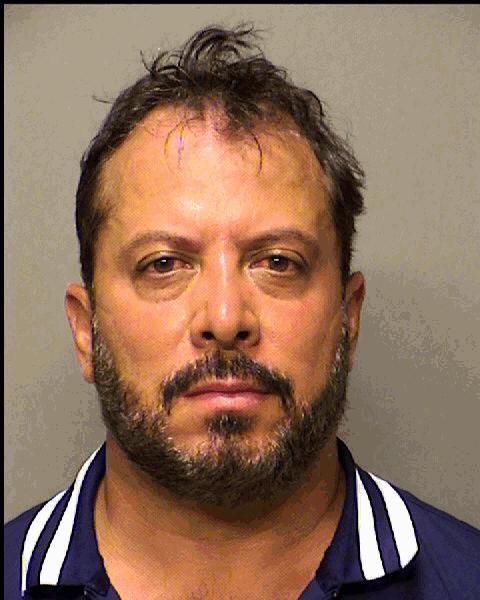 Matthew John Wendover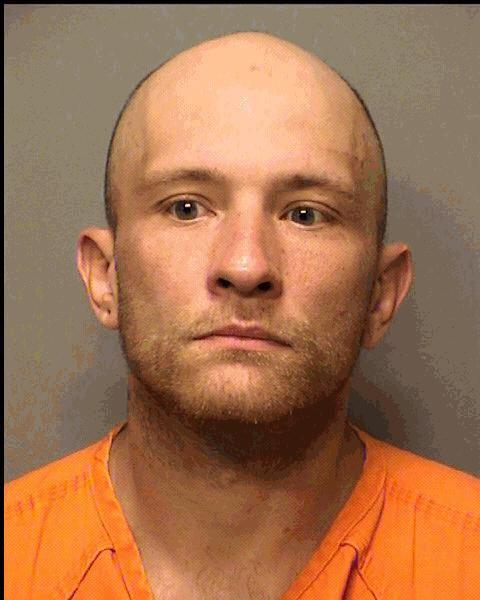 Michael Anthony Martin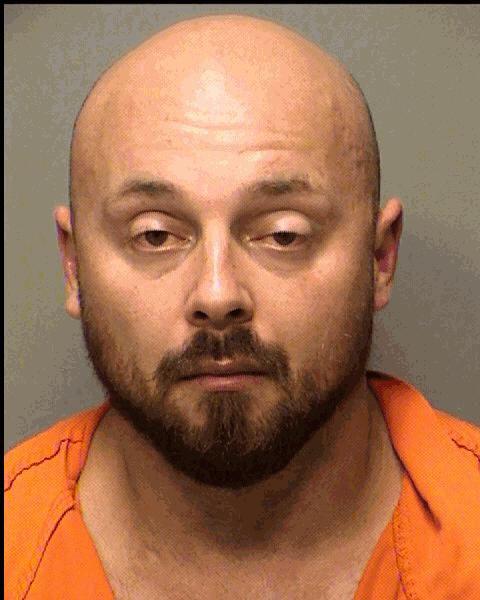 Michael Robert Schroeder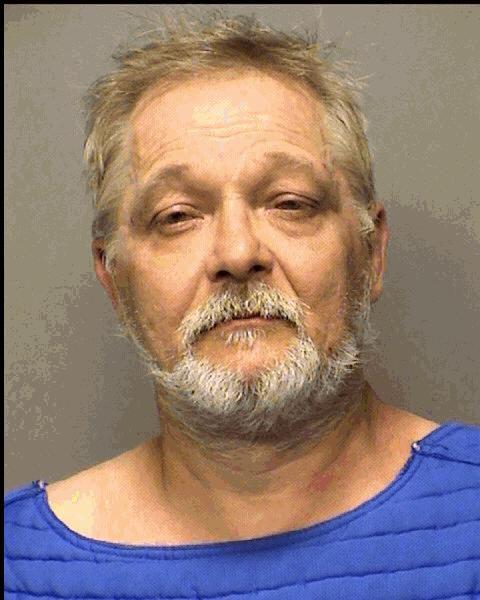 Nicholas Shane Cruz-Lopez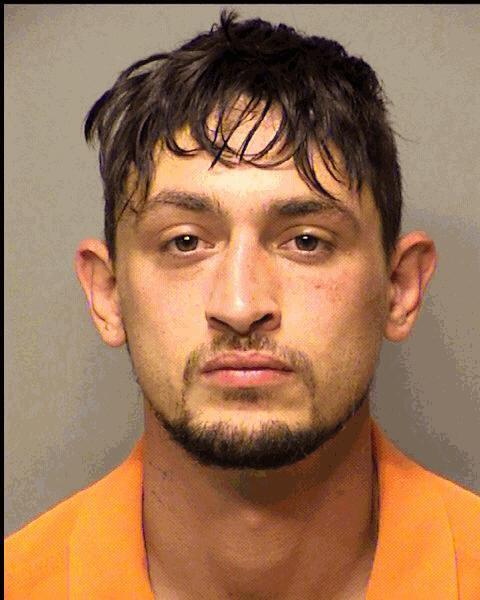 Nicholus Thomas Wilke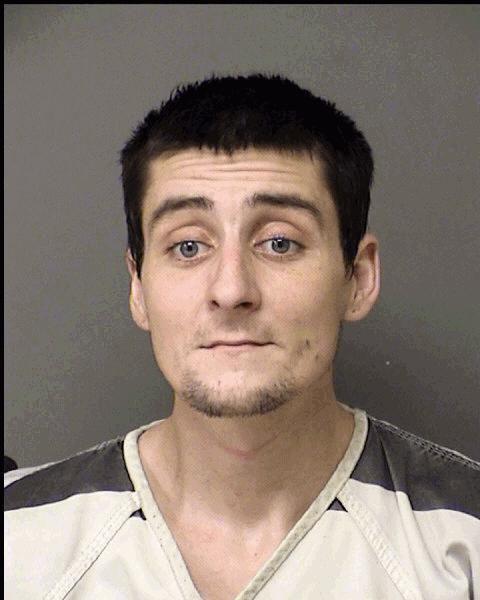 Nina Kosic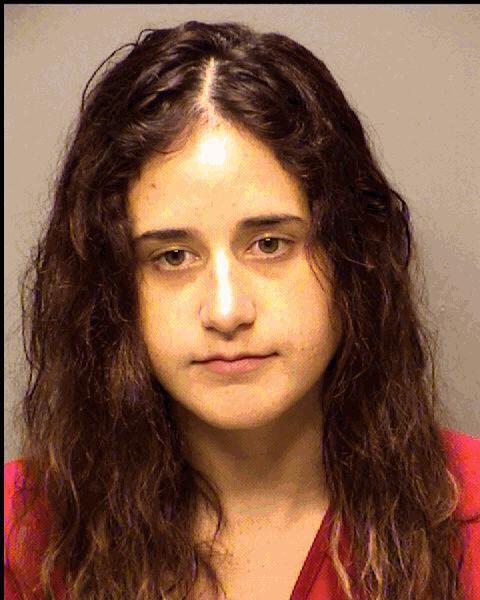 Richard Teddy Yarchan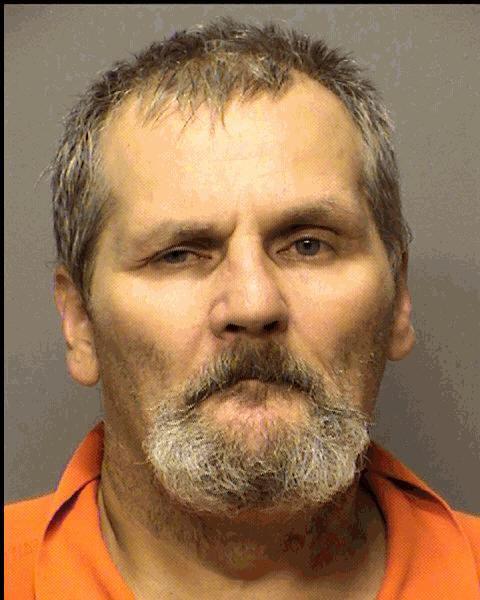 Robert Alan Luwpas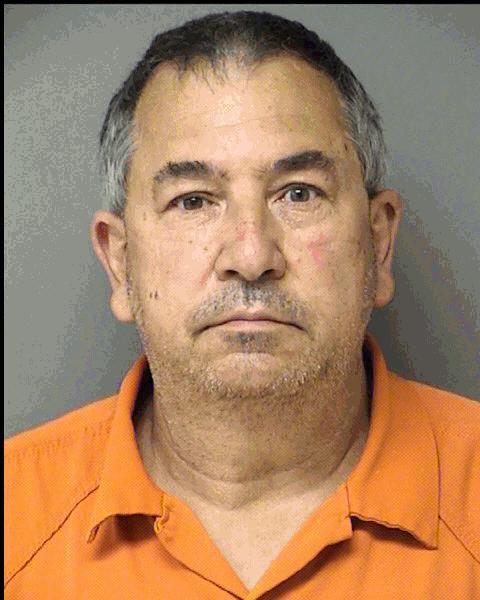 Roy Allen Adkisson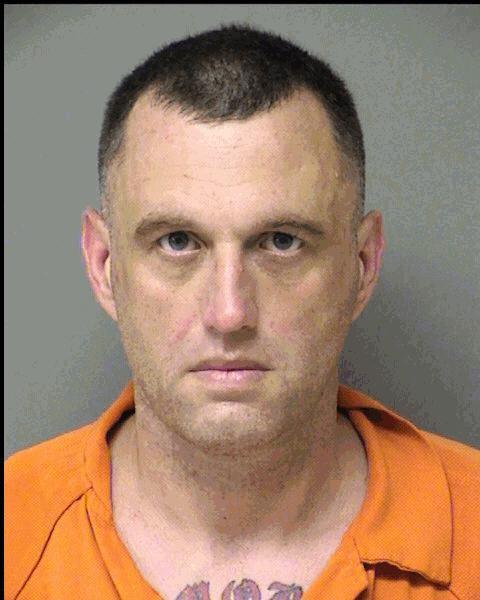 Tiffany Latrese Turner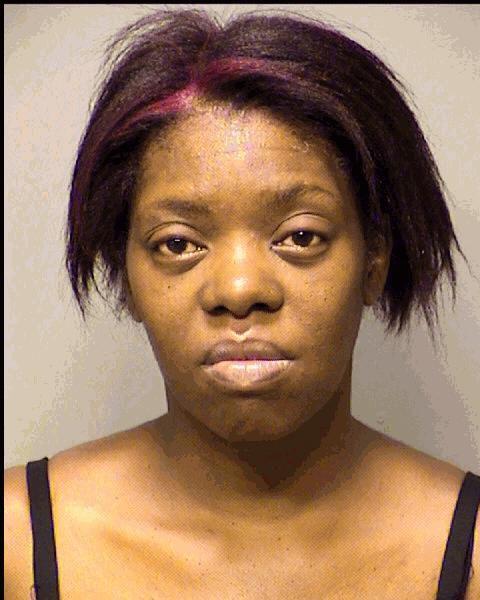 Troy Lamont Hearst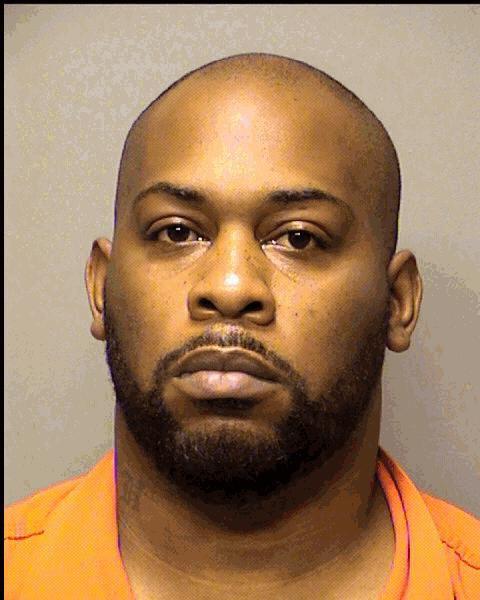 Wesley Scott Neher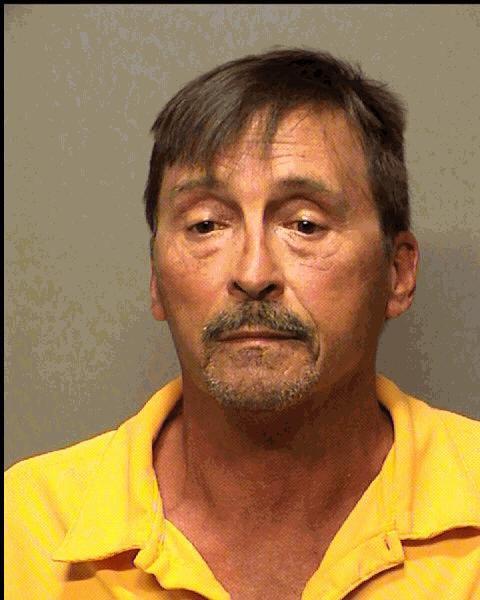 Concerned about COVID-19?
Sign up now to get the most recent coronavirus headlines and other important local and national news sent to your email inbox daily.