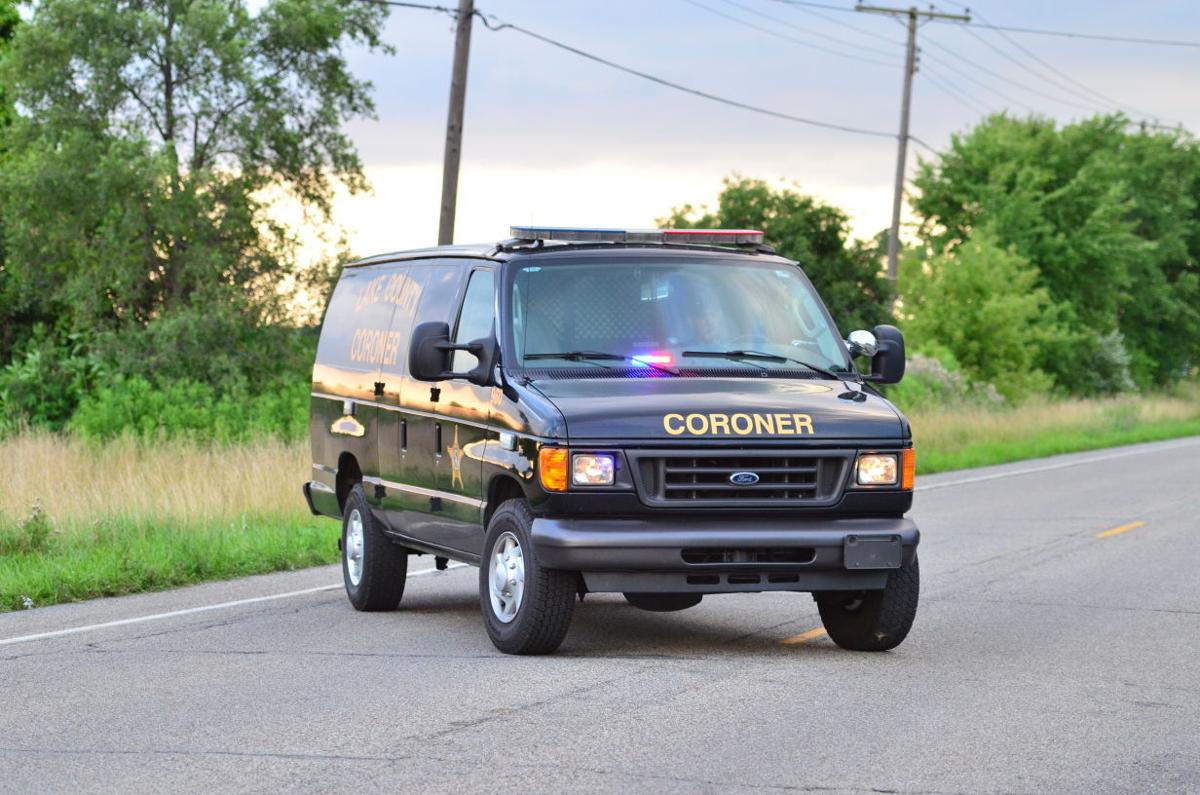 MUNSTER — The Lake County coroner's office was called in early Monday for the death of a 29-year-old Glenwood, Illinois man at Franciscan Health Munster hospital.
The injury suffered by the man and the manner of death are still pending, Lake County Coroner Merrilee D. Frey said.
The deceased was identified by the coroner as Kali Joh.
He was pronounced dead at 1:09 a.m., the coroner's office said.
Other agencies involved in the case include Glenwood police and emergency medical services.
Come back to nwi.com for updates as they become available.
Gallery: Recent arrests booked into Lake County Jail
Andre Robinson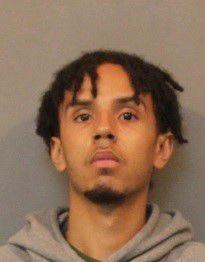 Anthony Fultz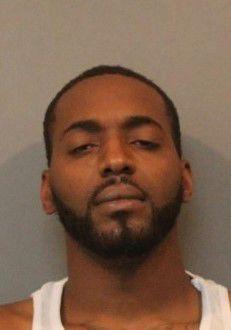 Anthony Salinas
Anthony Santistevan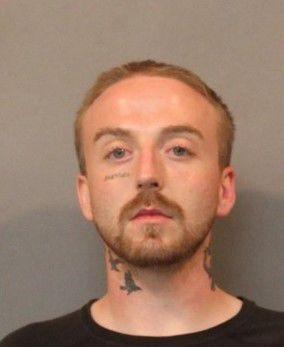 Arthur Clinton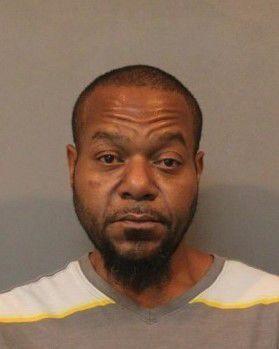 Brian Bramlett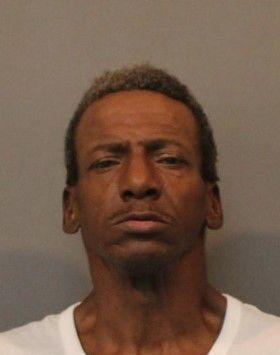 Brian Ellis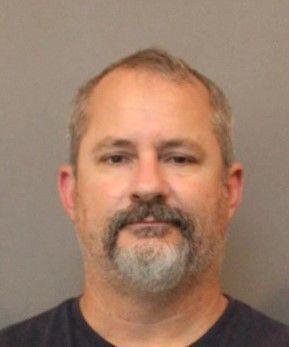 Cali Odrobinak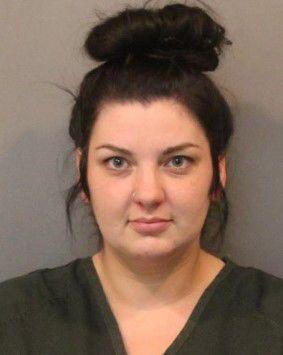 Calvin Howard Jr.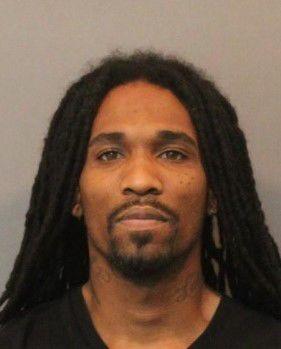 Charles Hodges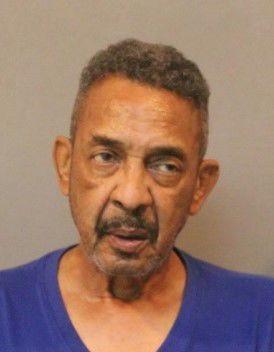 Chase Frizzell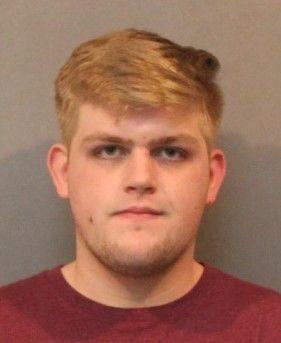 Christopher Grant Sr.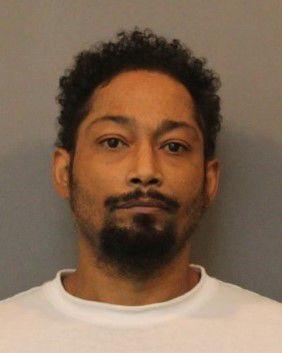 Clayton Cooper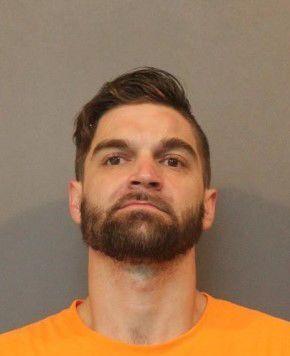 Damien Hagan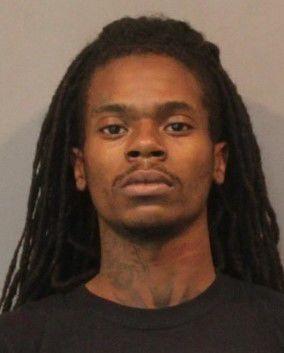 Darren Feidner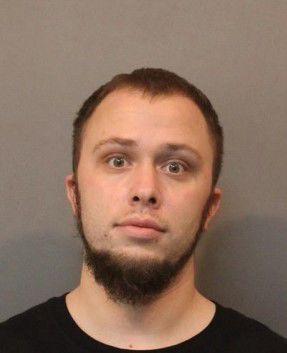 Darrin Debold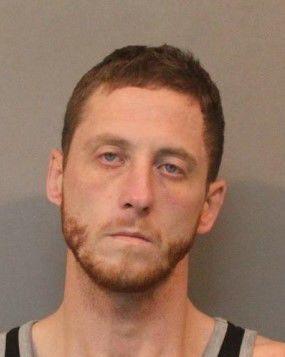 David Earner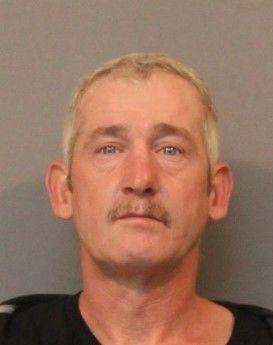 David Storey Jr.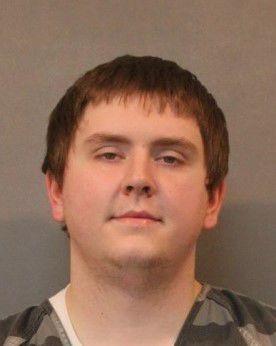 David Titak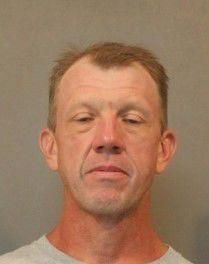 Devon Muha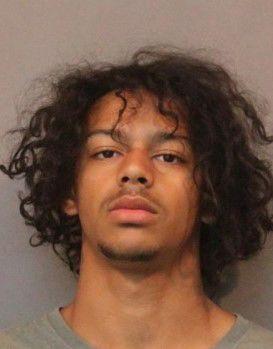 Dezman Dukes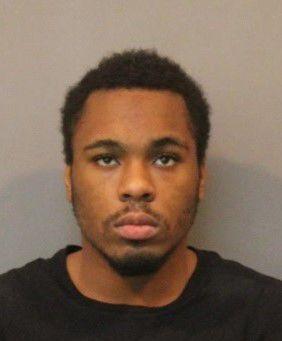 Dion Anderson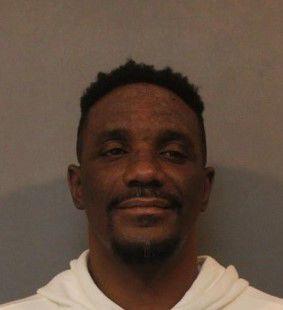 Donaver Jones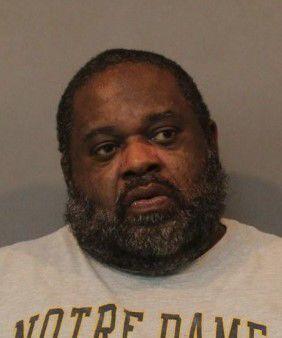 Donta Crowder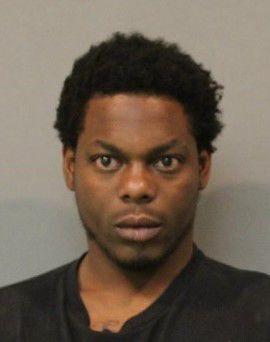 Donta Jones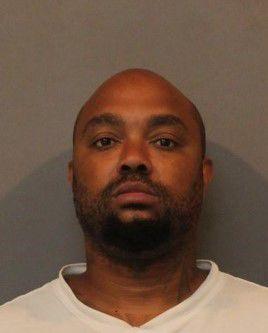 Earl Ryan III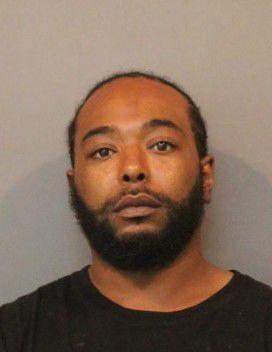 Edwin Casanas Rodriguez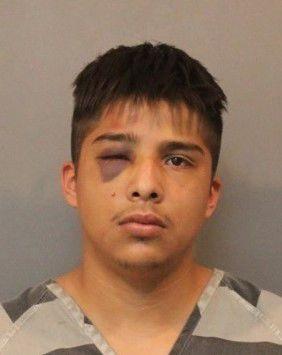 Evelyn Garcia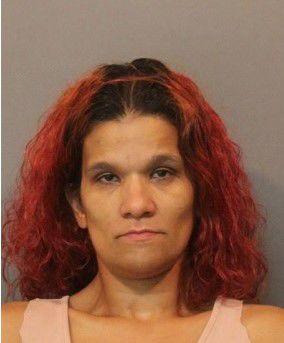 Fernando Saez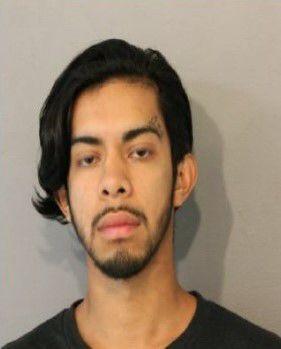 Geoffrey Botman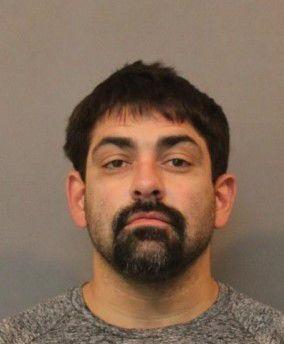 Gerardo Martinez Pacheco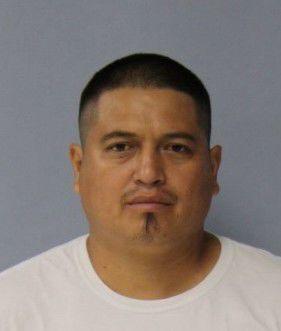 Glenn Andrews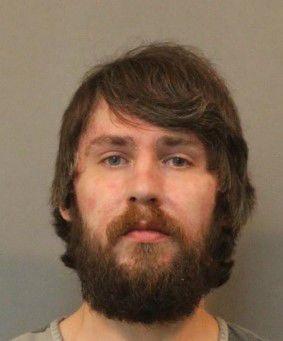 Holli Johnson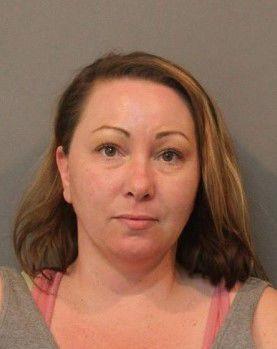 Isaiah Wilson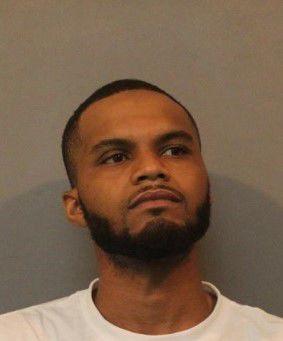 Jacqueline Corralez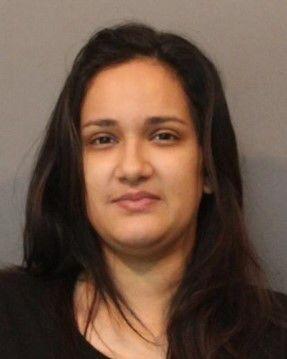 Jade Pannell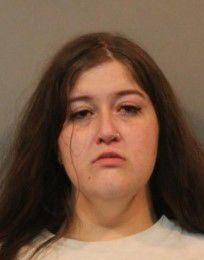 Jamilia Griffin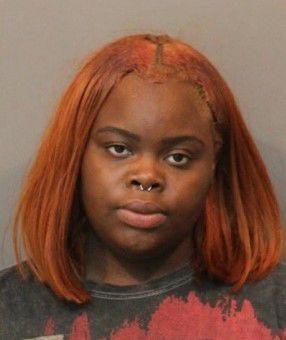 Jermaine Carr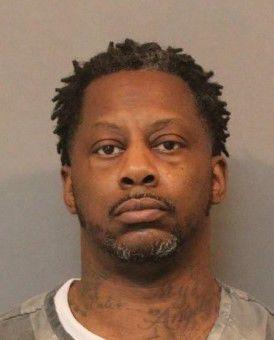 Jesus Lopez Puentes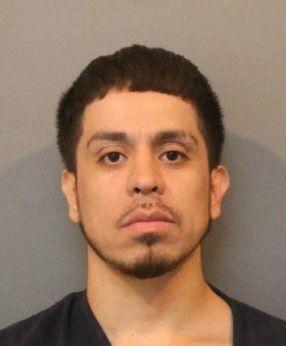 Jimmy Clark Jr.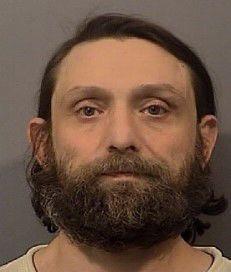 John Becker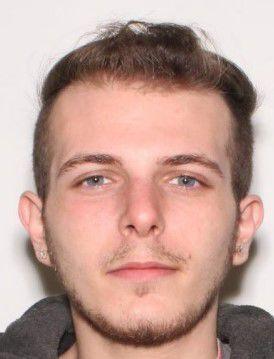 John Davis II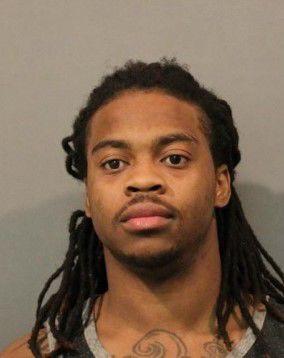 John Golub
John Noak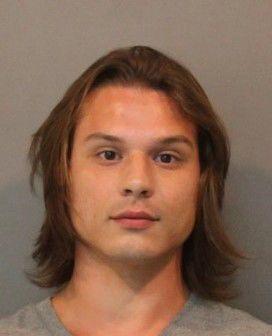 Johnny Hamilton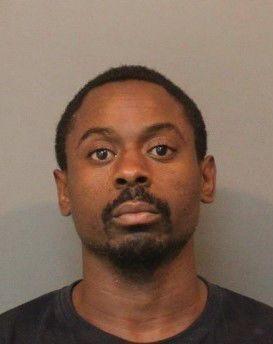 Jordan Greer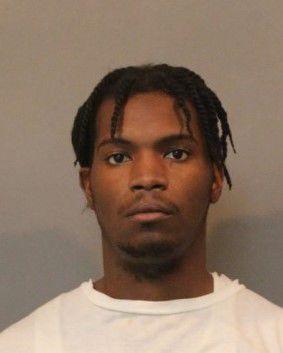 Jose Pardo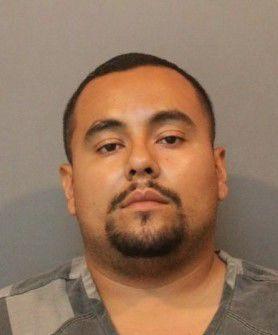 Joshua Carpenter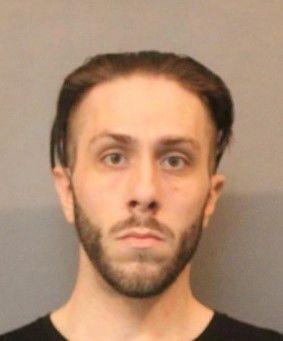 Josiah Blakely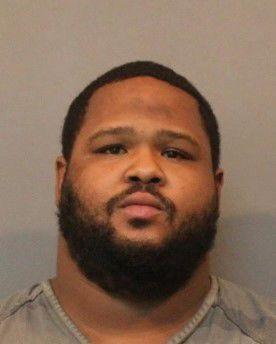 Julie Klemoff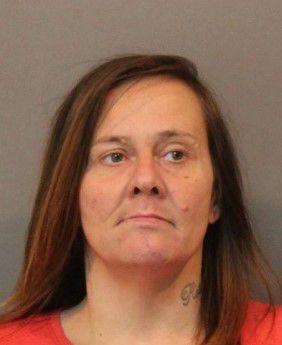 Kelly Sarsfield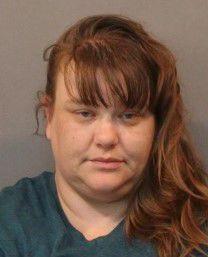 Kenneth Biesboer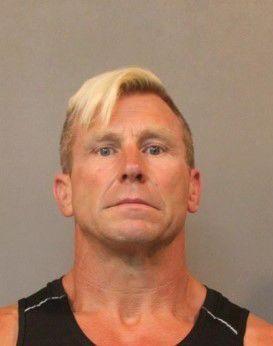 Kenneth Peterson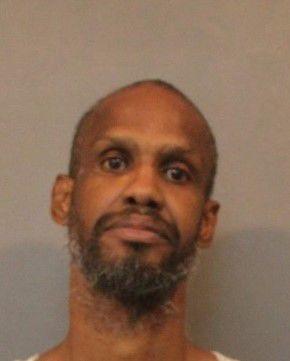 Keyontae Bradley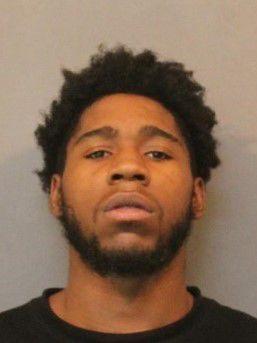 Kristy Meyers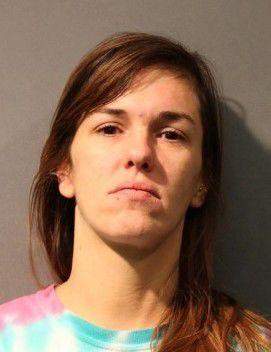 Kristy Meyers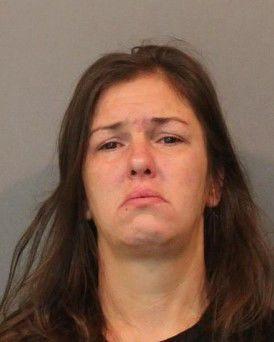 Kyle Turnquist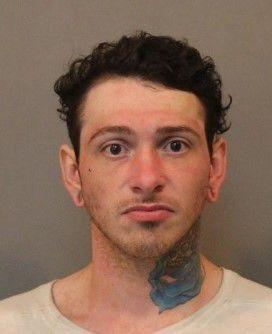 Larell Perry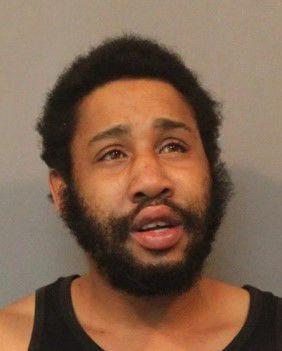 Luis Campa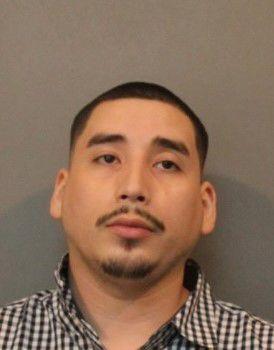 Lukas Murfin Sr.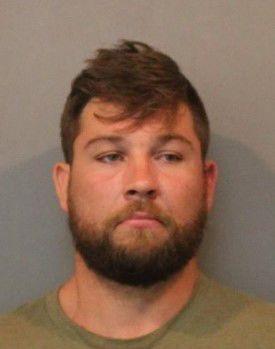 Marcel Porter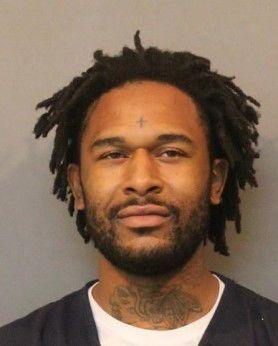 Marcel Seawood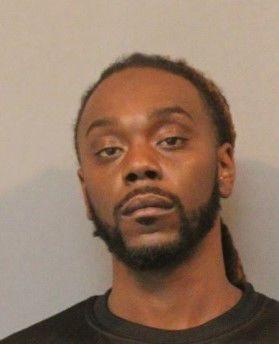 Marquis Huff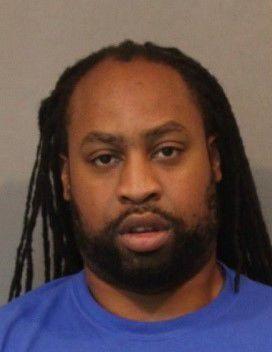 Martin Baron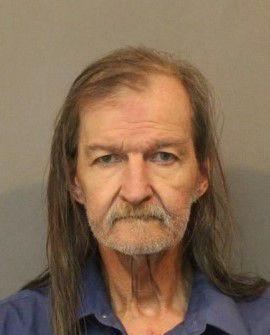 Matthew Mills
Michael Stewart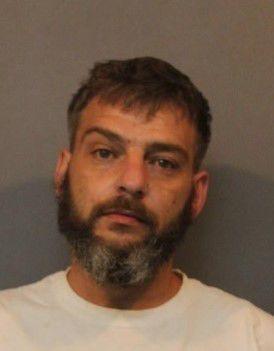 Michael Williams Jr.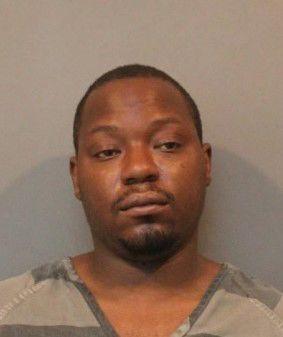 Nathan Bailey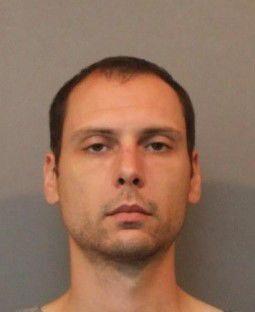 Norma Bridgeman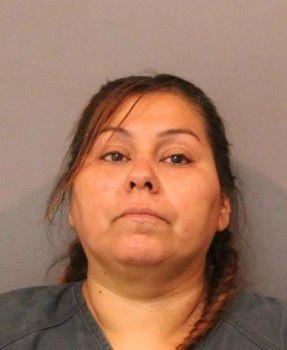 Pete Bambic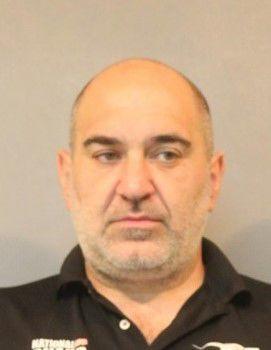 Piotr Skutnik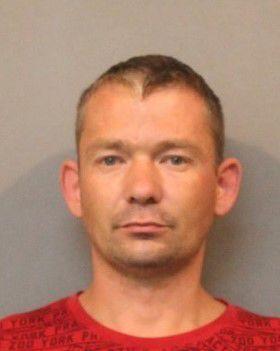 Preston Clay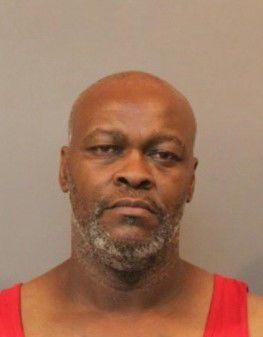 Raymond Snyder Jr.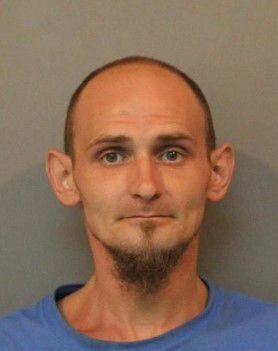 Sabrina Massey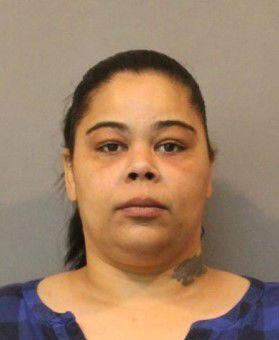 Sandra Candelaria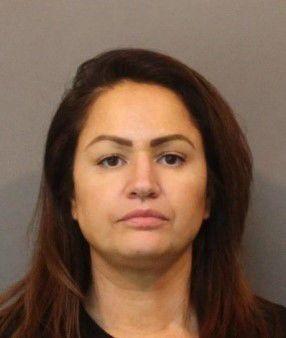 Terrance Knight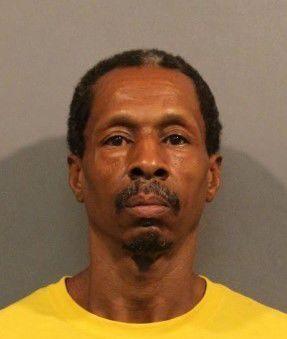 Terry Thomas III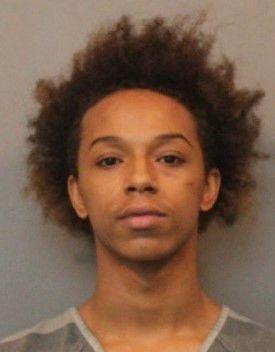 Thomas Branum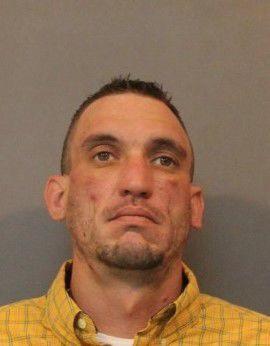 Thomas Diaz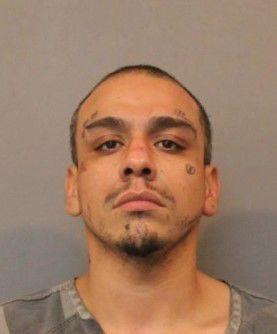 Thomas Silich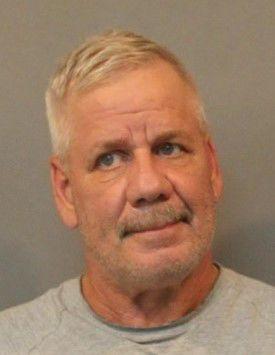 Timothy Jackson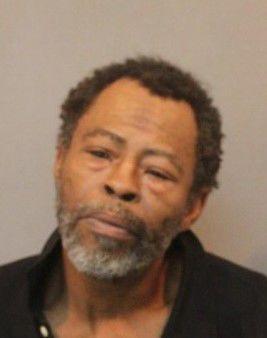 Tristan Erenberg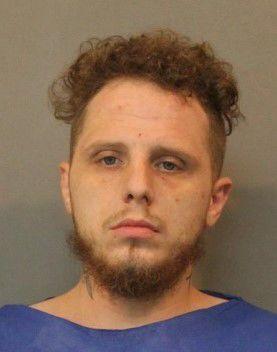 Tyran James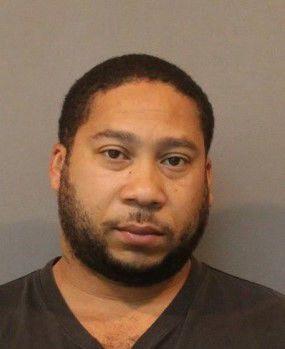 William Baran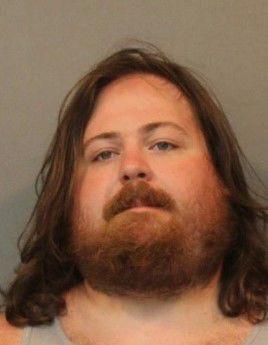 William Ellis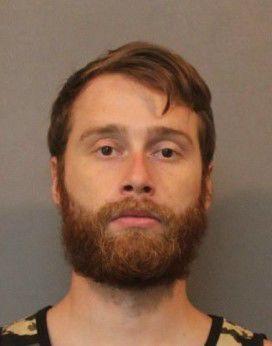 Williams Adams