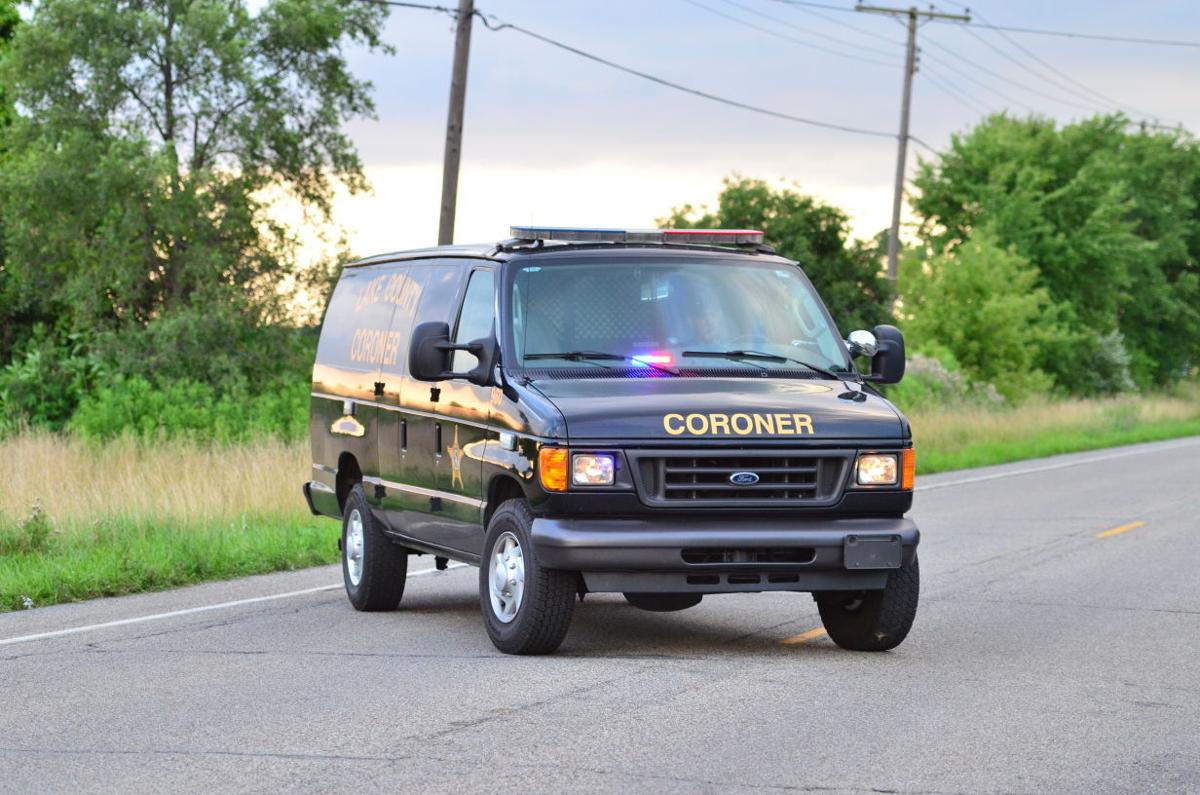 GARY - A 22-year-old Gary man was pronounced dead early Tuesday morning after suffering a gunshot wound in the 700 block of Kentucky Street, according to a news release from the Lake County Coroner's office.
The coroner was dispatched to Methodist Hospitals Northlake Campus at 12:20 a.m. The deceased was identified as Kevonte Alfred. He was pronounced dead at 12:17 a.m.
Other agencies involved at the scene include Gary Police, Gary Fire and Lake County CSI.
Check back for updates as they become available.