GARY — A man killed in a shooting last week has been identified as a 59-year-old Gary resident, the Lake County coroner's office said.
Vernal King was found inside a residence in the 7700 block of Forest Avenue, where police had been dispatched for a death investigation, records showed.
King had been shot multiple times.
Anyone with information is asked to call the Lake County/Gary Metro Homicide Unit, 219-755-3855. To remain anonymous, call 866-CRIME-GP (866-274-6347).
Gallery: Recent arrests booked into Lake County Jail
Jaquan Robinson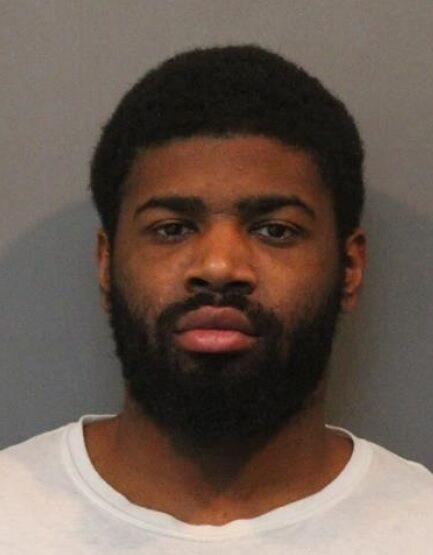 Alicia Mogan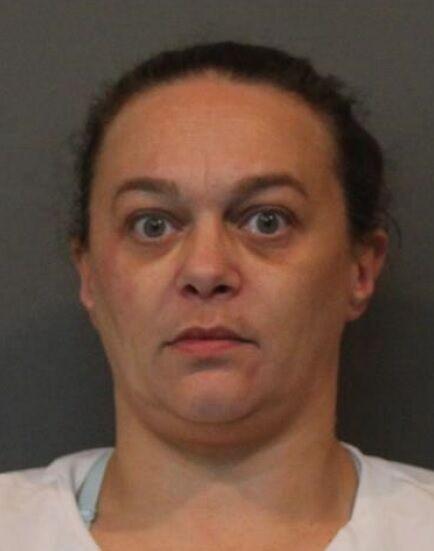 Tobias Svast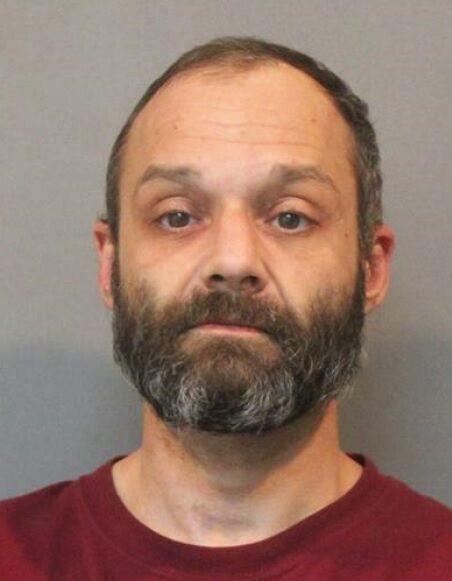 Latanya Snelling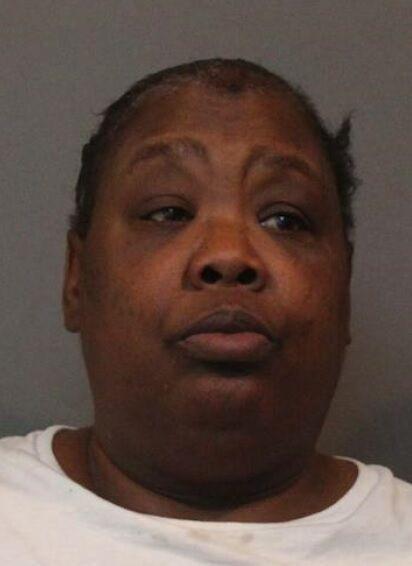 Joseph Frazier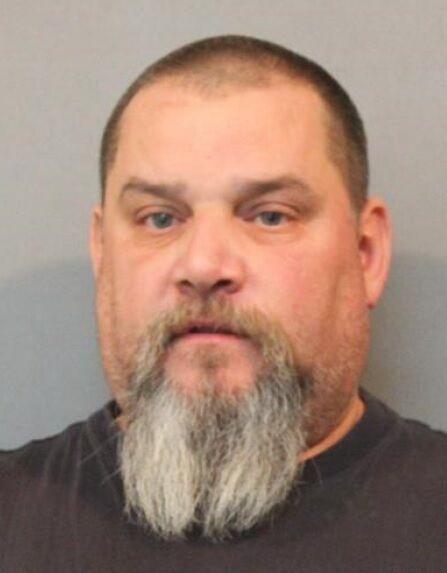 Joshua Ryba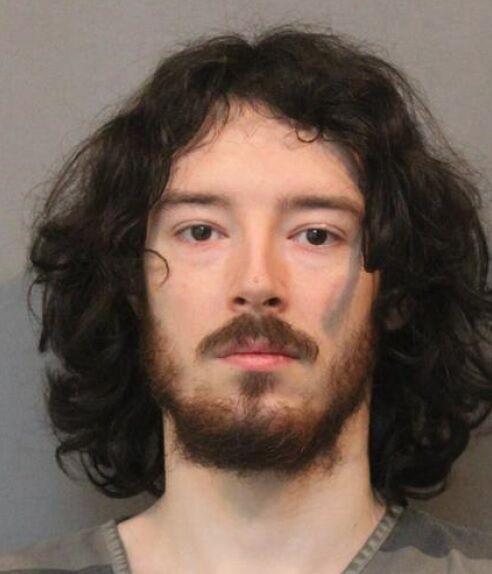 Giovanni Gagliano
Paul Stark
Charles Frazier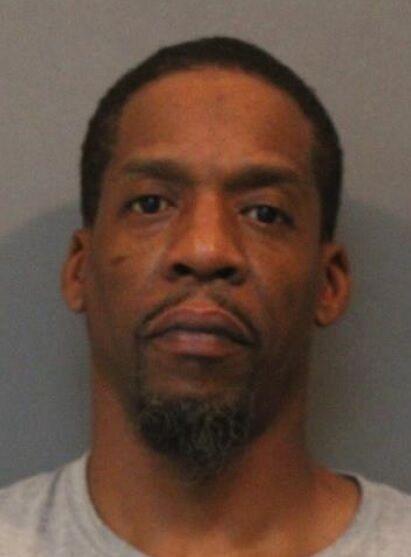 Kelvin Harmon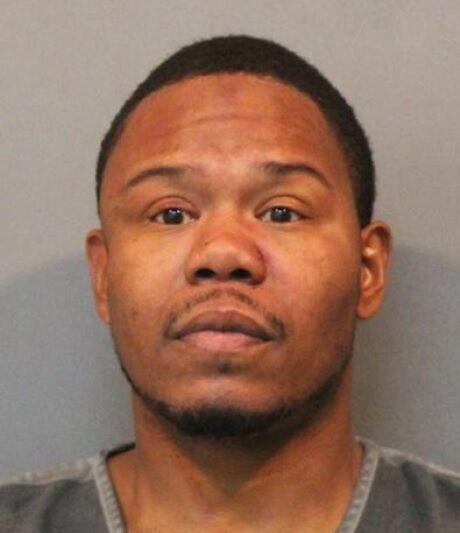 Marvin Counts Jr.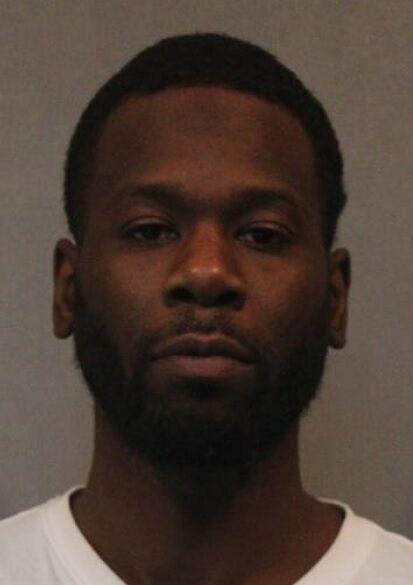 Daniel Shank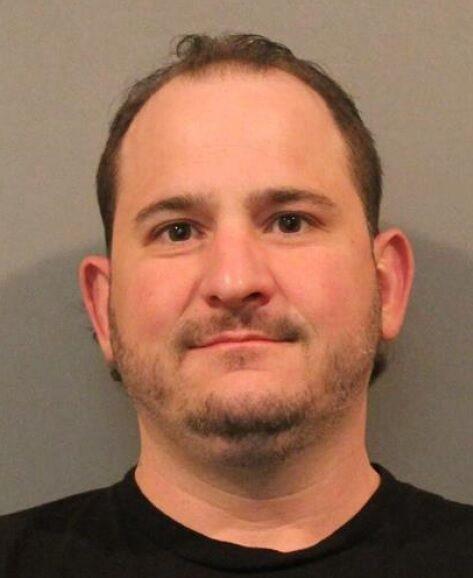 Joel Benain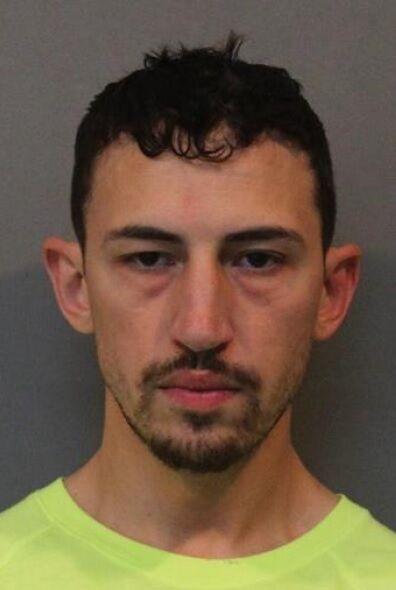 Antwain Belcher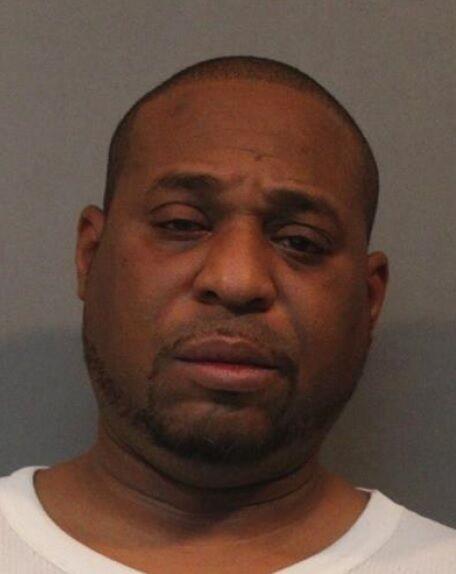 Christian Sosa Estrada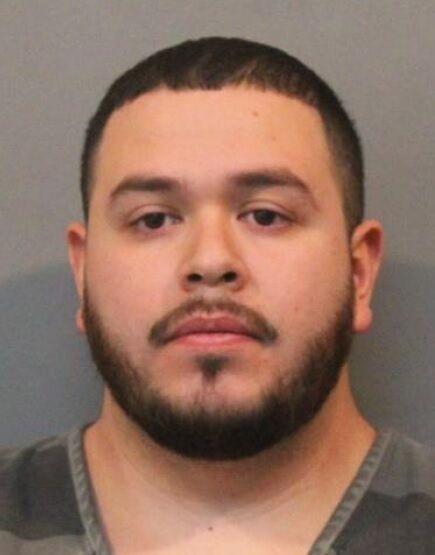 Derrick Taylor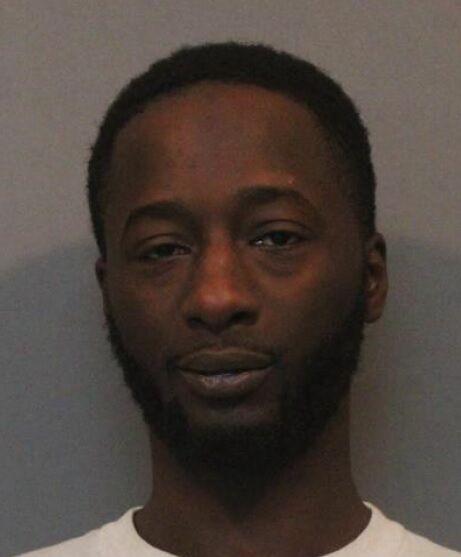 Joseph Gagliano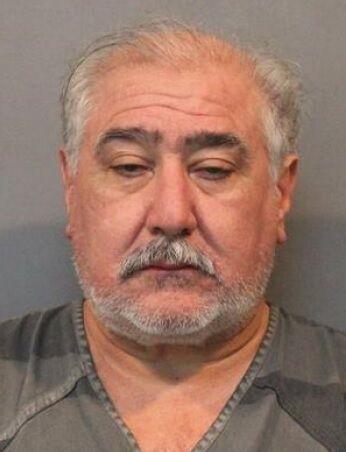 Mary Davis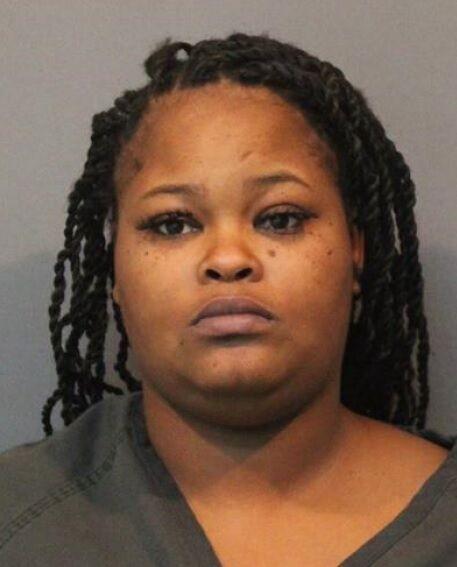 Lamont Williams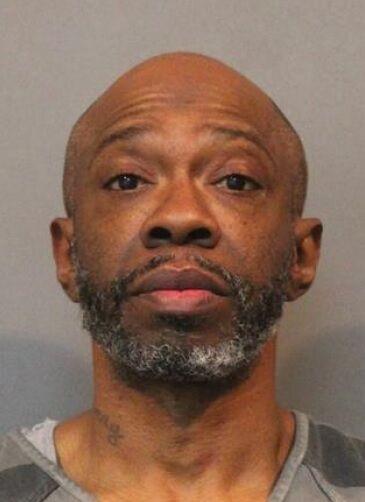 Jahla Johnson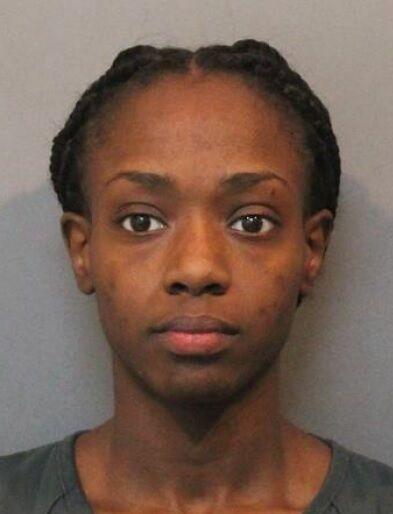 Blaze Burke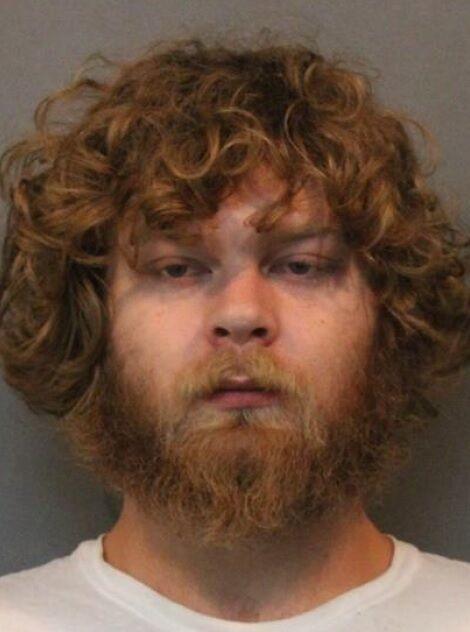 Juan Tepox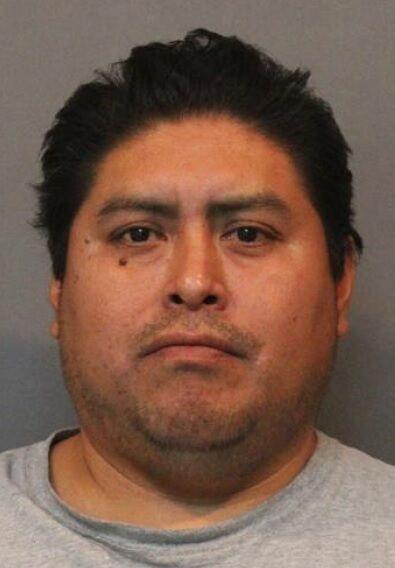 Kevin Smith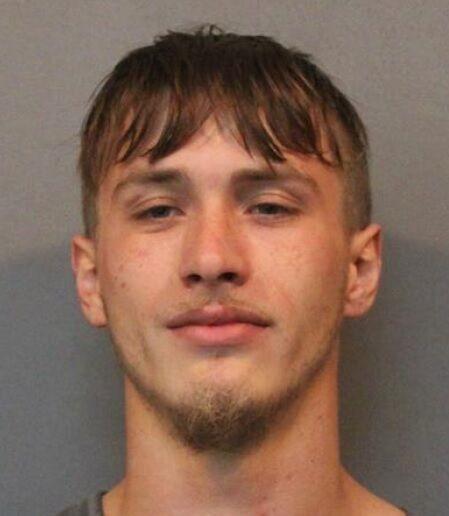 Brian Garcia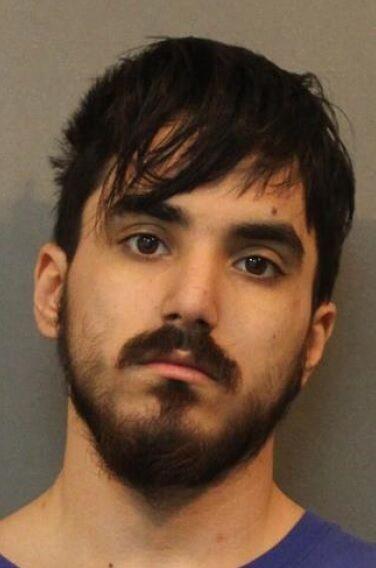 Jefforey Winn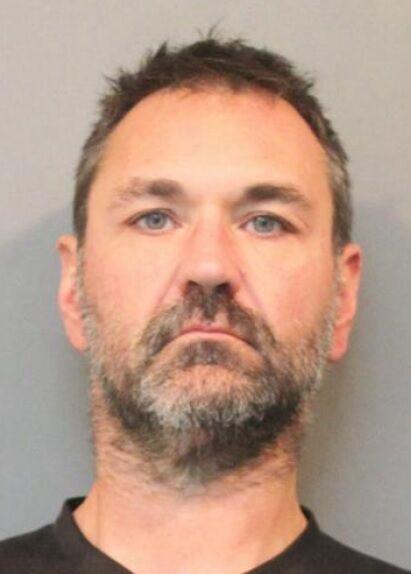 Jonathan Ainoo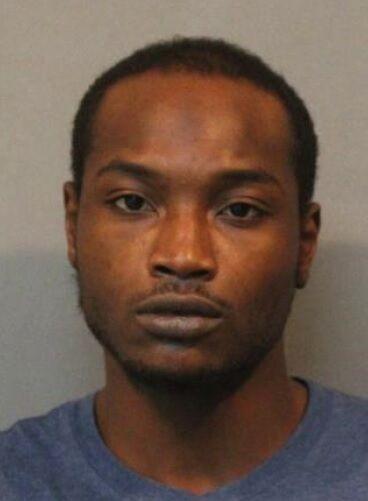 Iann Heath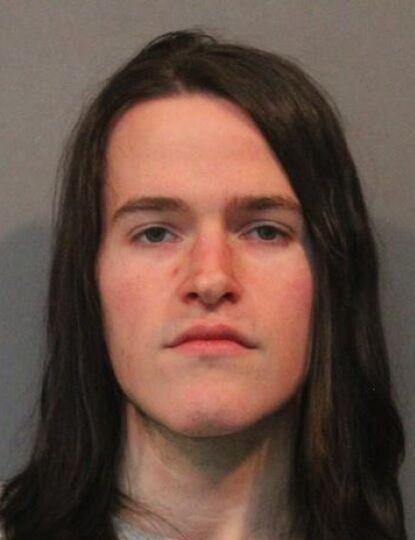 Ivica Markovic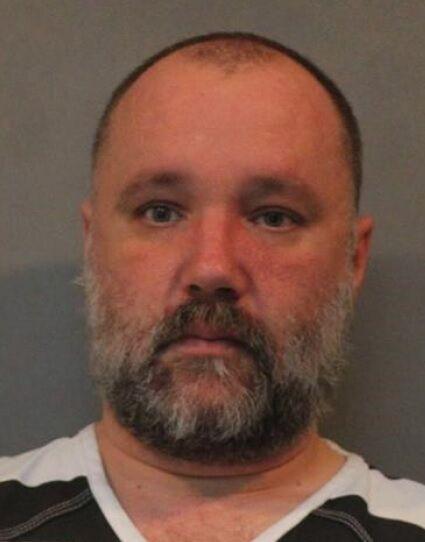 Felipe Cruz-Figueroa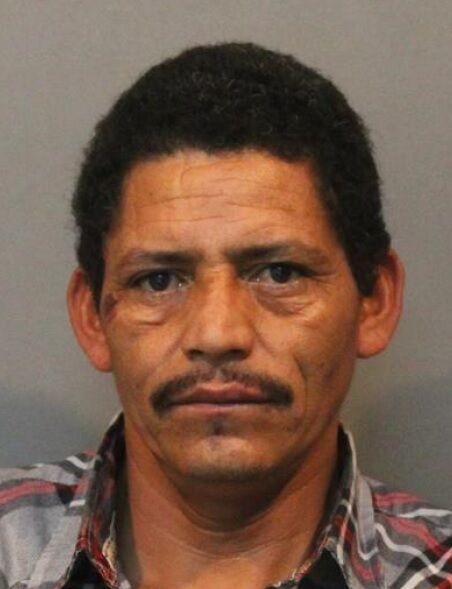 Michael VanBaren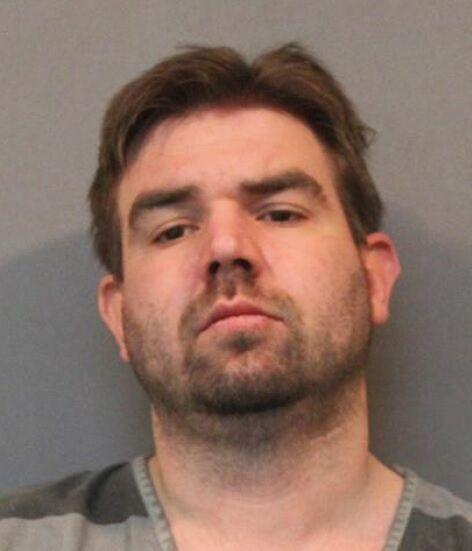 Derrick Thomas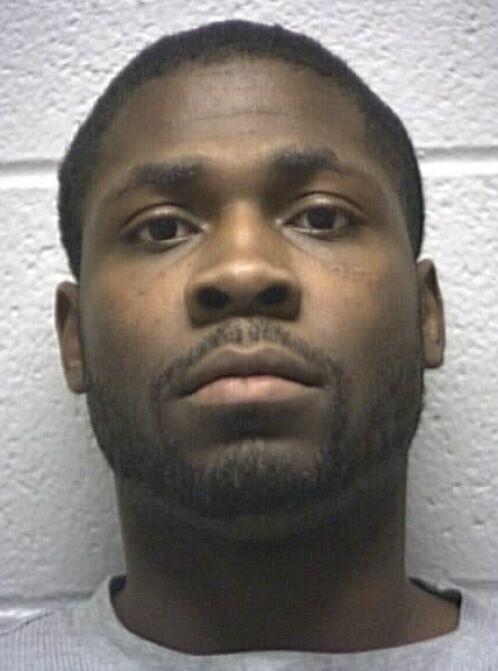 Cassondra Castillo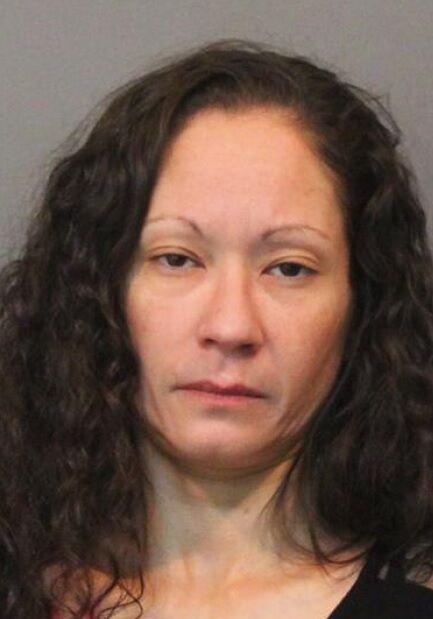 Timothy Flowers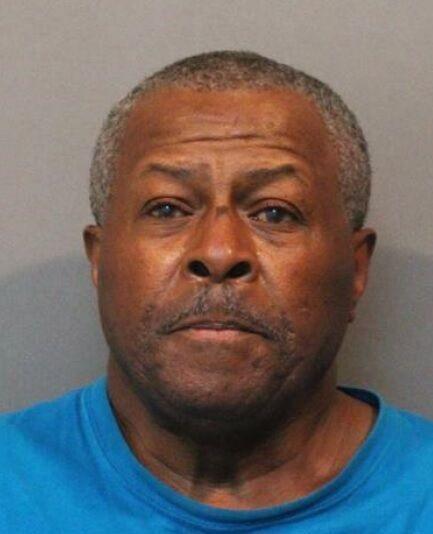 Enoch Allen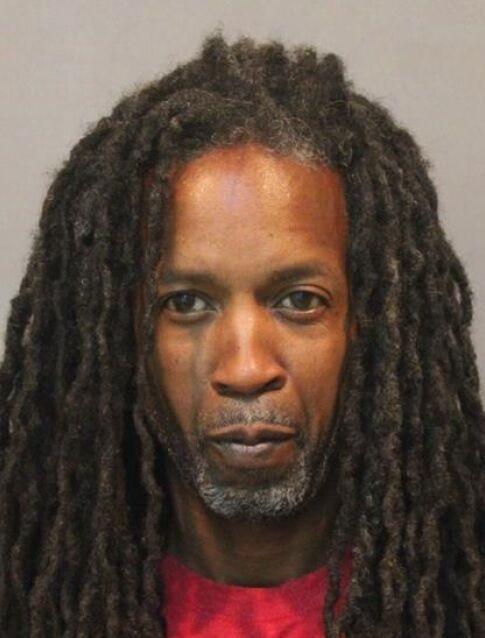 Jameka Moore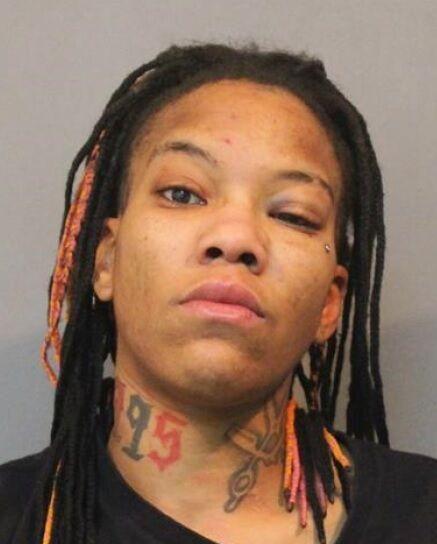 LaTia Moore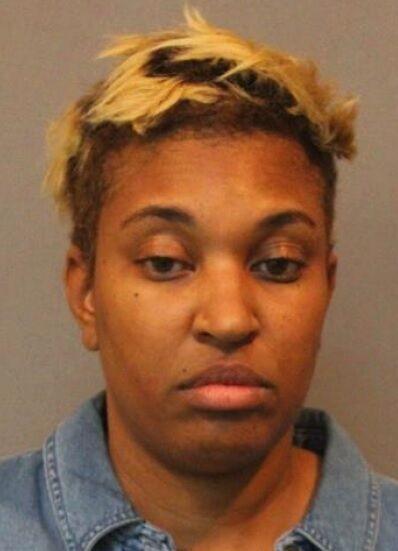 Jessie Hill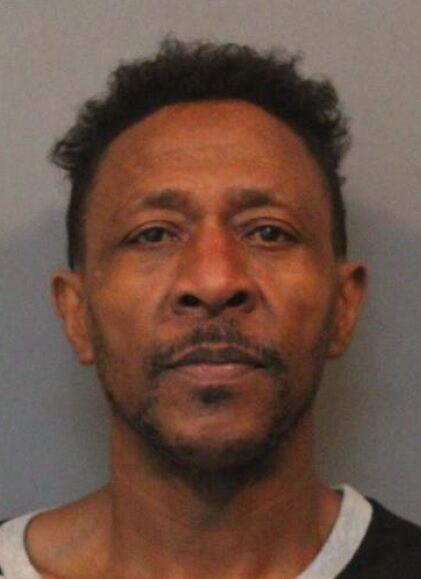 Dezarae Farias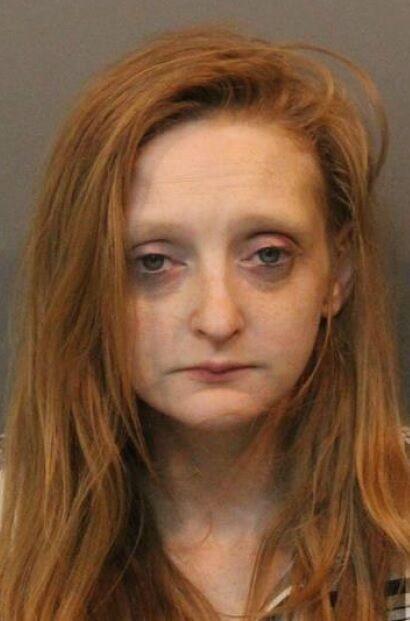 Rasheed Ward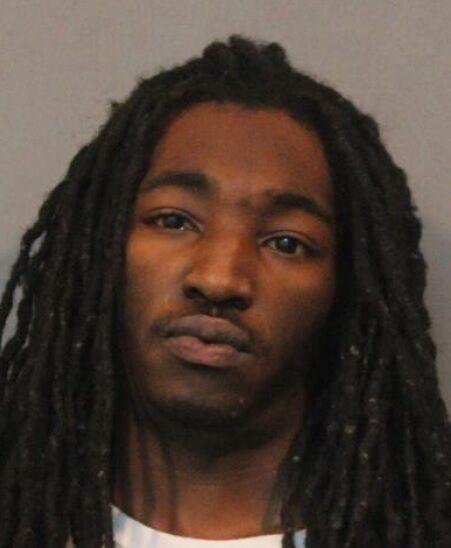 Deandre Collins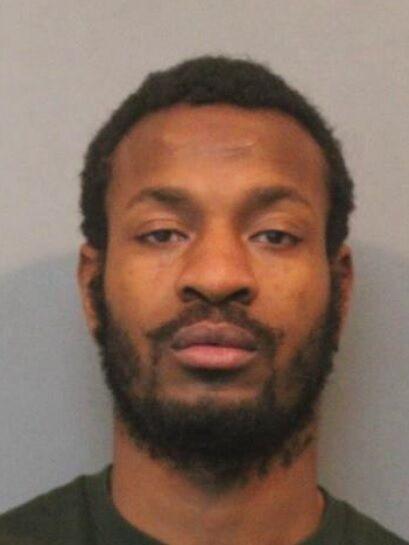 Jimmy Johnson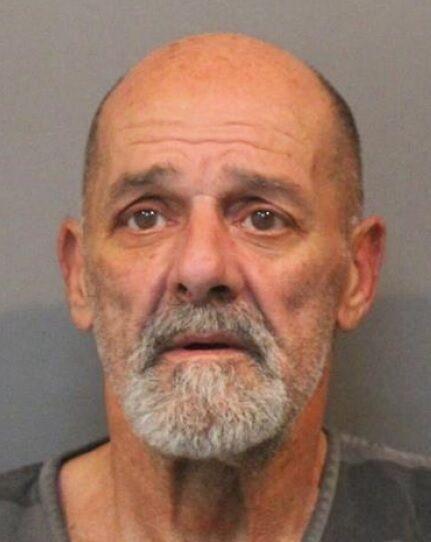 Keintwan Bass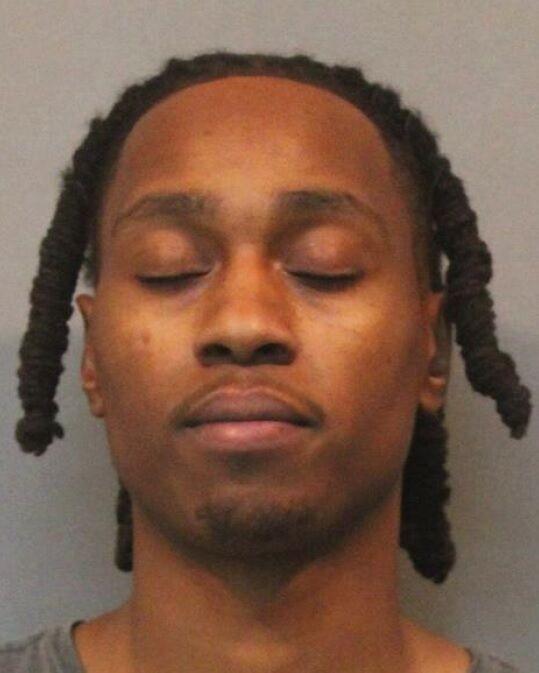 Tywann Wilkerson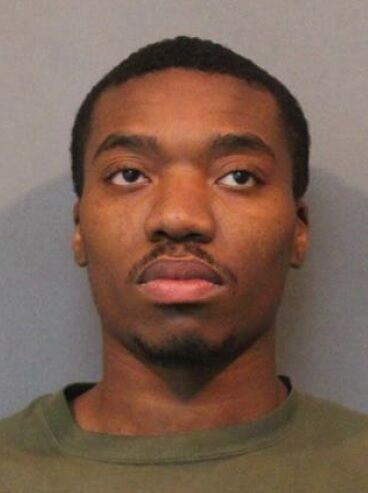 Mattie Matthews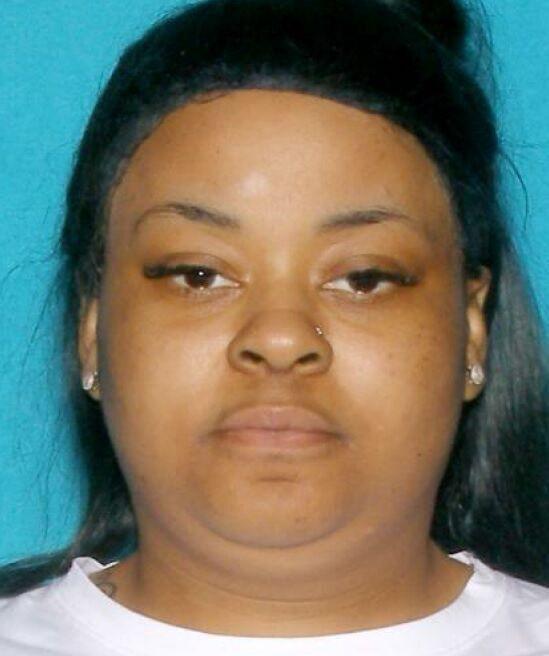 Alexis Bird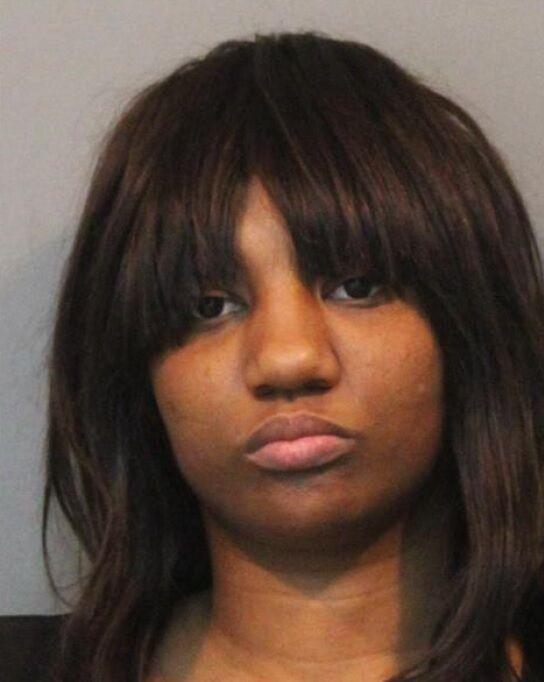 Lamott Lewis Jr.
Jonathan Pavlinac Jr.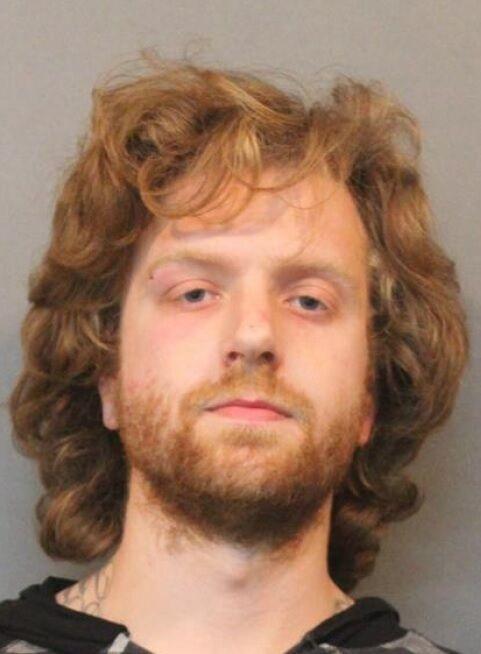 Gilbert Washington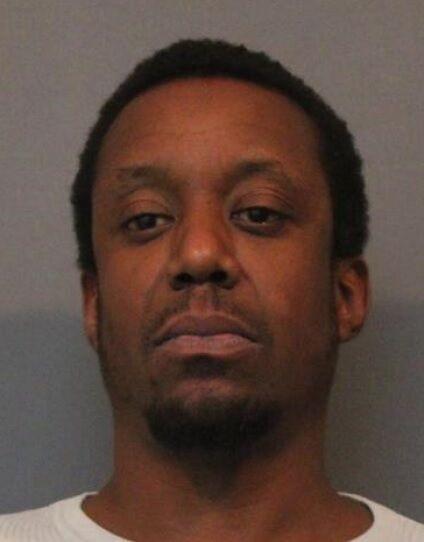 Alicia Fox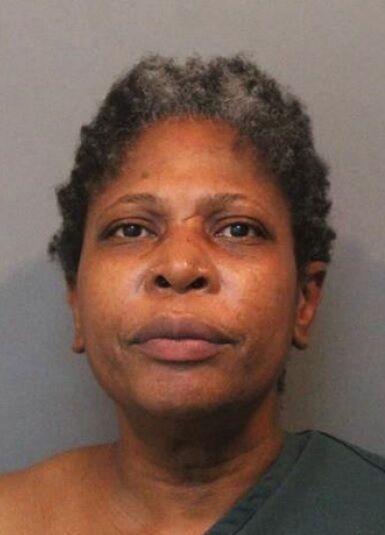 Raymond Cruz Hurtado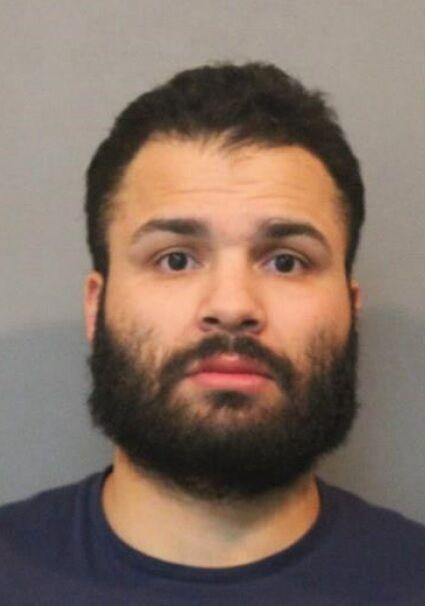 Tywan Poe Sr.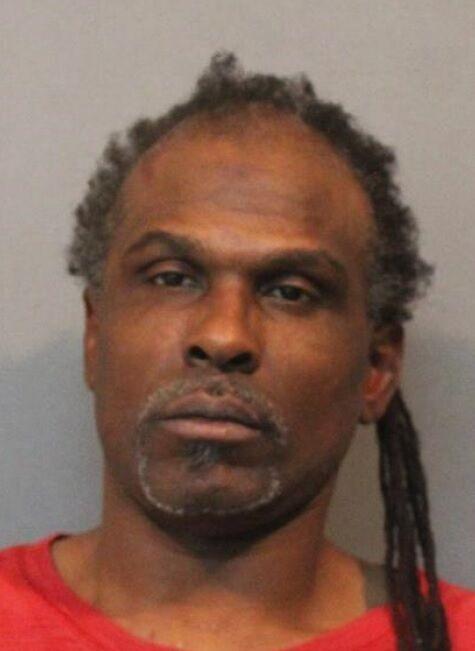 Micah Lewis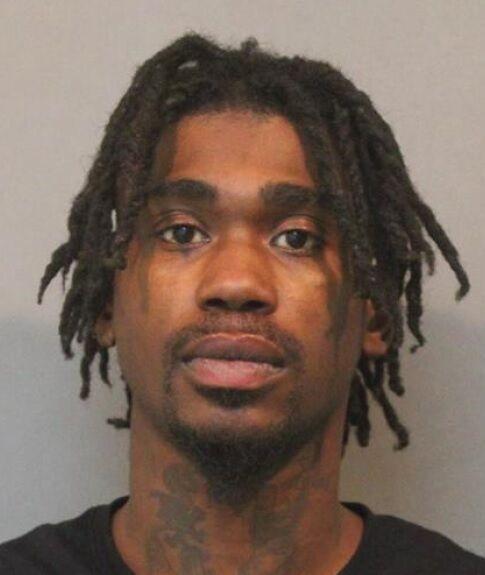 Aundra Butler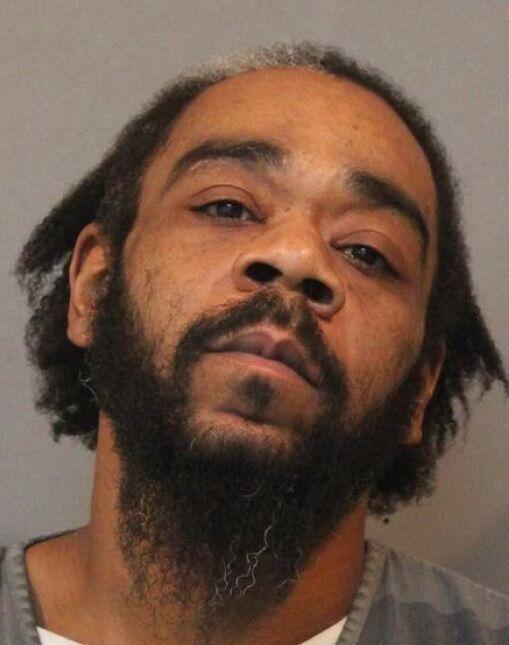 Idubis Nash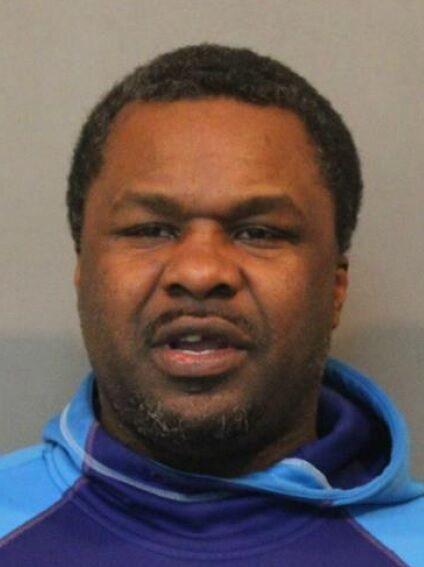 Melinda Massey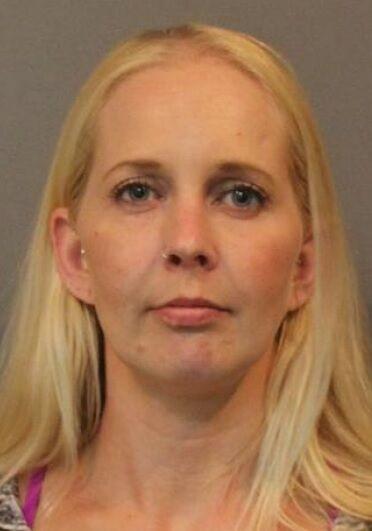 Aaliyah Boyce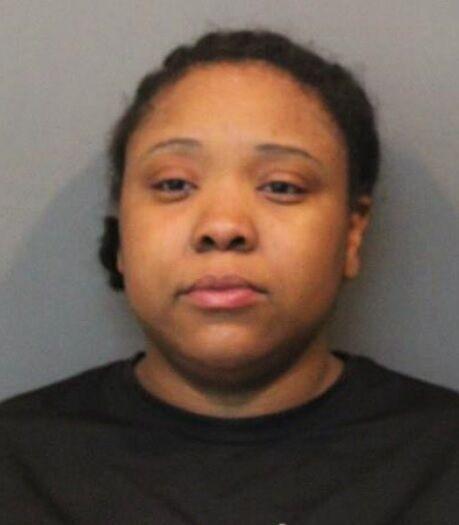 Cyndi Trevino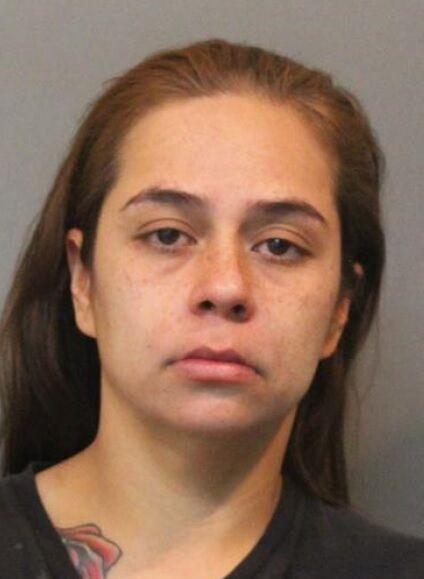 Joseph Reyna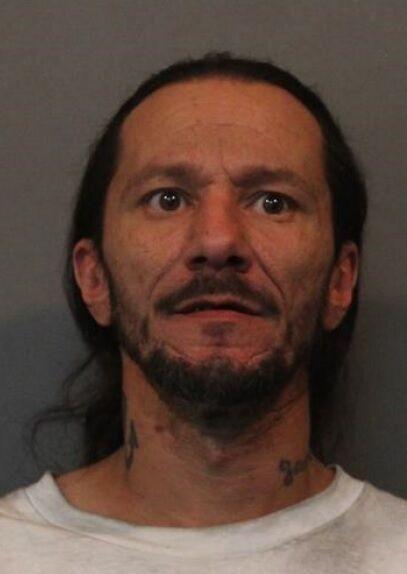 Anthony Flowers Jr.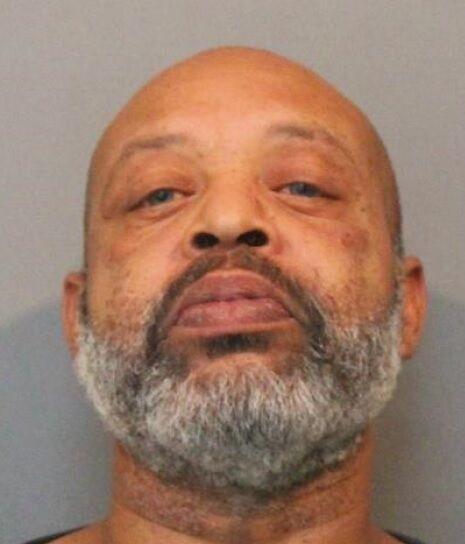 Keshaun London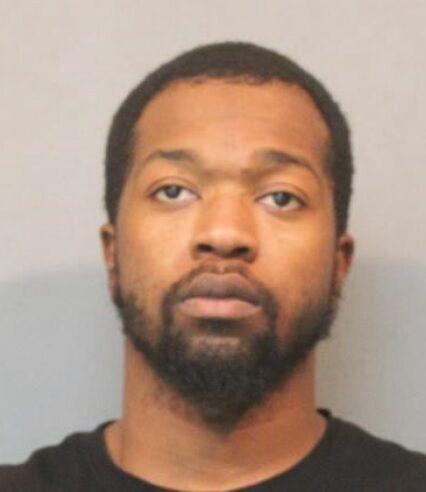 Robert Moore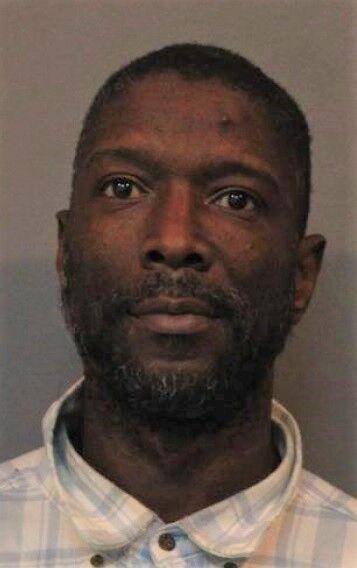 Anthony Lipscomb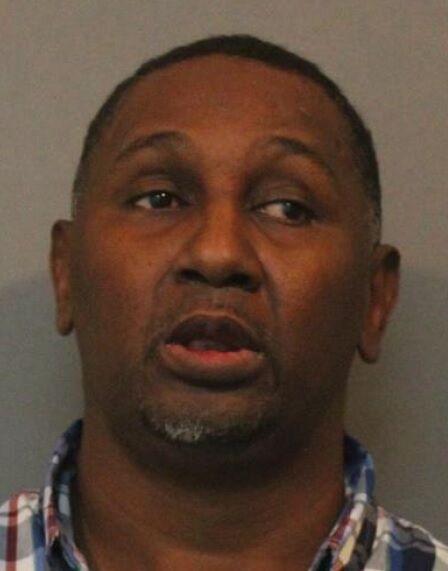 Jesus Rodriguez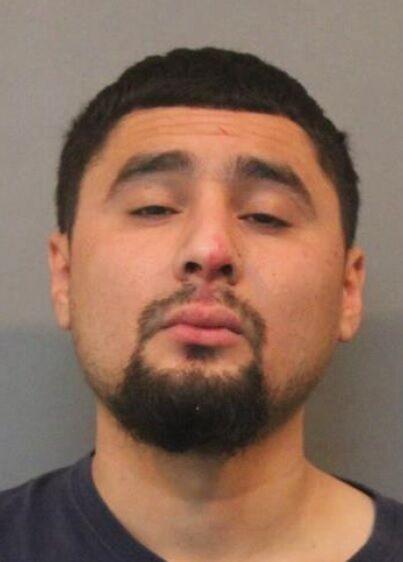 Esteban Cortes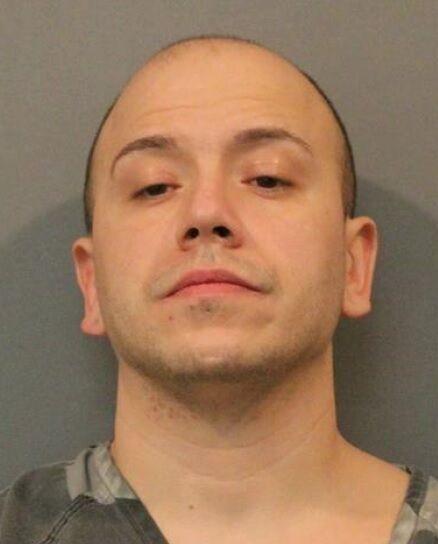 Domonique Walton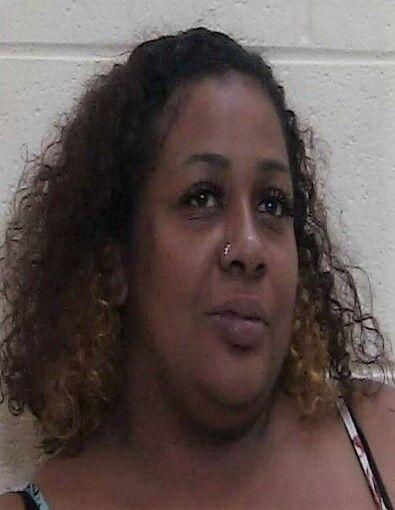 Dwan Bynum