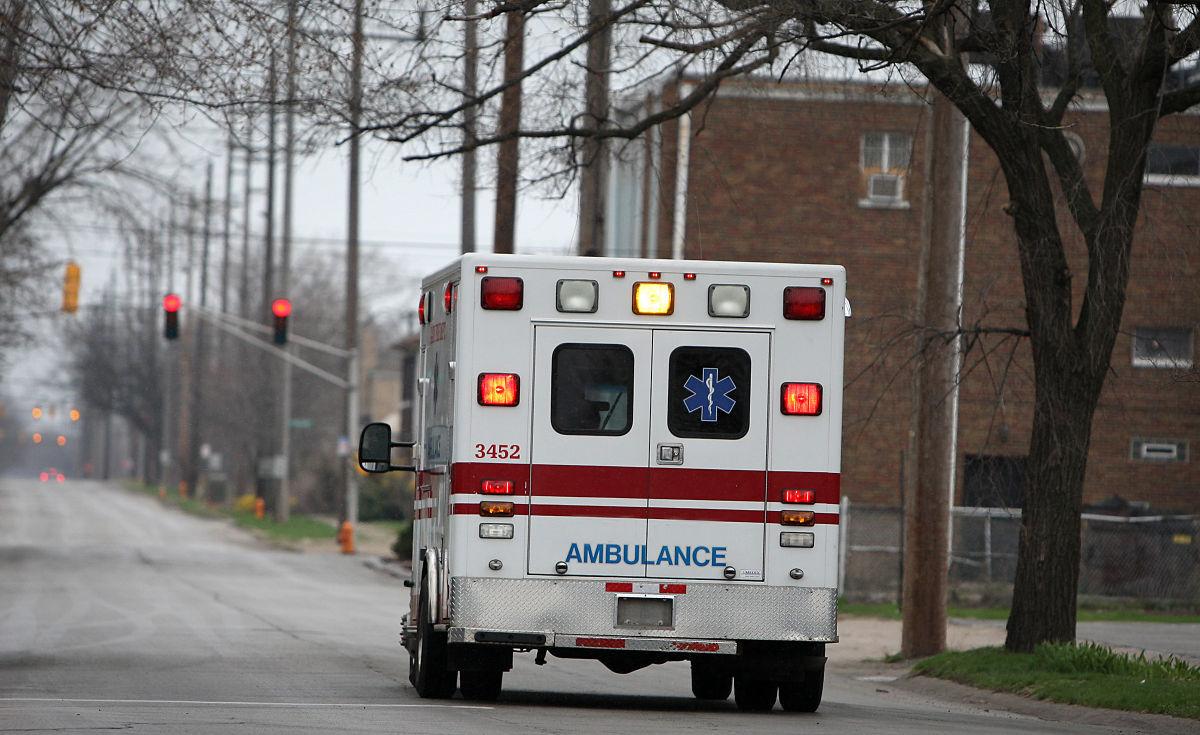 GARY — The Lake County coroner's office has identified a man who died early Sunday afternoon. 
Travontee Flemming, 30, of Gary, was pronounced dead at 1:05 p.m. Sunday in the 2100 block of Mississippi Street. 
The coroner's office has listed Flemming's cause and manner of death as pending. 
Gary police were not immediately available for comment. 
Check back on nwi.com for updates to this story.
RECENTLY CAPTURED: Michael McCualey, from Lake County's Most Wanted
RECENTLY CAPTURED: Michael Devon McCualey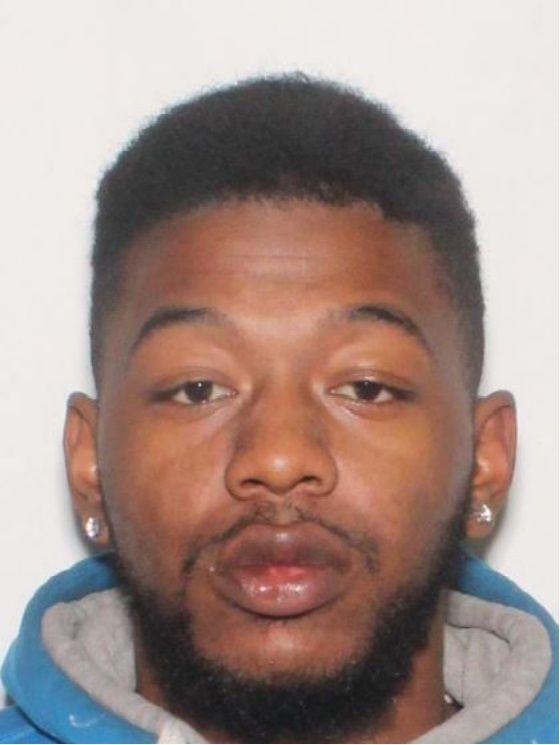 RECENTLY CAPTURED: Brian Robinson Fowler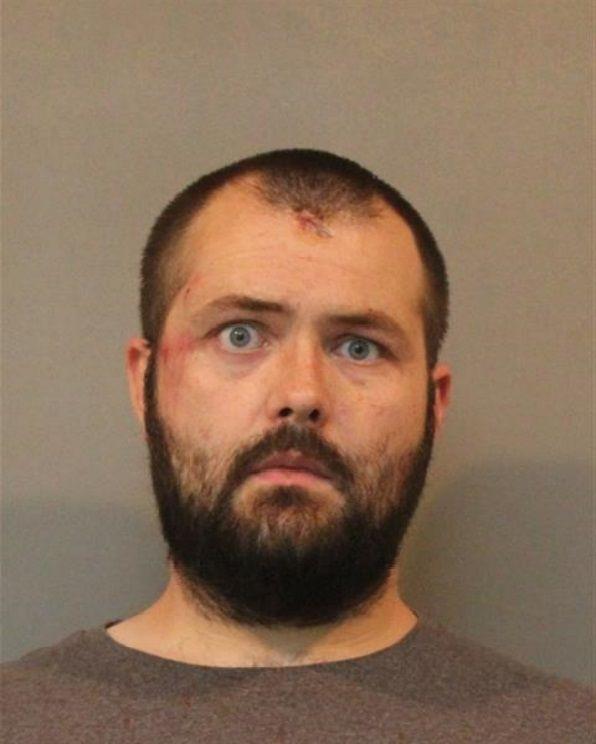 RECENTLY CAPTURED: Terry Lee Thomas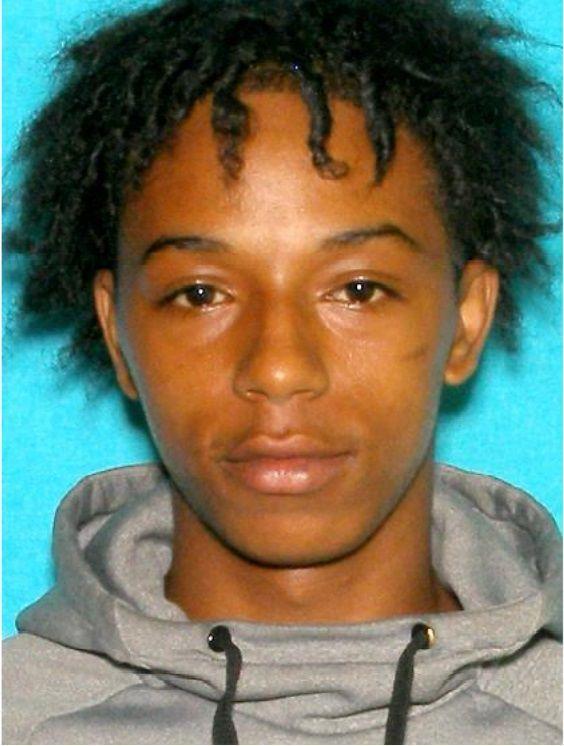 RECENTLY CAPTURED: Jalen Tyrone Robinson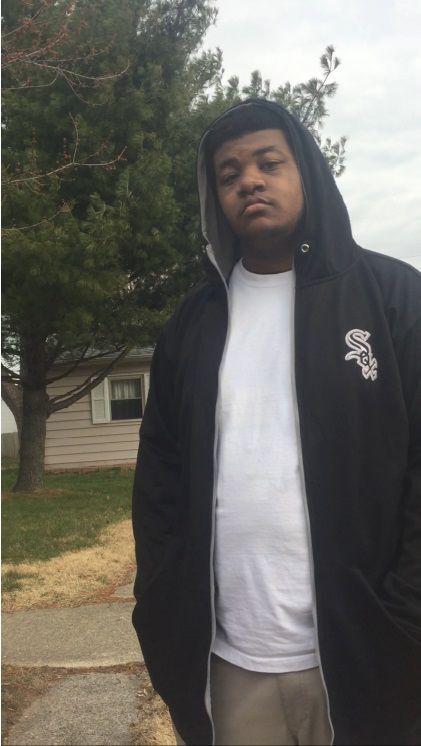 RECENTLY CAPTURED: Alexis Nicole Dwyer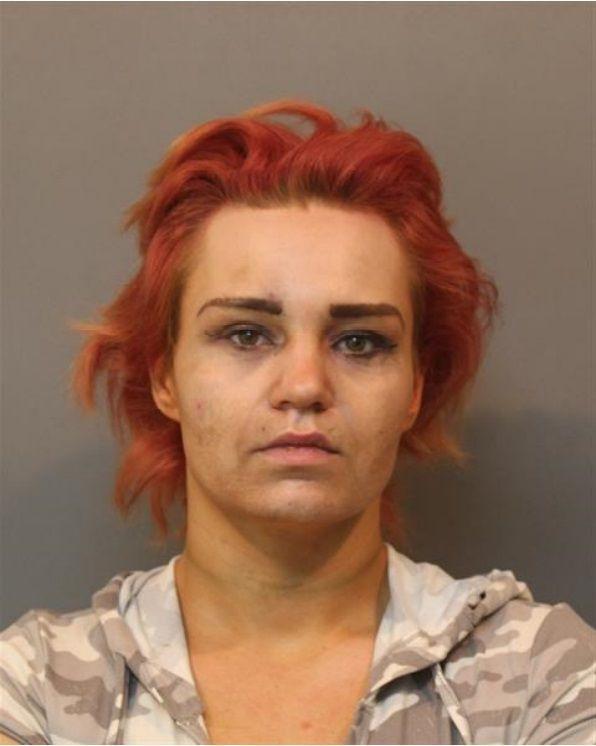 Adam Matthew Covey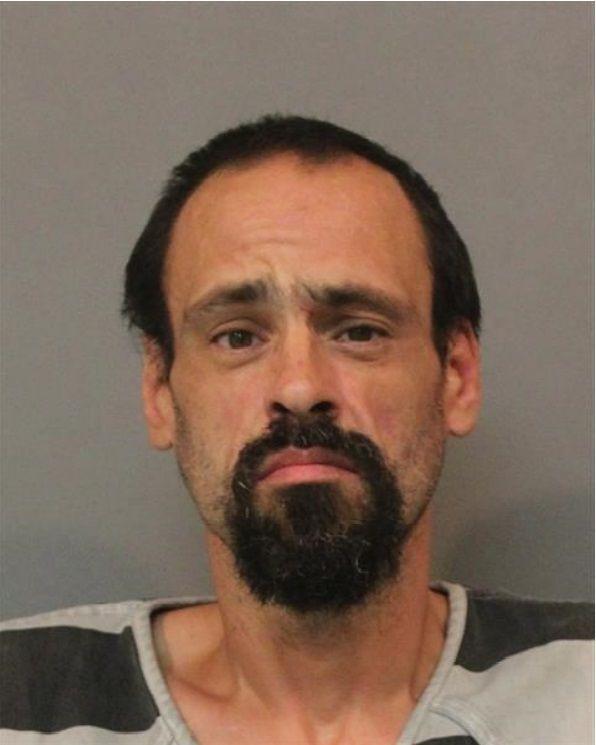 Dajuana Mauricha Lockett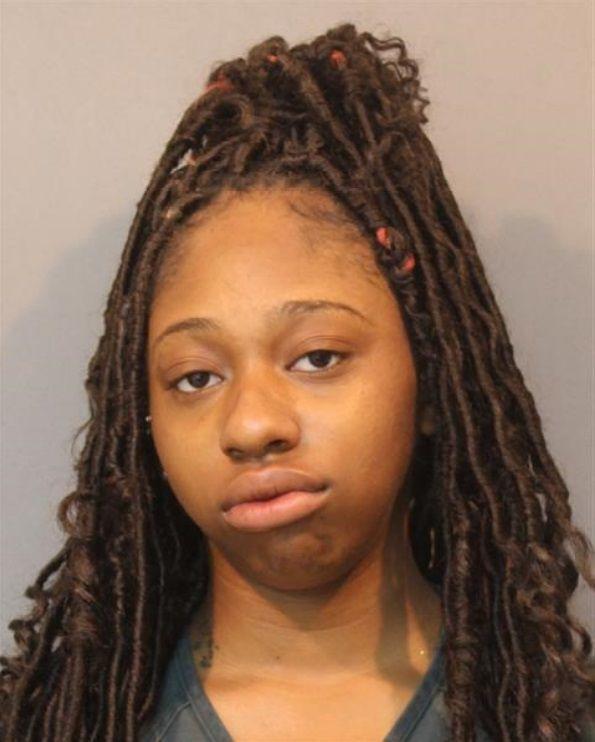 Daniel Lamont Malone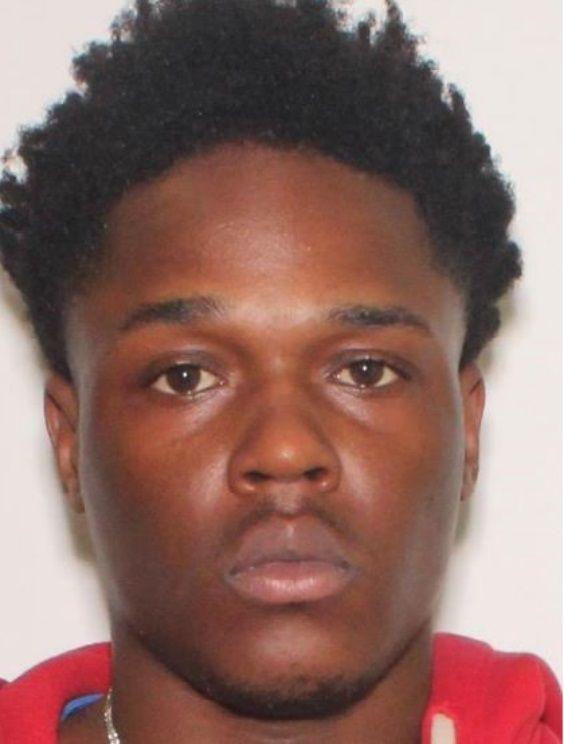 Devonire Devonte Glass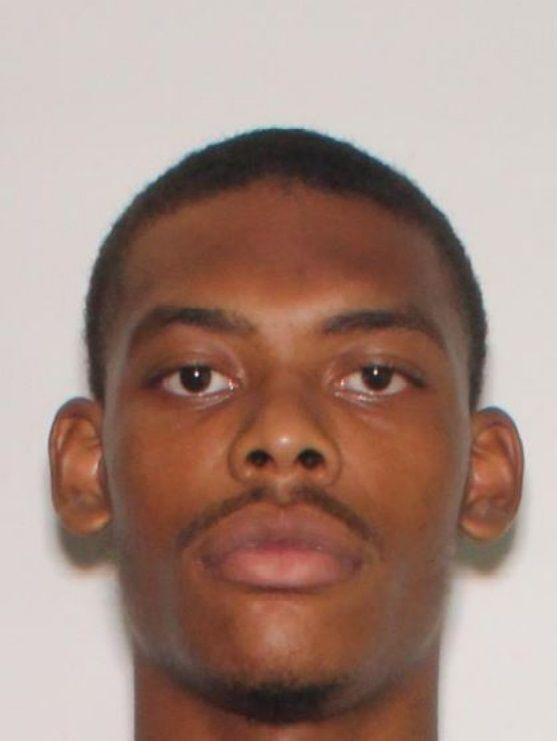 Donte Jamal Everton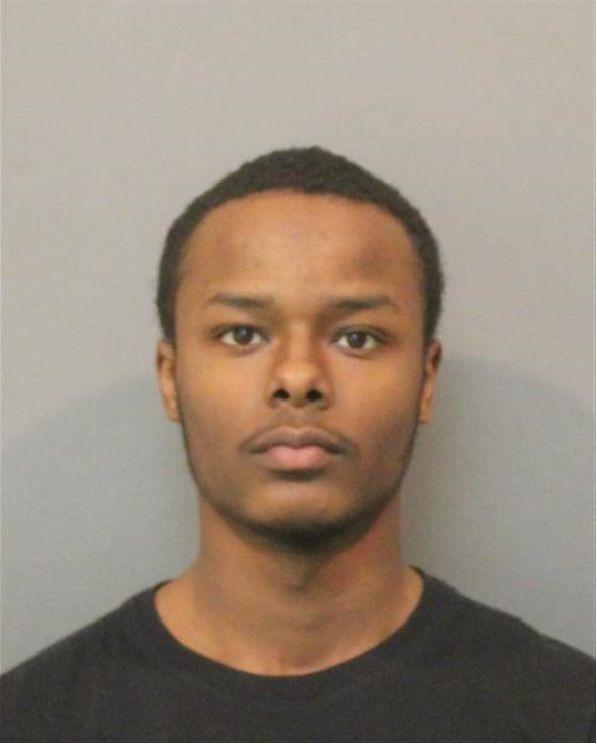 Justin Matthew Sharp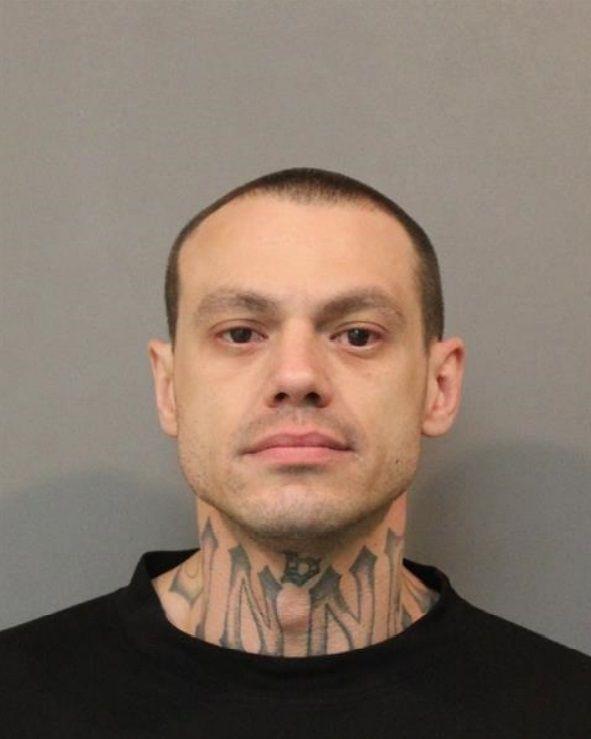 Montrell Deprice Dubose