WESTVILLE — A correctional officer is accused of trying to traffic drugs into the state prison where he worked, according to the Indiana Department of Corrections.
Dennis Cousins, 27, of Hammond, was arrested Friday just before his shift at the Westville Correctional Facility. Investigators said they found Suboxone — a prescription medication commonly used to treat individuals addicted to opioids — on him.
IDOC officials said he was taken to the LaPorte County Jail on charges of bribery, trafficking a controlled substance with an inmate and possession of a Schedule III controlled substance.
Cousins, who was hired at the prison in June, is currently suspended without pay, pending an investigation. Formal charges will be determined by the LaPorte County prosecutor's office.
"We have a zero tolerance policy on trafficking," Warden John Galipeau said in a release Friday. "We will arrest and seek prosecution against any person who attempts to traffic illegal substances into any of our facilities; this will be no exception." 
Matthew Mckay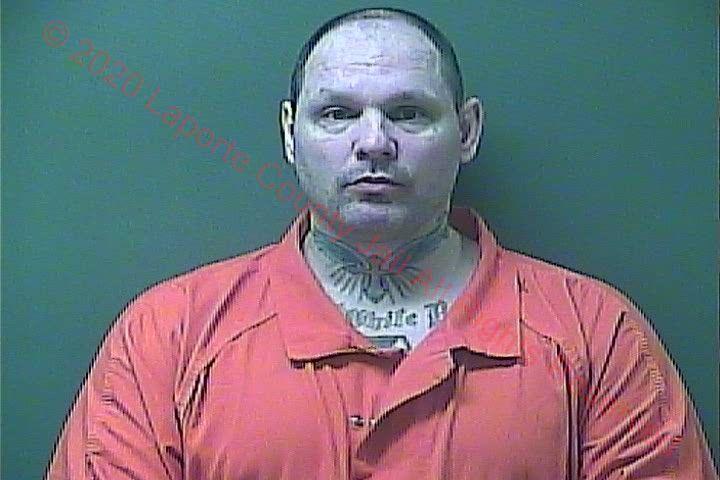 Jody Jones
Nicholas Miller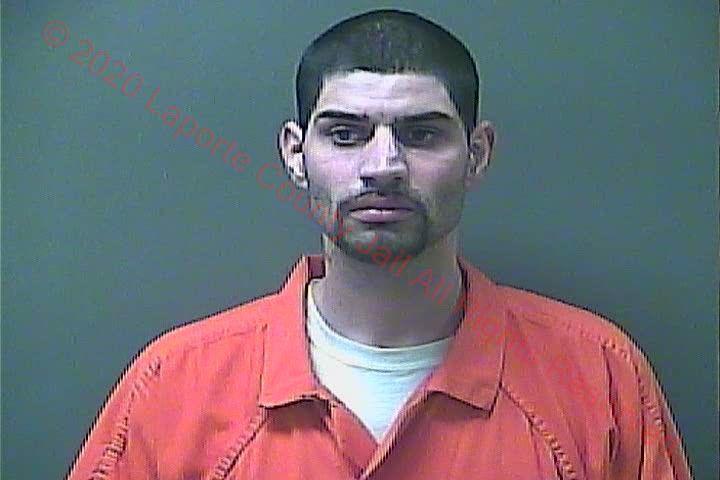 Tony Bland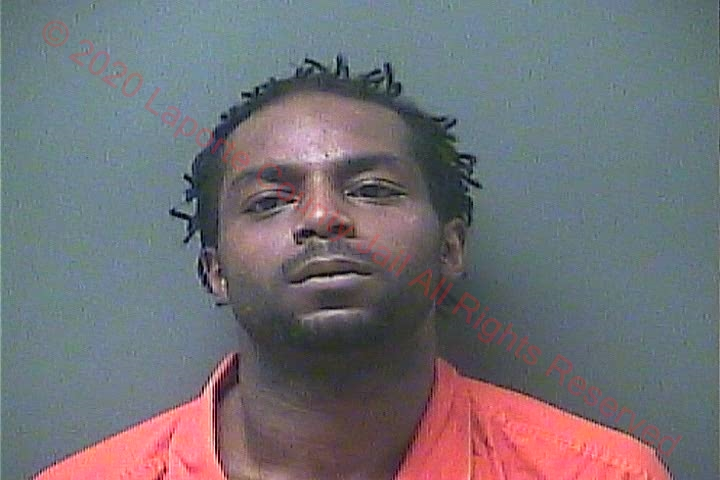 James Tobin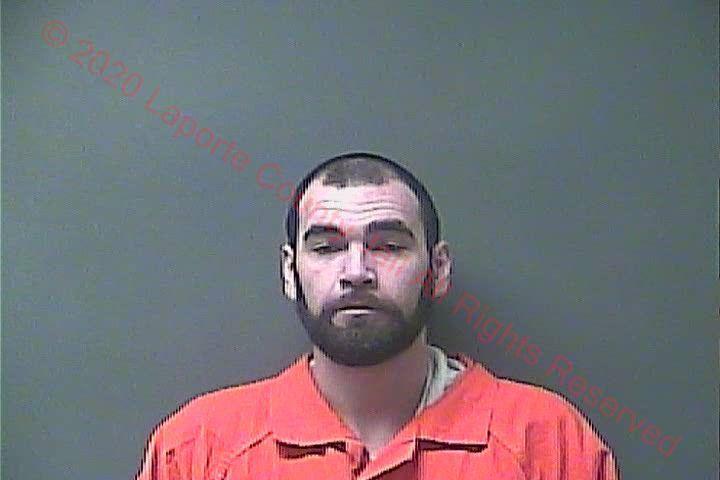 Darius Smith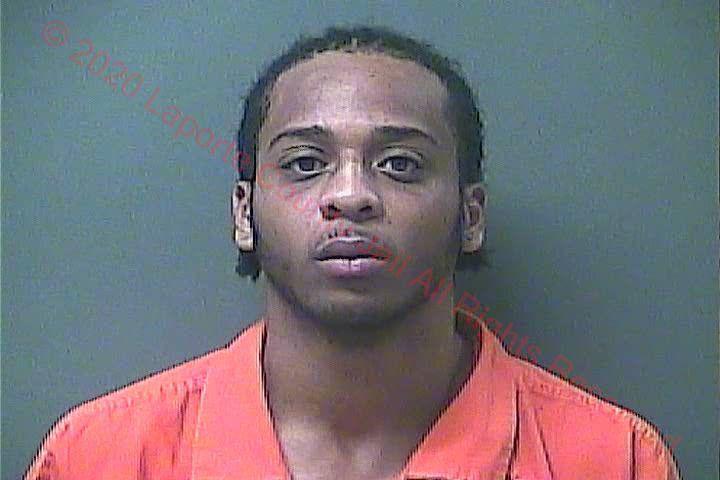 Jacob Gross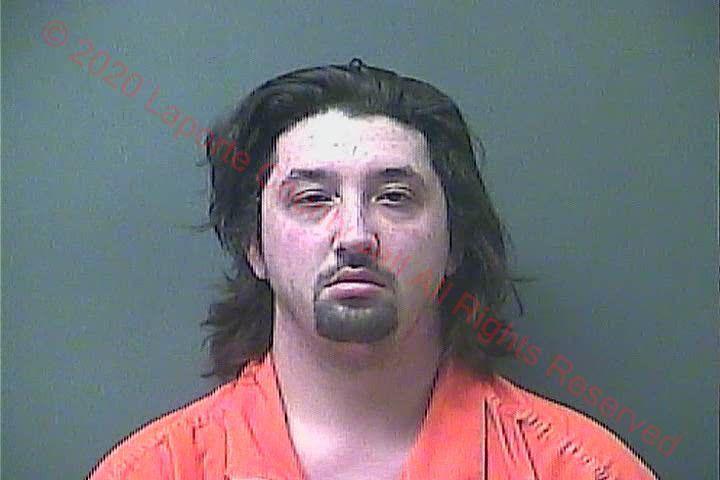 Nicholas Miller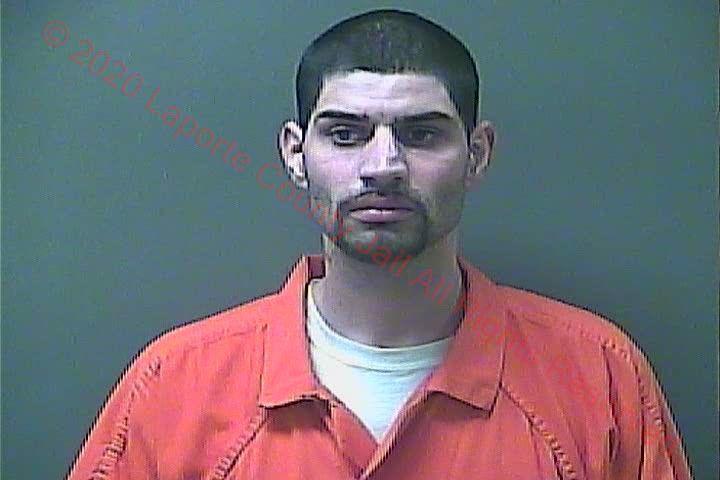 Matthew Coyer
Joshua Murray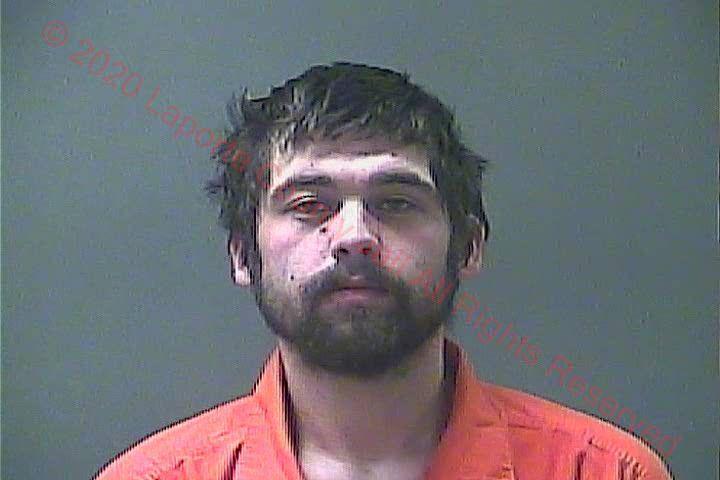 Daniel Jarrett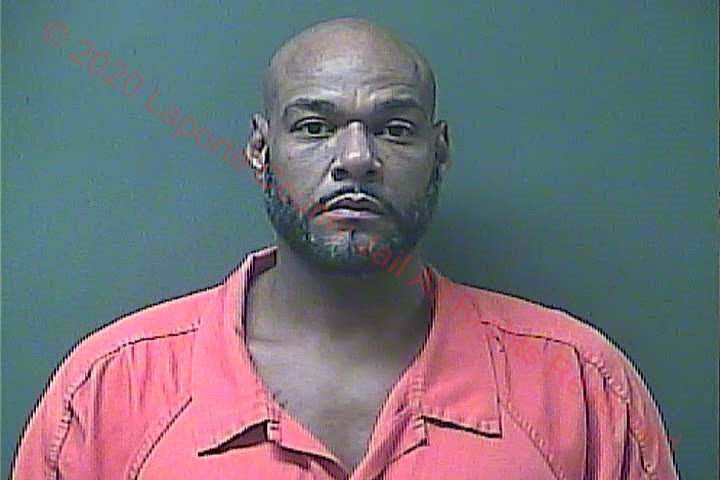 Brian Wilkinson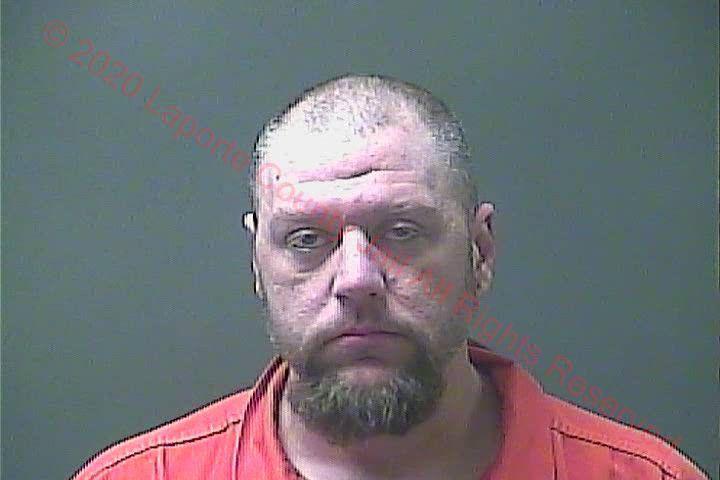 Kenneth Ashley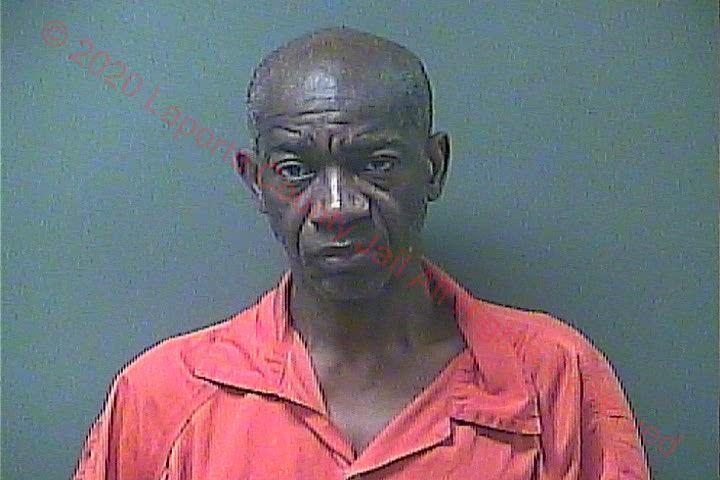 Jacob Gilmore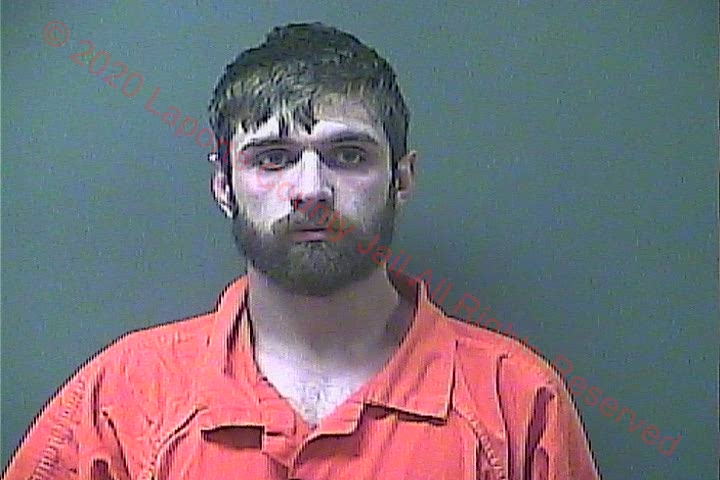 Rashaan Jeanes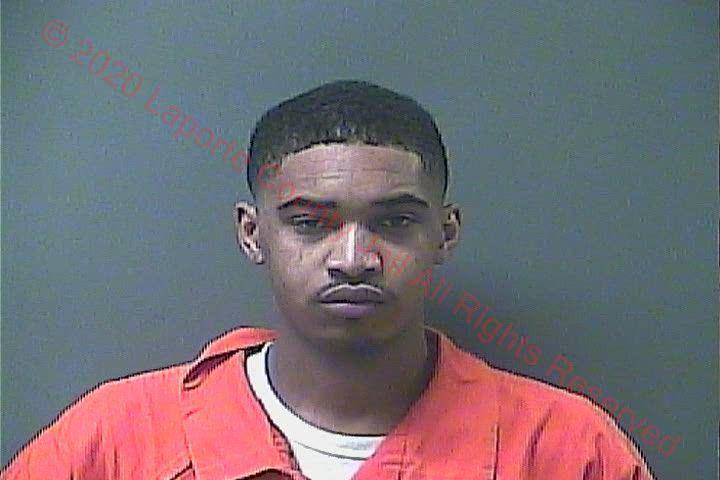 Tyler Williams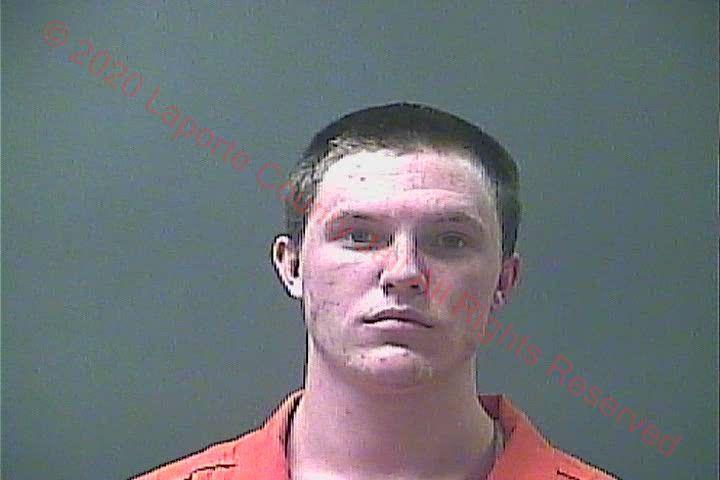 Mario Sanchez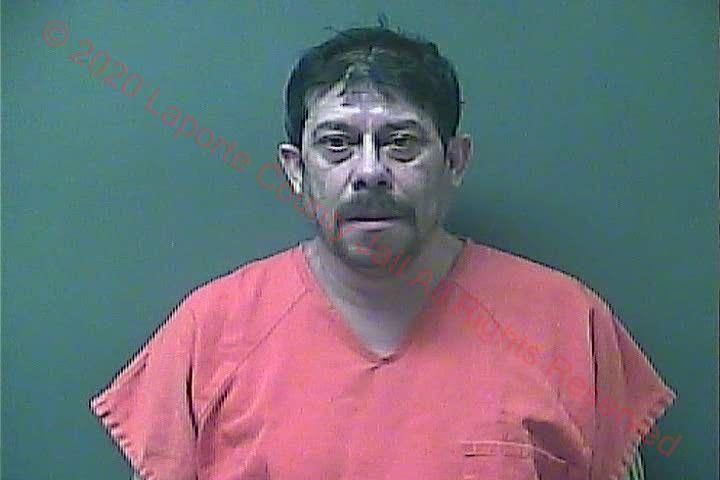 Mishael Crawford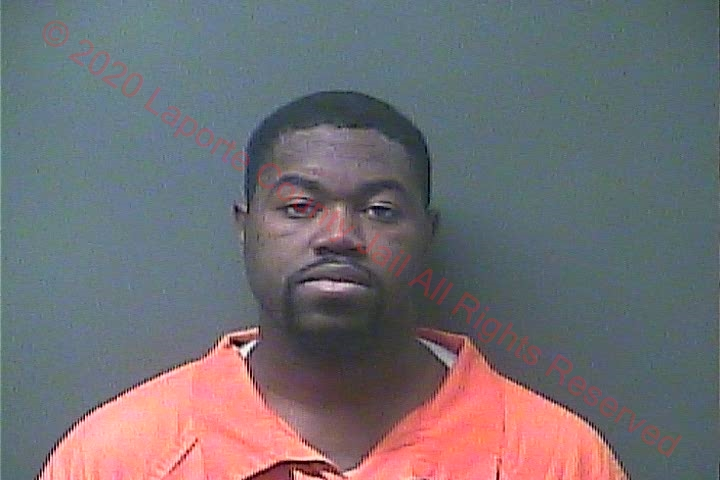 James Dilts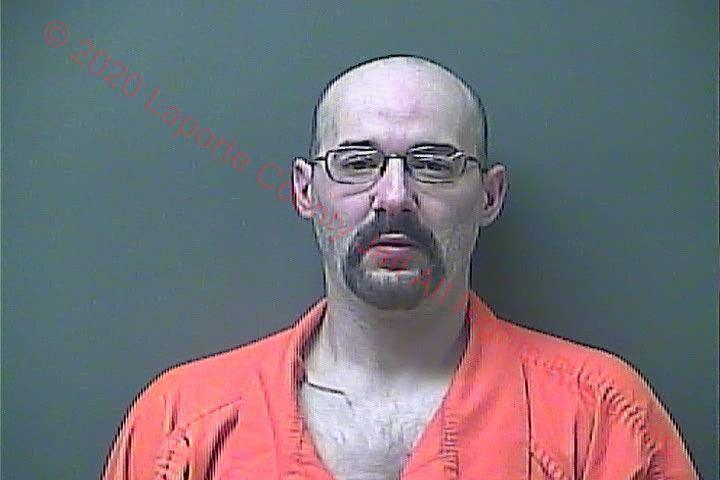 Tiffany Ransom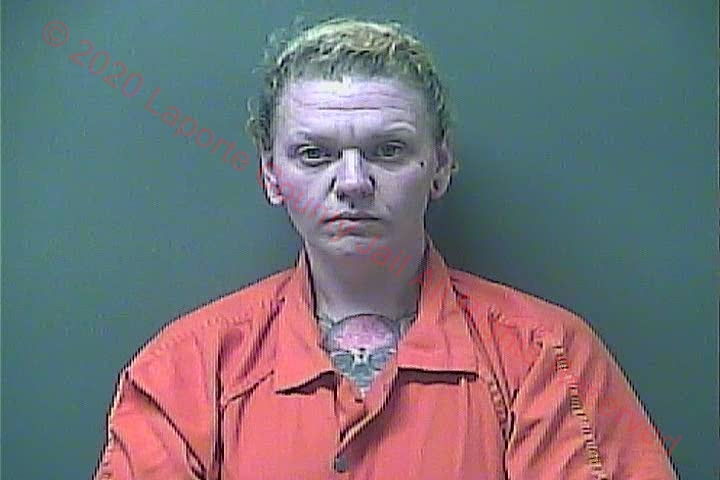 Christopher Easton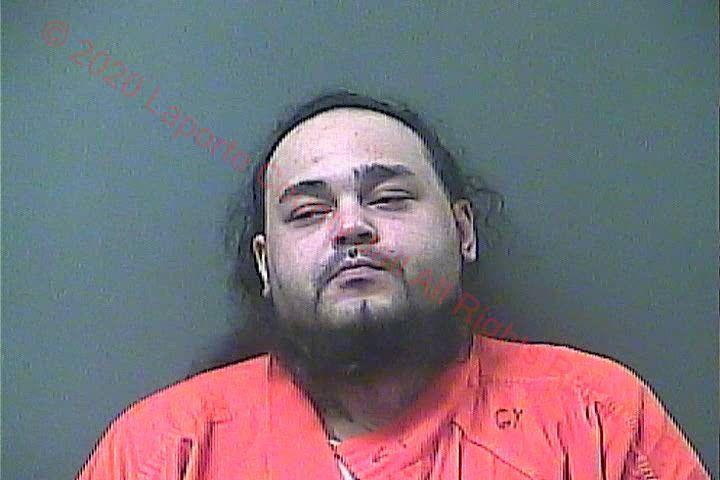 Kevin Mezzacopa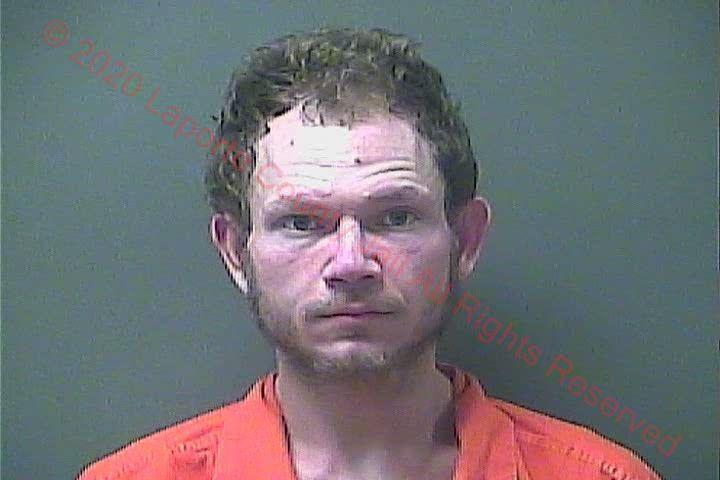 David Blake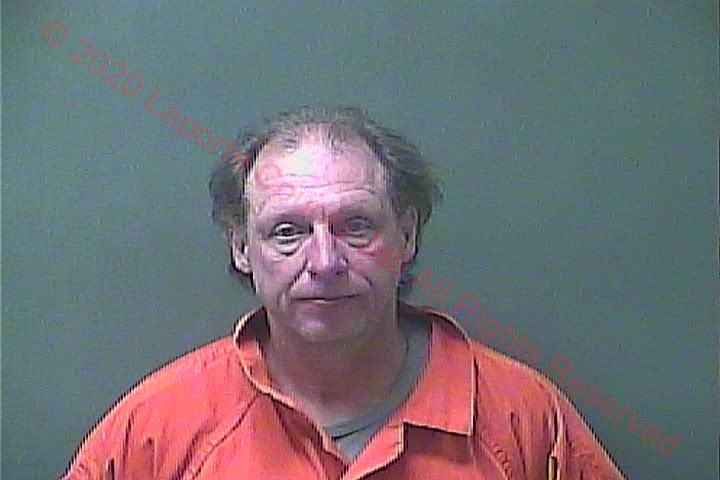 Joseph Milsap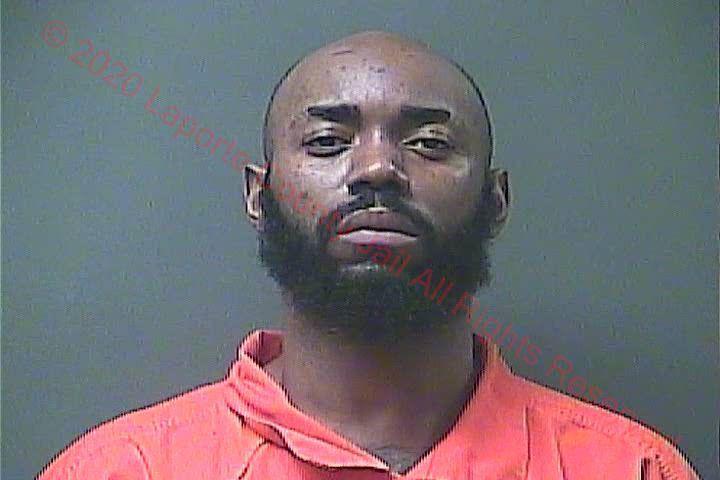 Jeremy Brenman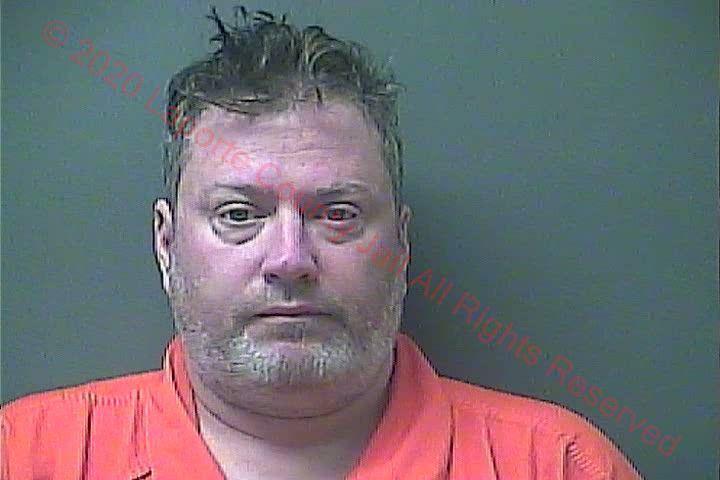 Daniel Jarrett