GARY — The Gary Common Council president bonded out of Lake County Jail on Friday, police said. 
On Thursday, an arrest warrant was issued for Ronald Brewer, who faces felony charges of kidnapping committed through use of a vehicle; criminal confinement through use of a vehicle; and intimidation, according to court records. 
At 10 a.m. Friday Brewer was released on a $1,000 cash bond, according to the Lake County Sheriff's Department. Just three days ago, Brewer won reelection, securing a third term on the council. 
A 14-year-old boy Brewer believed to be involved in the September theft of his red Lexus told police he feared for his life and that Brewer was going to shoot him, charging documents state. 
Prosecutors said the boy is not believed to have been involved in the theft of Brewer's car. The car was stolen on Sept. 22 in Gary and was taken to East Chicago, police said.
Police originally accused Brewer of tracking down his stolen vehicle, firing a gun at the teens and taking the teen against his will into the city of Gary, rather than allowing police to handle the situation, police records show.
Brewer called Gary police at 3:55 p.m. the day before to report his vehicle was stolen from the County Market Express at 2560 Garfield St.  
The following night, at 7:12 p.m., East Chicago officers were dispatched to the area of 145th Street and Indianapolis Boulevard in response to a report that Brewer had located his stolen car. 
Brewer and his wife allegedly pursued the teens near the intersection of Michigan Street and Indianapolis Boulevard, where the teens fled and Brewer detained a 14-year-old boy, police have said.  
The teen told police he was picked up by some friends in the red Lexus to go play basketball. The teen further claimed the driver of the vehicle behind him "had his arm out the window firing shots," so everyone inside the Lexus bailed, court records allege. 
No one was injured in the incident, records state. However, when arresting Brewer outside his home, they noticed a fresh bullet hole in the trunk of the Lexus, police said. Brewer does not appear to have been charged with any crime for police allegations that he fired a weapon at the teens. 
Scott King, Brewer's defense attorney, previously told The Times that the belief Brewer fired a weapon or possessed a weapon was "pure speculation."  
Keep reading for FREE!
Enjoy more articles by signing up or logging in. No credit card required.
The council president said he stands by his innocence, arguing he reported the car stolen immediately to Gary police.
Brewer previously said he believed the teens stole his vehicle for the "purpose of joyriding" and using his credit cards in Hammond and East Chicago.
A motion to reschedule a hearing on the case was entered on Friday, however, no future date has been set in the trial. 
WARNING: The following audio clips contain explicit language.
Amir O. Hasan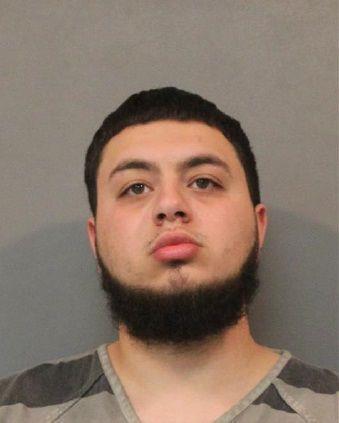 Angel Nicole Cessna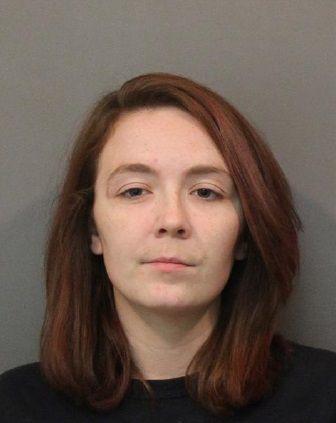 Anthony Lamont Anderson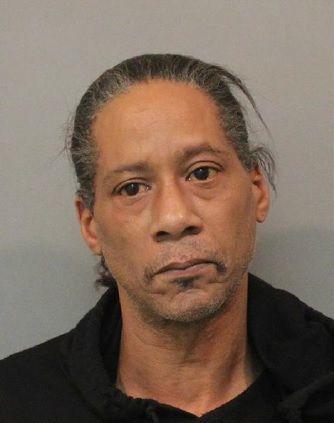 Aristedes Pena Jr.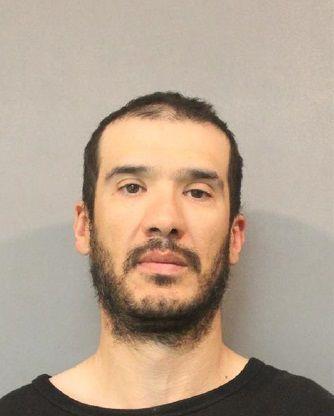 Caesar Villagran
Carnell B. Griffin Jr.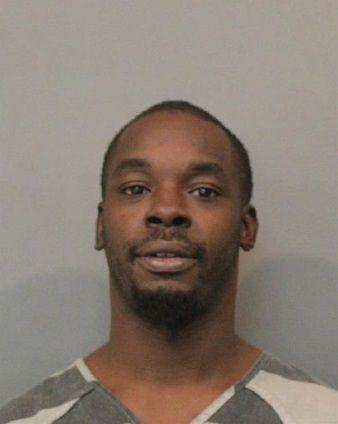 Charles Hinton IV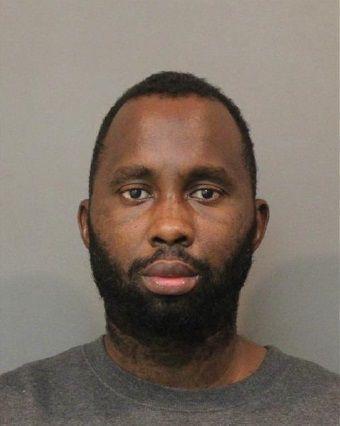 Charles S. Barkdale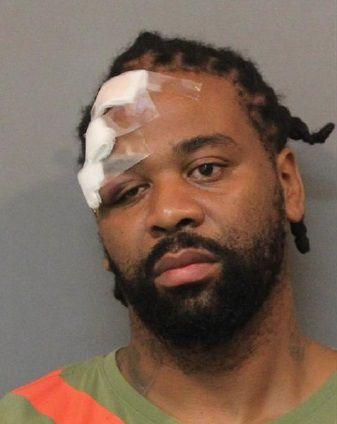 Charles Thomas McDowell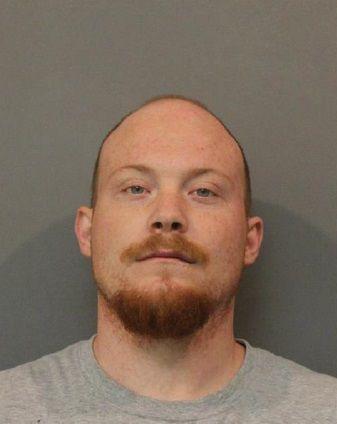 Christian Lashaun Hayes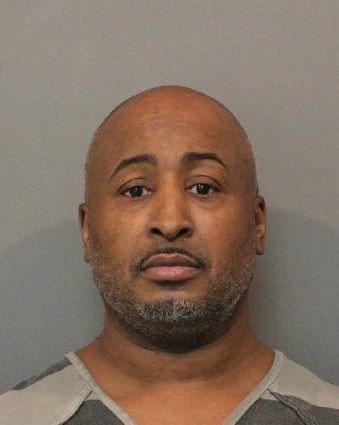 Christopher Allen Costello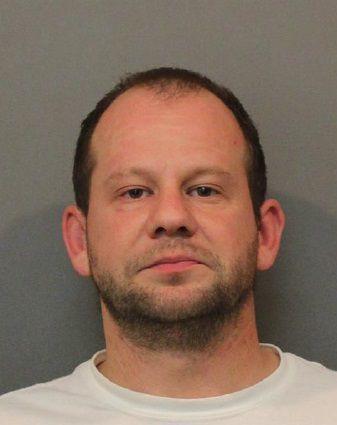 Christopher Kalevski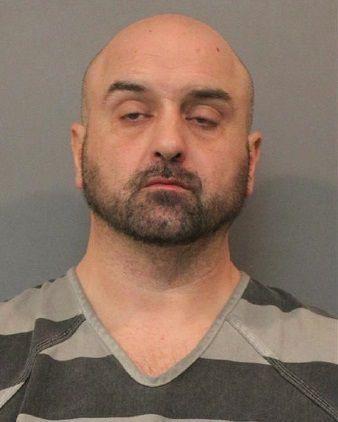 David Allen Pasyk Sr.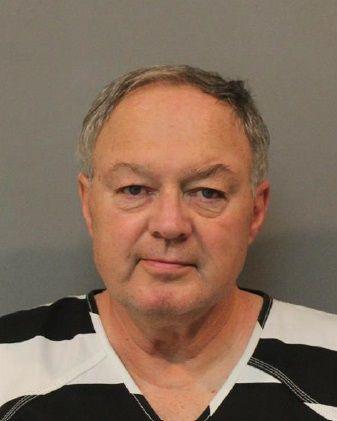 David Charles Brand Jr.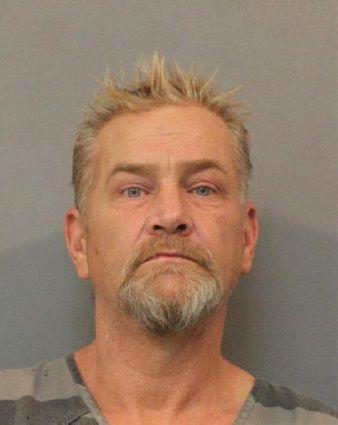 Debra Lynn Sievers Jones
Deidra Ann Middleton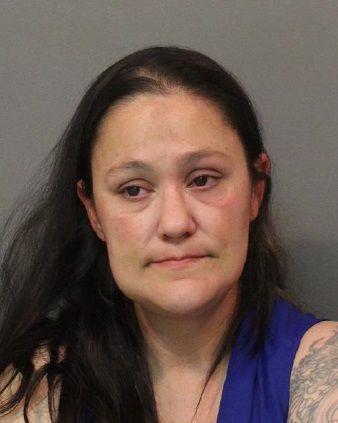 Deshawn Glenn McKinney Sr.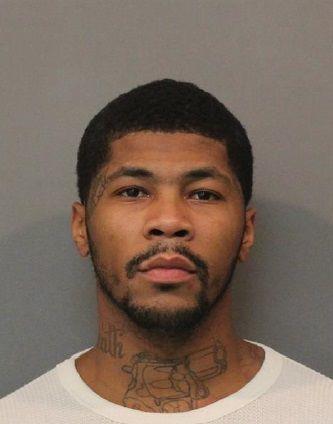 Devante Jamal Turner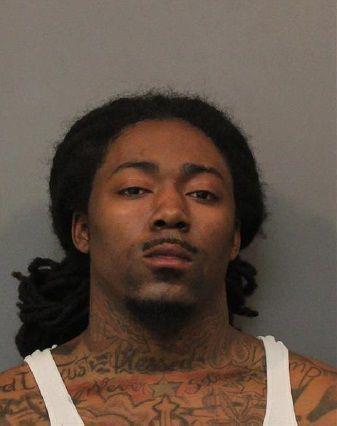 Earl Williams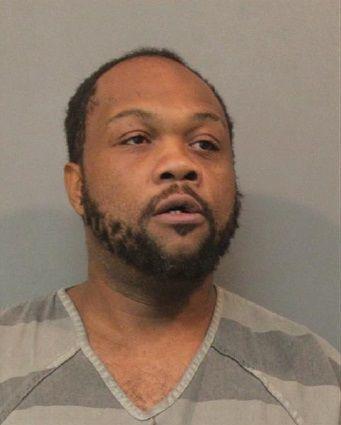 Edgar F. Martinez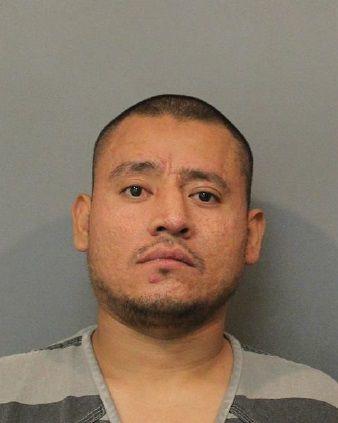 Elbert Darnell Nicholson Jr.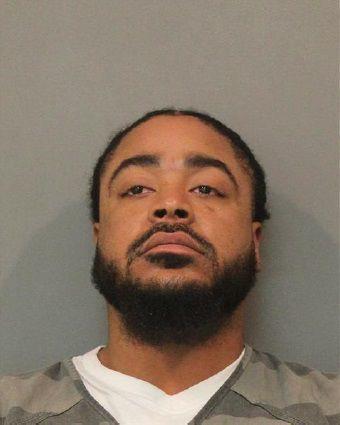 Erick David Kegebein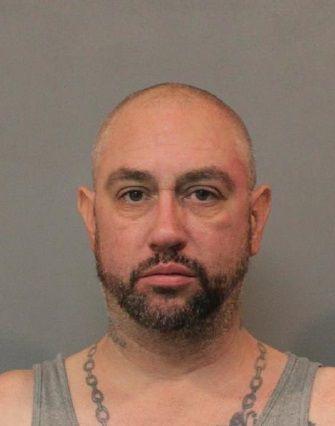 Erik William Schneider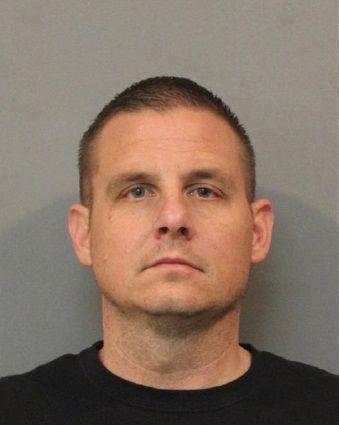 Exavier Lloyd Porter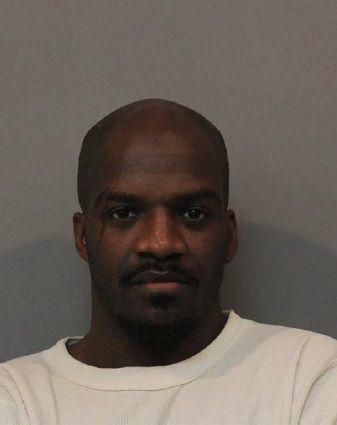 Felipe Rodriguez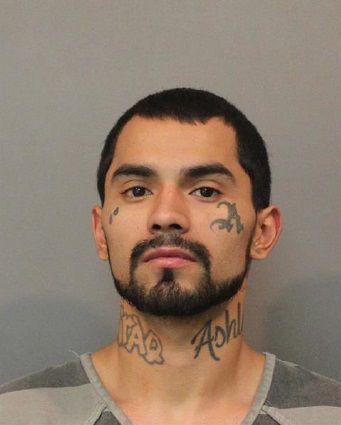 Indalecio R. Morales
James Depaul Alexanderson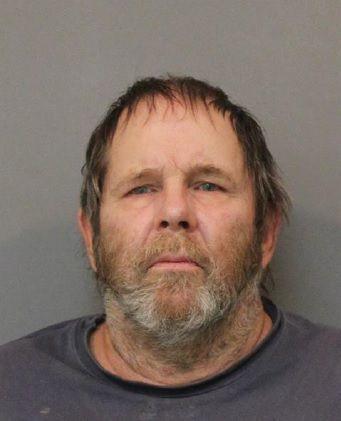 James Michael Durkin Sr.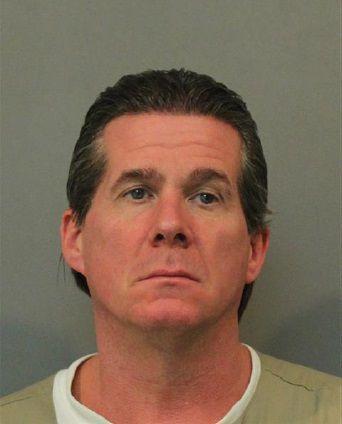 James Richard Porter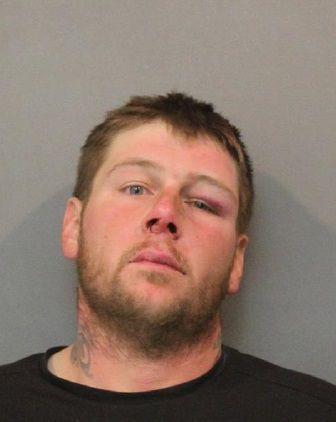 Jeffrey Jerome Payne
Jessy Brandon Casey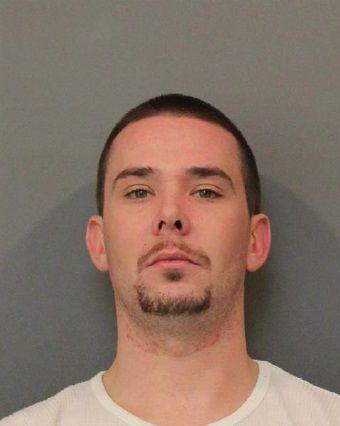 John Andrew Owens Jr.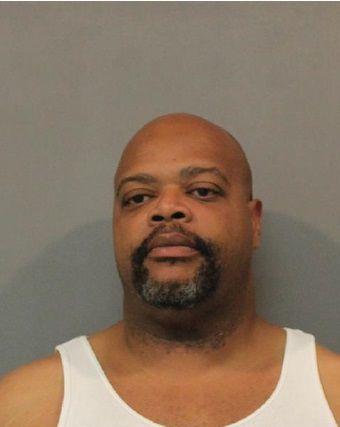 Jose Manuel Malagon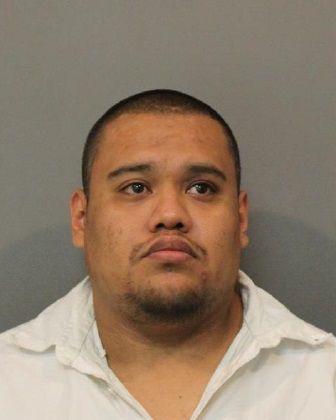 Joseph Johntrell Wright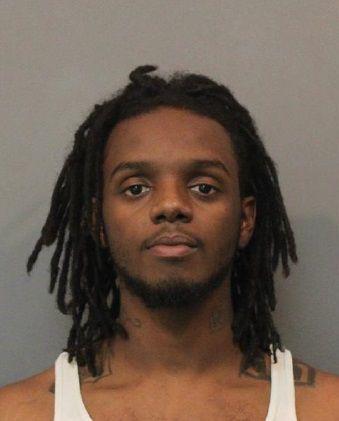 Joshua Michael Brown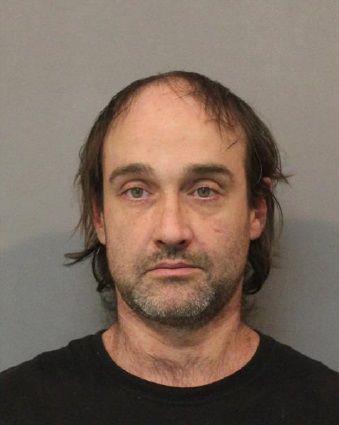 Julius Cinqua Johnson
Keith Kevin Maynie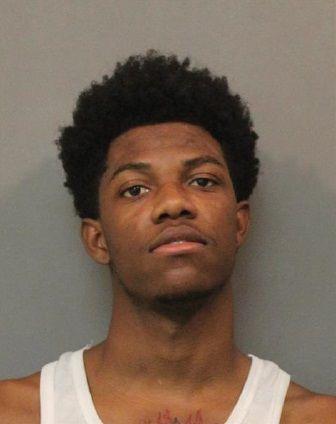 Keyanta Khristopher Dean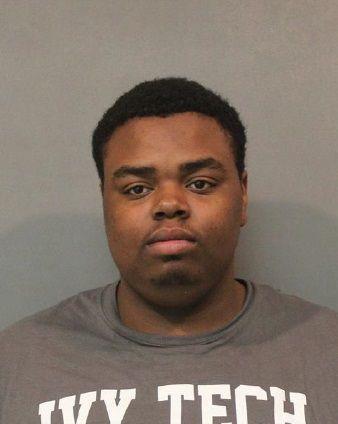 Lonnie Darnell Hutton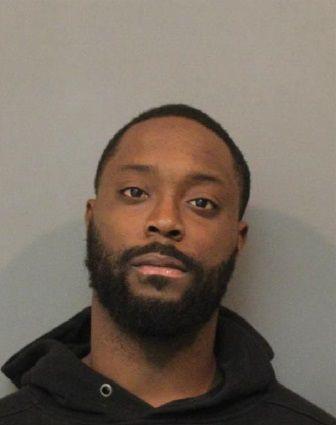 Lora Rae Vanbaren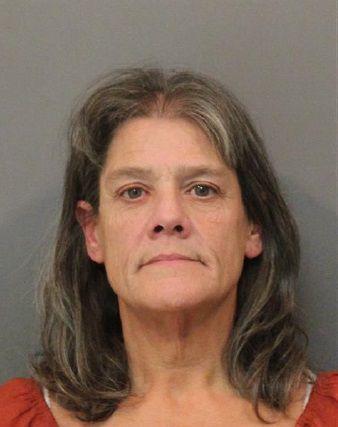 Luis Hernandez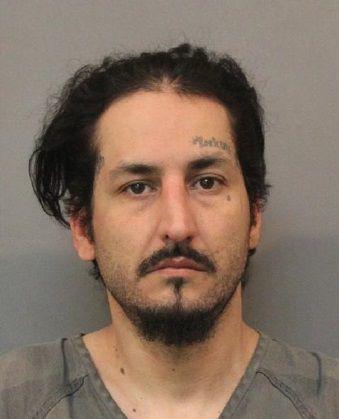 Mark Anthony Redmon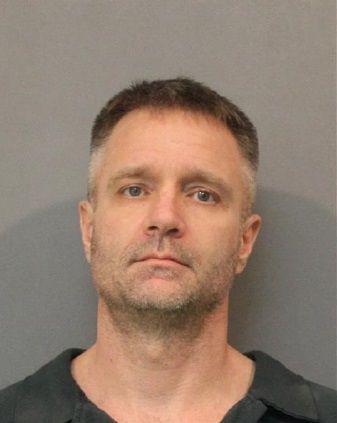 Melvin Eugene Tate Jr.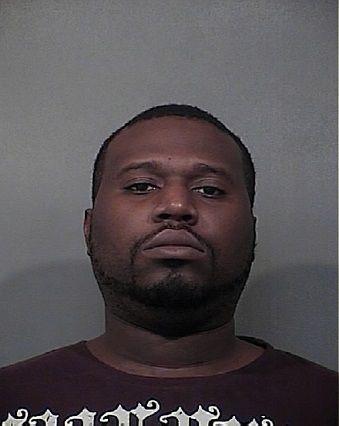 Michael Jeffrey Keilman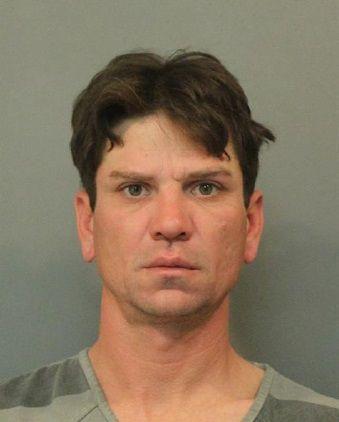 Mohammed Najeb Ariffe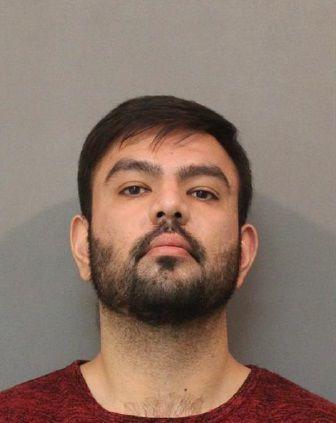 Patricia Kenosha Davis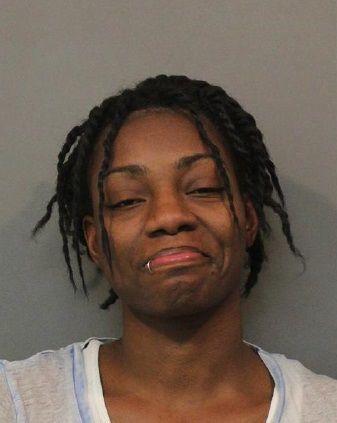 Randall Steven O'Connor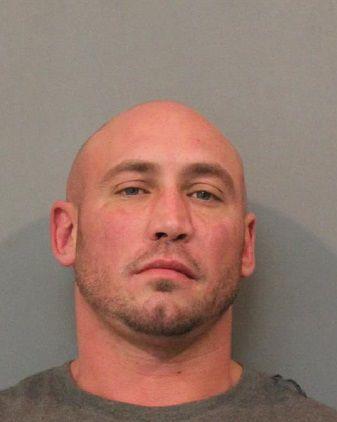 Rebecca Nannette Schroer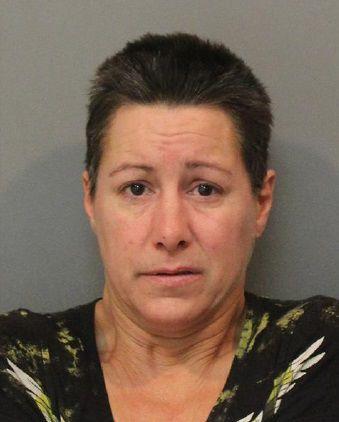 Rhoda Jean Giglio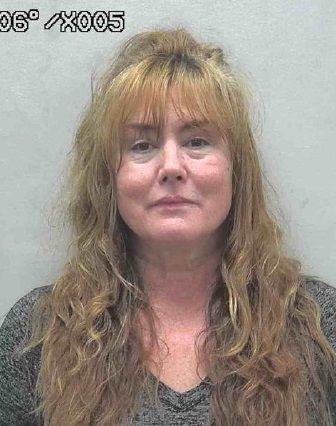 Roger Dean Smith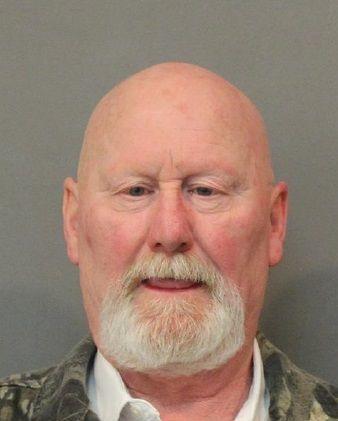 Ronald J. Lesniewski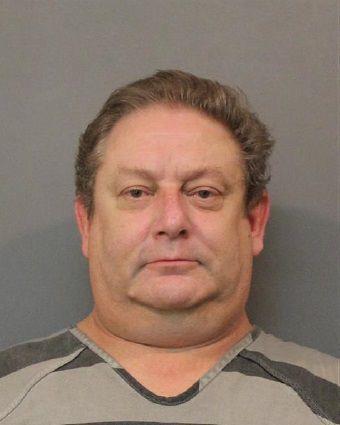 Ruben Garza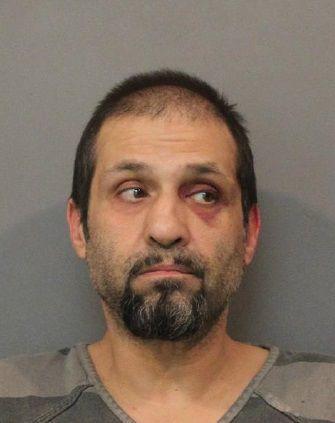 Ruben Jarvez Moland II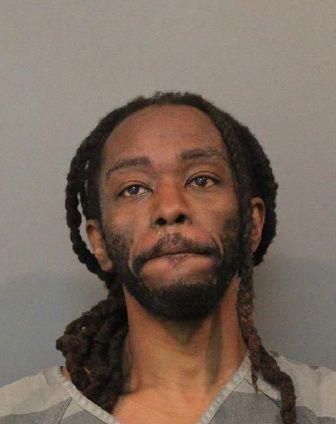 Simmone Latyra Alston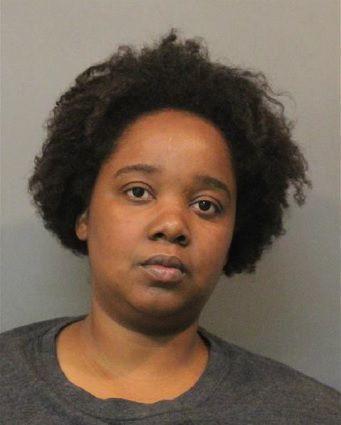 Tammarashea Marie Jones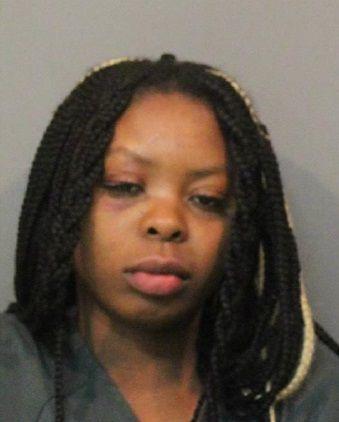 Theodis Larry Armstead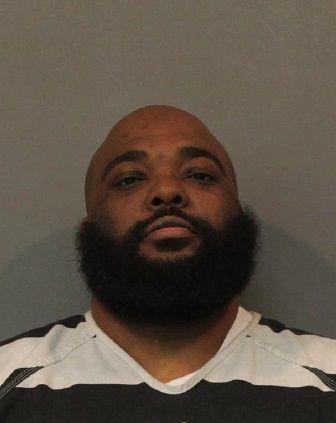 Tiffany Dawn Holman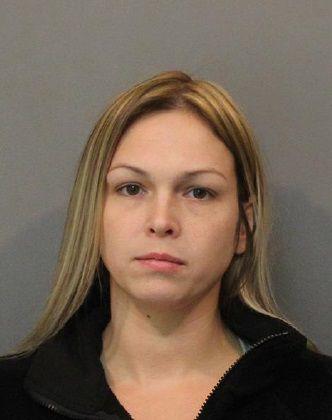 Tony Fleming