LOWELL — Lowell's Town Council president has resigned amid a posting scandal on Twitter, even as he continues to claim his innocence in the matter, according to a letter he provided to The Times on Saturday.
"Due to the above-referenced issues and after careful thought and consideration, it is with my deepest regret that I resign my seat on the Lowell Town Council," outgoing Lowell Council President William Farrellbegg wrote in a letter dated Friday and provided to The Times on Saturday morning. "My heart's desire was only to serve and give back to my community, but this ordeal is just too much to bear."
In the letter, Farrellbegg continues to maintain his innocence in the matter. He said he has not yet referred the matter — which he claims is a case of hacking — to law enforcement, but is "looking into all avenues to clear my name."
He did not immediately return calls placed by The Times regarding the letter.
The resignation letter comes after Farrellbegg was absent from Monday's council session, just days after The Times reported a Twitter account associated with him was used to like and interact with pornographic content and accounts that feature sexual violence and incest fantasies.
There were no discussions about the matter during the brief council session in which typical town business was handled. There also was no public comment from residents about Farrellbegg or any other town topics.
Councilman Chris Salatas, a Republican, said after the meeting that the panel is waiting for "the truth" to be revealed about the matter. When that happens, "the right will be done," he said.
The Twitter account in question is @TheKilt123, which now shows it no longer exists.
That account was used to promote Farrellbegg's 2019 election bid. It also shows it interacted with pornographic material, including a recent response to a tweet from an account titled "Incest Confessions."
The tweet featured a screenshot of a written story involving incest and an alleged 13-year-old, to which the @TheKilt123 user replied: "I know that story."
In his resignation letter, which is attached in full to this article online, Farrellbegg claims he did not create the account in question and has only used with sparse regularity another Twitter account that he claims as his own.
"I am continuing to investigate this matter to prove my innocence to the fullest extent of the law," he wrote. "This position stands in stark contrast to that of my colleagues on the Town Council who have already assumed my guilt, without a full investigation, and is contrary to the basic principal of innocent until proven guilty."
The Twitter handle @TheKilt123 was created in 2010, and many posts there have been political or personal in nature about Lowell and national politics. The likes of pornographic, incest-related content and interactions with related accounts ramped up late last year, continuing to present.
Last week, Farrellbegg provided different information regarding the Twitter activity. He initially confirmed @TheKilt123 was his account. In a later phone call with The Times, he indicated it was never his account and that his actual Twitter handle is @TheKilt3153.
"I'm kind of shocked of what I've seen," Farrellbegg said Feb. 20. "I'm kind of flabbergasted by what you've told me, and what's going on there. It kind of throws me for a loop. I don't understand how that's on there."
Farrellbegg also indicated that someone hacked him.
20 things you didn't know about Lake County (or maybe forgot)
1. Michael's museum?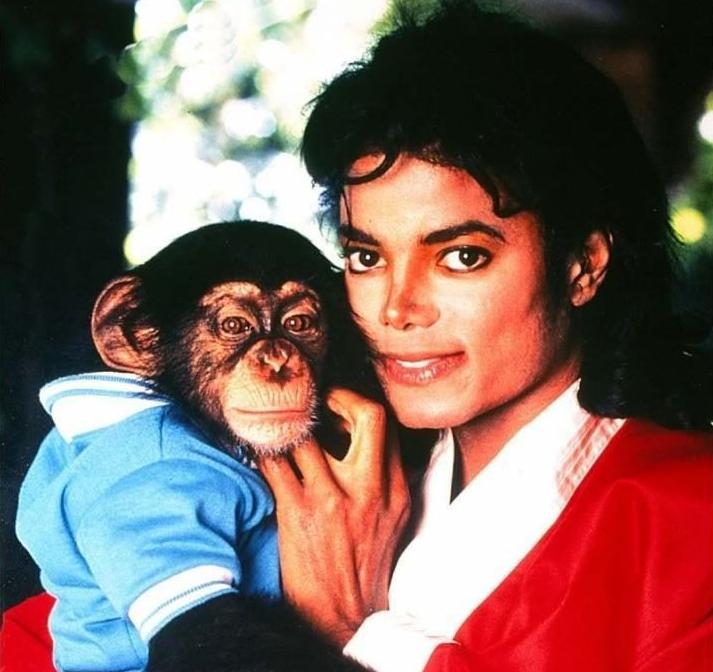 2. More bubbles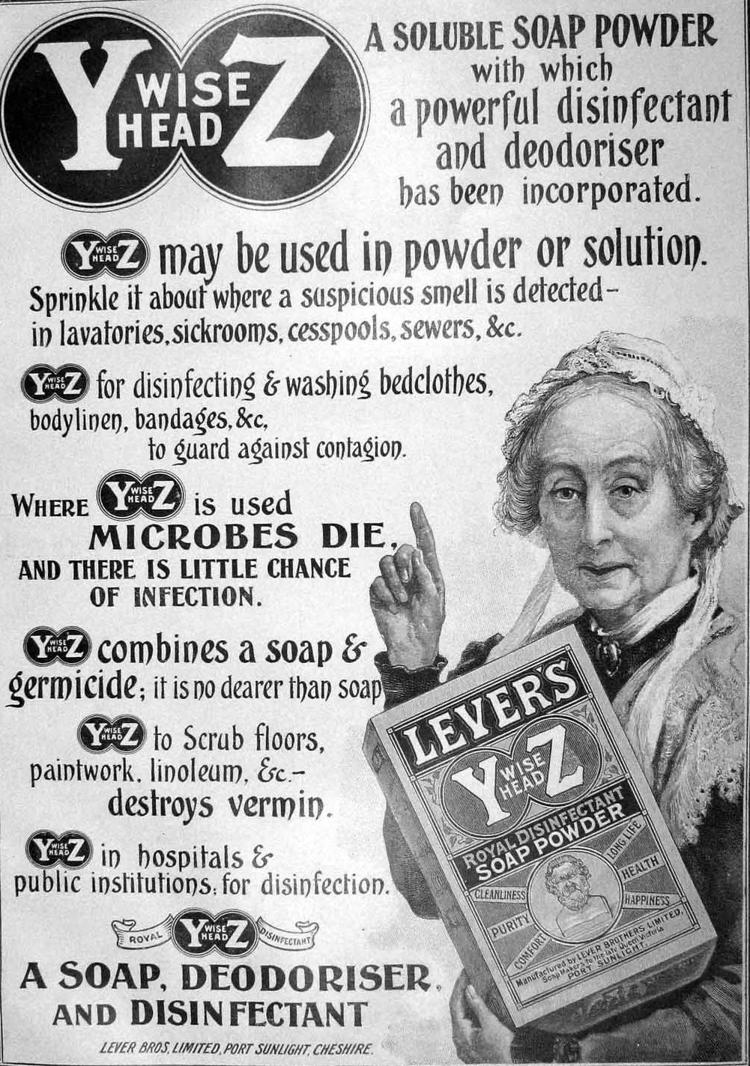 3. Purple passion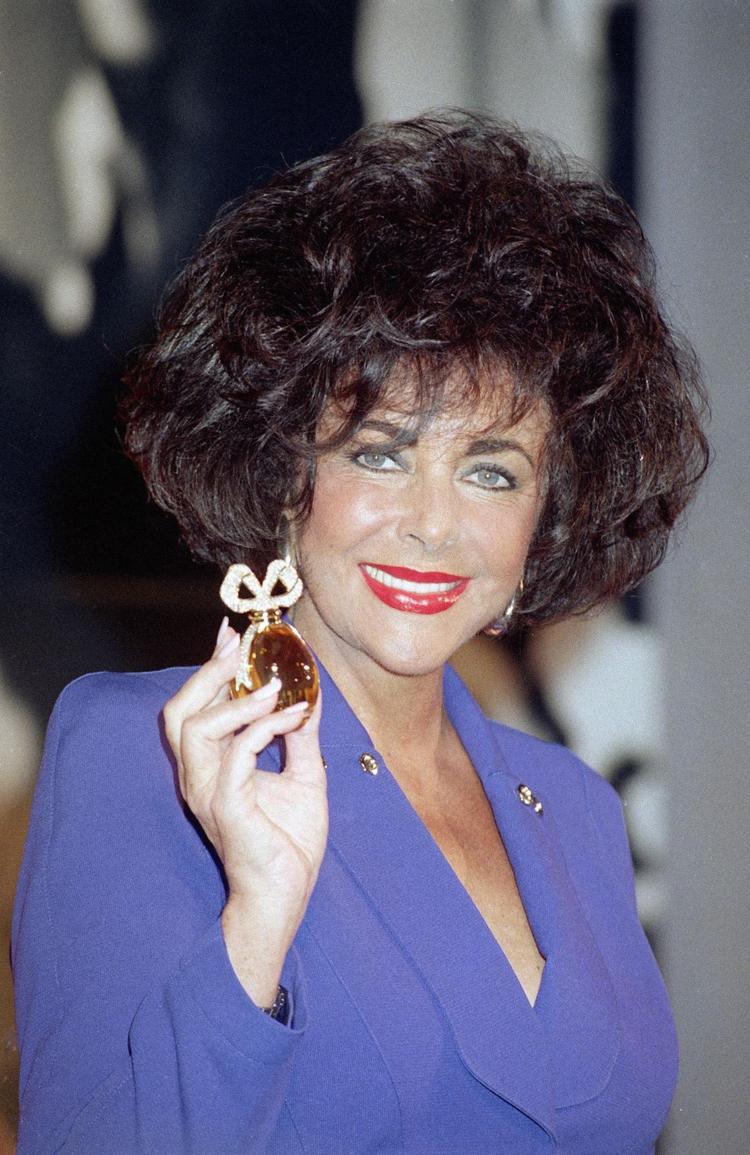 4. What a ride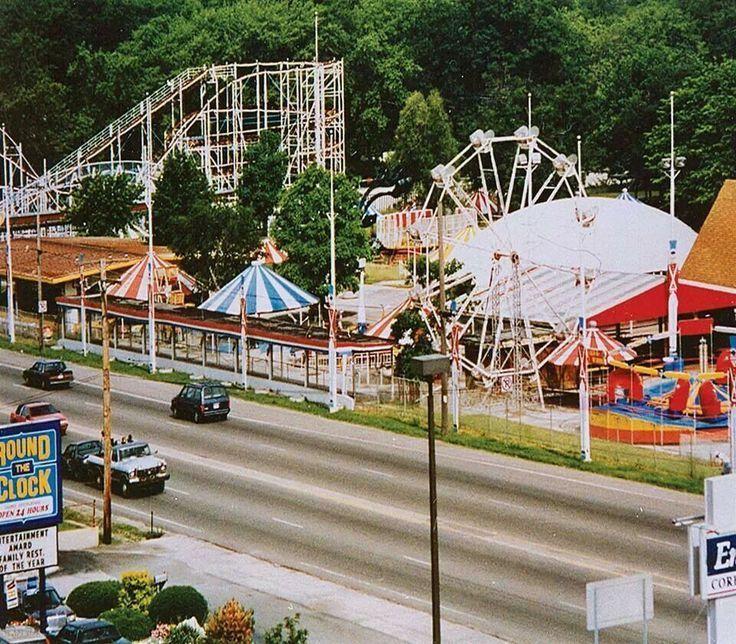 5. Dining distinction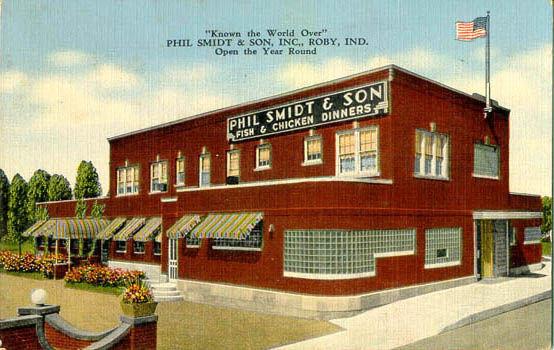 6. Banking on it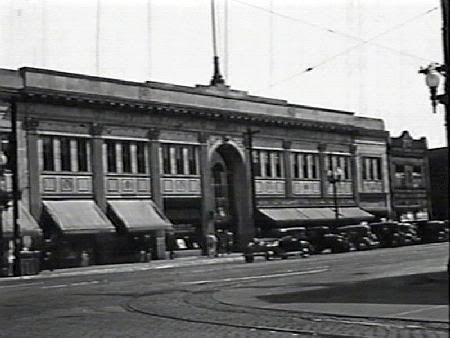 7. Tower power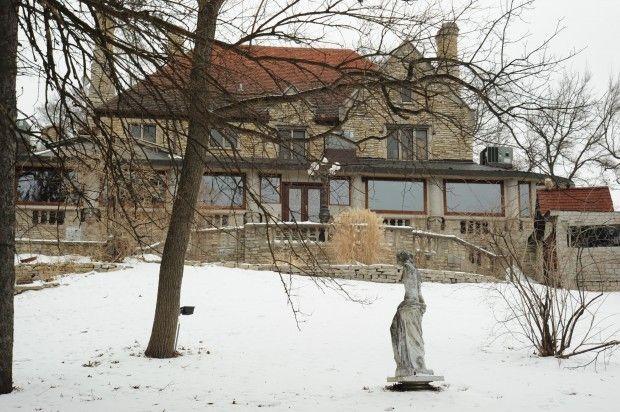 8. The Wright idea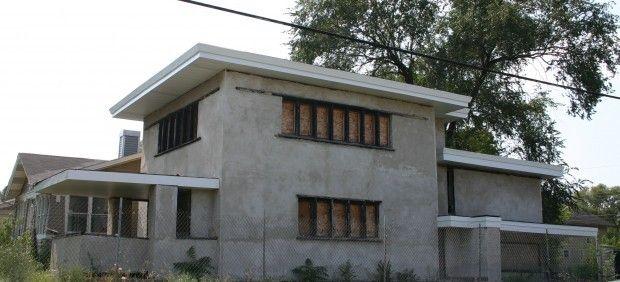 9. Trumped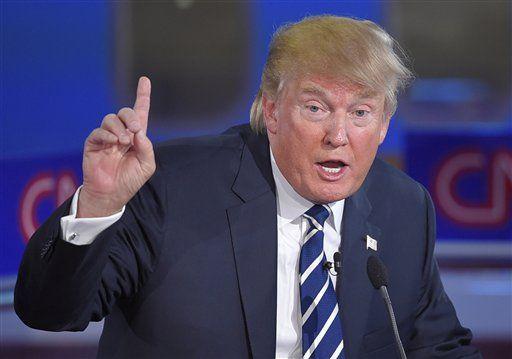 10. Martha's menu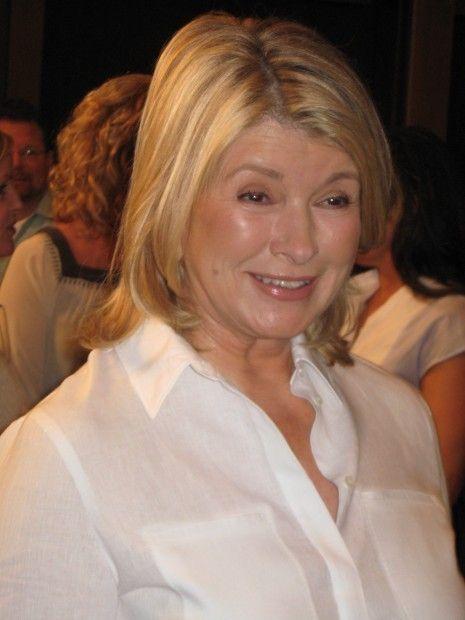 11. Getting hitched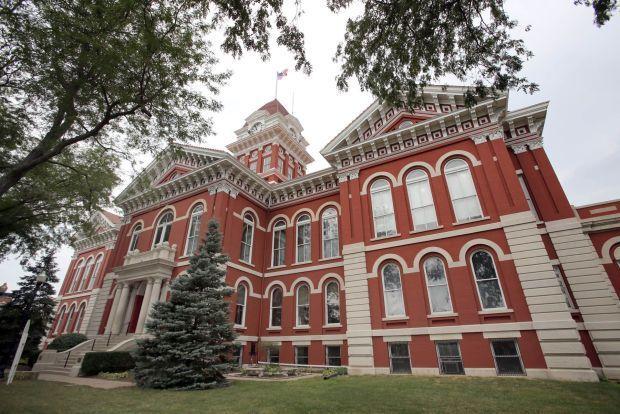 12. Stage right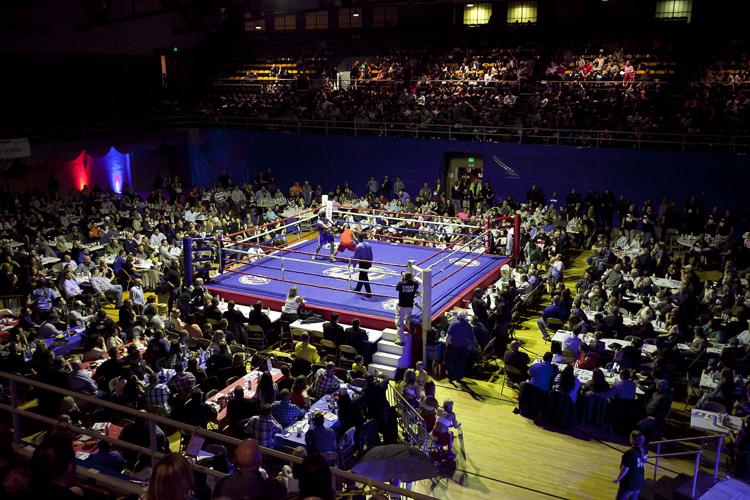 13. Clocked in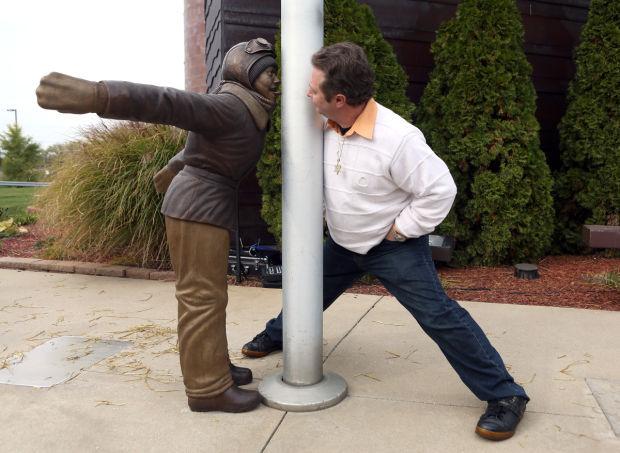 14. Like magic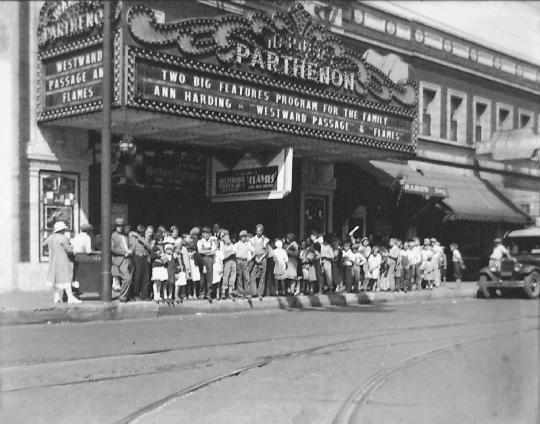 15. Cutting room floor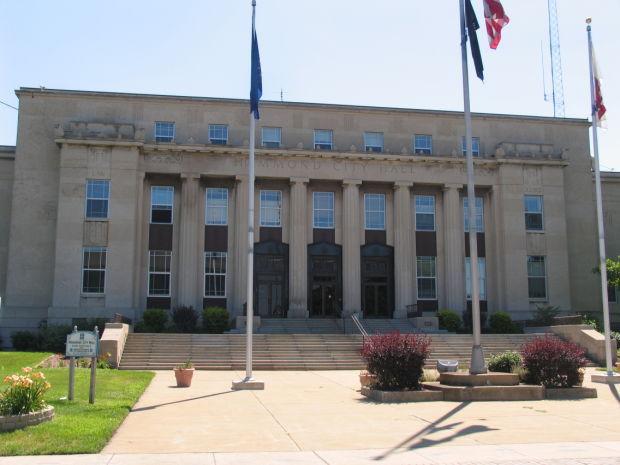 16. Feeling dated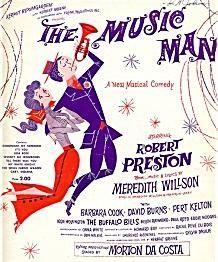 17. A big deal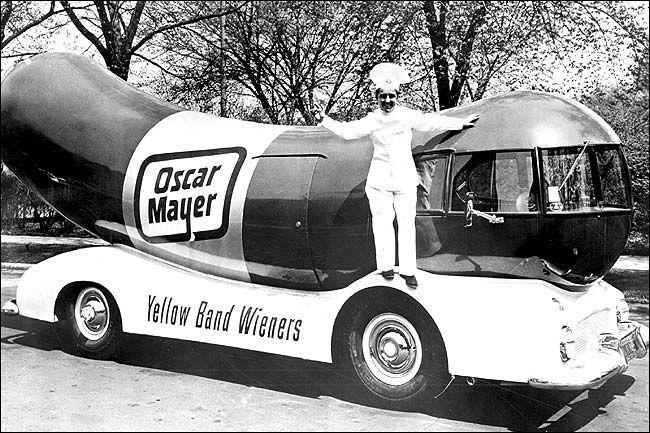 18. A knockout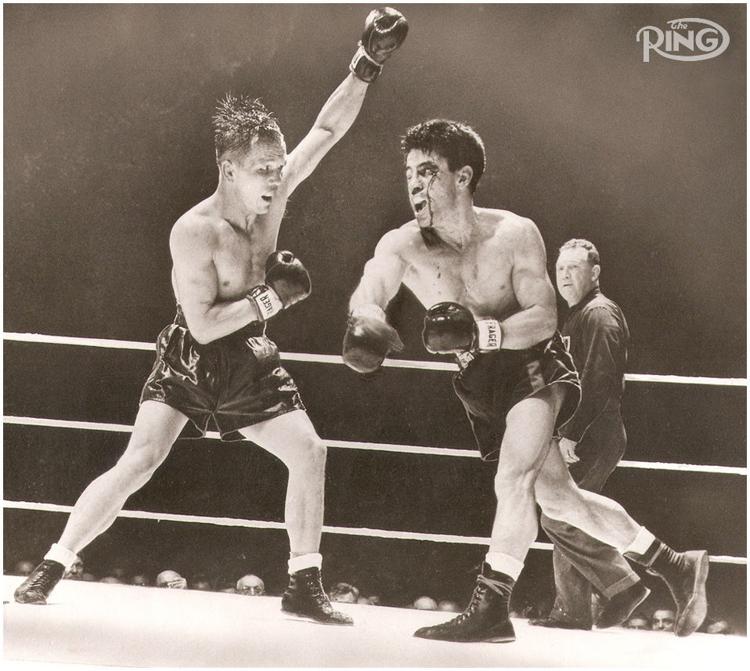 19. Hot stuff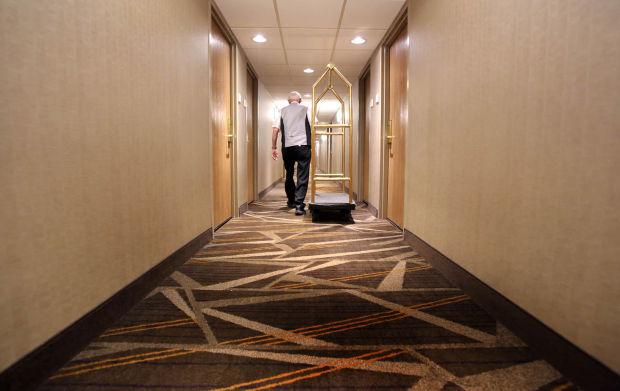 20. In the stars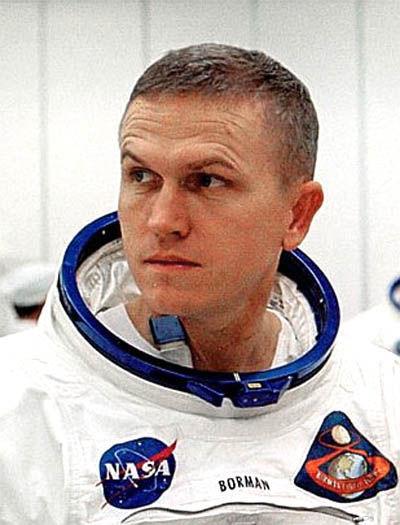 Sign up for our Crime & Courts newsletter
Get the latest in local public safety news with this weekly email.