HAMMOND — City Councilman Anthony Higgs allegedly intimidated a one-time political opponent and spewed a racial slur at her at a children's back-to-school event in Columbia Park, according to an unredacted police report provided to The Times. 
Anne Herbert, 68, of Hammond, filed a police report Monday, one day after the alleged incident in which Higgs verbally assaulted her and walked towards her in an intimidating fashion, records show. 
Herbert told The Times that Higgs' alleged actions forced a fireman and police officer on site that day to step between Higgs and Herbert to "keep him from coming toward me." 
She said about 150 people attended the back-to-school event and fundraiser on Sunday, hosted by Barry Tyler Jr., a Hammond native who coaches football at Hammond High School, who upset the four-term Higgs in the May primary. School supplies and book bags were being given away, she said. 
"There's no telling how many kids heard it or how many parents heart it. He was going around intimidating people and (Tyler's supporters). Later on, he was going around asking people why they were supporting the event," Herbert said. 
Herbert, a vocal critic of his Higgs' time on the council, unsuccessfully ran against him in the May 2015 primaries. 
'Not done with you yet'
The incident occurred about 3 p.m. Sunday at Memorial Park, according to the police report. Herbert told police she overheard Higgs tell City Councilman Dan Spitale: "Good luck with this mess," to which Herbert replied: "Did he say this was a mess?"
That's when Higgs replied to Herbert, in part, "What are you going to do about it?" and "I don't like you anyway," the report states. 
At this time, a police officer and fireman were standing between them to keep Higgs from getting closer, according to the report. 
The report states Higgs then said: "I am not done with you yet, because you are nothing but a house (expletive)." 
During this time, Herbert said the fireman walked her away from the area and she felt intimidated by his statements and actions. 
No charges have been filed as of Thursday. 
You have free articles remaining.
Keep reading for FREE!
Enjoy more articles by signing up or logging in. No credit card required.
Past incidents
Higgs has won four consecutive terms to represent the city council's District 3 since 2003, but in recent months, he has been the subject of multiple allegations of aggressive and erratic behavior, including making threats against Hammond officials and harassing Tyler supporters.
Higgs was previously accused of making a threat after a regular city council meeting Feb. 11. 
Councilwoman Janet Venecz filed the report Feb. 28, telling Hammond police she was concerned for the safety of herself, her family and other council members. Venecz told police two other council members overheard Higgs say something like, "If people don't stop messing me, someone is gonna wind up dead." 
The alleged threat was not directed at any one individual, but was overheard by others. 
In that incident, Higgs' attorney, John Cantrell, said his client adamantly denies having said that. 
In March 2018, Hammond Fire Chief Jeff Smith said Higgs accused firefighters who responded to Higgs' home for a medical emergency of stealing $200 and implied he would punish disrespectful firefighters financially.
Police also were called to Higg's home March 3, 2018, after Higgs became combative.
Mayor Thomas McDermott Jr. said at the time he considered the accusation outrageous.
Higgs later issued an apology, saying it appeared he had questioned first responders' integrity "rather than thanking them for their bravery and service."
Higgs and Cantrell could not immediately be reached for comment Thursday. 
Aaron Flax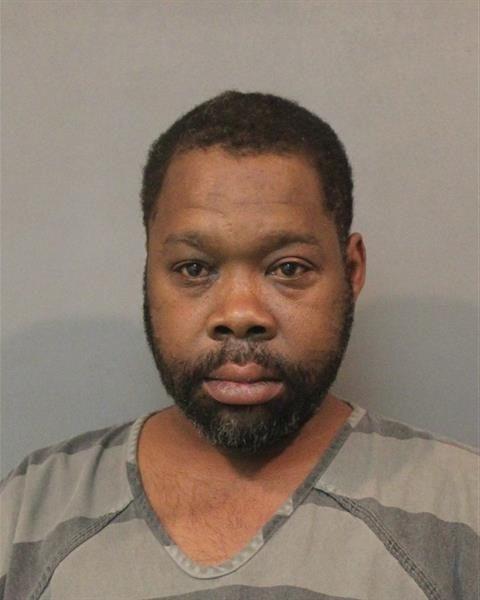 Alexander Mendez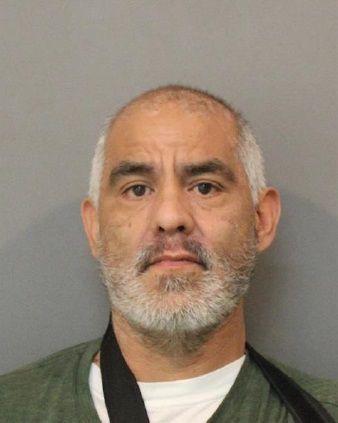 Alexis Nicole Dwyer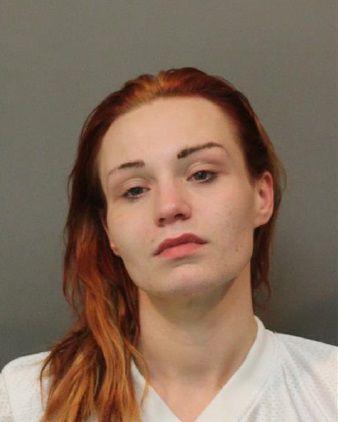 Alfred Luis Wolfgram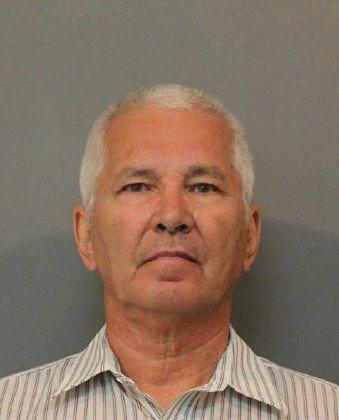 Amanda Katherine Marie Swickard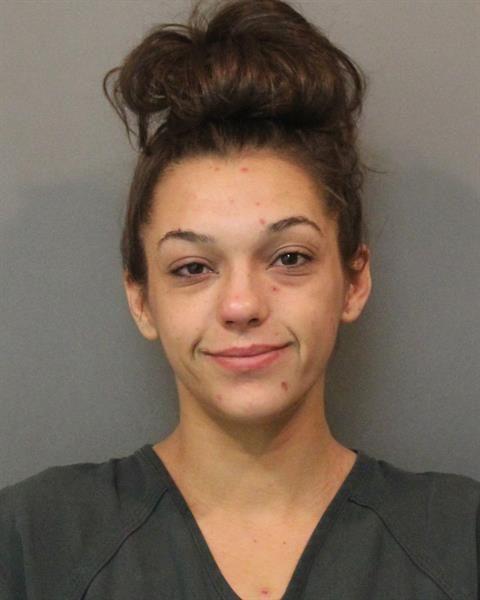 Angela Y. Johnson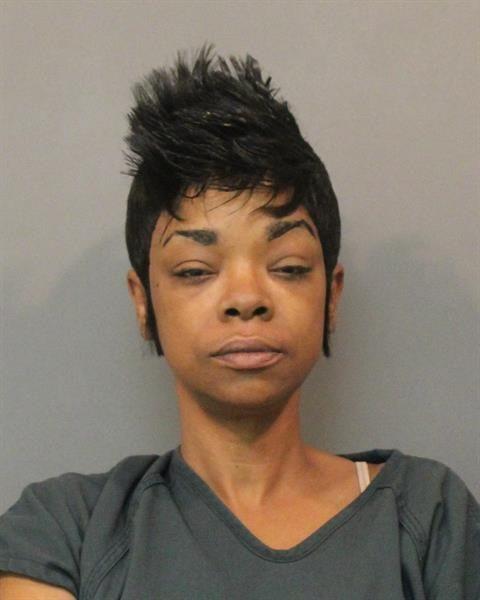 Anthony Fillmore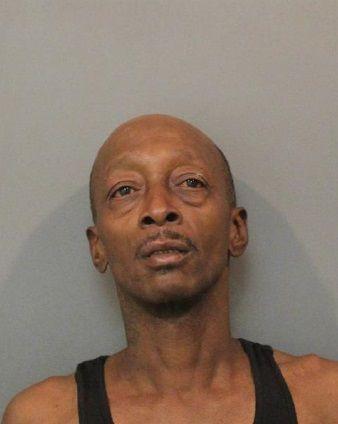 Anthony Sean Patrick Acuna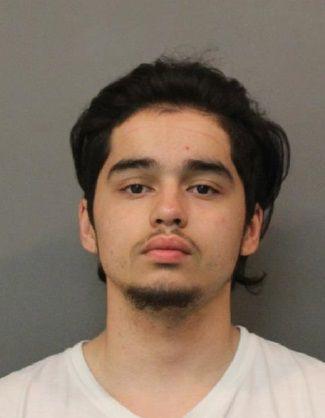 Antonio Deshawn Lee Walton-Rogers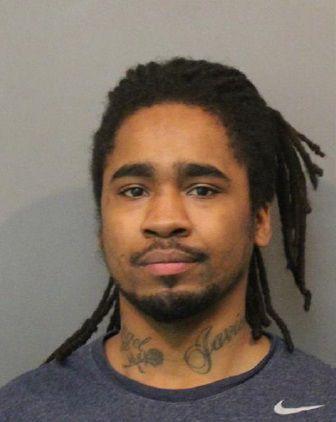 Ashlee Nicole Metcalf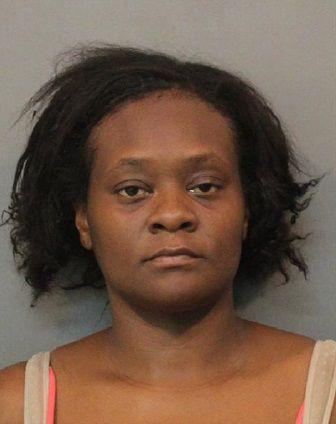 Austin Daniel Risner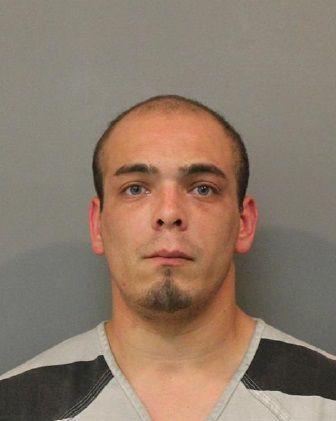 Benjamin Joseph Papp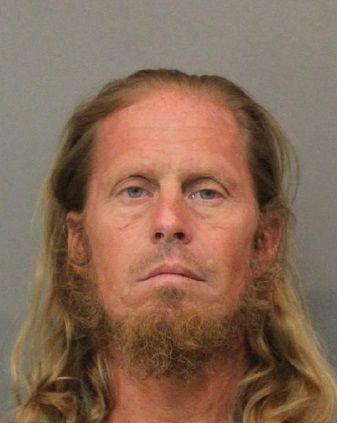 Brittani Loren Conley
Carlos Miguel Yanez
Catherine E. Simpson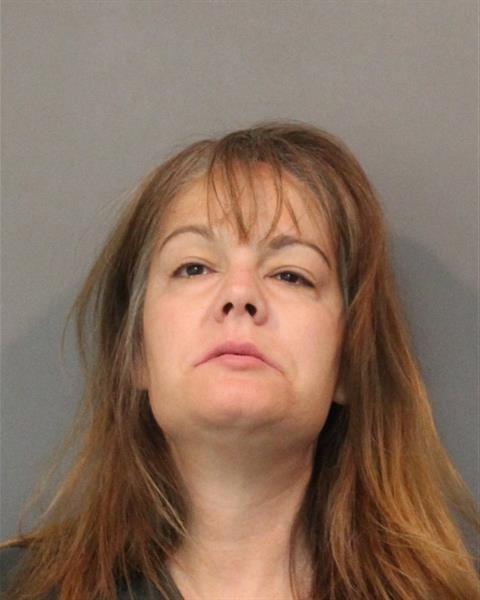 Chiquita Deleon Scott Yancey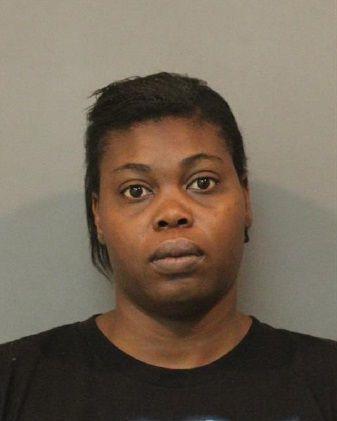 Christopher James Hawkins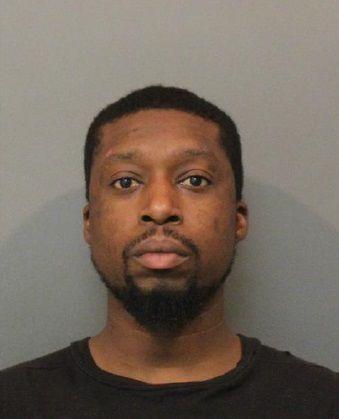 Christopher Joseph Snow
Christopher Robert Hamilton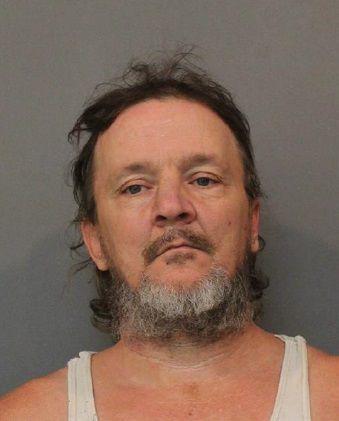 Crystal Marie Swanson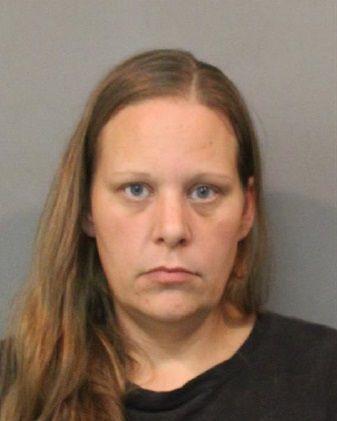 Daquan Deantae Birdsong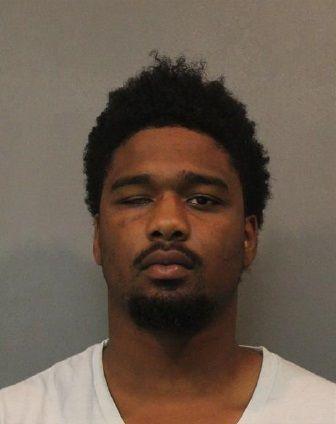 Darion Lamar Oren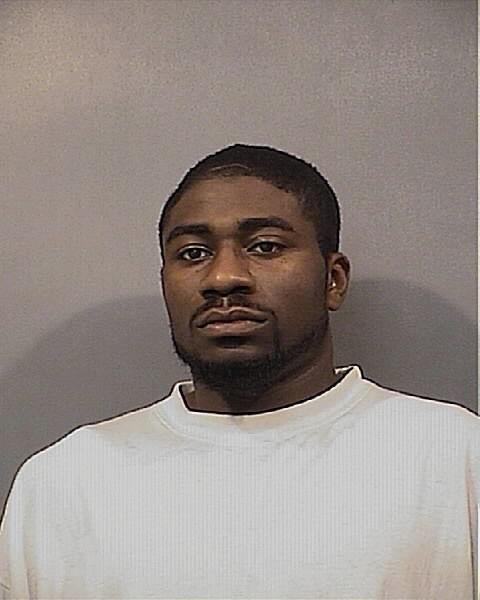 David Rosillo
Delta Luellen Wilder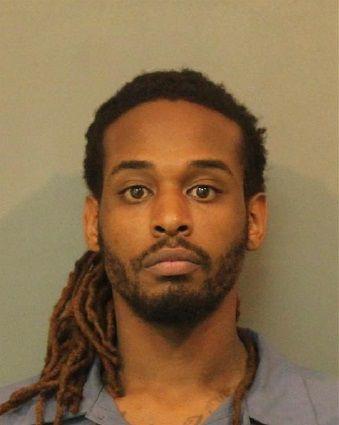 Demarkis Earl Jones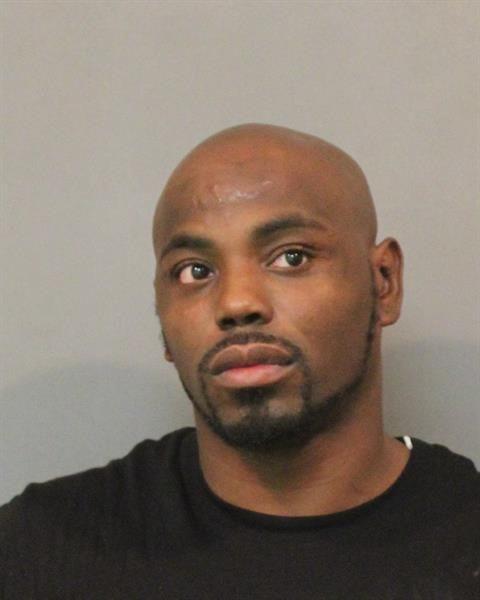 Draper Scott Fair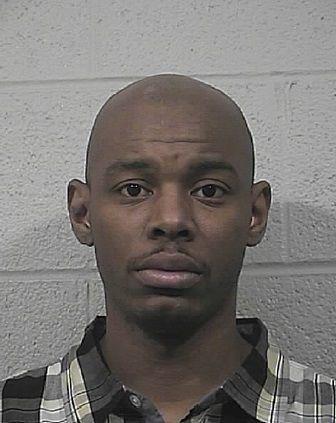 Durell Dewayne Rhymes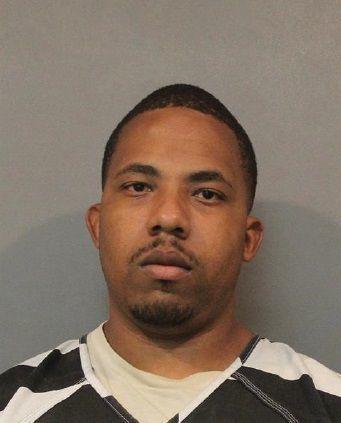 Edgar Omar Ortiz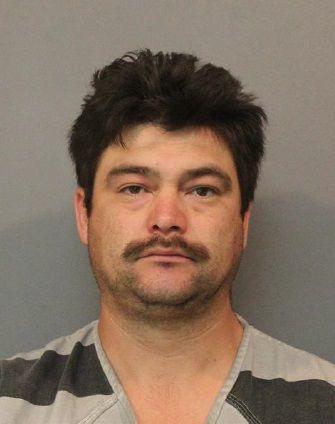 Emmanuel Lee Haymon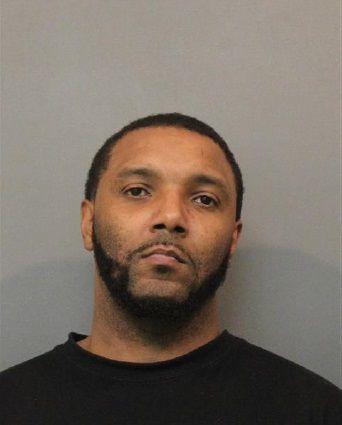 Fred Christopher Greene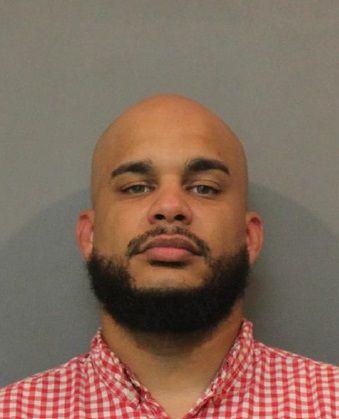 George Denton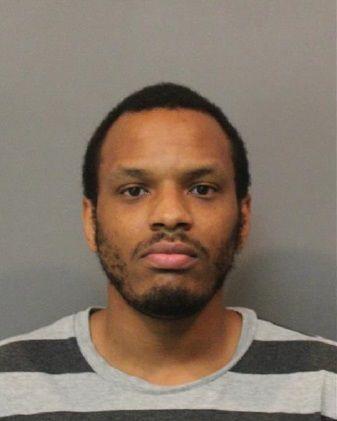 Gregory Gordon Ward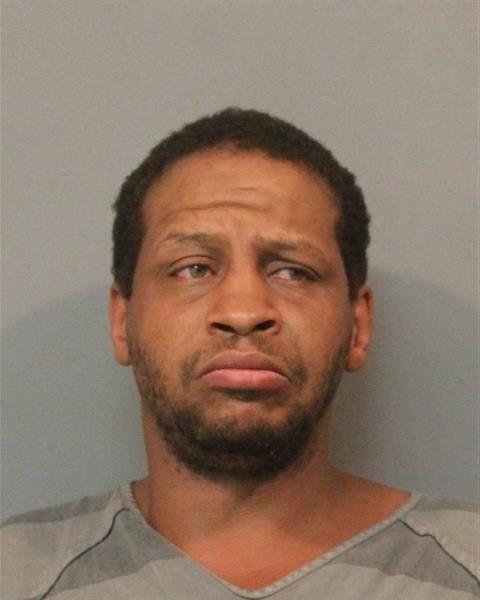 James Benjamin Kras
James R. Lewis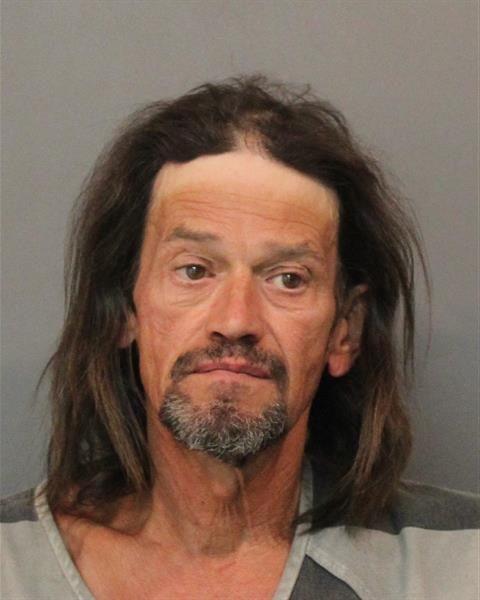 James Raymond Daly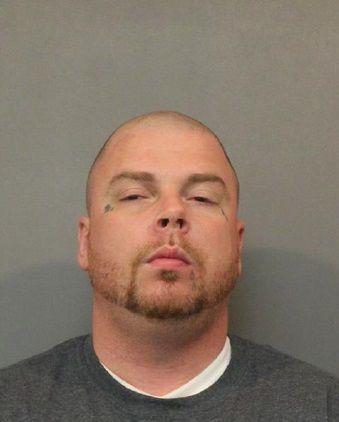 Jason Lawrence Obrien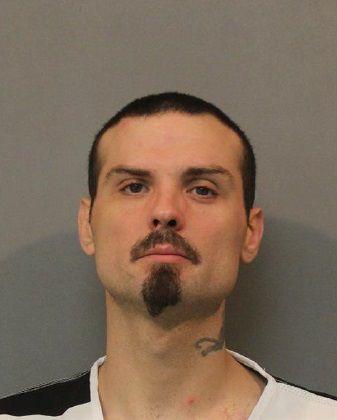 Jeffrey Willis Vincent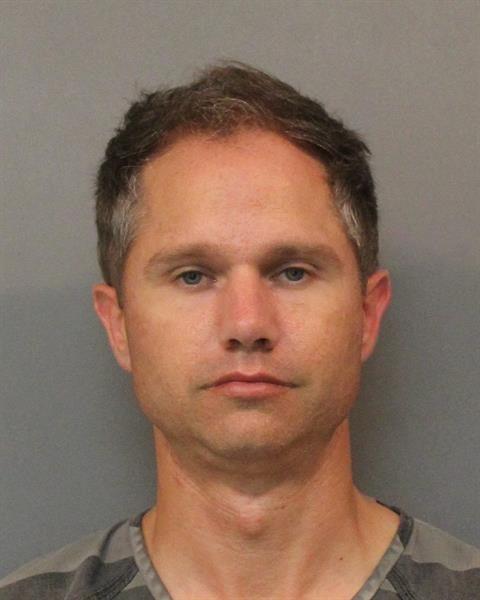 Jenae Yvonne Fraly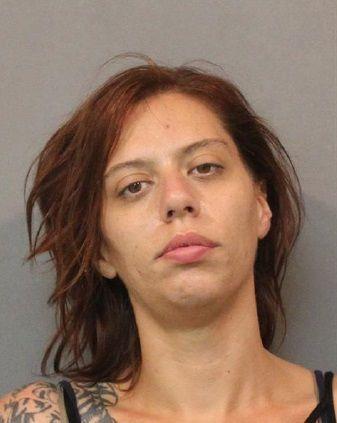 Jeremy Wayne Dobson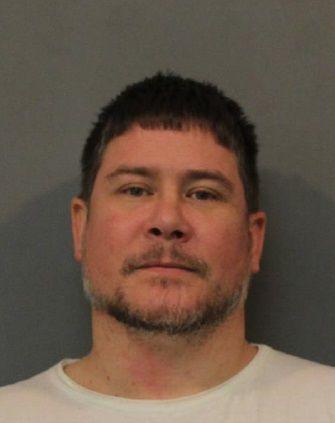 Jesse Daniel Gorney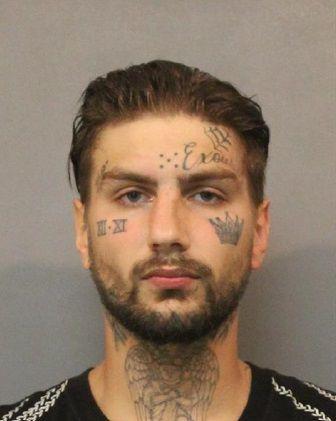 Joe Javonte Watkins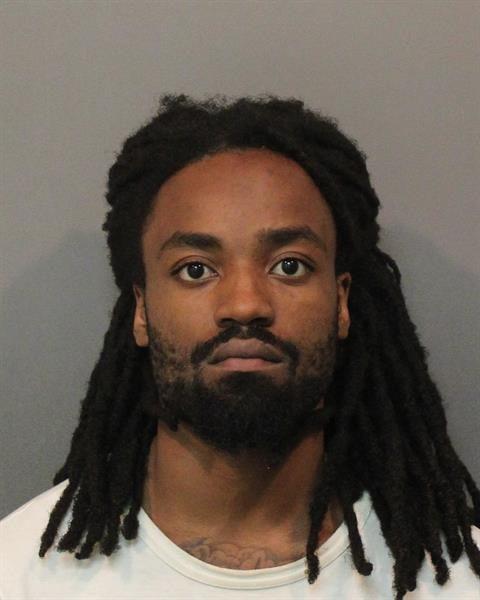 John James Maher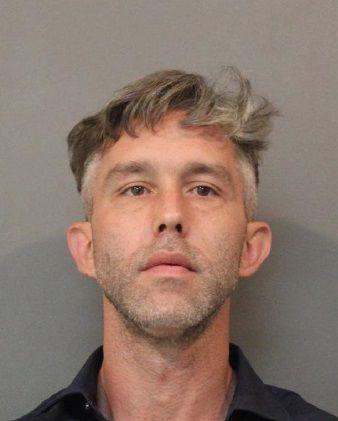 Joshua Richard Scalzitti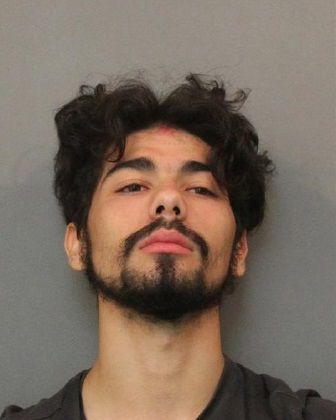 Kayla Danae Dora Jones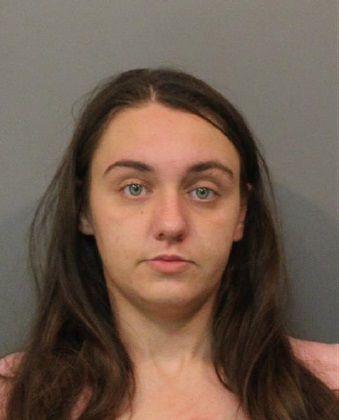 Kenneth Ray Davis Jr.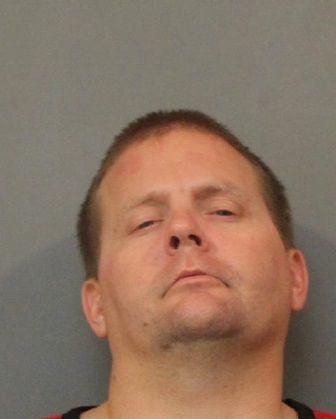 Labrone Charles Epps Jr.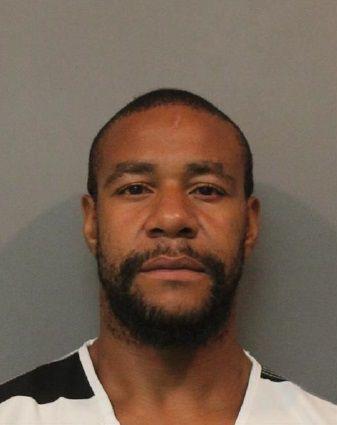 Larry John Hansen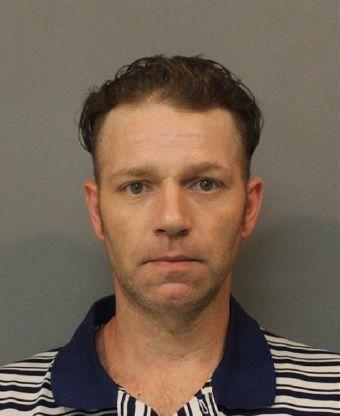 Linda Marie Mason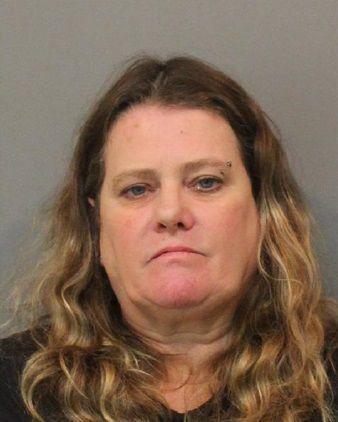 Madilyn Kay Harris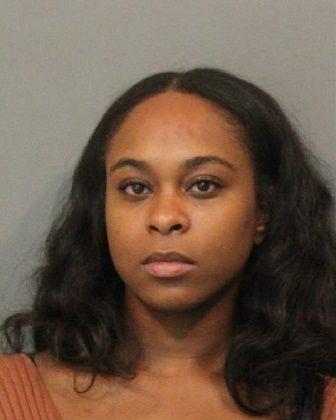 Malcom E. Steward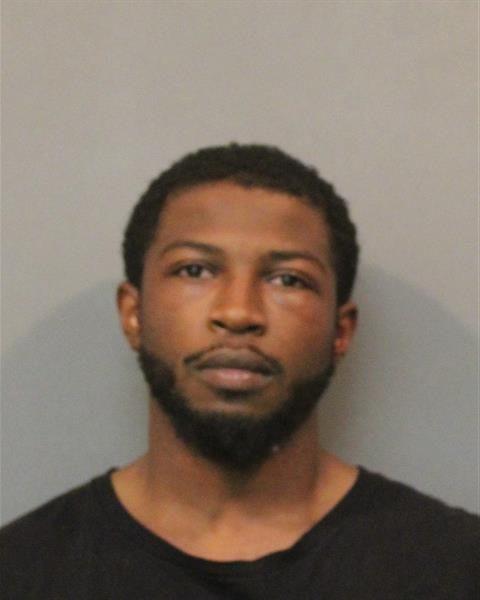 Marcella Theresa Hilton Devincent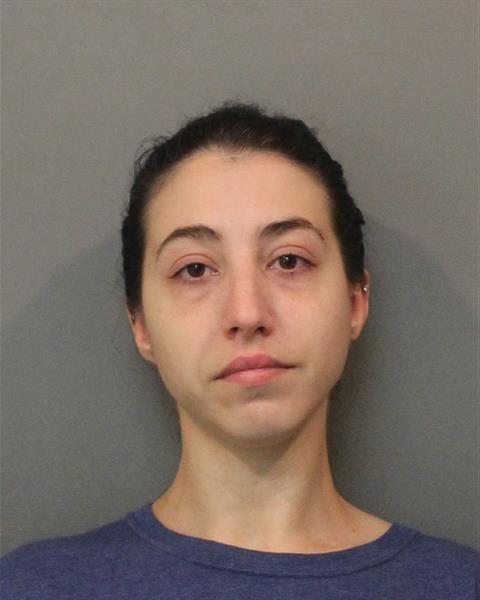 Marcotulio Cabrera-Cabrera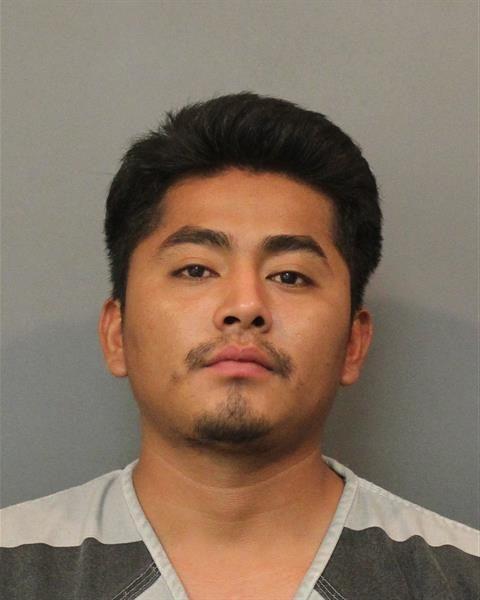 Marina Matic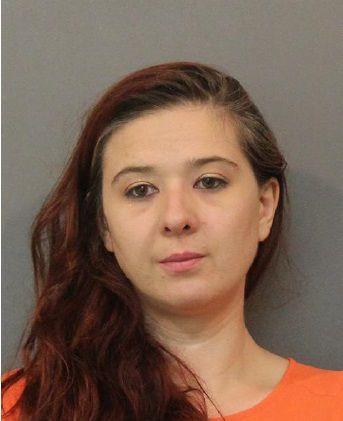 Marshawn Dante Martin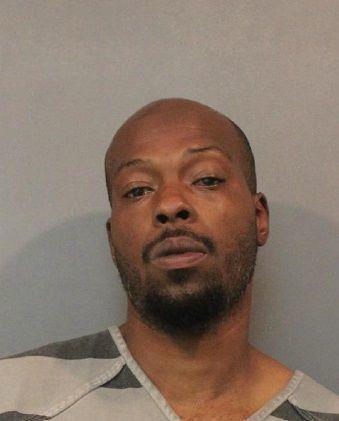 Matthew Ryan Milligan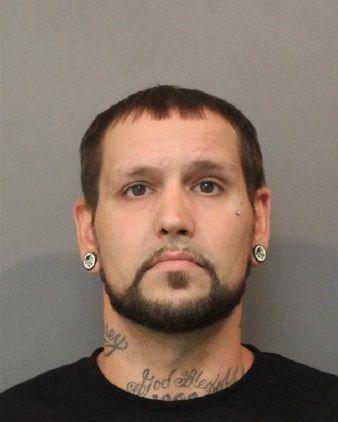 Michael Deshawn Caruthers Jr.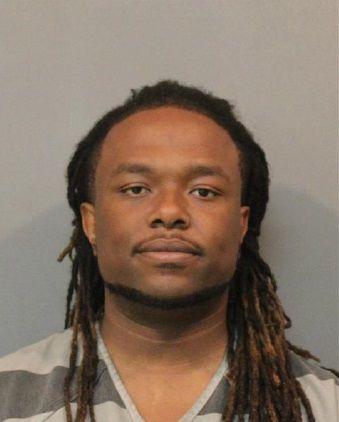 Michael James Lewis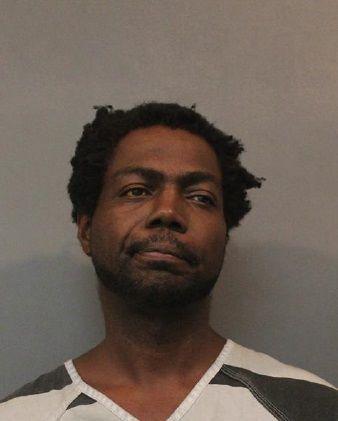 Michael Lawrence Langley
Michael Todd Williams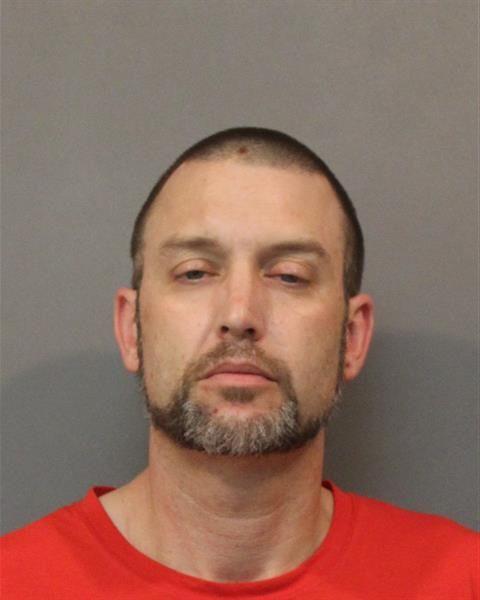 Mikey Lee Miles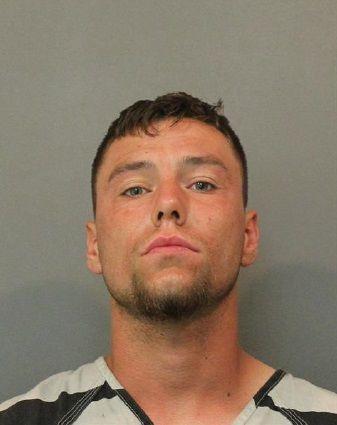 Montrell Donte Vaughn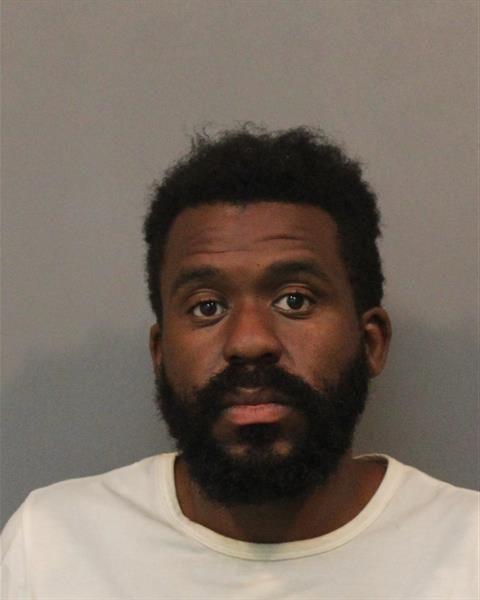 Nancy Maureen Starvos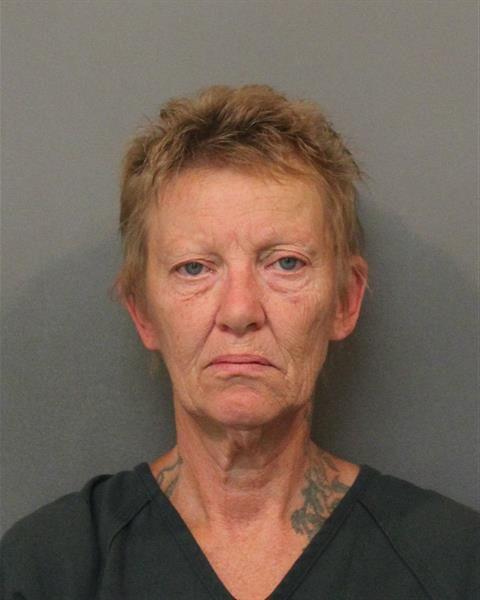 Nathan Scott McClaran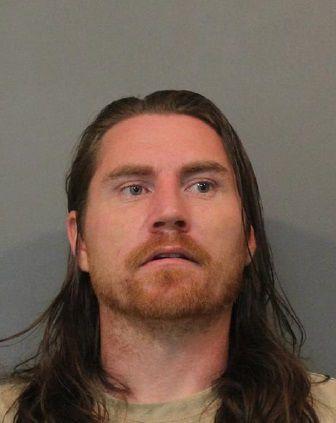 Patrick Joseph Barczak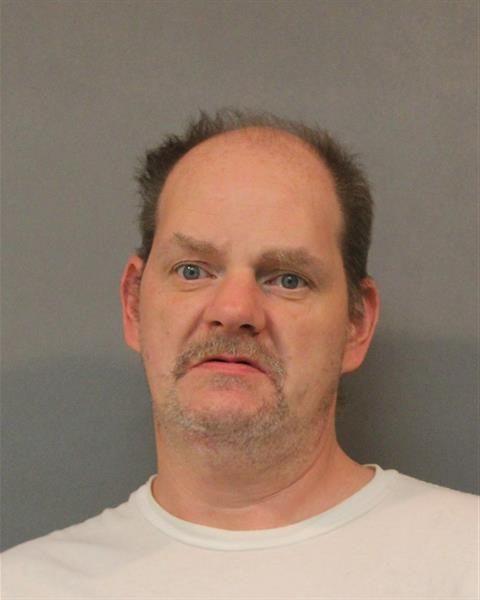 Phameil A. Boelter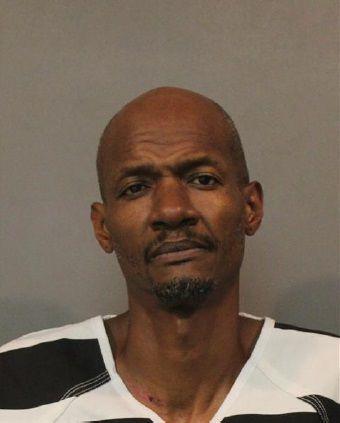 Phillip Andrew Brunt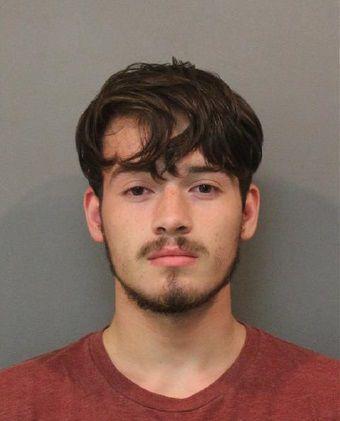 Robert Cecil Macon Jr.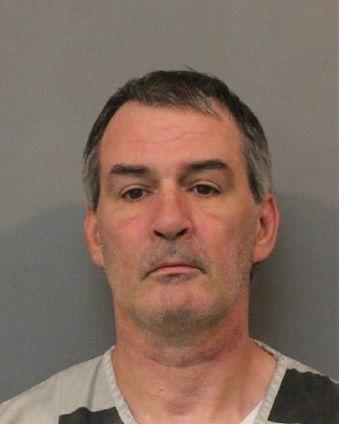 Roger Paul Orich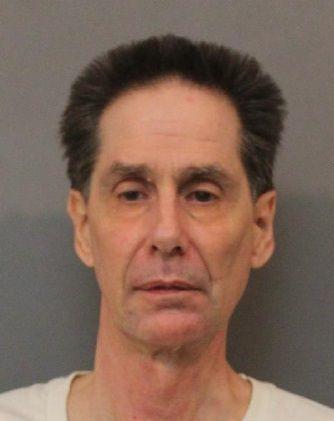 Ruben Manuel Yzaguirre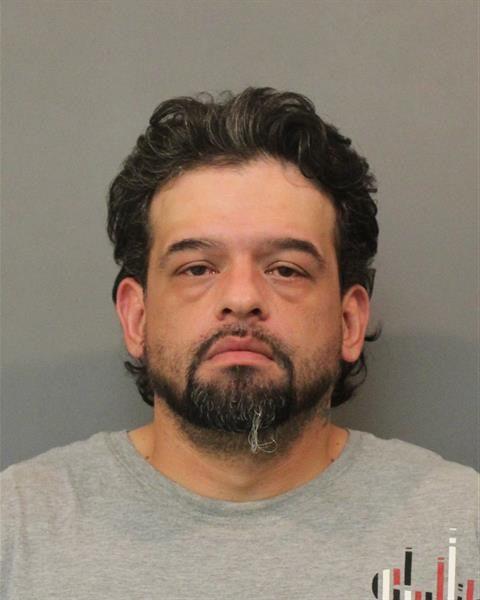 Ryan Anthony Shearer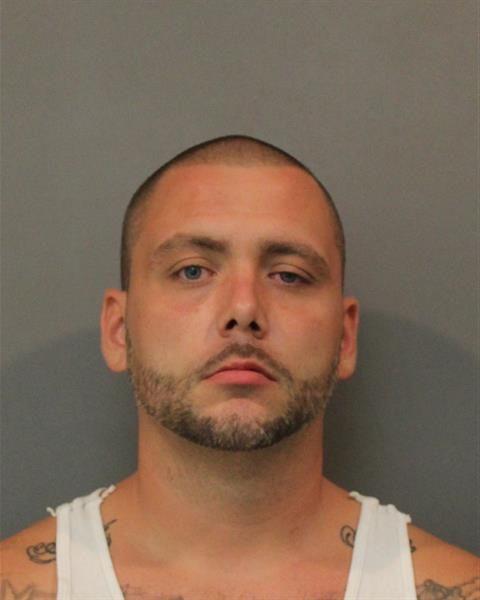 Ryan Michael Johnson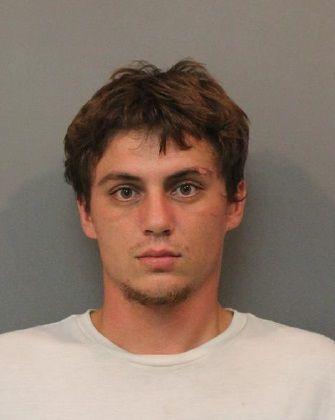 Samuel Louis Reed III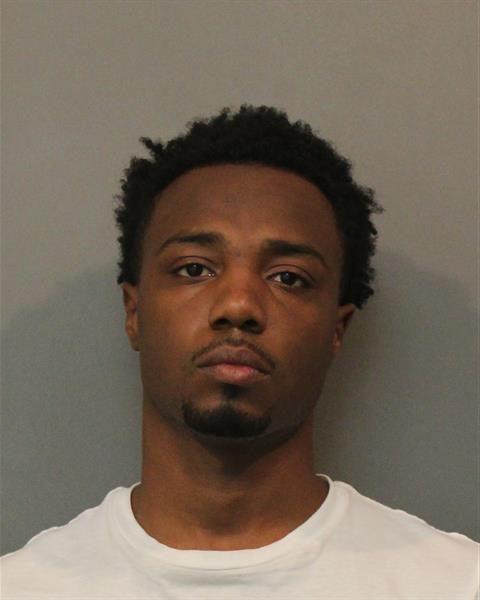 Sean Christopher Crouch Jr.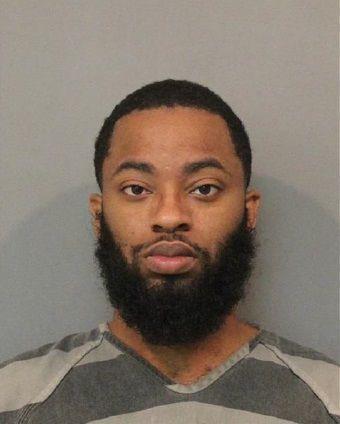 Shawn Laber Perry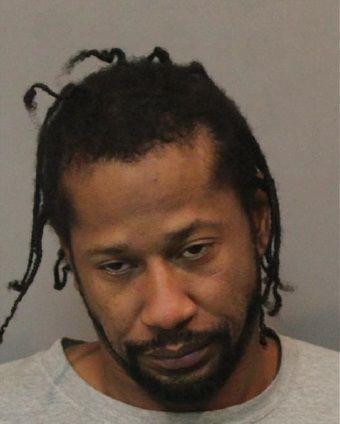 Stephen Tara Jane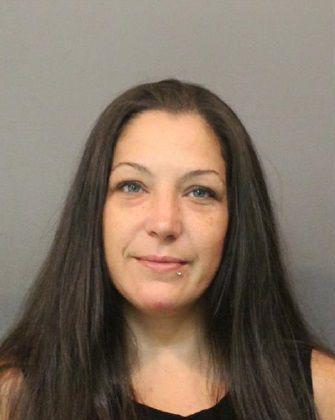 Steven Emanuel Cabrera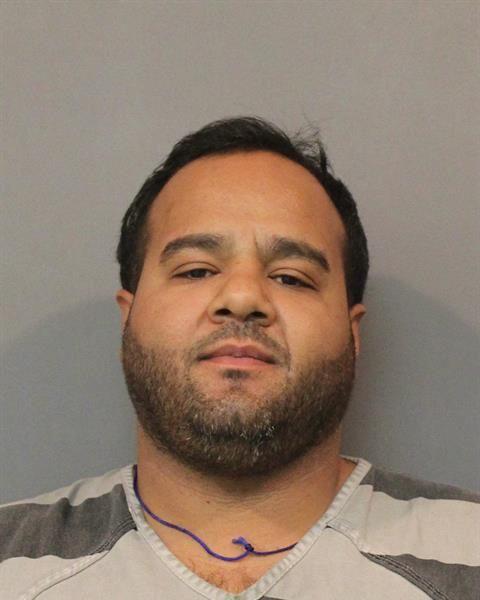 Tiffanie Yvette Long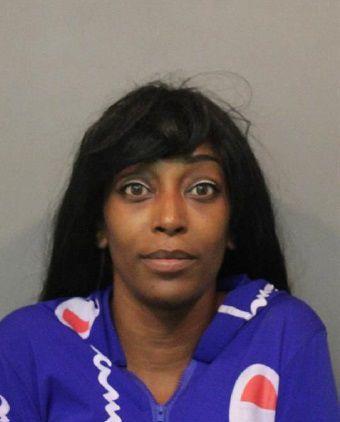 Trevor Maurice Black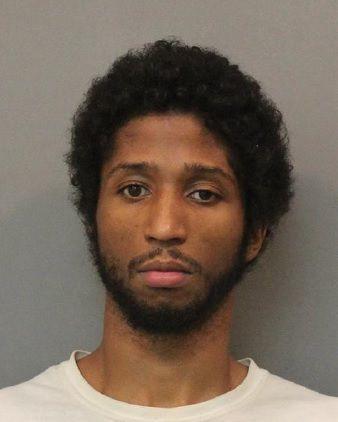 Troylan Lynn Estelle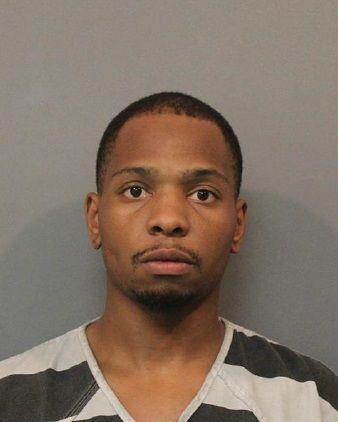 Tyrone Brucell Walker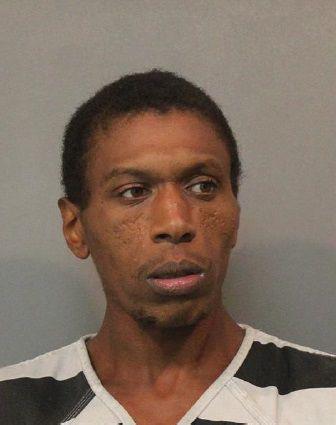 Vaughn Alexander Lubarski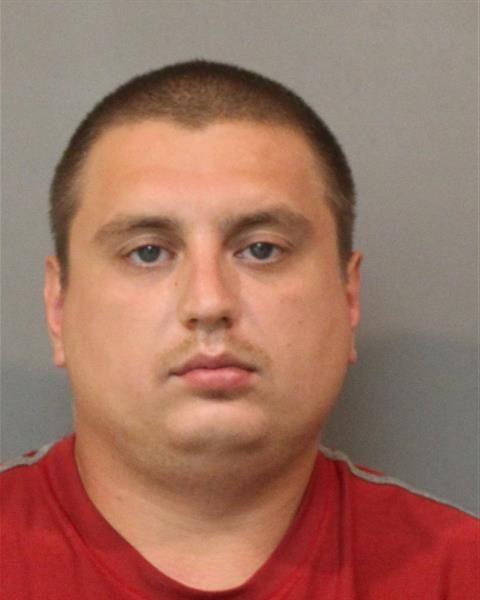 William Thomas Gornick III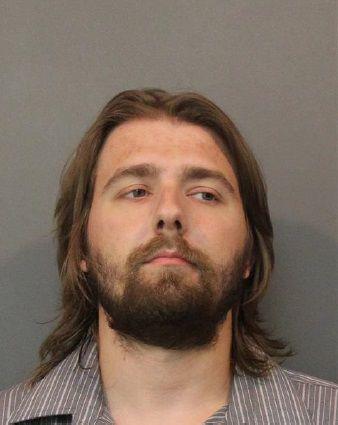 Xavier Angel Hamed