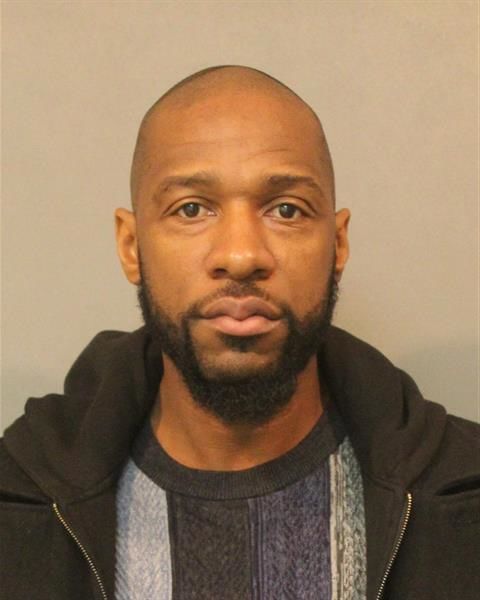 CROWN POINT — Gary Common Council President Ronald Brewer pleaded not guilty Monday to charges alleging he kidnapped, confined and intimidated a teenager he believed was involved in the theft of his red 2007 Lexus.
Brewer, 44, could face one to six years on the kidnapping charge, a level 5 felony and the highest count he's facing.
Defense attorney Scott King said after Monday's hearing he doesn't see any basis for the most serious counts against Brewer, including kidnapping and criminal confinement, because of a citizen's arrest law. King said he doesn't think the intimidation count Brewer is facing is supported by the facts of the case.
Lake Criminal Court Magistrate Kathleen Sullivan advised Brewer and several other defendants of the charges filed against them and possible penalties during an initial hearing Monday.
Charges filed Nov. 7 allege Brewer tracked his stolen Lexus to an East Chicago gas station, fired a gun at several teens in the Lexus, and took a 14-year-old boy against his will to Gary at gunpoint instead of allowing police to handle the situation, records show.
The boy was among several teens in the vehicle who fled when Brewer began chasing the Lexus on Sept. 22, records say. The 14-year-old boy was caught by Brewer's wife, and a 16-year-old boy was stopped by an East Chicago police officer in the 5700 block of Indianapolis Boulevard, records say.
During the ride from East Chicago to Gary, a teenage girl was in the backseat, records allege.
During a 911 call, the teen can be heard telling Brewer he didn't know the Lexus was stolen and denying involvement.
Brewer can be heard telling the boy, "You don't know how bad I want to blow your (expletive) back," and, "You need to tell your buddies I need my (expletive) okay (sic)? I'm coming for them."
Lake County E-911 released a copy of the 911 audio recording a week after Brewer's arrest Sept. 22 in response to a records request from The Times.
During Monday's hearing, King requested Brewer be permitted to travel for work. The councilman travels to Illinois and has a trip to Texas planned soon, he said.
Sullivan granted permission after a deputy prosecutor offered no objection. She also commended Brewer for dressing in a suit for his initial appearance.
Brewer's next court hearing was set for Jan. 15.