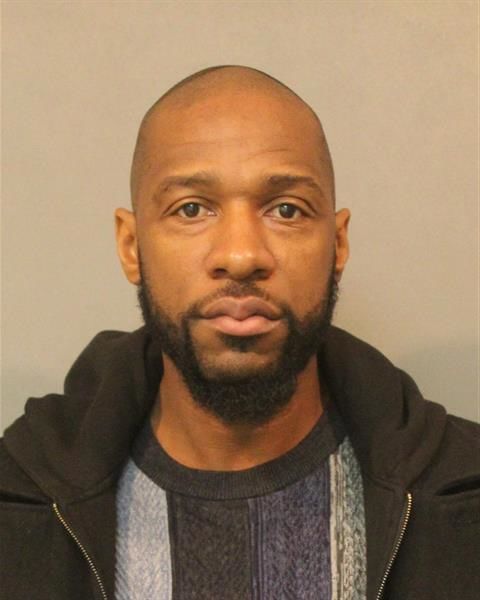 CROWN POINT — An attorney for Gary Councilman Ronald Brewer asked a judge Wednesday for a continuance as a pretrial investigation continues into allegations Brewer kidnapped a 14-year-old boy he believed was linked to his stolen Lexus.
Attorney Scott King also requested permission for Brewer, 44, to travel to Washington, D.C., from March 7 to 11 for a business trip.
Lake County Deputy Prosecutor Patrick Grindlay did not object to Brewer's travel plans or a continuance.
Lake Criminal Court Judge Salvador Vasquez granted Brewer permission to travel and set his next hearing for April 8.
King said he likely would ask in April for a jury trial to be set if a nontrial resolution doesn't seem possible.
Charges filed Nov. 7 allege Brewer tracked his stolen Lexus to an East Chicago gas station, fired a gun at several teens in the Lexus, and took a 14-year-old boy against his will to Gary at gunpoint instead of allowing police to handle the situation, records show.
Brewer was charged with kidnapping, criminal confinement and intimidation.
King previously has said he doesn't see a basis for the kidnapping and criminal confinement counts because of a citizen's arrest law.
Kenneth Richard Thews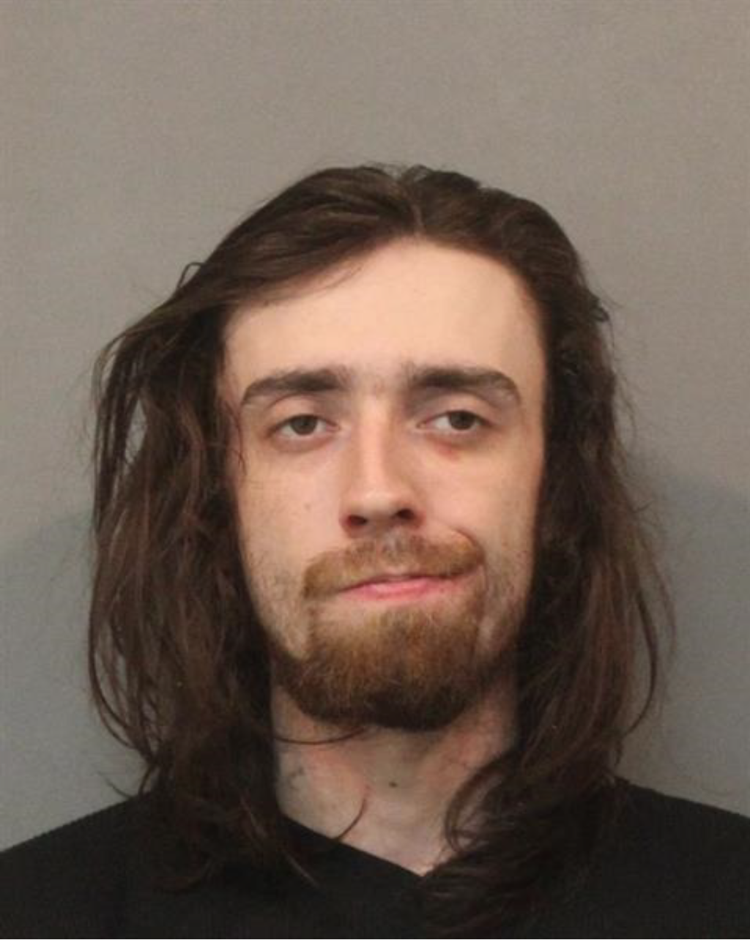 Malcolm Levell Adams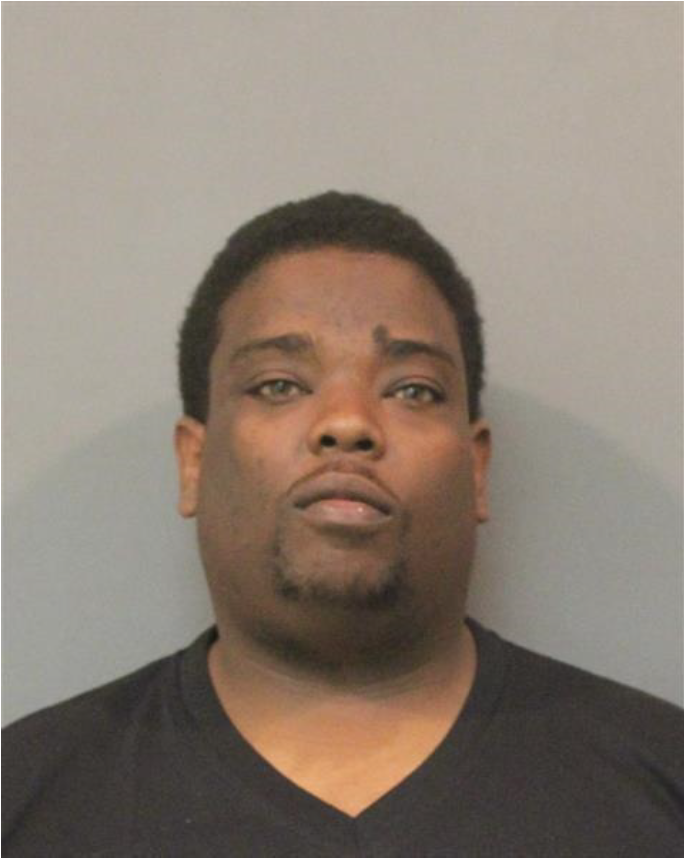 Michael James Ruesken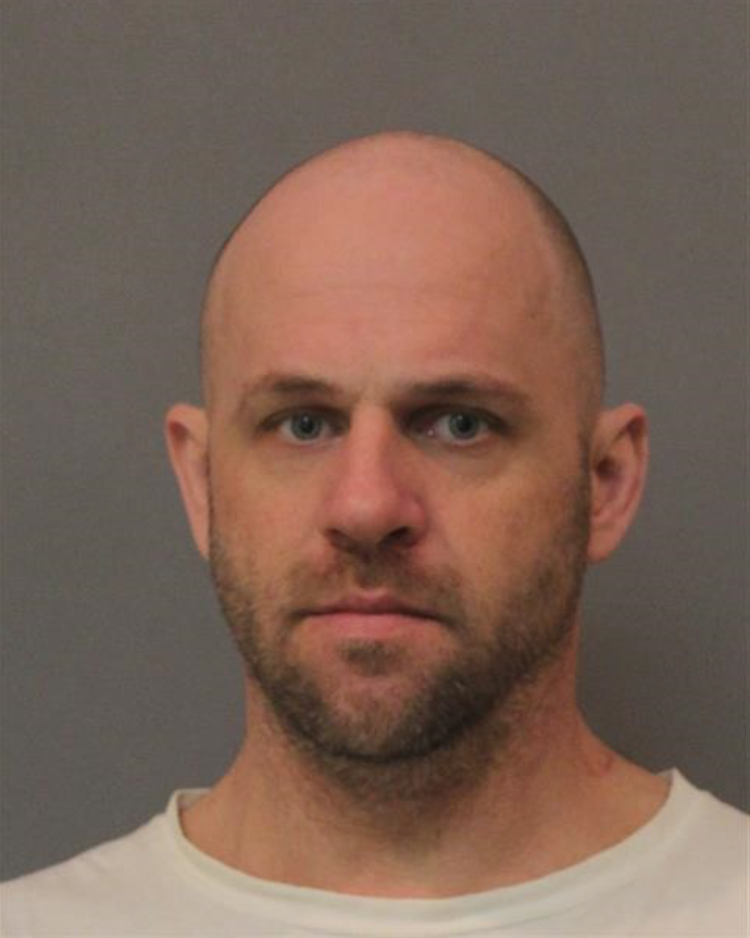 Robert Sean Bertucci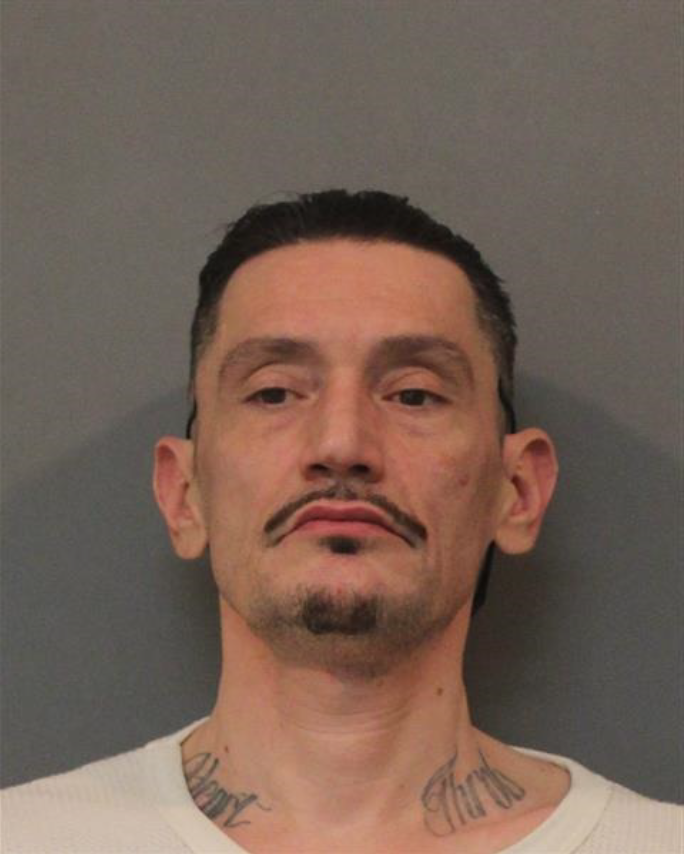 Sherice Lashay Griffin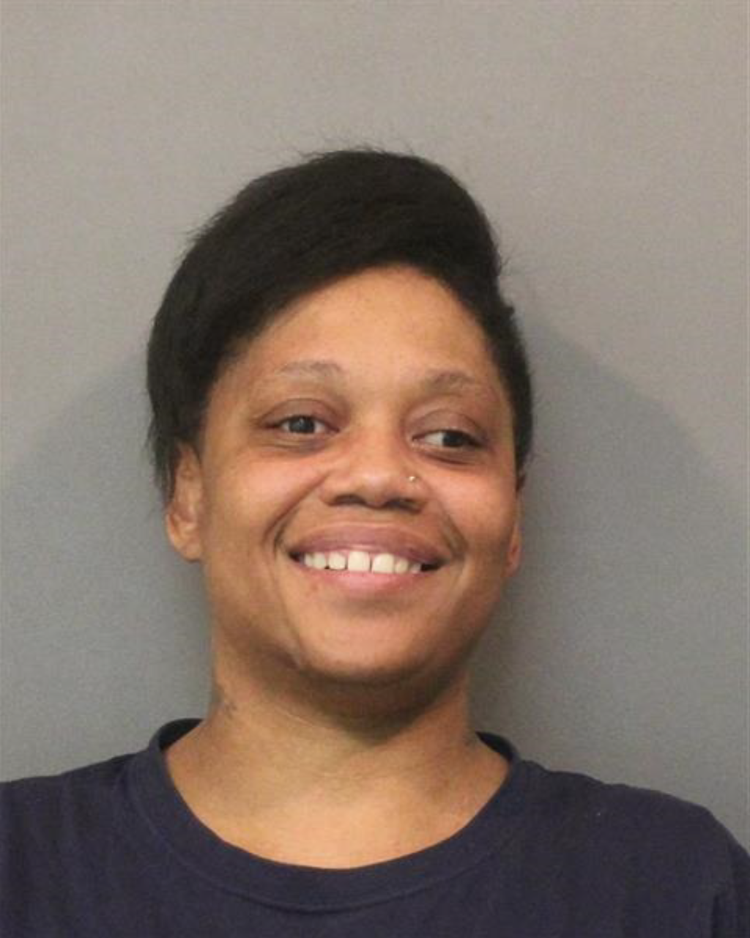 Badru Payne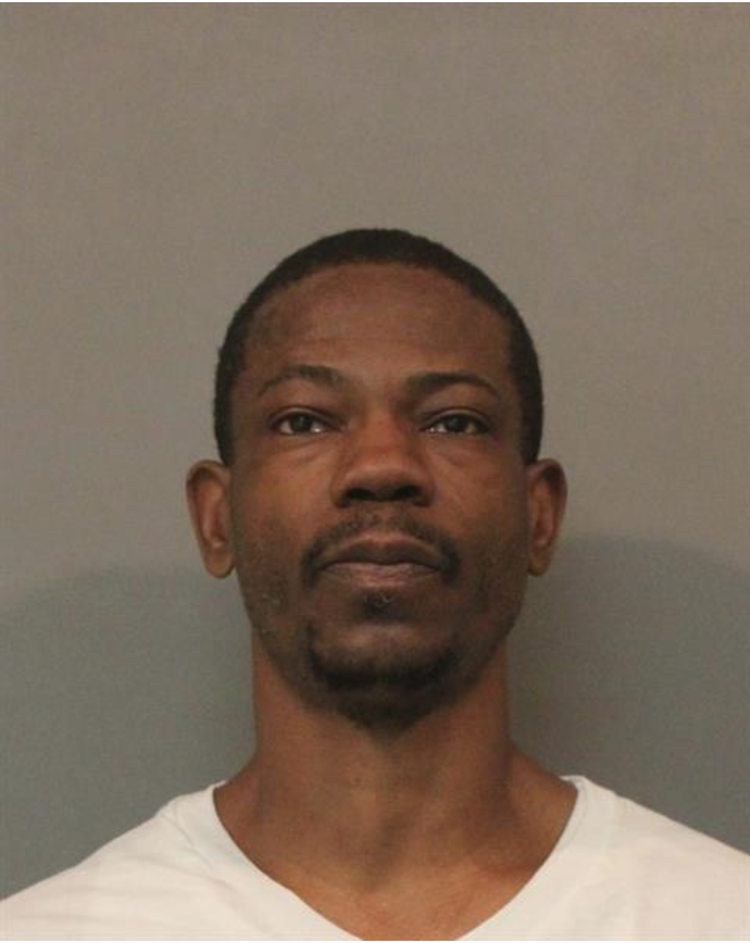 Brian Kyle Romo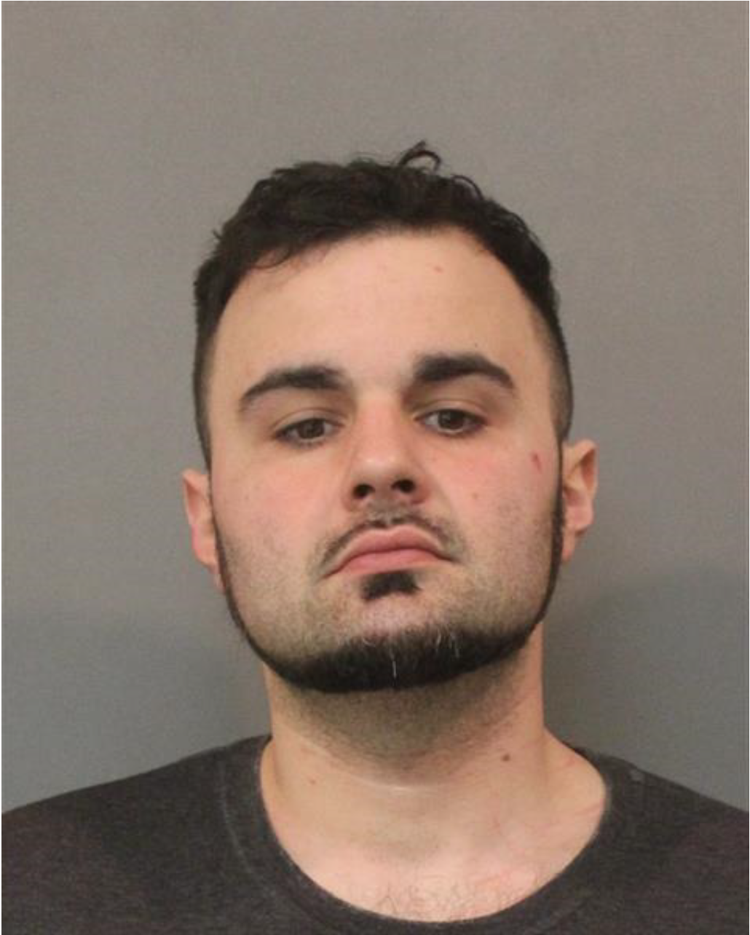 Corey Ambrose Reed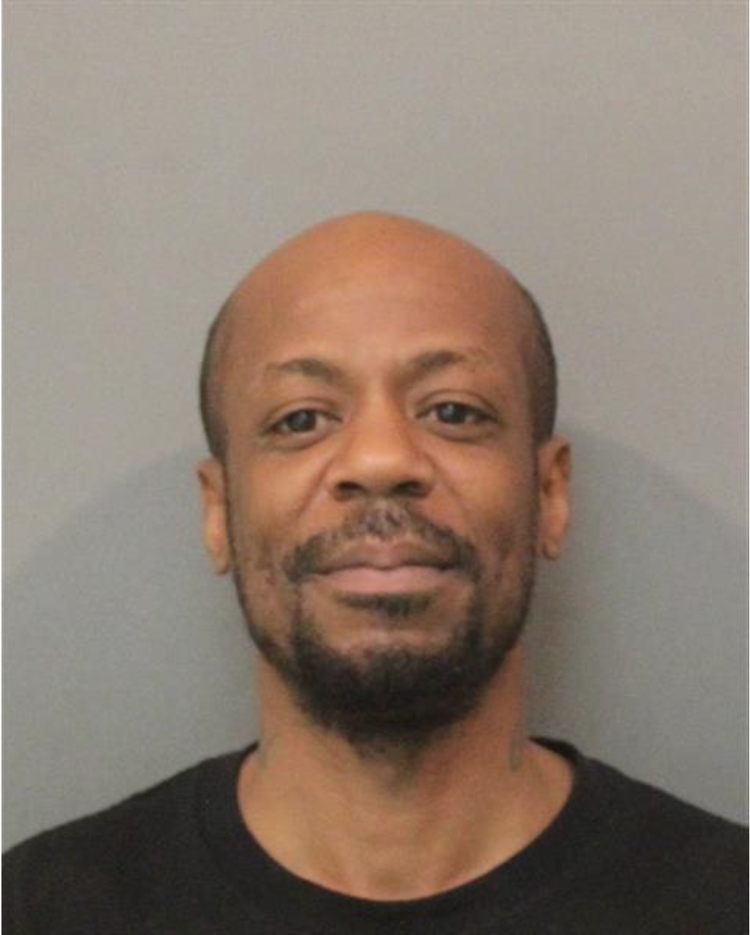 Dwight Bizzell Jr.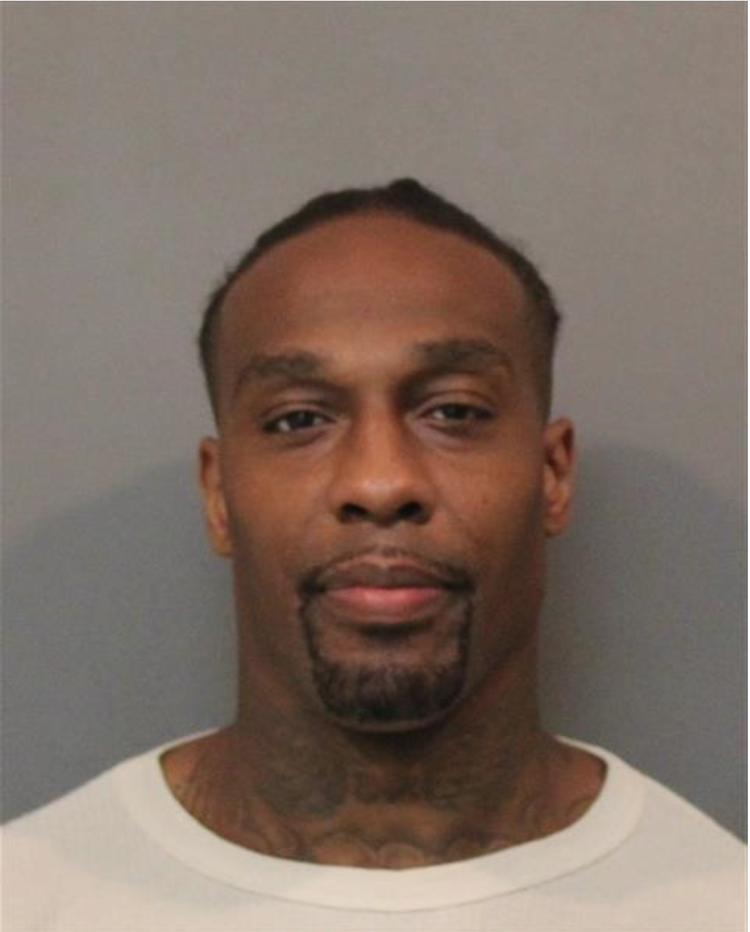 George Wagner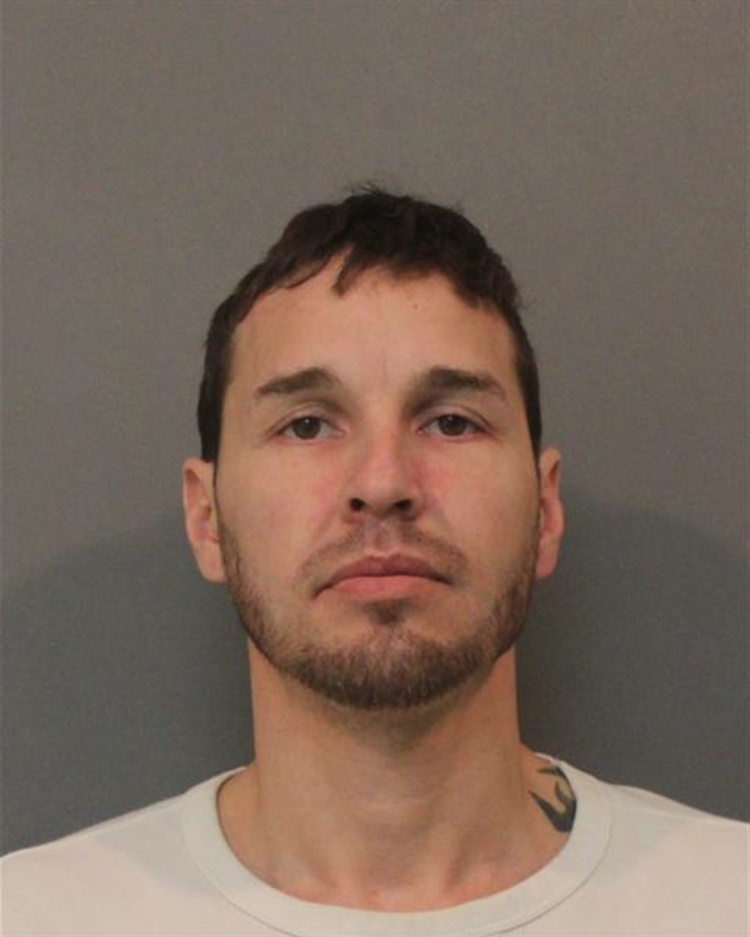 Tianna Reshaun Burton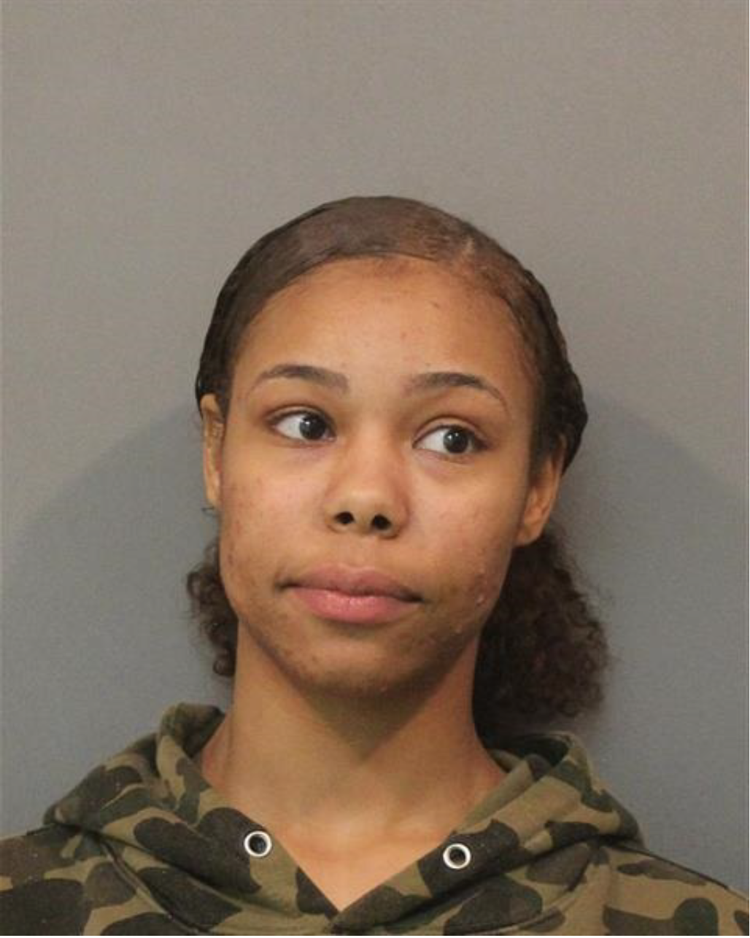 Xavier Dominique Sims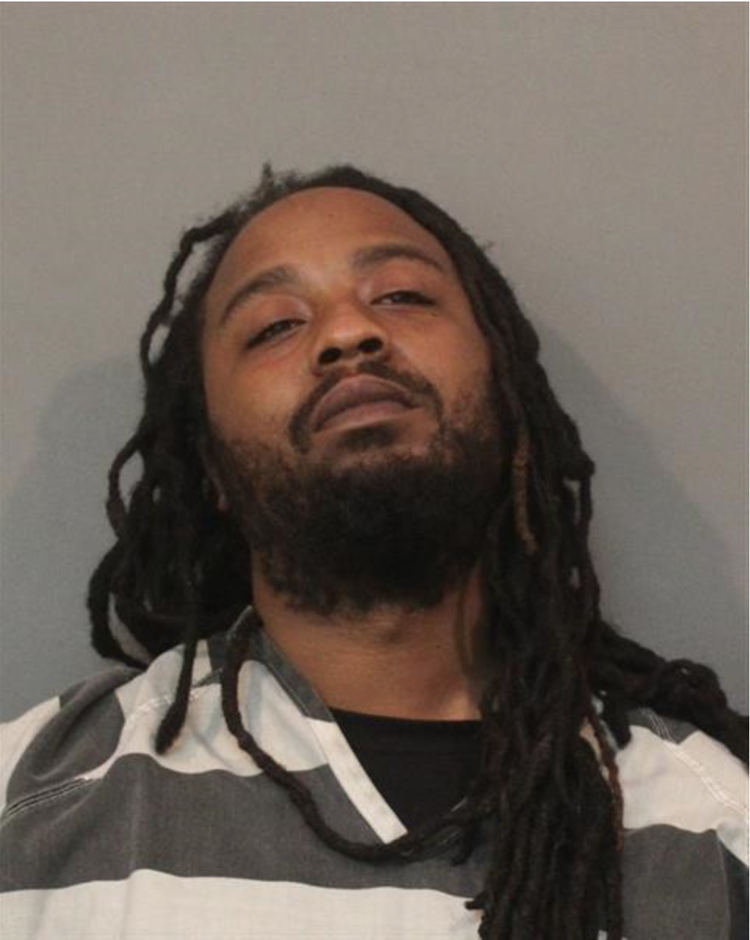 Steven Pierre Thomas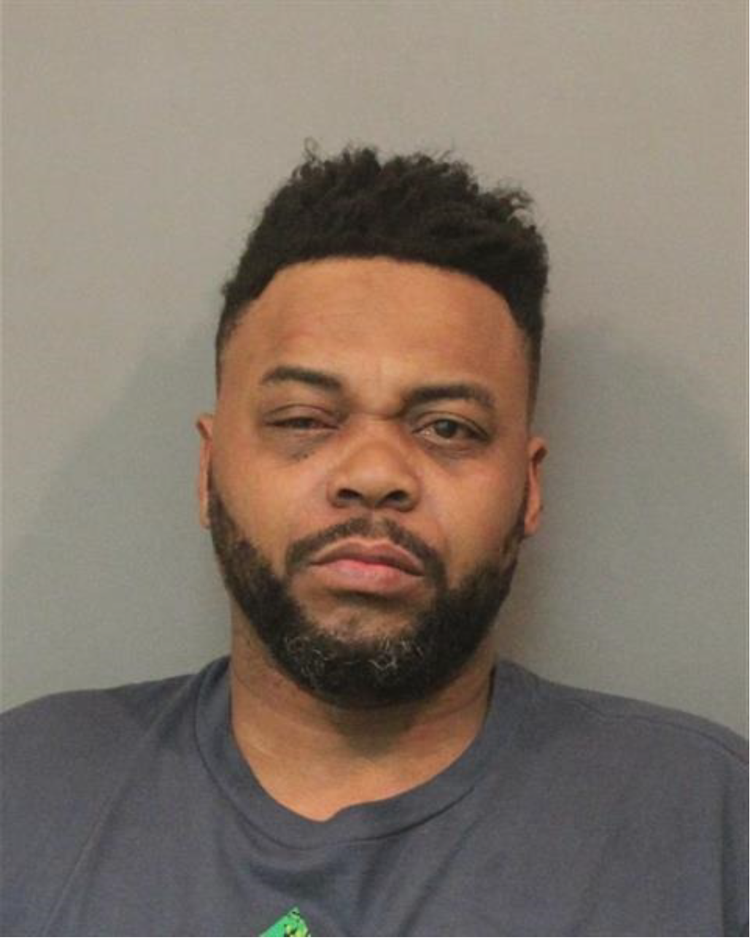 Antwan Darnell Washington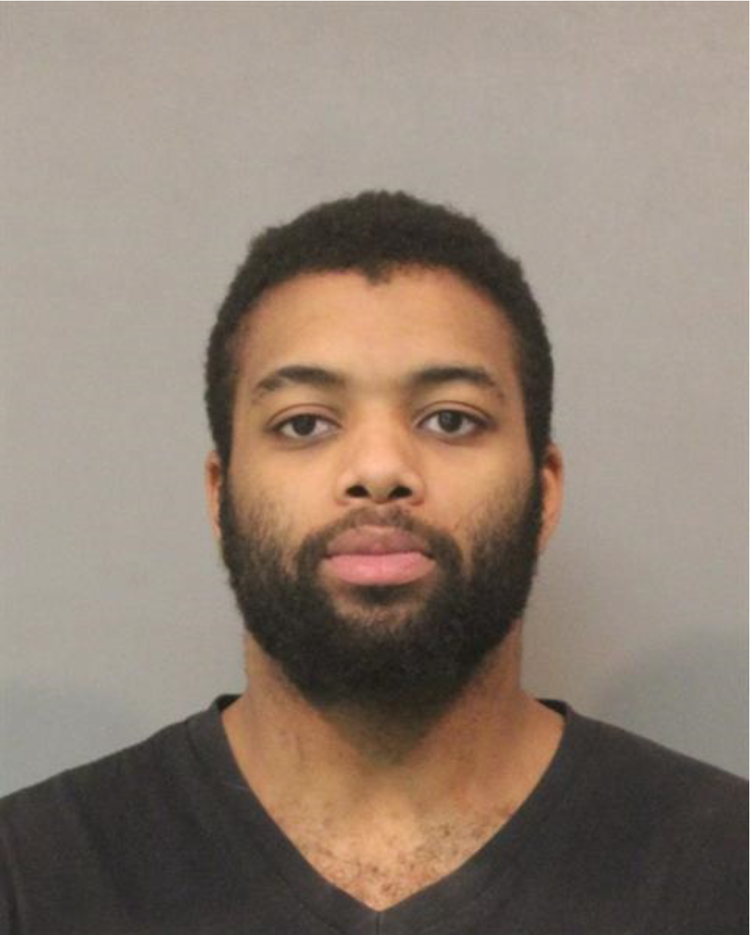 Brandon Travelle Hudson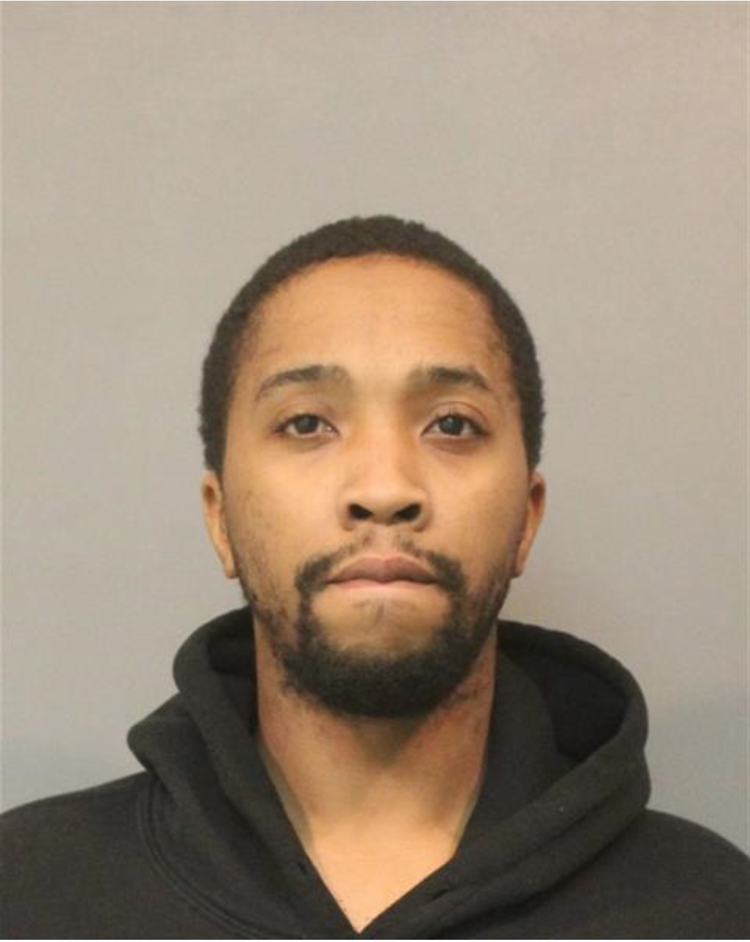 Edward Lee Perry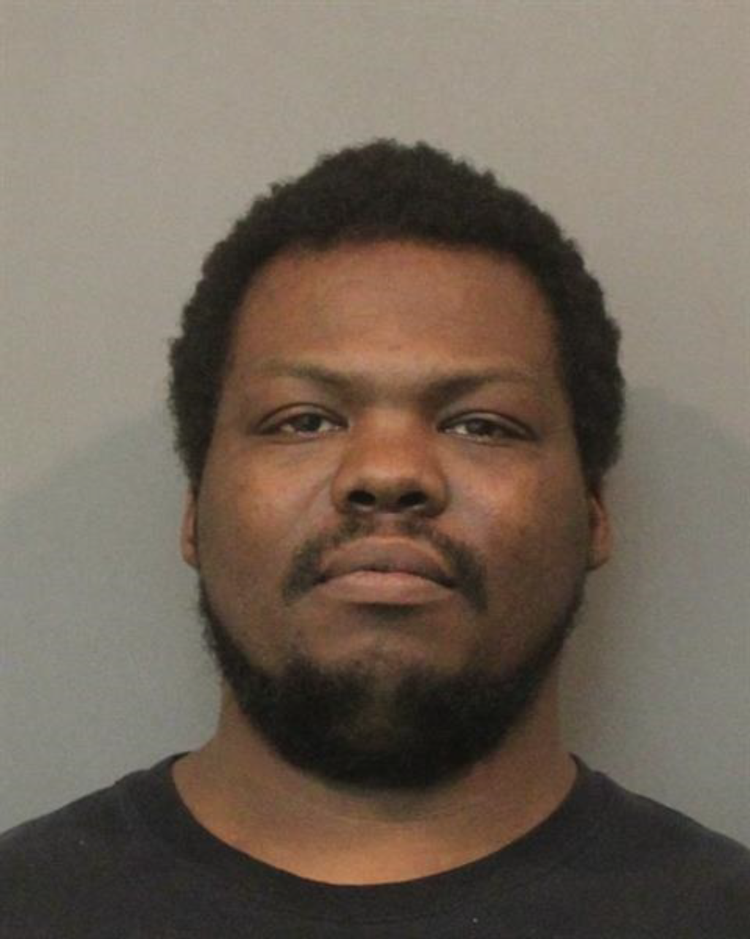 Eric Smith Jr.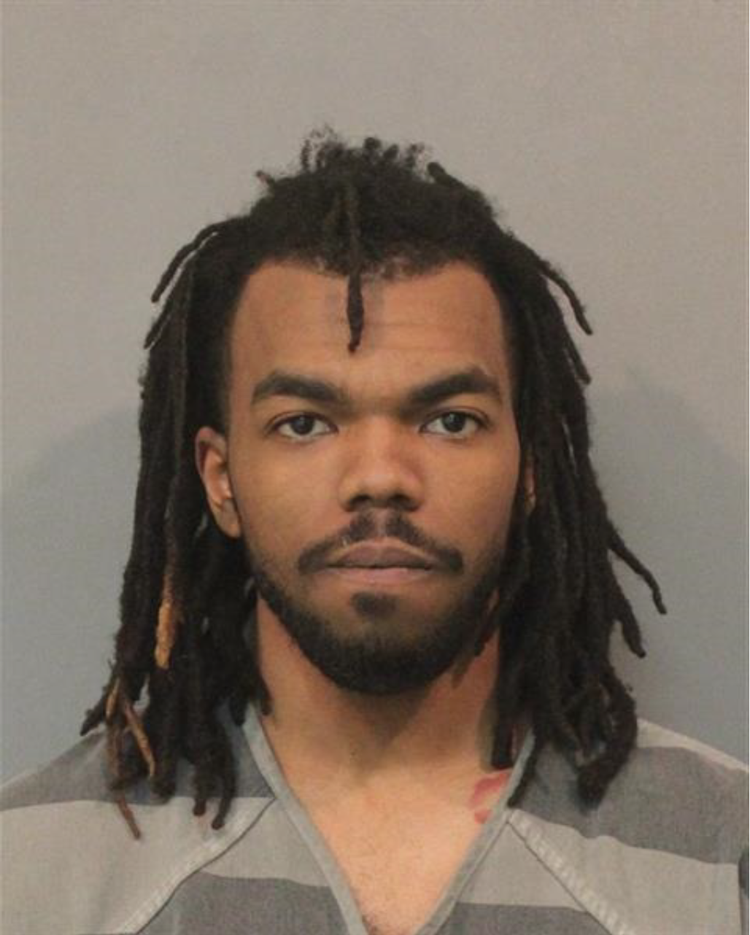 Gale Leoni Brown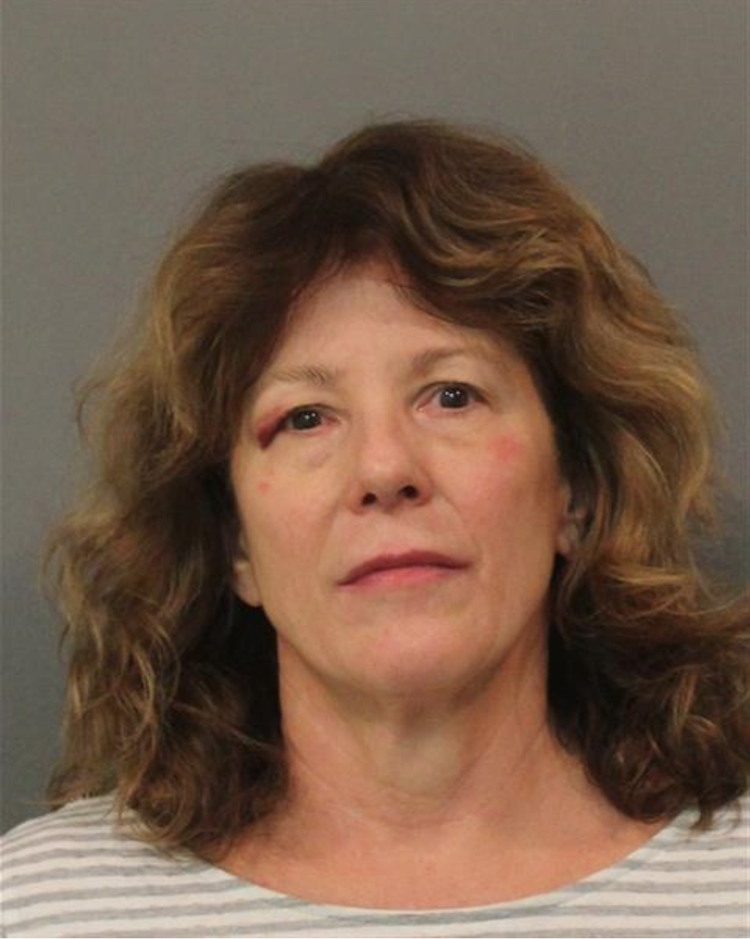 Nicholas Jack Bennett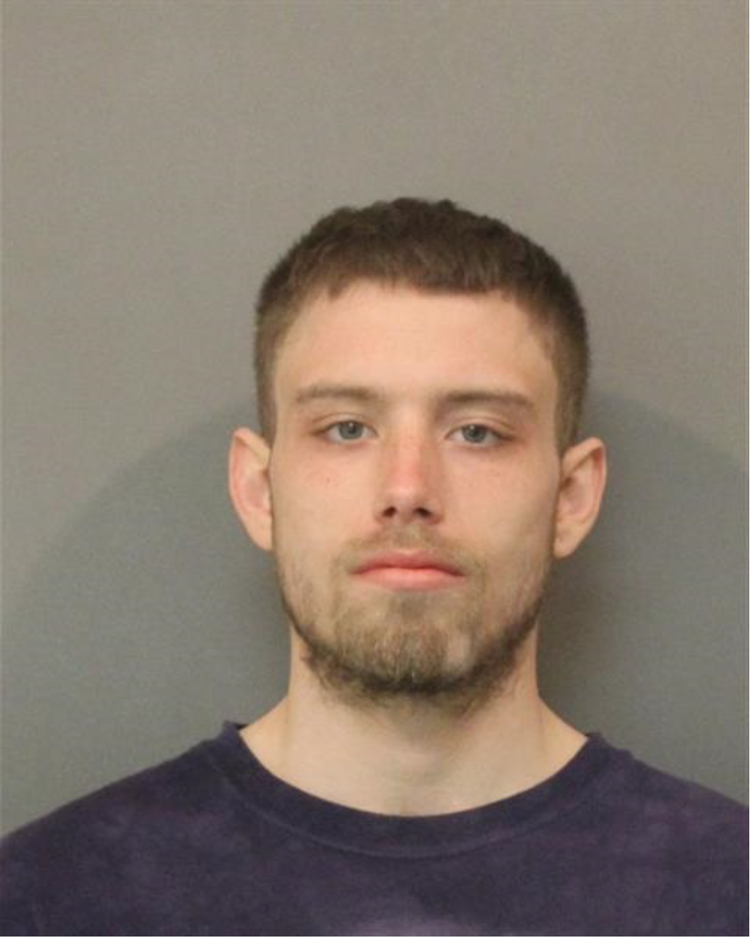 Julio Calzada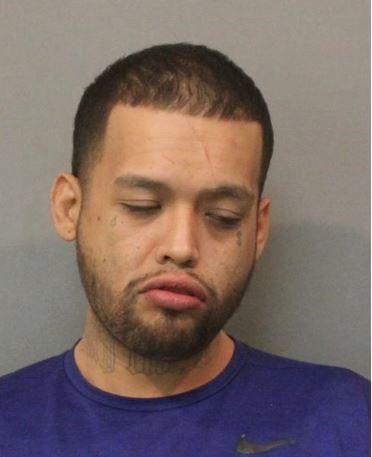 Breanna Nicole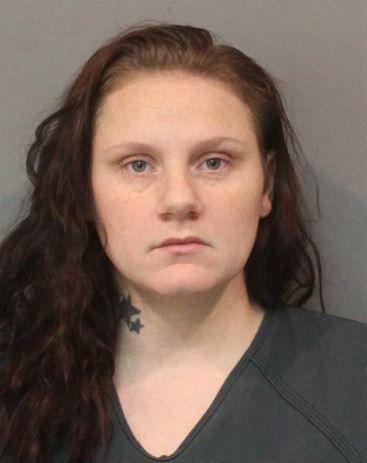 Christian Megan Garza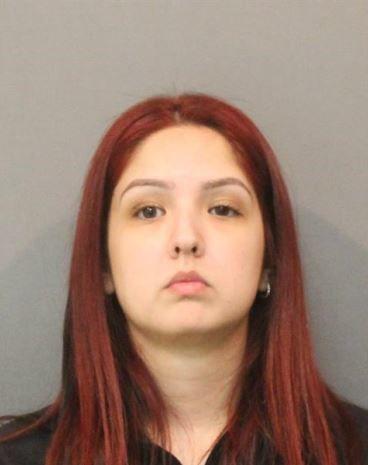 Cody Darrell Cox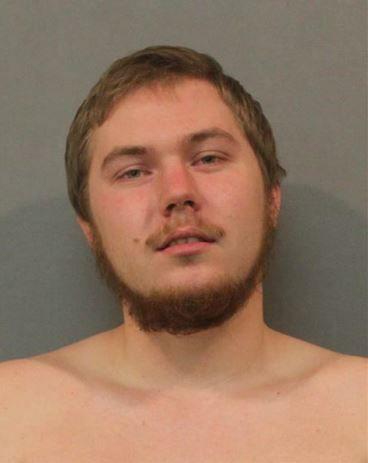 Danilo Anthony Soco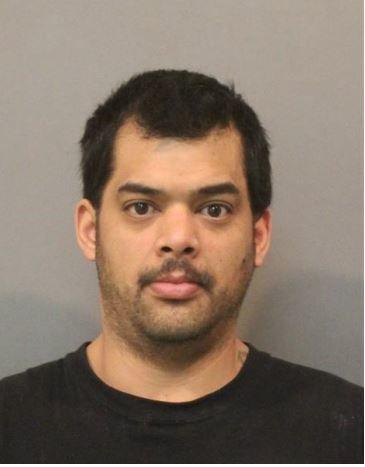 Holli Marie Pyle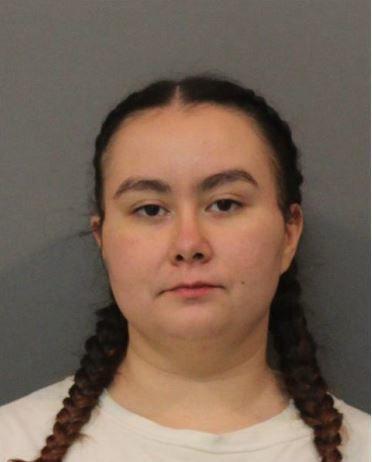 Jason Craig Foreman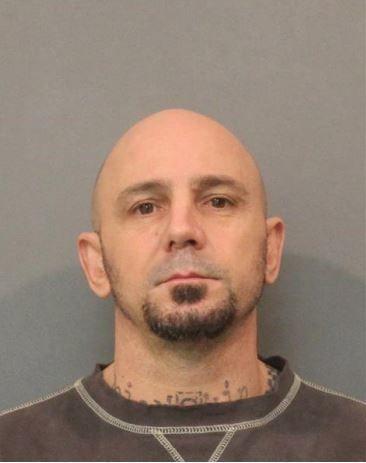 Jasper Kinzie Moore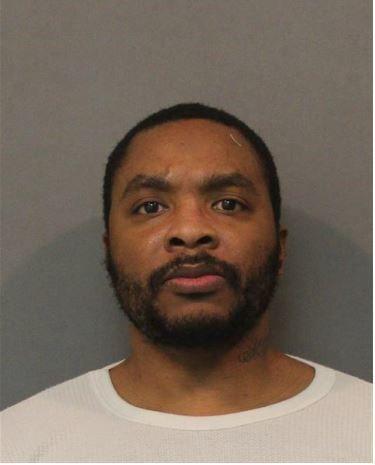 Jerry Dajuan Haymon Jr.
Jessica Erin Eversole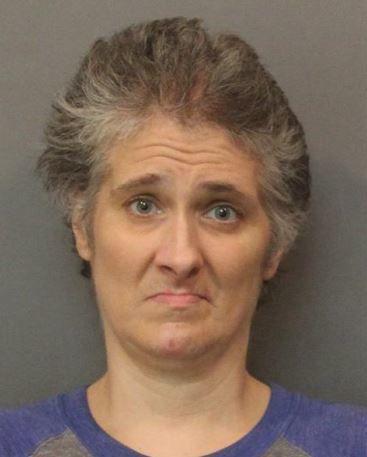 Jorge Robles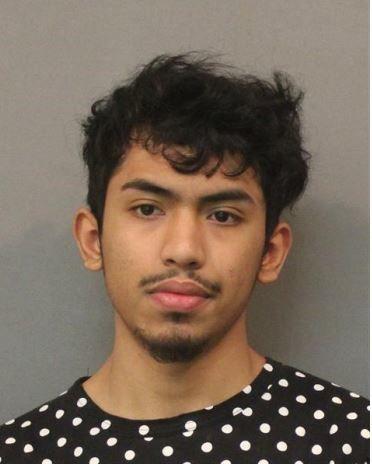 Joshua Darnell Hammonds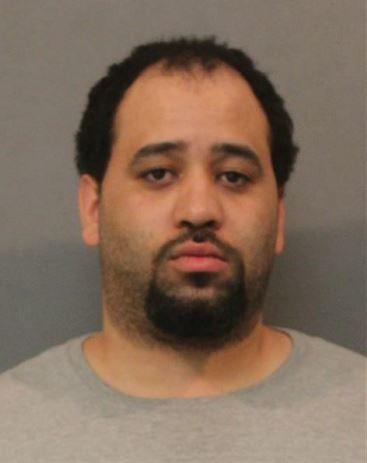 Quincy Abdul Harris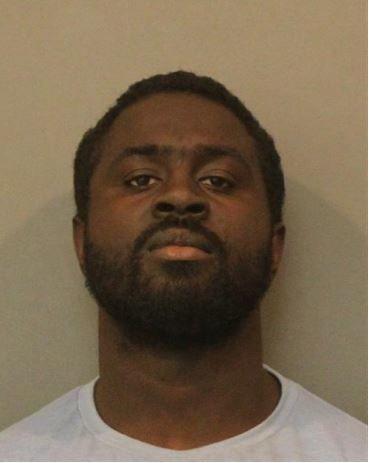 Shaun Anton Whitelow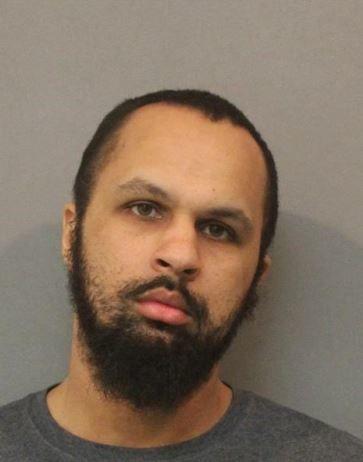 Steven Pierre Thomas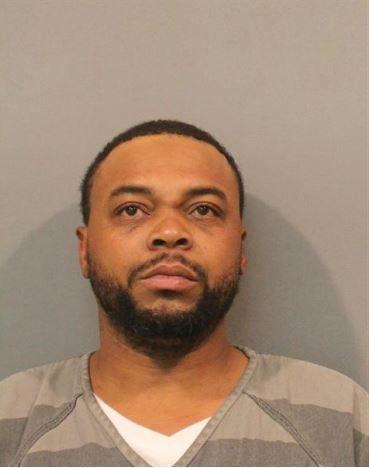 Sign up for our Crime & Courts newsletter
Get the latest in local public safety news with this weekly email.