PORTAGE TOWNSHIP — A mother and her boyfriend have been charged with felony kidnapping after fleeing Saturday evening with her two children, both of whom had been removed from her care out of concern about their welfare, Porter County police said.
Danielle Ostrander, 31, and David Allen, 56, both of Chesterton, allegedly fled with the two children shortly before 6 p.m. Saturday during a supervised visit at the McDonald's along U.S. 6 in South Haven.
Police then spent four hours hunting down the children, fearing the mother would attempt to make good on a plan to flee back to Tennessee.
Allen knew during the four-hour investigation where the missing children were located, which resulted in him being charged with an additional misdemeanor count of false informing, according to court records. He is accused of falsely claiming he had not seen Ostrander "for some time" and that she no longer lived with him, police said.
Ostrander told police she disagreed with Indiana Child Protective Services taking her children nine days earlier and fled with the children because they were so upset, according to police.
The supervisor of the visit told police they had gone to the restaurant for dinner and to extend the amount of time Ostrander could spend with her children. Ostrander took the children to the restroom to change a diaper and then never returned, the supervisor said.
Ostrander had been vocal about her opposition to the state's child welfare agency placing her children in a foster home, police said. She "doesn't believe they had the right to do so," the supervisor said.
Ostrander had temporarily lost custody of her children "due to Danielle not having stable means of transportation or housing accompanied by educational neglect," police said.
Police obtained a surveillance video from inside McDonald's and discovered that a man, later identified as Allen, showed up and helped Ostrander leave the restaurant with the children.
Police said they began pinging the location of Ostrander's cellphone and reached out to her friends and family. After learning she was dating Allen, police reached out to him, and he initially said Ostrander no longer lived at his residence, police said.
Ultimately, Allen told police Ostrander had called and asked him to pick up her and the children from McDonald's.
"He stated that she took the kids because she misses them, and she is all tore up about them being taken from her," police said.
Ostrander and Allen each face two felony counts of kidnapping, and Allen faces a further misdemeanor count of false informing, police said.
Bond was set at $2,000 for each defendant.
Amy Elizabeth Parry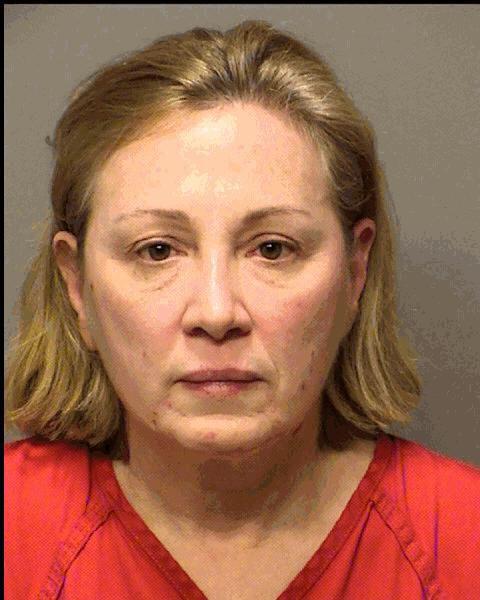 Andrew Ryan Garten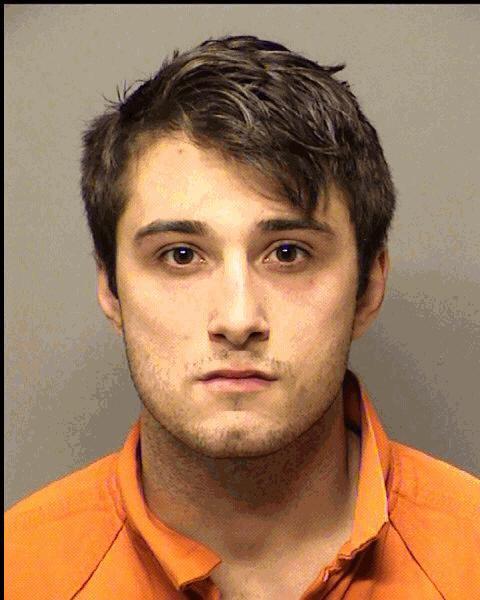 Anthony Michael Webber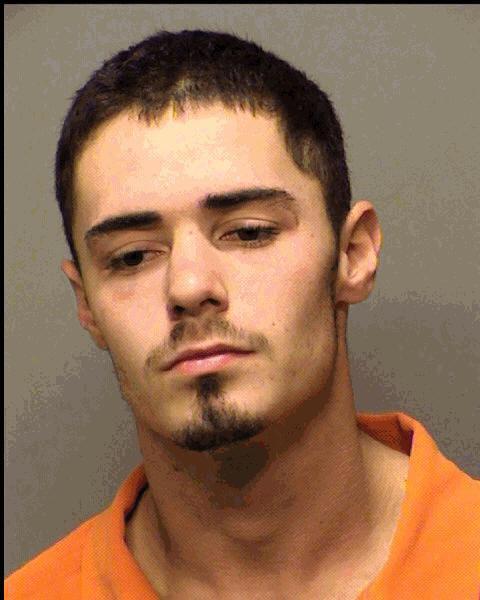 Anthony Philip Williams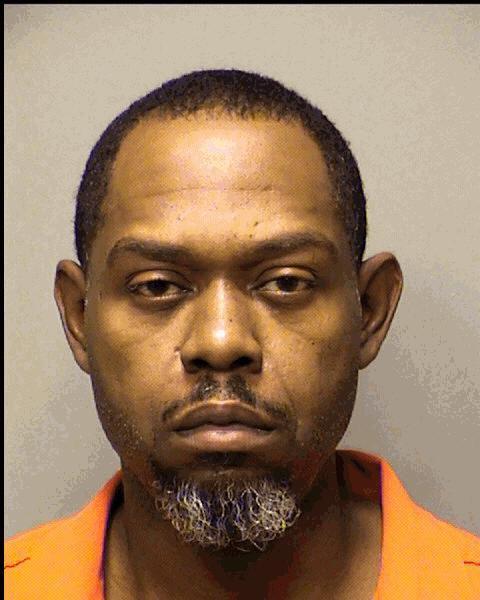 Anthony Robert Williams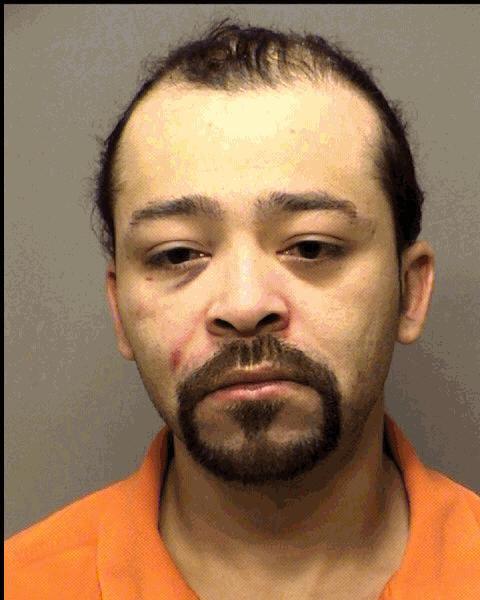 Charles Irvin Edwards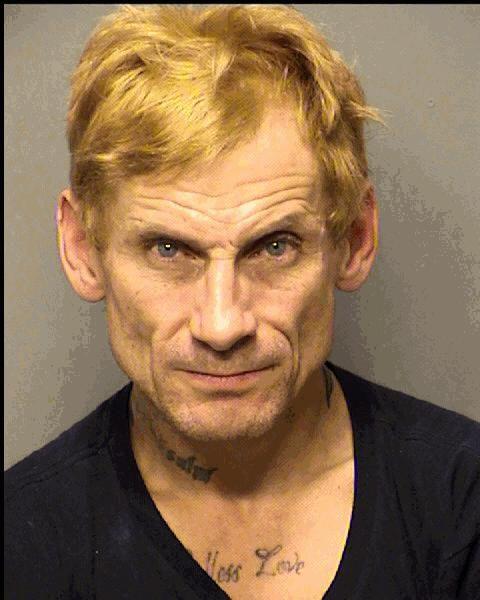 Damon Anthony Wilson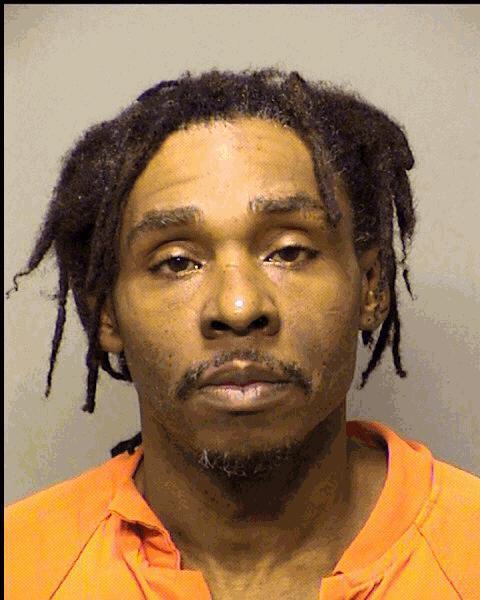 Darrin Pellot Tullos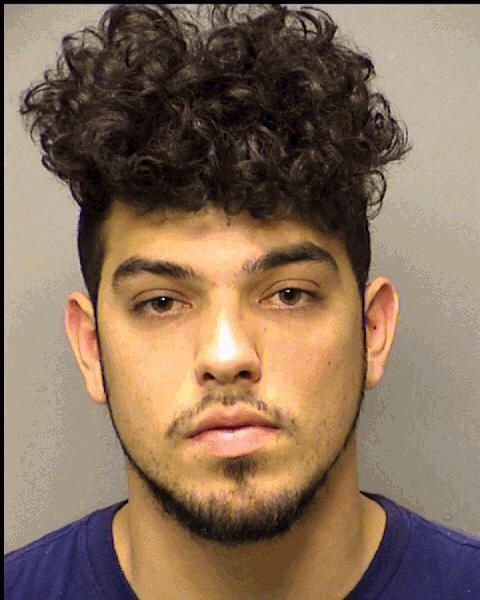 David Wayne Cooper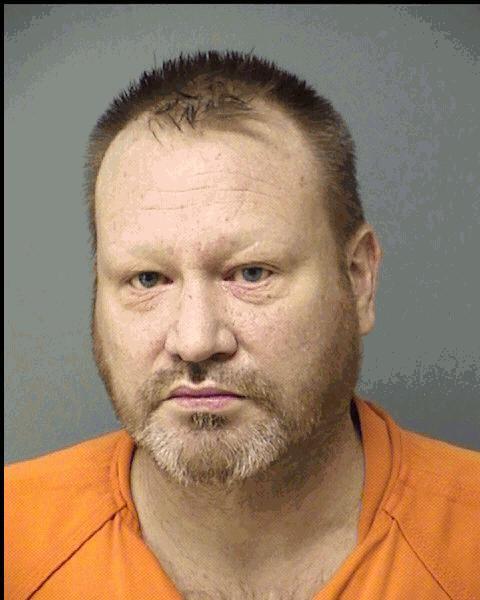 Derek Patrick Dougherty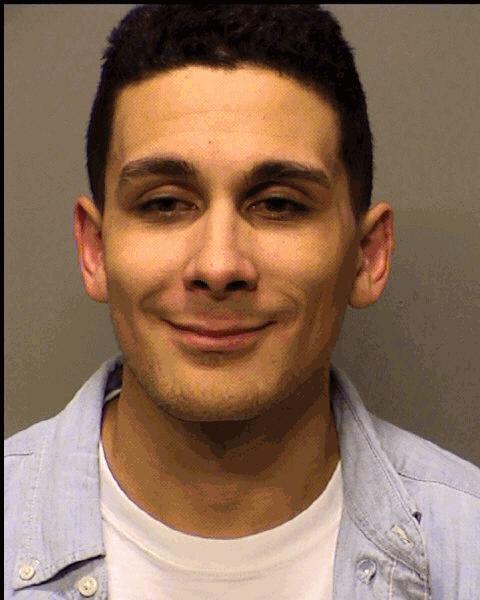 Dillan Peter De Haas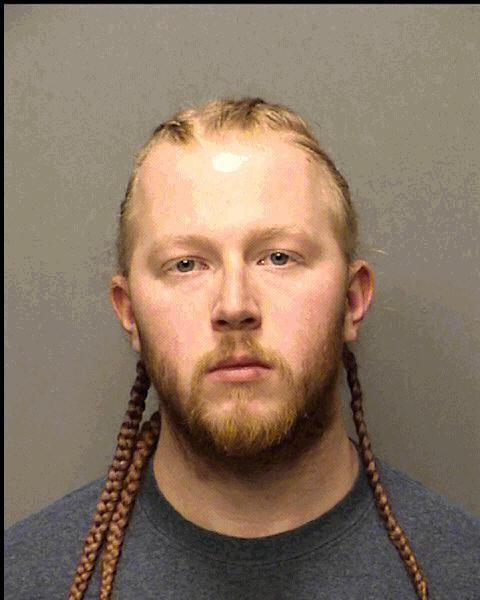 Dominique Steven Bray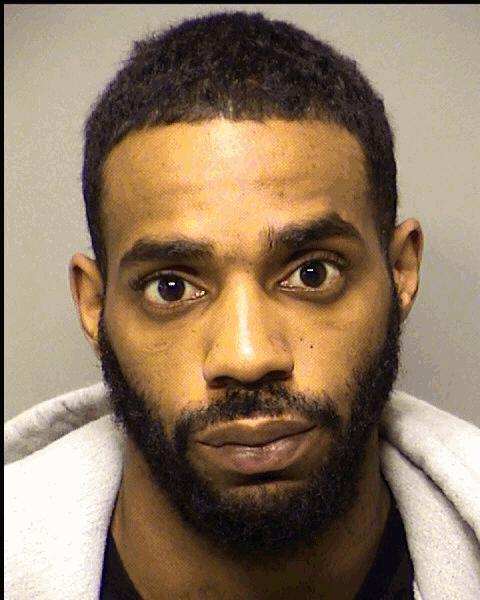 Donald Gene Martin II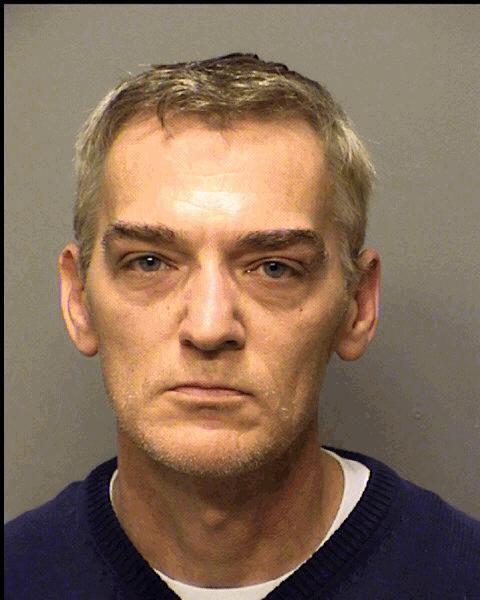 Donnell Lamont Manson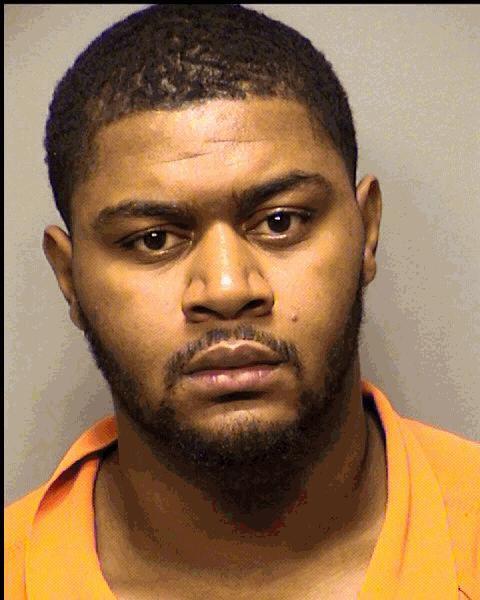 Jefferey Lee Owens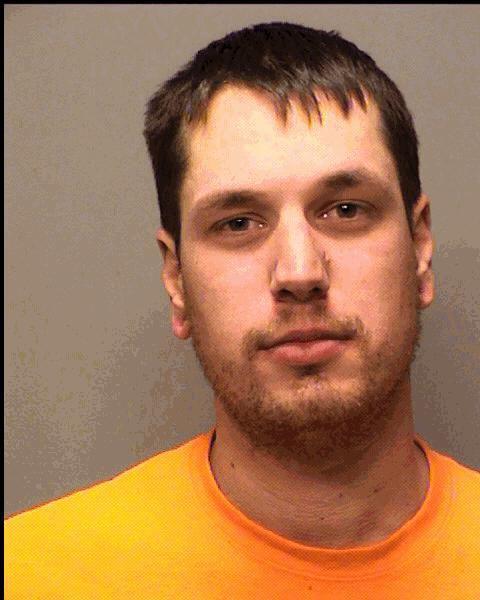 Jose Jorge Castaneda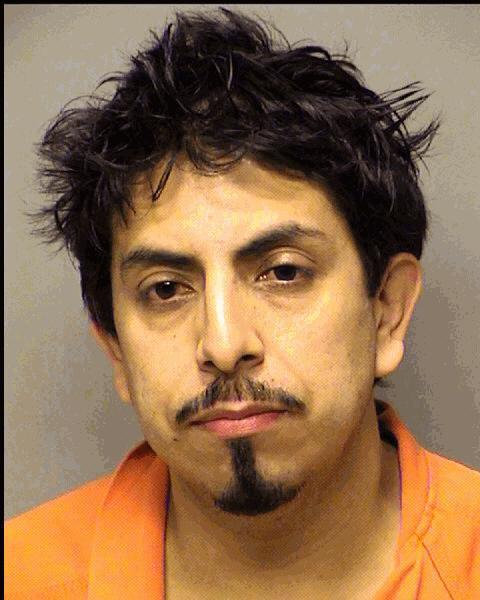 Joseph Pedro Gonzales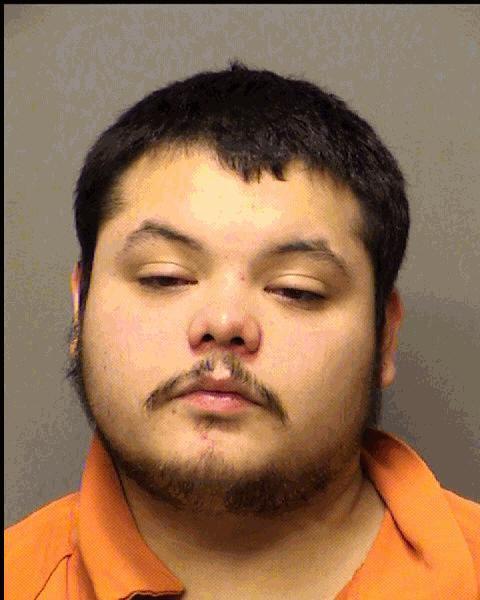 Katherine Marie Burdett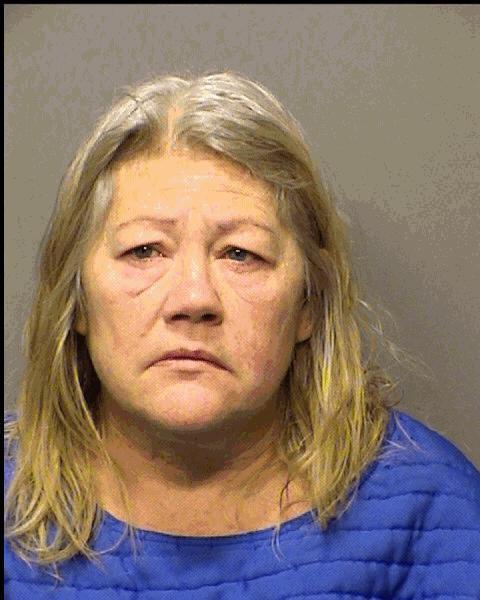 Kristen Davina Barry-Good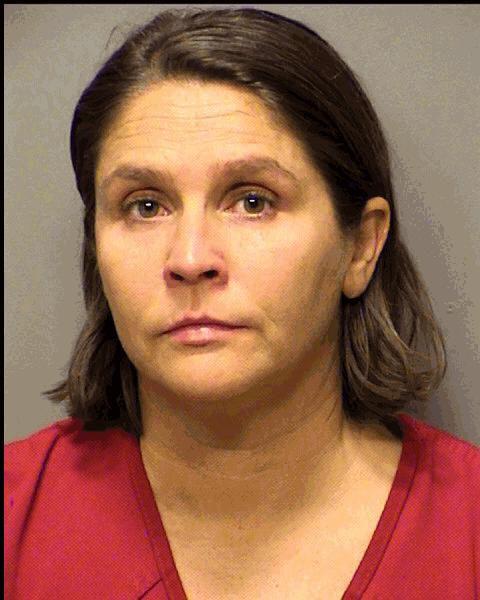 Kyle Richard Allen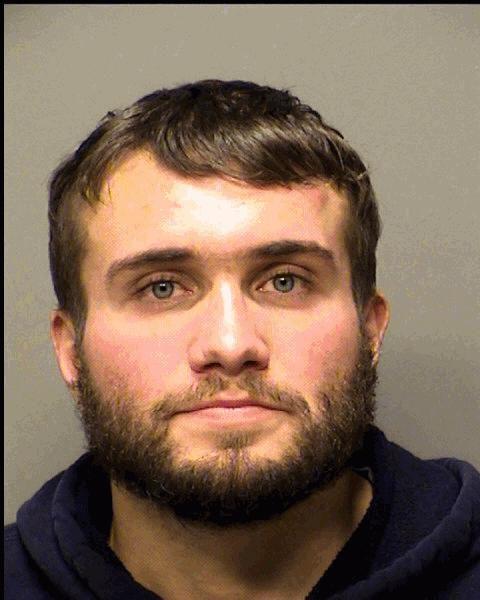 Lee Edward Robinson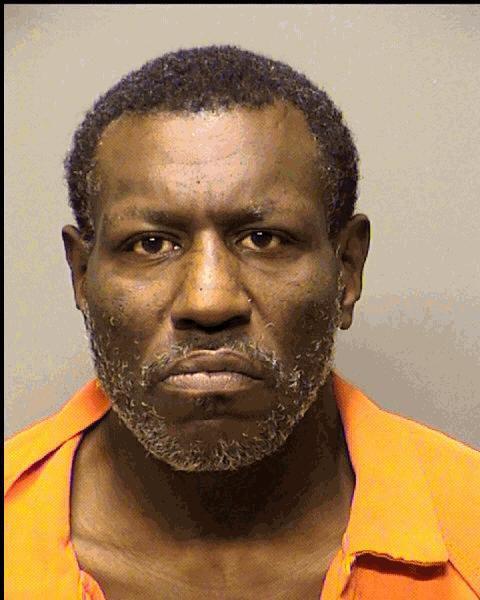 Lorenzo Gibbons
Meghan Elizabeth Mendoza
Nicholas James Horton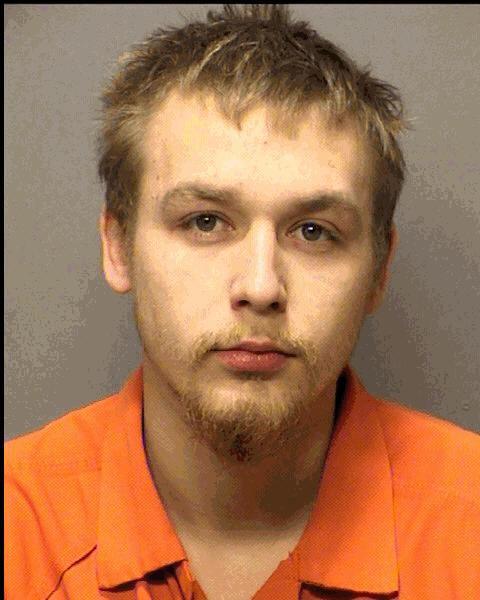 Nicholas James Kabella
Philip James Stewart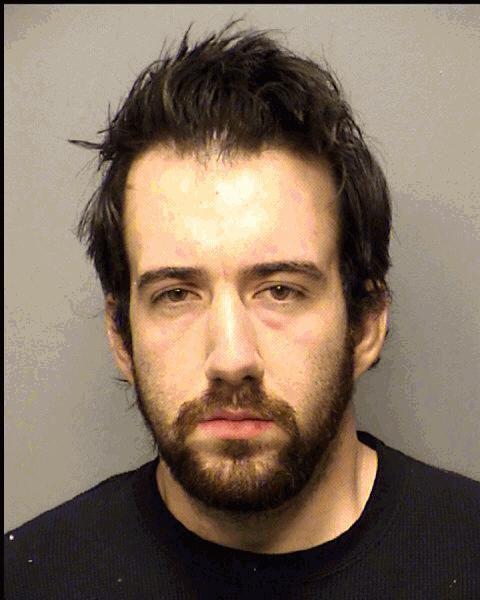 Rachelle Marie Logsdon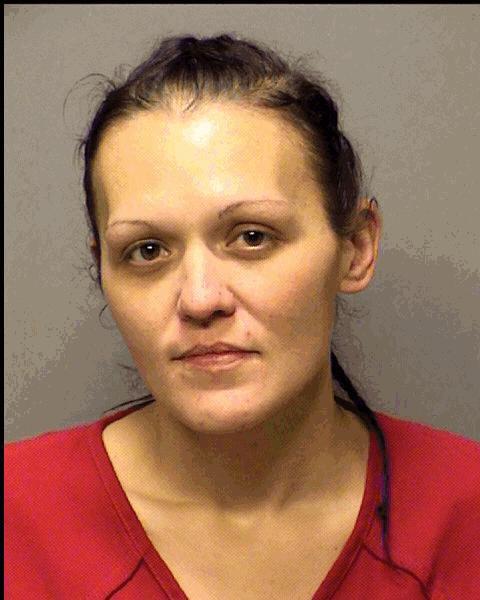 Ramon G Verduzco
Raul Verduzco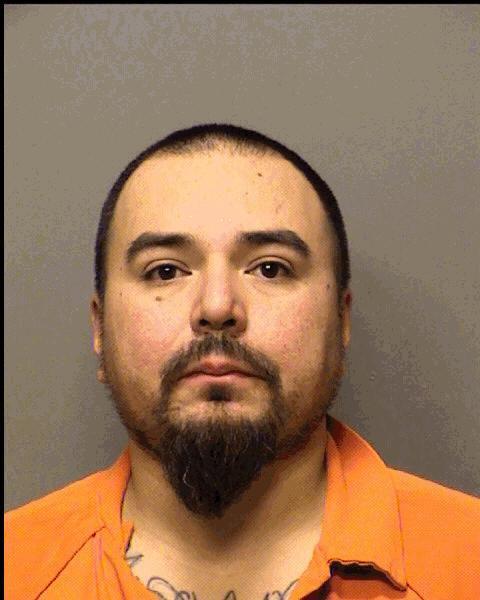 Richard Frank Petrie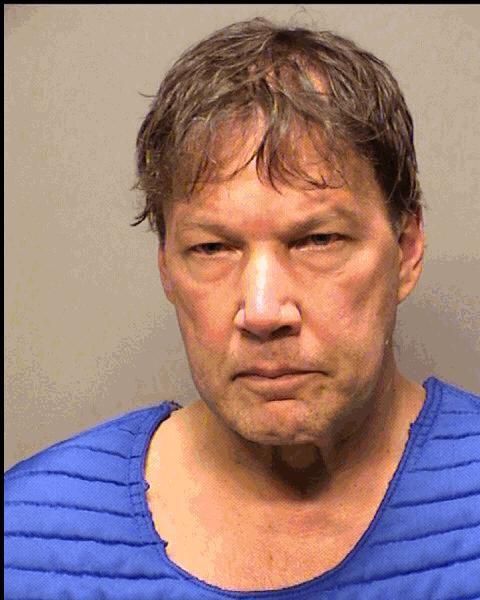 Richard John Shoback Jr.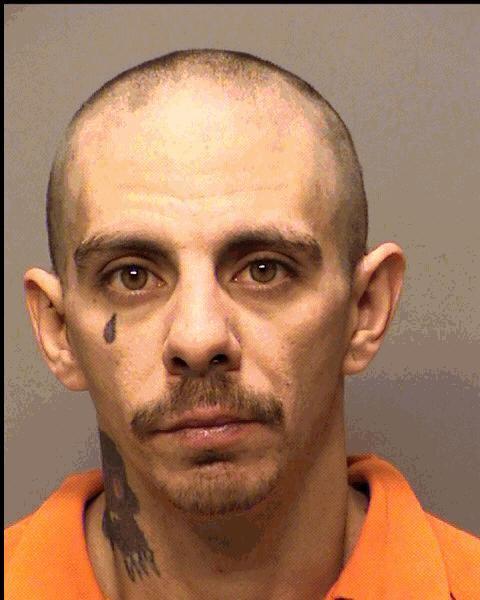 Richard Matthew Farmer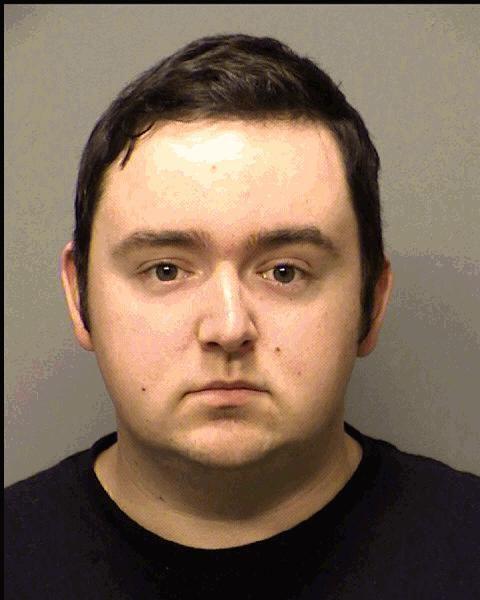 Robert Vincent Gale Jr.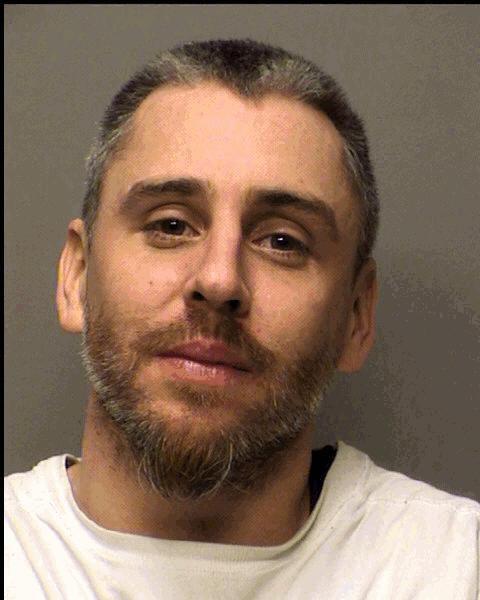 Samantha Nadean Putz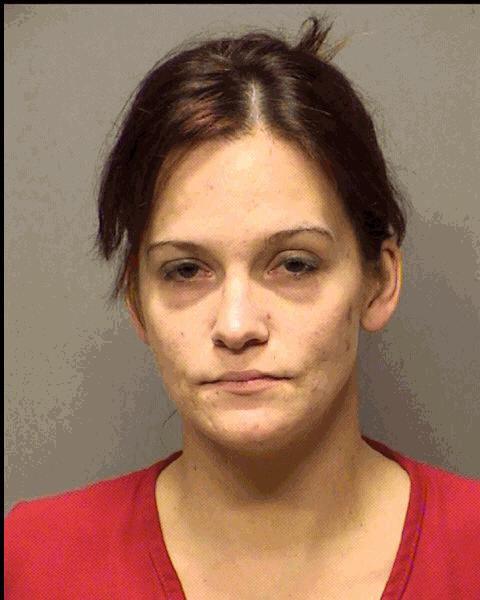 Sonny Shawn Taylor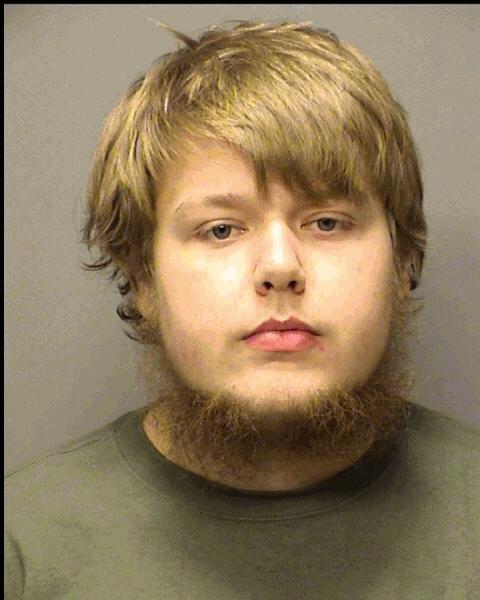 Timothy James Graden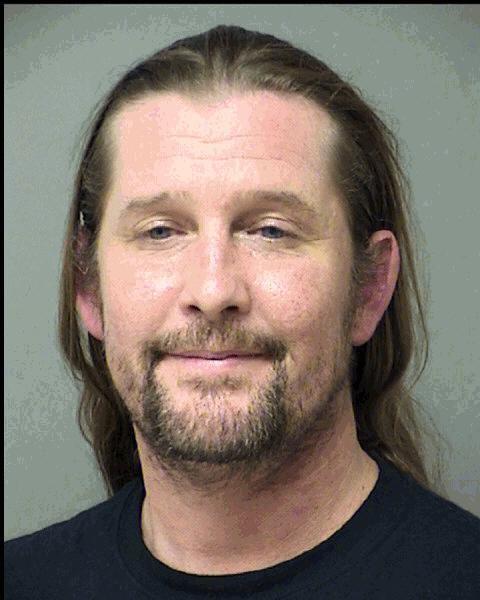 Timothy Thomas Gleason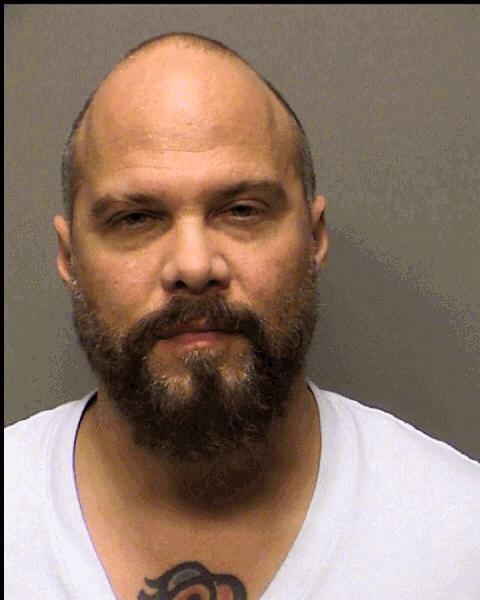 Tina Marie Delph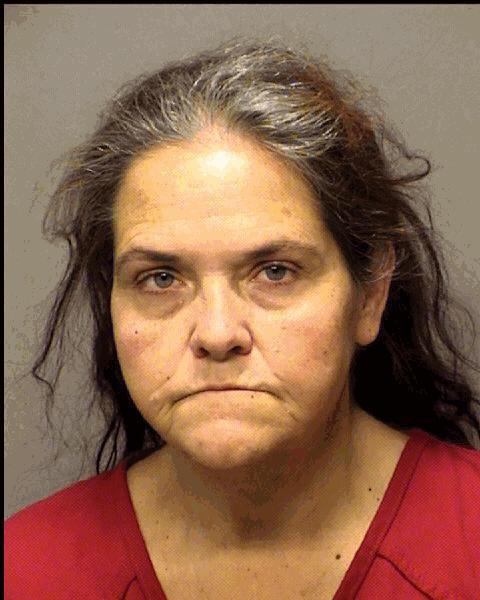 Victor Valentine Young