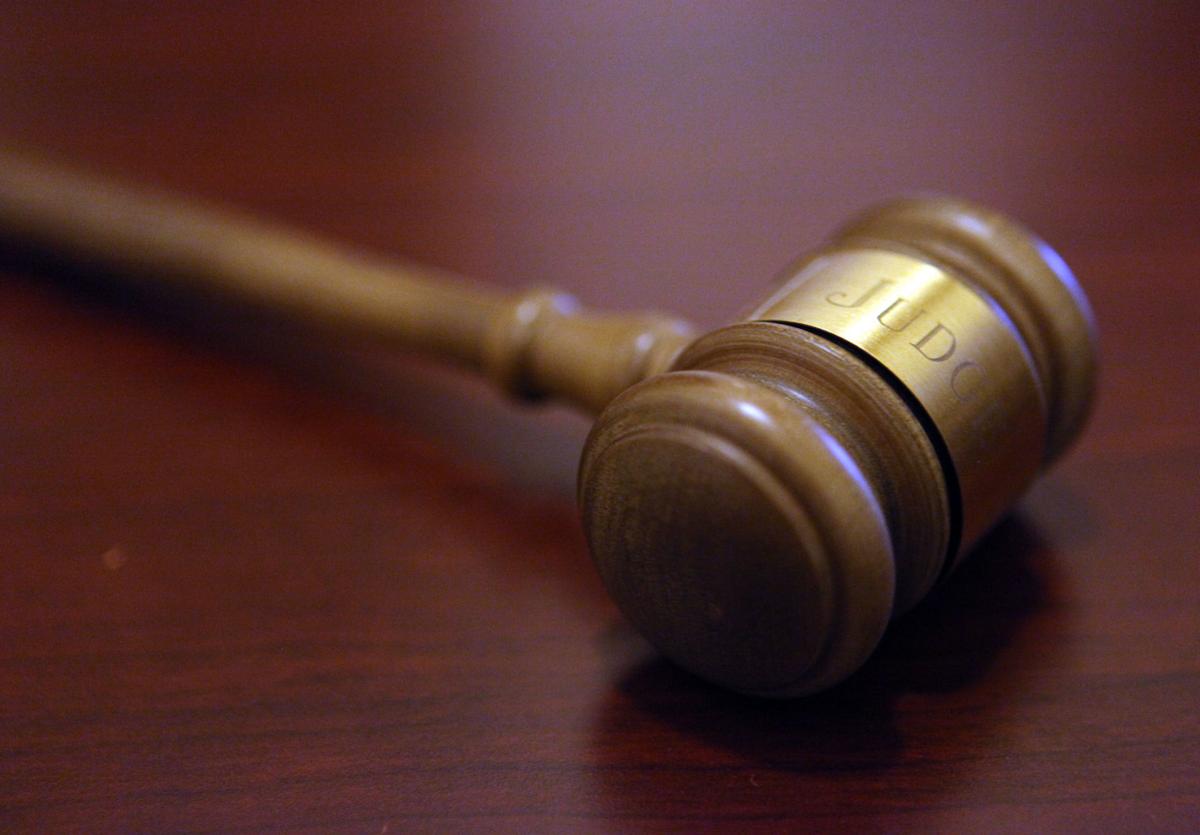 CROWN POINT — A late-night fight at a house filled with sleeping children allegedly led to a Gary man's murder, according to court records unsealed Wednesday.
Ronald E. Menzie, 41, is charged in Lake Criminal Court with murder in the shooting March 11 of Broderick Harbin, 30, at a home in the 2100 block of Carolina Street, records state.
Menzie, a resident of Minneapolis, Minnesota, is also charged with two felony counts of battery on allegations he shot Harbin's ex-girlfriend in the hand.
The ex-girlfriend told police she and Harbin got into an argument during the early morning hours March 11 after a party attended by her friends and their children. Her son's cousin, "Ronald," showed up about 1 a.m. for the party and was present during the argument.
She told police the fight grew heated and Harbin slapped her. She then heard several gunshots that sounded like firecrackers.
The woman was shot in the left hand, and Harbin was shot in the head. A police officer who arrived on the scene found Harbin slumped over a kitchen table. Eight children were asleep in an upstairs bedroom and two more children, including the woman's son, were in the basement.
The woman said Ronald fled the home after the shooting. Police were able to identify Menzie as the assailant with help from the woman's son. She identified him as the shooter in a photo lineup, records state.
Menzie was charged March 14 with murder, but the charging documents were sealed until Wednesday.
Menzie fled to Minnesota days after the shooting, but he was arrested March 11 after U.S. Marshals tracked him to a residence in the 7800 block of Woodlawn Avenue in Chicago, Mark Gregoline, inspector with the U.S. Marshals' Great Lakes Regional Fugitive Task Force, previously told The Times.
The Lake County Prosecutor's Office initiated proceedings Monday to extradite Menzie from Cook County, Illinois, court records state.
An initial court hearing in Lake County has not been scheduled.
Recent arrests booked into Lake County Jail