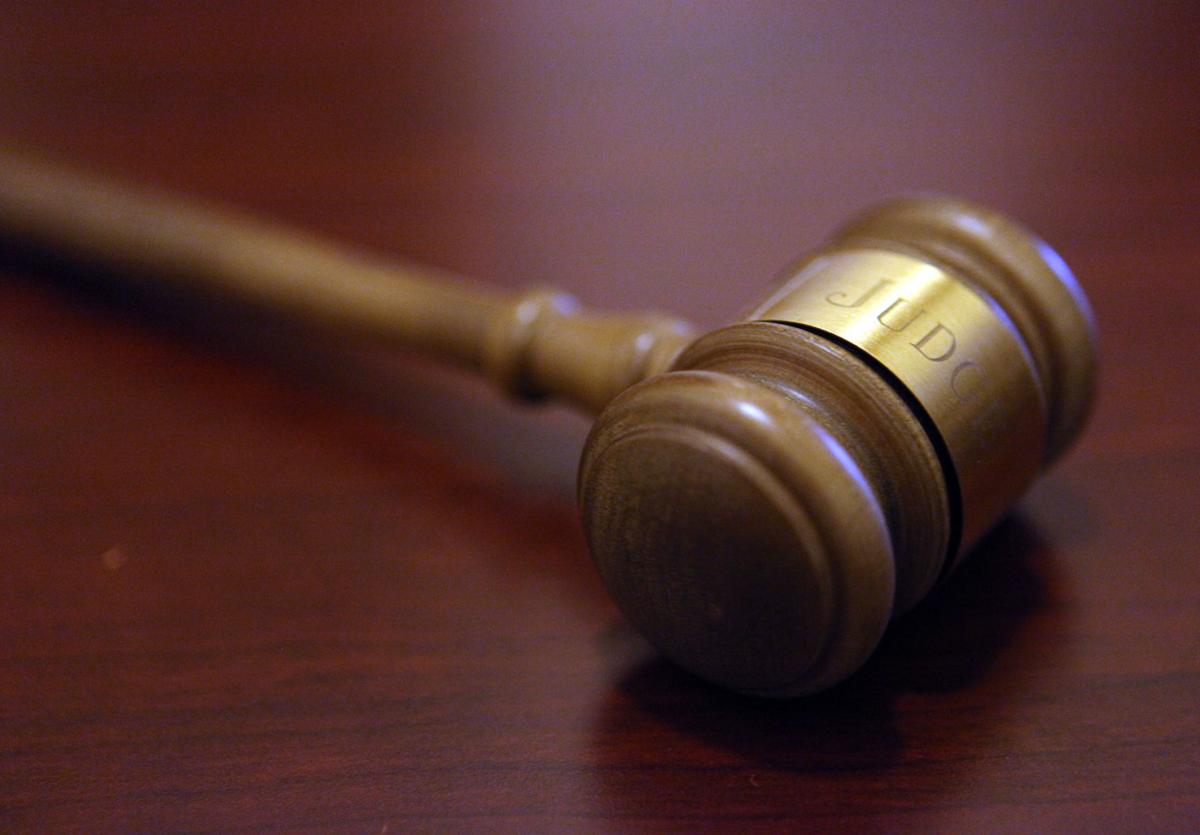 HAMMOND — A 35-year-old self-admitted Latin Kings gang member was sentenced Friday to nine years in prison for conspiracy to participate in racketeering activities.
Newly filed U.S. District Court records show Anthony Manuel Flores, of East Chicago, has been associated with the Latin King Nation since 1994, carrying out crimes in the name of the gang to further the group's enterprise in Northwest Indiana.
Flores has been incarcerated since November 2015 after he waived an indictment against him and entered a guilty plea when information was filed in federal court that same month. 
The information against Flores included how he threatened to shoot East Chicago police officers in Jan. 8, 2013, with an AK-47 rifle.
He also fired multiple shots into an East Chicago residence Jan. 21, 2015.
Police also alleged Flores drove another member of the Latin Kings to a bar in Hammond's Hessville section Jan. 23, 2015, and the other gang member shot a man.
The information further alleges Flores "posted up" multiple times in a Latin King neighborhood, serving as a lookout for police and rival gangs. Flores also conspired to possess with intent to distribute, and distribute, 5 kilograms or more of cocaine and 1,000 kilograms of marijuana.
Flores' brother, Sammy Flores, 32, was fatally shot in the head Nov. 20, 2013, at the Luke Oil gas station at 5695 Indianapolis Blvd. in East Chicago, records show.
Sammy Flores was a high-ranking member of the Latin Kings, records say. 
The Lake County prosecutor's office dismissed charges against two men accused in Sammy Flores' murder in summer 2014 because of insufficient evidence in the case.
According to Anthony Flores' sentencing memo, he grew up in East Chicago without a father. He said he ultimately turned to his older brother, Sammy, whom he "admired and looked up to." 
Defense attorneys wrote that after Sammy Flores' death, Anthony Flores "became unglued and committed some of the acts which brought him before the Court (in this case)."
As part of his sentencing agreement, Flores agreed to receive substance abuse and mental health treatments and serve two years of supervised release.