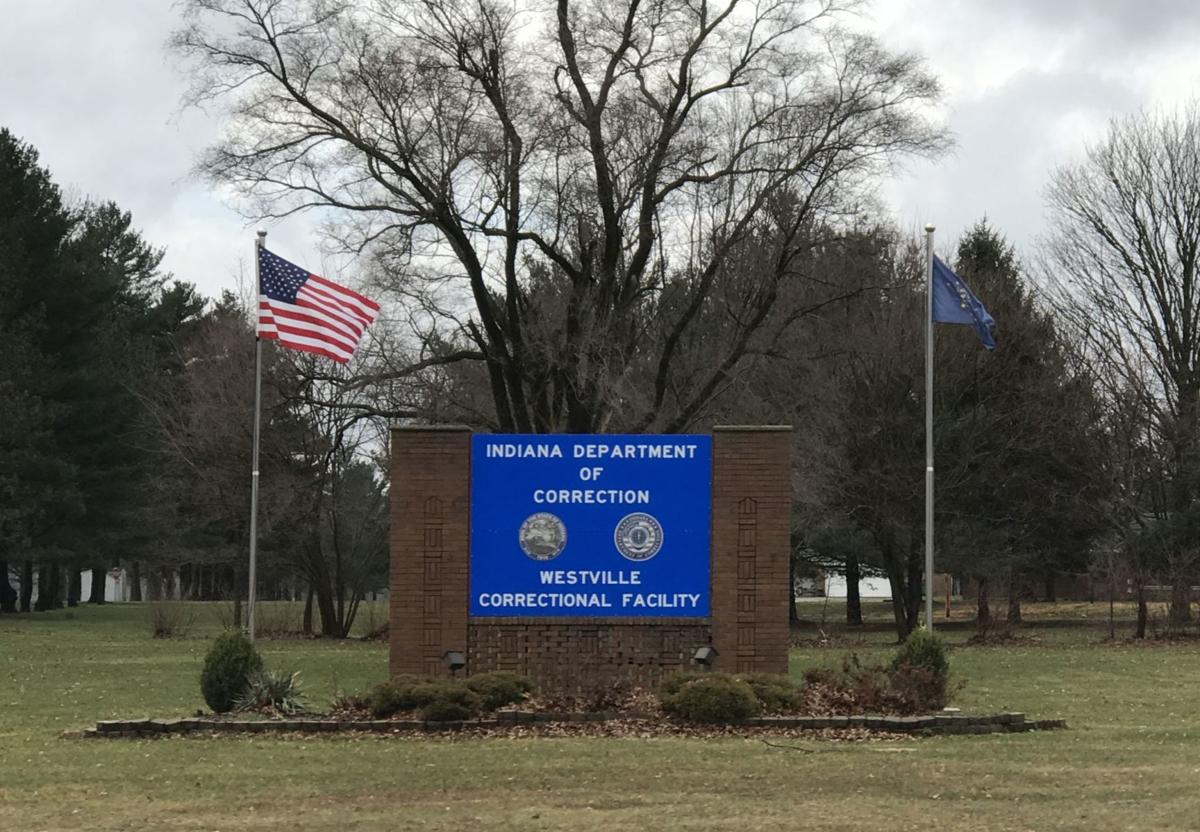 The number of state prison inmates testing positive for COVID-19 jumped by nearly 300% over the past two days as a result of known cases skyrocketing from seven to 87 at the nearby Westville Correctional Facility, according to the Indiana Department of Correction.
The Westville facility accounted Thursday afternoon for 75% of the 116 inmates statewide who have tested positive the coronavirus, IDOC reported.
It also remained the only correctional facility in the state to have reported a COVID-19-related death.
Indiana State Health Commissioner Kristina Box said Thursday during the governor's COVID-19 daily update that there continues to be an increase in coronavirus cases in jails and correctional facilities across the state.
"Like any congregate living situation, our correctional facilities are ripe for rapid transmission of COVID-19," she said.
State inmates who test positive or exhibit symptoms of the virus are being isolated and strike teams are testing in two other correctional facilities, she said.
Box reminded correctional staff to take precautions, including wearing masks and practicing good hand hygiene.
IDOC reported 58 staff members had tested positive as of Thursday, up from 53 two days earlier.
"We have to do absolutely everything possible to limit the spread of this infection to our most vulnerable populations," she said.
IDOC Commissioner Rob Carter said there are many inmates from a single dorm at Westville, who have tested positive.
"We've had to change the way we do business," he said.
The correctional facilities now have inmates moving in cohorts during meal times and are staggering meals, Carter said.
"We're doing the best we can as far as that goes," he said.
The department has also been working on making its own personal protective equipment for weeks and has equipped each facility, Carter said.
Box said inmates testing positive for coronavirus are receiving appropriate medical care and the state has brought area hospitals and emergency medical services up to date on the situation at Westville.
It was reported earlier this week that a male inmate at Westville, who was over the age of 70, died at the hospital after reporting chest pains and difficulty in breathing.
"While at the hospital, the offender tested positive for COVID-19," the department said.
Gallery: Major deadlines for Hoosiers to know amid coronavirus changes
May 4: Voter registration deadline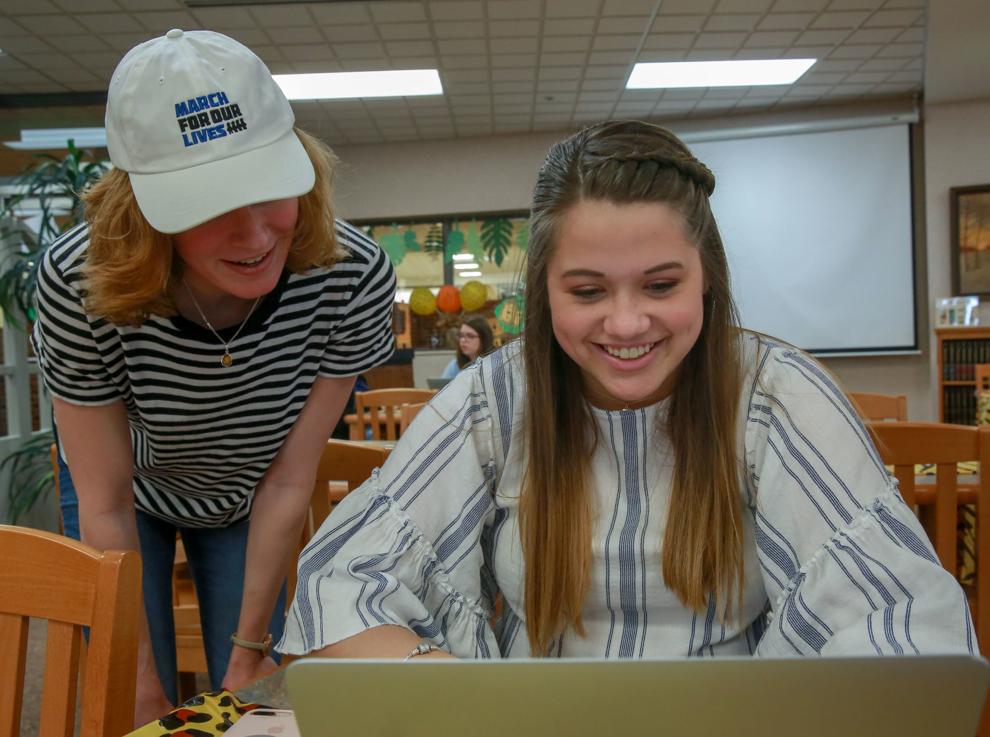 May 5: In-person early voting begins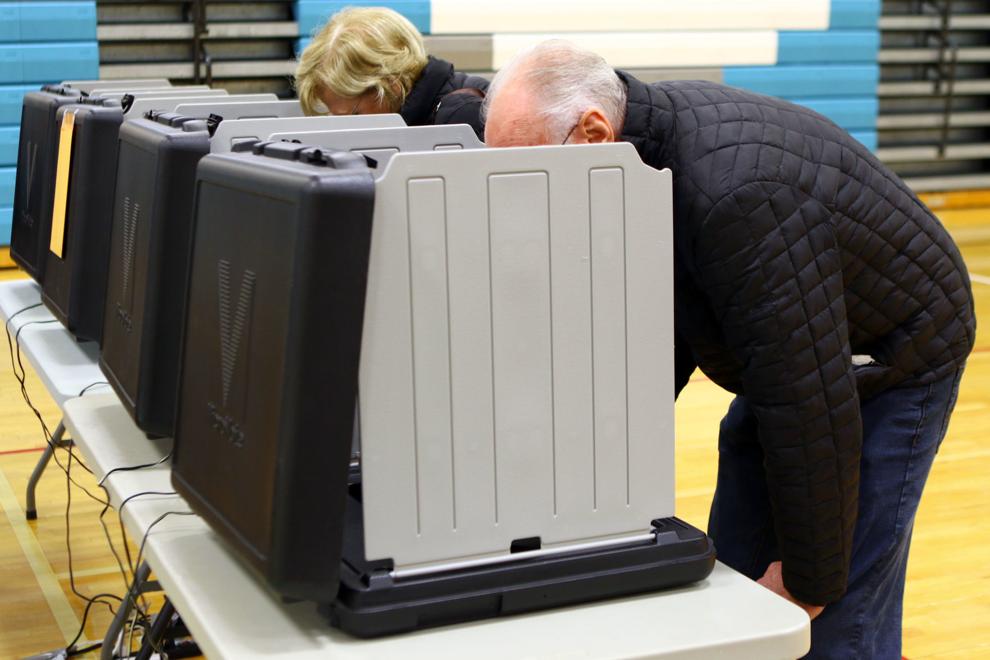 May 21: Deadline to request a mail-in absentee ballot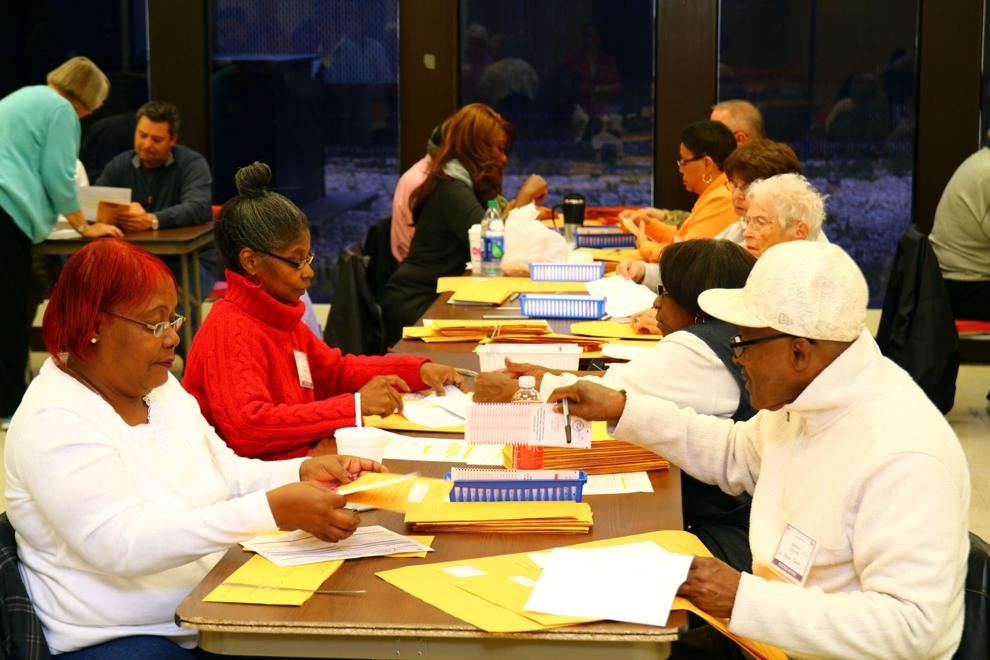 May 22: All driver's licenses, state identification cards, vehicle registrations and firearms licenses that expired after March 6, 2020 automatically are extended to this date under Executive Order 20-09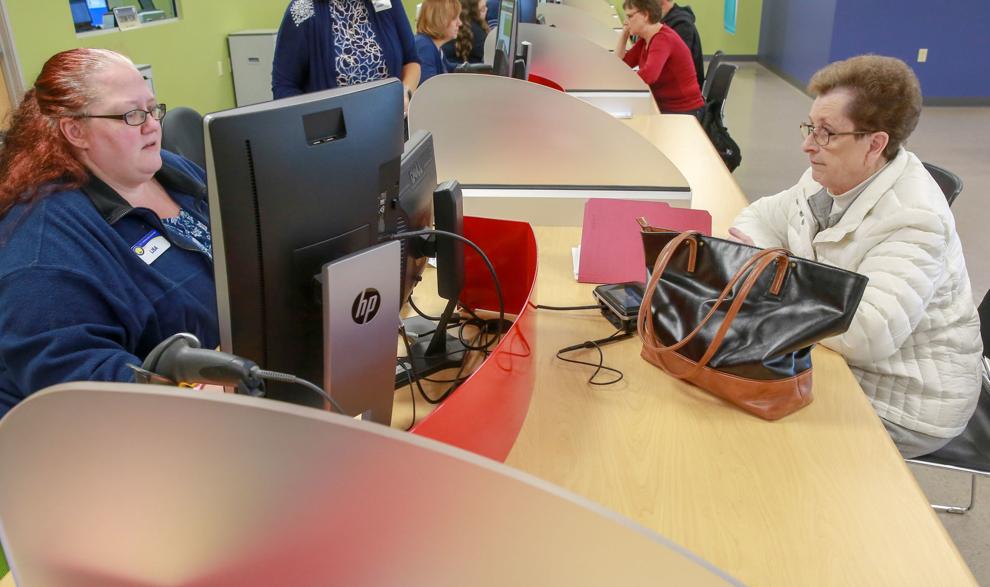 June 2: Primary Election Day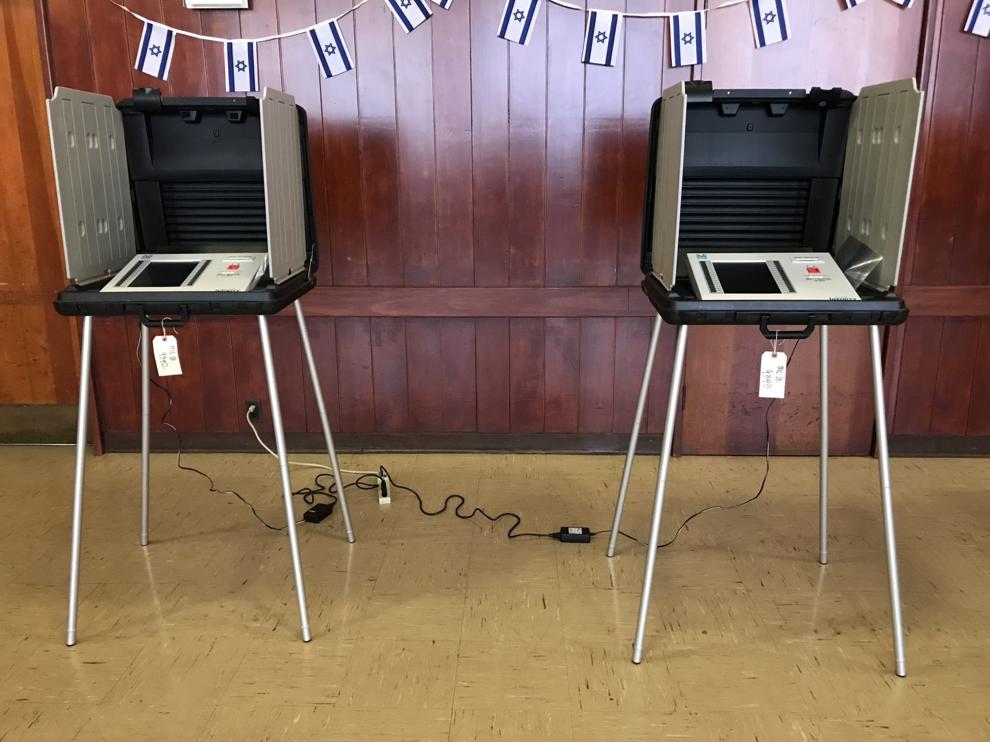 July 15: Federal and state income tax returns for 2019 are due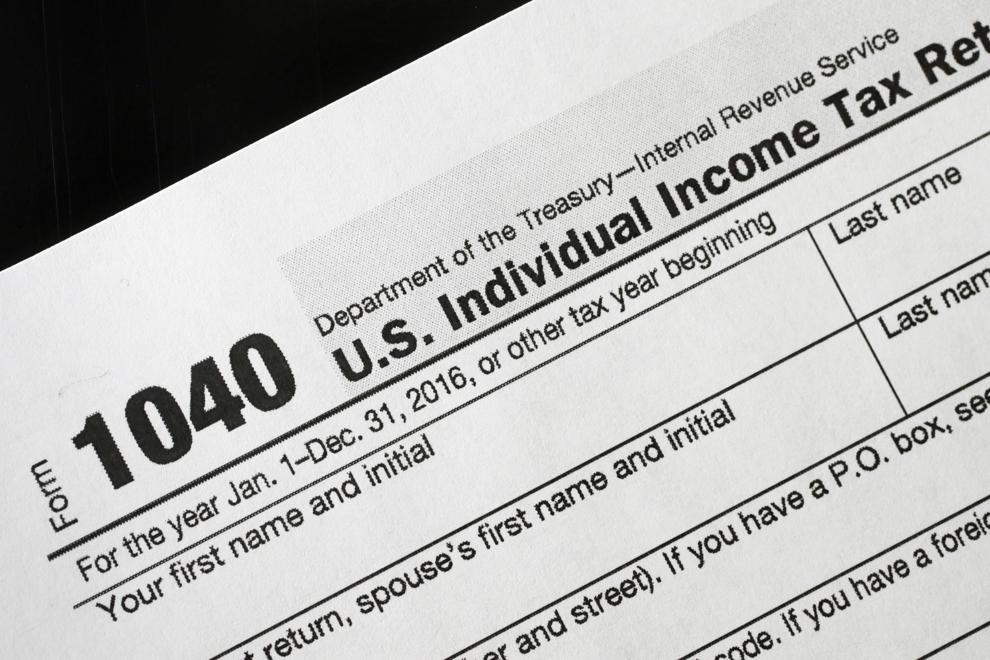 July 10: Last day to pay semi-annual property taxes in all Indiana counties without incurring a late payment penalty