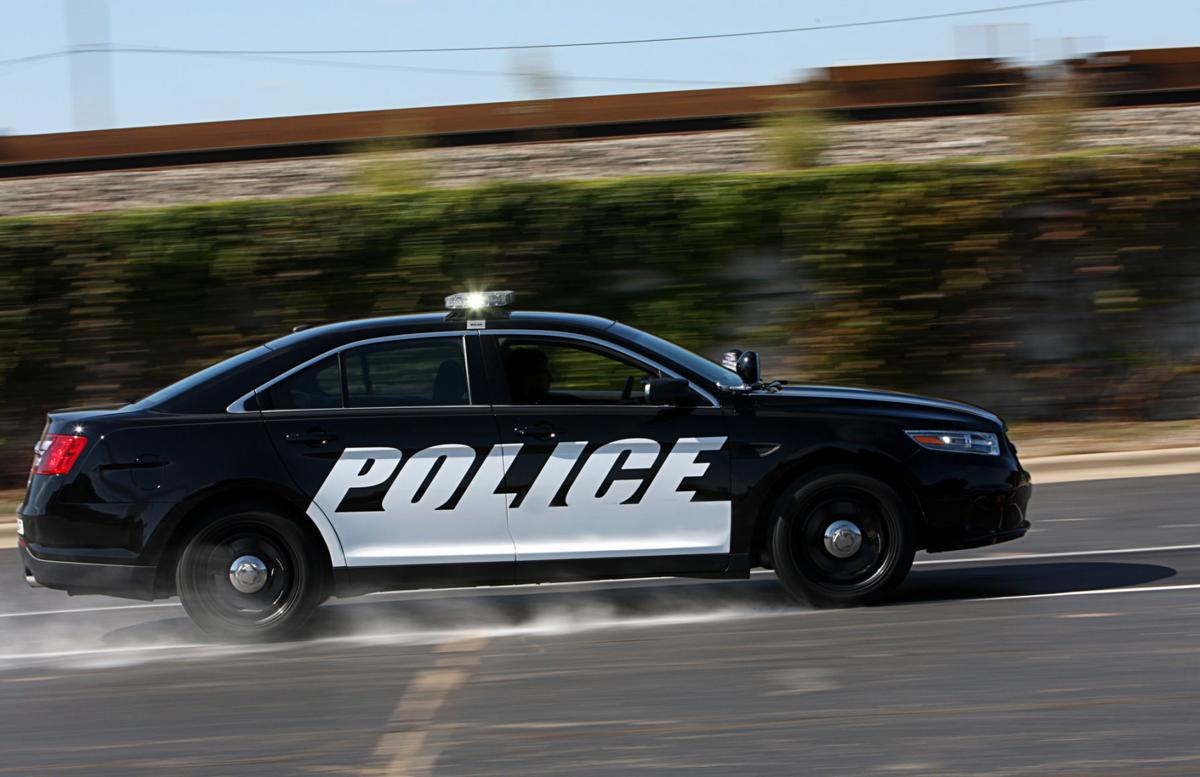 CHICAGO — A crash involving an Illinois Department of Transportation vehicle claimed the life of one and injured two others. 
Police were called to a wreck at 10:10 a.m. Wednesday on northbound Interstate 94 at 159th Street in Chicago, according to Illinois State Police. 
Officers found a two-vehicle fatal crash involving a vehicle and an IDOT truck. Upon preliminary investigation, police learned that two IDOT vehicles were stopped in a lane with emergency lights activated. The vehicles were assisting a motorist on the left shoulder, police said.
For unknown reasons, a vehicle struck the rear end of one of the IDOT trucks, police said. The driver of the vehicle was taken to a hospital with serious injuries and the passenger died from their injuries at the scene of the wreck.
The driver of the IDOT truck suffered injuries that were not life-threatening and he was taken to a hospital for treatment.
Following the wreck, all northbound lanes of I-94 were shut down with traffic moving slowly through the right shoulder. In addition, the ramp from 159th Street westbound to I-94 northbound was also closed. All lanes reopened as of 1:46 p.m.
The investigation is ongoing and no further information was immediately available. The name of the deceased crash victim has not yet been released pending notification of family.