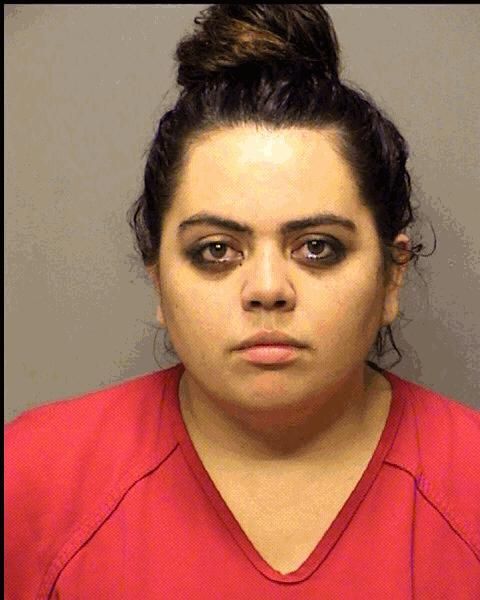 PORTAGE — A 32-year-old woman faces a felony count of theft after allegedly grabbing a child's car seat and toy organizer from the shelf at the local Walmart store, returning the two items as though she had purchased them and then using an in-store credit to obtain three other items, police said.
Alexandria Rodriguez, who is listed as being both from Gary and Jackson Township in Porter County, denied the accusations and said there was confusion over an older car seat she was attempting to return, according to Portage police.
Police said they were called to the store shortly after 5 p.m. Monday and found Rodriguez excited and difficult to understand.
A man with Rodriguez said they were not at the store to return a car seat and he had no idea what she had been up to, police said.
Rodriquez was reportedly uncooperative during her arrest, collapsed to her knees and began yelling that officers threw her to the ground while she was pregnant, according to police. A pregnancy test at the jail returned negative, police said.
She faces a charge of theft with a prior conviction, according to the police report.
Alyssa Geary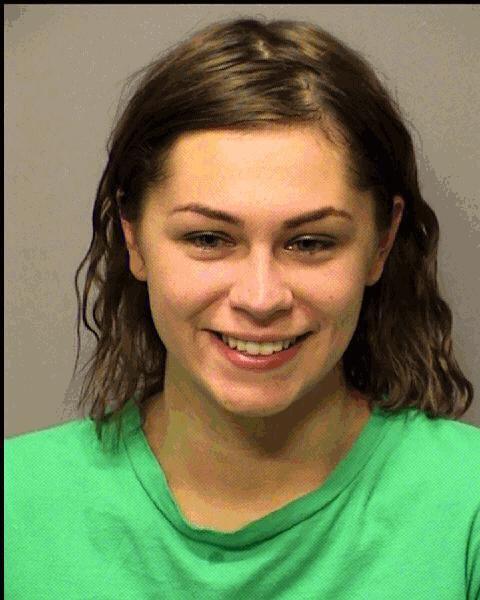 Amanda Czarny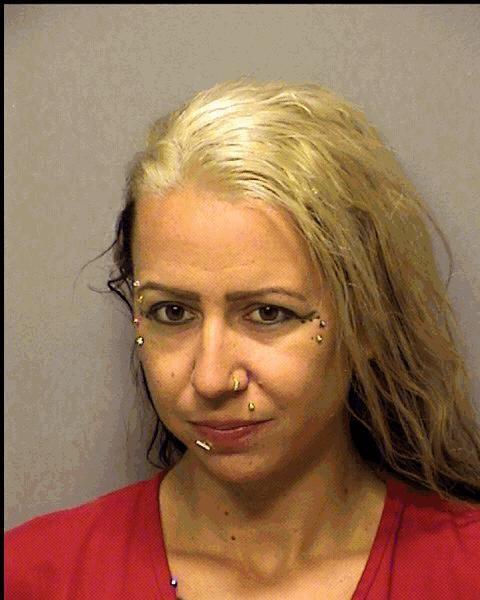 Arthur Diaz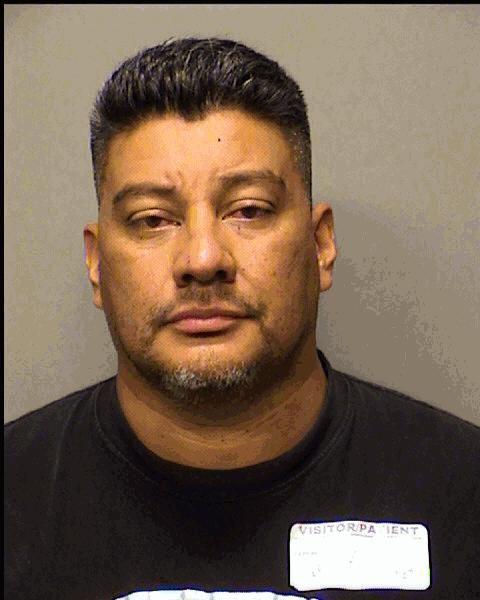 Autumn Agnes Ruth Escoe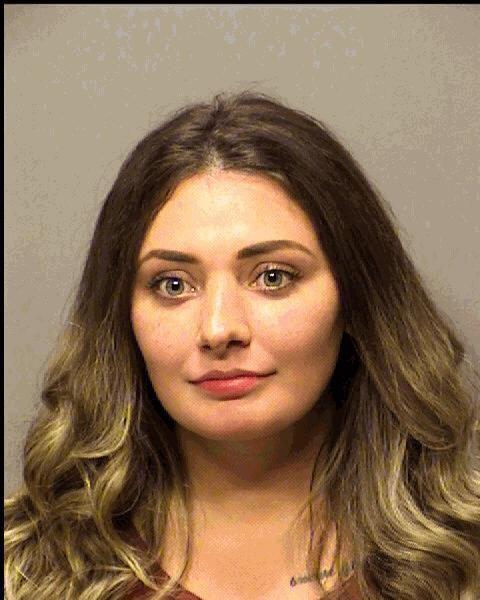 Betty Gail O'Neil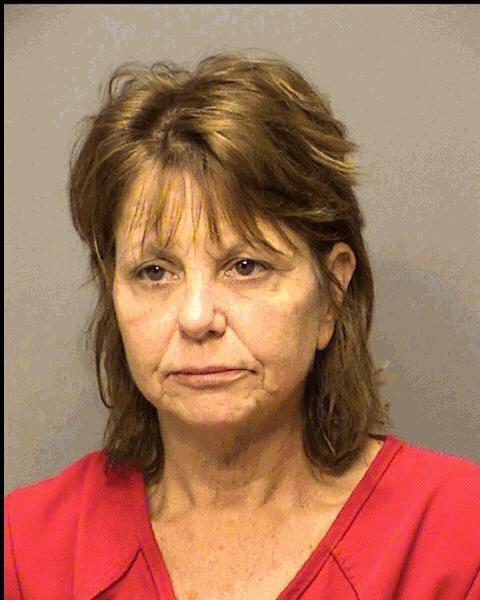 Brandon Crockett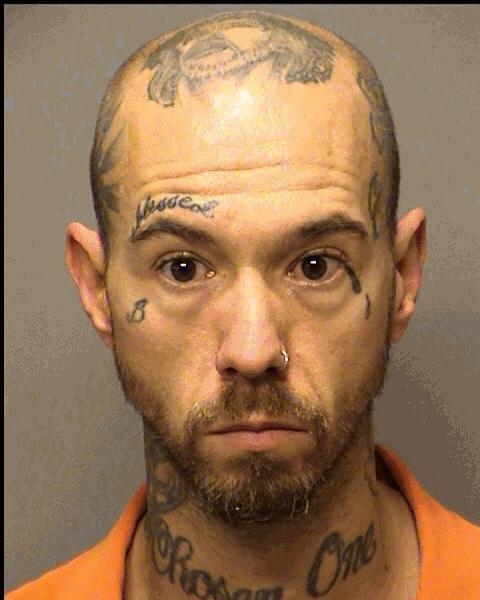 Brian Lee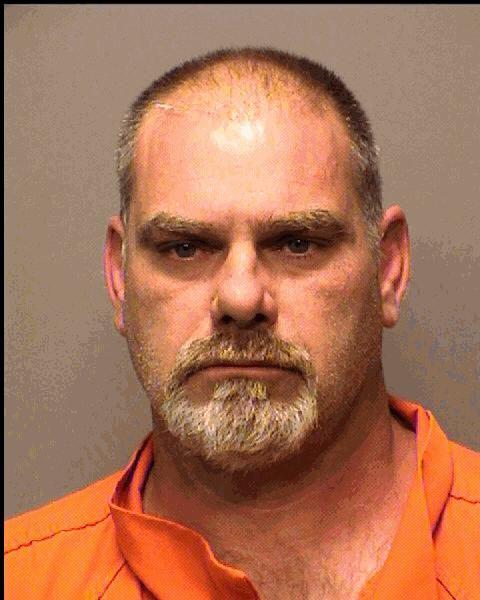 Daniel Turpin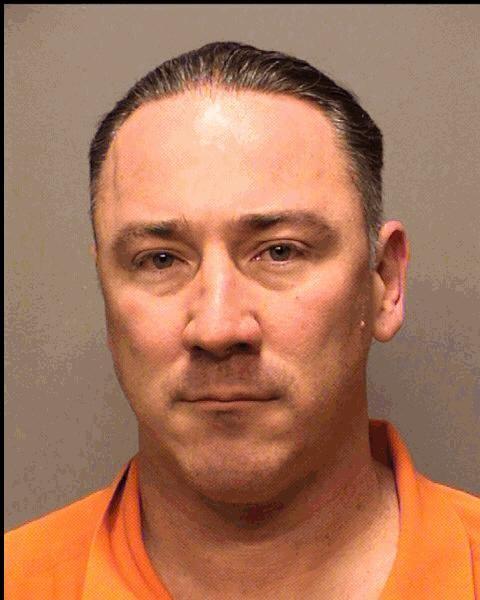 David Gruber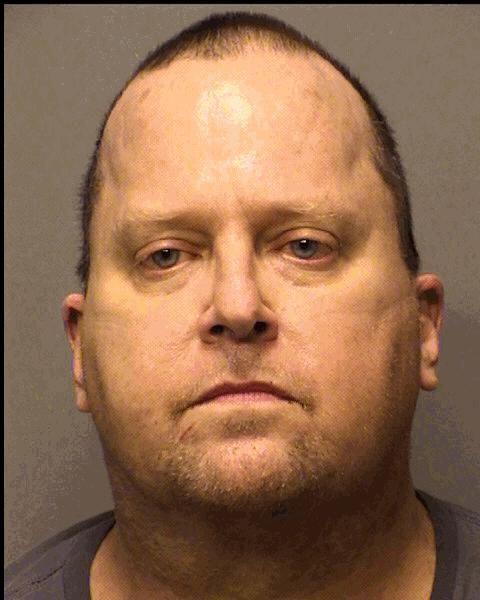 David Raia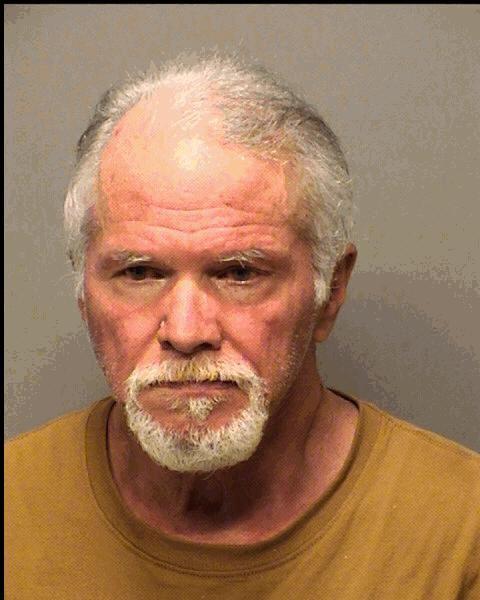 David Villarreal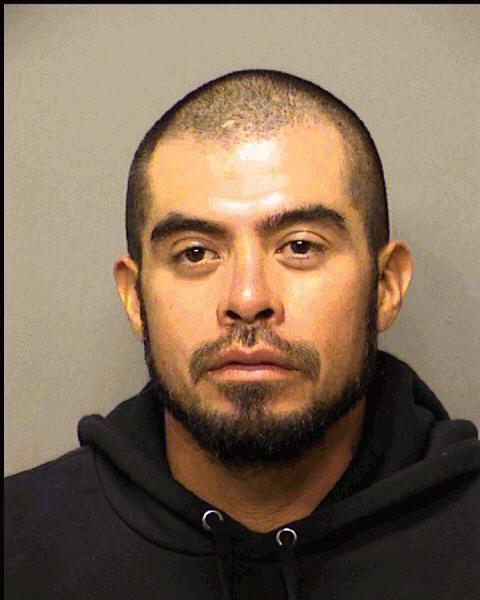 Destini Thompson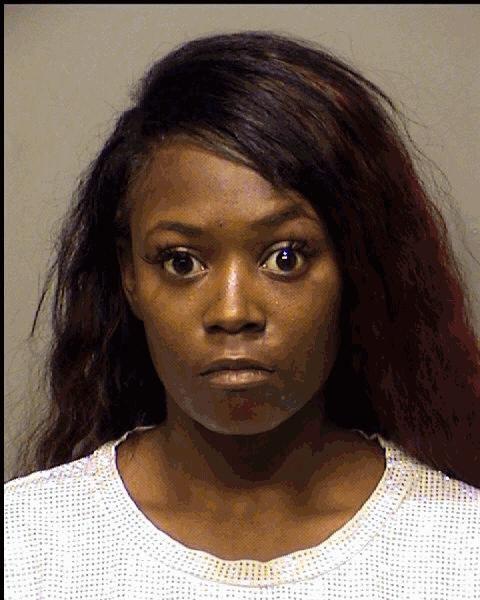 Devonte Jovan Green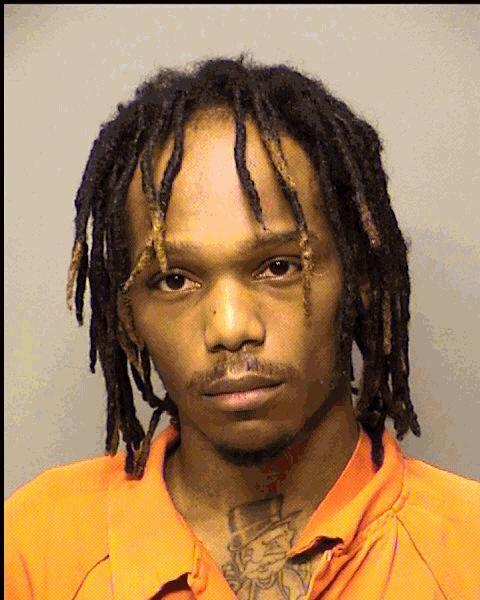 Ethan Gibson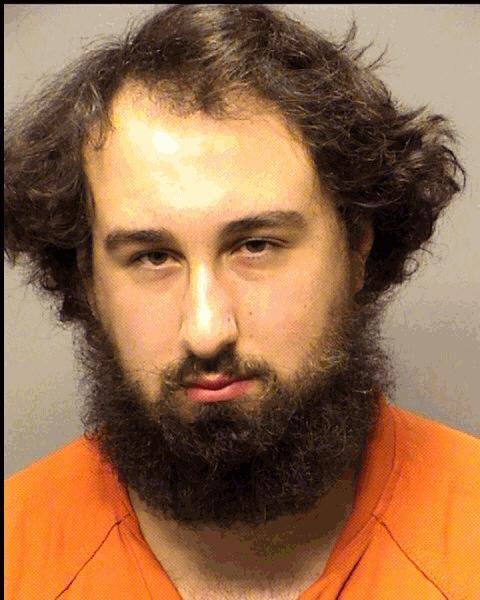 Ginny Brandenburg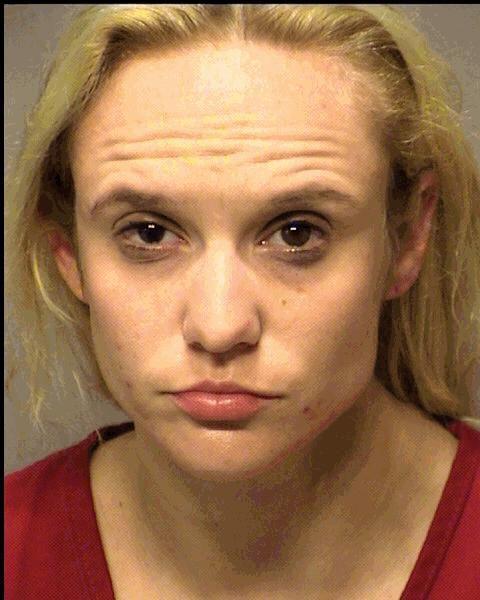 Gumesindo Bartolo-Gonzalez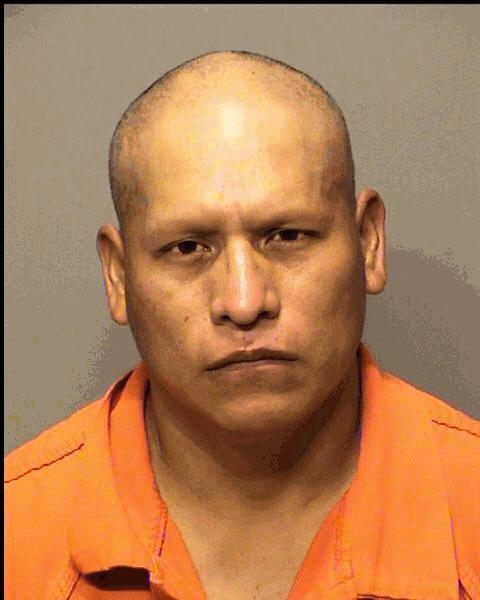 Holly Jamison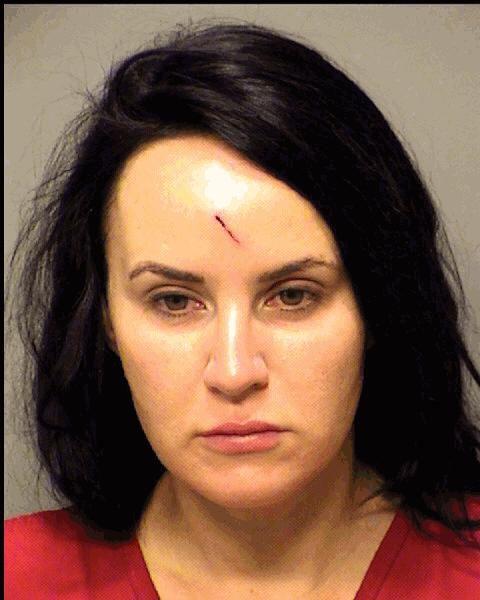 Howard Chandler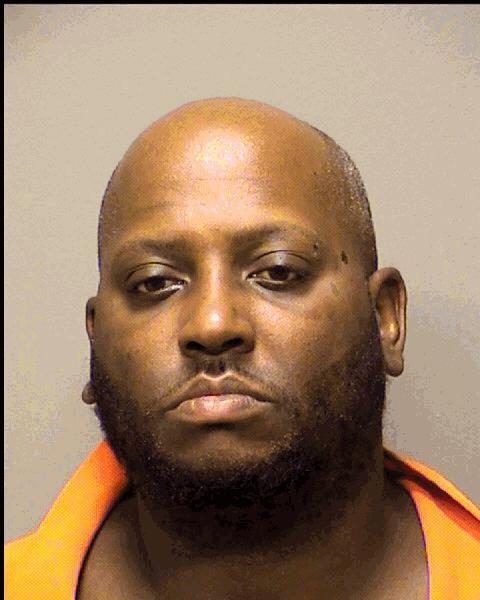 Jacob Hulsey Taylor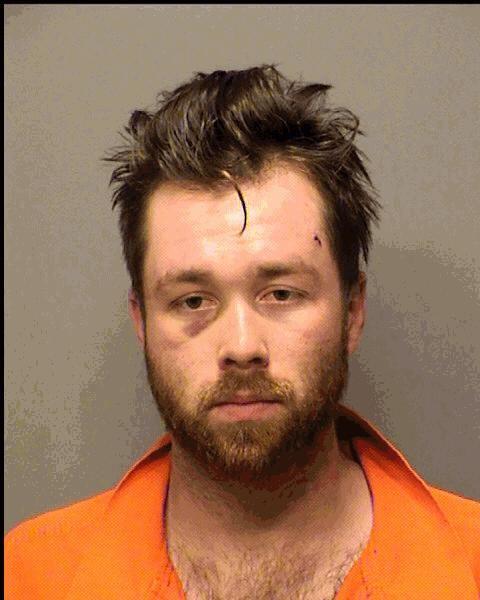 Jamesenia McDowell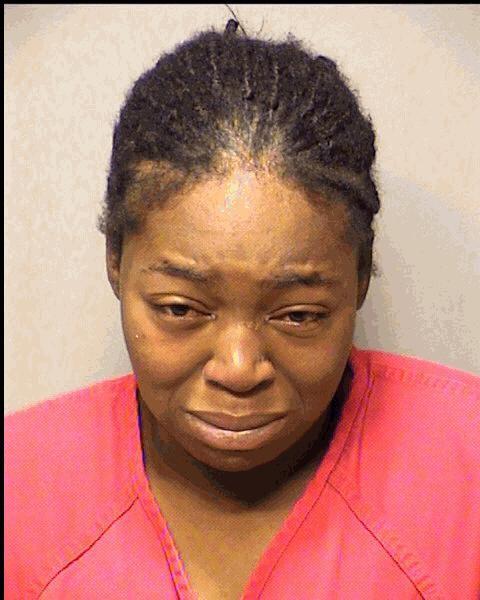 Javier Huizar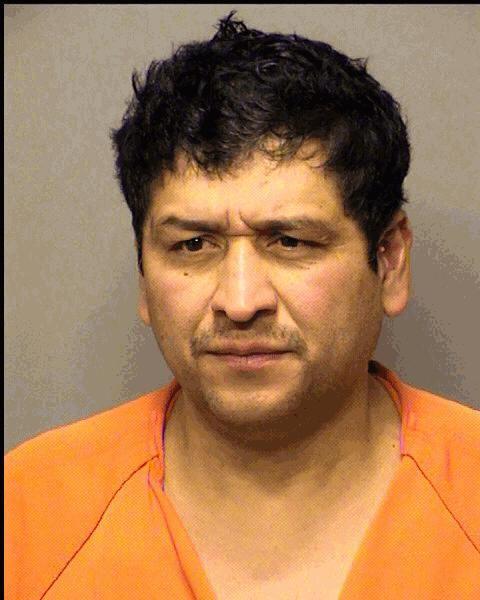 Jeremy Michael Zell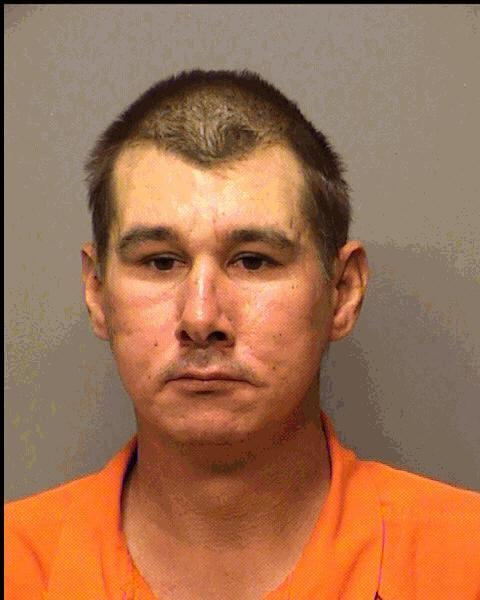 Jeremy Weidenburner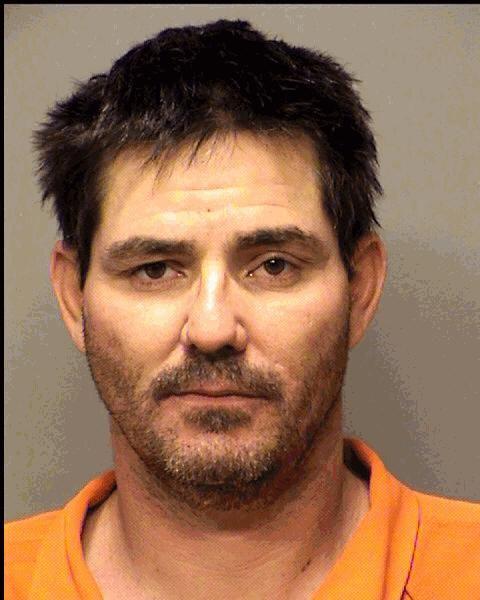 John Sharp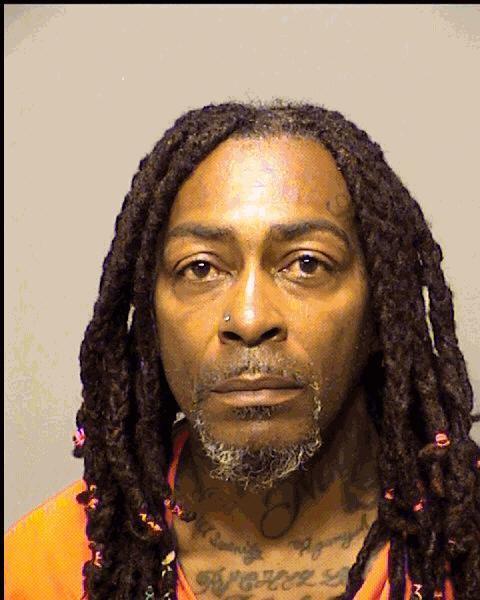 Jonathan Jaciel Ortiz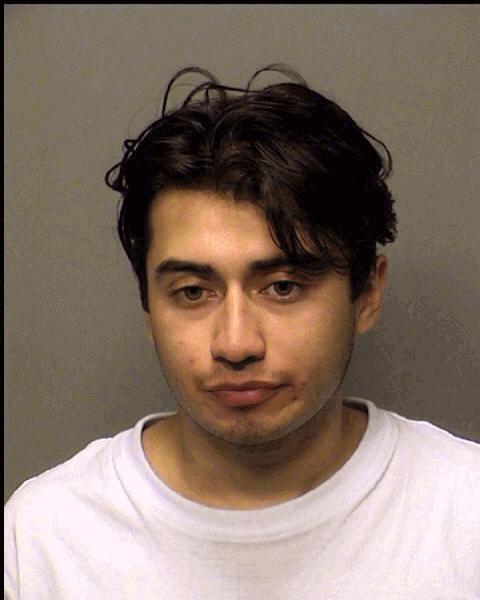 Justin West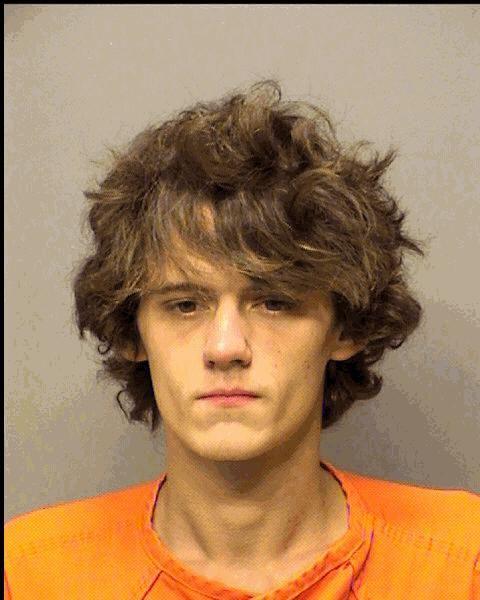 Keanen Plumb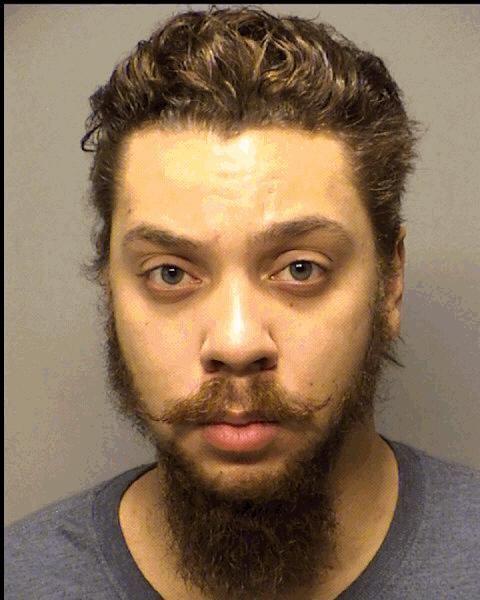 Kirsty Dewalt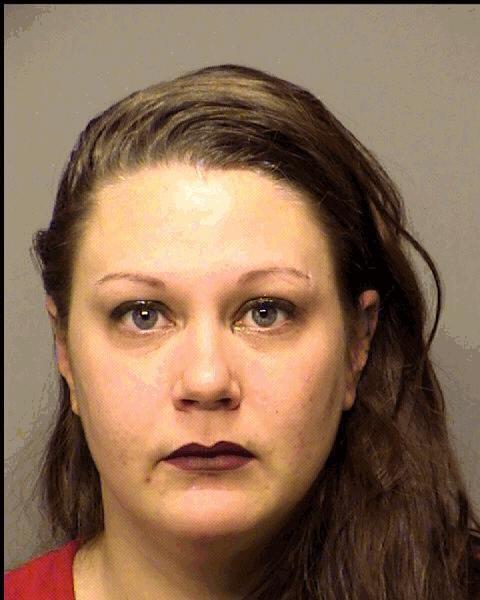 Kristyn Boskov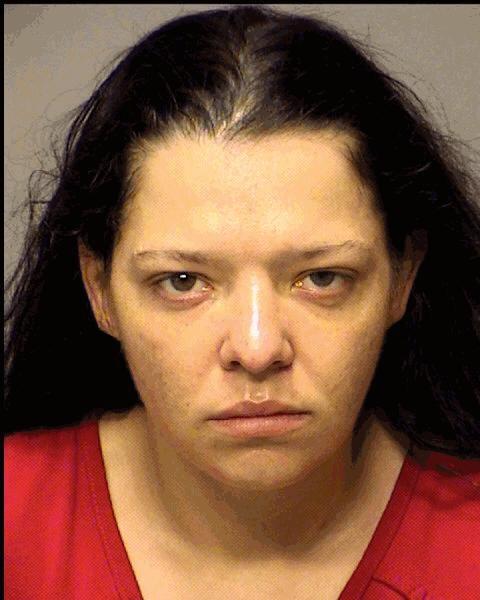 Michael Scott Replin
Michael Wayne Lara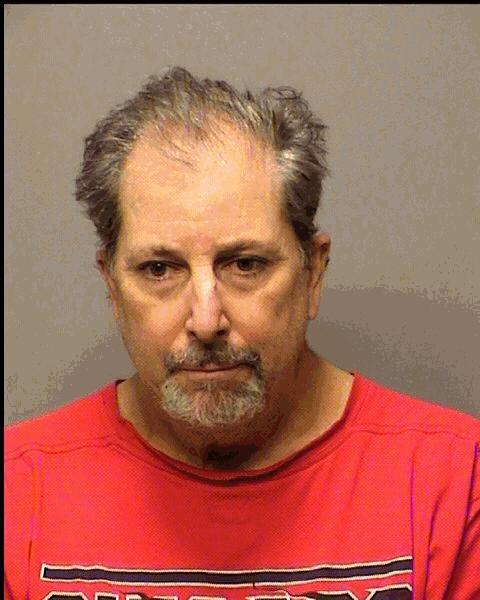 Nicholas Aguilar-Garcia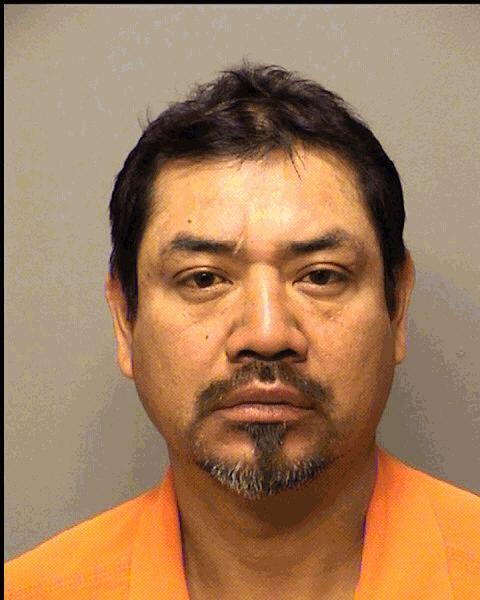 Orlando Cabrales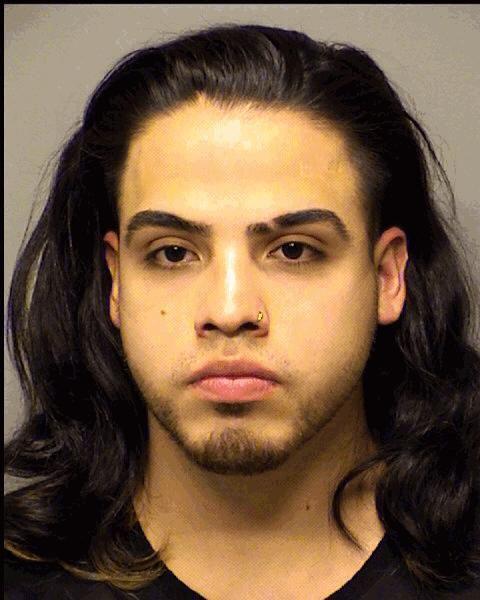 Oscar Hernandez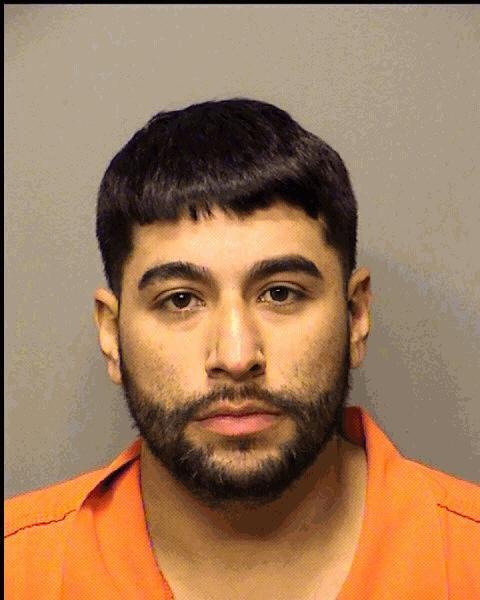 Paul Slagle, Jr.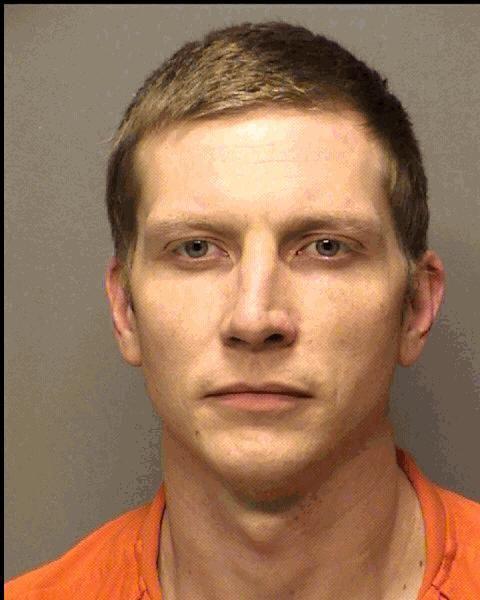 Robert Griffiths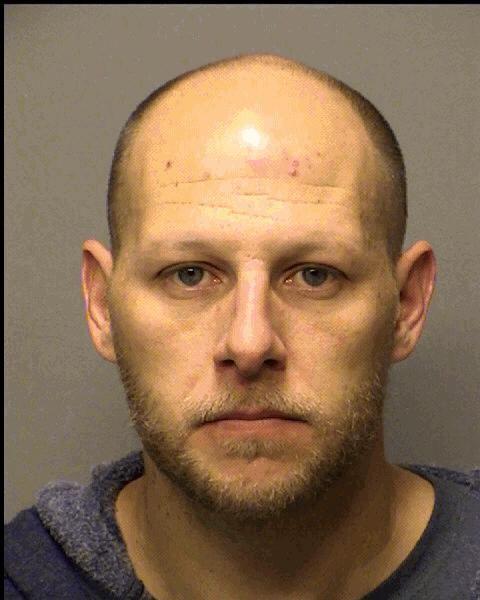 Rolando Vonte Lynch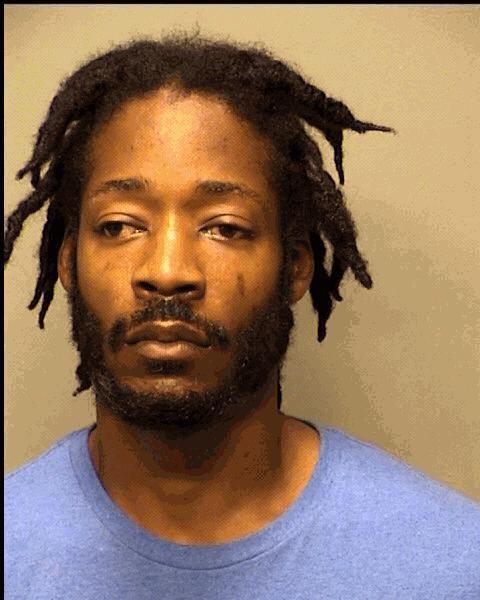 Ryan James Michael Lehmann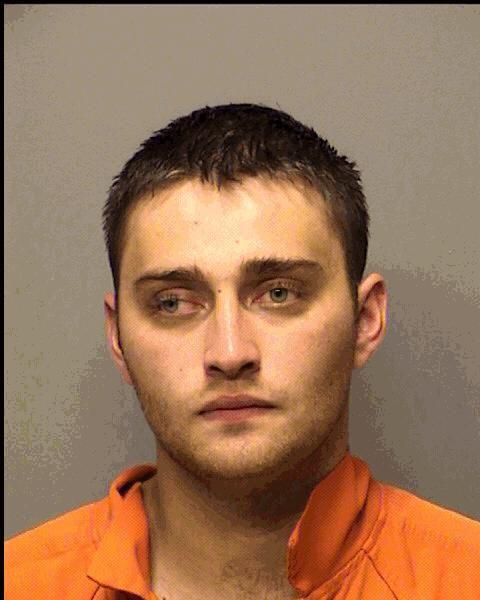 Sara Darnell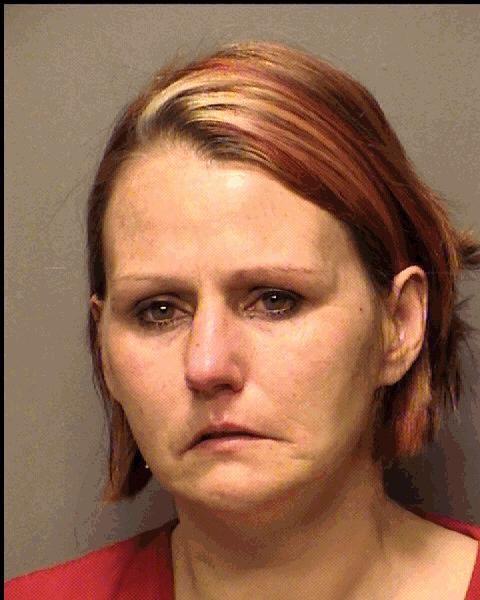 Scott Bowen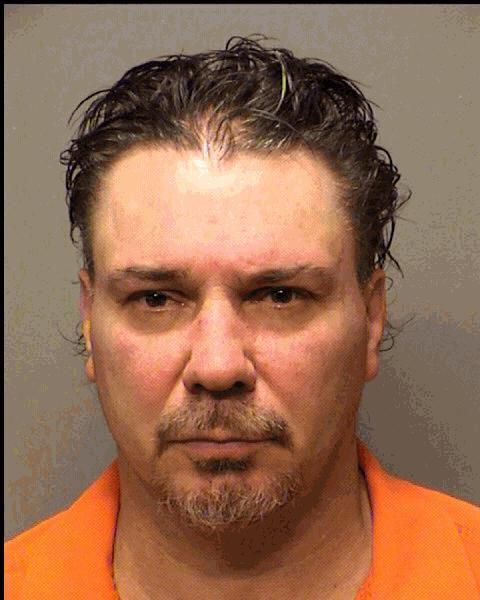 Shane Velasquez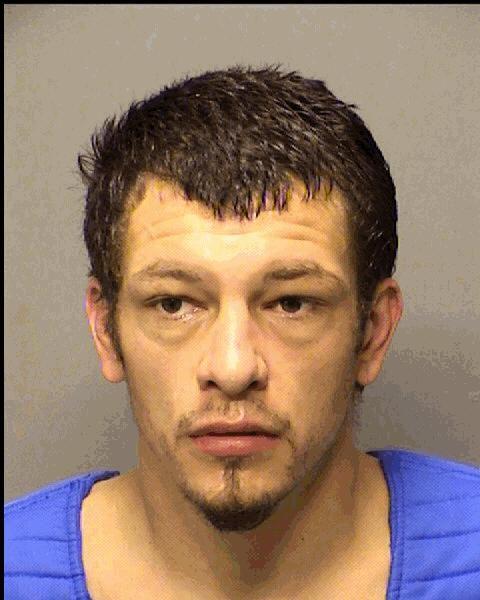 Shawn Harden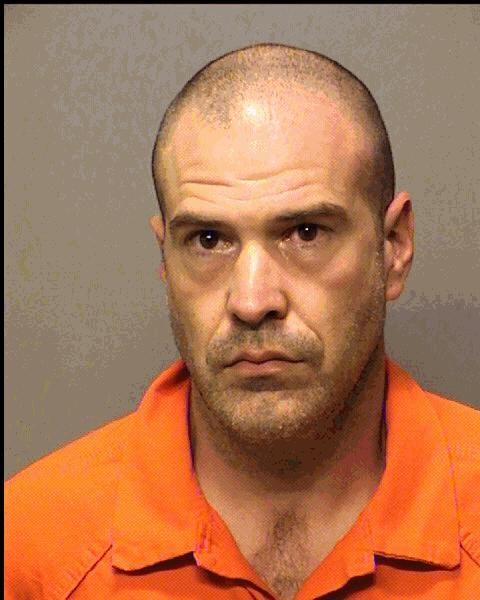 Sherry Wood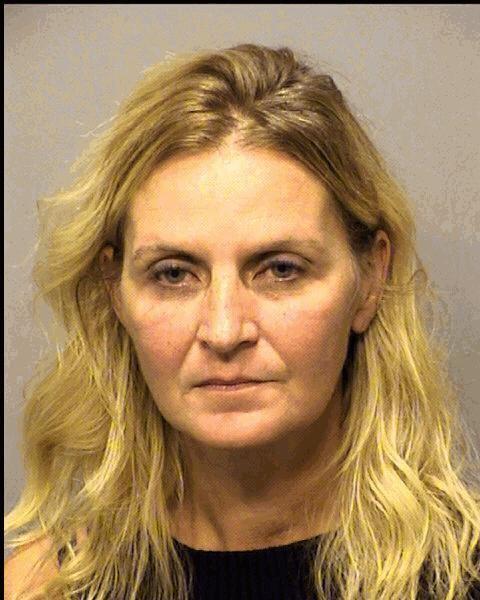 Timothy Blaha
Tracie Johnson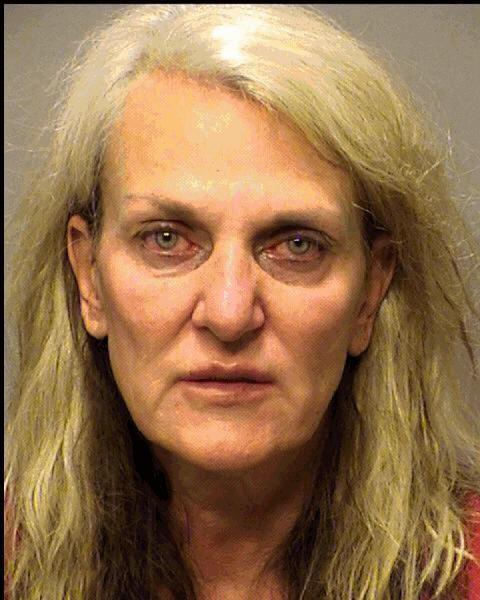 Wen Chen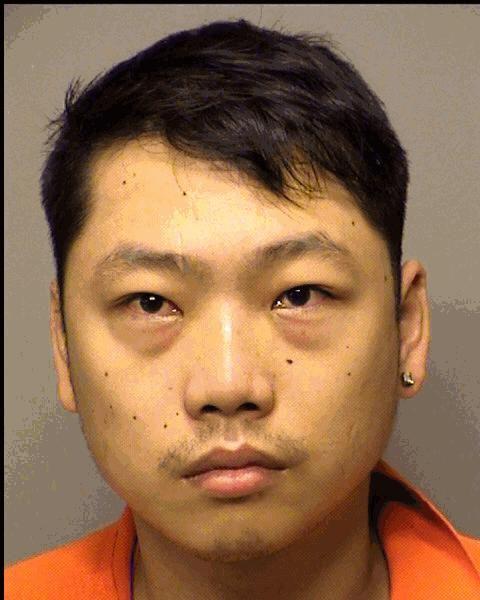 Sign up for our Crime & Courts newsletter
Get the latest in local public safety news with this weekly email.