PORTAGE — Crime in the city has dropped 2% during the first quarter of the year, according to Portage Police Chief Troy Williams.
The news comes in the wake of a drop in the rate last year, with violent crimes plunging by nearly 34 percent and no homicides for the third consecutive year, Williams said at the time.
"That is an important figure because it illustrates a number of factors that go into these continued drops in crime," he said of the first-quarter results.
"First, the city continues to grow in businesses and population, but yet crime figures remain low," Williams said. "Secondly, it lets builders, realtors, home buyers and business entrepreneurs know that Portage is a city in which they can feel safe and where they can raise a family. Lastly, residents should be comforted that its Police Department is going to work with them to keep these trends the norm, just as we have these last seven years."
During the last seven years, the city has experienced the seven lowest crime statistics in the last 33 years, he said.
You have free articles remaining.
Keep reading for FREE!
Enjoy more articles by signing up or logging in. No credit card required.
Williams said his department will be ramping up its efforts even more by adding a fourth police dog this coming summer. The Labrador retriever is certified in narcotics detection and tracking, he said.
"I would like to thank our Portage police officers, their support staff and our police administration for continuing to work feverishly to keep crime down," Mayor John Cannon said.
"Police Chief Troy Williams, along with his staff and the city of Portage administration, is committed to keeping Portage safe," Cannon said.
Alana Rachael Ortiz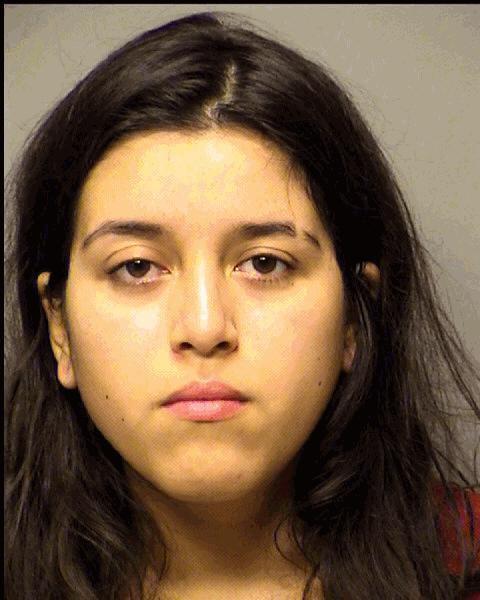 Atoreyona Renee Clemons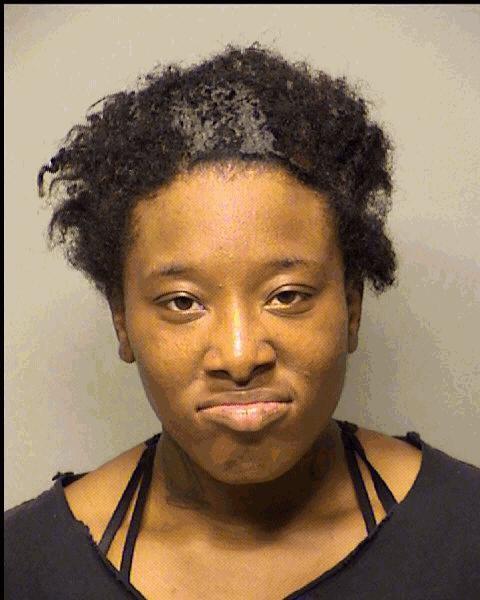 Austin Michael Cowen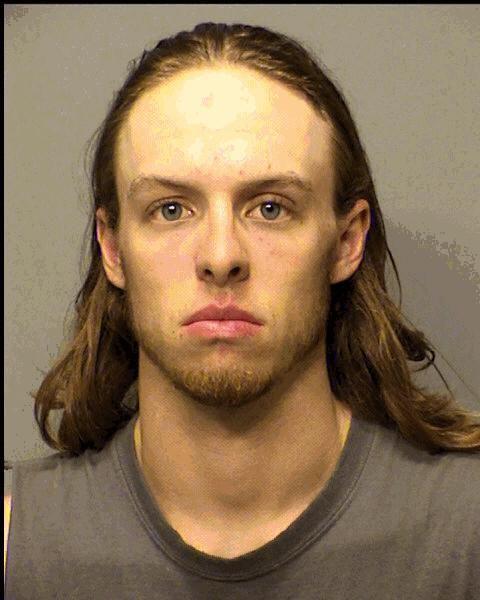 Brandy Lee Ash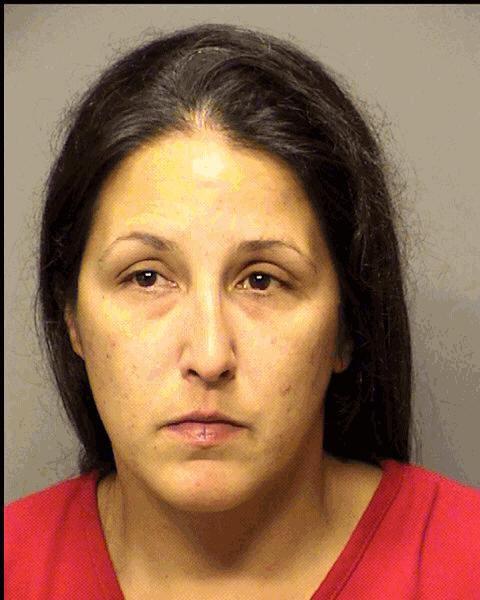 Brian Eugene Harris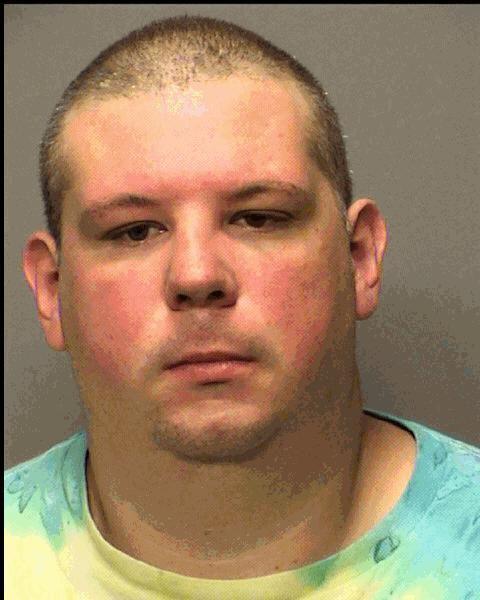 Brittany Krystyna Karabel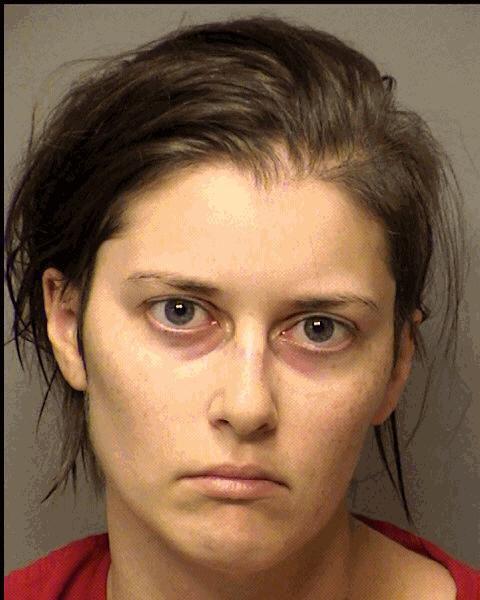 Charles David Zver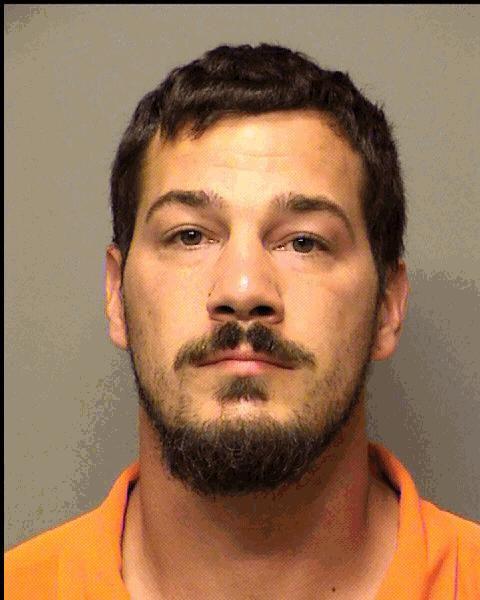 Dane Noah Hagberg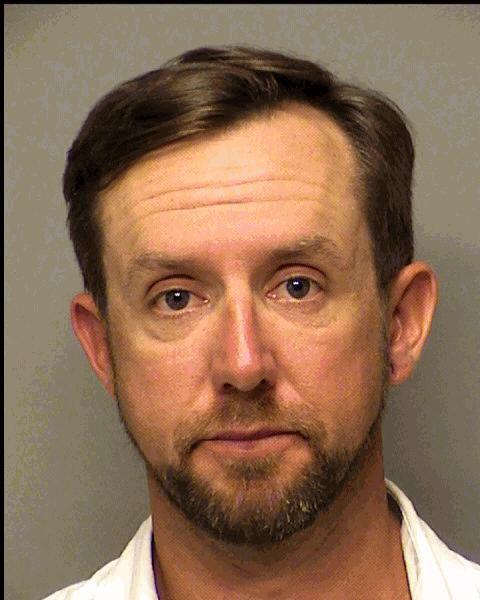 Davetta Marie Hasan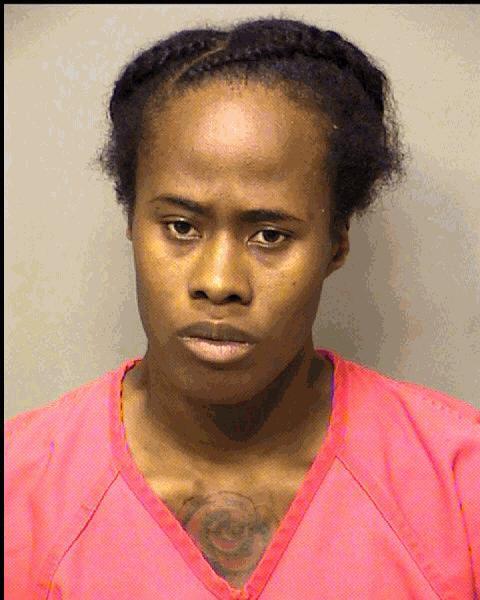 Dykeil Nathaniel Stingley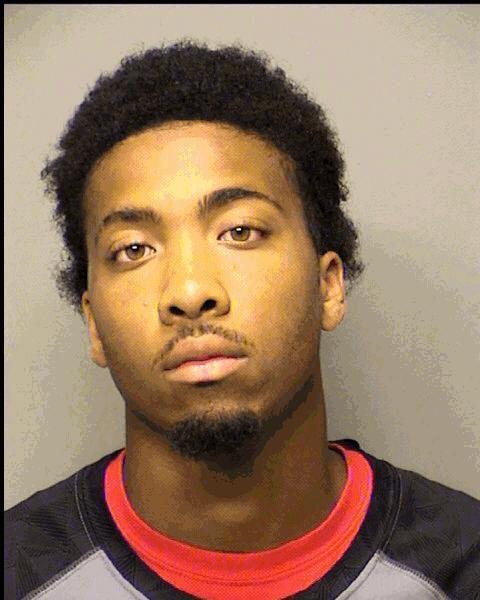 Jason Ray Vincent
Jeremy David Russell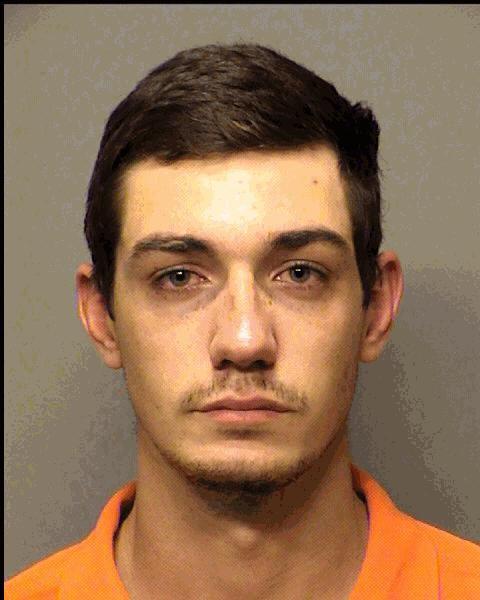 Jessica Joanne Howard
John Charles Gardner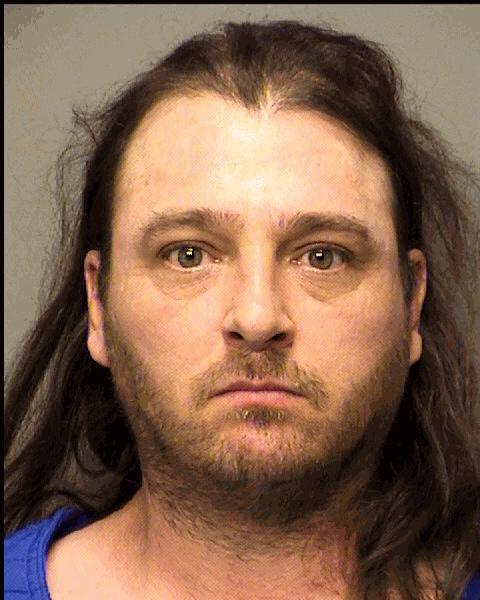 Joshua Dale Coppinger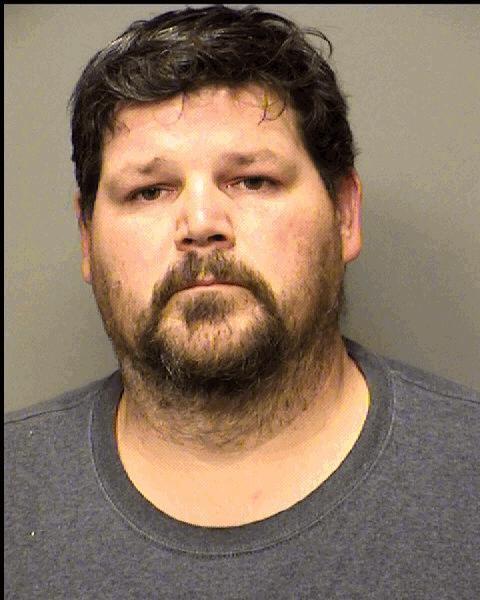 Juanita Maria McKnight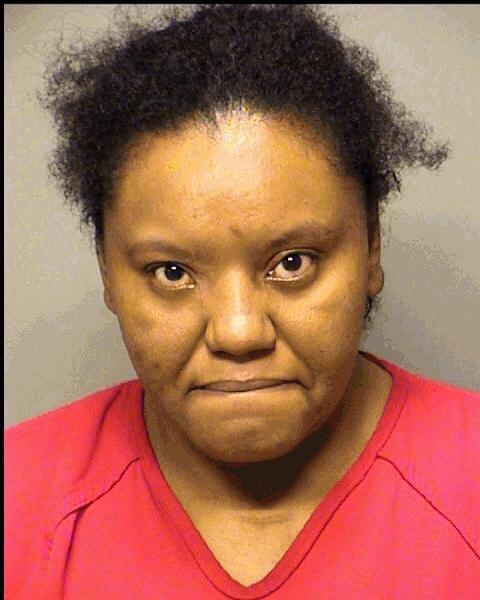 Karen Sue Cutter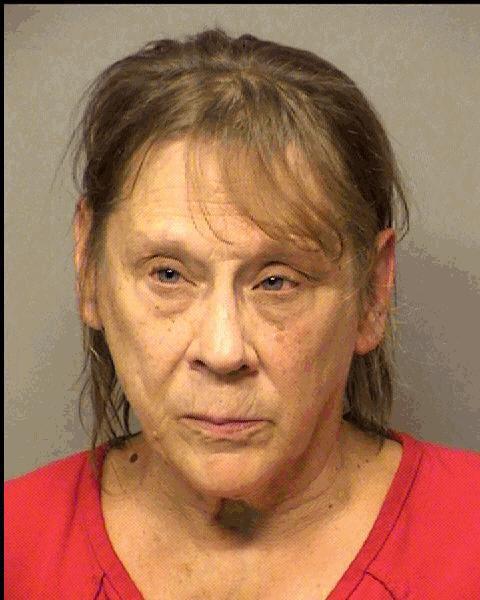 Keith Philip Rhodes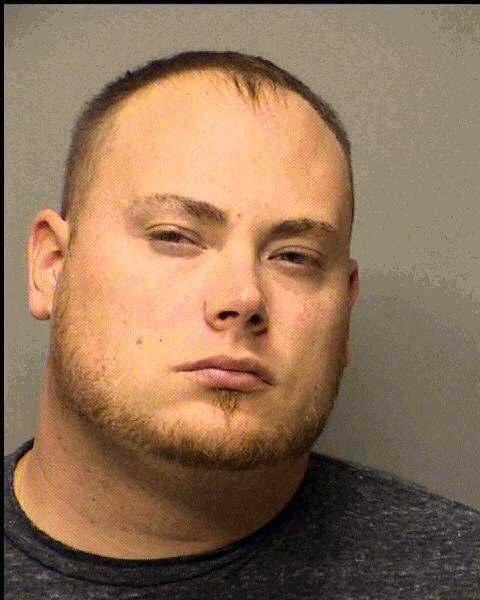 Kerry Glenn Wilson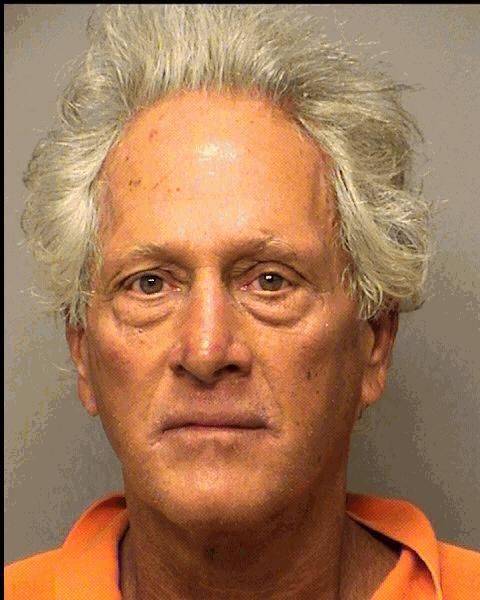 Lauren Ashley Samocki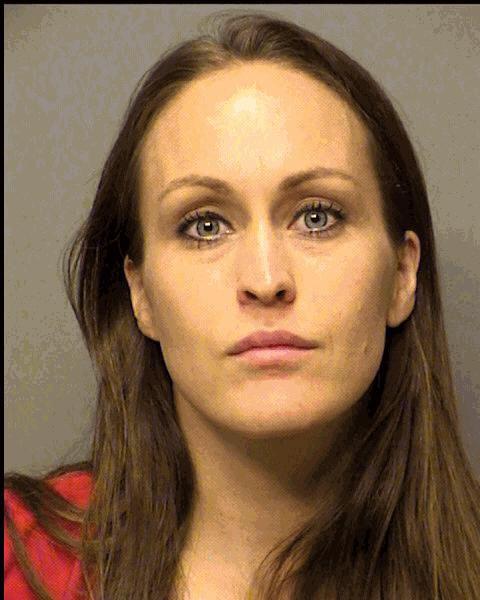 Lisa Patrice Montgomery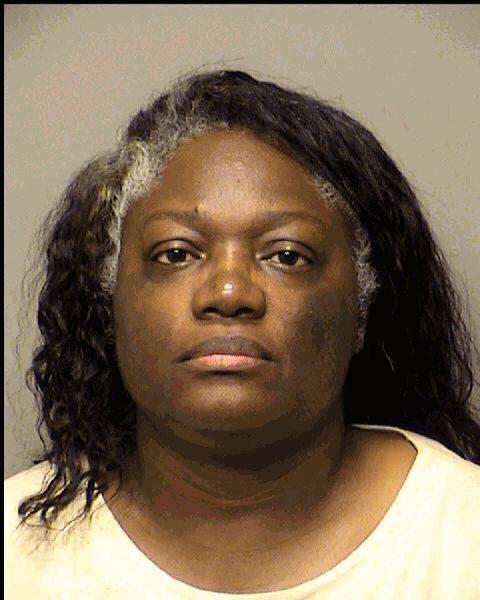 Michelle Lee Mikels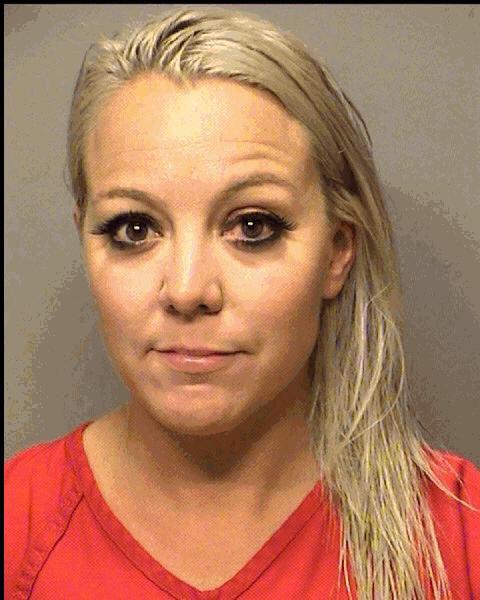 Ollie Andra Jackson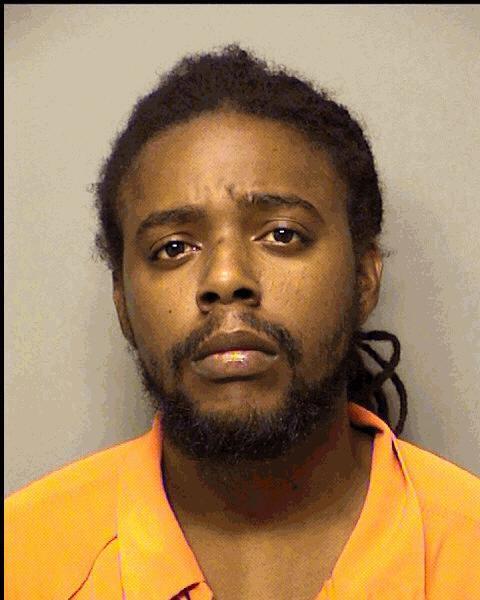 Patricia Ann Bokor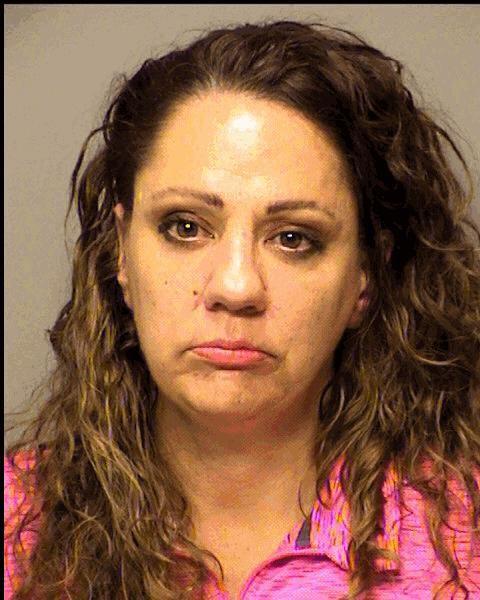 Paul Joseph Trumpus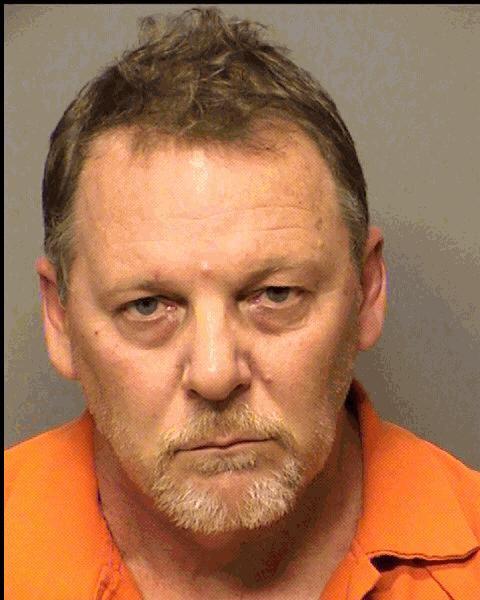 Raymond Ellery Dooley Jr.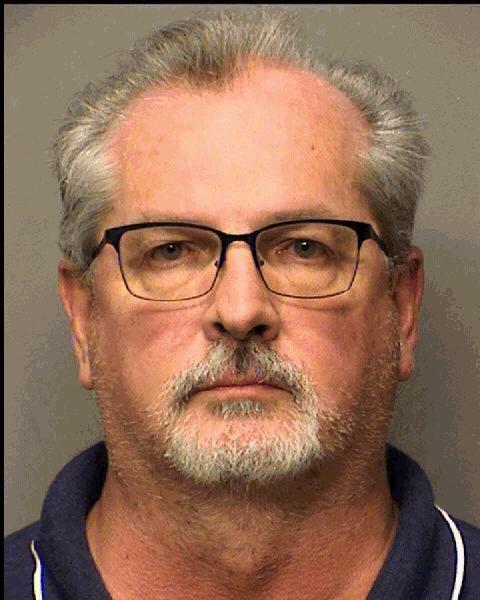 Rayneisha Zhane Kelly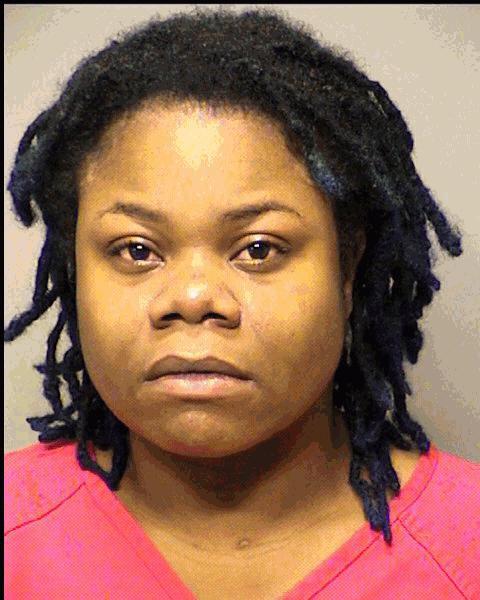 Rebekah Elizabeth Struss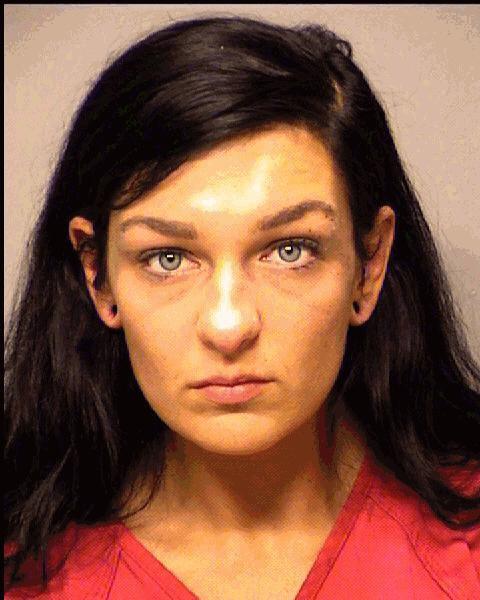 Shayna Dezirrie Coleman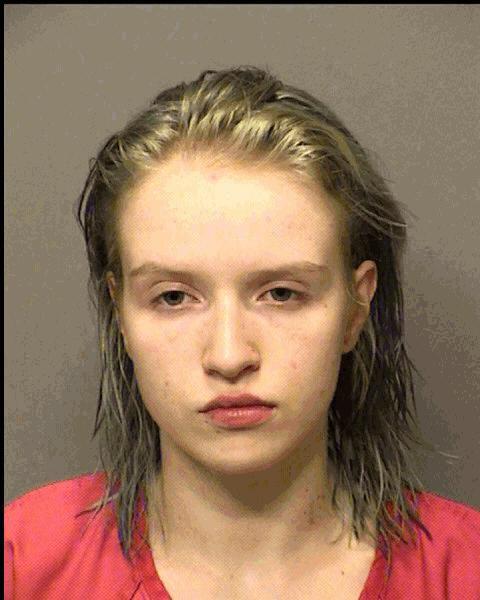 Stacey Lynn Kohanyi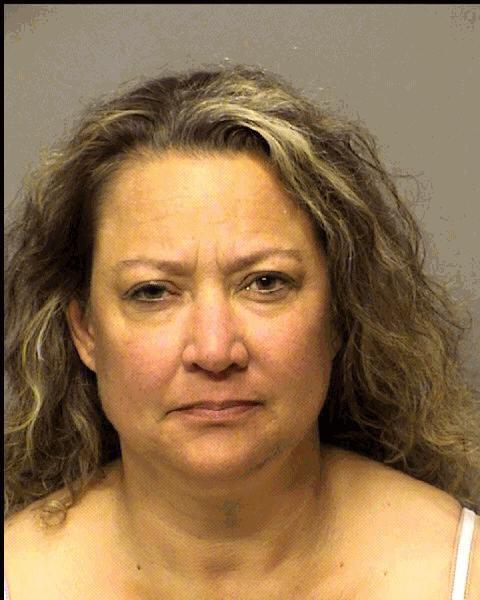 Terry Anthony Staggs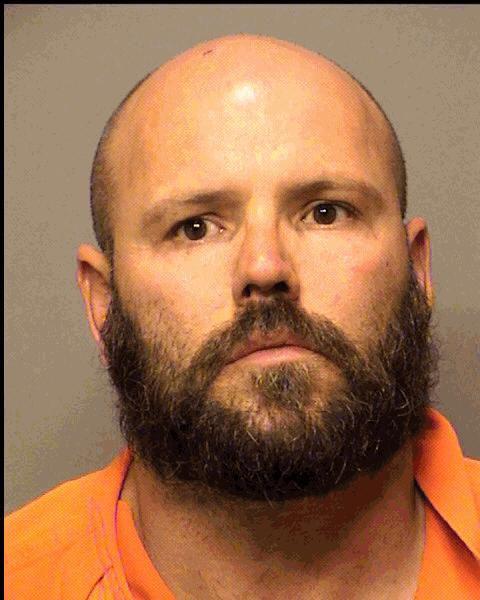 Troy James Newman
Urias Anthony Elliott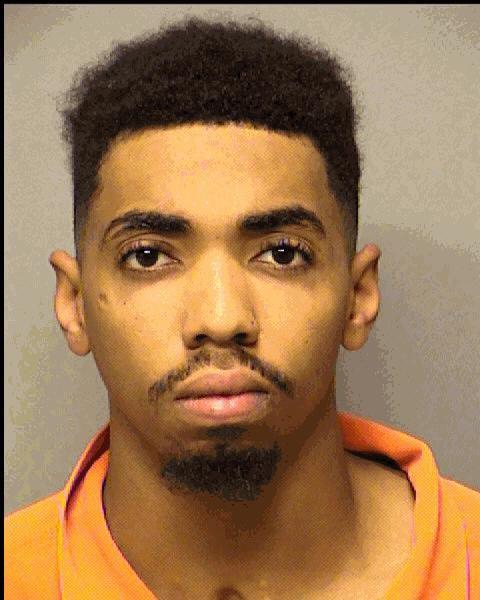 Victor Macias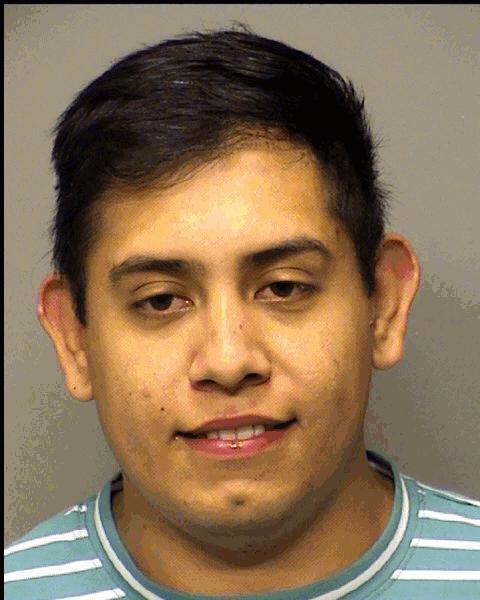 Vivian Garland Bauer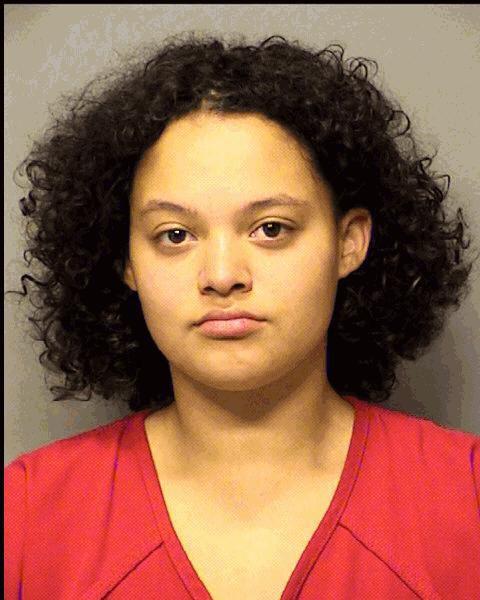 Zachary Isaiah Wiggins