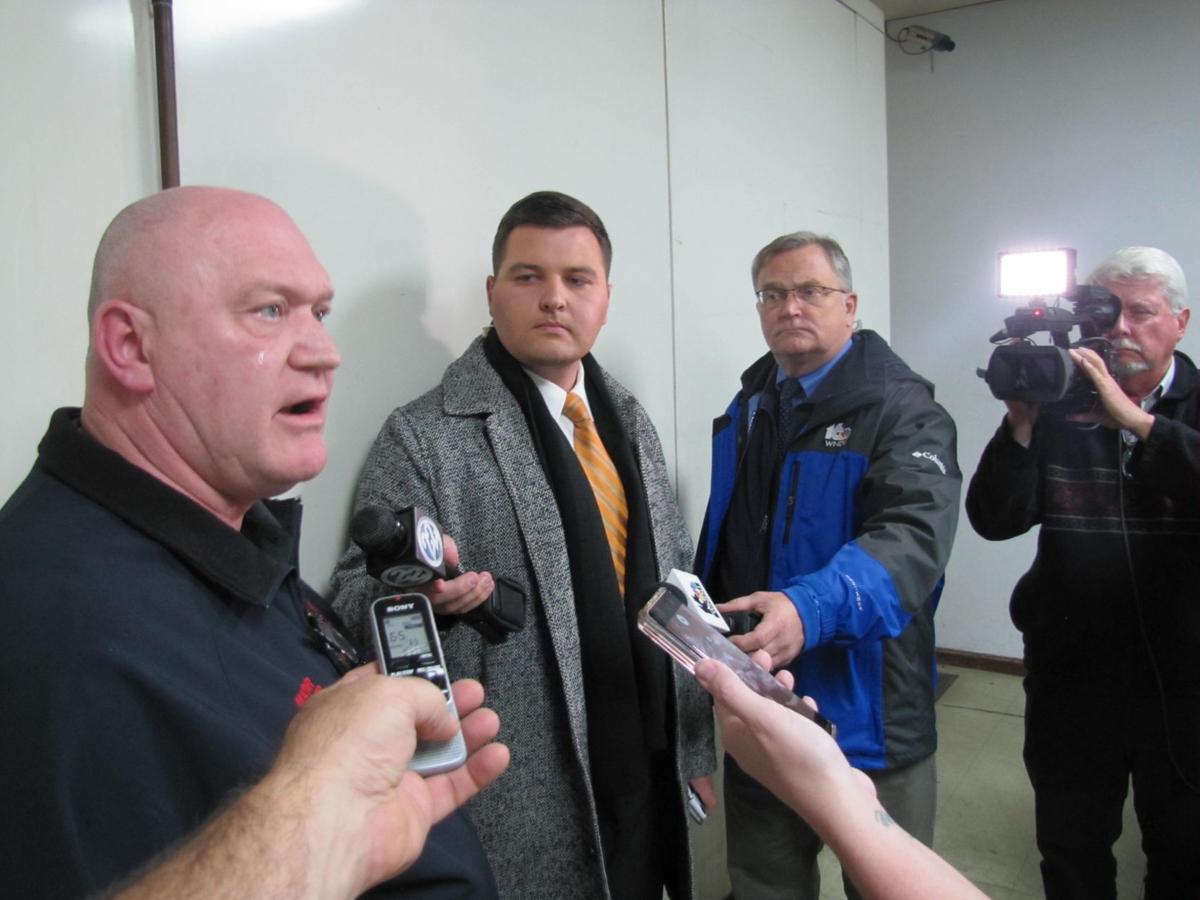 PORTAGE — The criminal case against lame duck Michigan City Mayor Ron Meer has been transferred to Porter County after it was passed on by each judge in LaPorte County, according to court records.
A special prosecutor is also being sought in the case, but that won't be decided until the case lands in its new home before Porter Superior Court Judge Jeffrey Thode, according to Meer's defense attorney Scott King.
Meer, who lost his bid for reelection last week just days after the criminal charges were filed against him, is accused of fabricating a story with Michigan City police in an attempt to clear his stepson from a criminal case and frame prosecutor John Lake as a conspirator in his son's arrest, according to charging documents.
Meer faces five felony counts of intimidation, a felony count of official misconduct as a public servant, and two misdemeanor counts of false informing, according to court records.
Thode's office had not yet received the documents in the case as of late Tuesday morning and thus has not yet scheduled a hearing. Thode is expected to accept the case, according to the court.
The judges in LaPorte County gave various reasons based on potential conflicts of interest for passing on hearing the Meer case.
As a result, a judge has not yet made a determination on the probable cause or details in the case and thus no arrest warrant has been issued for Meer, King said. This has been the approach with other criminal cases in LaPorte County.
Meer is accused of calling then-Police Chief Mark Swistek and claiming that a confidential informant showed up at his home Oct. 14 claiming that Meer's stepson, Adam Bray, who had been arrested just days earlier on drug and gun possession charges, had been set up by authorities and that the sting was "politically motivated." The target was Meer's reelection campaign.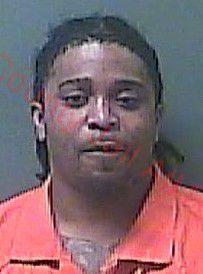 Swistek, who has since resigned with two assistant chief's in the wake the allegations against Meer, discovered that Meer's story was fabricated, according to charges. The claim is that it was an attempt to clear Bray's name and frame prosecutor John Lake as a conspirator in Bray's arrest, according to court documents.
Meer had opposed Lake's 2018 election.
Meer is further accused of lying to police in an attempt to punish the officers involved.
King has called the charges against his client an act of "political terrorism."
The incumbent Democratic mayor, who had been seen as a favorite to win reelection, lost the general election Nov. 5 to Duane Parry, a Republican.