CROWN POINT — A father and daughter were arrested Monday after police seized hallucinogenic mushrooms, guns and cash from their home, according to a Lake County Sheriff's Department news release.
David Alderson, 43, and his daughter Sara Alderson, 20, of the 300 block of North Park Street, in Crown Point, were arrested after the Lake County Sheriff's Drug Task Force executed a warrant on the home at about 8 a.m.
Police discovered 267 grams of hallucinogenic mushrooms, 14 mason jars of early- and late-growth stages of hallucinogenic mushrooms, three handguns, an AR-15 rifle, a .22 cal long rifle and $950 in U.S. currency.
Charges against the suspects are pending from the Lake County Prosecutors Office.
Recent arrests booked into Lake County Jail
Aaron Monroe Duvall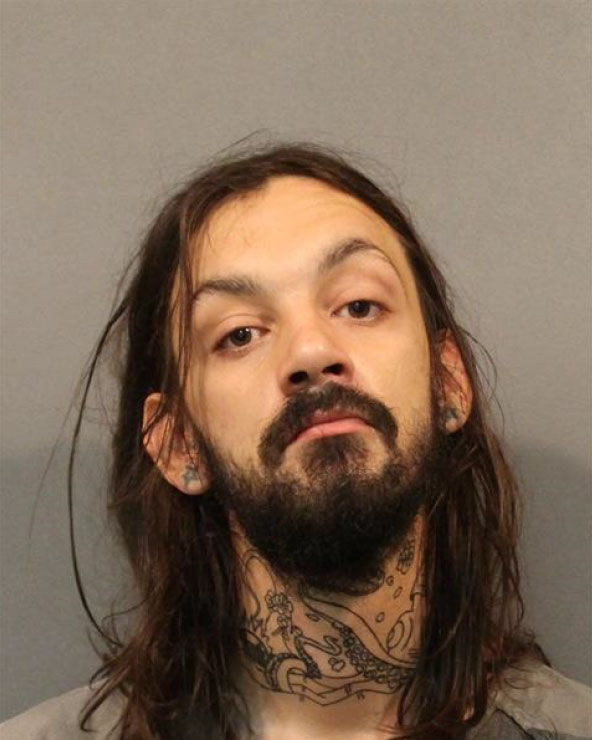 Adam Arturo Amaya Serros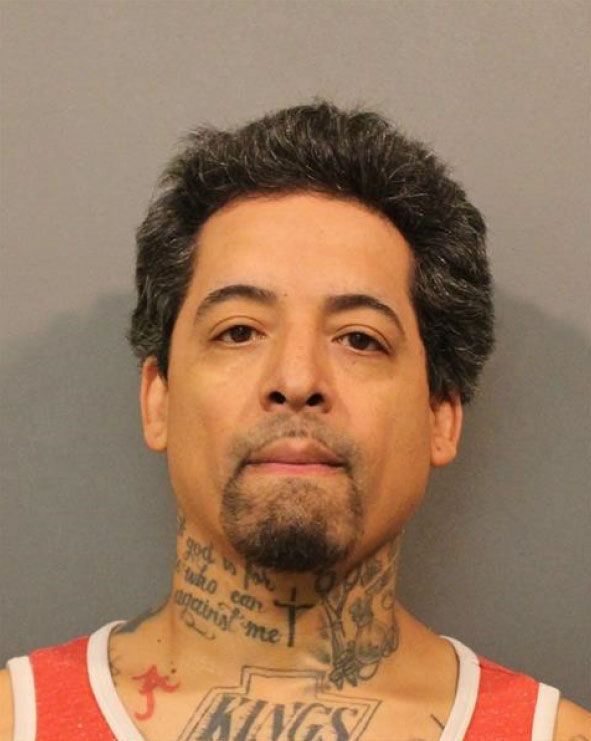 Anthony Lajuan Brown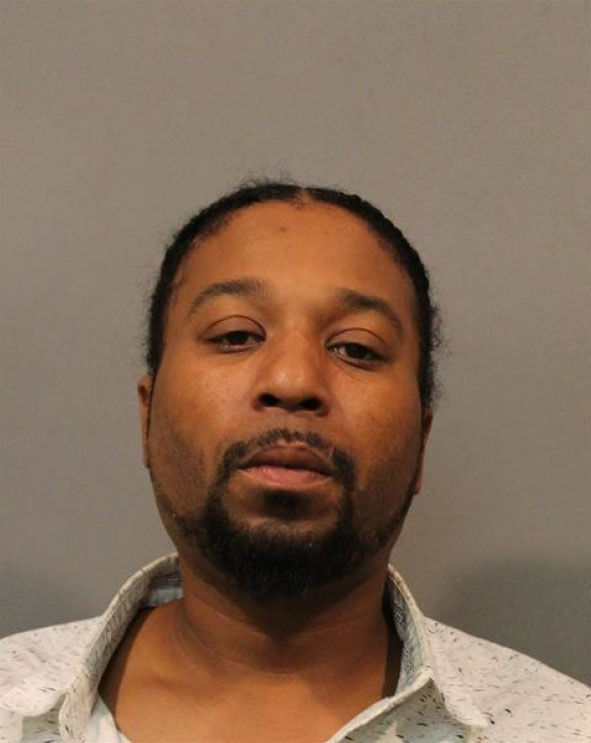 Brett Alan Beatty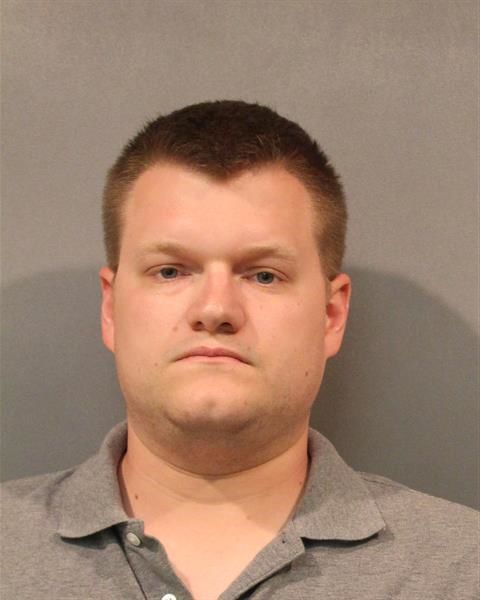 Candace Monique Ballas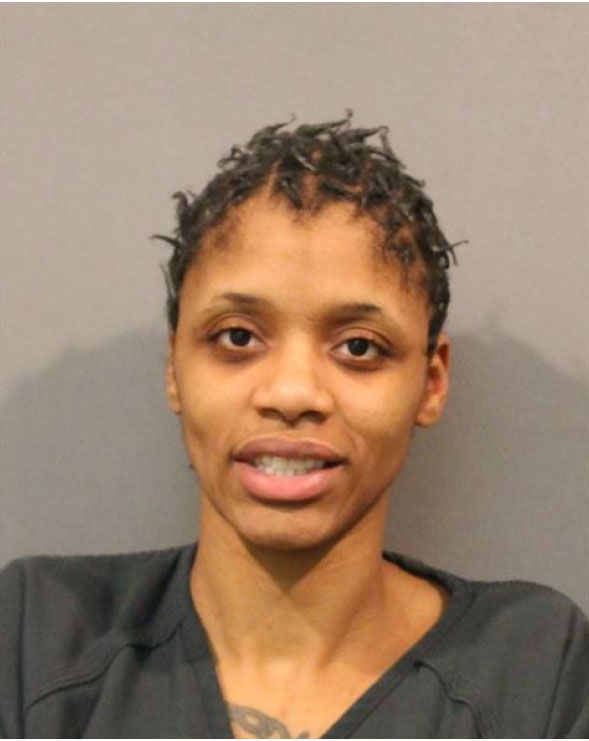 Charles Clyde Long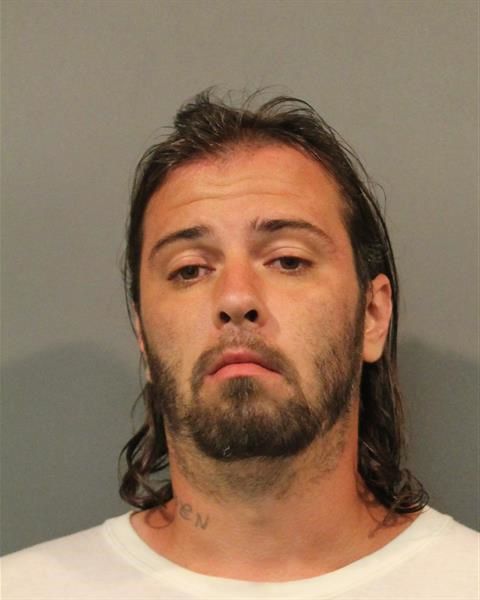 Courteau Dupree Givens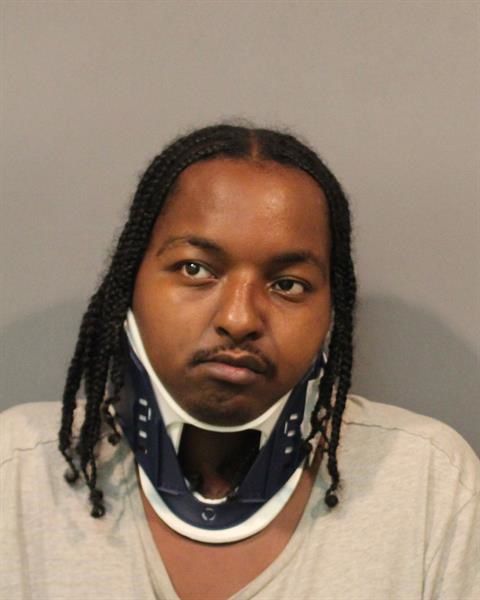 Cresencio Arredondo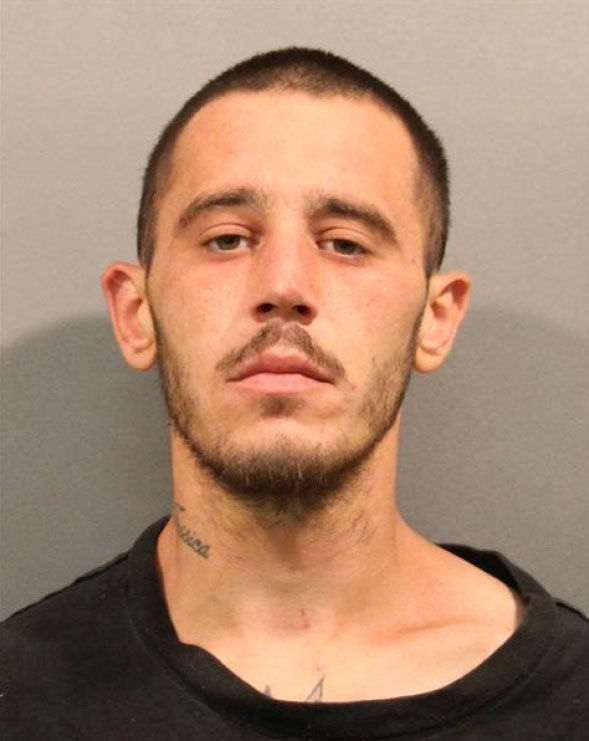 Cynthia Joyce Cronch Leeper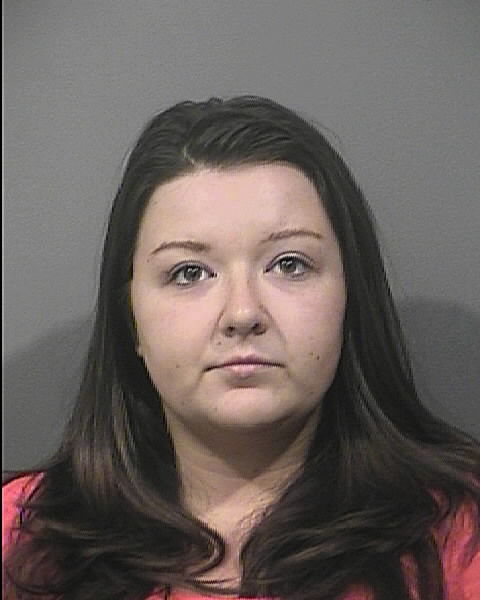 Damien Johntae Lee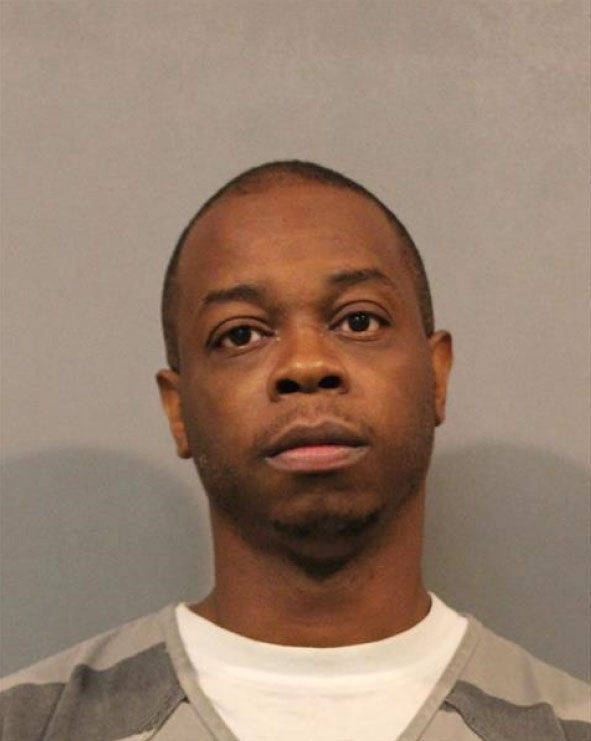 Danielle M. McCombs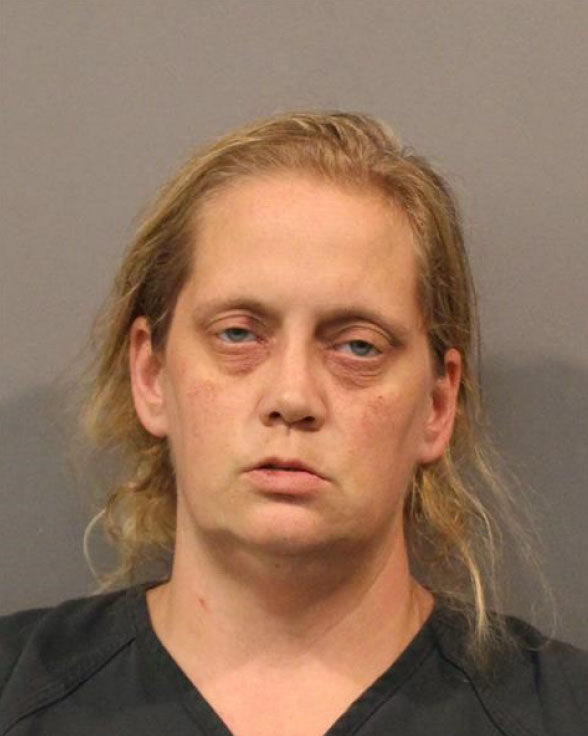 Domingo Onorio Rodriguez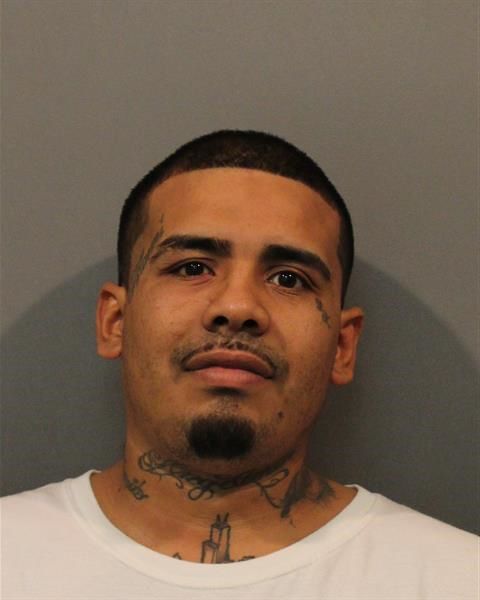 Dorothy Chantel Andre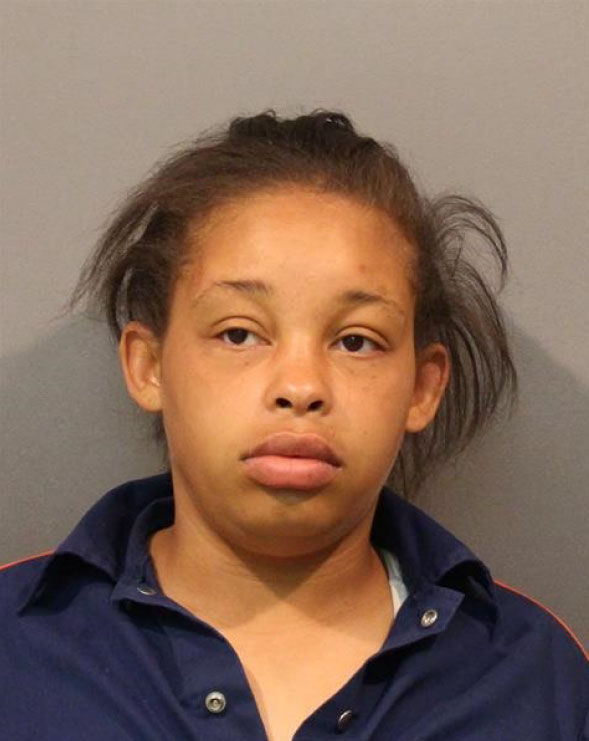 Dwayne Michael Beal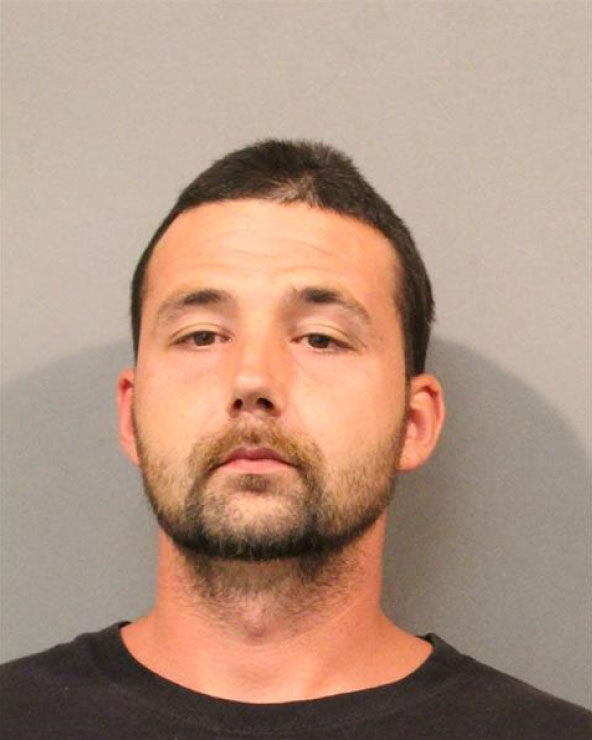 Eddie Leroy Grimes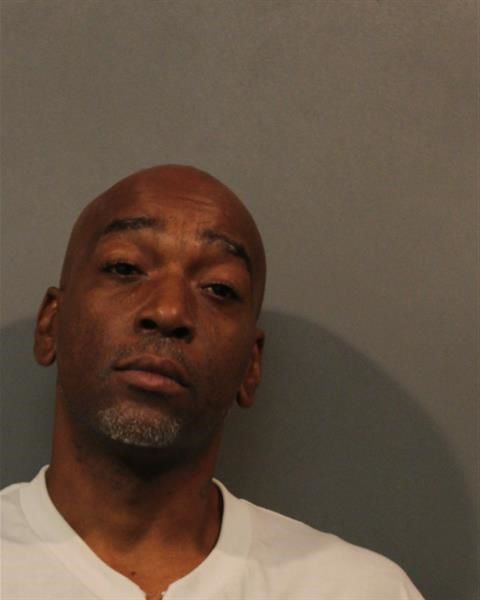 Eduardo Vicente Soriano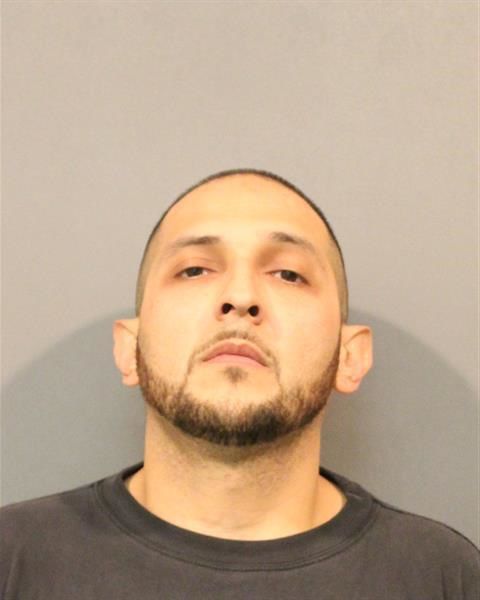 Elaine Marie Deskins
Age: 37
Residence: Hammond
Booking Number(s): 1805728
Arrest Date: June 10, 2018
Offense Description: Domestic Battery
Class: Misdemeanor
Emily Lynn Gurschke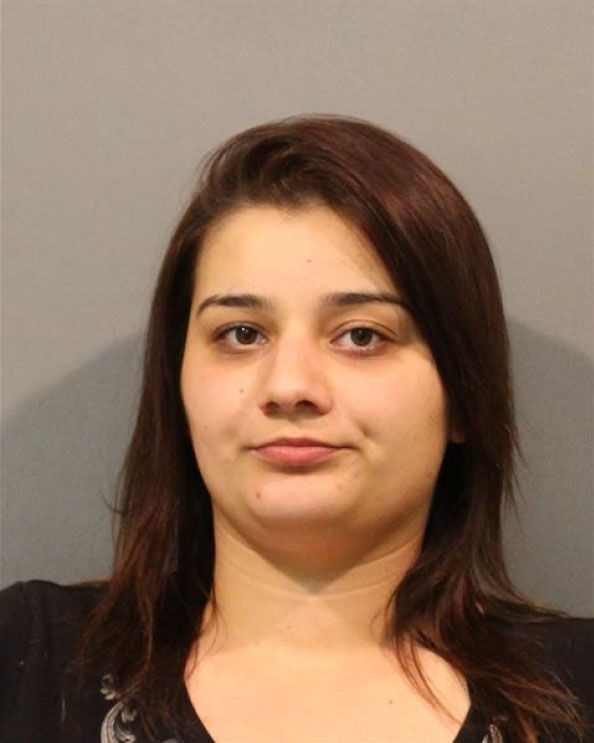 Forest Kenneth Pewett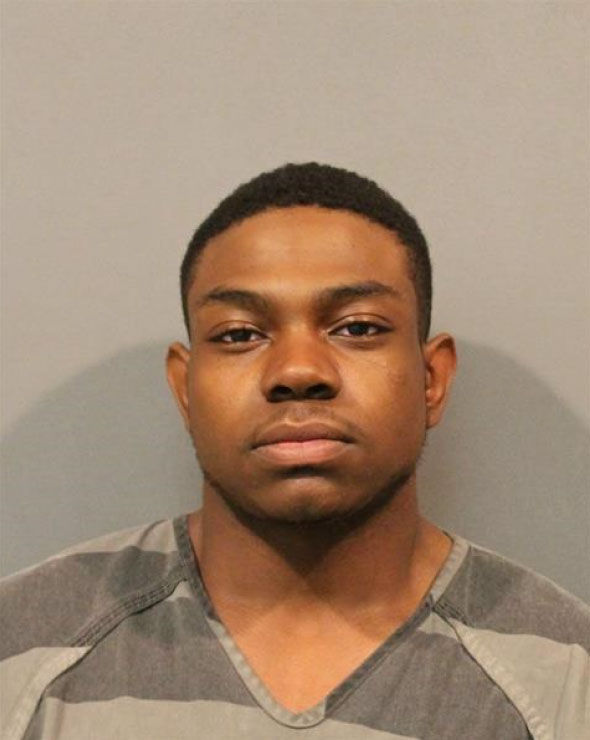 Francisco Cervantes Jr.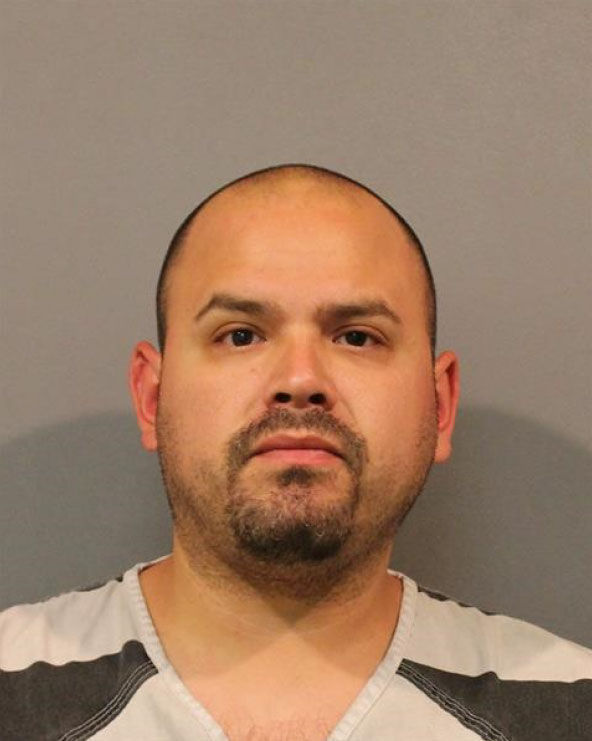 Hilton Clayton Clark Jr.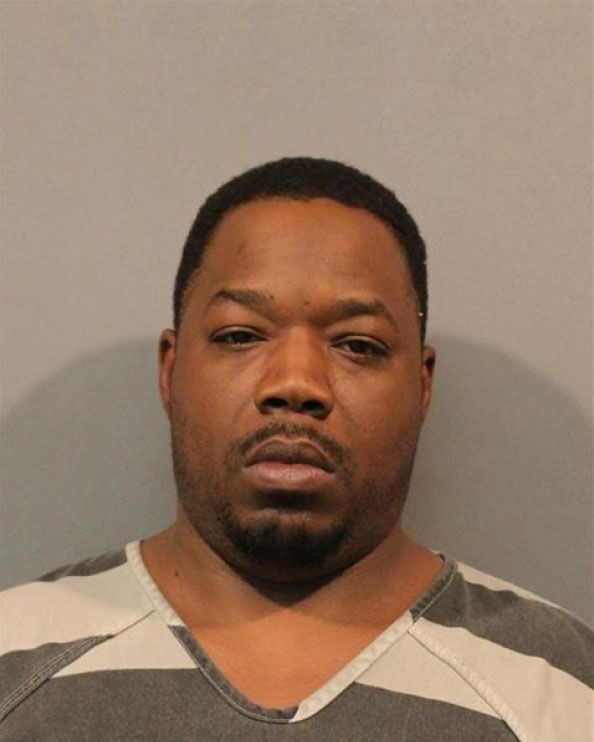 Ishmell Neil Garrett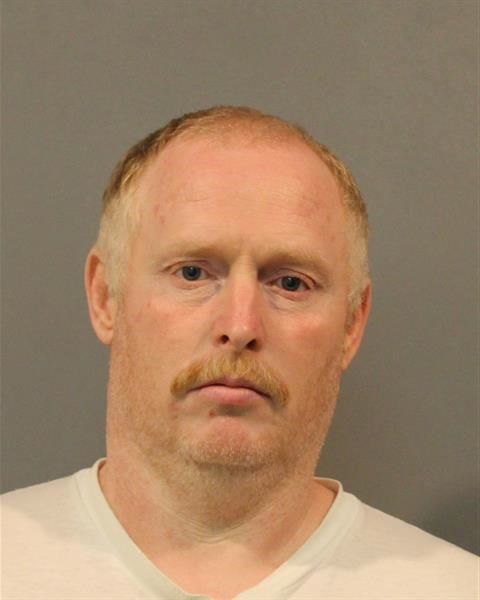 Jade McKenzi Richey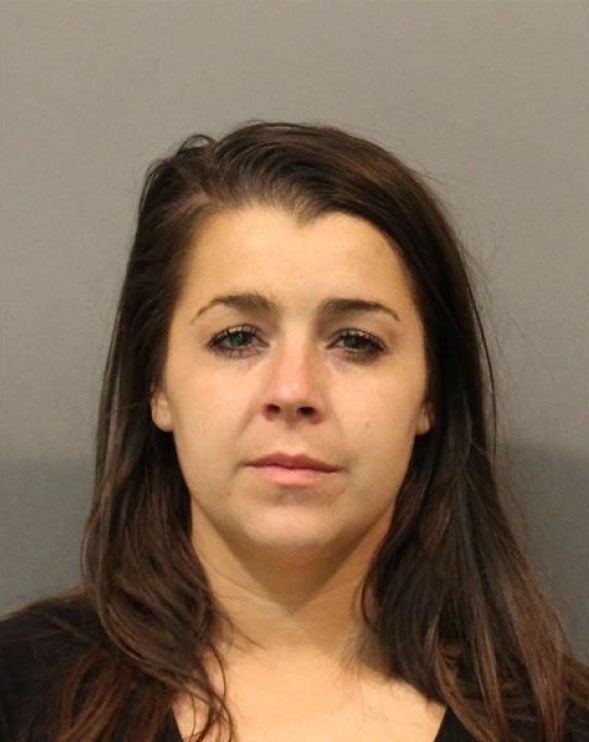 James Raymond Simmons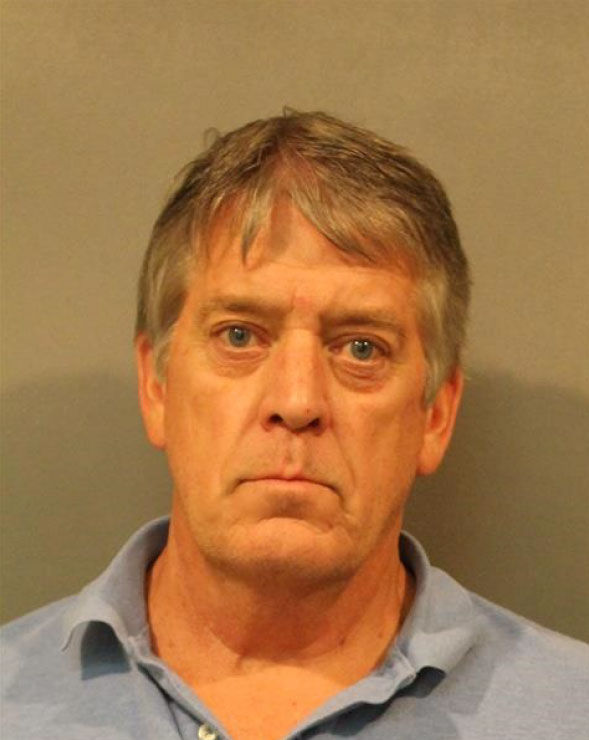 Jasmine Asreal Sayles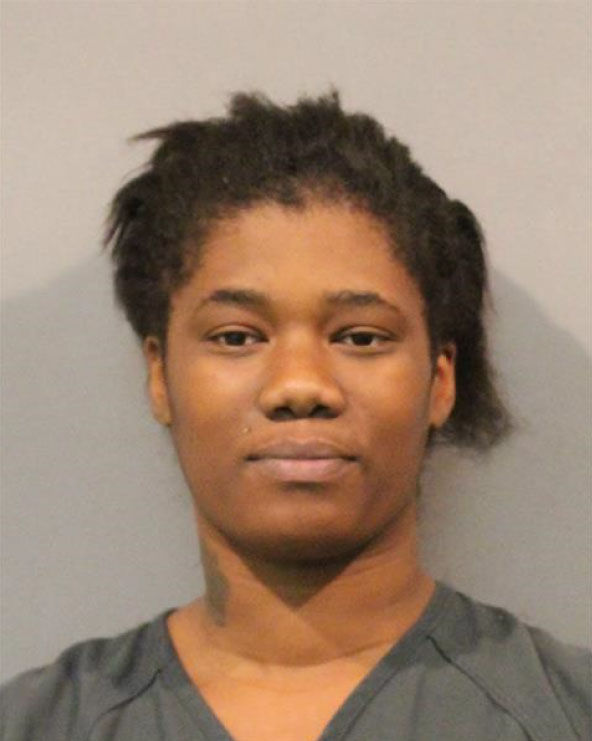 Jason Joseph Cooke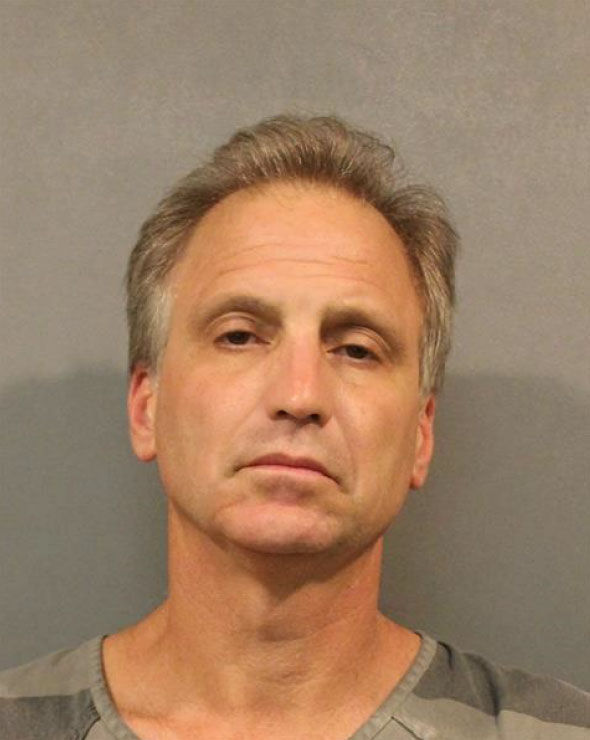 Jasper Joseph Taylor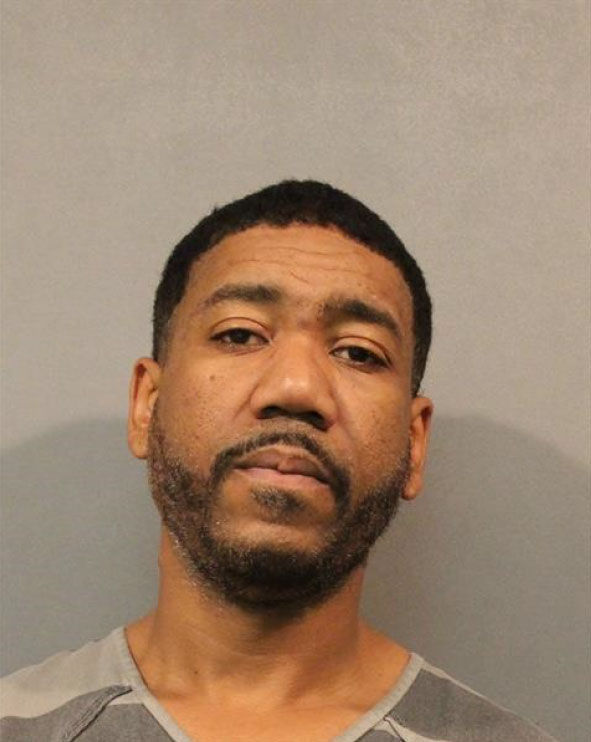 Jerry Alan Frederick Jr.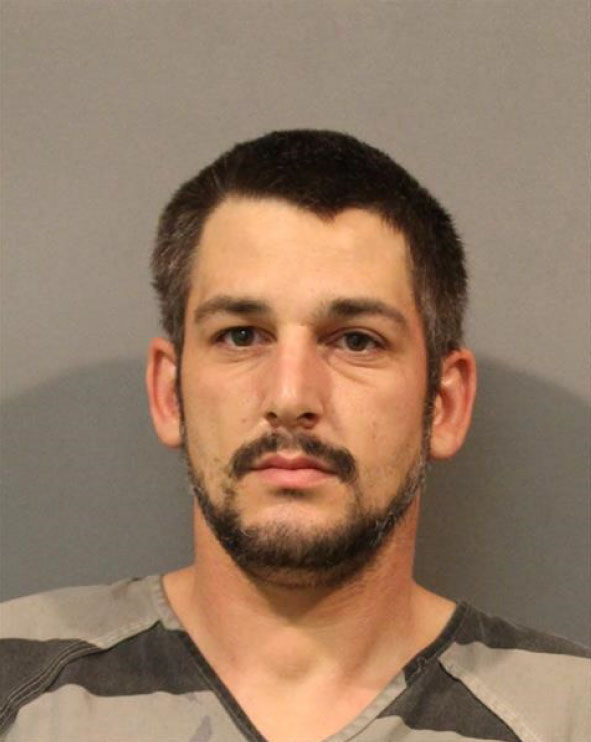 Jesse Scott Michael Haack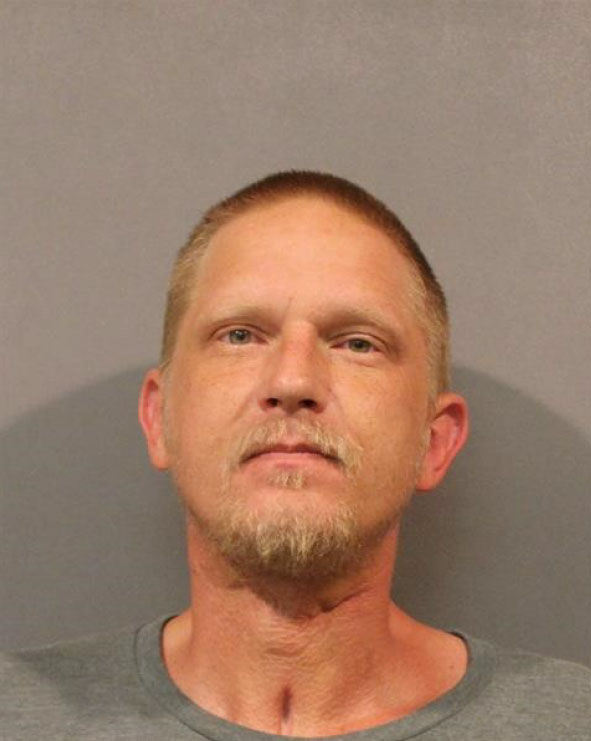 John Michael Deak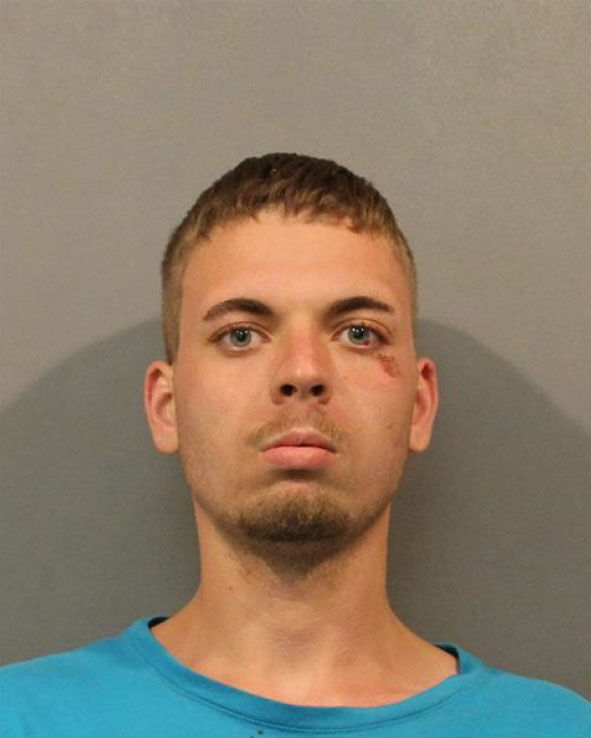 Jonathan Antonio Broadway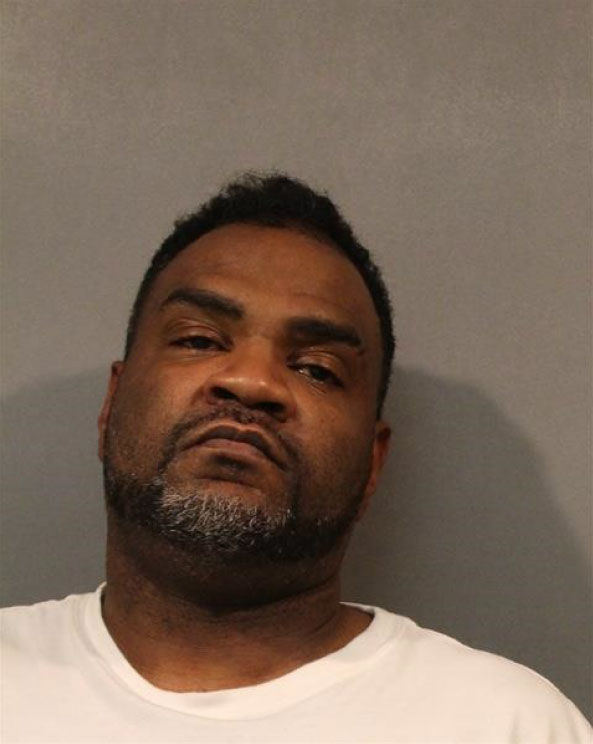 Jonathan James Salinas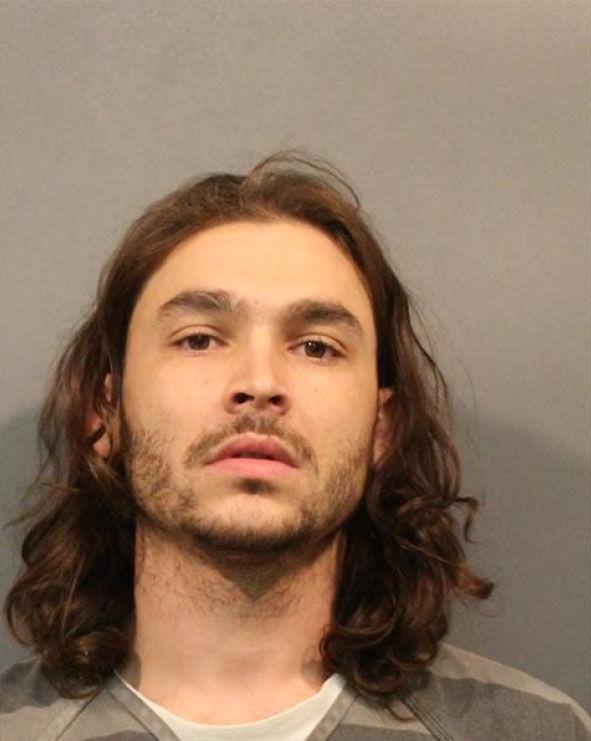 Jordan Cartrell Beard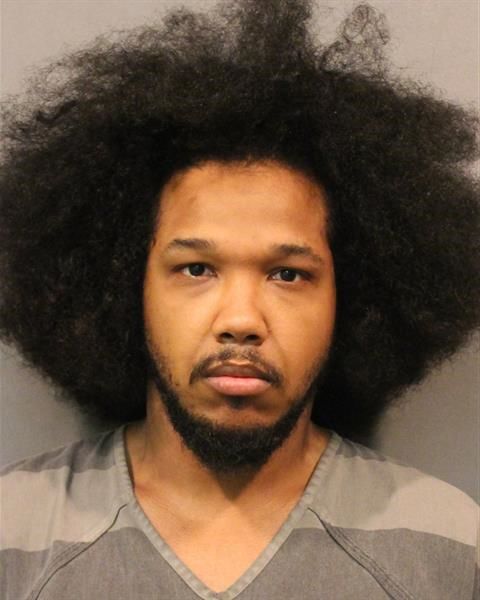 Jordan Sara Barron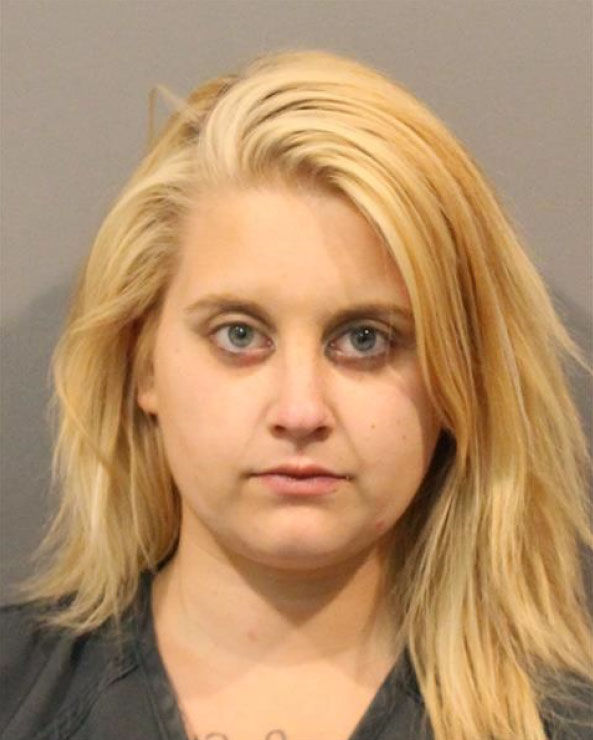 Jose Antonio Sanyet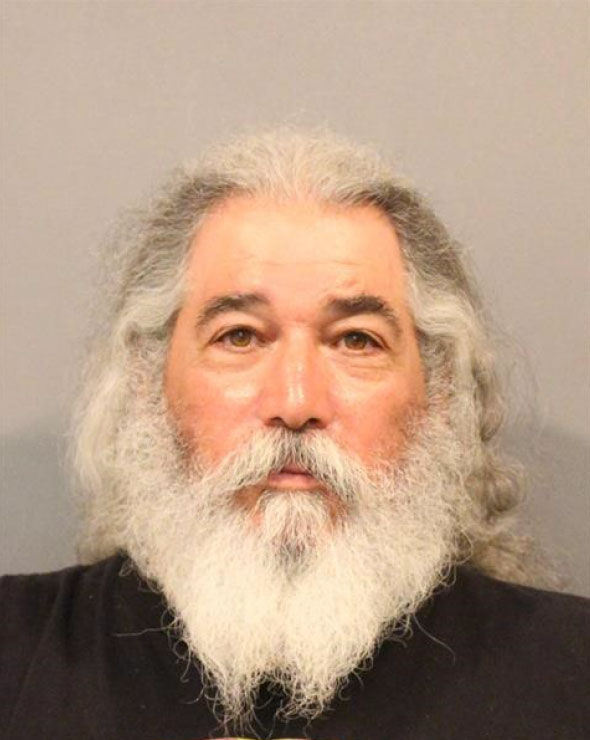 Joseph Lee Perriera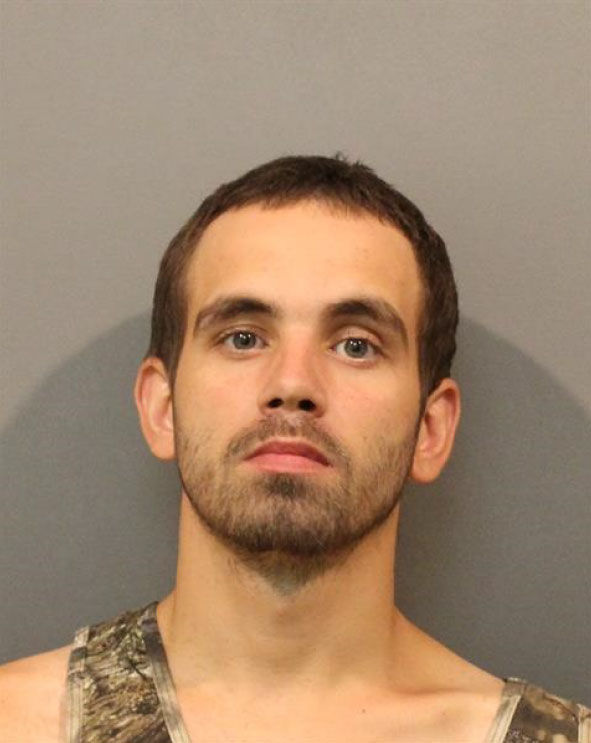 Kendall D. Jones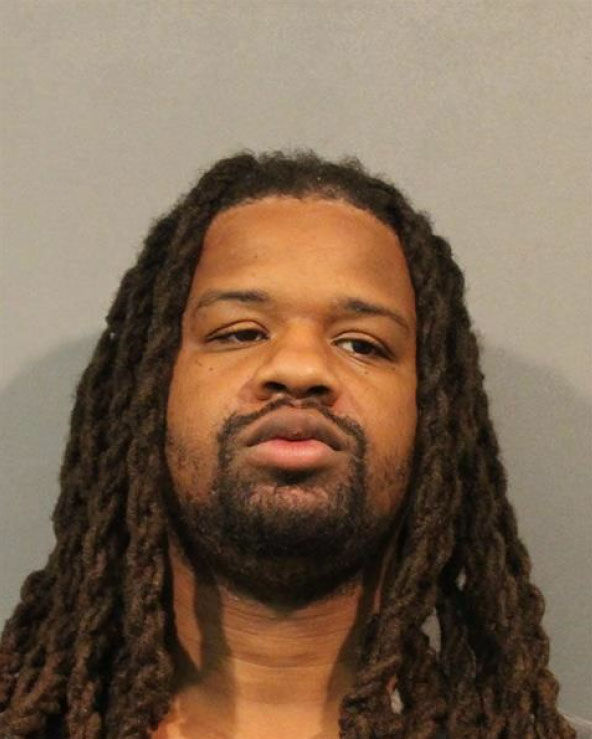 Kendall McMillon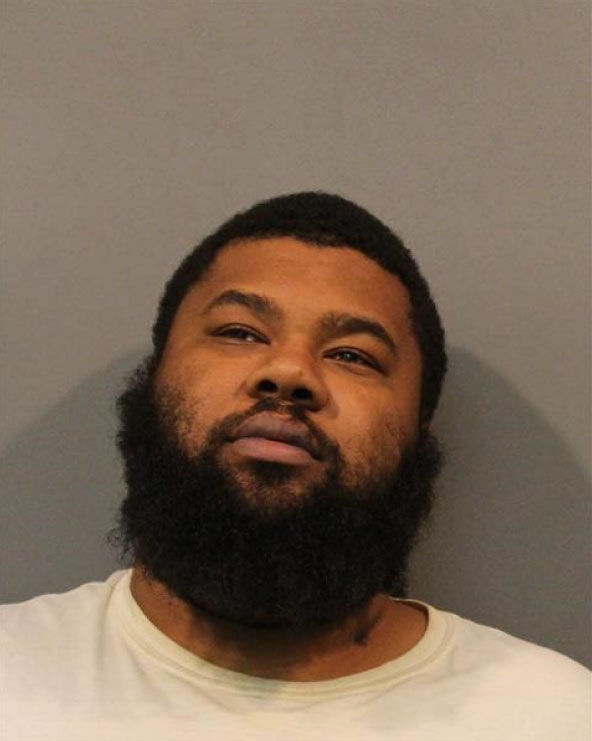 Latricesha Lynette Whitelow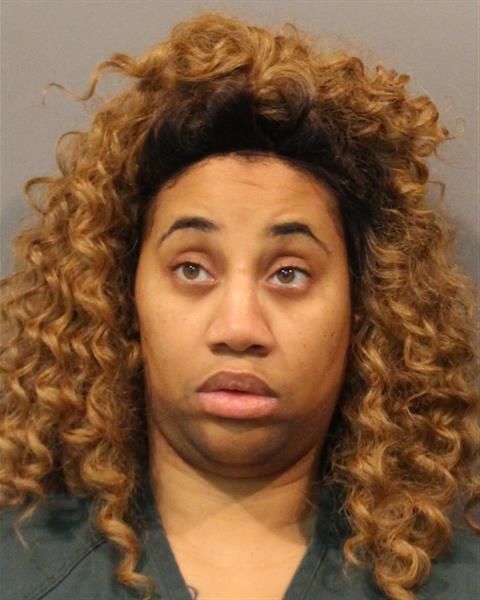 Loren Joseph Fisher II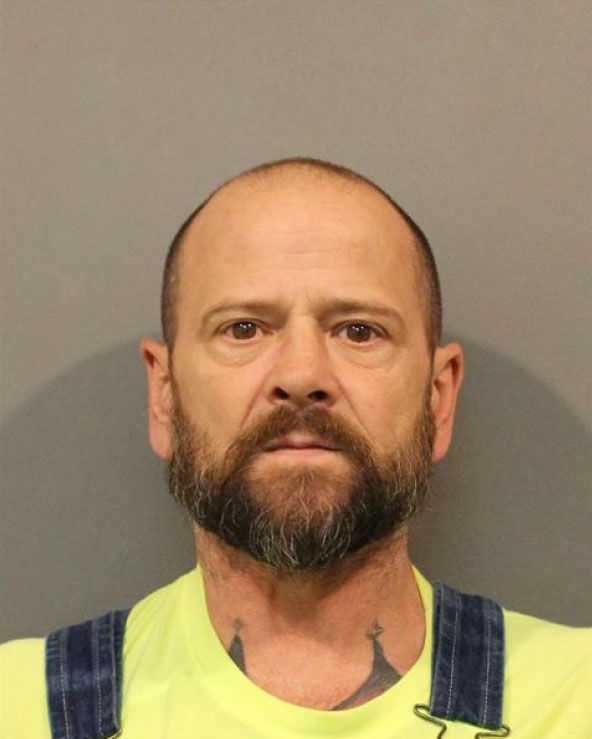 Marcel E. Lurry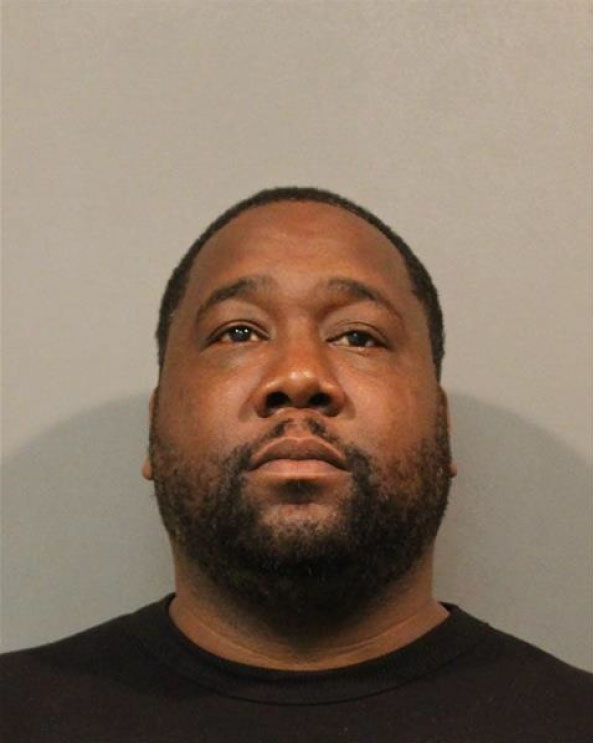 Michael Paul Zlotorzynski Jr.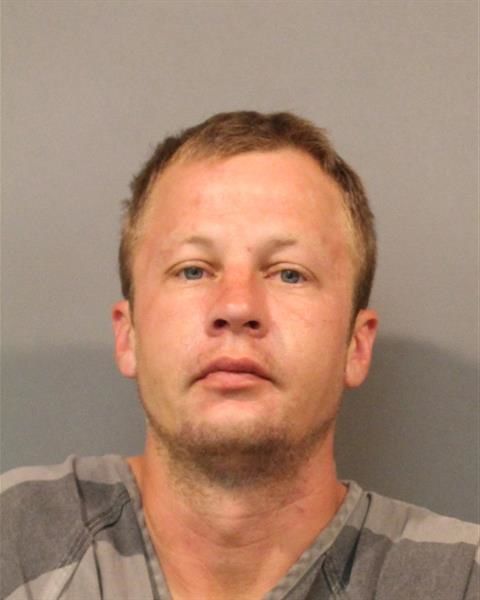 Nathan Kenneth Cole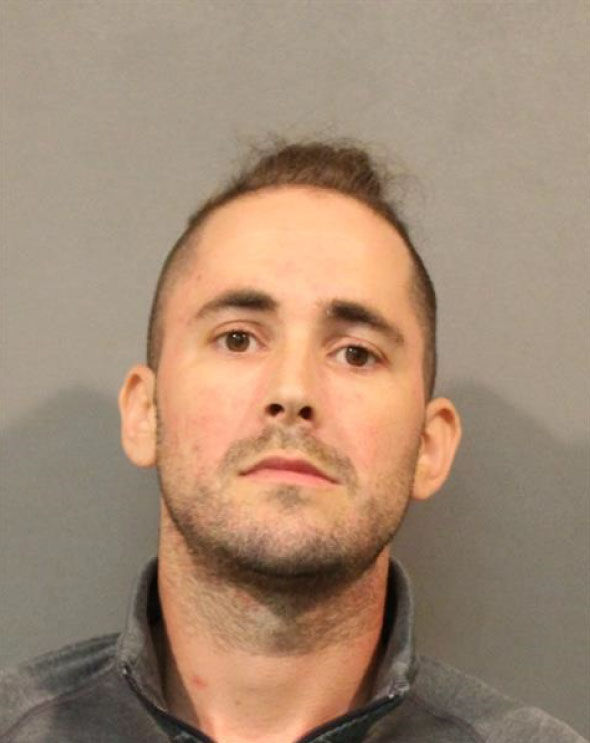 Nathan Marchel Johnson Jr.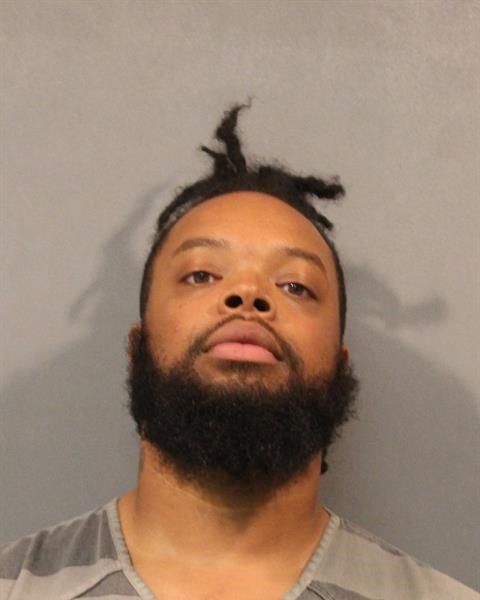 Nicholas Stanley Thomas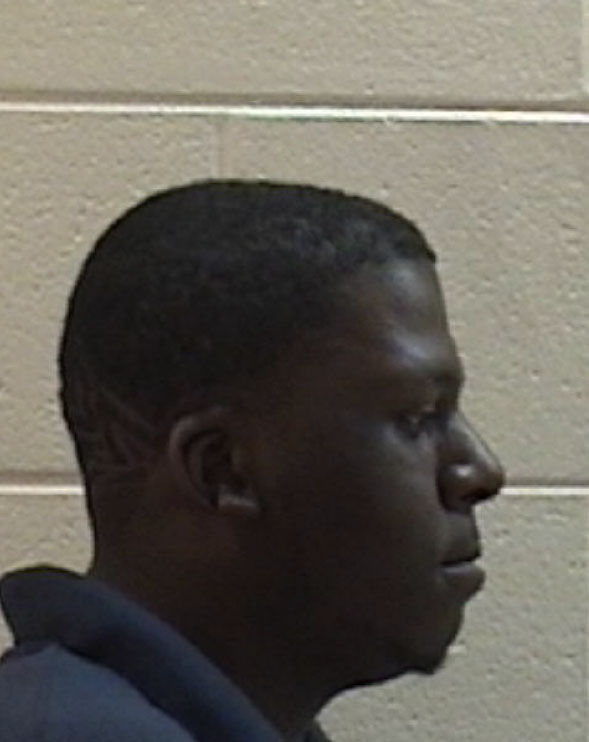 Nicole Marie Pilachowski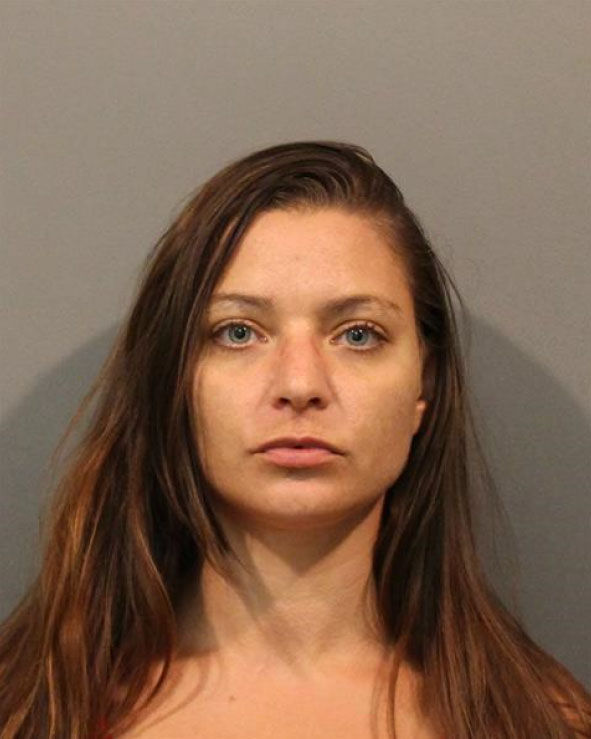 Patricia Liz Mercado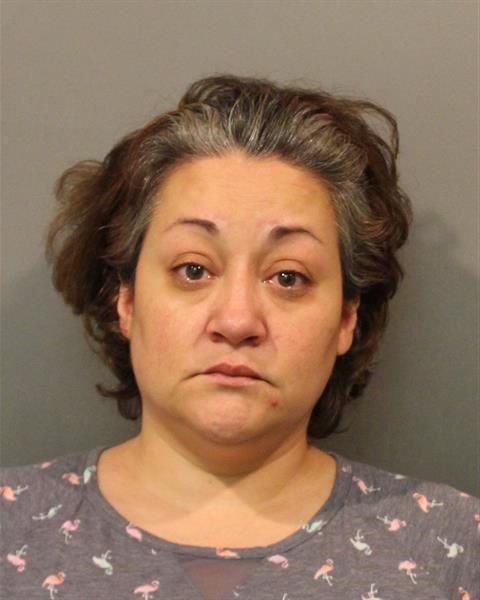 Rachel Lynn Griffin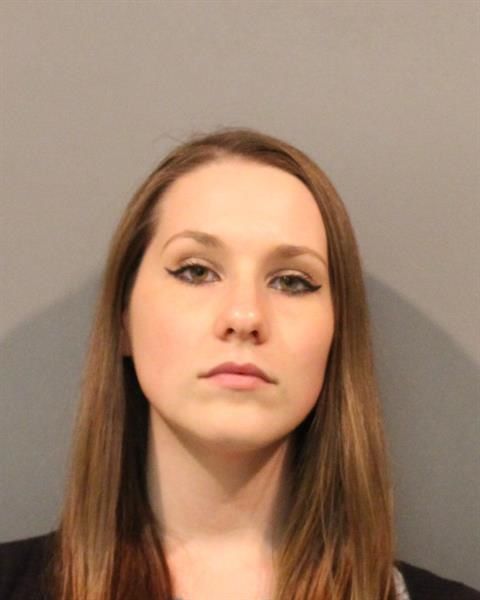 Raymond James Stirling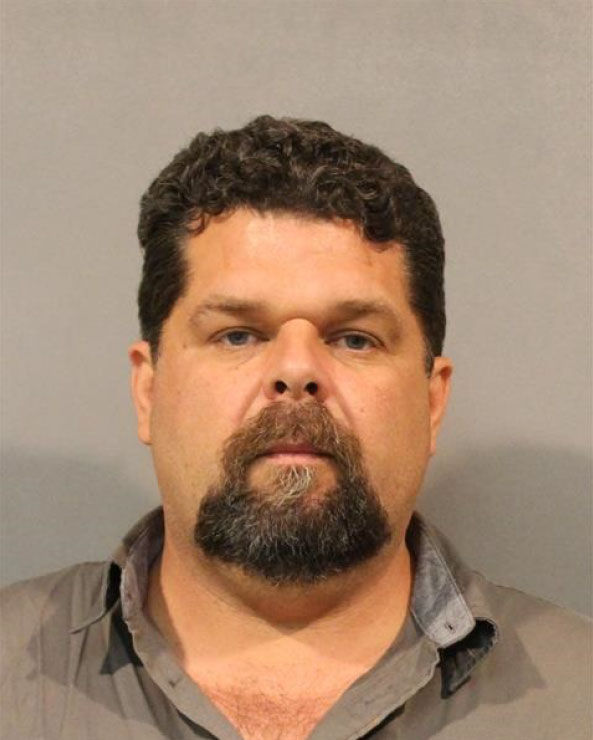 Raymond Joseph Kupiec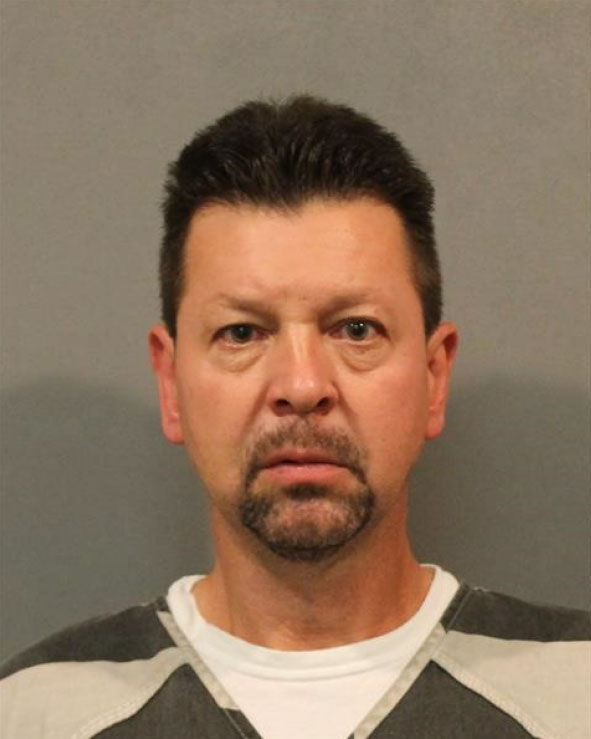 Robert William Lassor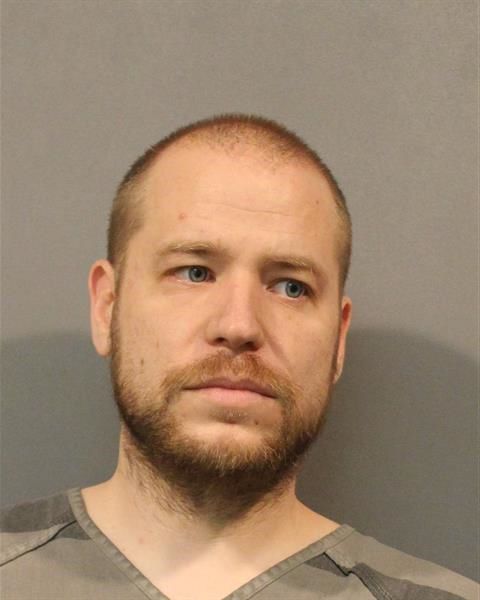 Rodney Andrew Jackson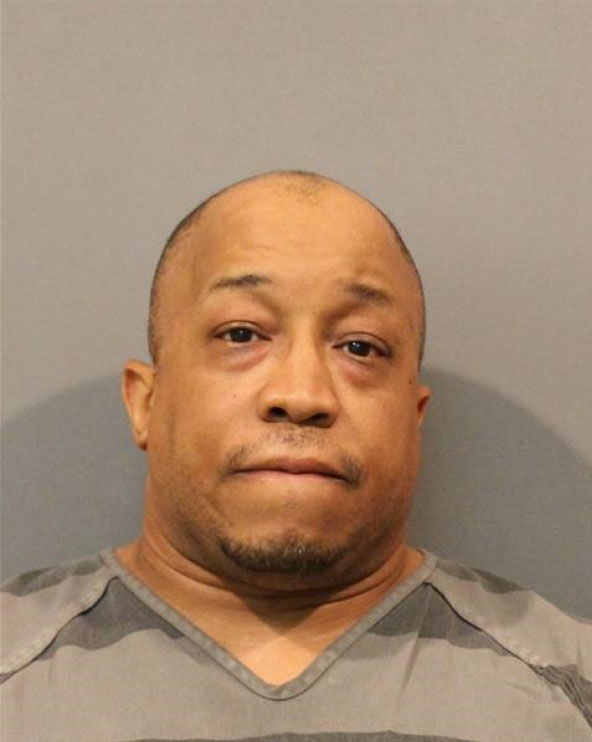 Ronald Dale Grinder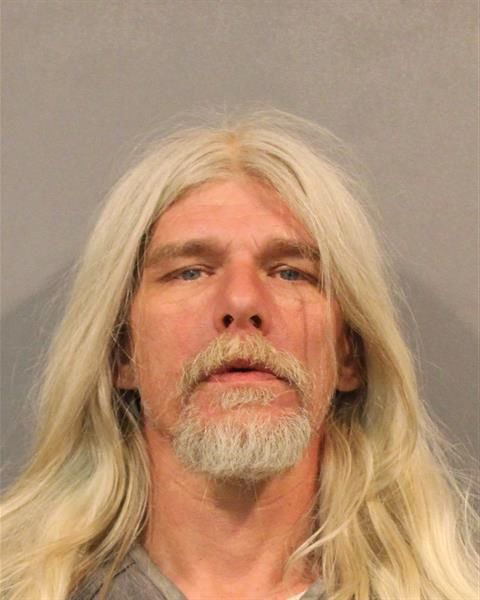 Ruben Lagunas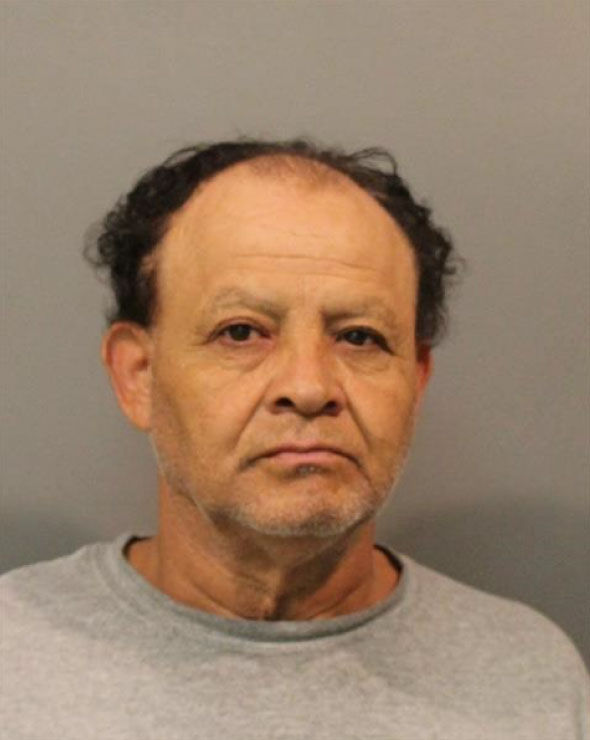 Ryan Oneil Parker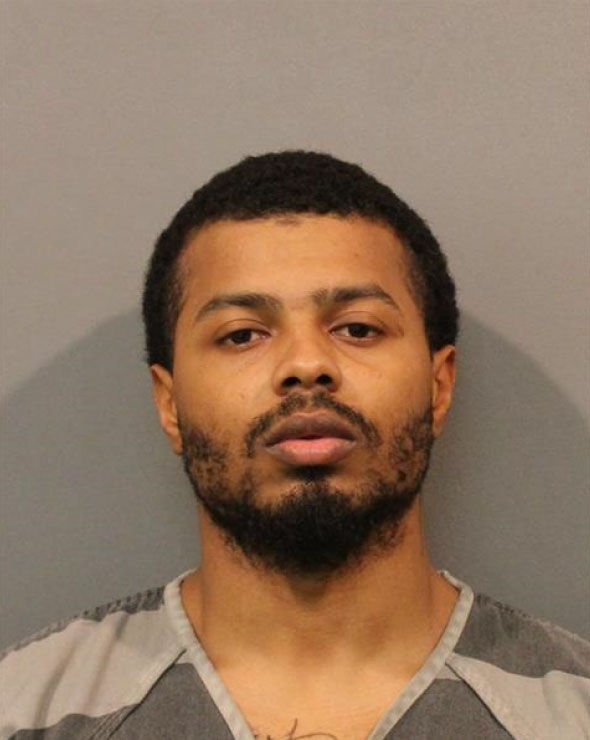 Sabrina Michelle Byrd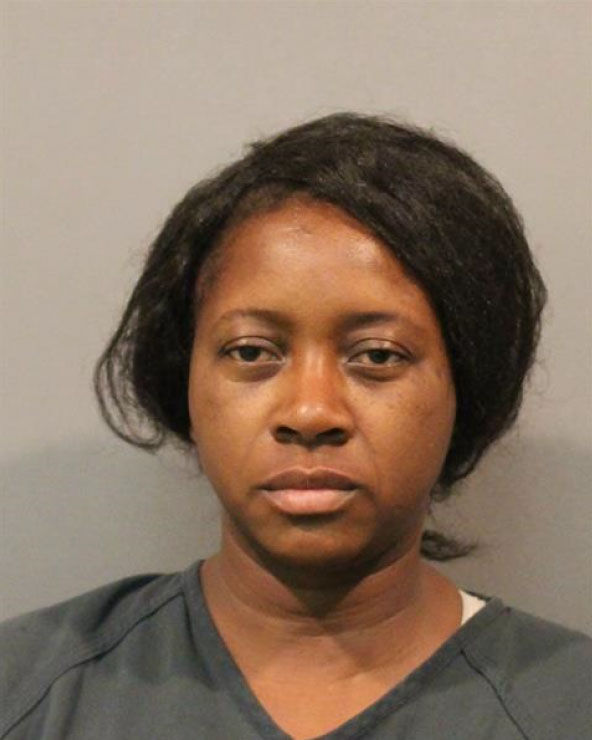 Sally Ann Darnell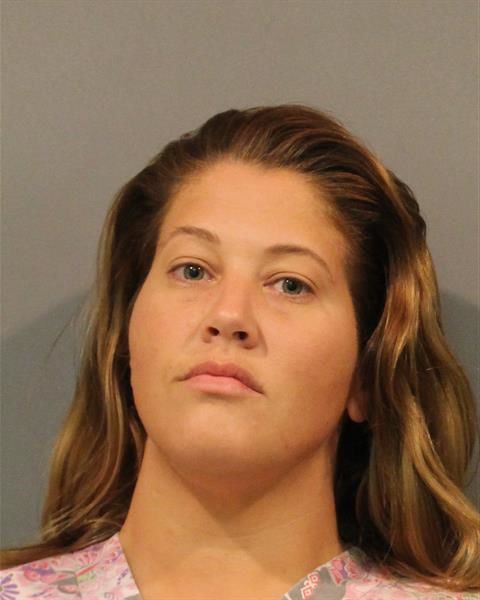 Samantha Yvonne Widup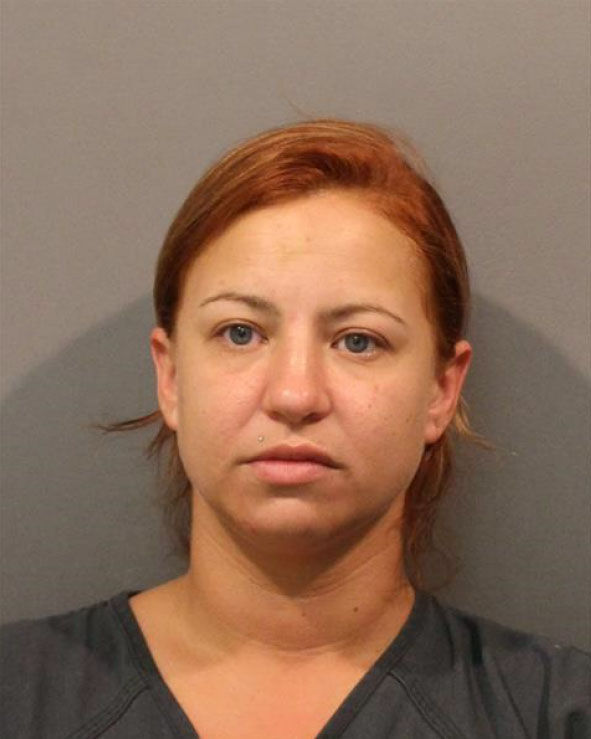 Sasha Caitlyn Murphy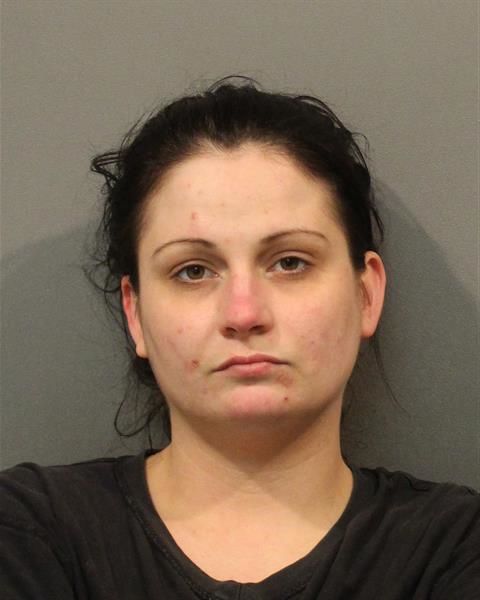 Shawnta Shanice Walker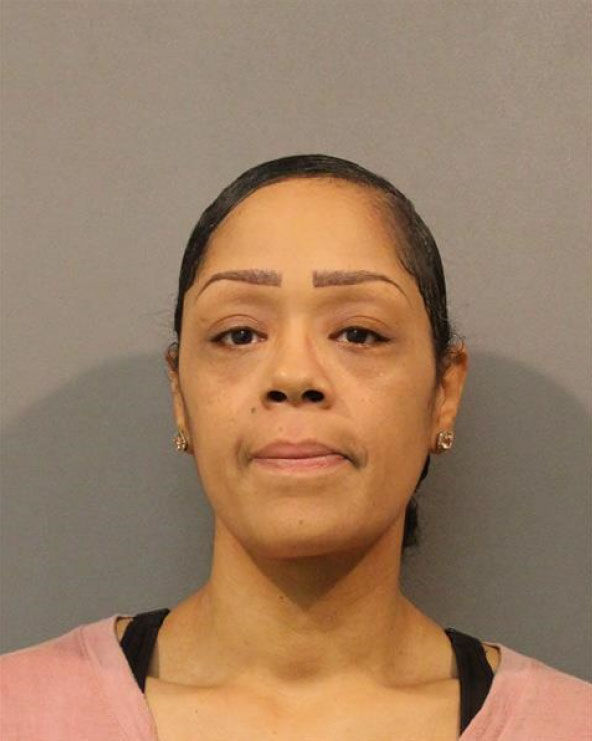 Stephen Alexander Triplett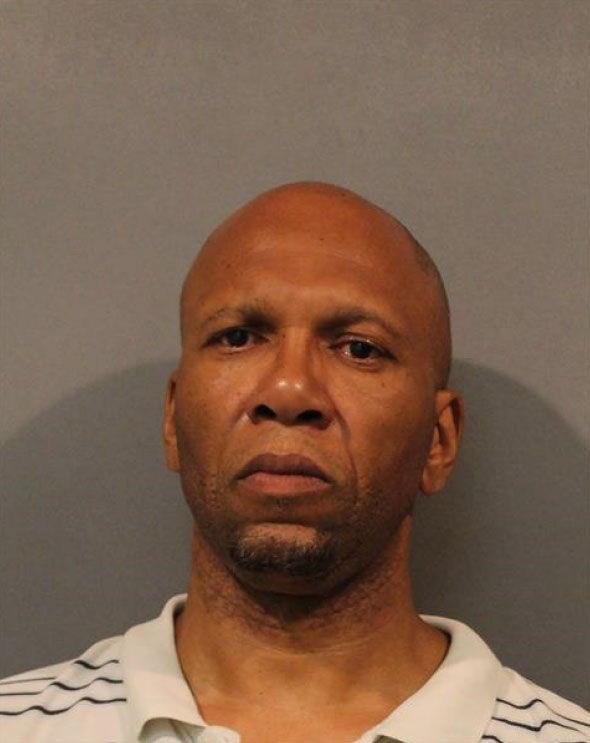 Terrence Deshon Christmas Jr.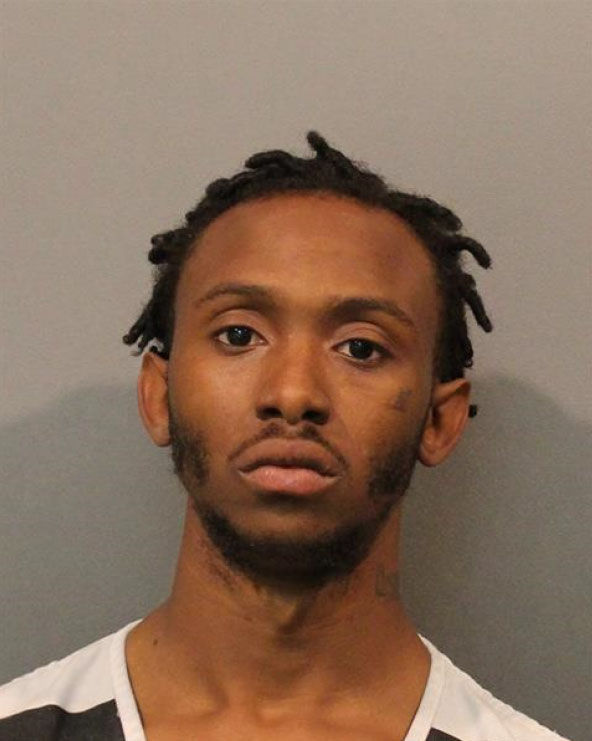 Thomas Edward Witek
Age: 46
Residence: Hobart
Booking Number(s): 1805928
Arrest Date: June 15, 2018
Offense Description: Intimidation
Class: Felony
Tyler Ray Miller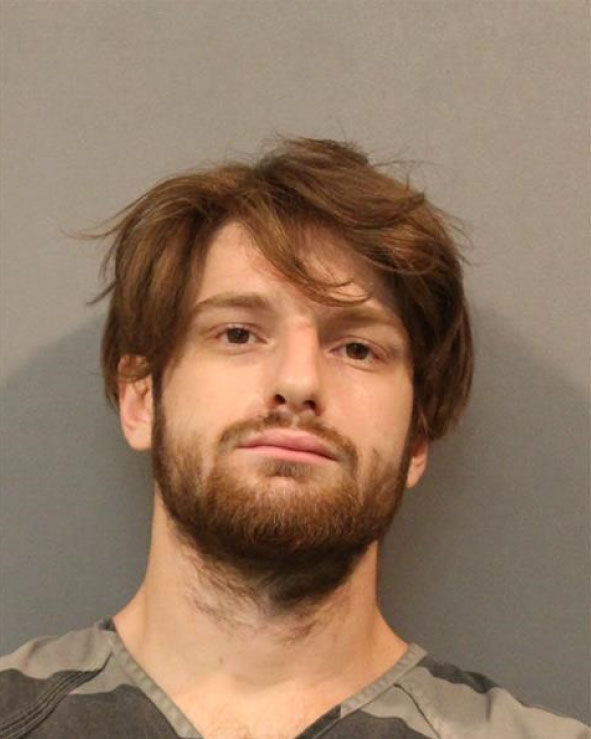 Tywoun Deshawn Nixon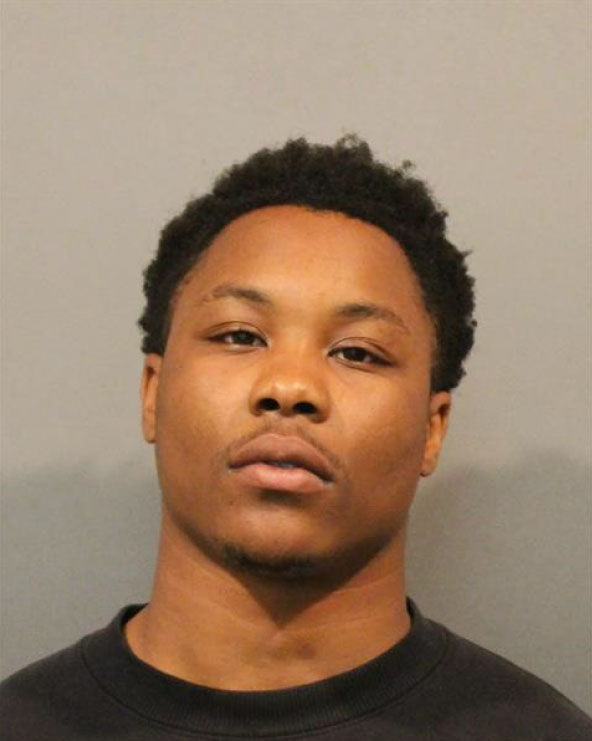 Vasilije Stankovic