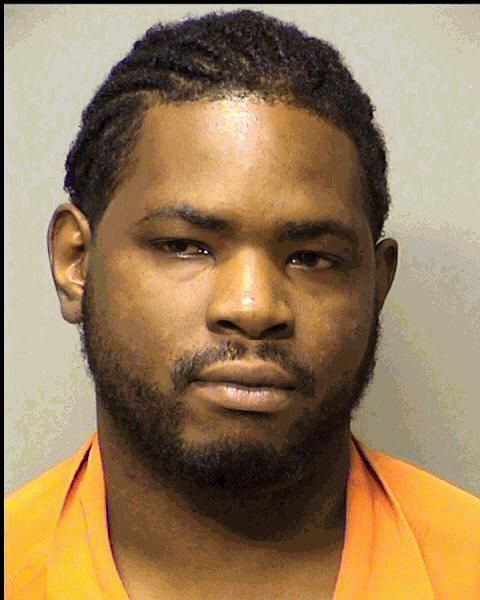 PORTAGE — A 26-year-old Crown Point man, who told police he had been thrown out of his home for repeatedly smoking marijuana, was arrested early Wednesday on a drug charge after an officer said he smelled marijuana coming from his vehicle while at least six car-lengths away.
Antoine Hopkins faces a misdemeanor count of possessing marijuana after police, using a drug sniffing dog, found the illegal drug in his vehicle.
The officer said he spotted Hopkins at 12:47 a.m. parked behind the closed LongHorn Steakhouse at 1650 Olmsted Drive.
As he approached in his vehicle,  the officer said smelled "an extremely strong odor of burnt marijuana" coming from Hopkins' vehicle.
Hopkins told the officer he was waiting to pick up his girlfriend from a nearby workplace and provided police with the remains of a few burned marijuana cigarettes. A police dog then found more of the drug inside the vehicle.
Hopkins reportedly told police he has been living in his truck after being thrown out of his house for "repeated weed smoking."
Gallery: Recent arrests booked into Porter County Jail
Alan Tressler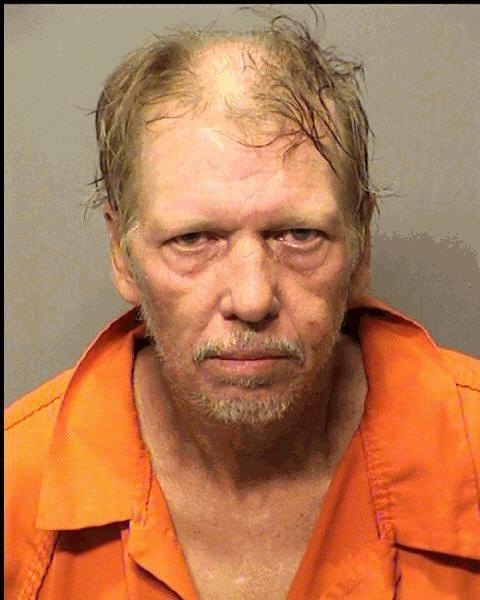 Alexander Fernandez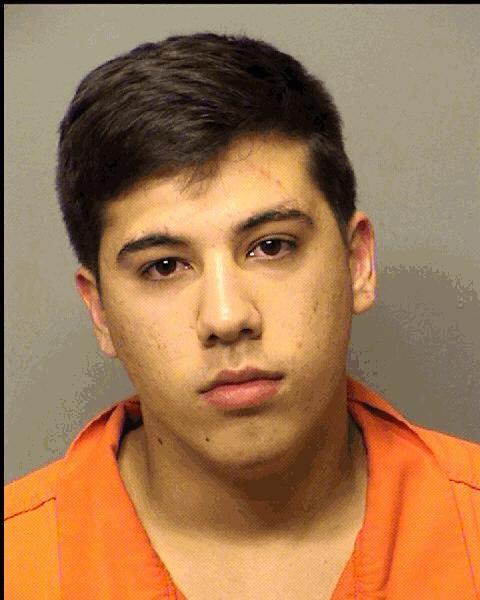 Angelique Haralovich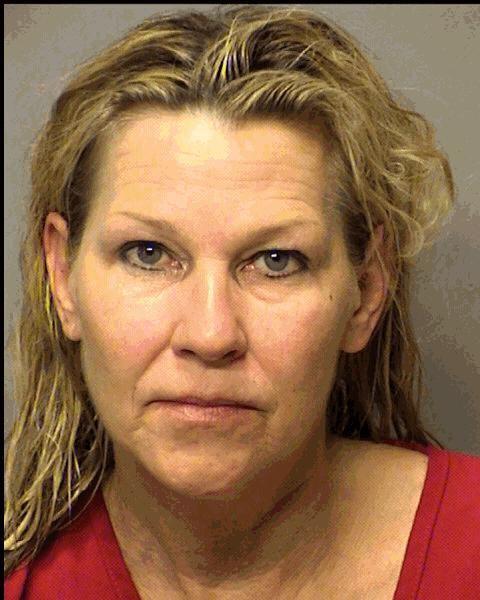 Anne Lauritzen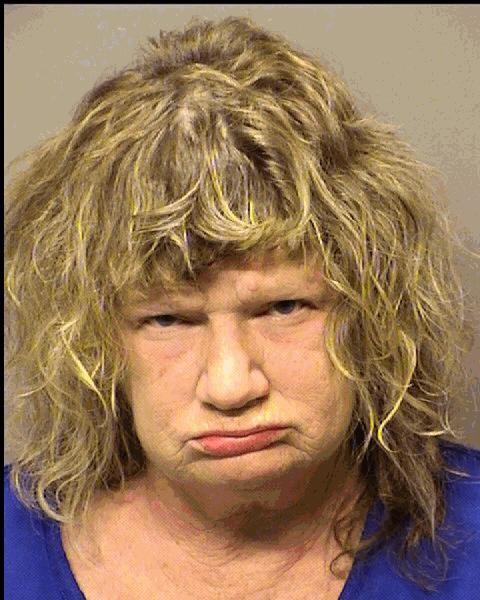 Anthony Johnson
Anthony Turner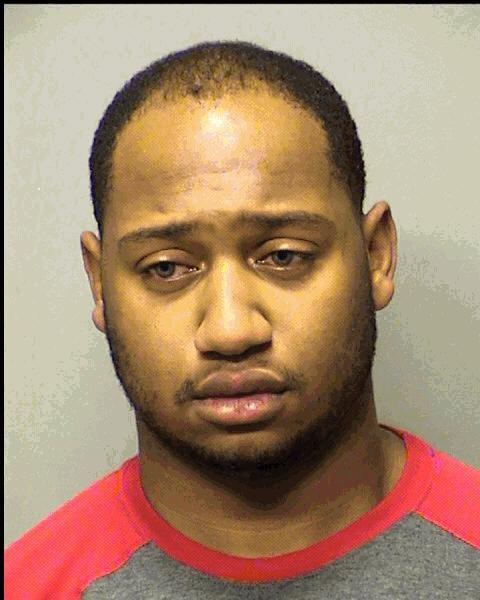 Brandel Clayton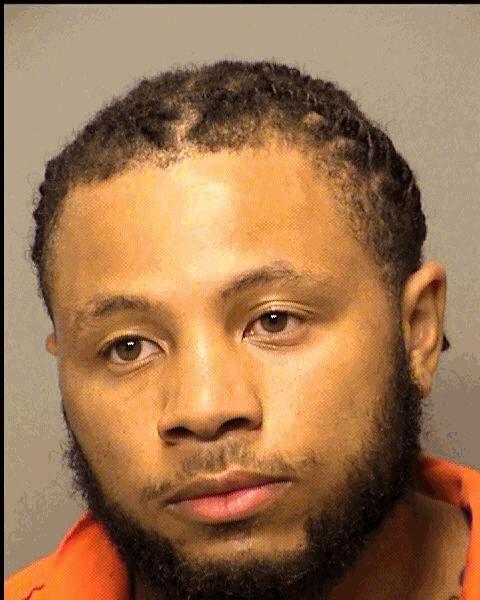 Brandon Antkowiak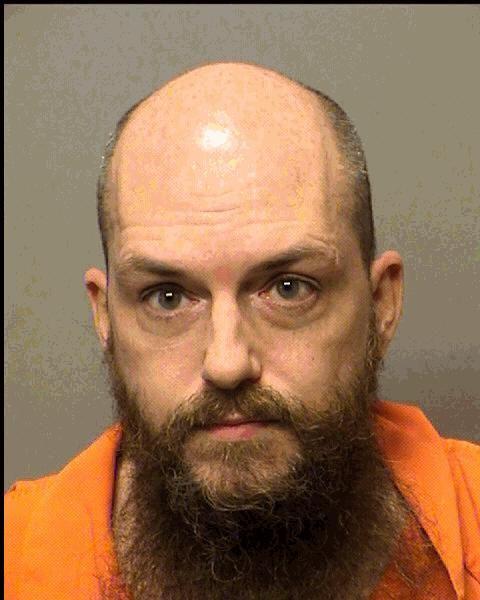 Briemiah Snyder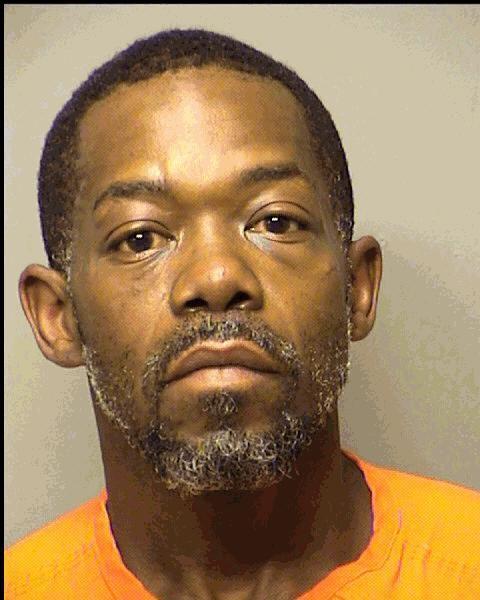 Caitlin Ziegler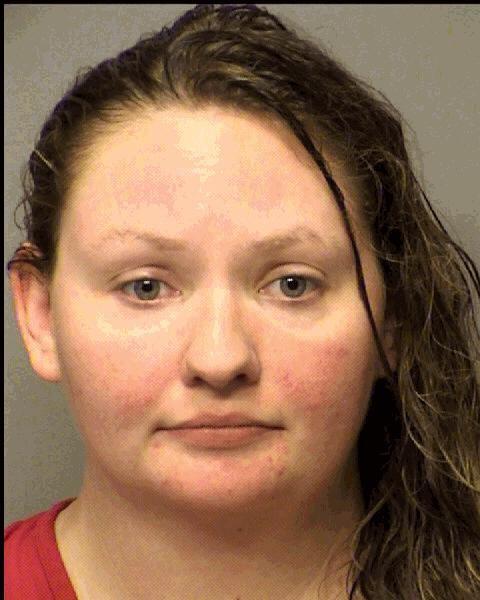 Christina Creech
Christopher Watkins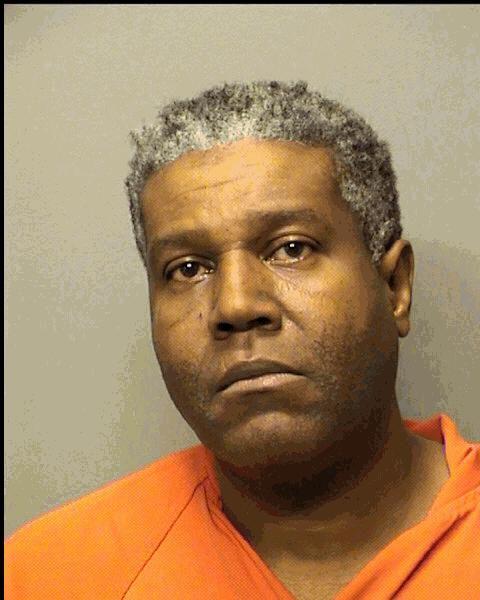 Courtney Kowal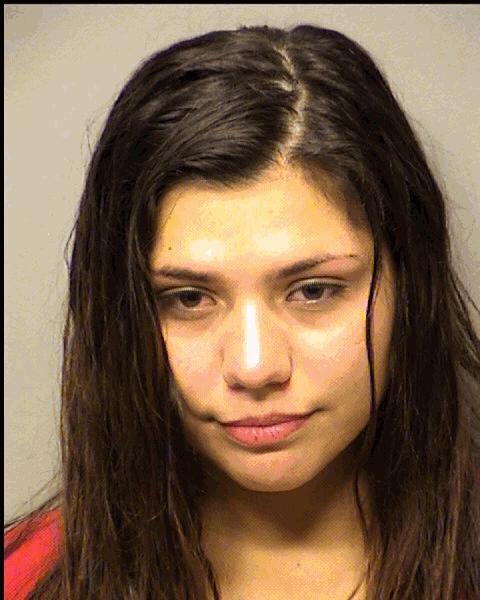 Cynthia Sobczak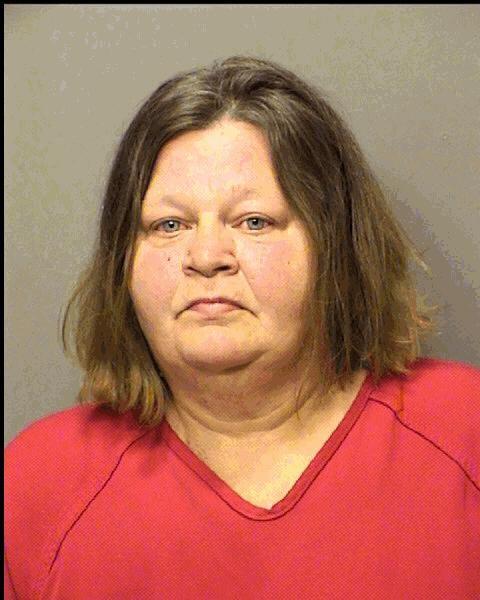 Damion Unland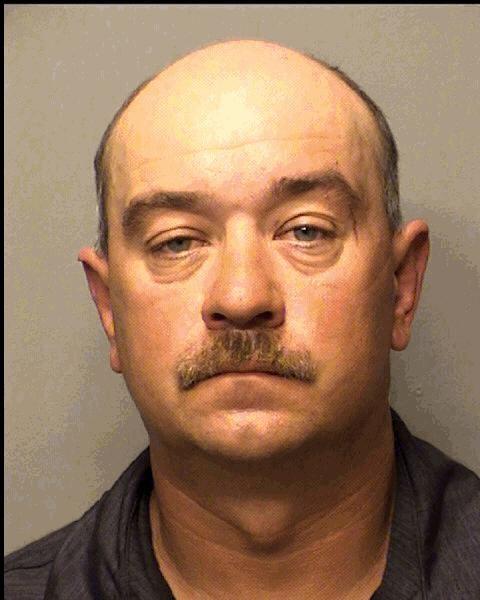 Dennis Wester II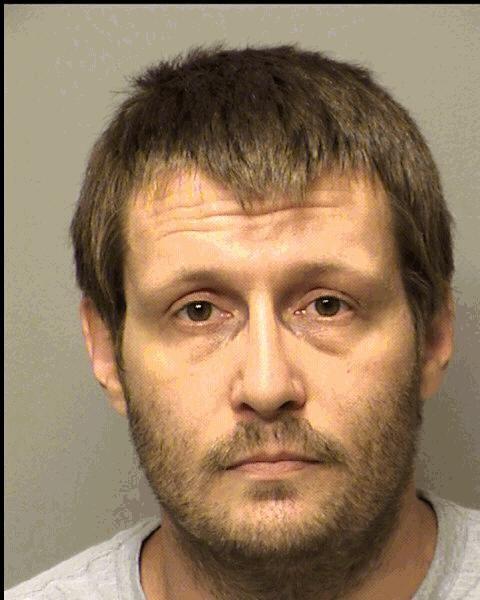 Djuan Reedus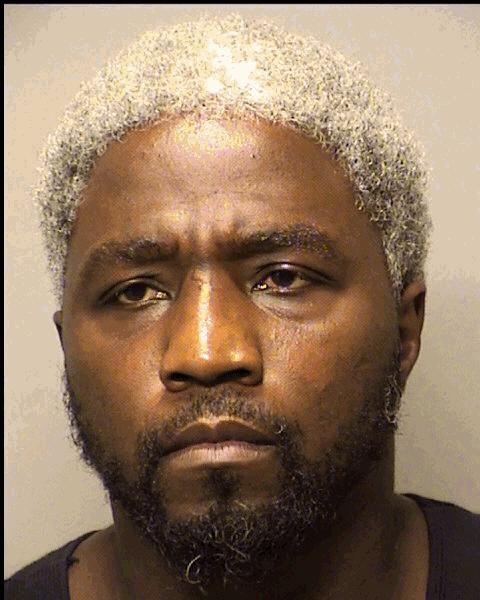 Dustin Cannon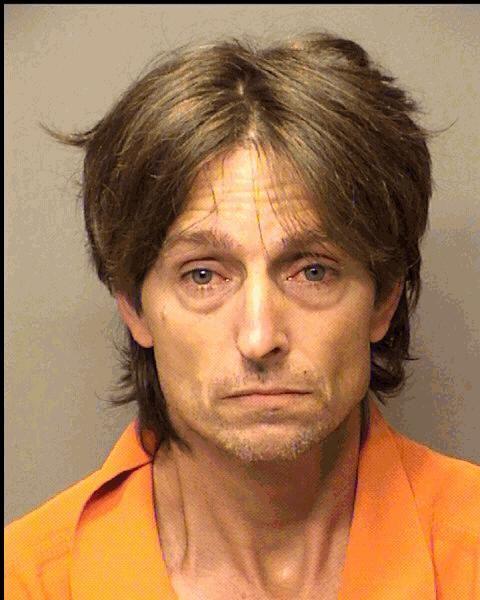 Dustin Griffin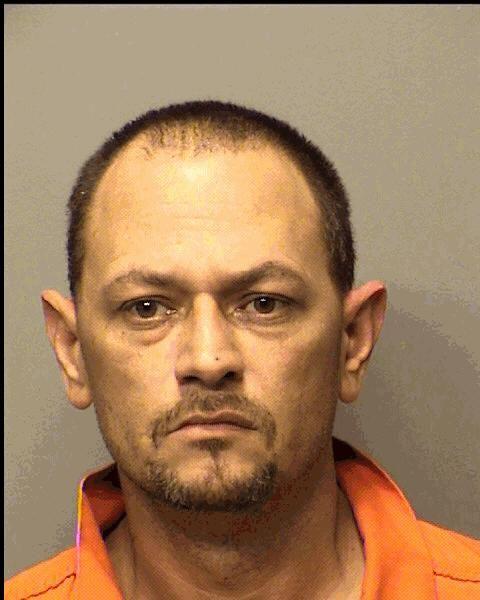 Elance Fayson Sr.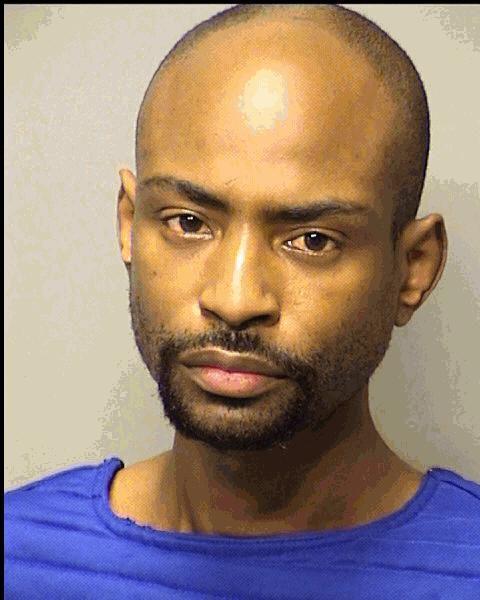 Eric Kozinski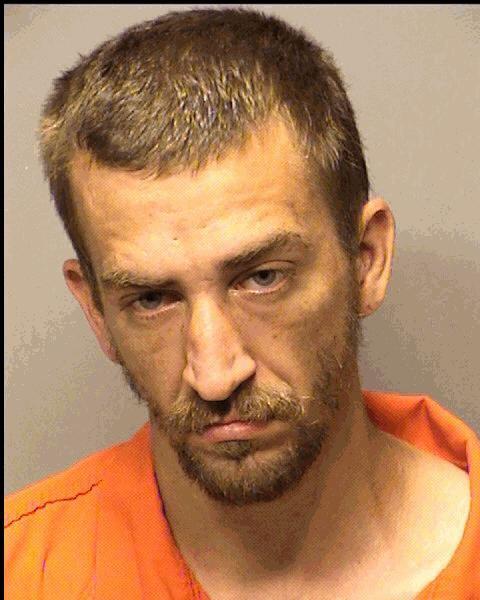 Ernest Brown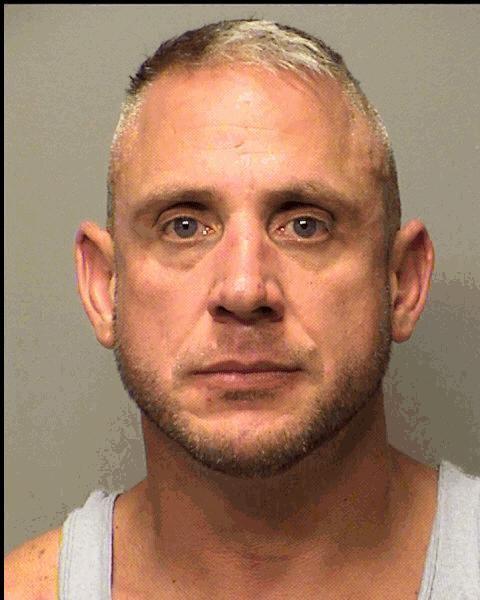 Jacob Lavezzi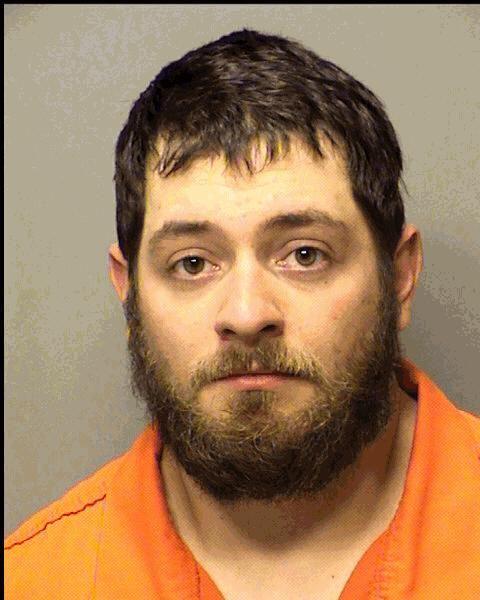 James Niec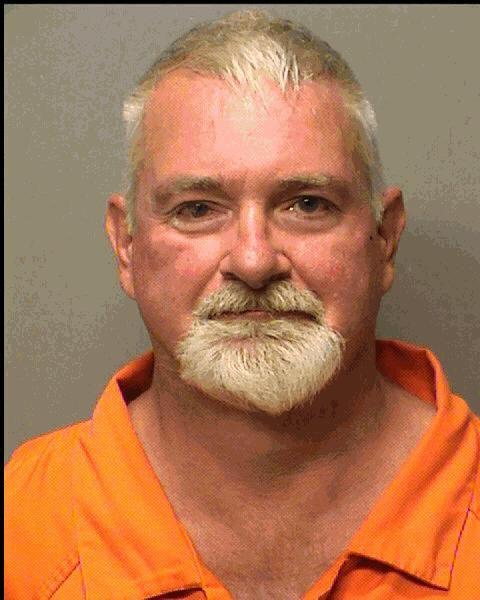 Jason Dorin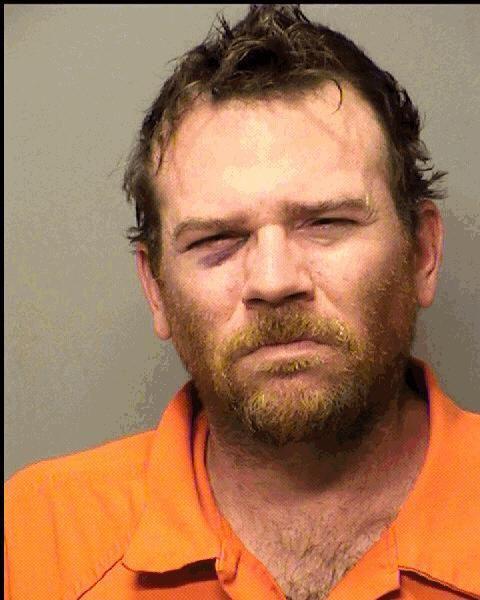 Jeremy Wilson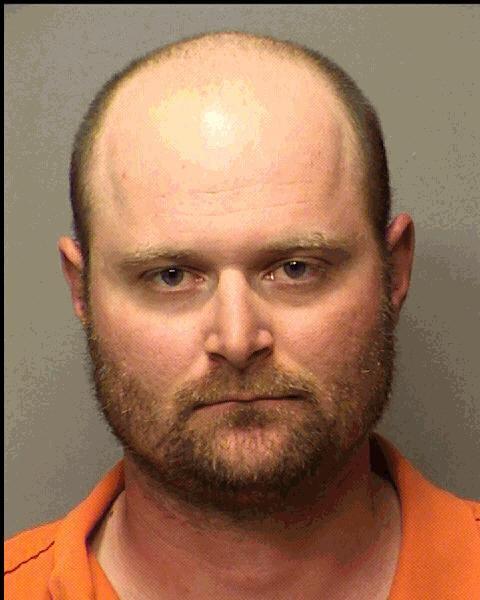 Kathleen Donaldson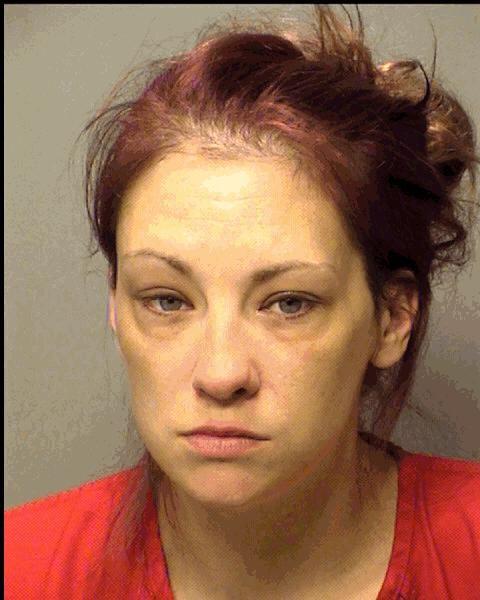 Kristin Picka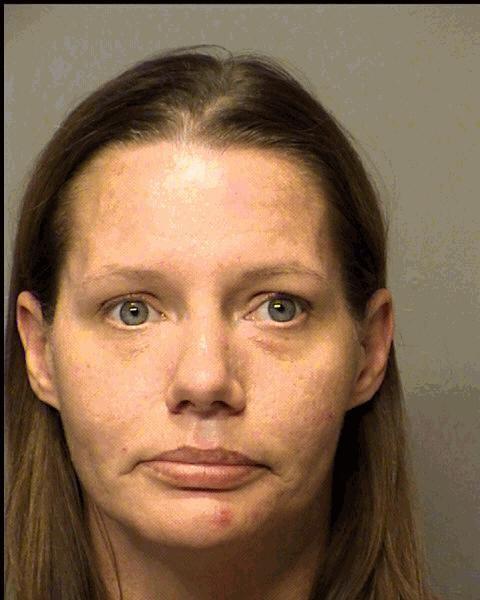 Kyle Butcher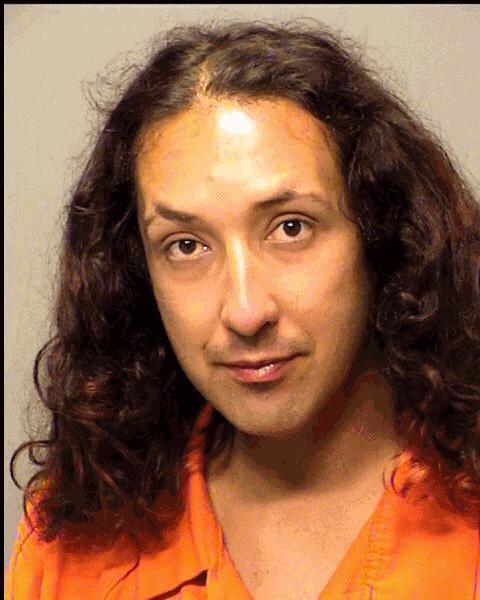 Lawrence Flatz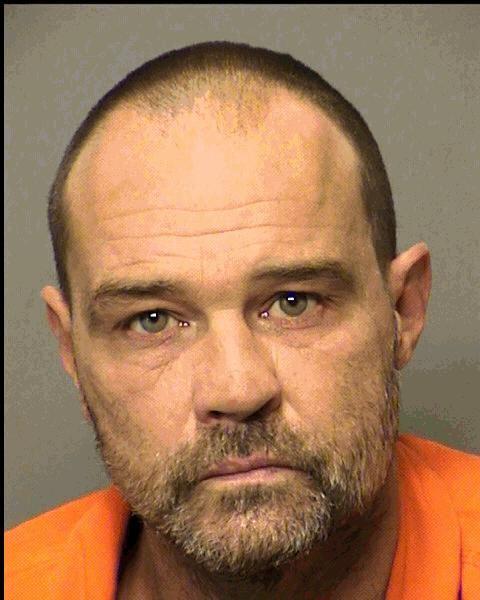 Matthew Partin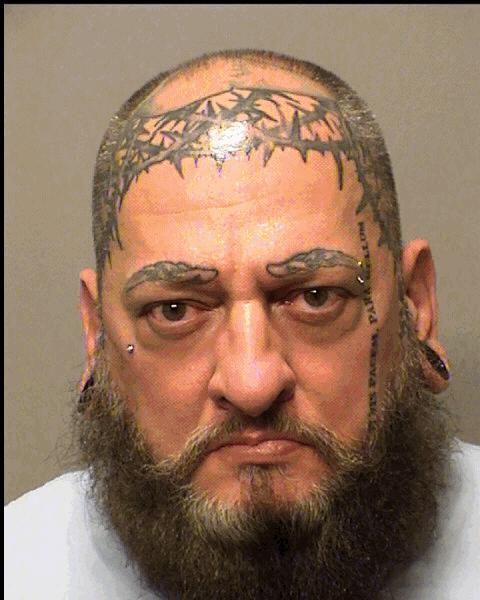 Michael Johnson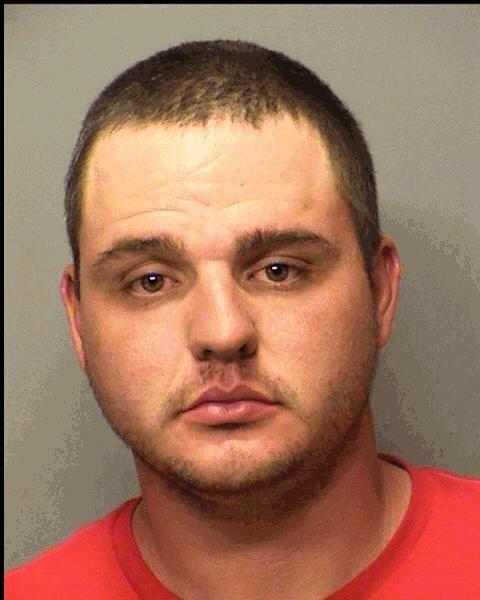 Michael Smith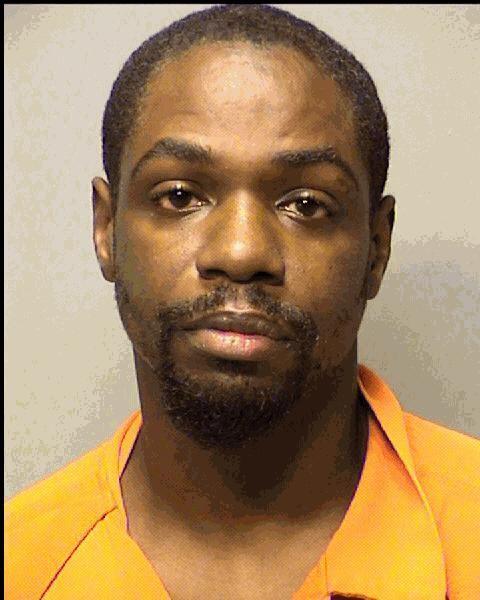 Michael Talbert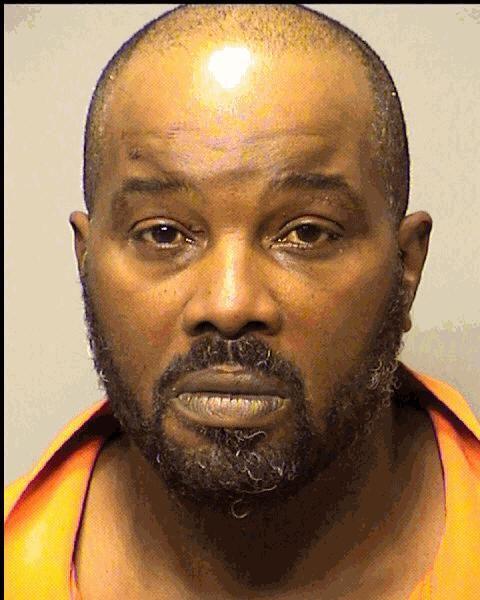 Michael Yakubec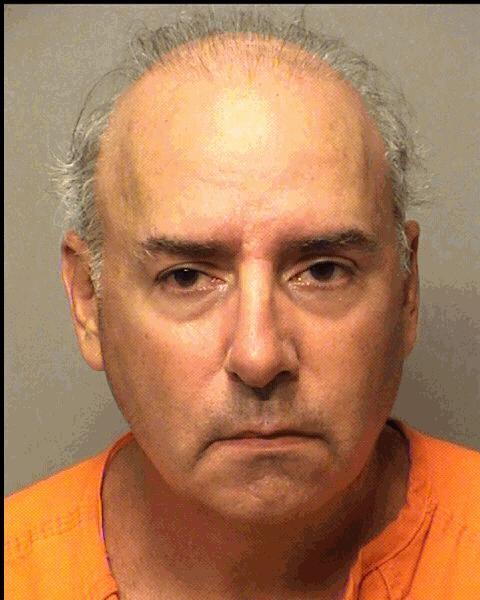 Miranda Wesolowski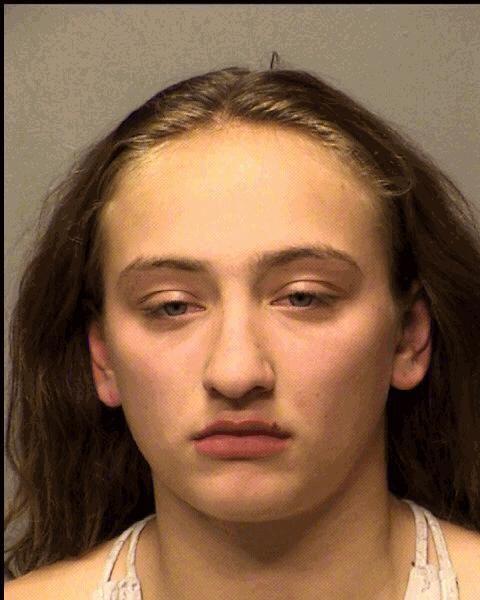 Mochelle Haddad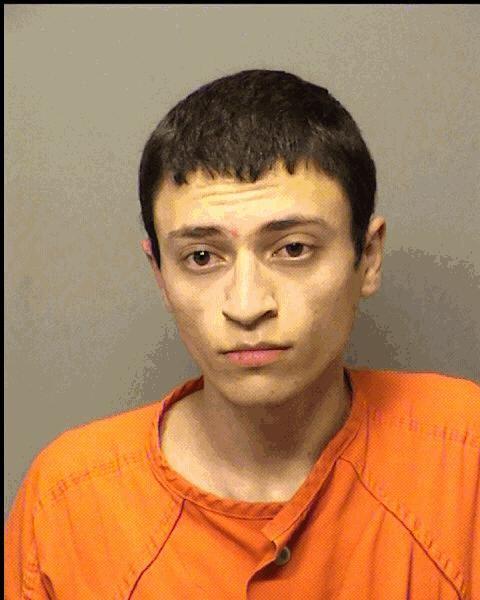 Nicholas Cruz-Lopez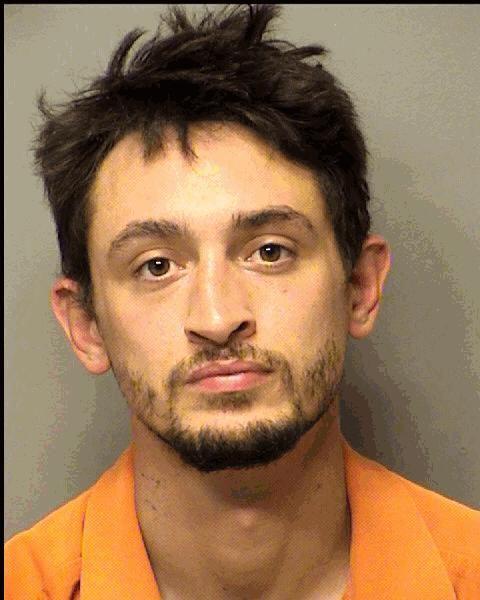 Nichole Seidelman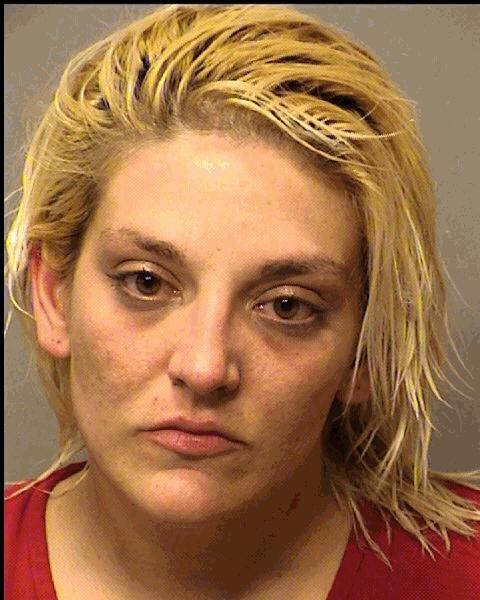 Ralph Spears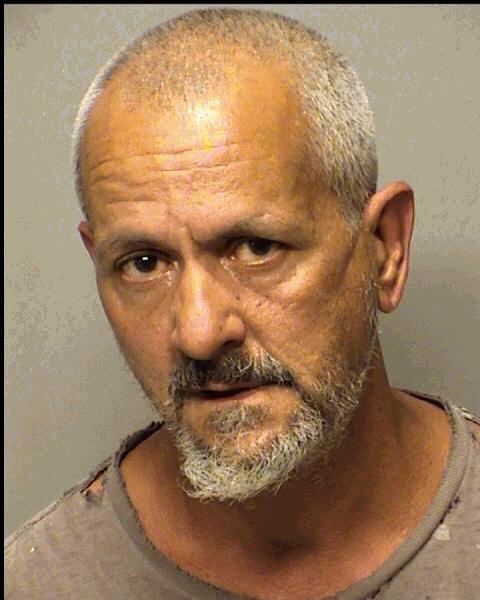 Ryan Malarik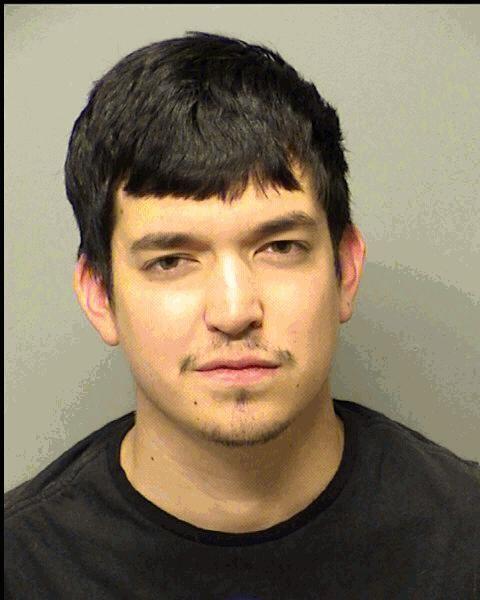 Sherry Sanchez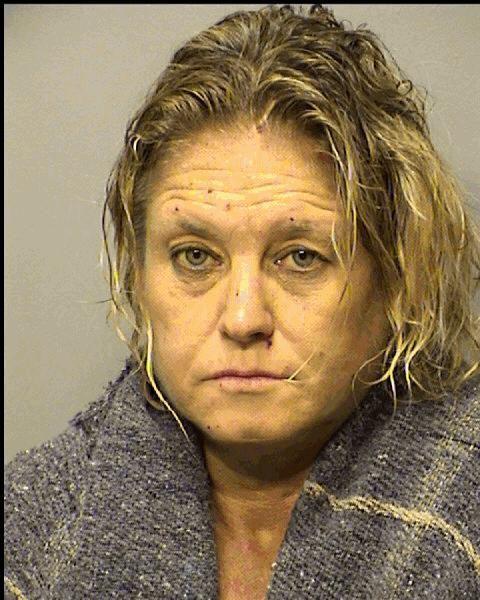 Stephan Markovich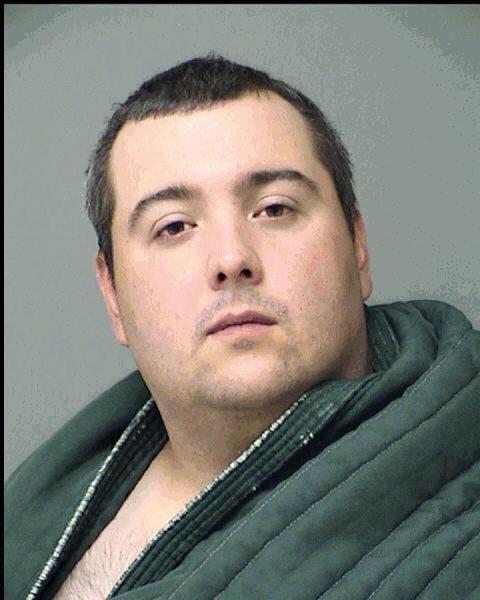 Tatyanna Reed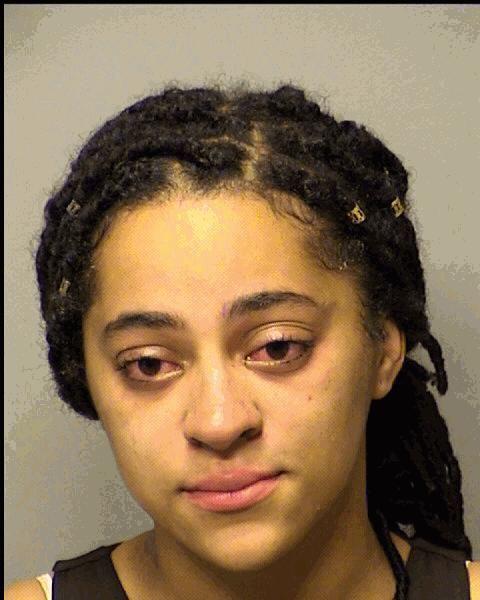 Terry Abner
Tiffany Wilson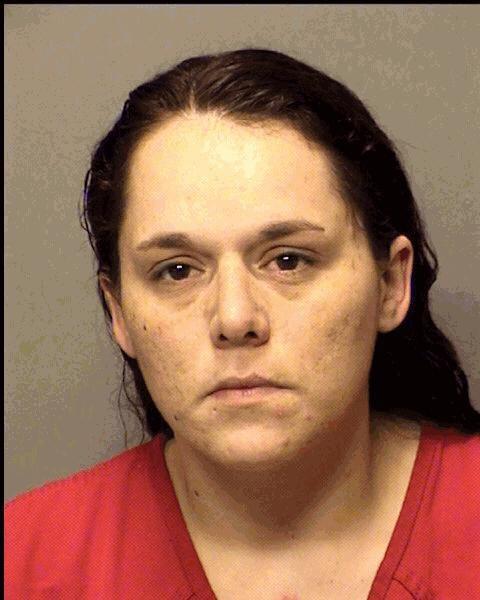 William Porter