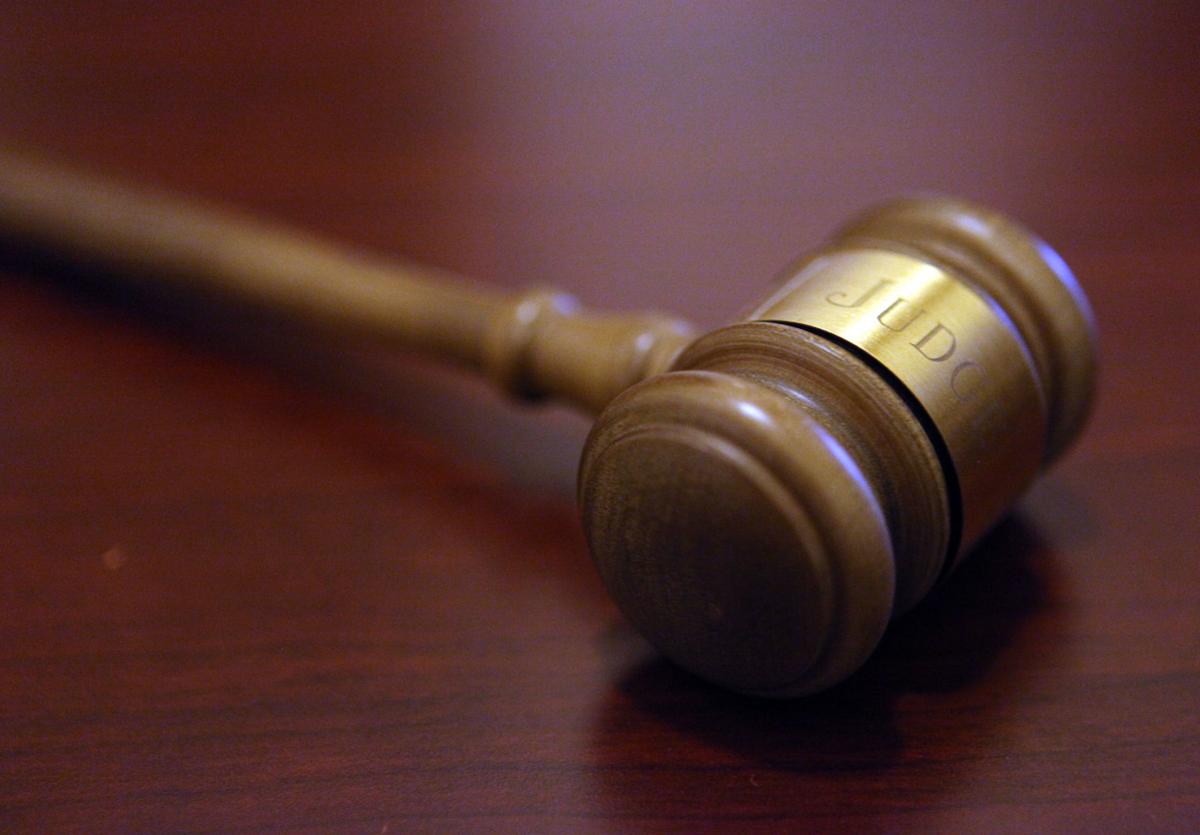 HAMMOND — A 55-year-old Crown Point man was sentenced to 14 months in prison and ordered to pay a little more than $1 million in restitution after pleading guilty to mail fraud charges in a mortgage scheme, U.S. Attorney Thomas L. Kirsch announced Friday.
Walter Woldt pleaded guilty to conspiracy to commit mail fraud. Under his sentencing agreement, he must also serve two years home detention and be ordered to pay $1,004,991 in restitution. He must report to prison Aug. 3.
According to court documents, Woldt worked with Al Rodenburg, a mortgage broker based in Texas, in 2006 and 2007 to purchase 14 residential properties in Northwest Indiana used to defraud lenders in the span of 30 days with no money down.
Rodenburg and Woldt worked out an arrangement where Woldt obtained mortgages Rodenburg found for him on multiple properties beginning Jan. 3, 2007 and continued closing on multiple properties roughly twice a week through Feb. 1, 2007, the release stated.
The two knew that by closing on the properties that quickly, the mortgages would not hit Woldt's credit report for at least 30 days, the released stated.
Thus, subsequent lenders, including those who purchased the mortgages on the secondary market, were deprived of material information about Woldt's debts when evaluating his credit worthiness.
Rodenburg did this for the commission he received on the mortgages Woldt obtained. Rodenburg was sentenced Feb. 22 to a 14-month prison term, two years of supervised release and ordered to pay $1,004,991 in restitution.
This case was investigated by the FDIC-Office of Inspector General and was prosecuted by Assistant U.S. Attorney Diane Berkowitz.