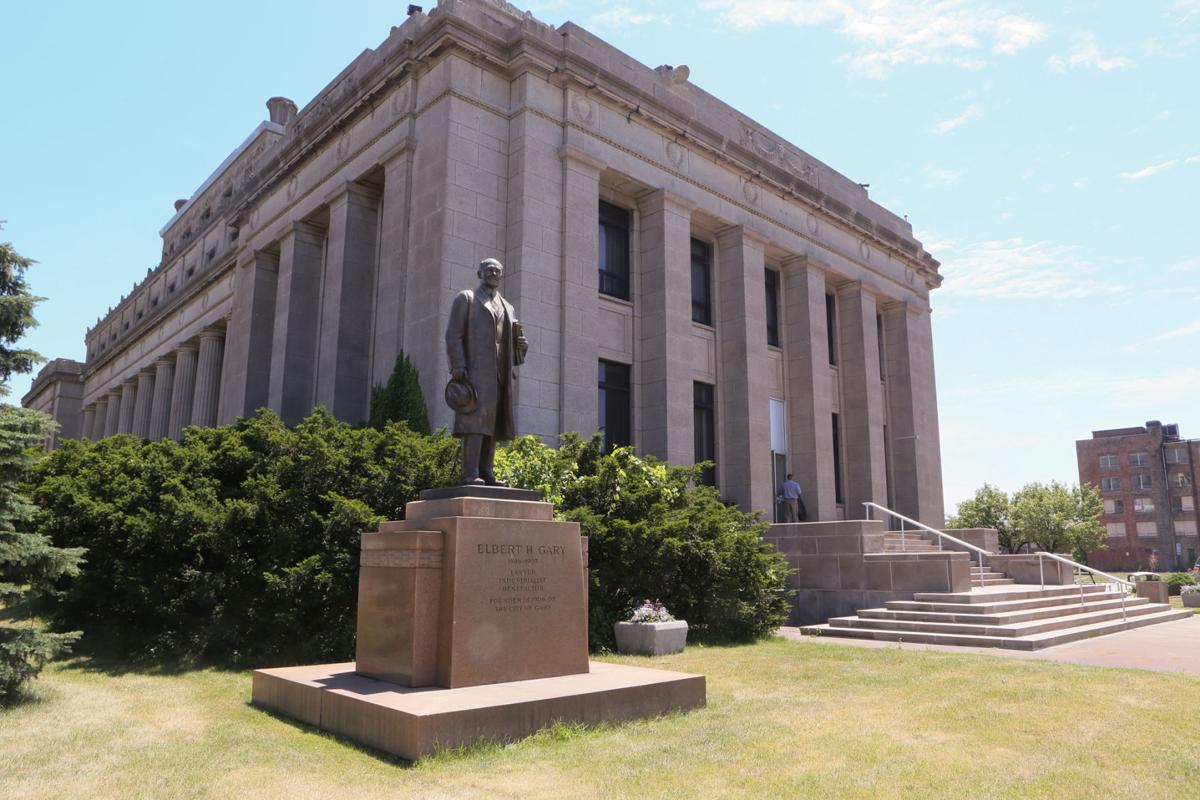 GARY — The city has temporarily hired three individuals from a cybersecurity firm to assist its information technology department with the restoration of several of the city's servers following a ransomware attack, a city spokesman said.
Four people currently work on the city's IT team, so the additional individuals will result in a total of seven people working to cleanse and rebuild the servers, spokesman Michael Gonzalez said.
Gary officials notified the FBI and Department of Homeland Security after learning of the attack, he said.
Investigators have not yet determined if anyone's personal information was compromised in the attack.
Gonzalez declined to say when the attack was first discovered, citing the ongoing investigation. 
The city's first priority is restoring its computer systems, he said. All costs associated with the attack will be assessed at a later date, he said.
FBI Special Agent Michael Peasley, of the bureau's Indianapolis field office, said he could not confirm the existence of any investigation into the attack on Gary.
In general, the FBI regularly engages with local governments and private businesses when cyberattacks occur, he said.
"Cybercrime is a very high priority for the FBI, as it has the potential to cause severe economic and national security damage," Peasley said. "We take these types of crimes very seriously and investigate them to the fullest extent possible. We will work tirelessly to bring those responsible to justice, whether they are U.S. based or overseas actors."
The attack in Gary is among several reported recently across the United States.
A cyberattack last week shut down the Colonial Pipeline, the nation's largest fuel pipeline, prompting gas-hoarding and panic-buying in parts of the Southeast.
The Associated Press reported Wednesday the Washington, D.C., Metropolitan Police Department sustained a massive leak of internal information after refusing to meet the blackmail demands of a Russian-speaking ransomware syndicate.
Experts to the AP it was the worst ransomware attack ever to hit a U.S. police department.
Ransomware attacks can paralyze computer networks at state and local governments, police departments, hospitals and private companies. Those responsible for the attacks demand large payments to decrypt stolen data or to prevent it from being leaked online.
The attack infected about 7% of the county's computers and resulted in a shutdown of servers, including email, to prevent further spread of the malware. 
County officials said insurance would cover $100,000 of the $132,000 paid to the hackers.
Lake County government was hit with a ransomware attack in August 2019, resulting in a shutdown of email communications that lasted several weeks.
Another ransomware attack shut down point-of-sale systems at cash registers at Strack & Van Til and Town & Country supermarkets just before Thanksgiving in 2018.
The supermarket chain said the attack occurred after an employee unwittingly opened an email that contained ransomware.
The Associated Press contributed to this report.