VALPARAISO — An early morning text that read, "dad please be awake," resulted in the arrest of a 41-year-old Highland man on accusations of fondling a girl during a birthday sleepover at a friend's house.
Joshua Johnson was charged Monday with felony counts of sexual misconduct with a minor, child solicitation and sexual battery, according to court records.
The 14-year-old girl told police she was sleeping at 6 a.m. Saturday on a basement couch at her friend's house in Washington Township when she was awakened by Johnson fondling her and trying to kiss her, police said. The girl said she rolled over and pretended to go back asleep in an attempt to make it stop, but sat up when the abuse progressed.
"I'm sorry, I'm attracted to you," Johnson reportedly told the girl. "You're so (expletive) cute."
Johnson then proposed to perform a sex act on the girl, police said. When the girl refused, Johnson reportedly apologized for being drunk and offered to let her punch him in the head.
The girl left the room and sent text messages to her father asking for him to pick her up, police said.
"this guy josh. He's um drunk and he woke me up. And he was trying to do something bad," the texts read, according to charging documents.
Johnson, who knew someone at the house and is a father, was found by police sleeping on the floor next to the couch where the alleged abuse occurred and a short distance away from another "younger female," according to charging documents.
He said he had been drinking alcohol and playing cards the night before, and said nothing happened between him and the girl, police said.
"He emphasized without my asking that nothing 'sexual' happened because 'that's a minor' and he described himself as a 'boy scout father,' police wrote in charging documents.
The case has been assigned to Porter Superior Court Judge Roger Bradford.
ADRIAN GUZMAN JR.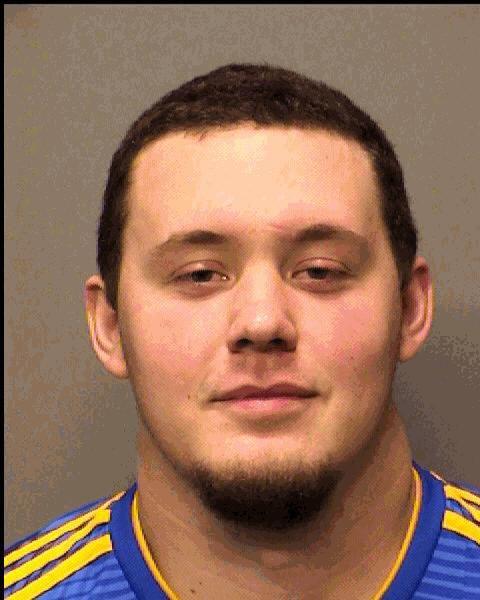 ASHLEY ANN HAHNEY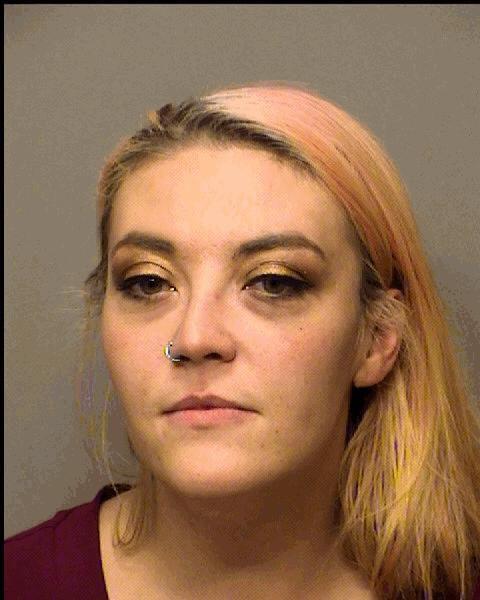 AUTUMN JEAN KRATKOCZKI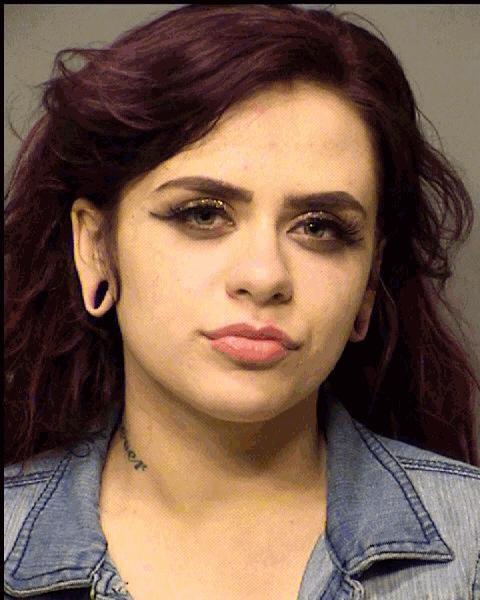 BENJAMIN NORMAN WRIGHT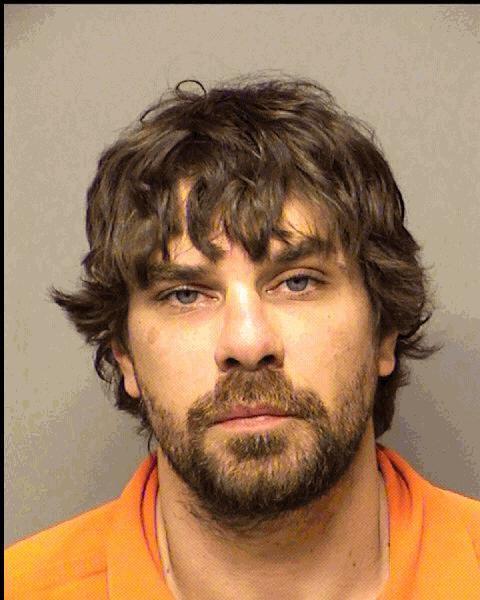 BRIAN ANDREW SUCKEY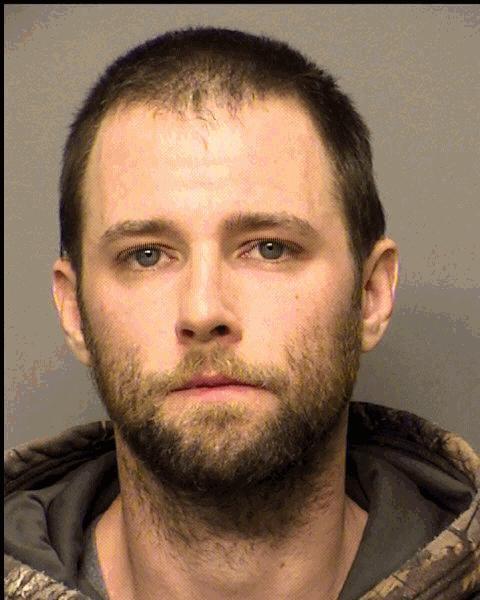 CAITLIN SAMANTHA MOISANT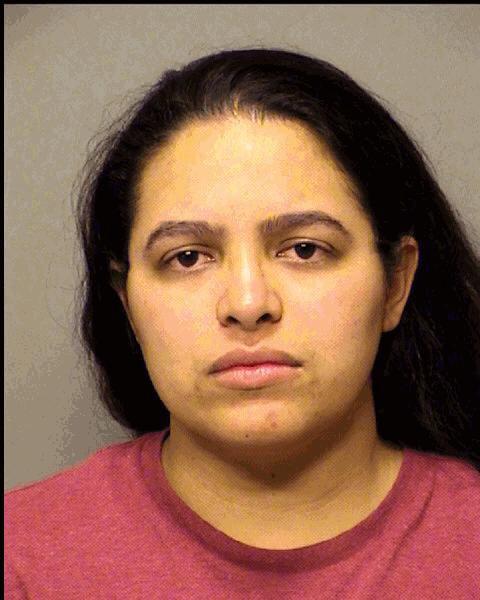 CHARLES HENRY VANDENBURGH III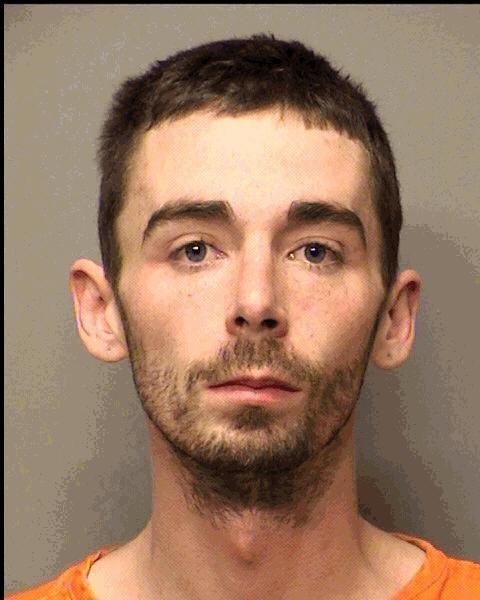 CURTIS EDWARD LYDA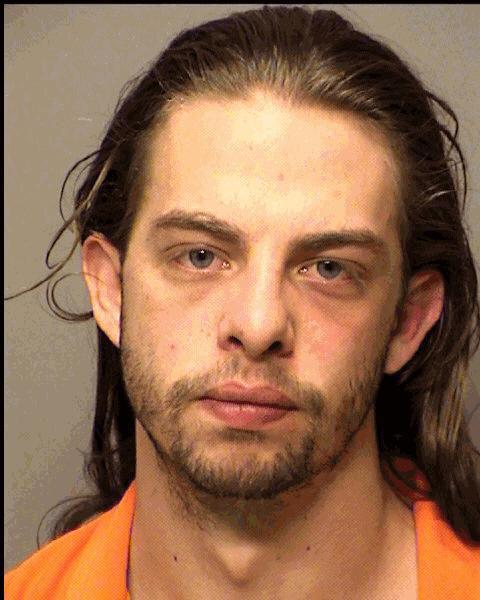 DEBORA KAY SUYAK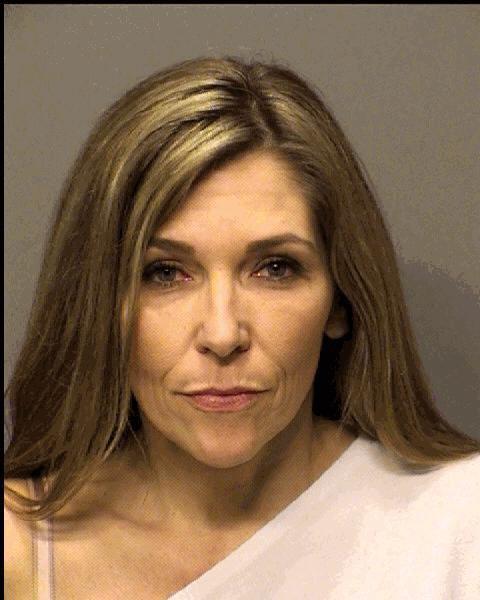 JENNIFER LEAH RASSEL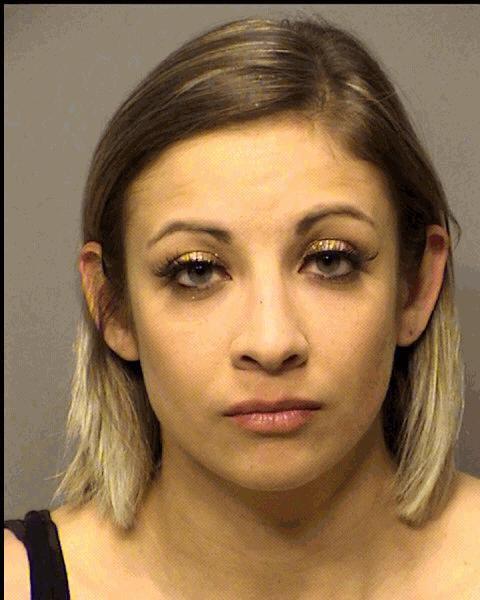 JONATHAN KING JR.
JORDAN AUSTIN CHADWICK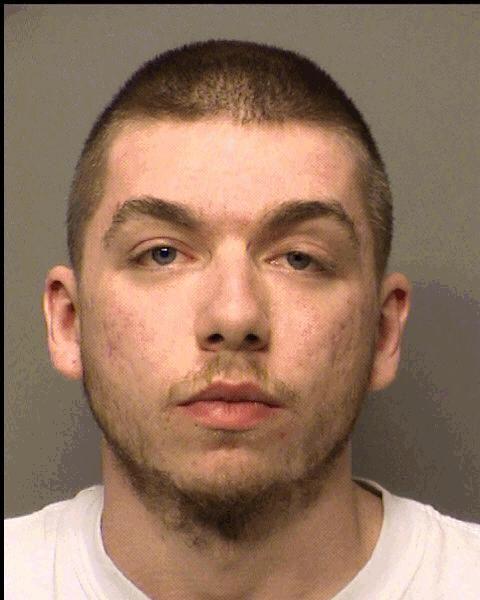 JOSHUA BAKER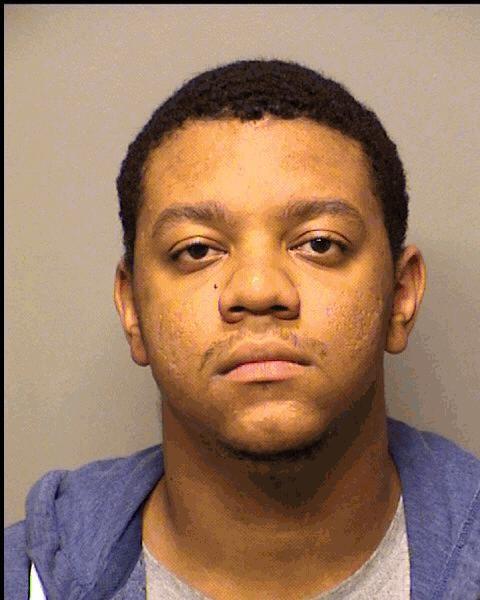 JOSHUA WILLIAM CRISTEA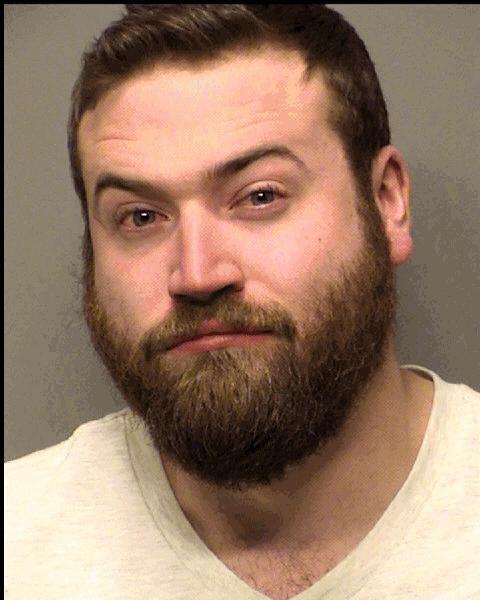 KAYCEE LYNN IPPOLITO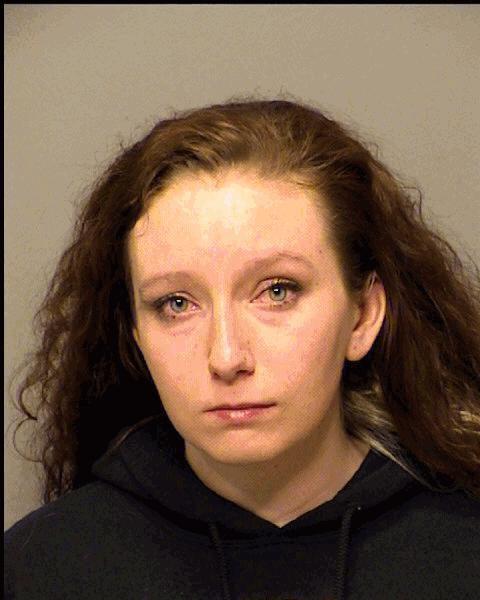 KEVIN ALLEN KEEFOVER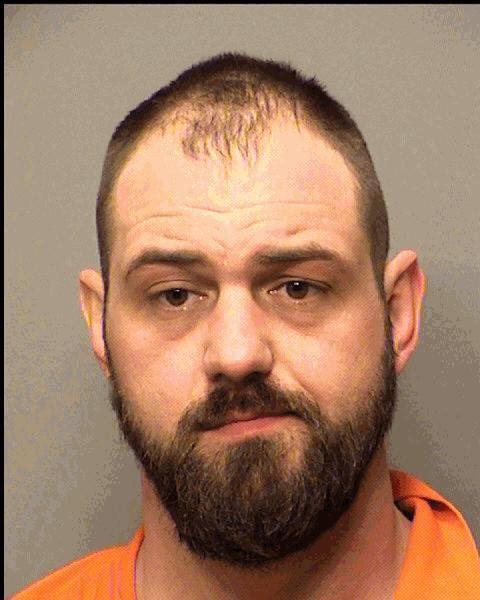 KIMBERLY LYNN CHRISP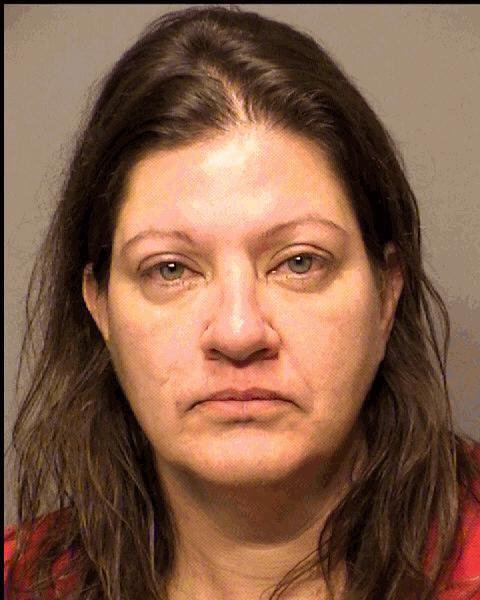 MARK JASON LAGNEAU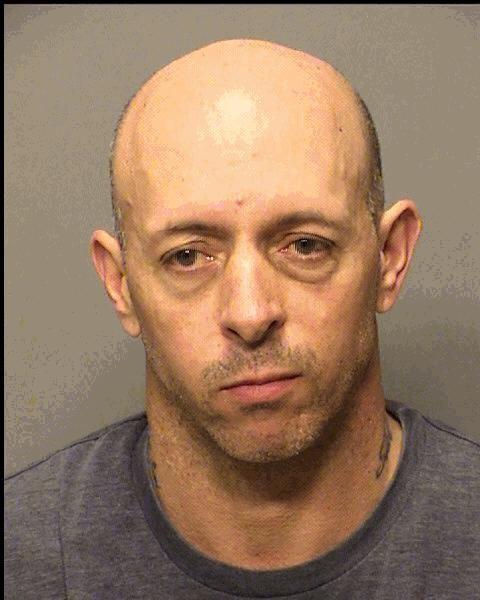 MARTHA MARQUEZ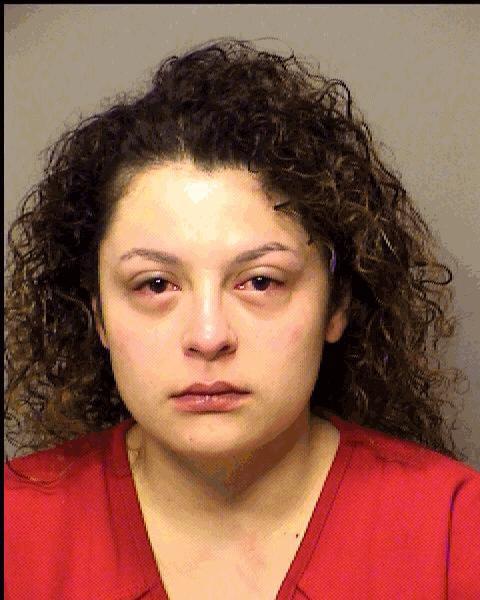 MATTHEW ALLEN LEE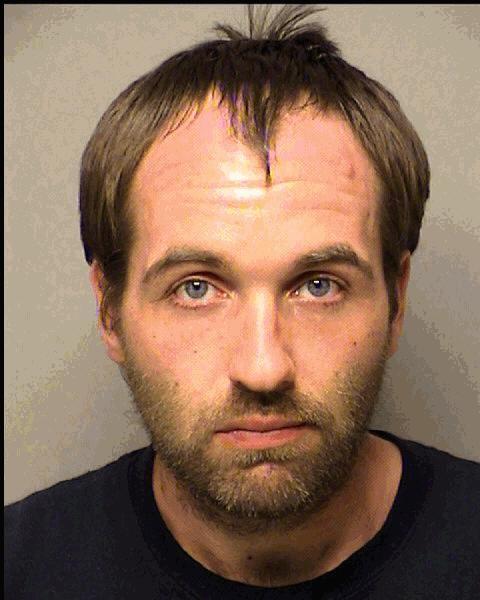 MICHAEL PETE GARCIA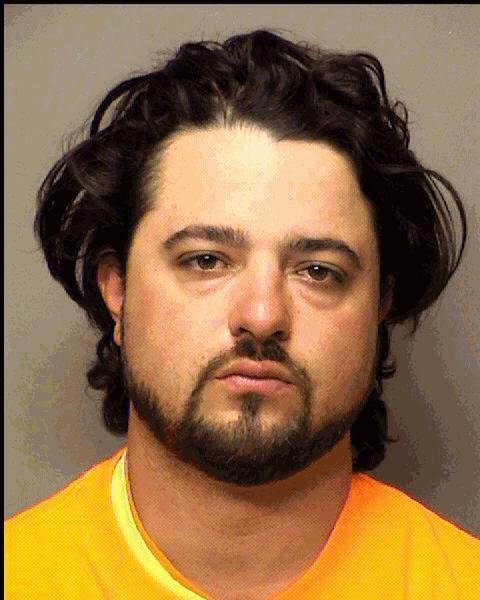 NICHOLAS D LEDONNE-DINKINS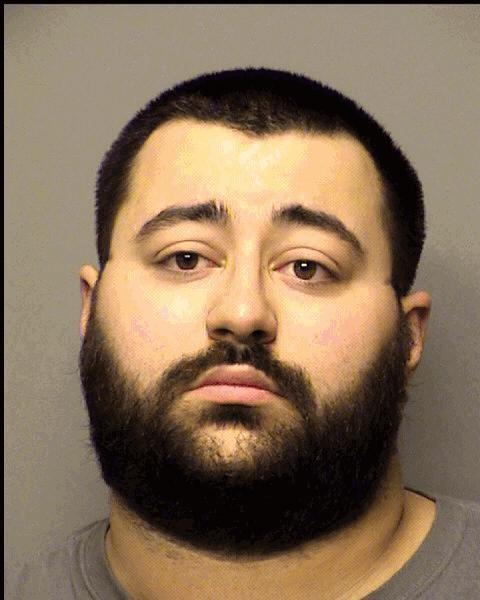 PATRICK FRANCIS ANTONE JR.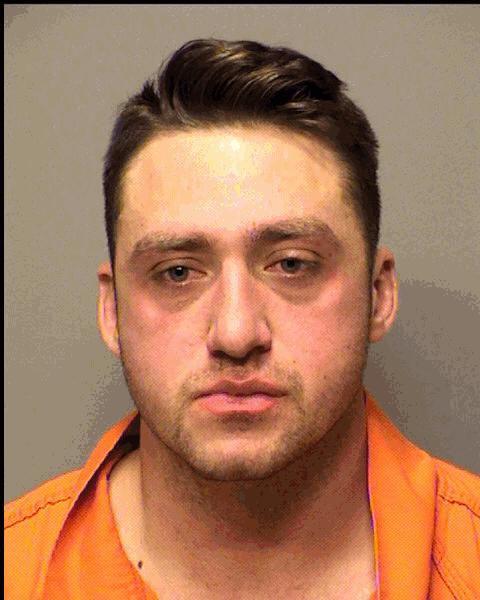 RICHARD DANIEL SPECKER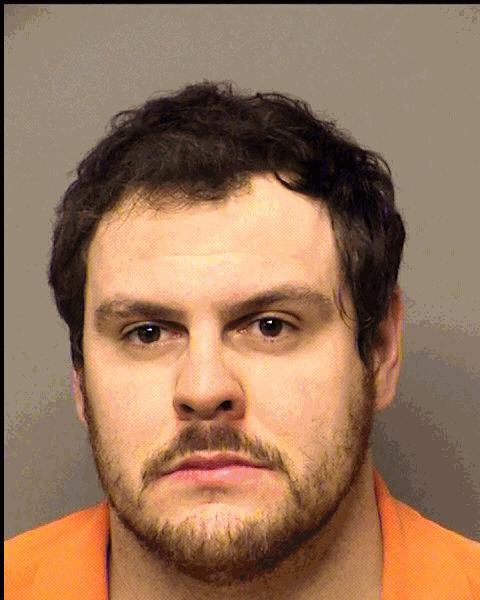 RICHARD JESSE JOHNSTON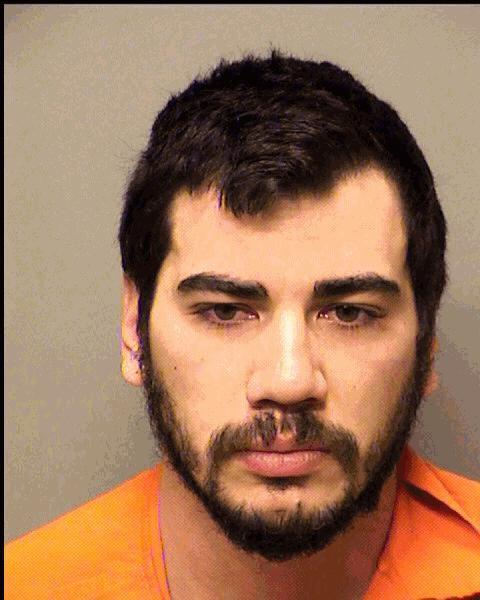 RYAN LEE GREENO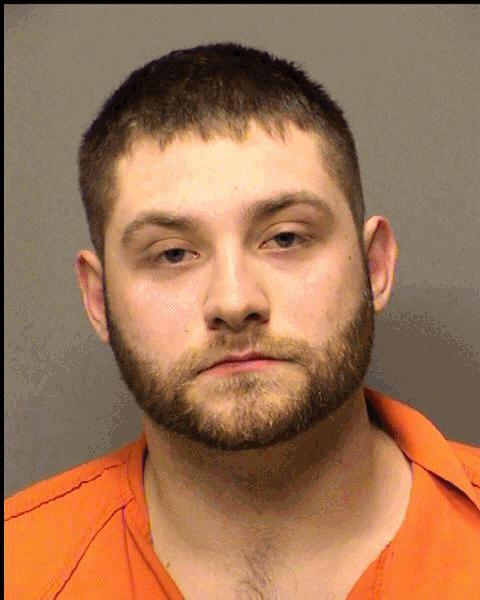 SHAUN RYAN HADDAD
SHELBY RAE CULBERTSON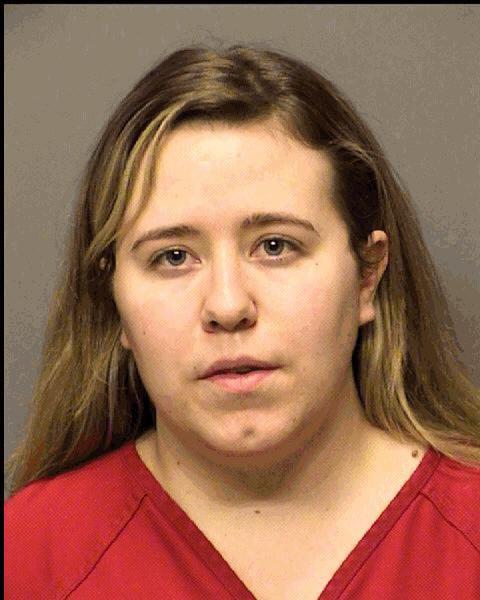 THOMAS JAMES NOBLE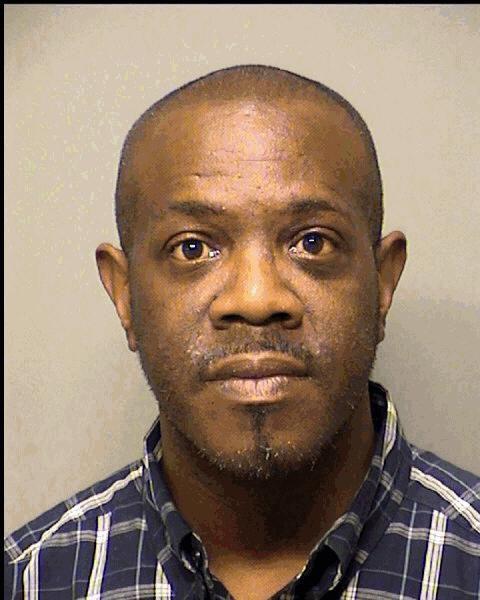 VINCENT JOHN RENDINA III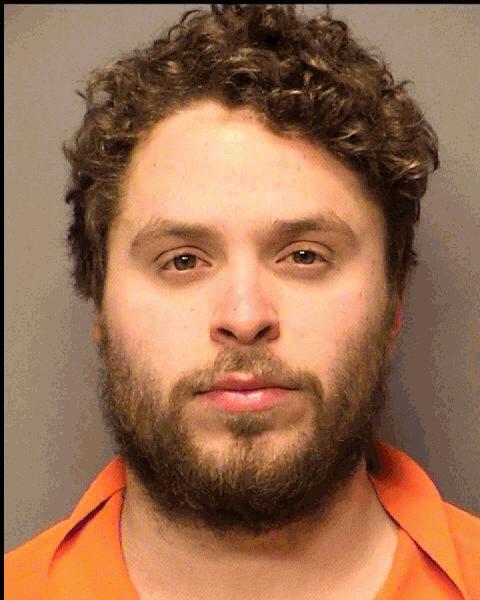 WILLIAM RAY BEISWANGER