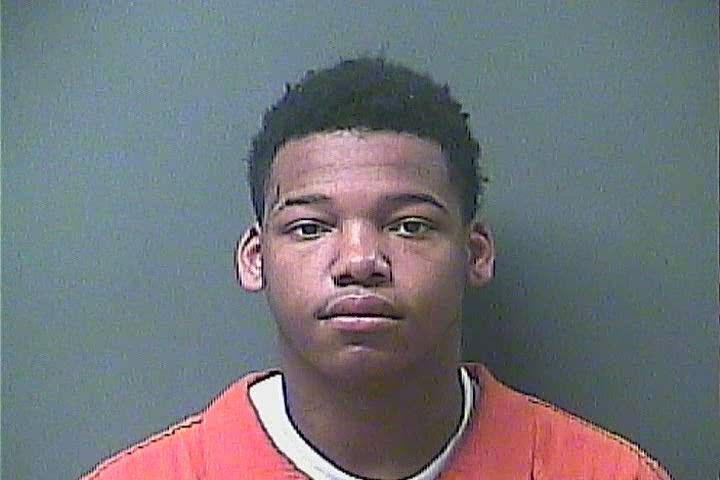 MICHIGAN CITY — A report of shots fired midday Saturday resulted in the arrest of a 19-year-old man and two 17-year-olds, police said.
Police said they were called out at 1:37 p.m. in response to several shots fired and a home struck in the 500 block of West 10th Street.
After viewing a surveillance video, police learned Br'yon Mitchell, 19, was standing in the area when a silver Pontiac Grand Prix drove past him at a high rate of speed and a passenger leaned out while firing a gun toward Mitchell, according to a news release from Michigan City police.
Mitchell was not struck, but a nearby home was, police said.
Mitchell ran into an upstairs apartment and two 17-year-old boys from Michigan City were seen leaving the building holding handguns, according to police.
Police said they recovered two handguns. One gun had a 24-round extended magazine and the other had a 16-round magazine.
One of the juveniles was arrested on a charge of dangerous possession of a firearm, police said. The second juvenile and Mitchell were arrested on warrants for robbery resulting in serious bodily injury stemming from a local shooting investigation on March 18, police said.
The first juvenile was taken to juvenile detention, and the second was waived to adult court and joined Mitchell at the county jail, police said.
Anyone with further information is encouraged to contact Michigan City police Cpl. Lendell Hood at 219-874-3221, ext. 1074 or via email at lhood@emichigancity.com.
Gallery: Recent arrests booked into LaPorte County Jail
Anthony Carder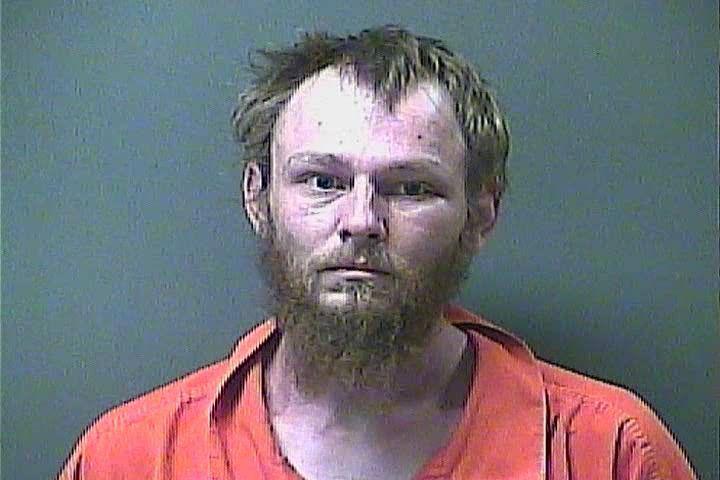 Dannie Armstrong Jr.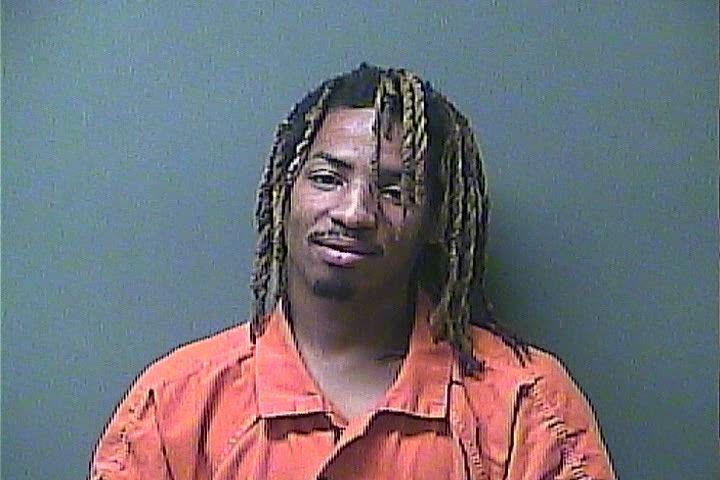 Devon Frank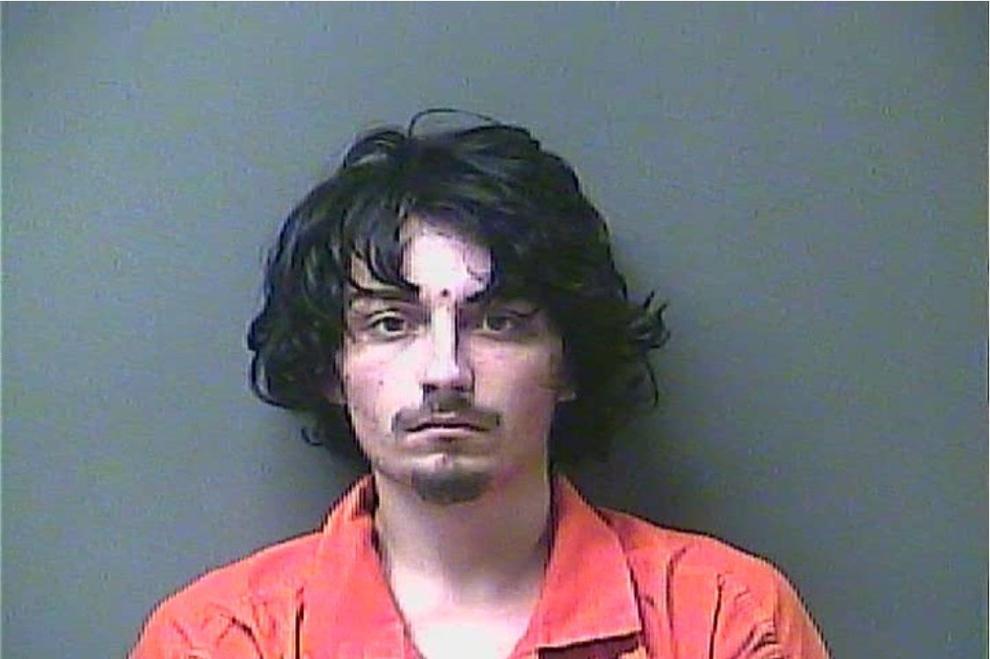 Earl Armand Rauschenberg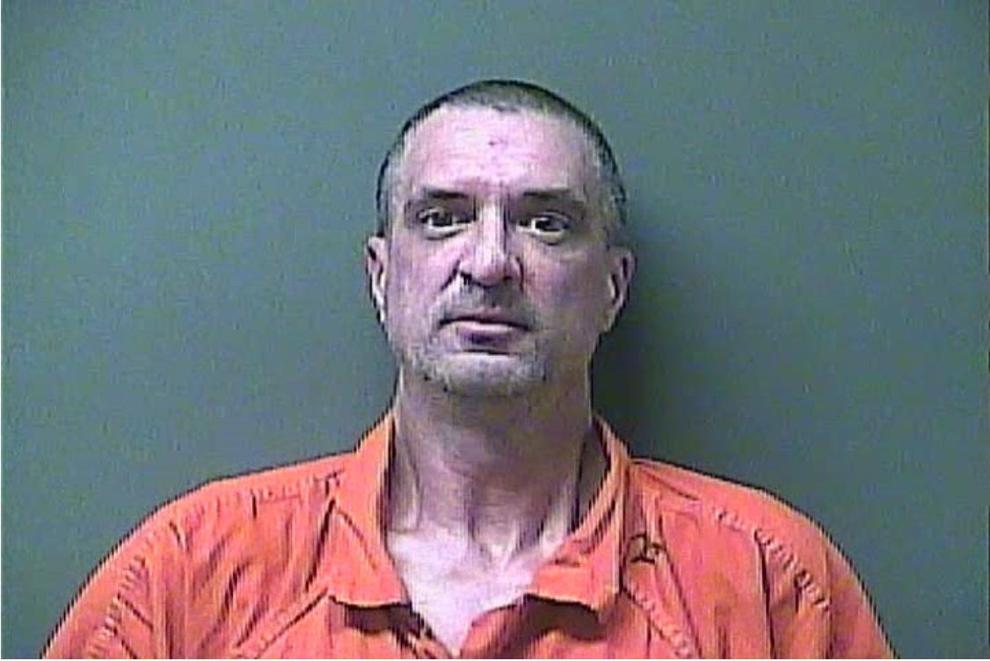 Eric Miller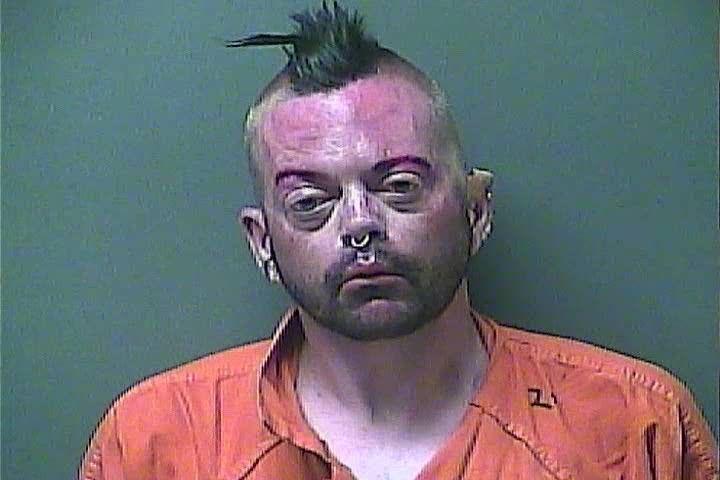 John Harris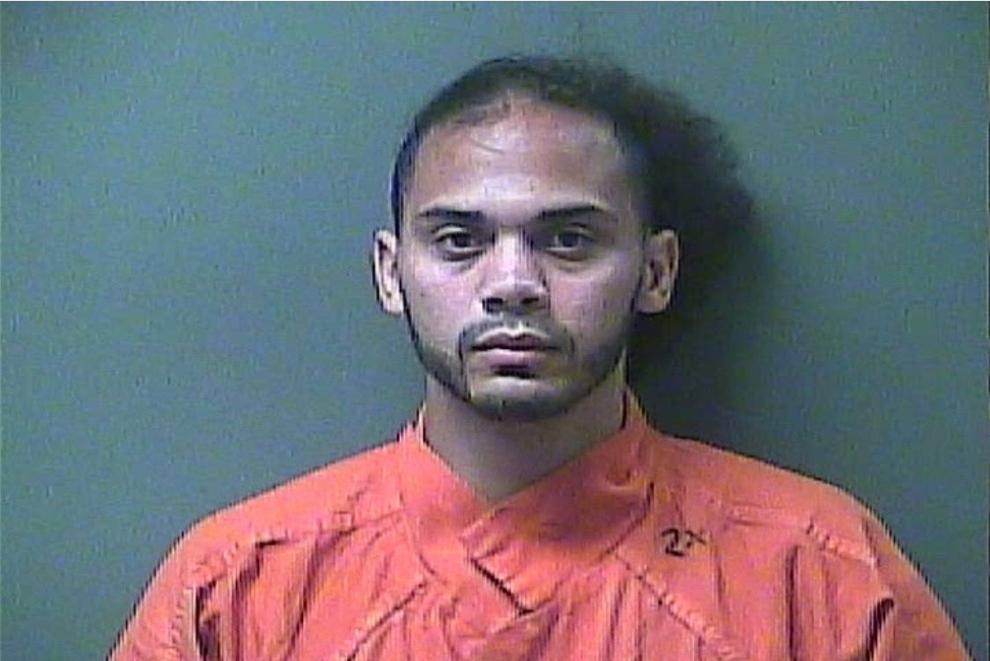 John William Ruder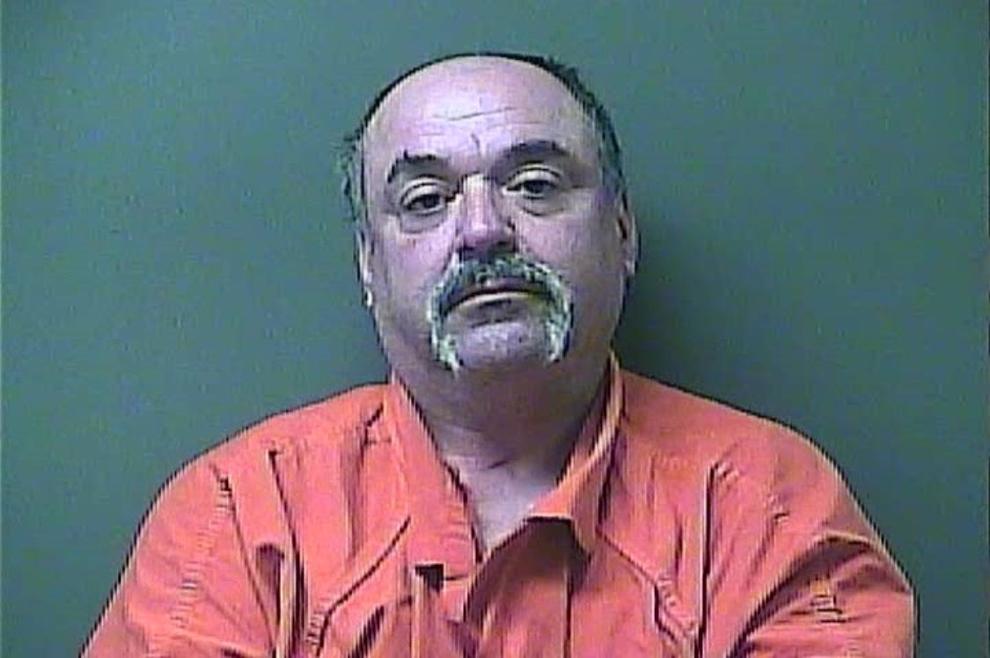 Johnathan Emanuel Alvarez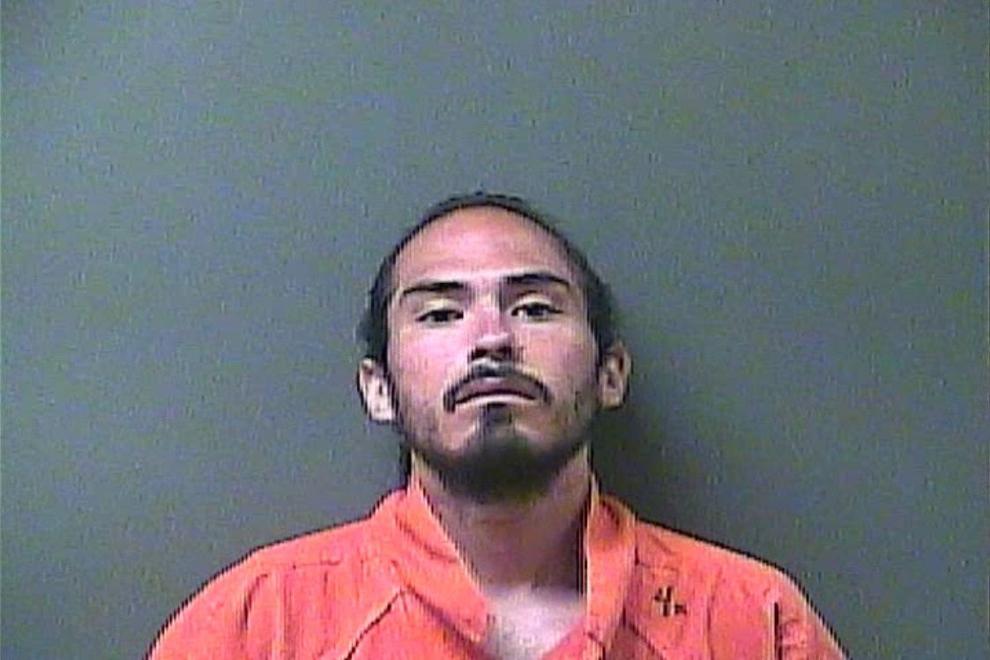 Lucky Curry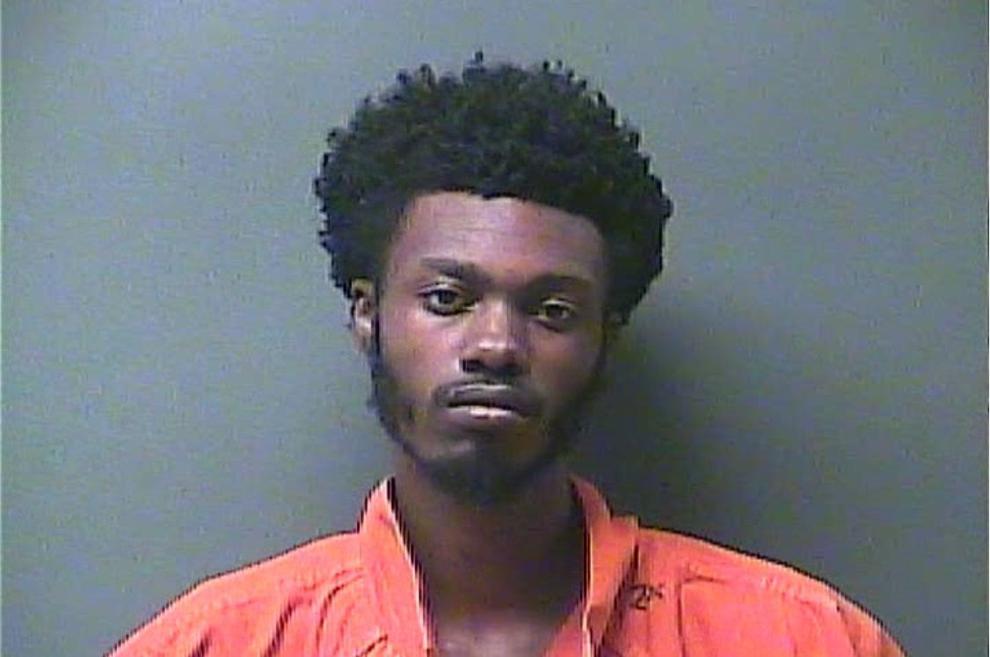 Mark Keen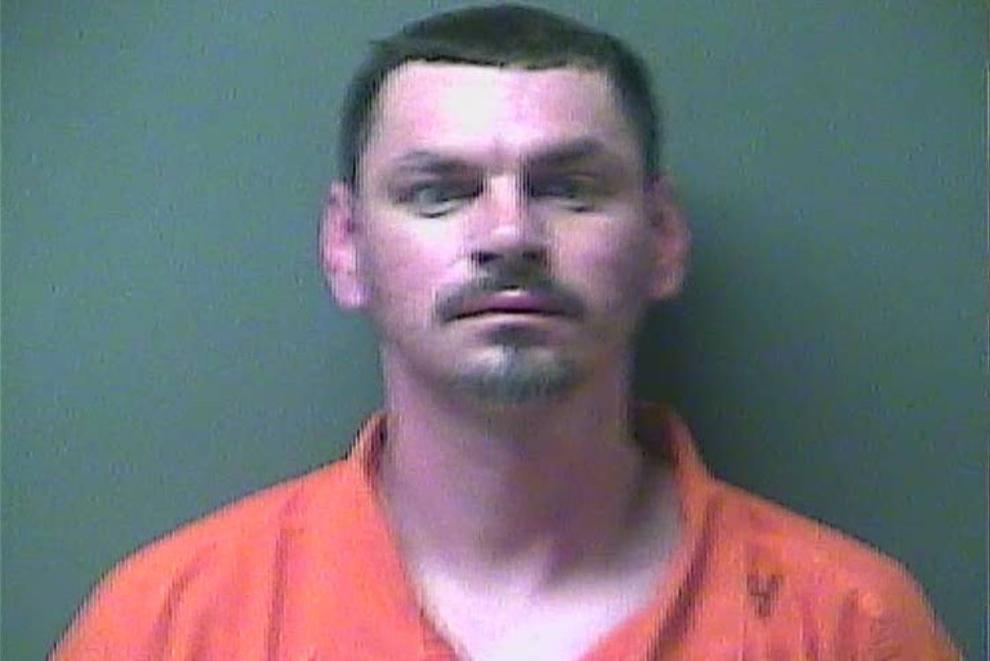 Maurice Edmond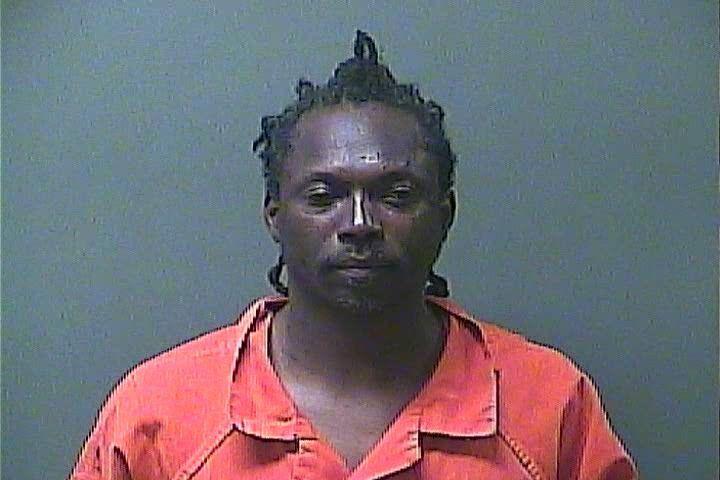 Michael Kenny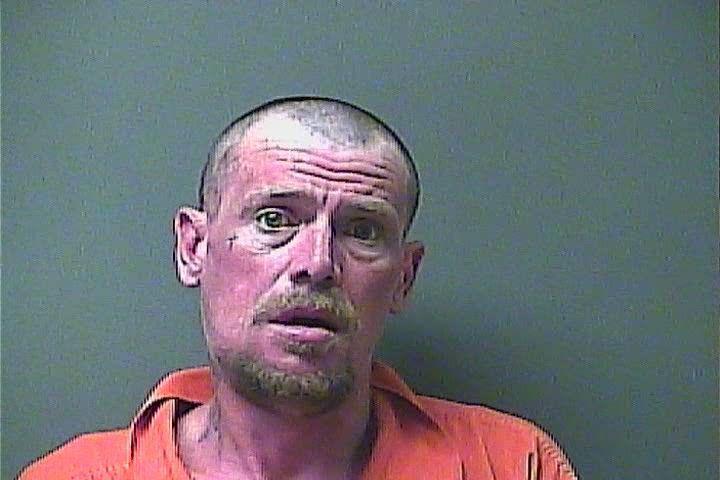 Piper Hanna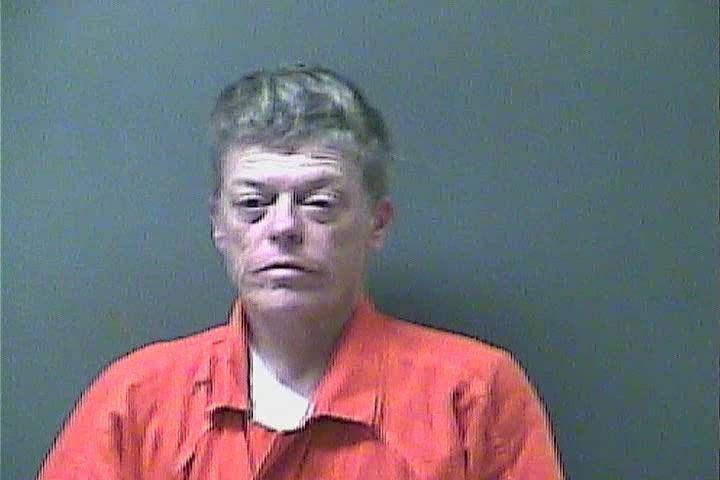 Racheal Alexander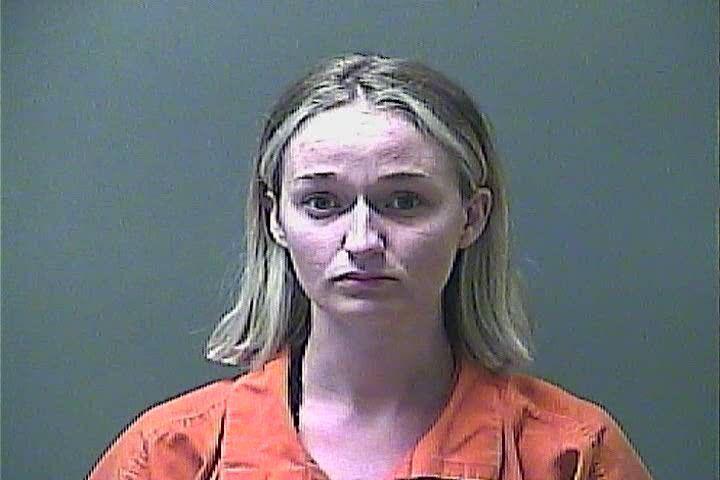 Ryan Lambert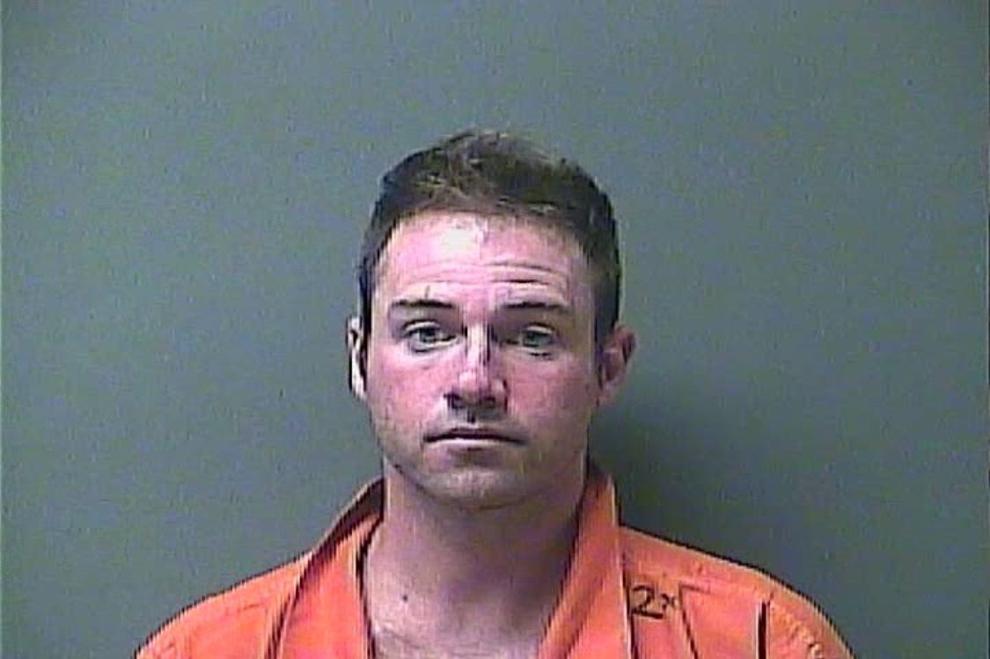 Sara Coetzee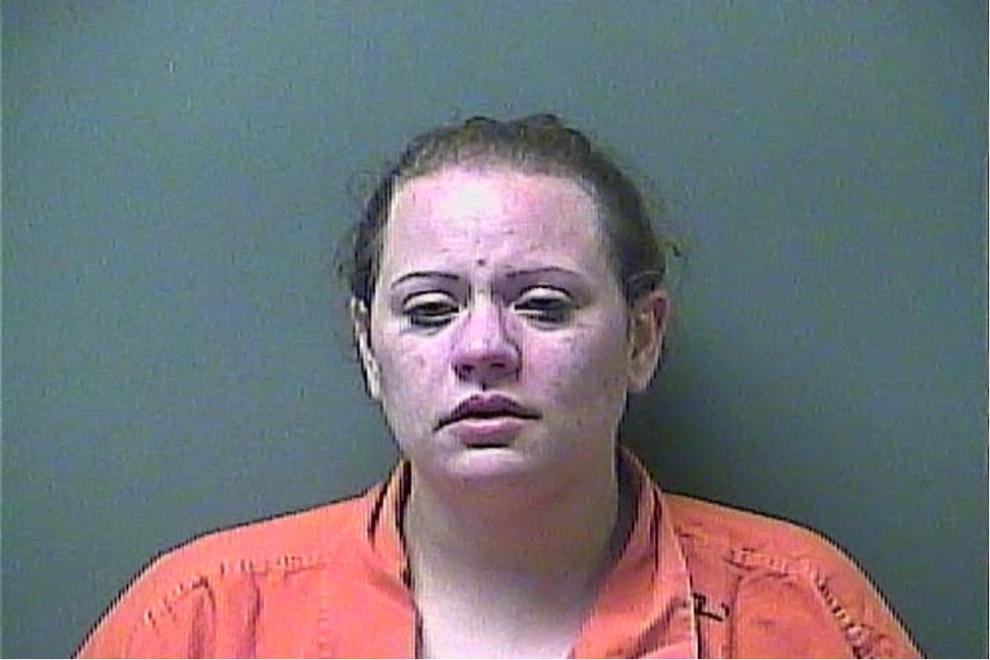 Savannah Rose Black
William John Lynn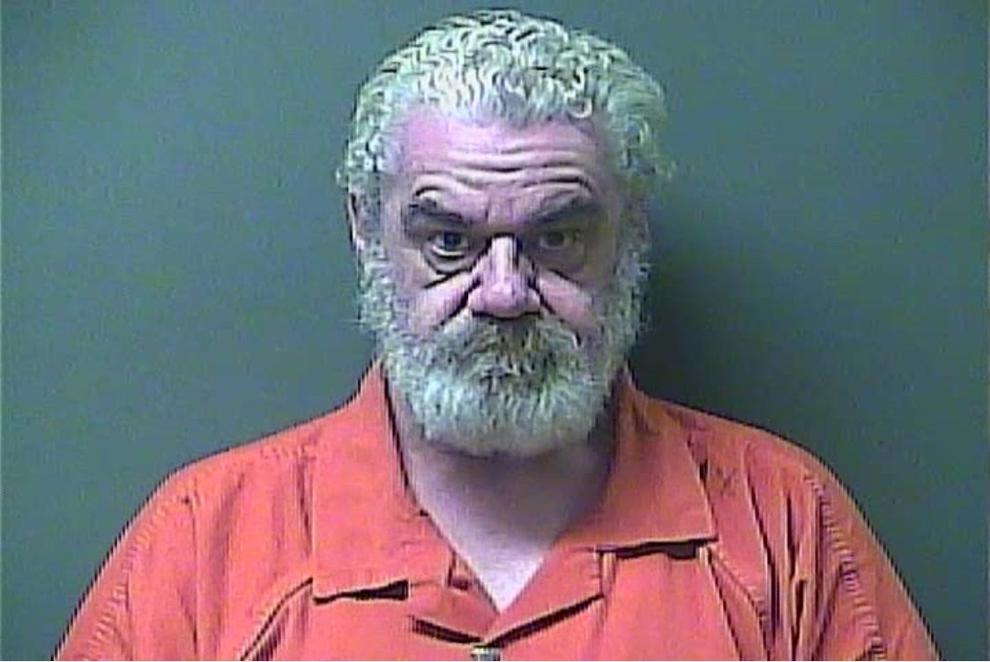 Zion Charles Roberts