VALPARAISO — The race for Porter County Circuit court judge pits newly appointed Republican Mary DeBoer against Democratic challenger Mitch Peters.
DeBoer, 53, who was appointed by the governor to complete the final year of service for retired Circuit Court Judge Mary Harper, said she has acquired the skills required for the job through her years serving as deputy prosecutor, private attorney and judicial officer.
"The Circuit Court is the largest court in our county," DeBoer said. "My caseload consists of high felony and complex civil litigation, and is the only court with jurisdiction over tax cases and all juvenile matters."
"The Circuit Court Judge is responsible for the Juvenile Services Center, which requires management of over 100 employees in two courts, juvenile probation and juvenile detention," she said.
"My experience on the bench and my proven track record demonstrates my commitment, dedication and skills to work hard to deliver," she said.
Peters, 63, said he is taking his first shot at elected office because he believes himself the best person for the job.
"My life experience and legal experience make me uniquely qualified to address the issues and render compassionate justice," he said. "My decades of service to our community, coupled with my diverse and extensive background in the legal profession, has given me the discernment and knowledge to move forward in this period of transition which we are experiencing."
Peters said he left Fort Wayne at the age of 17 to join the U.S. Navy and came to Valparaiso a couple years later per a transfer to the reserves. He graduated from Valparaiso Law School and lived in Chesterton for more than 20 years before moving back to Valparaiso about a decade ago.
DeBoer said she grew up in Kalamazoo, Michigan, and has lived in Valparaiso for the last 30 years.
She is a former court magistrate, judicial liaison to the Mayor's Commission Against Domestic Violence and Abuse, and a member of the Juvenile Justice Advisory Board, the Juvenile Detention Alternative Initiatives Board and the Community Corrections Board.
DeBoer serves on the Drug Court and Juvenile Services Foundation and is a judicial leader of a local team that brought $60,000 in grant funds for opioid programming and recently obtained another $60,000 in grant monies for substance abuse programming in Porter County.
She is a member of the Indiana Judges Association, the Porter County Bar Association, the Lake County Bar Association, the Women Lawyers Association, Valparaiso Noon Kiwanis, Women United, and Immanuel Lutheran Church.
Peters said he is a member of the American Legion Post 94, past president and lifetime member of Deep River Bowmen, and co-founder, past president and board member of Respite House. He has been affiliated with the local and state recovery community, serving on numerous boards and committees over the past 31 years.
He has served on various Porter County boards including the plan commission, board of zoning appeals, tourism and the Valparaiso/Center Township Park Board and Foundation. He has also served on the pilot committee for the Criminal Rule 26 implementation, the Porter County Substance Abuse Council, Recovery Connections Committee, is a Judges and Lawyers Assistance Program Mentor/Monitor and has served as a Guardian ad Litem.
DeBoer said, "My motto has always been to leave people better than I found them. When all is said and done, it is a judge's responsibility to wisely determine when and to what extent we can help criminal defendants with their problems. But it is also her duty to protect the public from those who harm others in the throes of their issues."
Peters said, "My personal struggles and accomplishments in life have prepared me to serve the citizens of Porter County as the next Circuit Court Judge."
Aaron Simich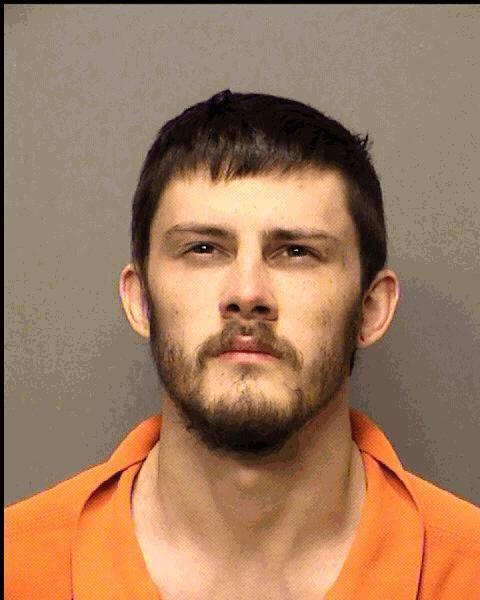 Alexandria Rodriguez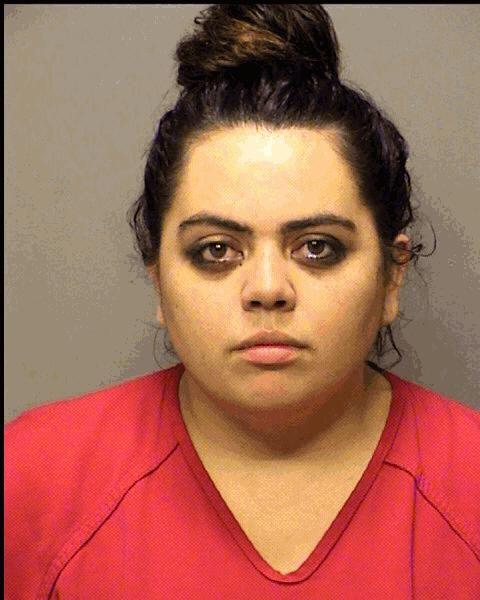 Ashlynn Davids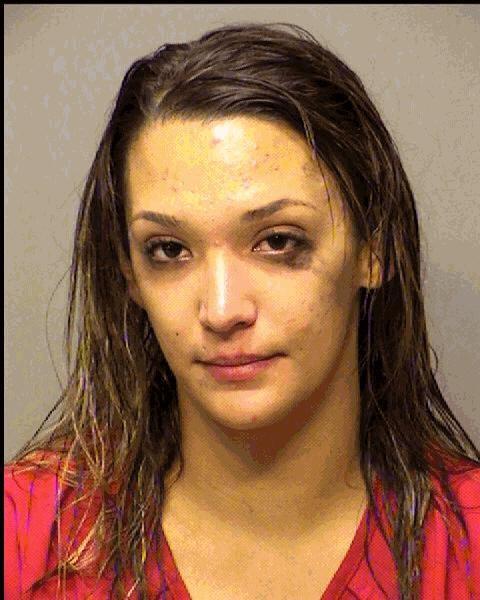 Brandon Klein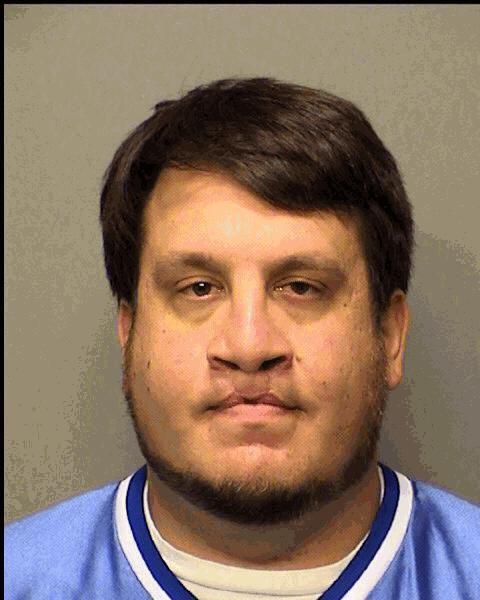 Brian Williams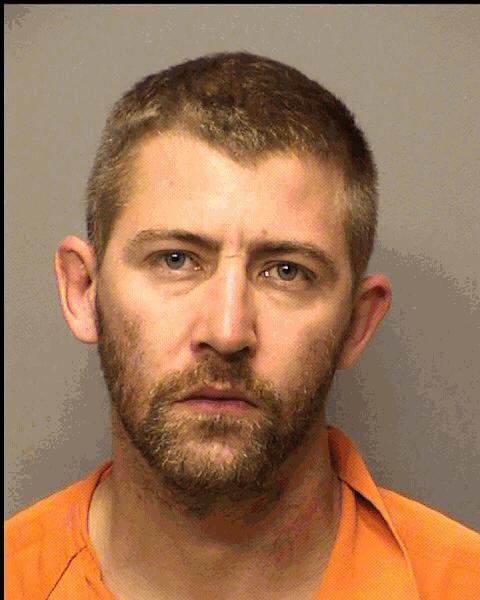 Christy Pritchard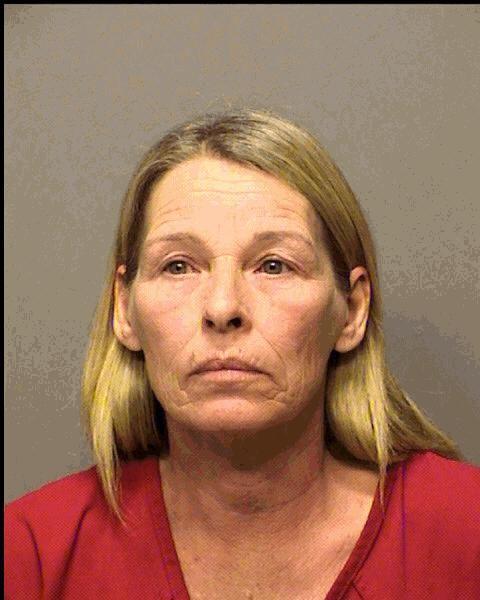 Cody Kaiser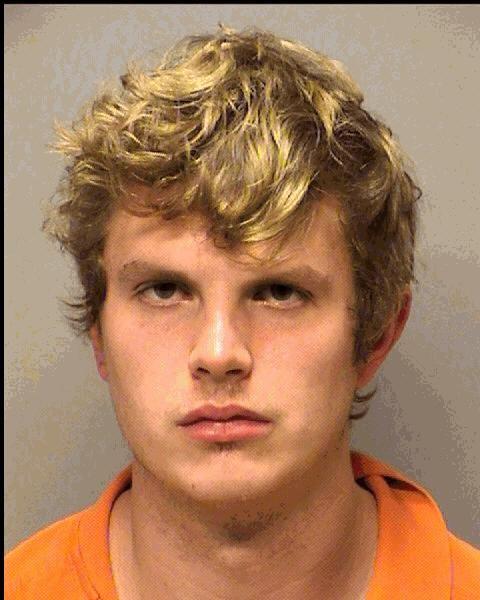 Craig Adams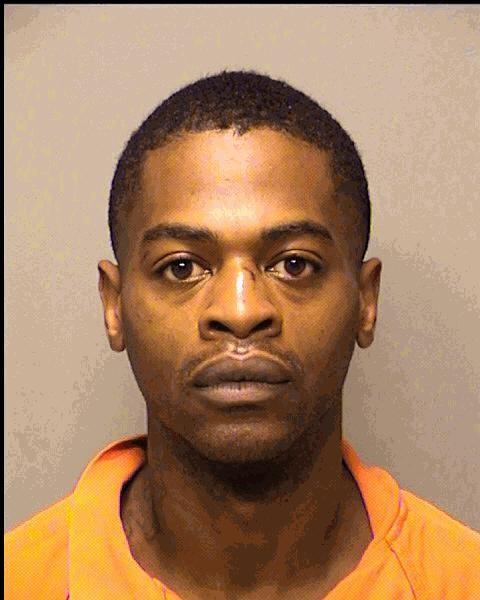 Danielle Stanford Clark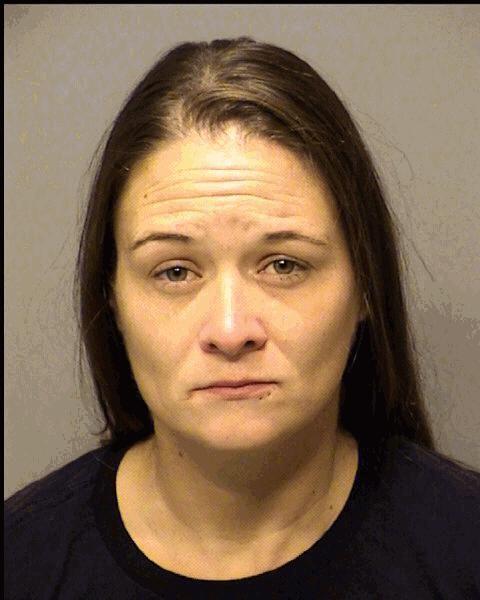 Gary Bolcerek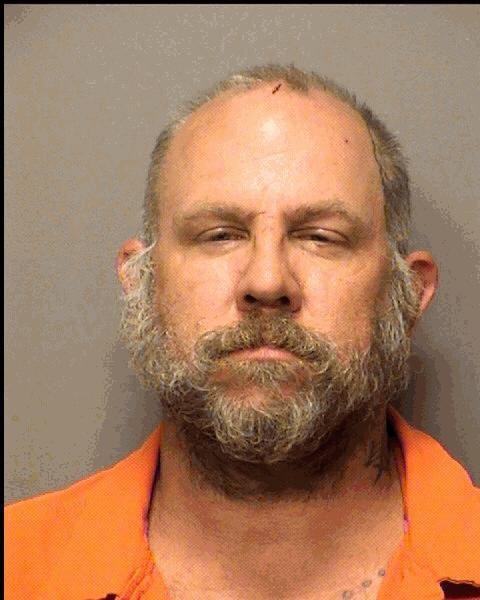 Hannah Margaret Lindsey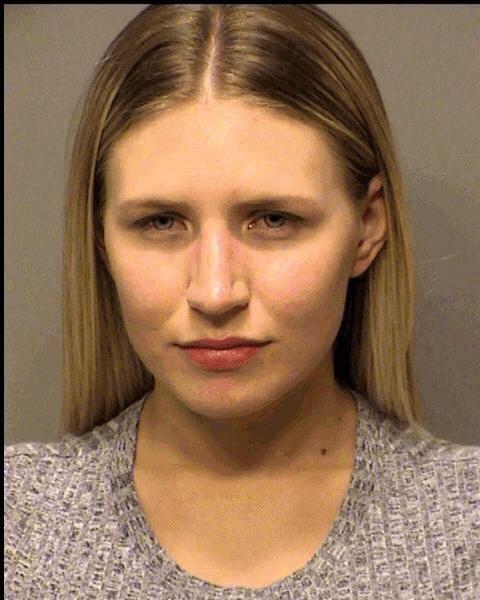 James Rafferty, Jr.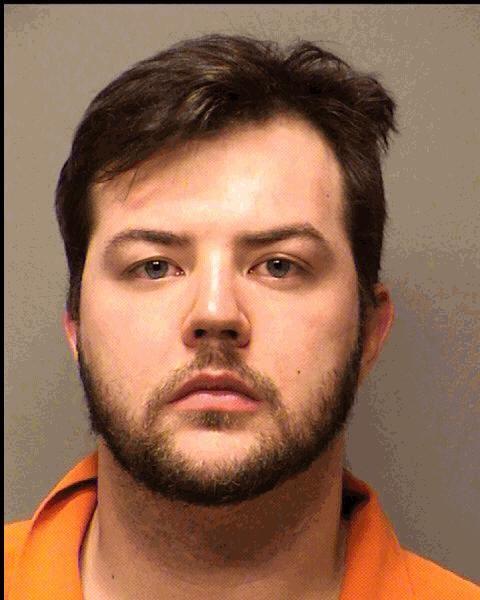 John Garcez, Jr.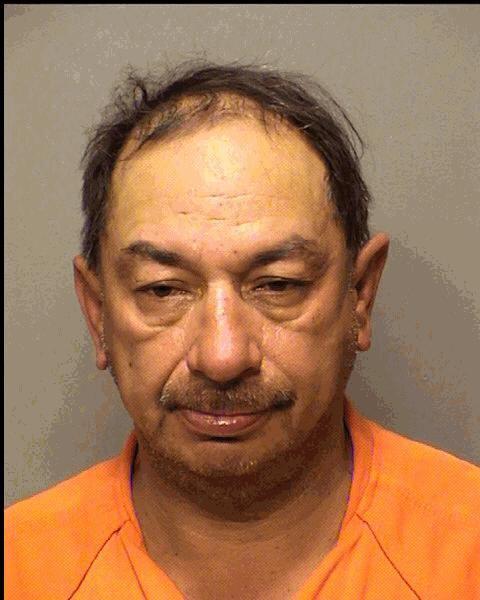 Joseph Kabelis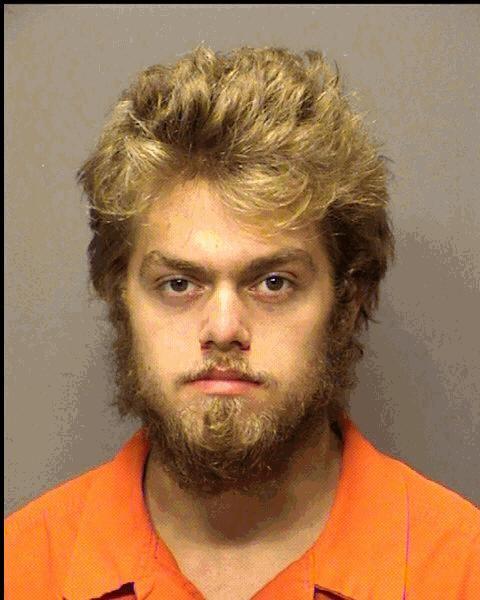 Joseph Sinks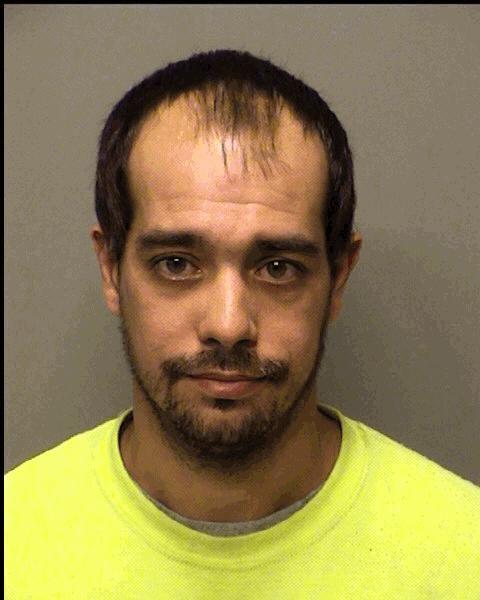 Joshua Branshaw
Justin Ryan Michalowski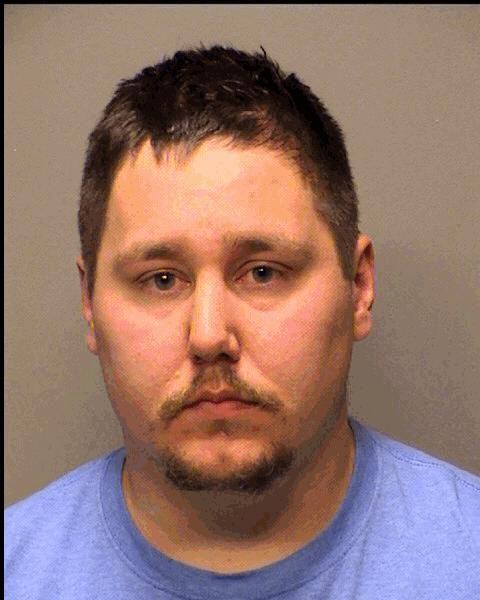 Katie Nitz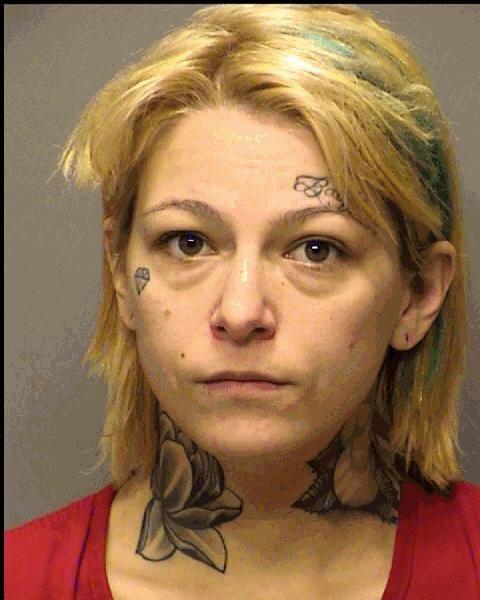 Kimberly Avina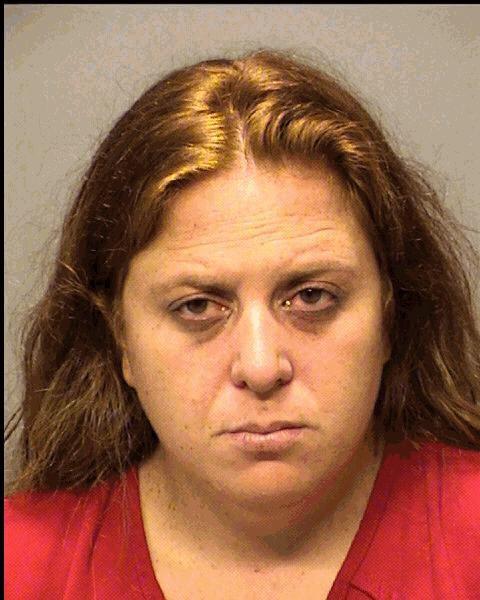 Krystal McCoy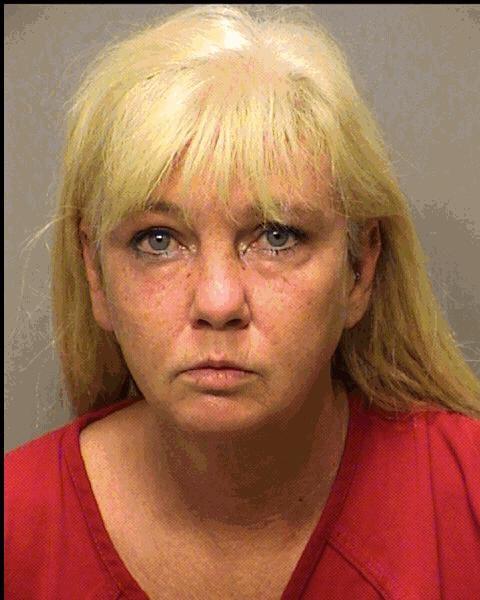 Lance Gould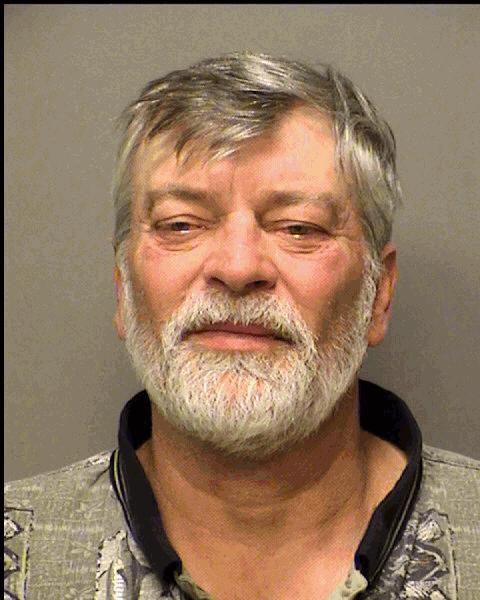 Lyndsay Clancy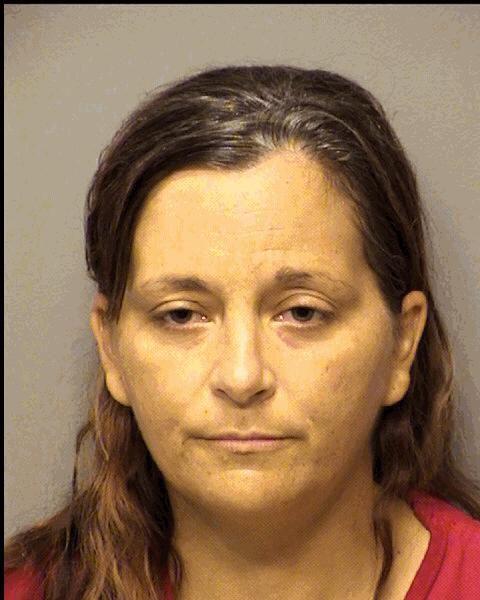 Marcus Smith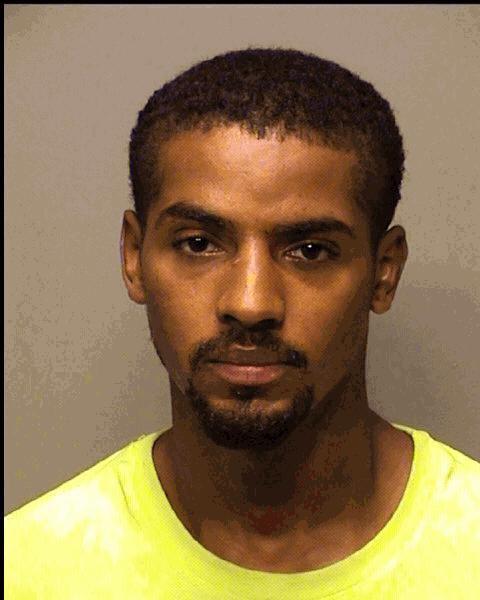 Michael Arroyo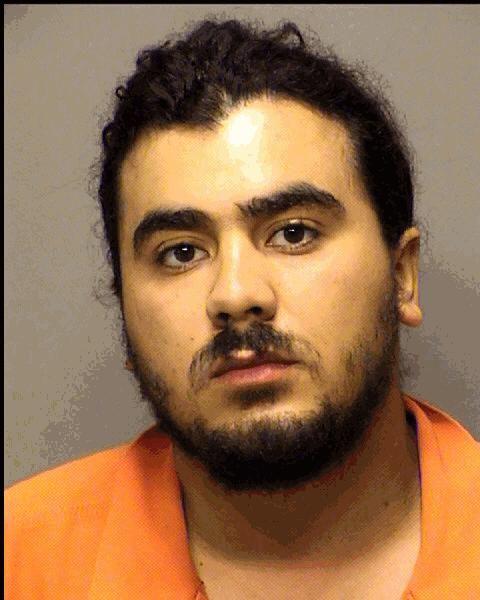 Michael Keel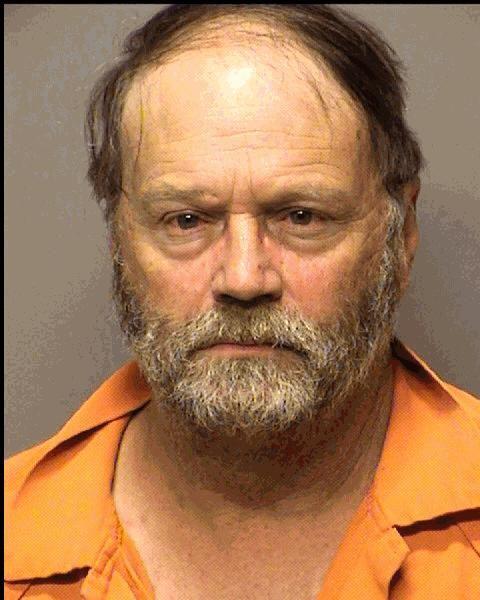 Noah Powell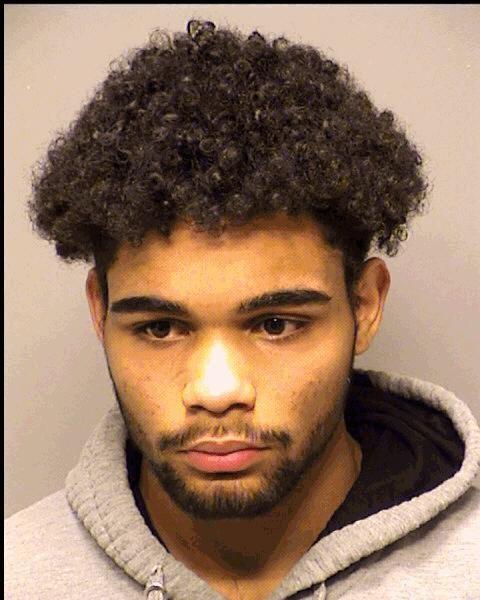 Roydell Sutherland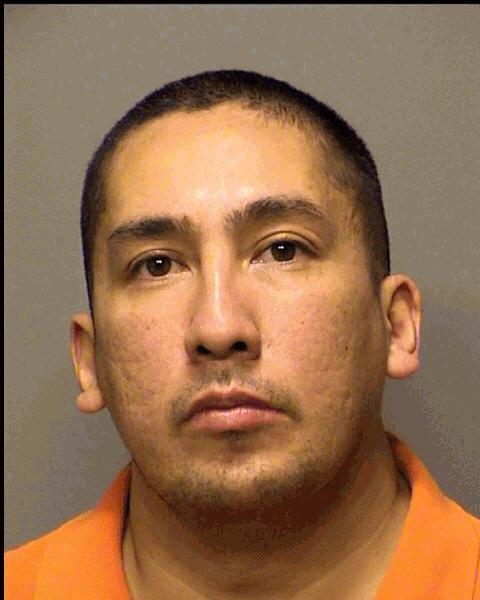 Ryan McKinnon
Shaquille Ellis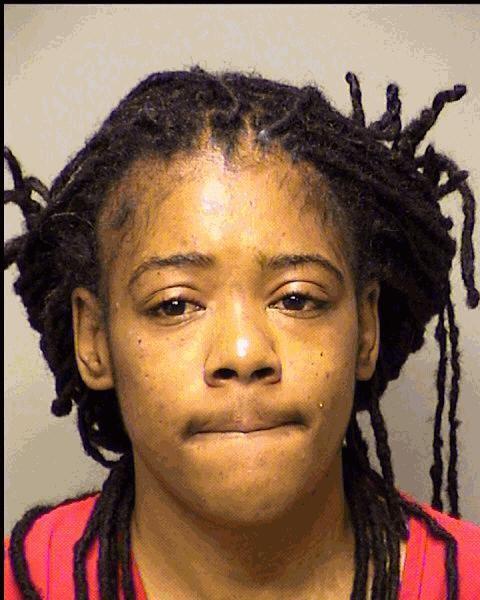 Sharome Edwards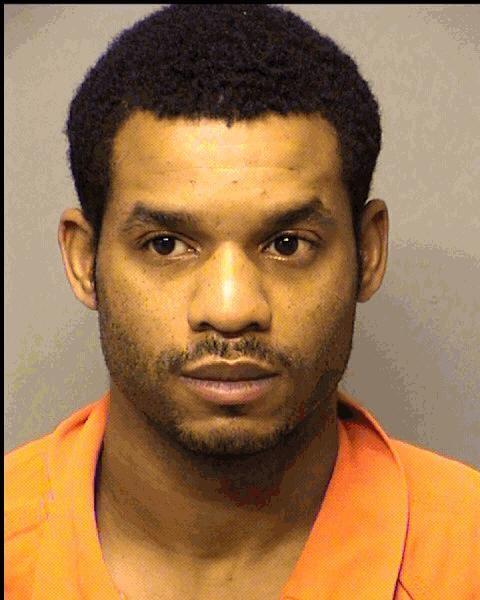 Trevon Brown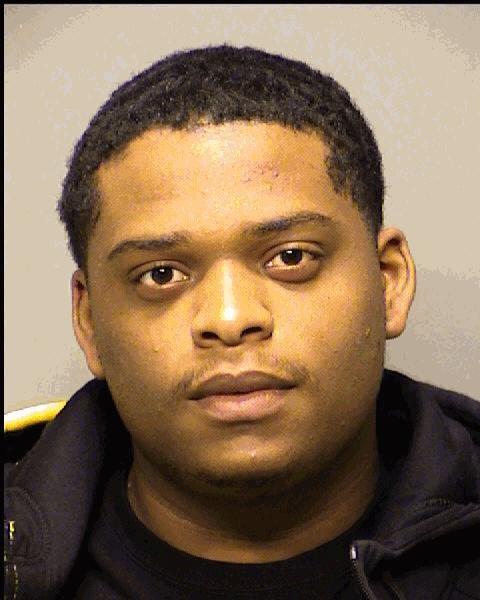 Yantrel Trevon Edwards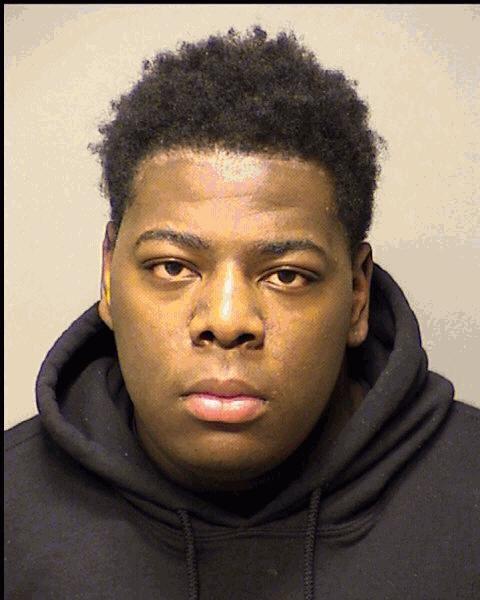 Zachary McDaniel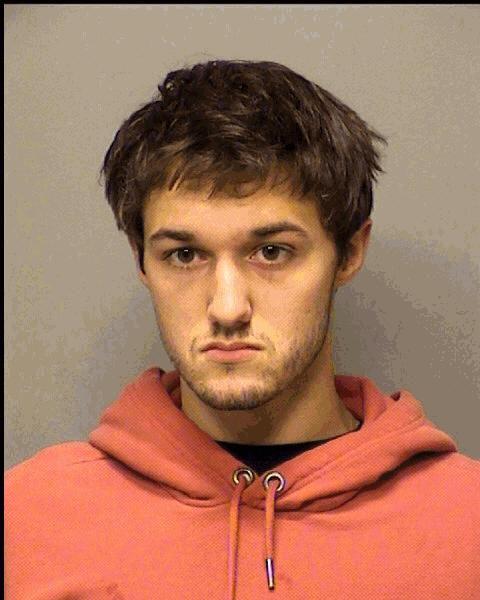 Sign up for our Crime & Courts newsletter
Get the latest in local public safety news with this weekly email.