WESTCHESTER TOWNSHIP — An Ohio man has been identified as the driver killed Monday night along a local stretch of U.S. 20 when his vehicle steered into an oncoming semitruck on the undivided highway, according to the Porter County coroner's office.
Daniel Brown, 37, of Toledo, was the sole occupant of his Honda Element, official said.
Brown was driving eastbound in the area of Brummitt Road just minutes before 6 p.m. when he drove left of center for an unknown reason and collided head-on with the westbound semi, police said.
The rear of Brown's vehicle spun around and struck the driver's side of another eastbound vehicle travelling alongside him, according to police. 
Brown died at the scene, police said.
The front of his car was demolished, and the semi wound up on its side, shutting down the highway while investigators and responders worked.
The truck driver suffered minor injuries and was taken to a local hospital, according to police. The driver of the other eastbound vehicle was not injured.
The Porter County Sheriff's Office Crash Reconstruction Team is investigating.
Gallery: Recent arrests booked into Porter County Jail
Alicia Miller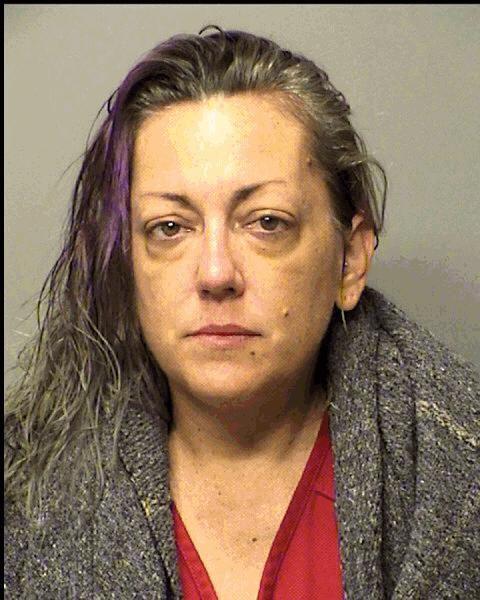 Amanda Wadkins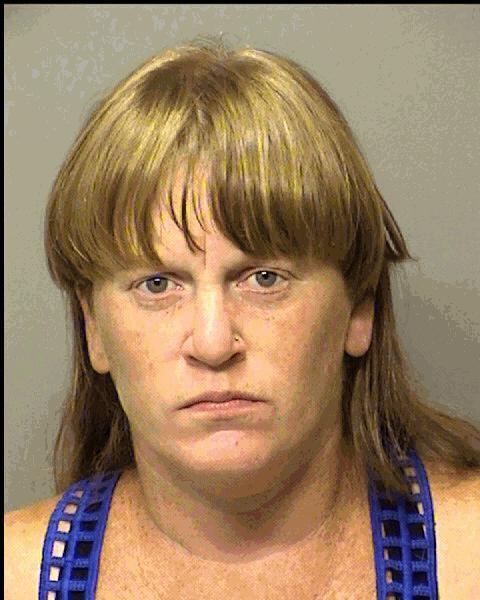 April Bailey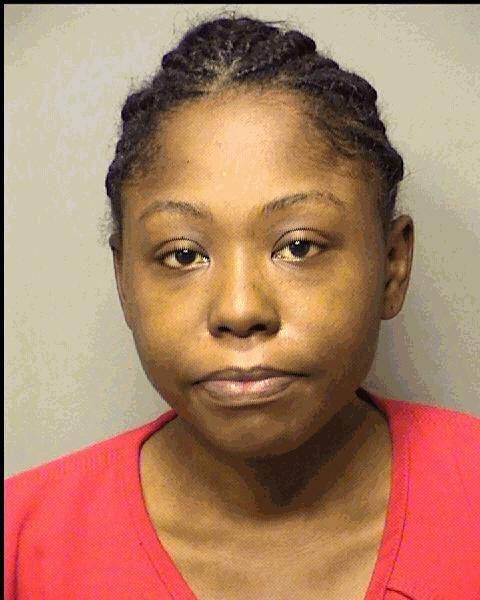 Benjamin Long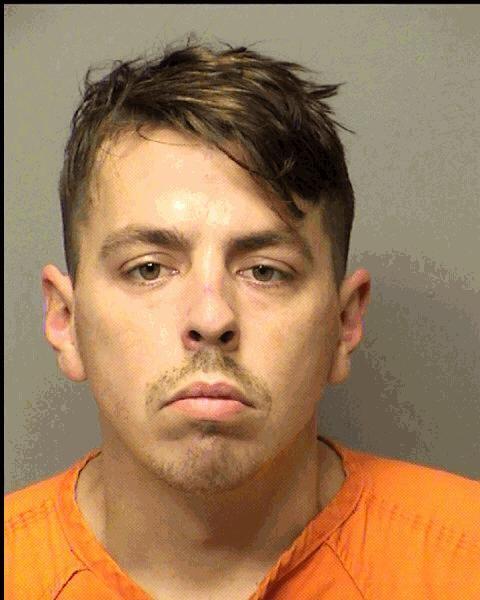 Brett White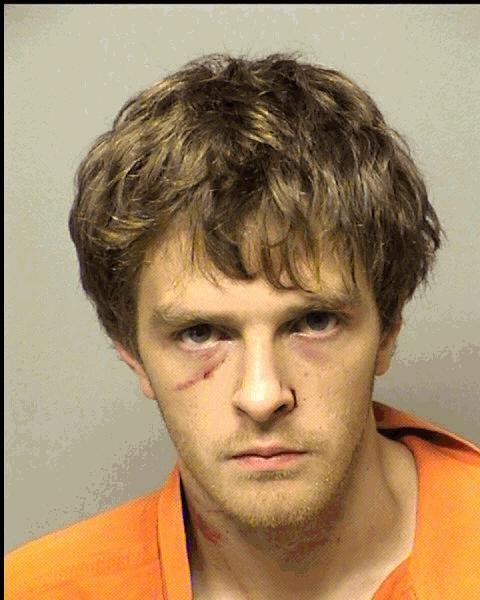 Corinne Carnes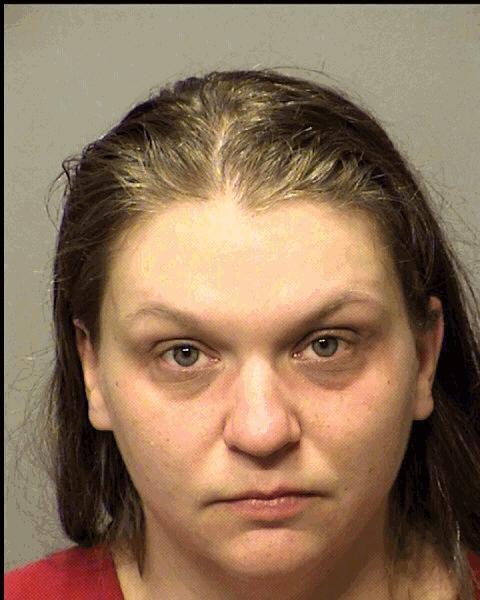 Cortney Robson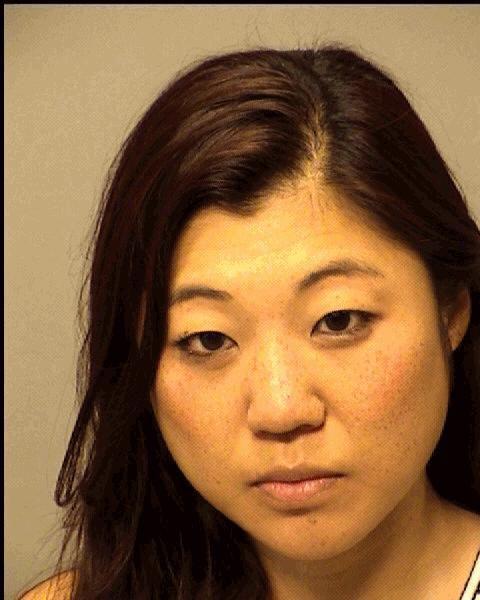 Daniel Hardel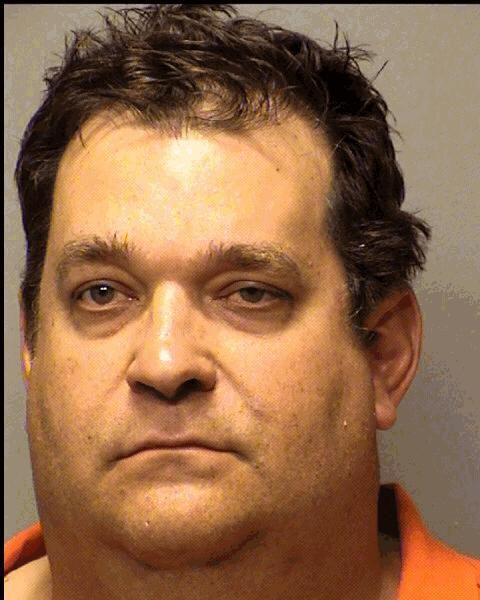 David Scott Jr.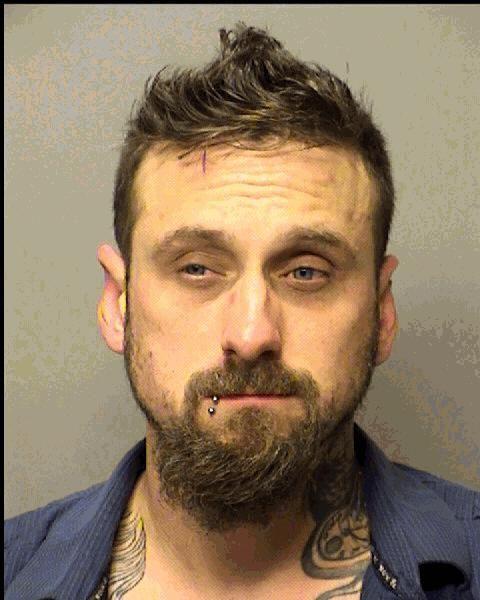 Denise Morris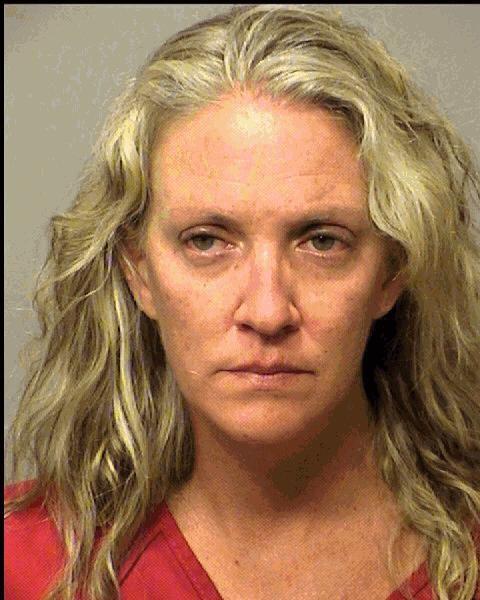 Deother Cook Jr.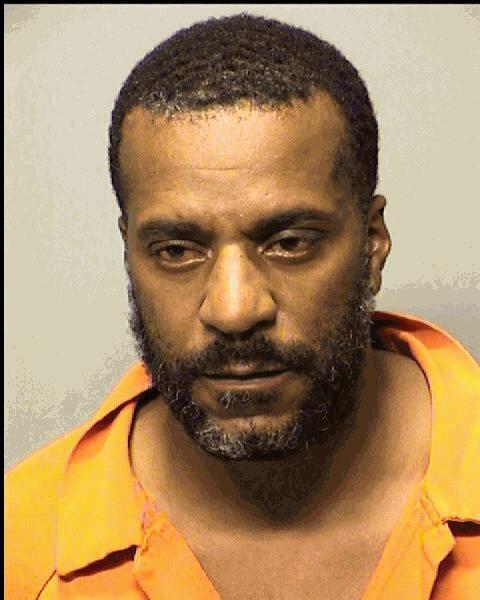 Dwayne Henederson Sr.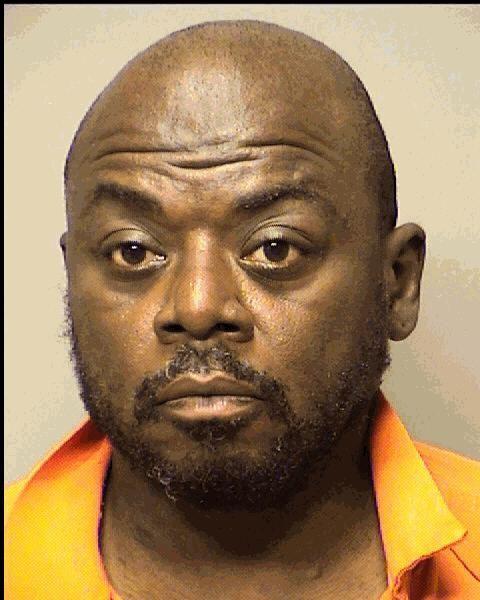 Eric Hacker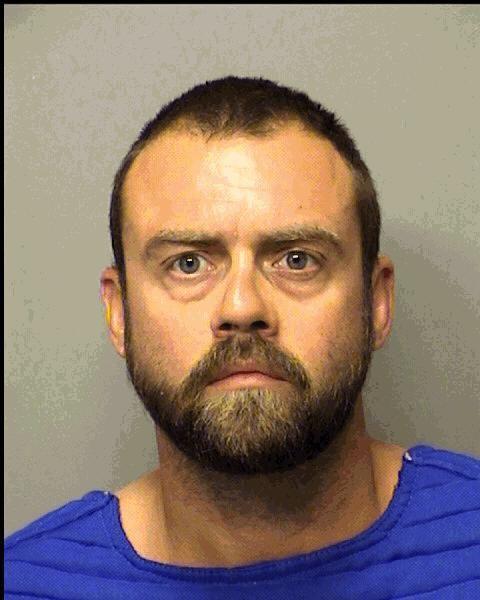 Eric Torkelson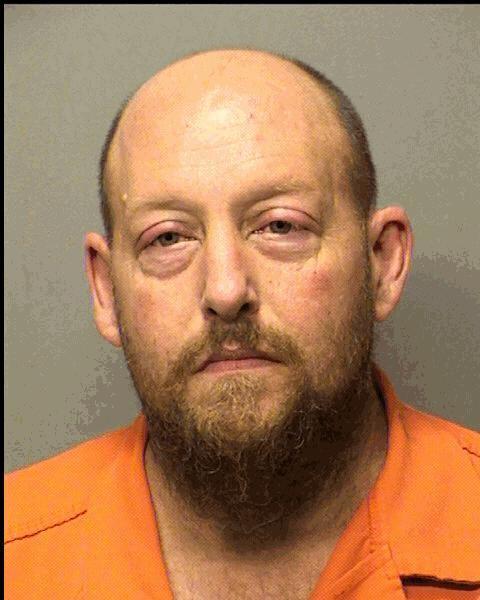 Gina Simari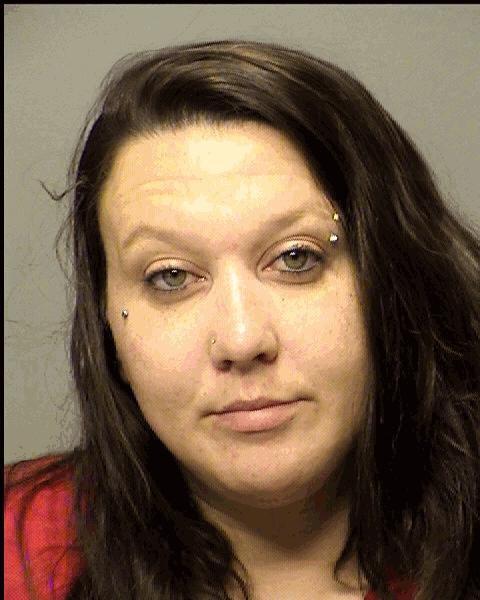 Herbert Stepherson III
Ignacio Martinez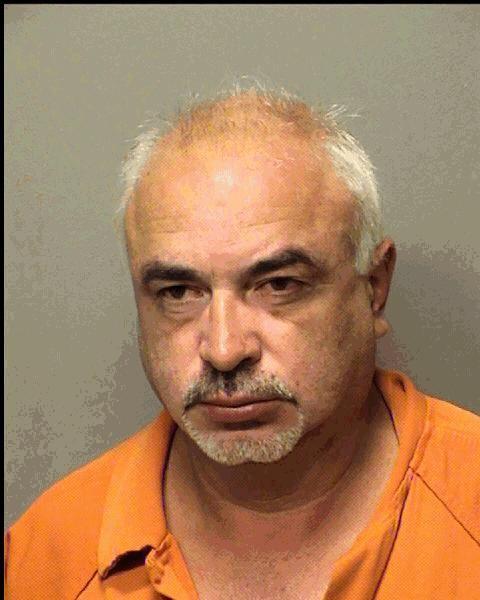 Jake Newbert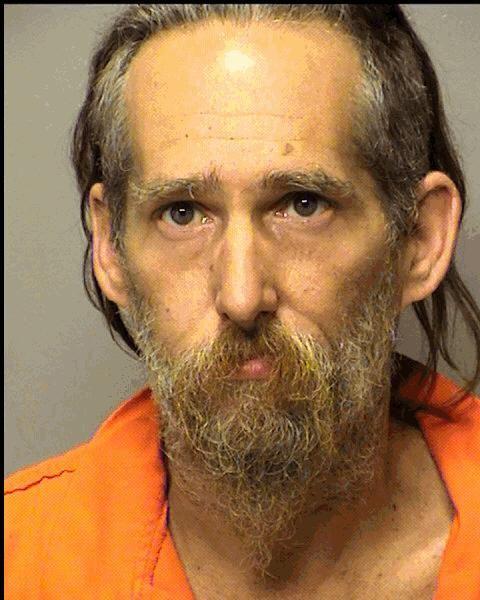 Jaqwan Mitchell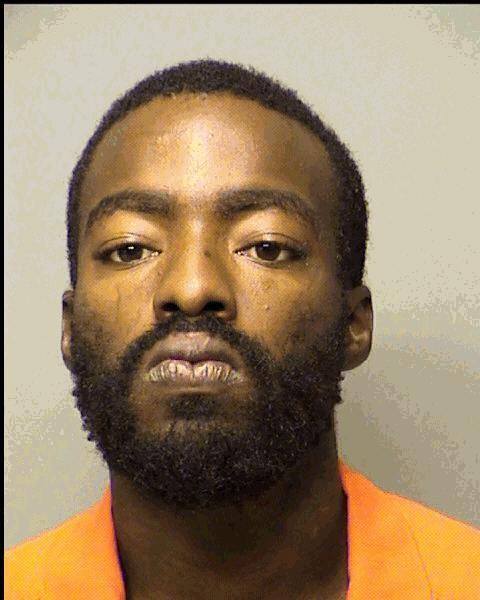 Jazmin Rockett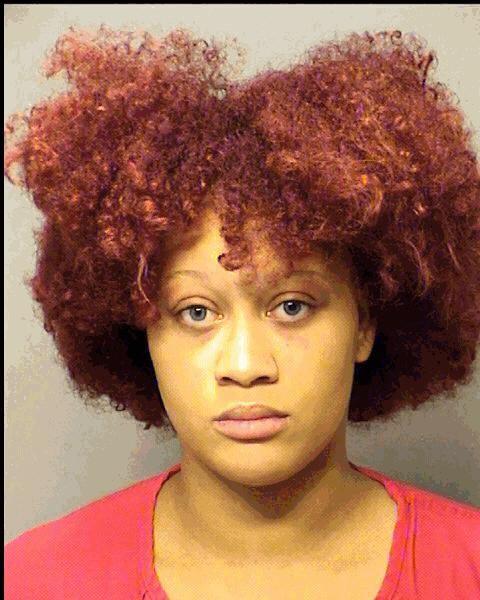 Jessica Balch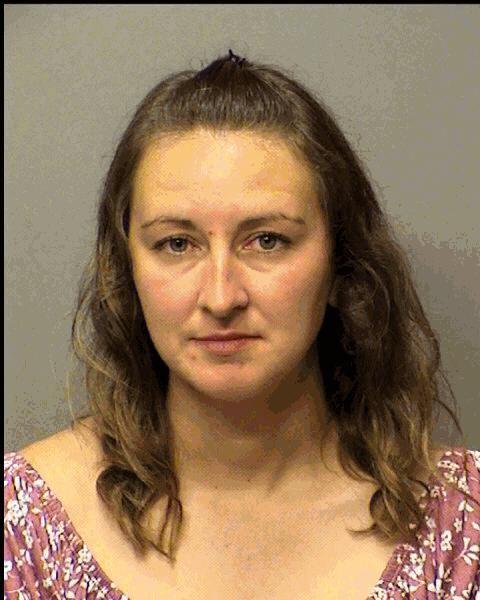 Joseph Huebner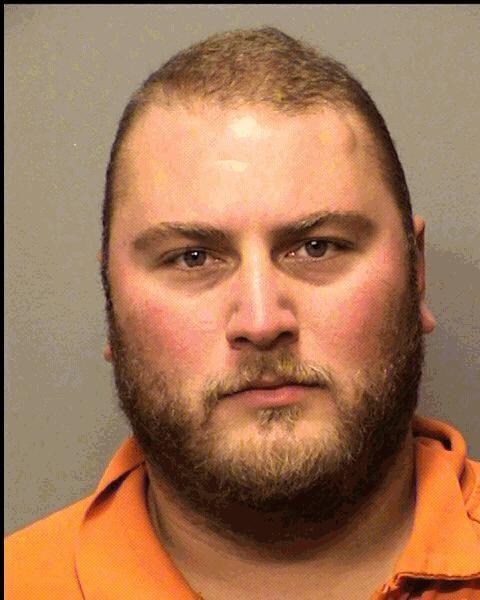 Joseph White Jr.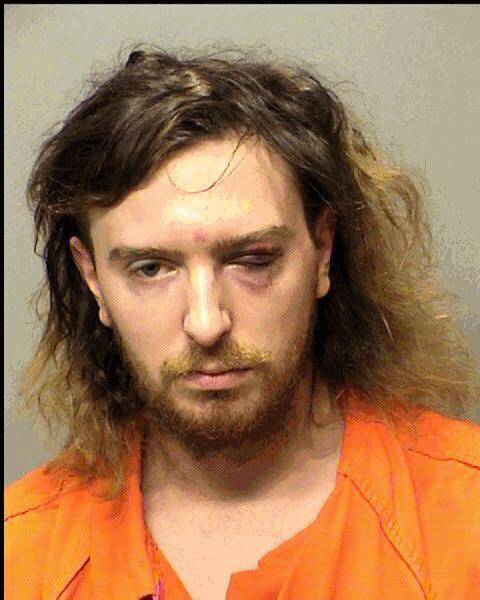 Julian Hernandez Jr.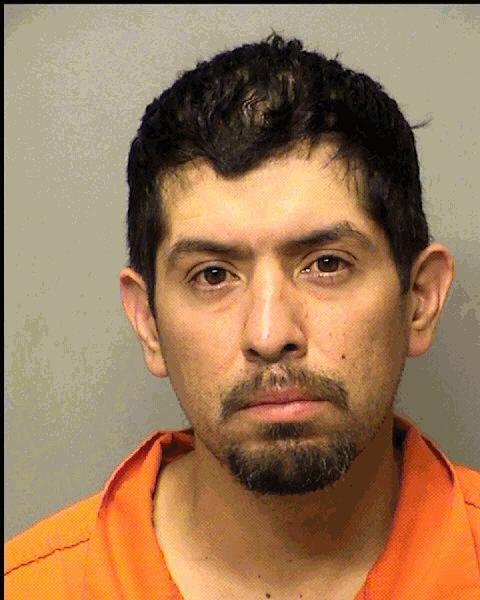 Karl Brewer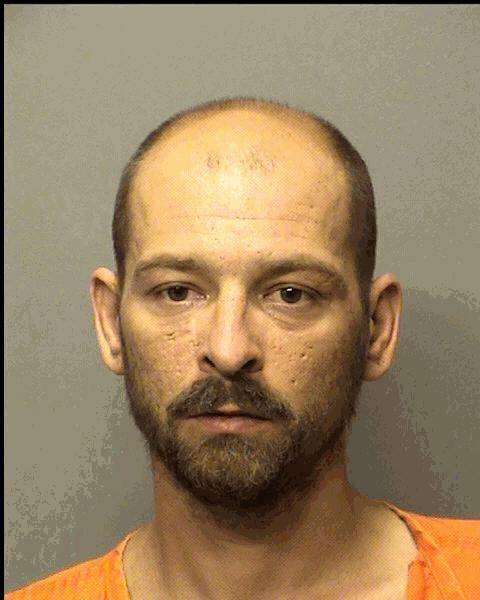 Kasey Wheeler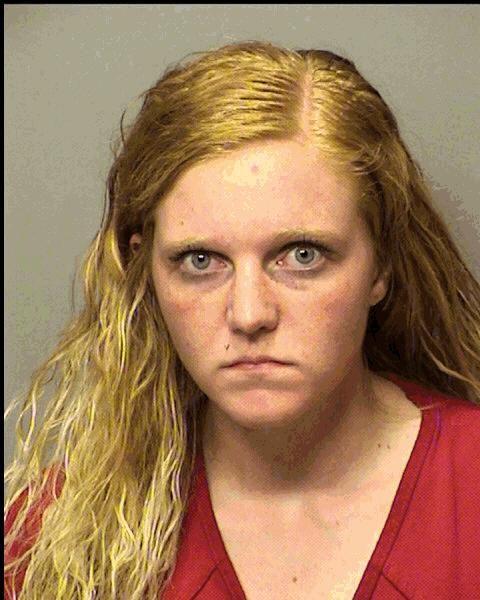 Kelly Hooks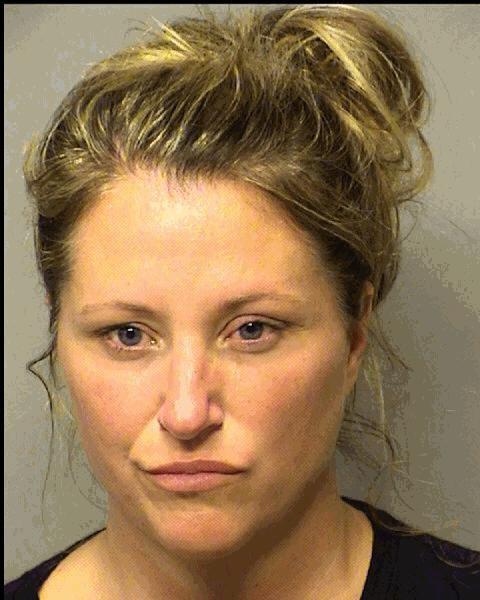 Kelsey Johnson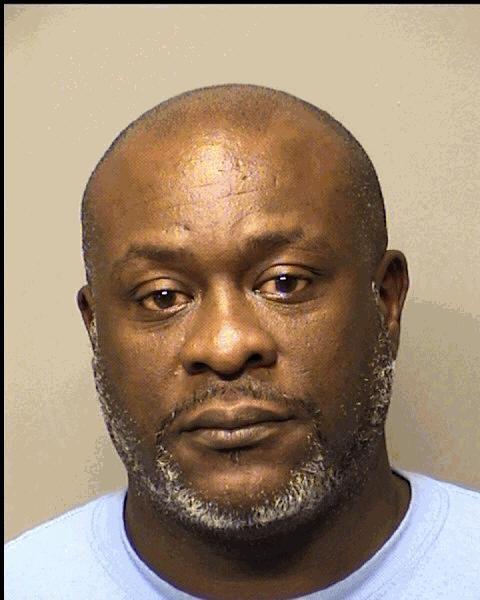 Kevin Hobgood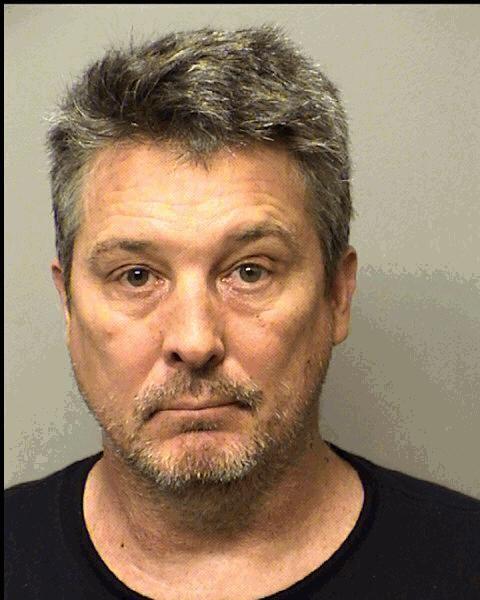 Kole Torkelson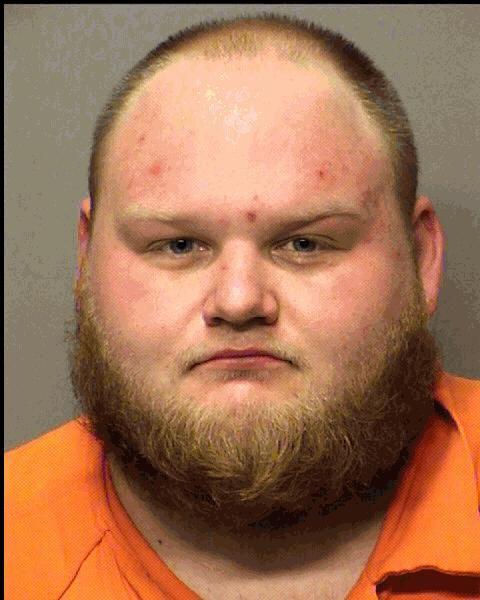 Lisa Wendrickx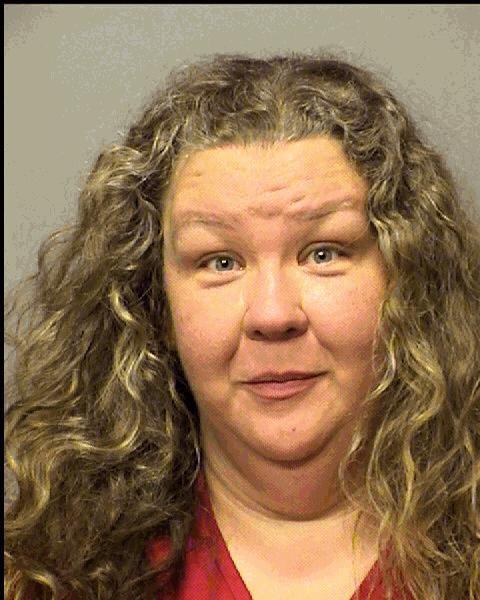 Logan King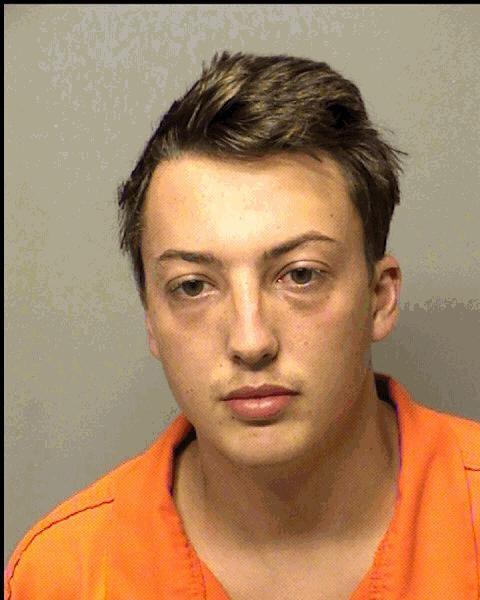 Mary Rohrbacher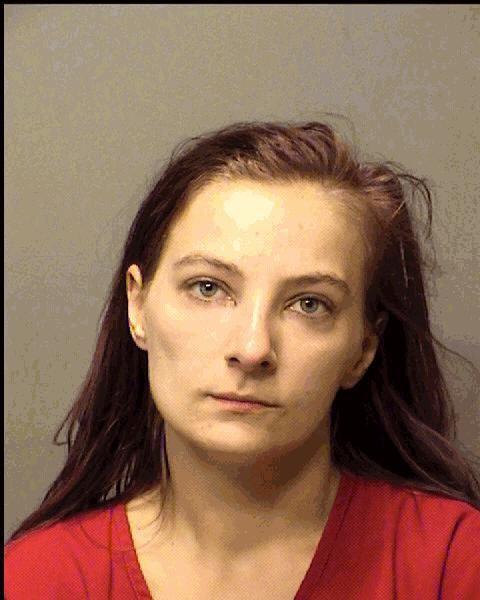 Melissa Keller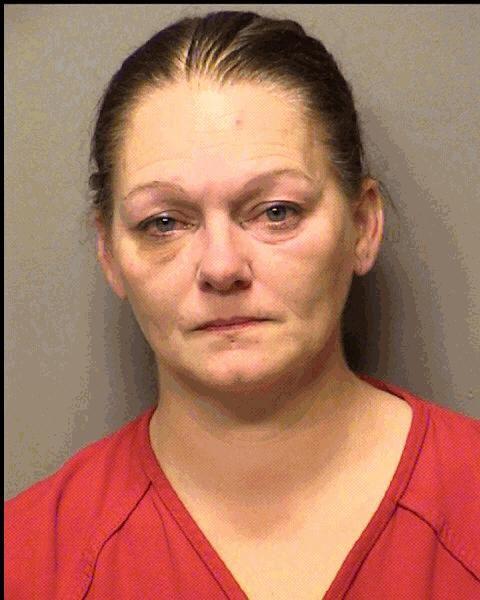 Michael Messina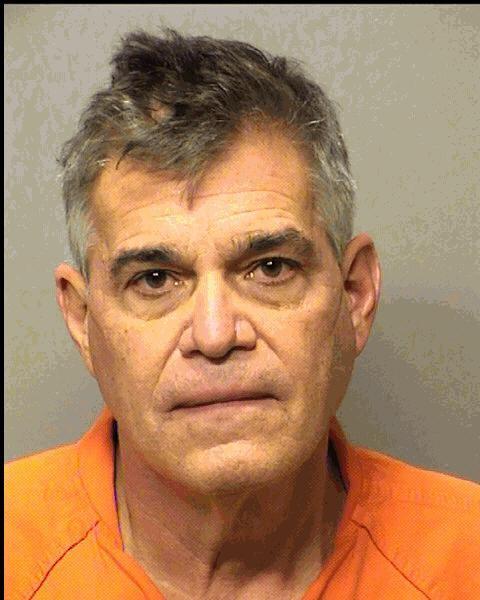 Michael Purcell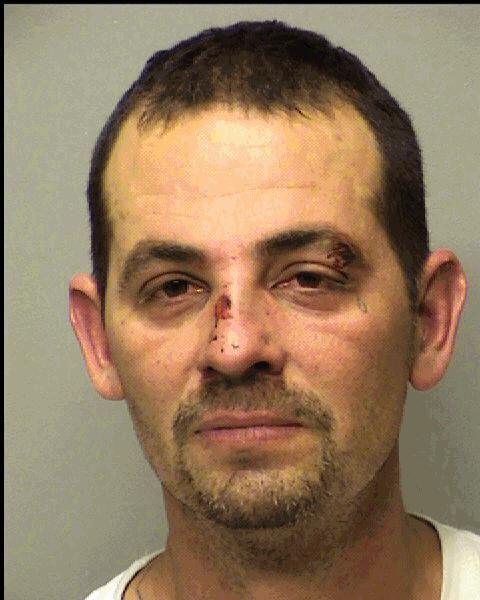 Rufus Edwards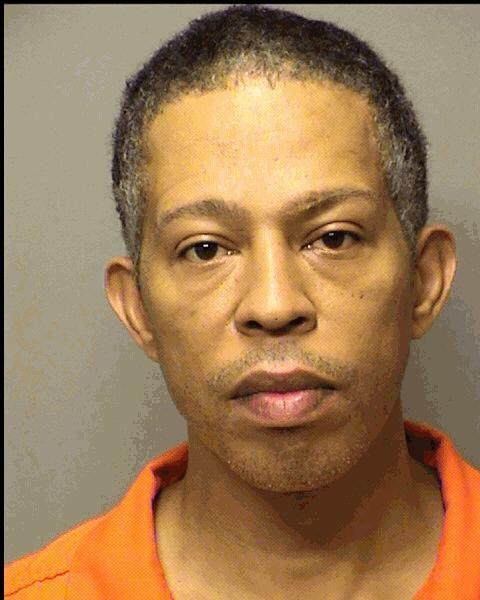 Scott Kroczek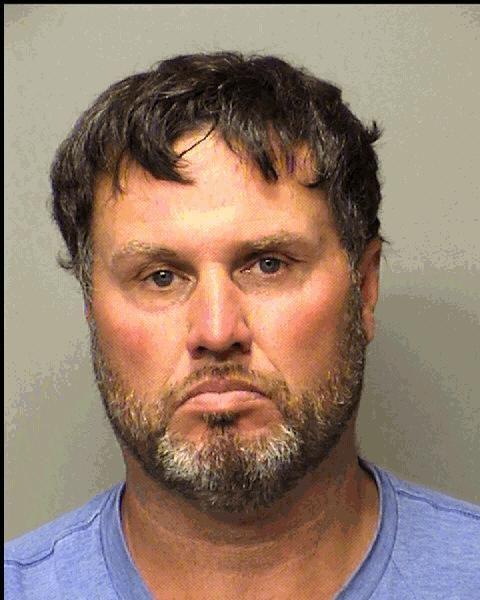 Stephen Allande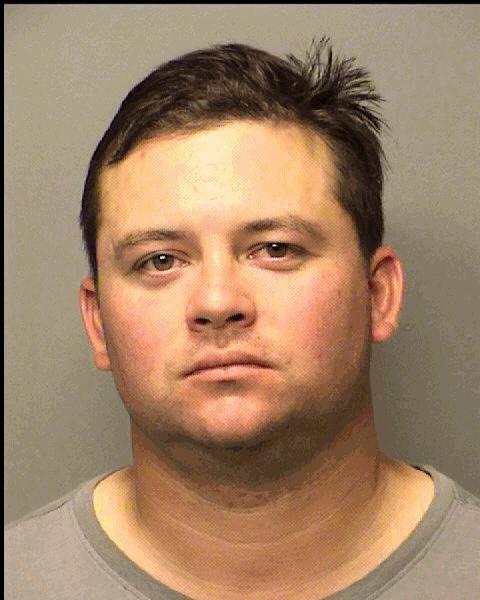 Tasha Castillo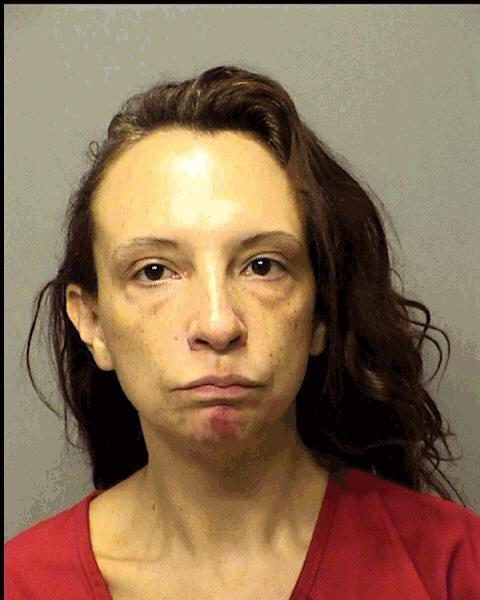 Timothy Norris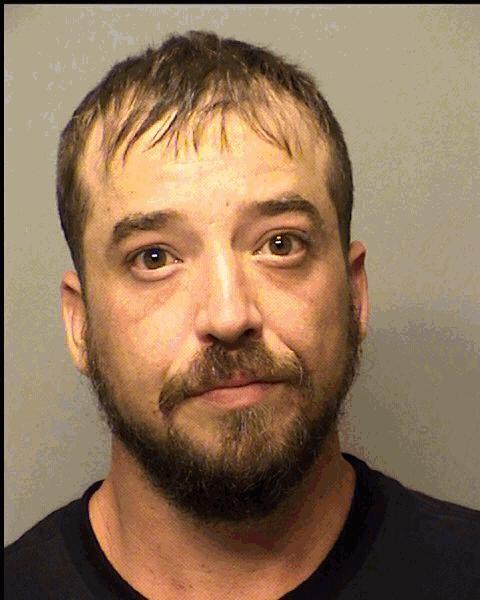 Timothy Sweeney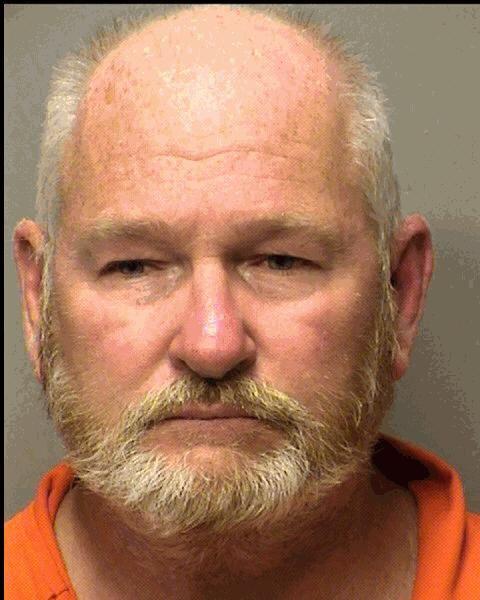 Tyler King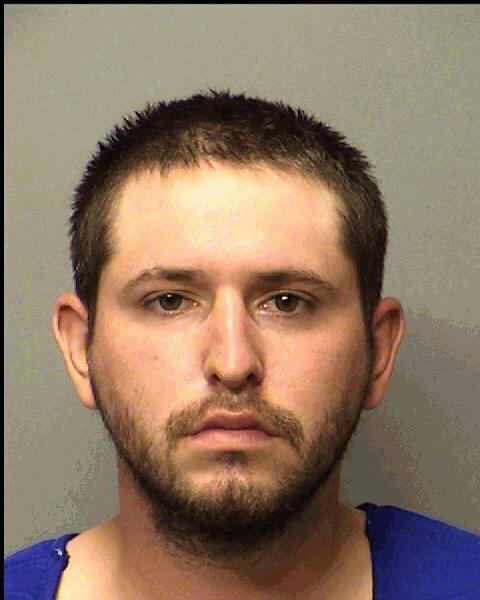 Tylor Triana