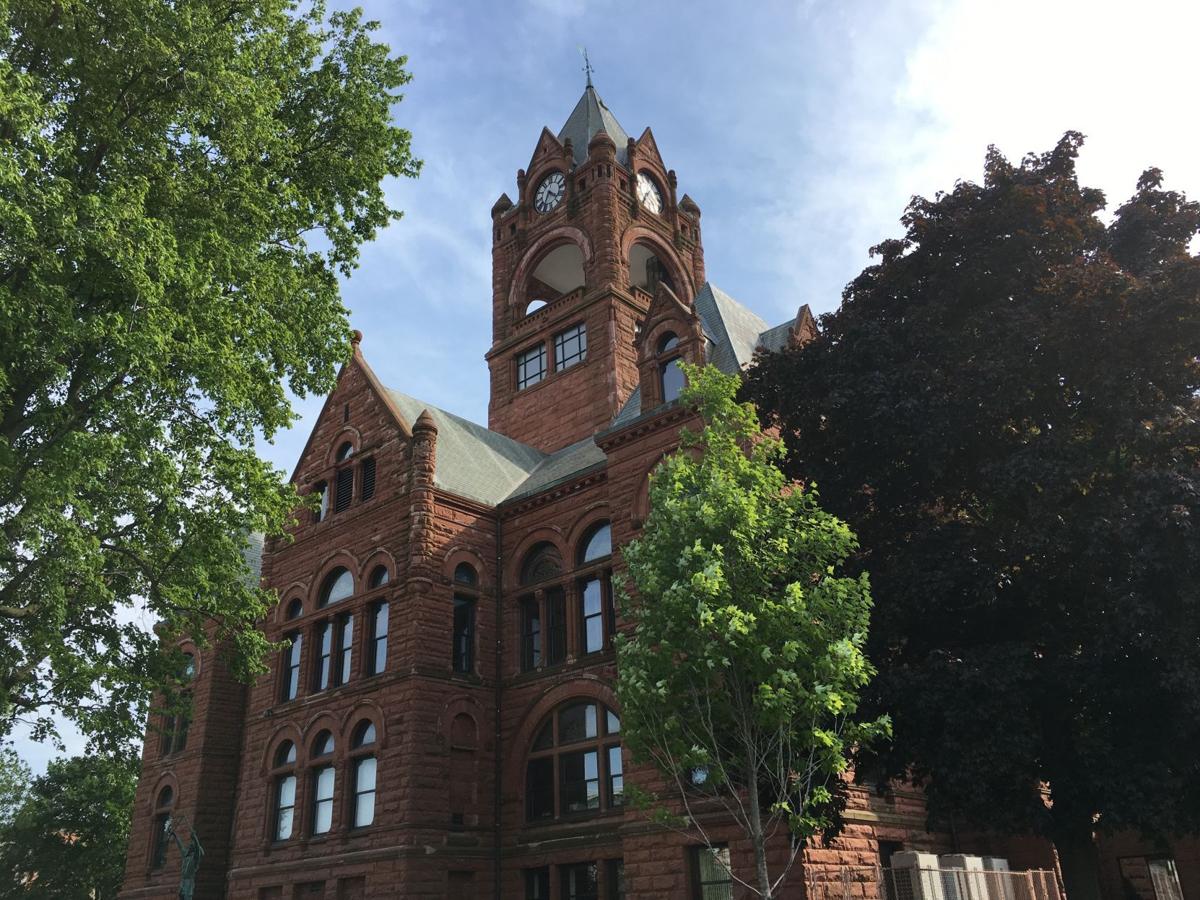 LAPORTE — LaPorte County Commissioners Attorney Shaw Friedman says in a defamation lawsuit that newly elected county Auditor Timothy Stabosz did not even wait to take office before beginning a "crusade" against Friedman's continued service to the county.
During his first month in office in January, Stabosz, a Republican, "maliciously made and published a number of false statements defaming" Friedman, a Democrat, implying Friedman had engaged in "criminal acts and professional misconduct," according to the suit.
Stabosz, who earlier this week filed to have the suit dismissed or moved from St. Joseph to LaPorte County, said in a prepared statement, "Mr. Friedman's lawsuit against me is frivolous, without foundation, and without merit. Worse, it is intended to harass, threaten, and intimidate a public official, in carrying out his lawful duties to protect the financial and operational integrity of LaPorte County, and hold Mr. Friedman accountable for the way he exerts undue influence upon County officials."
Friedman's suit cites a Jan. 5 email to the county commissioners and council where Stabosz reportedly wrote, "Mr. Friedman has evidenced himself to be a walking talking conflict of interest."
The suit also claims Stabosz posted on social media Jan. 10 that "there are forces in our county that seek to use the county for their own personal gain, undermining its financial integrity and moral dignity. The most notorious example of these forces is Attorney Shaw Friedman."
In emails sent to county employees in early February, Stabosz accused Friedman of "corruptly" influencing county commissioners "through manipulation and intimidation, persuading much of the major media to do his bidding," the suit alleges.
Stabosz said, "It is truly ironic that Mr. Friedman is suing me for, among other things, describing him as a 'walking talking conflict-of-interest,' when he has nakedly represented that he is just that."
Stabosz said Friedman knows as a public figure he is subject to a higher level of scrutiny. He also said the state has a statute in place to protect the public's right to "robustly comment, and opine, on the behavior of public officials, and not be intimidated into silence by these kind of frivolous lawsuits."
The lawsuit seeks to have Stabosz retract his statements and apologize. It further seeks an unspecified amount of money to be based on the evidence.
Gallery: Recent arrests booked into LaPorte County Jail
Ashley Yvonne Walker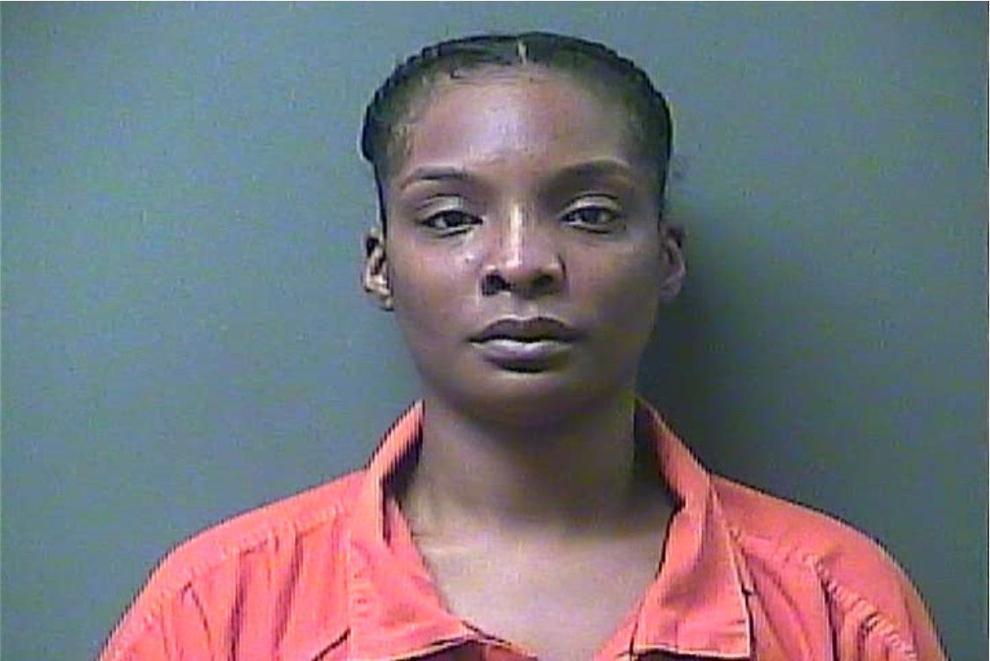 Brett Jon Crawford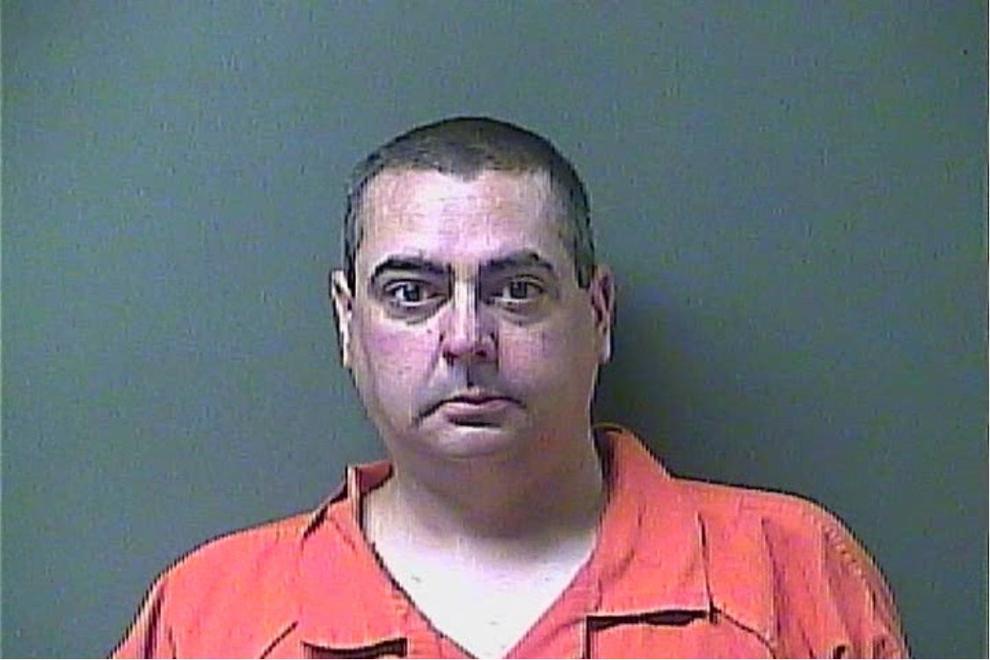 Dale Tharpe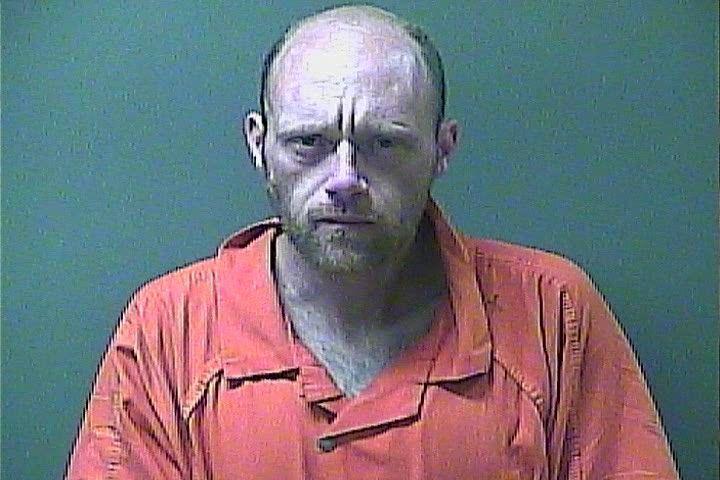 Deandre Williams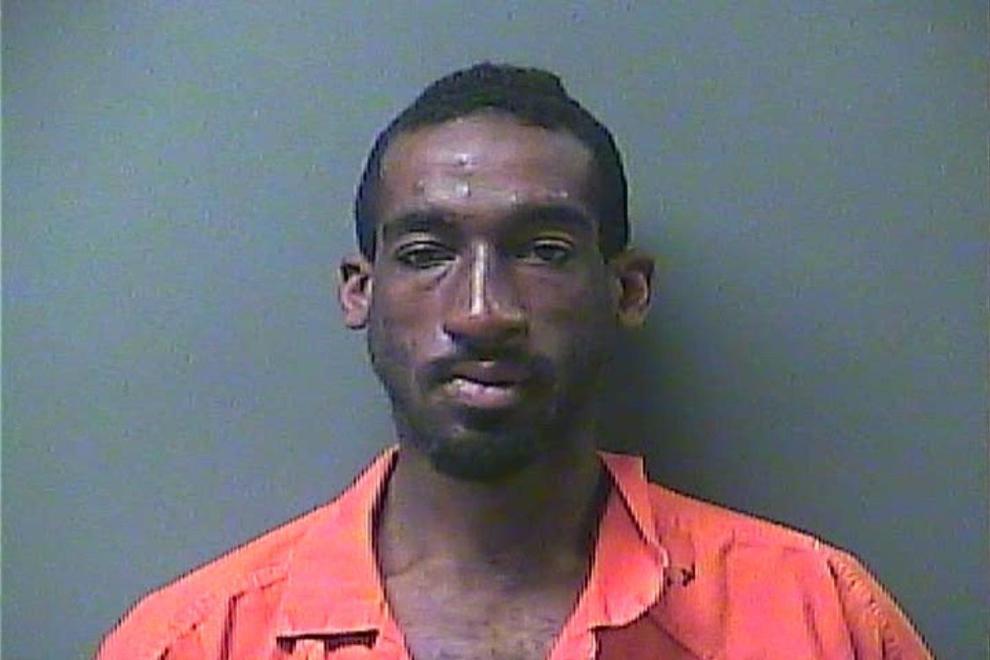 Devan Wright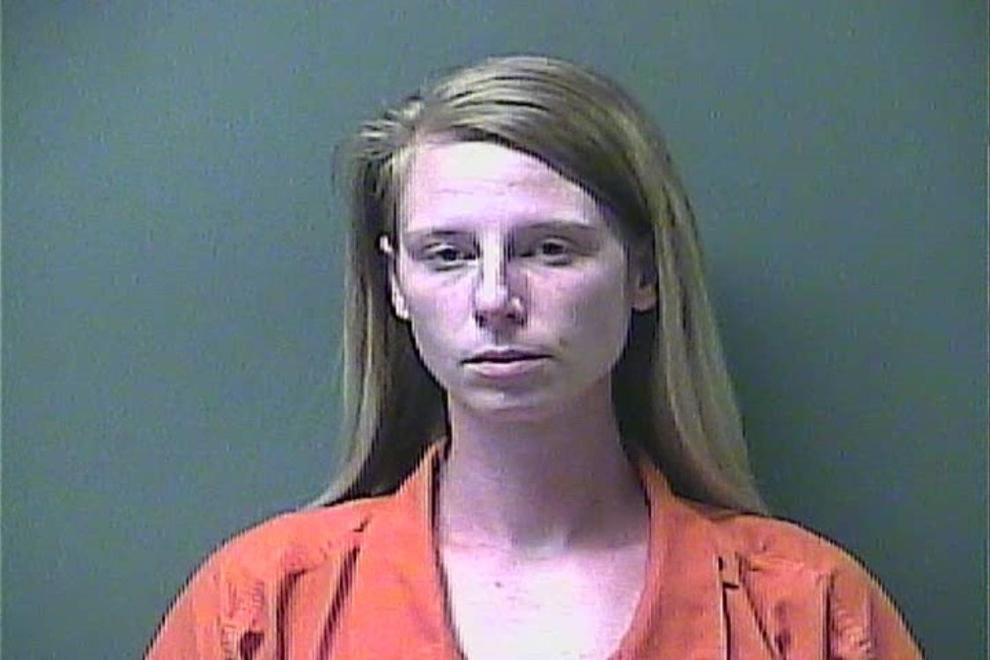 Eric Edward Winter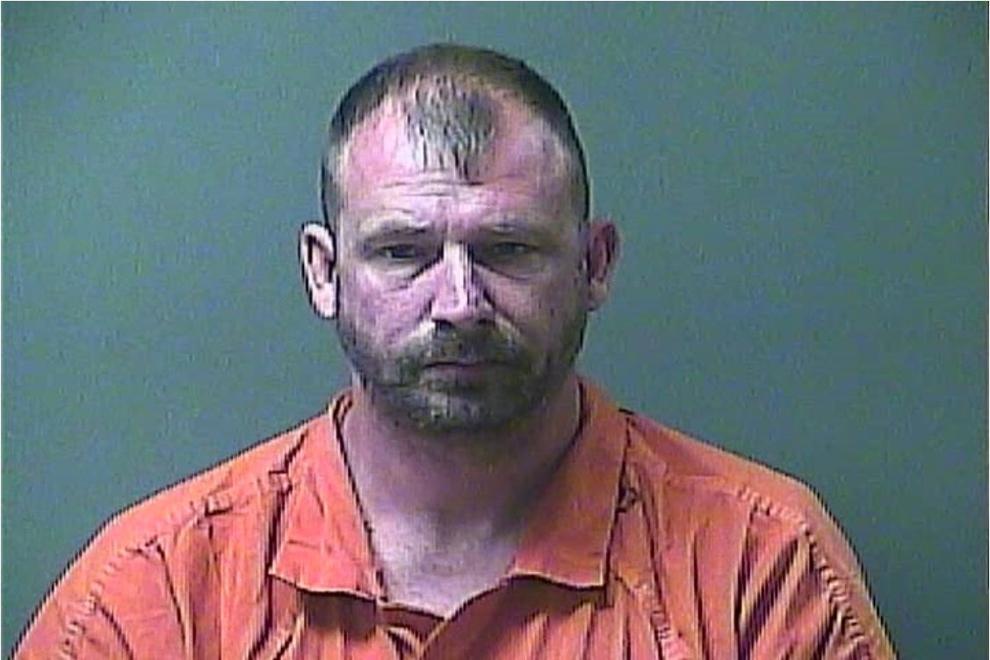 Eric Logan Martin
Frank Urbanski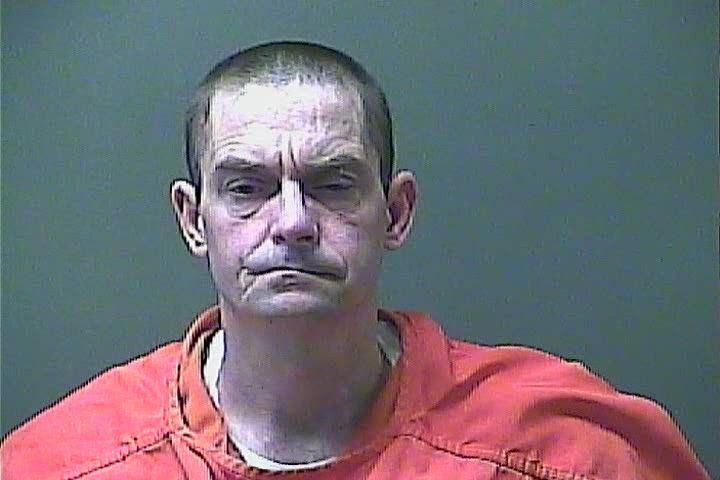 Jalissac Jacox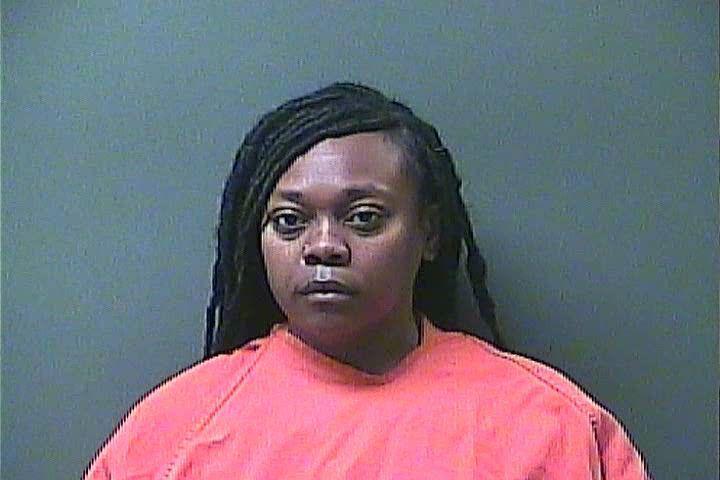 Jamal Lamont Gary
Jarmel Hines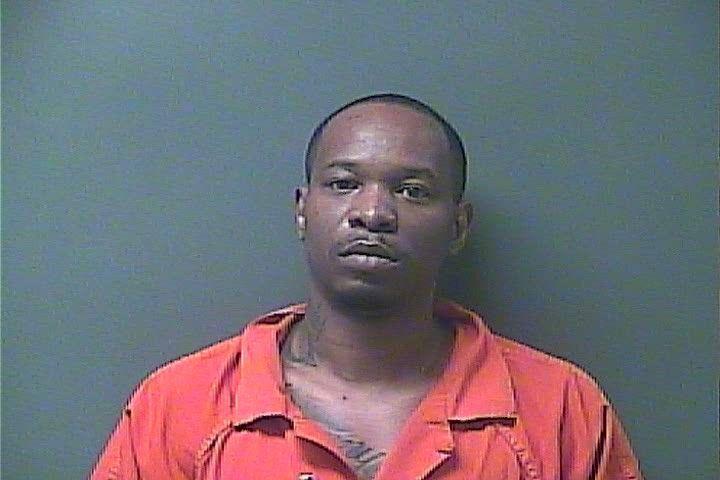 Jasmine Wrice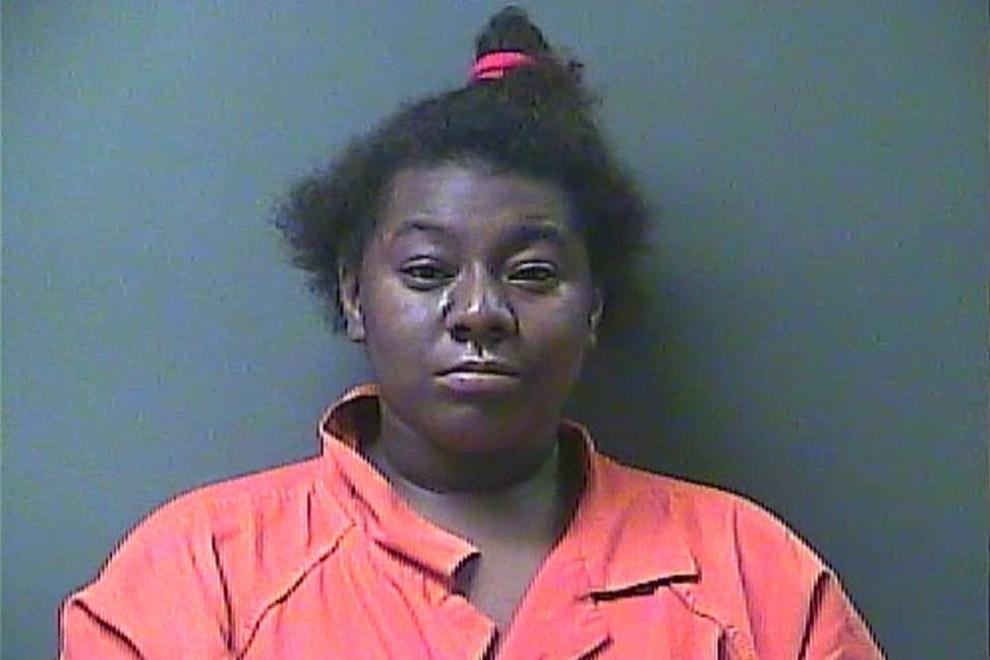 Joseph Mrozek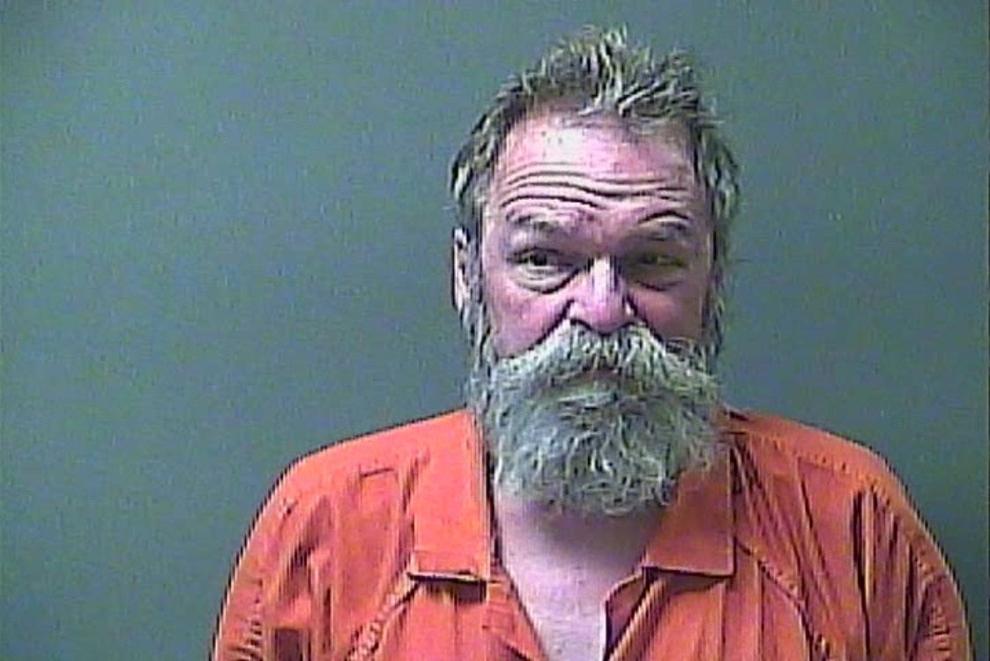 Julie Ann Wright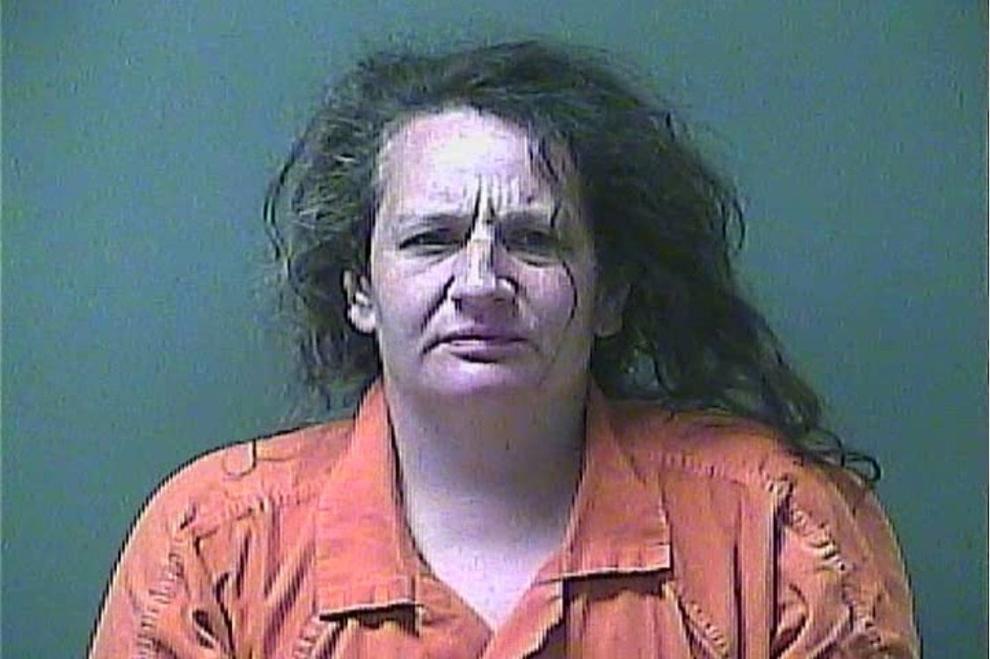 Kimberly Lynn Chrisp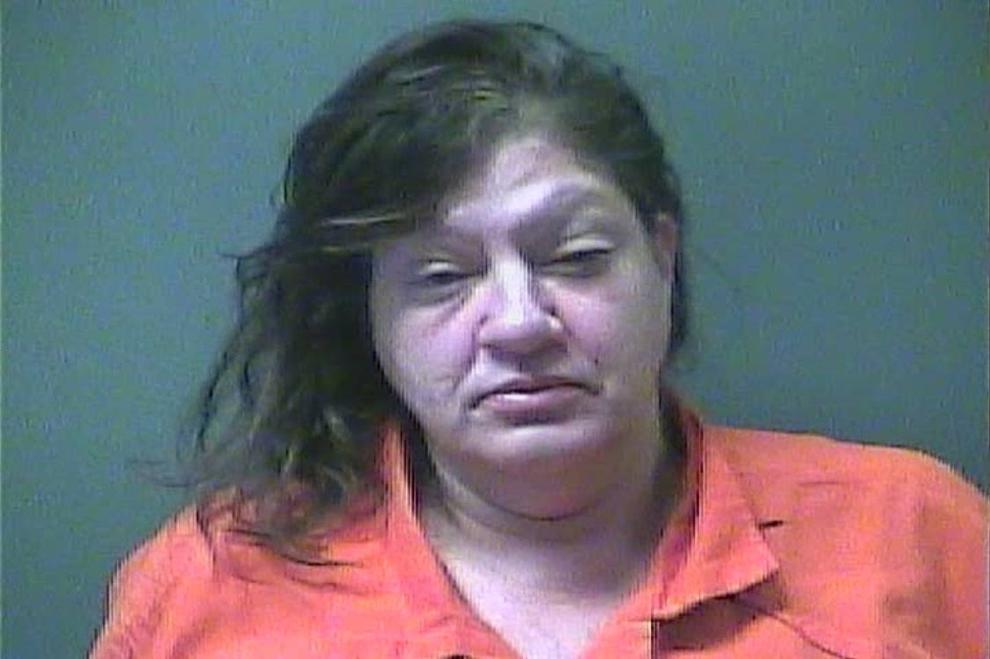 Kristen Linder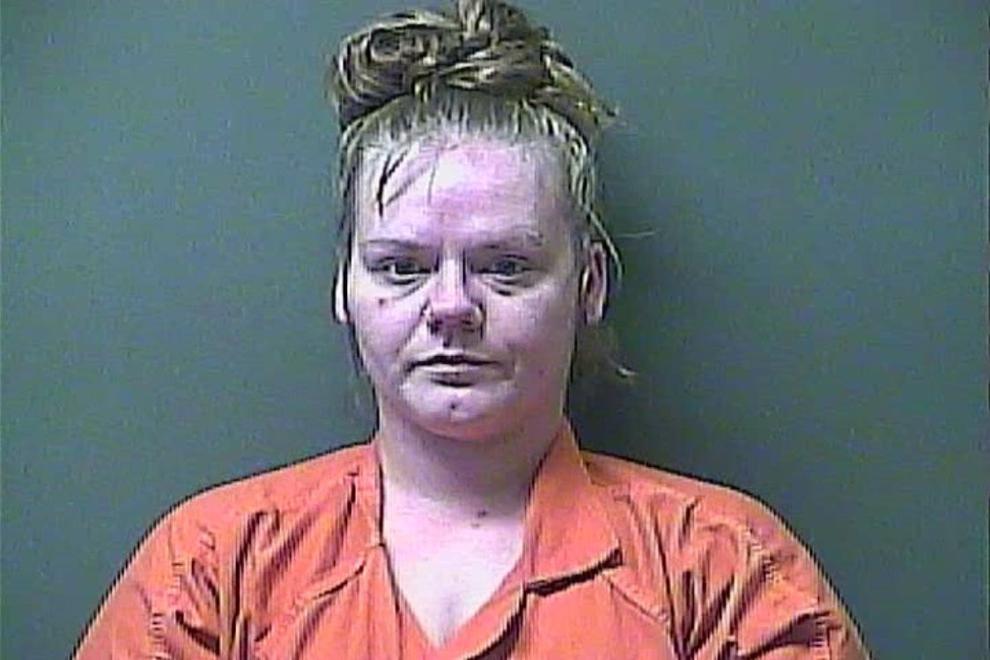 Onesimo Rodriguez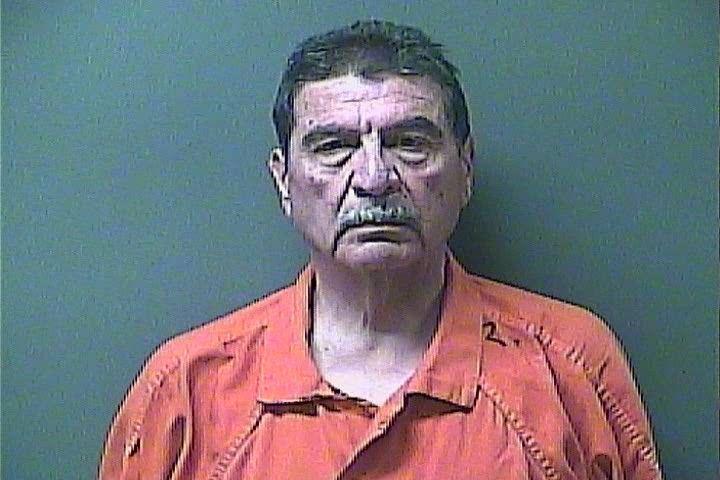 Pedro Carmen Gomez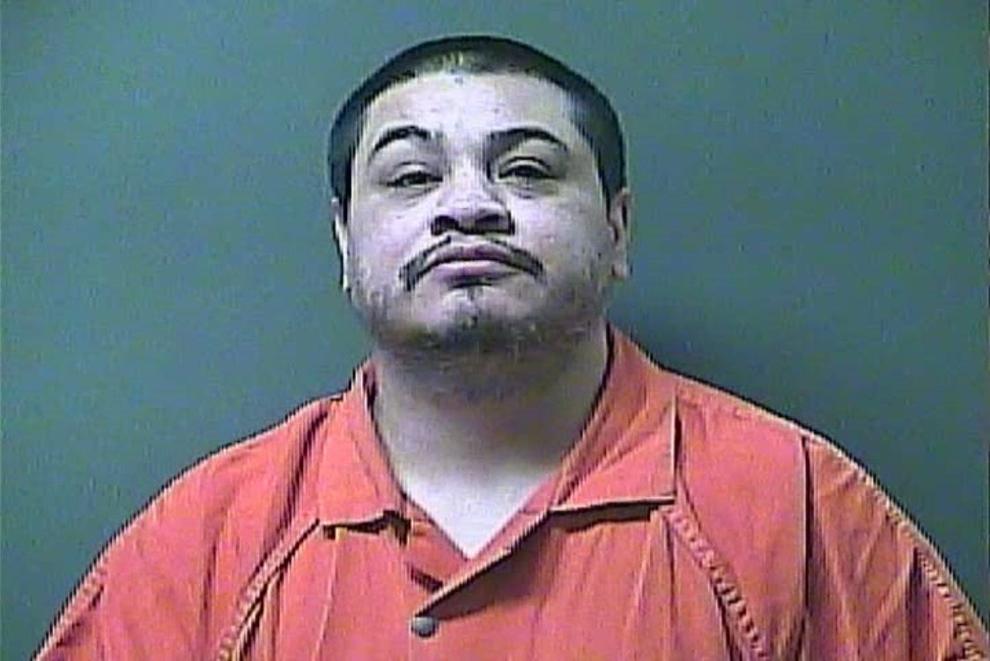 Phillip Guzman Sr.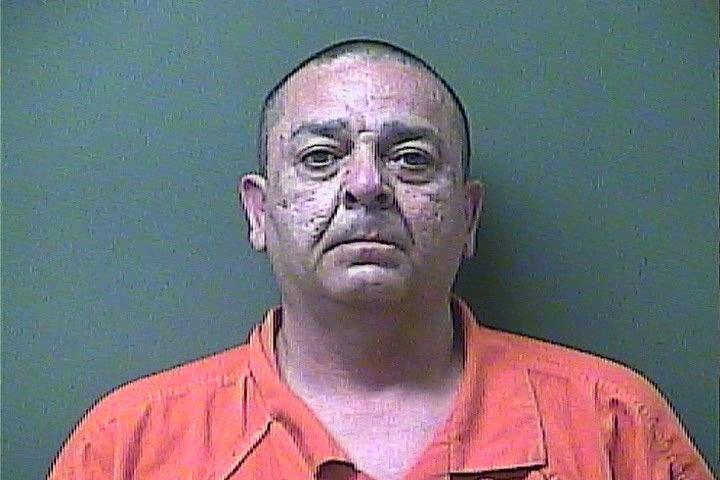 Ryan Barkow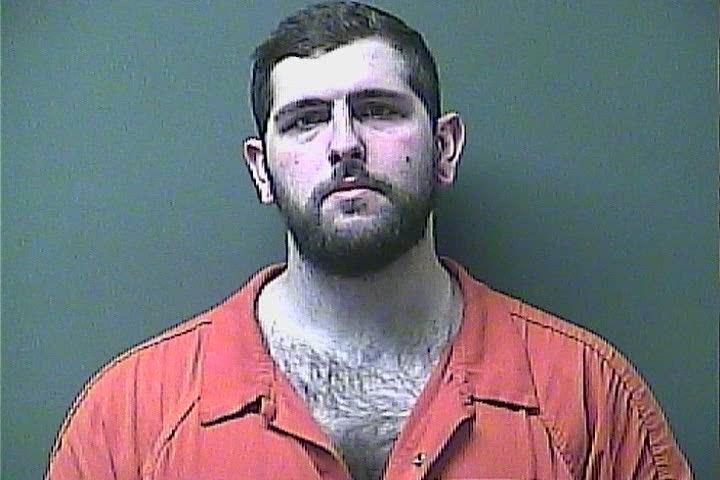 Shawn Foerg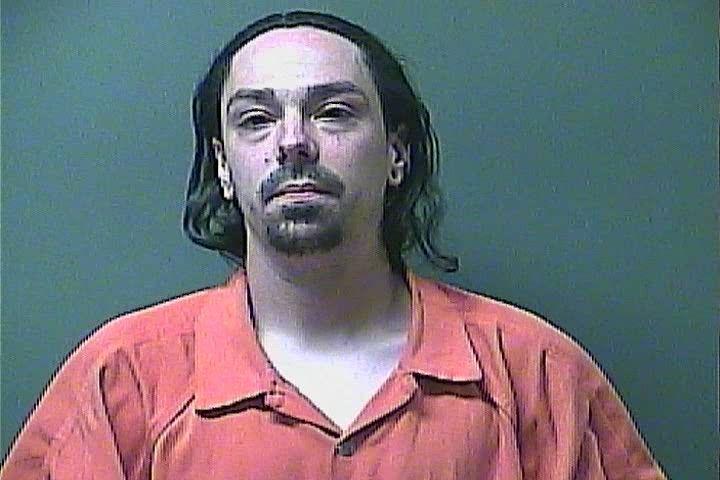 Stacy June Gavin-Mullins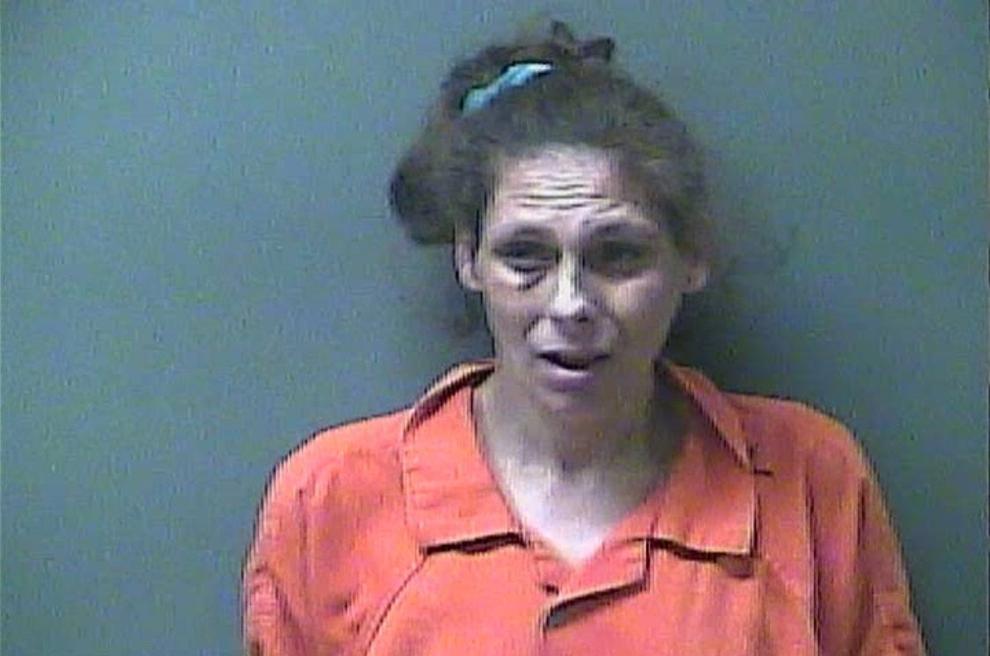 Taren Marquis Wright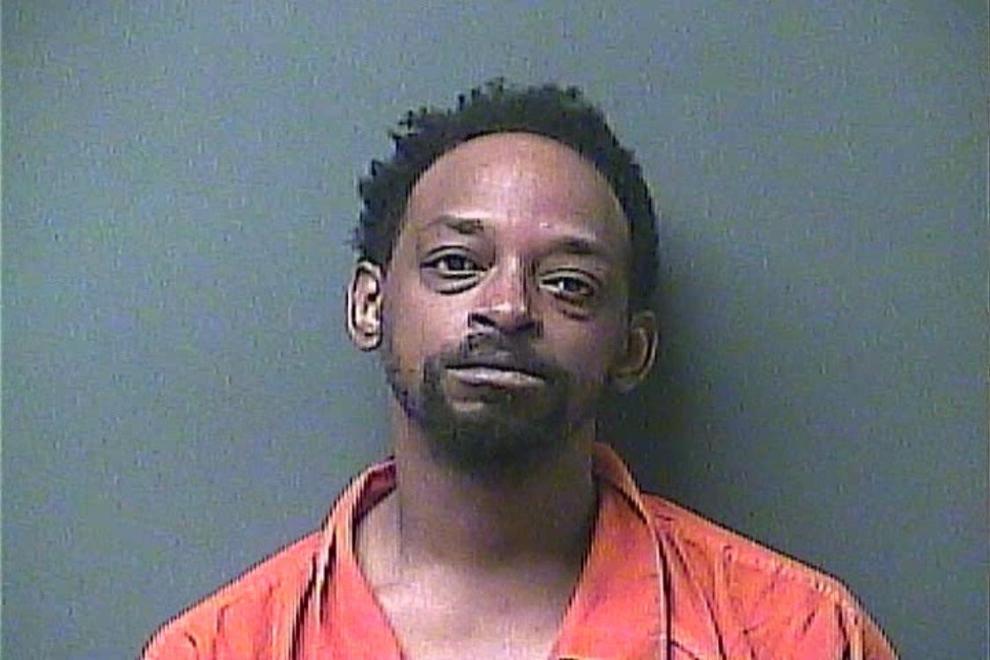 Thomas Lynn Holifield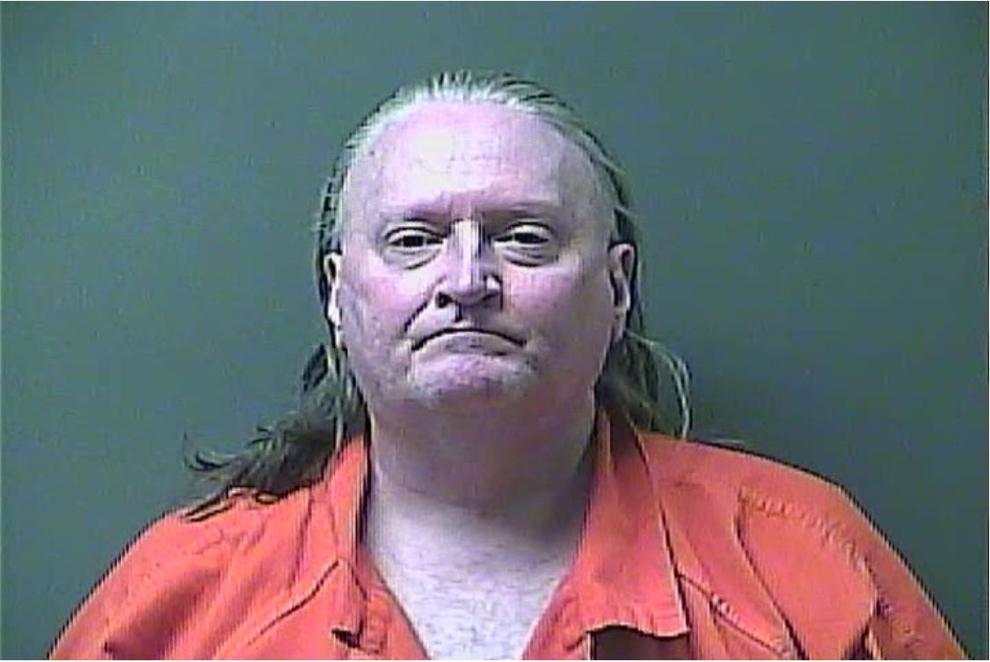 Thomas Martinez