CROWN POINT — A judge on Friday ordered a defense attorney for a man charged in a shooting last year at the Hobart Walmart to divulge additional information to prosecutors about how a gun allegedly used in the crime came into his possession.
Attorney Russell Brown said he complied with Lake Criminal Court Judge Salvador Vasquez's July order, which required him to reveal only the name of the person who gave him the gun. 
Alex Hughes, Brown's client, is charged with attempted murder, aggravated battery and criminal recklessness charges and criminal gang and firearm enhancements in connection with the Sept. 30, 2018, shootout that wounded a 26-year-old Gary man and his then-9-year-old son.
Hughes, 27, of Griffith, is scheduled to stand trial starting Sept. 30.
Lake County Supervisory Deputy Prosecutor Michael Toth said he originally asked Vasquez to order Brown to divulge "how, when, where and from whom he retrieved the firearm." 
Detectives executed several search warrants in an effort to find the gun used in the crime and Hughes' cellphone, Toth wrote in legal filings. The items were not found.
About a week after the warrants were executed, Brown contacted the state and turned the gun over to detectives. Ballistics testing showed the gun was a match to shell casings found at the scene.
Brown previously has said Hughes fired the gun in self-defense.
Toth said he found it odd that Brown told him after the order was issued that Brown didn't know the name of the person who gave Brown the gun, "despite objecting furiously" to being required to divulge the information. Brown later gave Toth a nickname, but refused to provide any further information.
Brown wrote in court filings he gave Toth the name after reviewing his notes.
"I gave him the name. I put the name in quotes," Brown said. "I do not have a last name."
Vasquez noted his order was narrowed to require that Brown divulge only a name. He said he believed Brown didn't know the person's full name.
You have free articles remaining.
Keep reading for FREE!
Enjoy more articles by signing up or logging in. No credit card required.
Toth asked Vasquez to order Brown to divulge additional information about when, where and how he retrieved the gun.
He also noted Brown said in court Friday he had a phone number for the person.
Brown said he learned the person's phone number by talking to Hughes, so the information was protected by attorney-client privilege.
Brown, who does not represent the person who gave him the gun, argued it would be bad policy to allow law enforcement officials to harass a person who voluntarily came forward.
"That firearm easily could have been destroyed, sold on the black market or thrown into a river," he said. 
Vasquez said there's always a risk for those who come forward, but told Brown his argument "doesn't quite fly."
"You call it harassment, but some call it further investigation," the judge said. 
He ordered Brown to tell Toth within seven days "the how, when and where" of how he retrieved the gun.
However, Vasquez said the person's phone number was protected by attorney-client privilege and did not need to be revealed.
Another pretrial hearing was set for Sept. 13.
Aaron Flax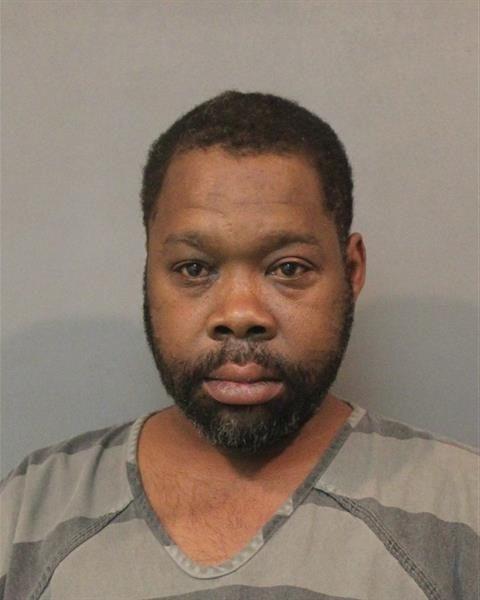 Alexander Mendez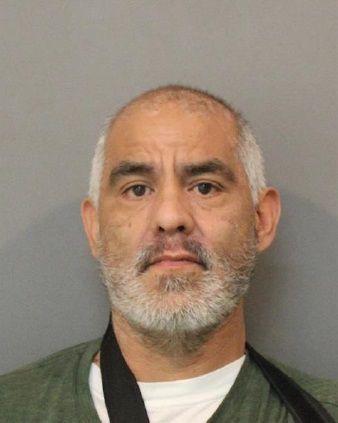 Alexis Nicole Dwyer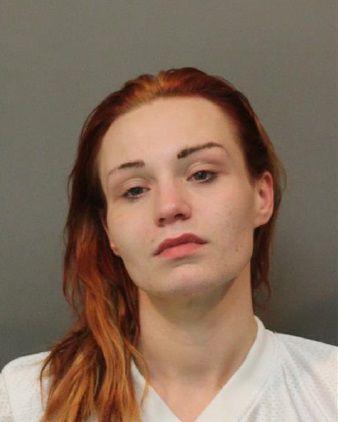 Alfred Luis Wolfgram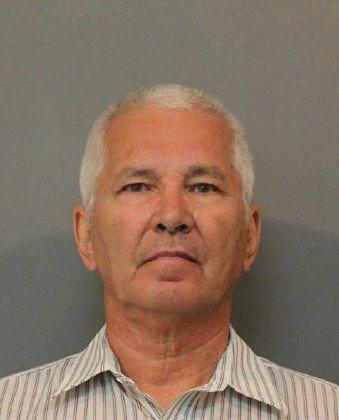 Amanda Katherine Marie Swickard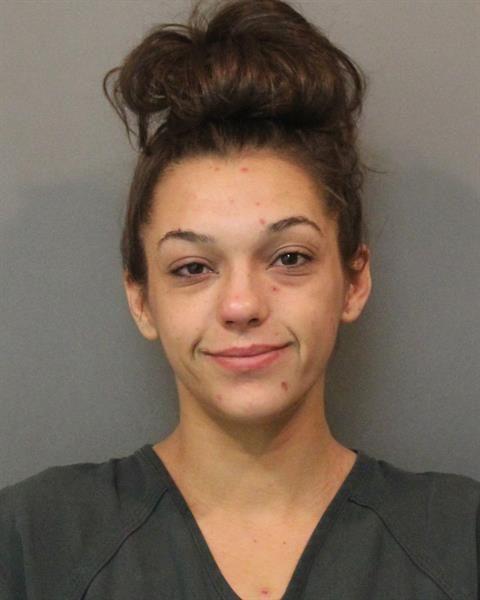 Angela Y. Johnson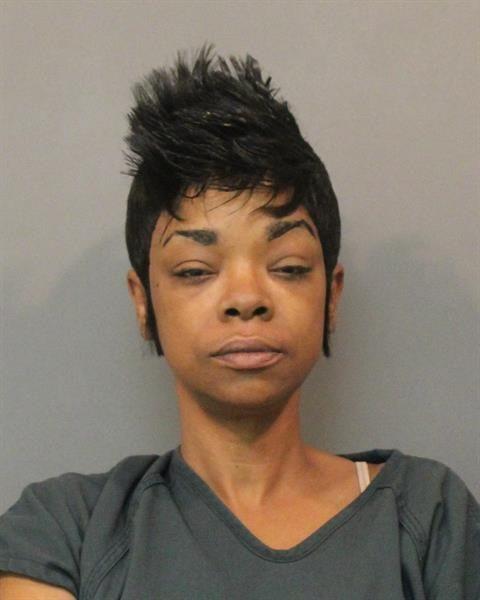 Anthony Fillmore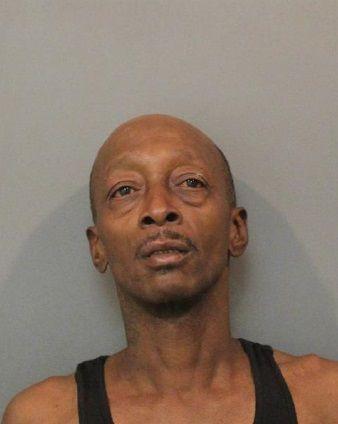 Anthony Sean Patrick Acuna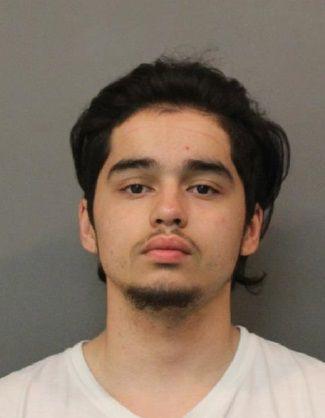 Antonio Deshawn Lee Walton-Rogers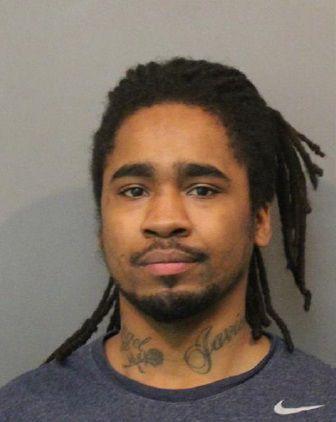 Ashlee Nicole Metcalf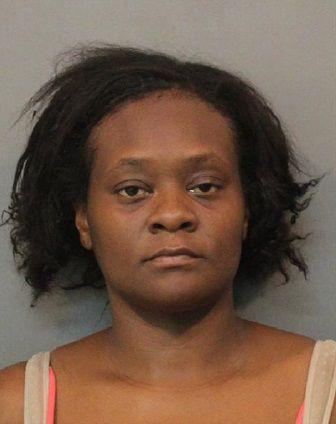 Austin Daniel Risner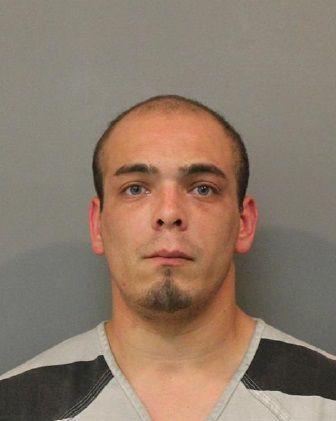 Benjamin Joseph Papp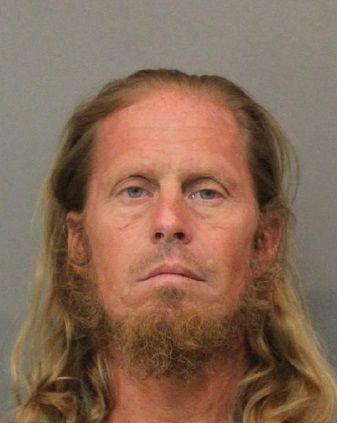 Brittani Loren Conley
Carlos Miguel Yanez
Catherine E. Simpson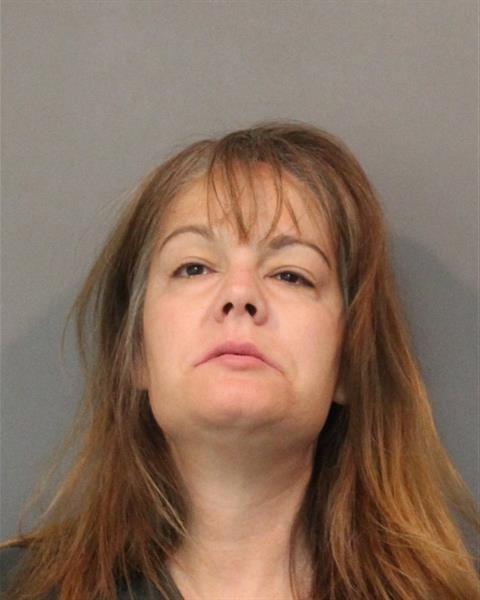 Chiquita Deleon Scott Yancey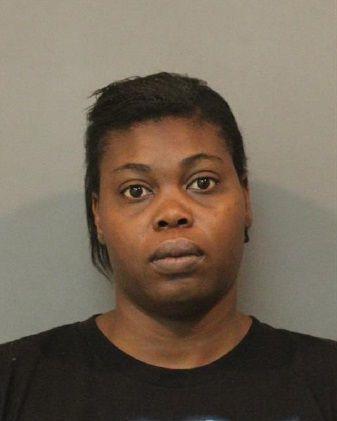 Christopher James Hawkins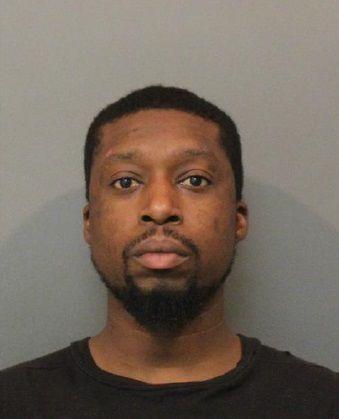 Christopher Joseph Snow
Christopher Robert Hamilton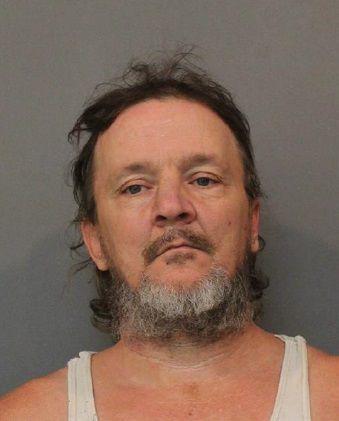 Crystal Marie Swanson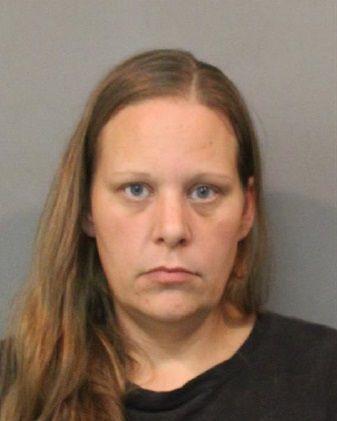 Daquan Deantae Birdsong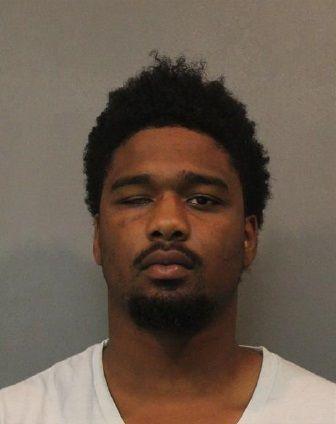 Darion Lamar Oren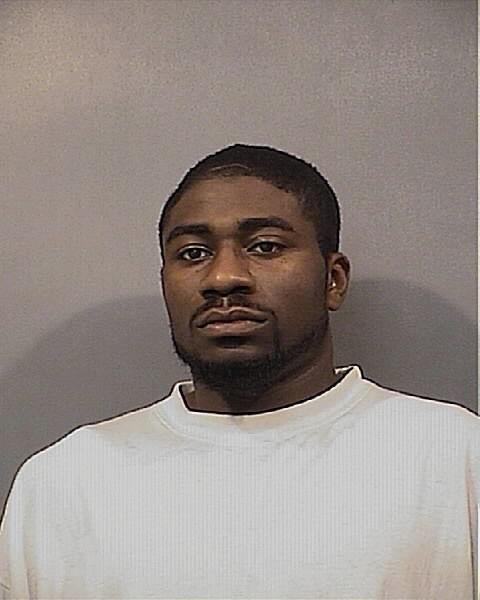 David Rosillo
Delta Luellen Wilder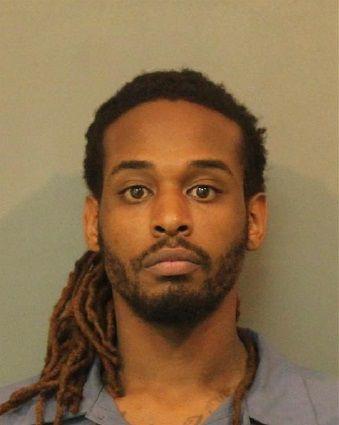 Demarkis Earl Jones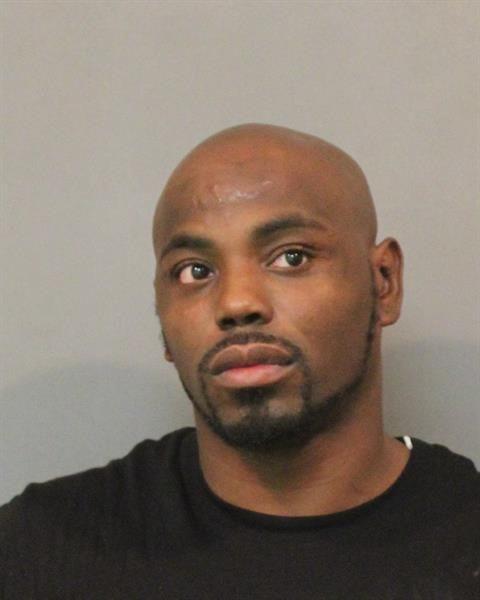 Draper Scott Fair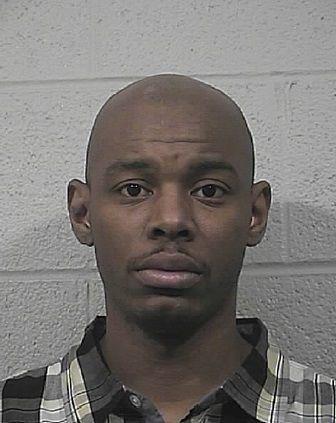 Durell Dewayne Rhymes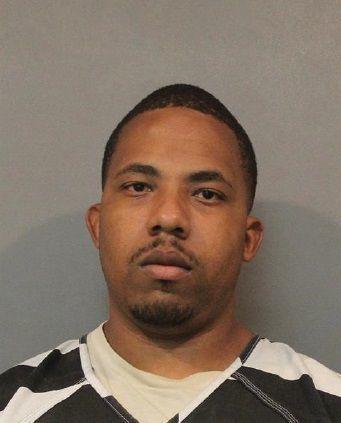 Edgar Omar Ortiz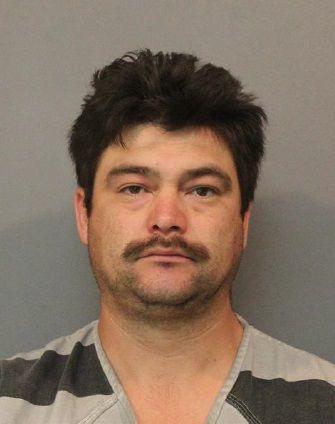 Emmanuel Lee Haymon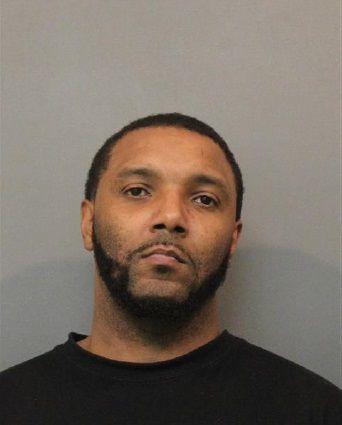 Fred Christopher Greene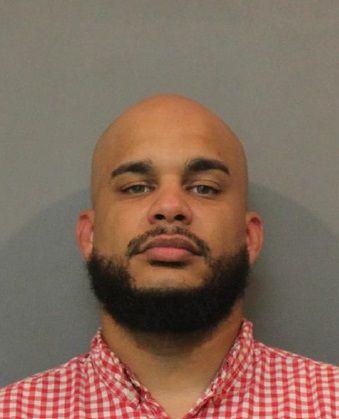 George Denton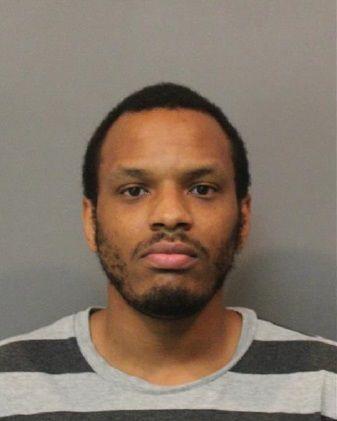 Gregory Gordon Ward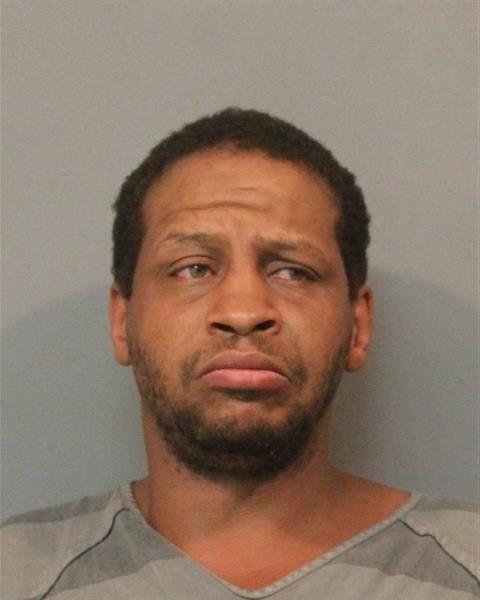 James Benjamin Kras
James R. Lewis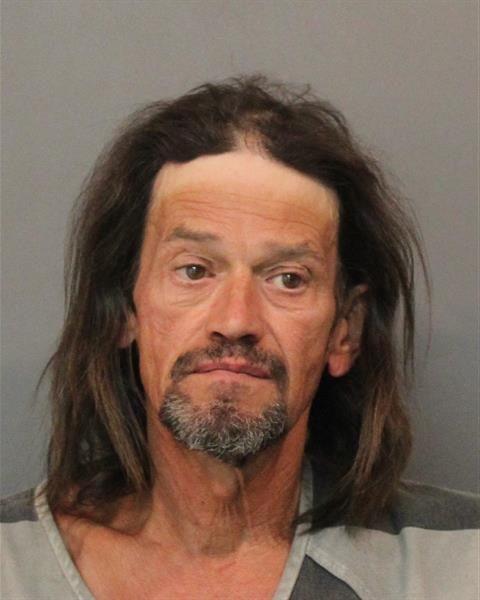 James Raymond Daly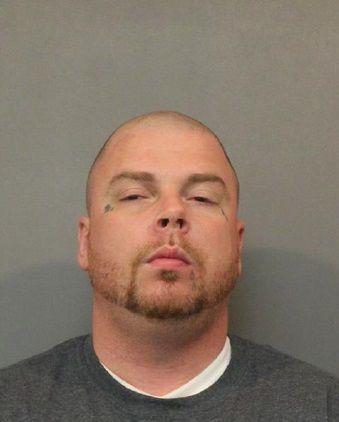 Jason Lawrence Obrien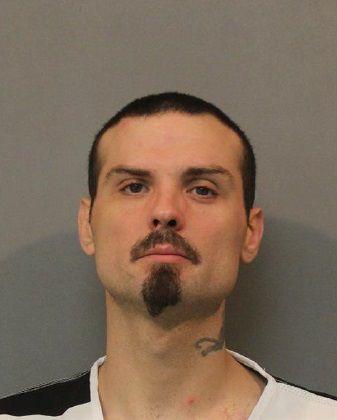 Jeffrey Willis Vincent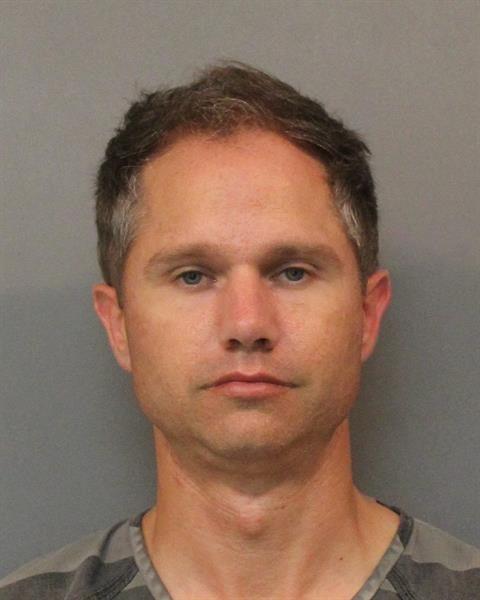 Jenae Yvonne Fraly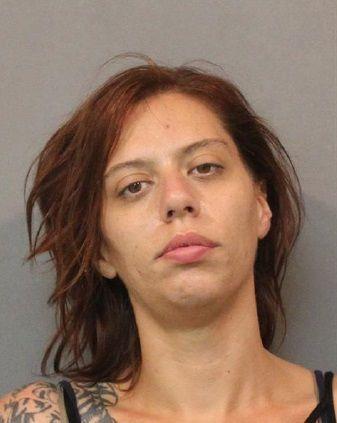 Jeremy Wayne Dobson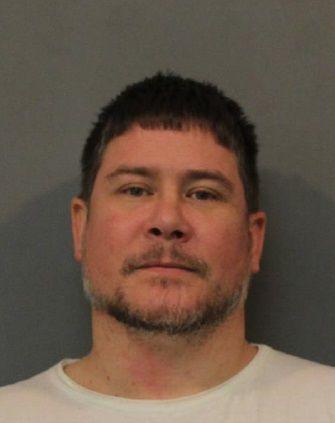 Jesse Daniel Gorney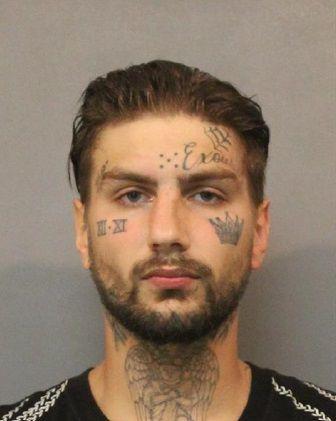 Joe Javonte Watkins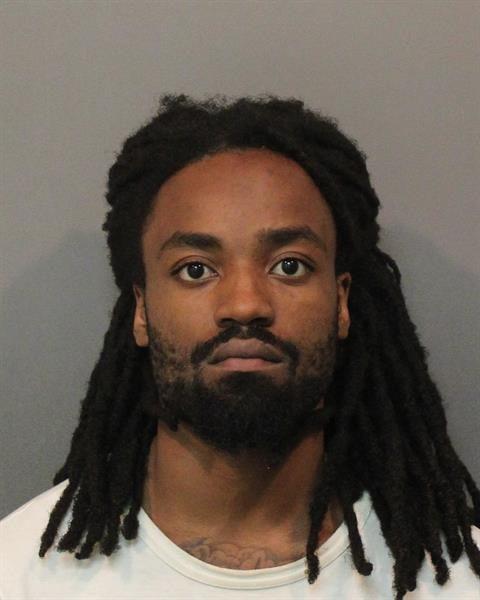 John James Maher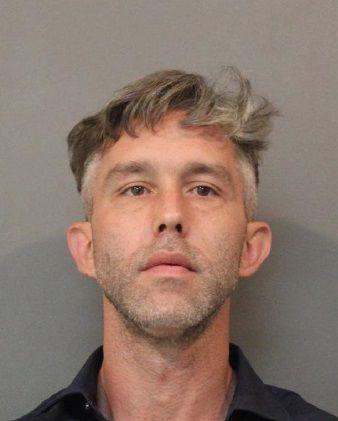 Joshua Richard Scalzitti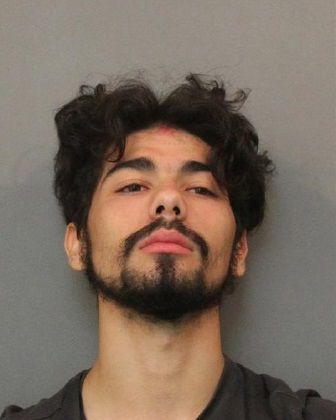 Kayla Danae Dora Jones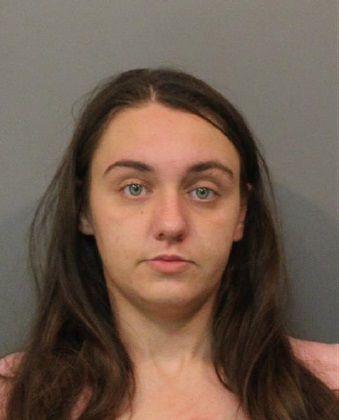 Kenneth Ray Davis Jr.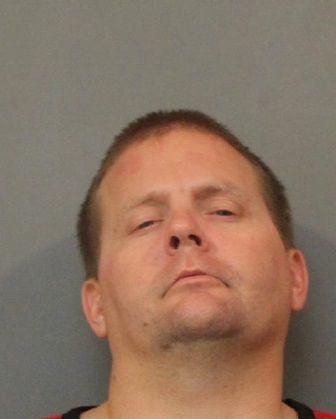 Labrone Charles Epps Jr.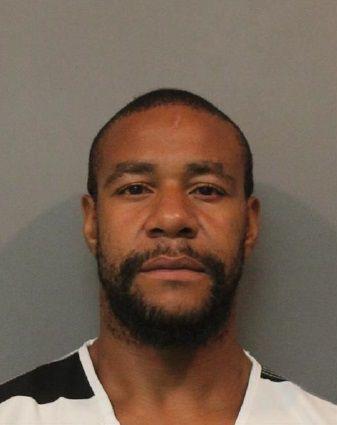 Larry John Hansen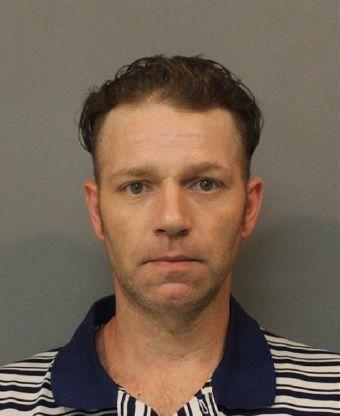 Linda Marie Mason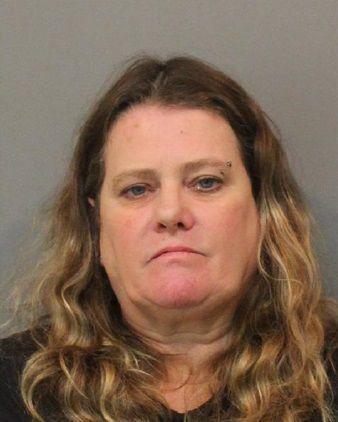 Madilyn Kay Harris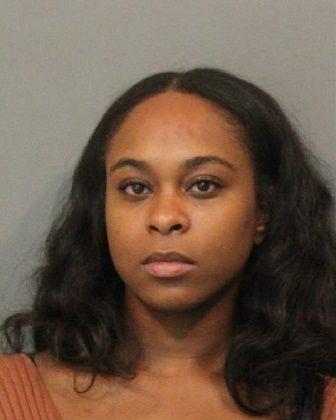 Malcom E. Steward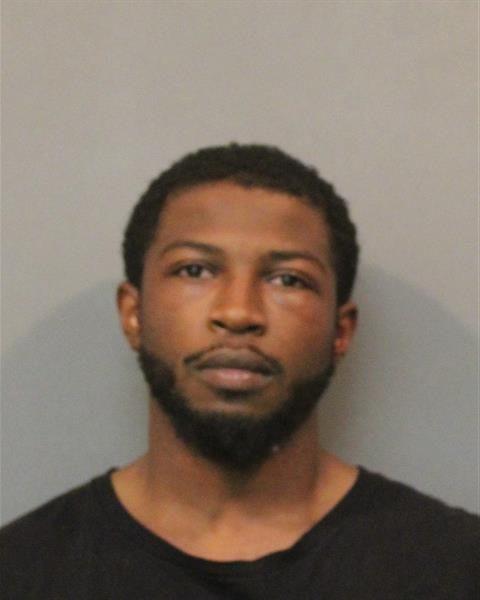 Marcella Theresa Hilton Devincent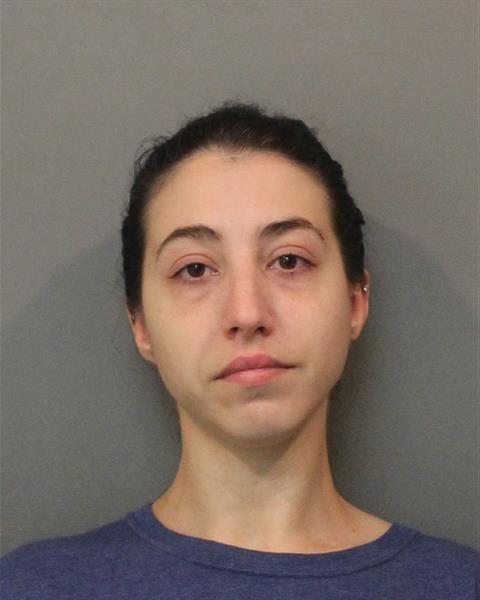 Marcotulio Cabrera-Cabrera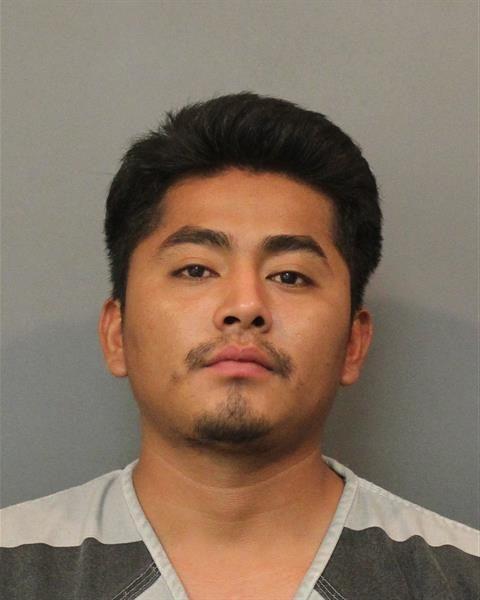 Marina Matic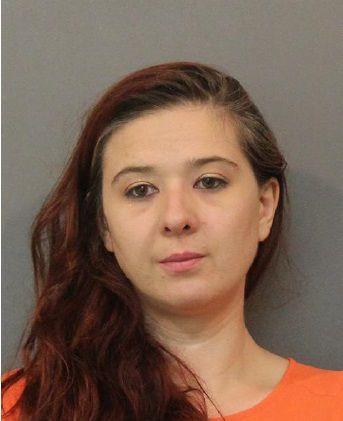 Marshawn Dante Martin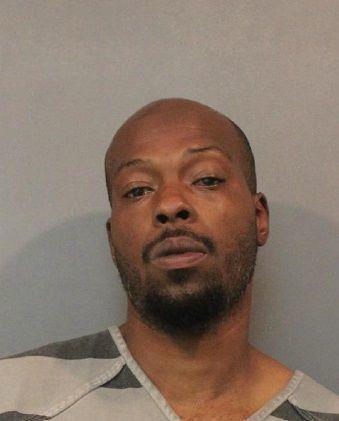 Matthew Ryan Milligan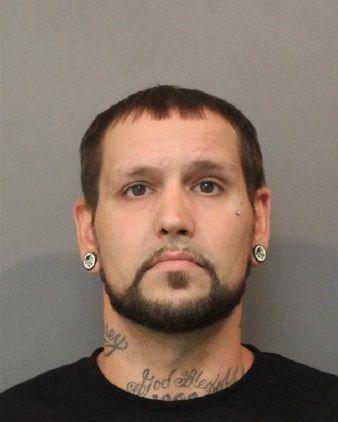 Michael Deshawn Caruthers Jr.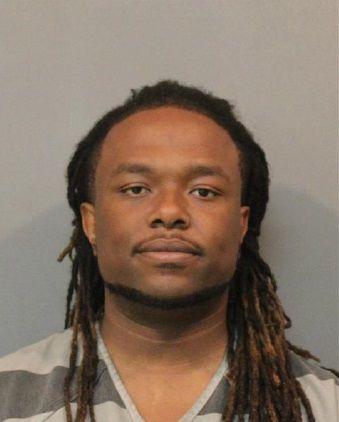 Michael James Lewis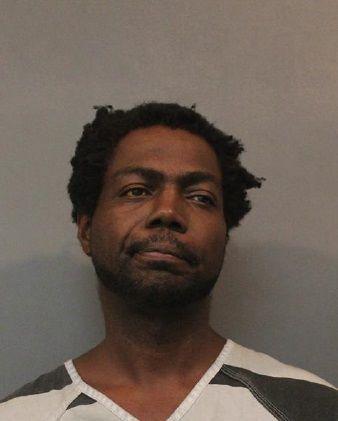 Michael Lawrence Langley
Michael Todd Williams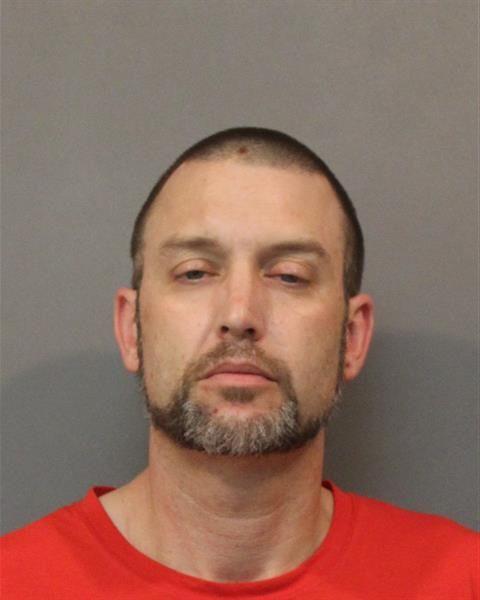 Mikey Lee Miles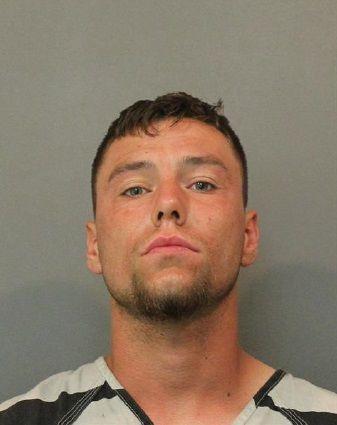 Montrell Donte Vaughn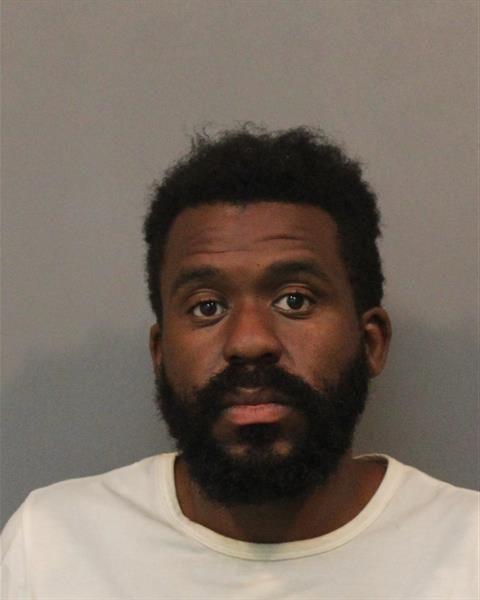 Nancy Maureen Starvos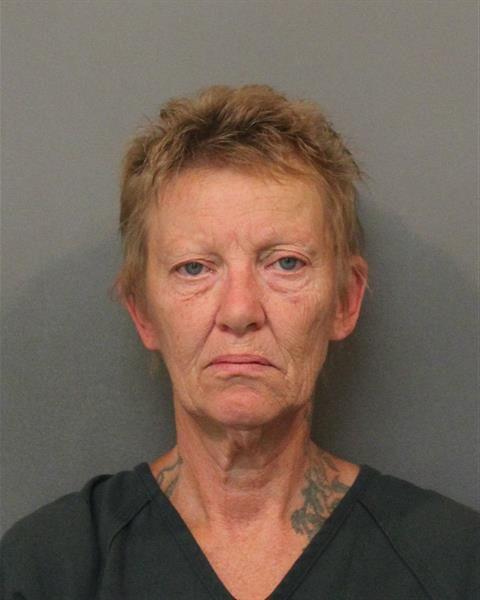 Nathan Scott McClaran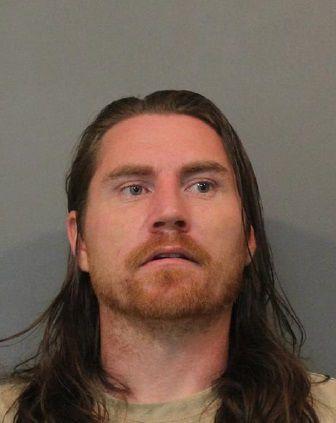 Patrick Joseph Barczak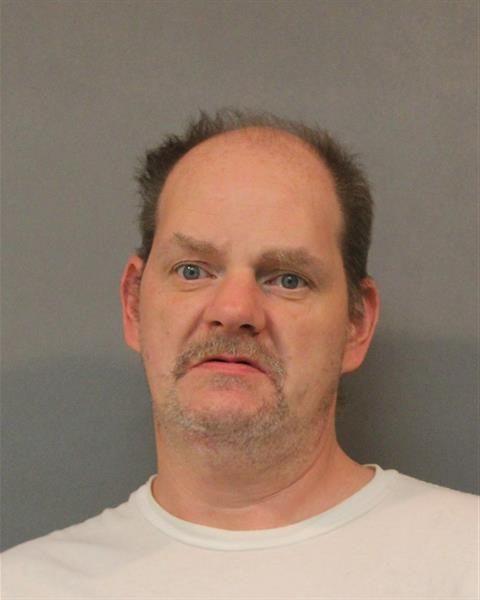 Phameil A. Boelter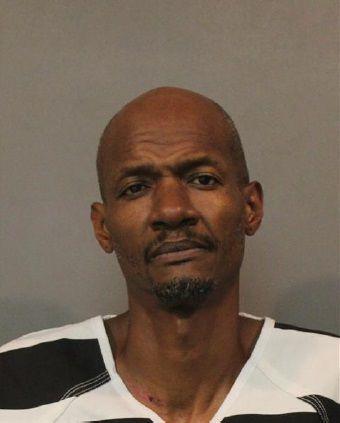 Phillip Andrew Brunt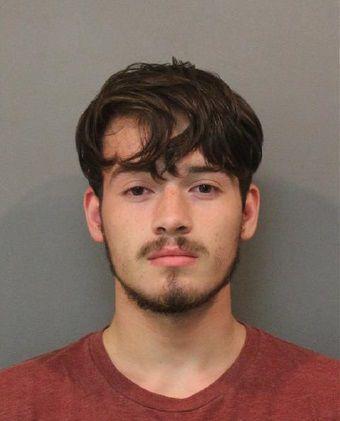 Robert Cecil Macon Jr.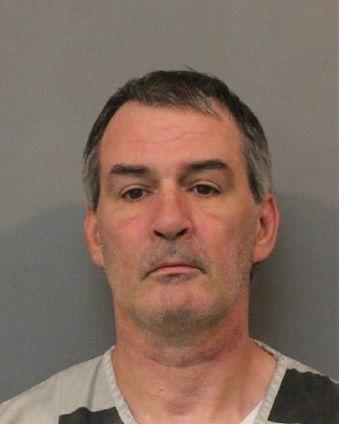 Roger Paul Orich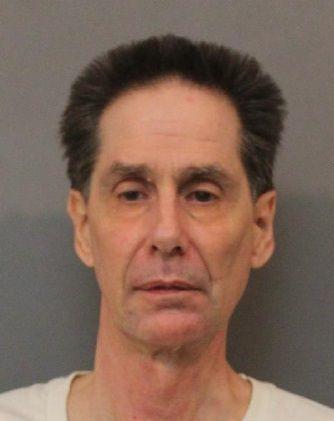 Ruben Manuel Yzaguirre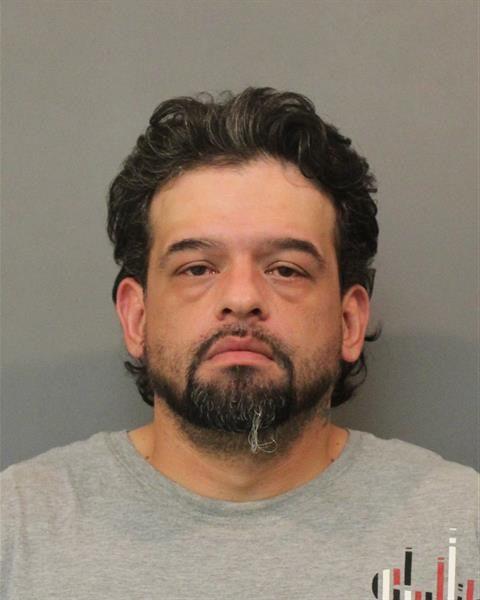 Ryan Anthony Shearer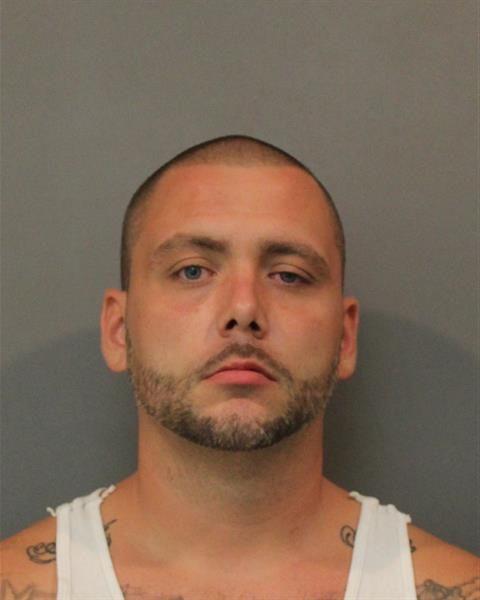 Ryan Michael Johnson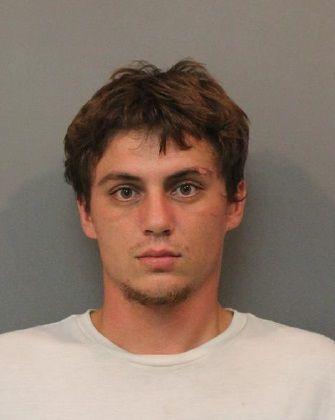 Samuel Louis Reed III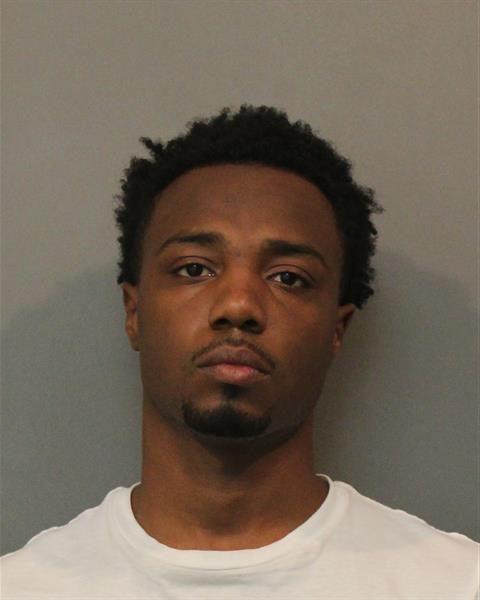 Sean Christopher Crouch Jr.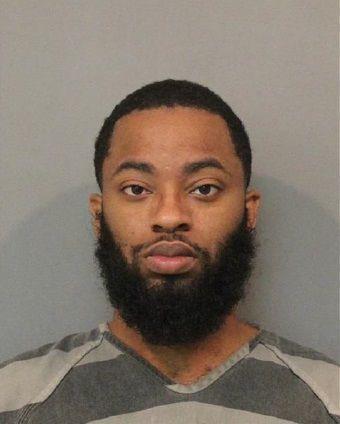 Shawn Laber Perry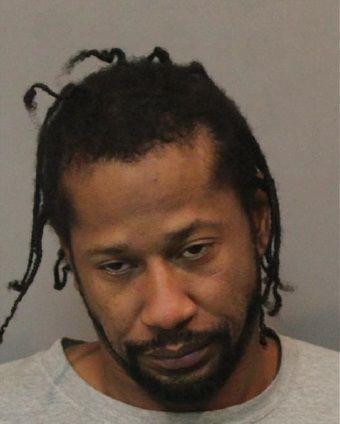 Stephen Tara Jane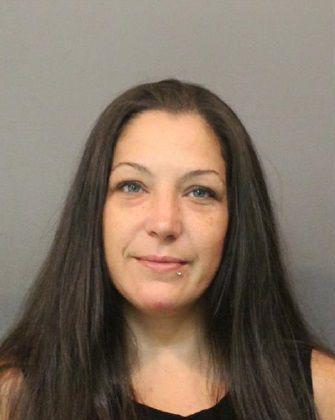 Steven Emanuel Cabrera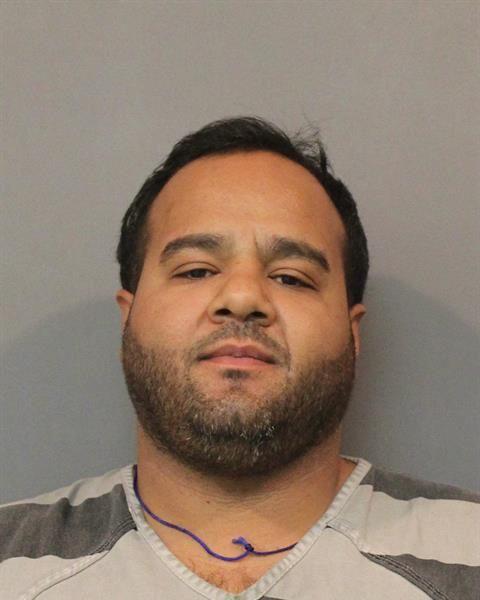 Tiffanie Yvette Long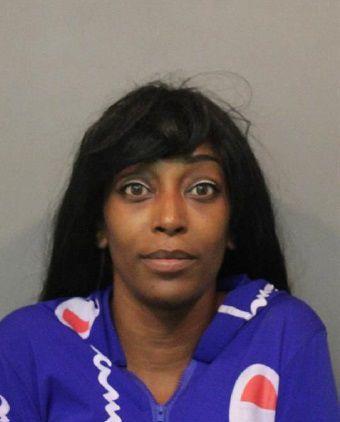 Trevor Maurice Black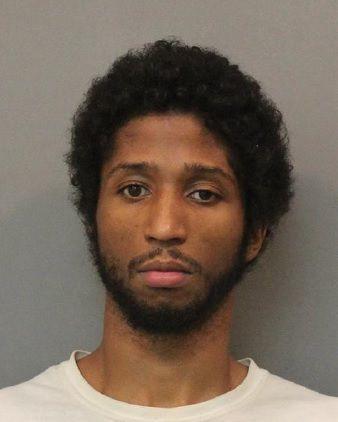 Troylan Lynn Estelle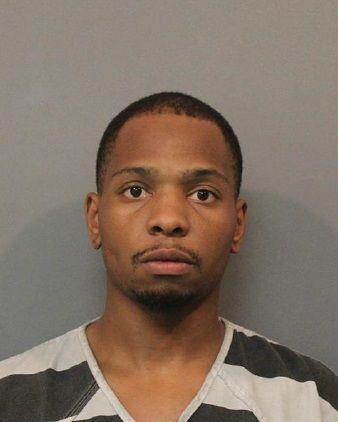 Tyrone Brucell Walker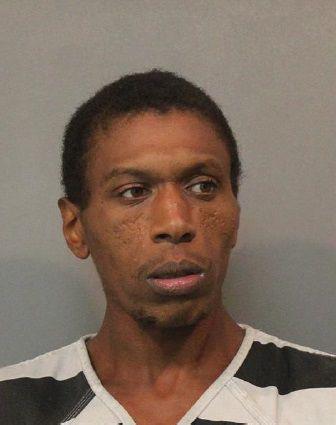 Vaughn Alexander Lubarski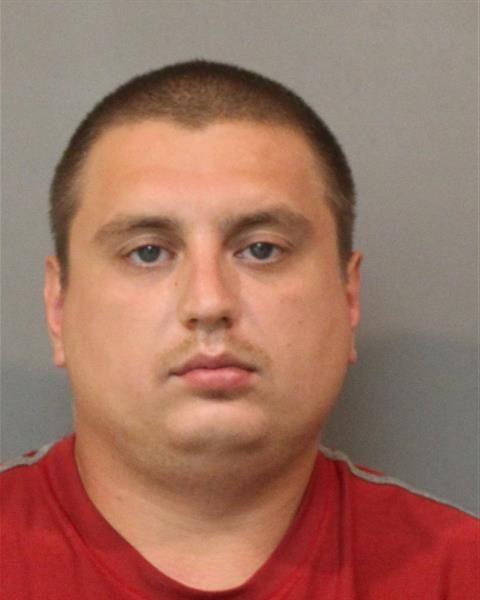 William Thomas Gornick III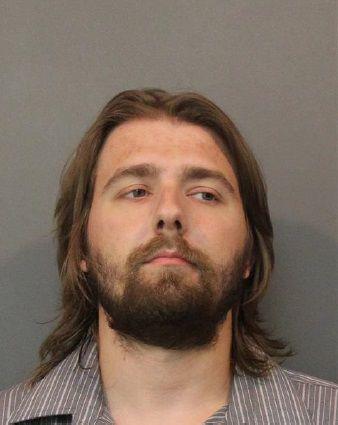 Xavier Angel Hamed