CROWN POINT — A defense attorney for a teenager accused of fatally shooting a 16-year-old boy while attempting to rob him of an Xbox wants a production company to turn over unedited video of a FOX TV show featuring the Lake County Sheriff's Department.
Garry L. Higgins, 17, was arrested July 3 and charged as an adult July 5 in Lake Criminal Court in connection with the June 12 shooting death of Merrillville teenager Johnny Peluyera in Gary.
Prosecutors on Aug. 14 filed amended charges against Higgins, including murder, murder in the perpetration of a robbery, attempted robbery resulting in serious bodily injury, attempted armed robbery and firearm enhancements for each of the four counts. Firearm enhancements could result in a longer prison sentence.
Higgins' arrest was featured on a July 17 episode of FOX's "First Responders Live," which has been filming Lake County sheriff's officers and other agencies across the country.
Michael Woods, Higgins' attorney, filed a notice of a third-party subpoena in late July seeking copies of "any and all unedited video recordings of the activities of the Lake County Sheriff's Department" filmed by 44 Blue Productions for segments contained in the "First Responders Live" episode.
The production company objected. Lake Criminal Court Judge Clarence Murray last week gave Woods until Sept. 30 to respond to the company's objections.
Woods declined to comment Friday on why he was seeking unedited video from the show.
The Sheriff's Department said it executed search warrants at homes in Gary and Crown Point on July 3 and took two people into custody.
Higgins was charged, but a Lake Criminal Court magistrate rejected a murder charge against Dezman C. Dukes, 18, of Merrillville, for lack of probable cause.
Dukes told police Higgins used the OfferUp app to arrange a meeting, purportedly to purchase Peluyera's game system, June 12 in Gary's Glen Park section. 
Dukes claimed he ran away when he saw Higgins pull out a handgun.
Higgins is accused of shooting Peluyera once as he ran back toward his father's car, still holding the game console. The bullet went through his left arm and into his chest, resulting in his death, records state.
You have free articles remaining.
Keep reading for FREE!
Enjoy more articles by signing up or logging in. No credit card required.
In the "First Responders Live" episode, the film crew rides with Martinez in a police vehicle July 3 as they drive to the Gary home where a search warrant was executed. During the ride, Lake County Sheriff Oscar Martinez says his detectives secured search warrants and a tactical team is moving in to serve them.
The tactical team enters the house, and police are seen walking a man with no shirt out of the house. Martinez speaks with a commander, who says there were three children in the house, likely between the ages of 7 and 8, and an adult female.
The show's host later comments, "You saw them arrest the alleged gunman. They've now moved to a nearby home in search of his accomplice."
It's not clear if Dukes is the alleged accomplice to whom the show's host refers. Another segment during the episode shows police executing a second search warrant in Crown Point, where another man is taken into custody.
In a conversation with Martinez, a commander says, "His device was used to set up the robbery that led to the murder. He's the one that we've been doing surveillance on and tracking."
Martinez then says, "So, we've got one on (probable cause) murder."
A short segment also appears to show members of the tactical team from an angle inside one of their vans.
Martinez said after Dukes' release that Dukes was not the alleged shooter, but that he was confident Dukes would be charged with a crime. Online court records showed the murder case still had not been accepted as of Friday, and listed no other criminal cases against Dukes.
Higgins' next court hearing is set for Sept. 4.
Aaron Flax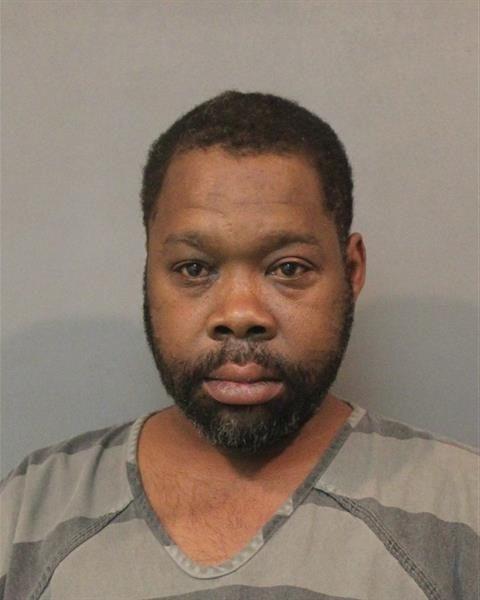 Alexander Mendez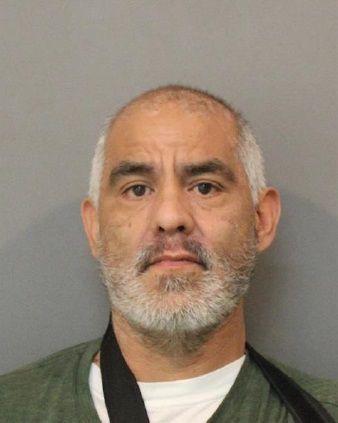 Alexis Nicole Dwyer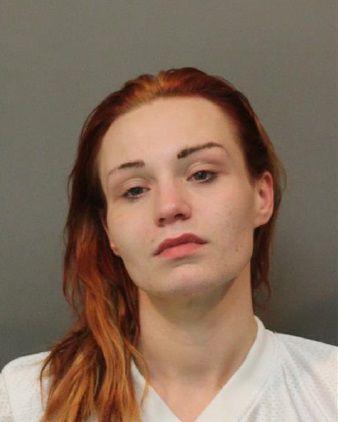 Alfred Luis Wolfgram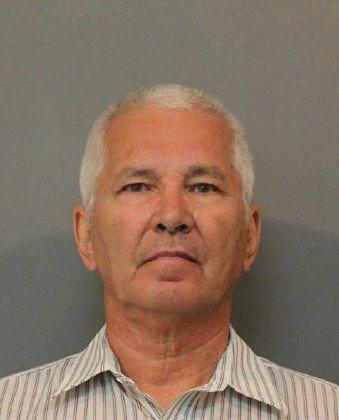 Amanda Katherine Marie Swickard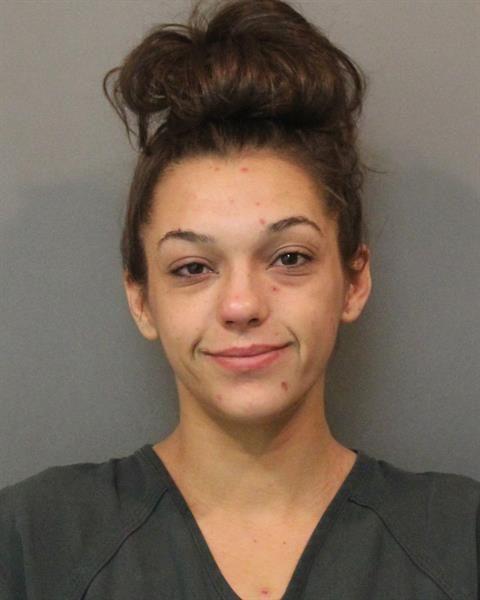 Angela Y. Johnson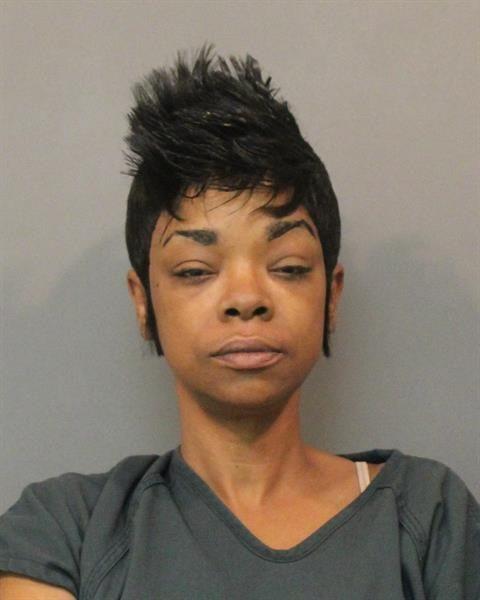 Anthony Fillmore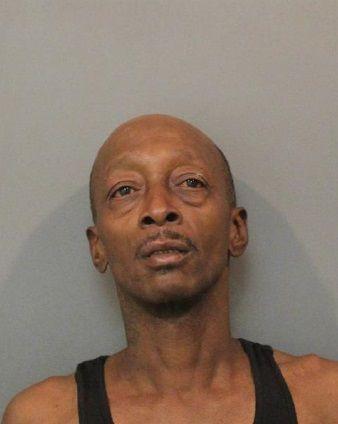 Anthony Sean Patrick Acuna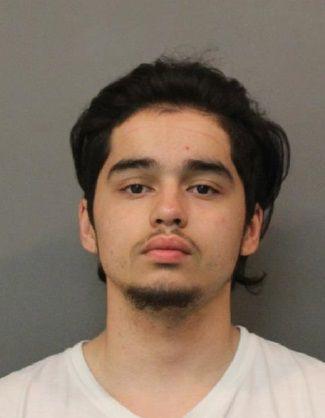 Antonio Deshawn Lee Walton-Rogers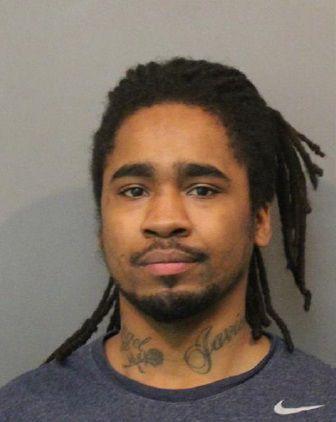 Ashlee Nicole Metcalf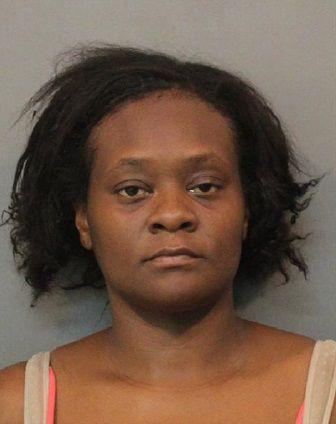 Austin Daniel Risner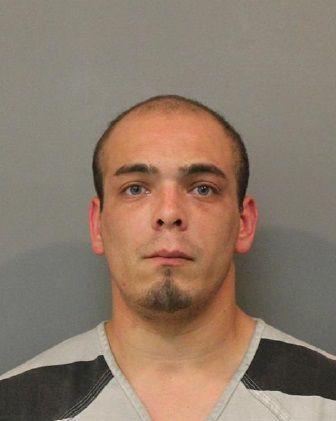 Benjamin Joseph Papp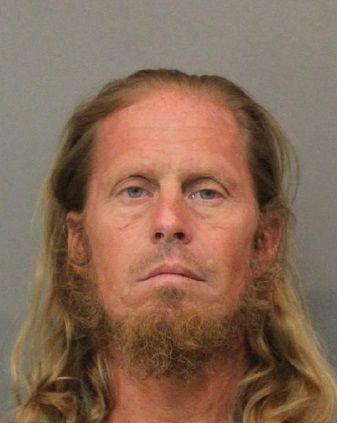 Brittani Loren Conley
Carlos Miguel Yanez
Catherine E. Simpson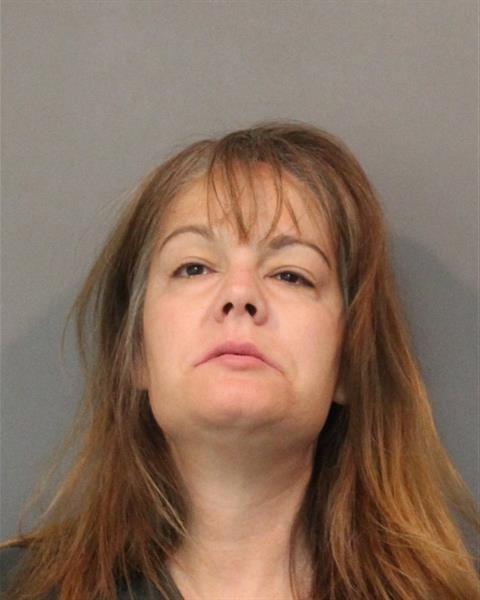 Chiquita Deleon Scott Yancey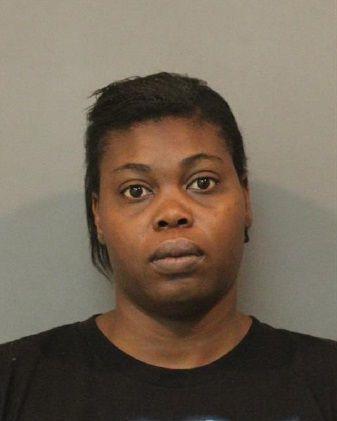 Christopher James Hawkins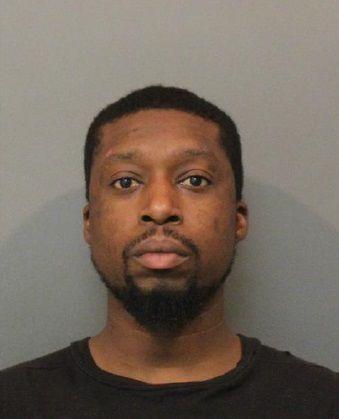 Christopher Joseph Snow
Christopher Robert Hamilton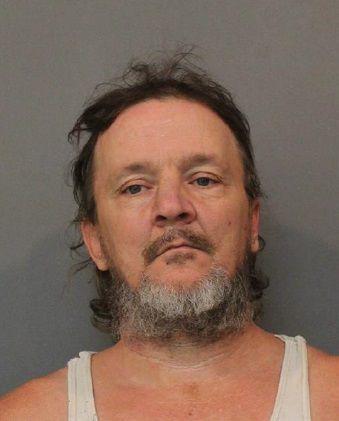 Crystal Marie Swanson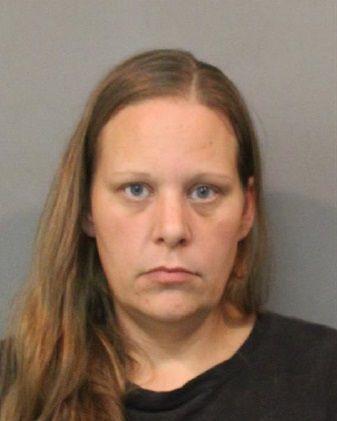 Daquan Deantae Birdsong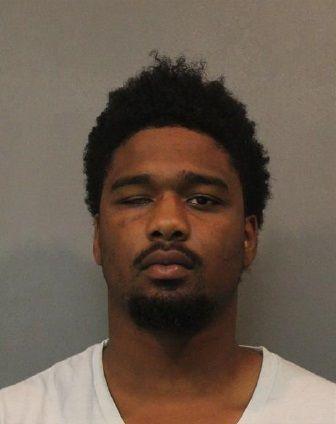 Darion Lamar Oren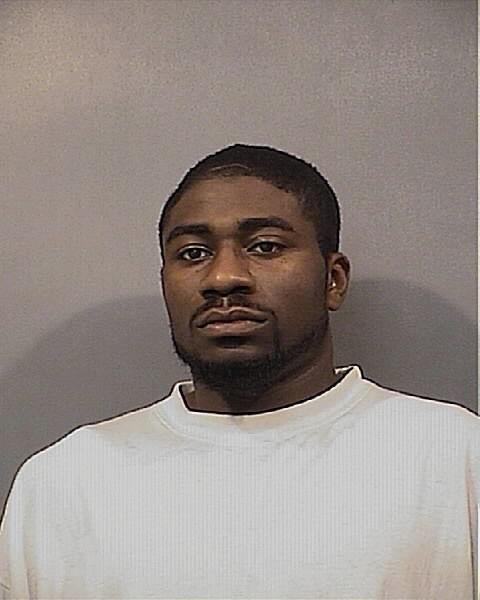 David Rosillo
Delta Luellen Wilder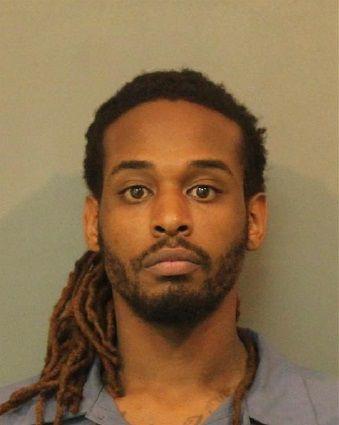 Demarkis Earl Jones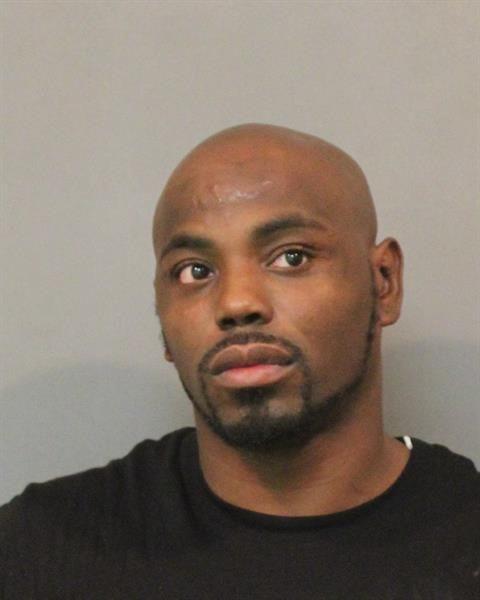 Draper Scott Fair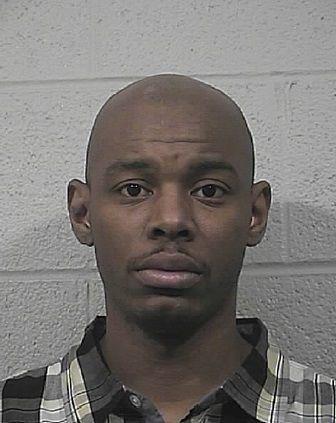 Durell Dewayne Rhymes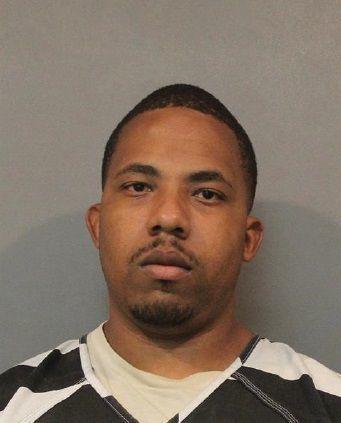 Edgar Omar Ortiz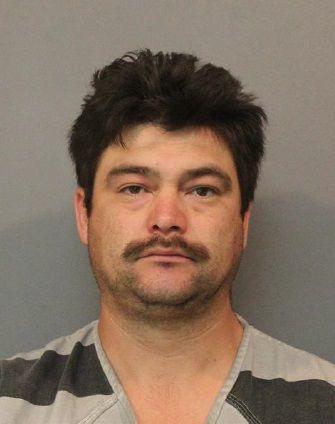 Emmanuel Lee Haymon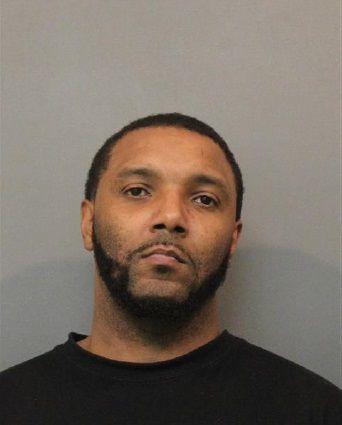 Fred Christopher Greene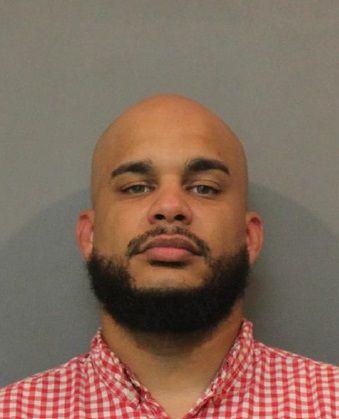 George Denton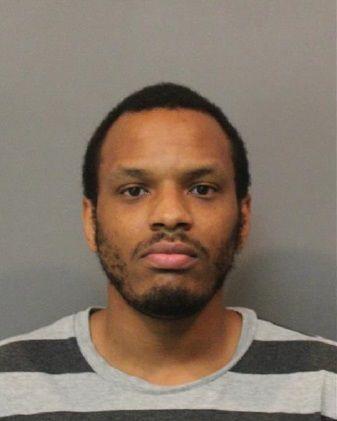 Gregory Gordon Ward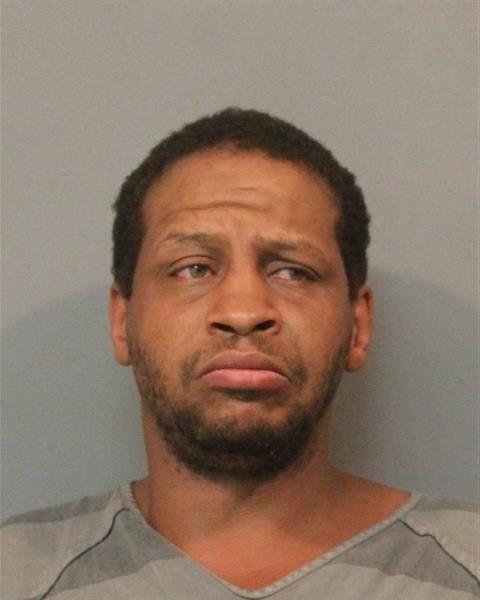 James Benjamin Kras
James R. Lewis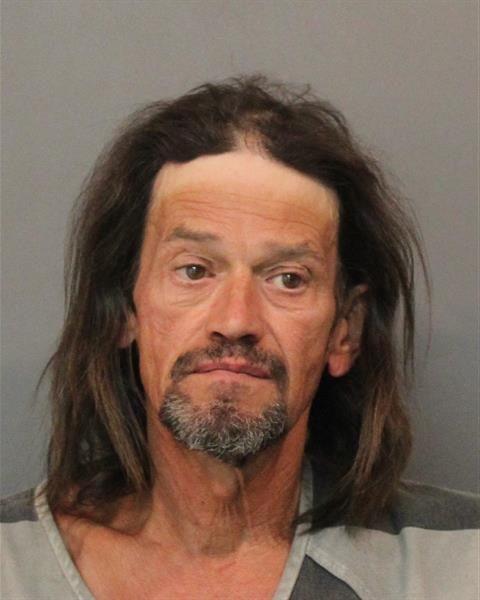 James Raymond Daly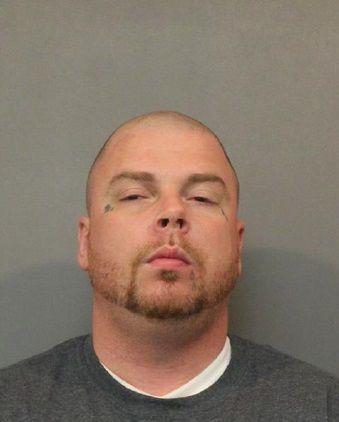 Jason Lawrence Obrien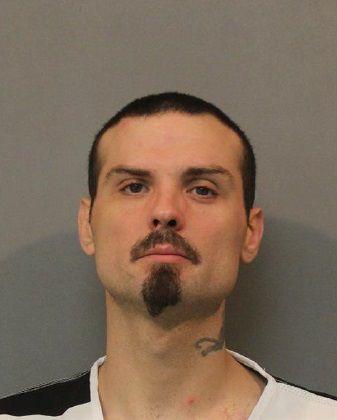 Jeffrey Willis Vincent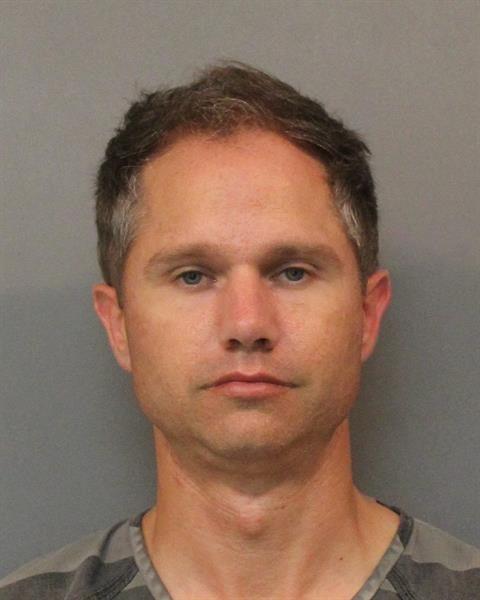 Jenae Yvonne Fraly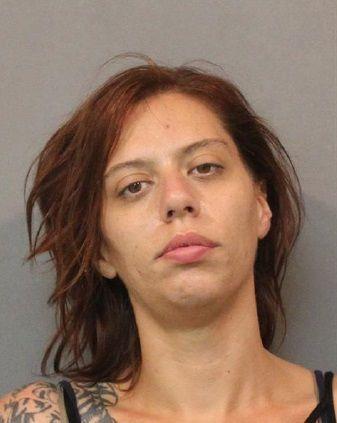 Jeremy Wayne Dobson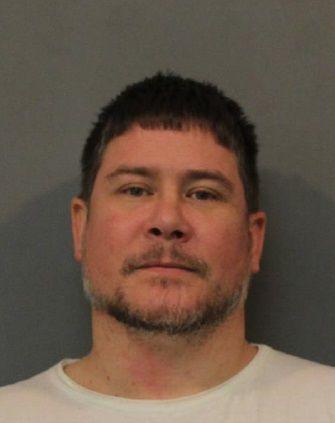 Jesse Daniel Gorney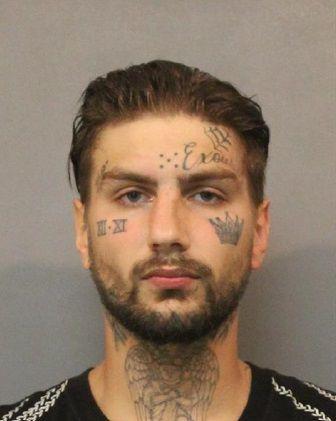 Joe Javonte Watkins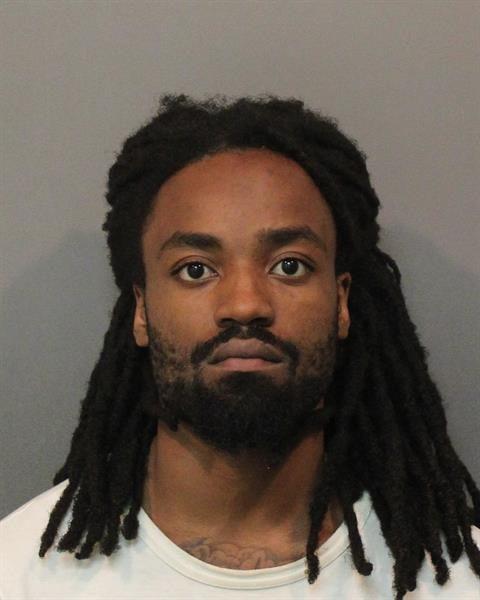 John James Maher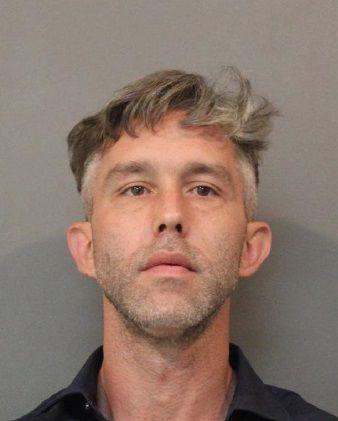 Joshua Richard Scalzitti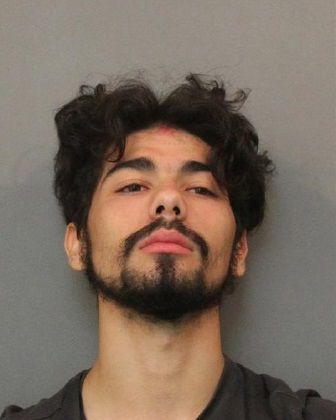 Kayla Danae Dora Jones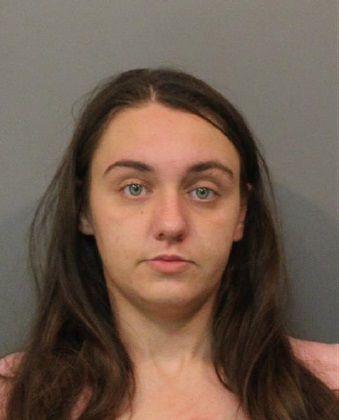 Kenneth Ray Davis Jr.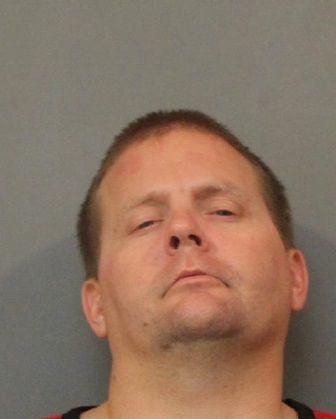 Labrone Charles Epps Jr.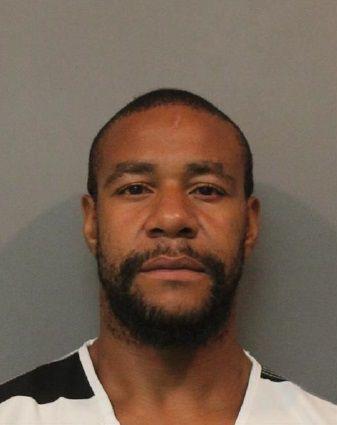 Larry John Hansen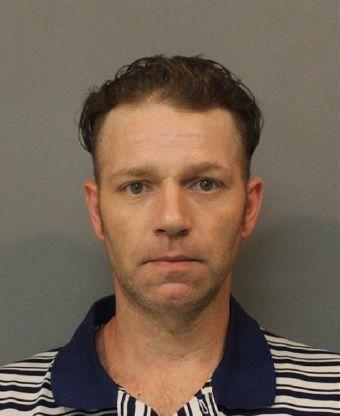 Linda Marie Mason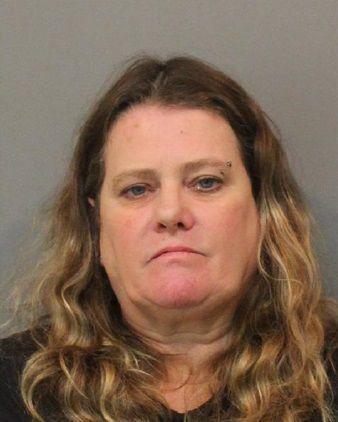 Madilyn Kay Harris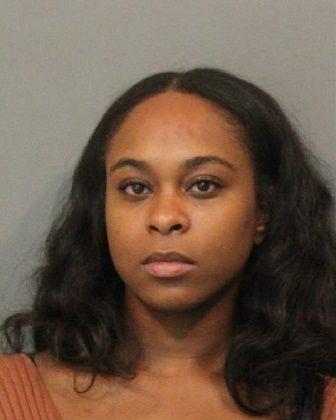 Malcom E. Steward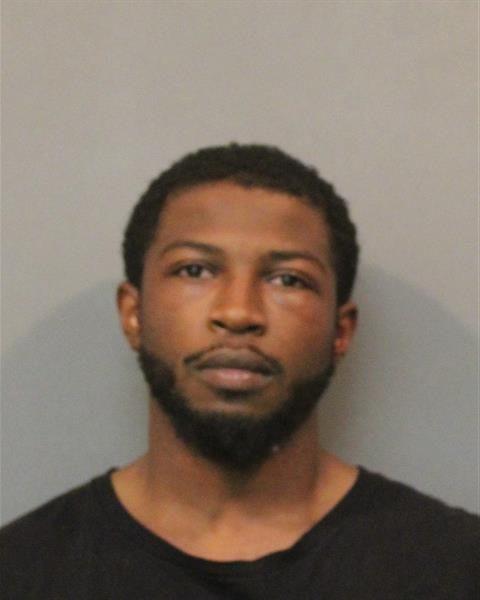 Marcella Theresa Hilton Devincent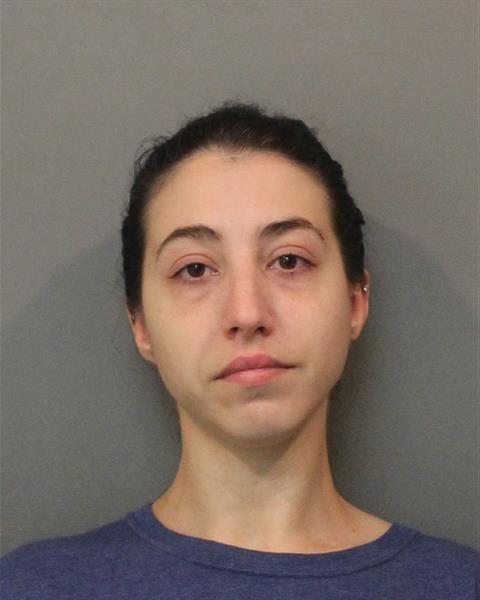 Marcotulio Cabrera-Cabrera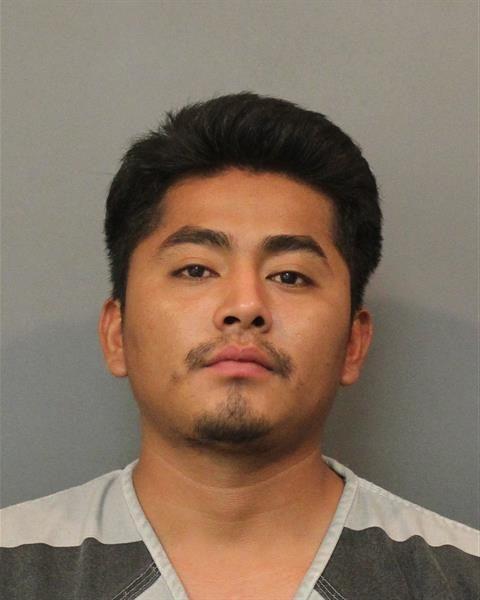 Marina Matic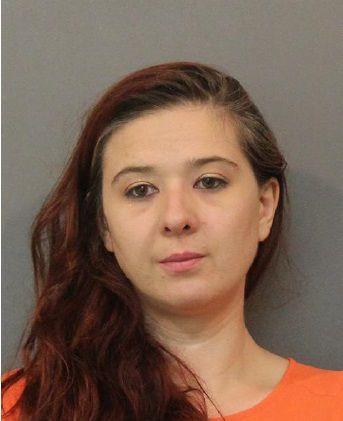 Marshawn Dante Martin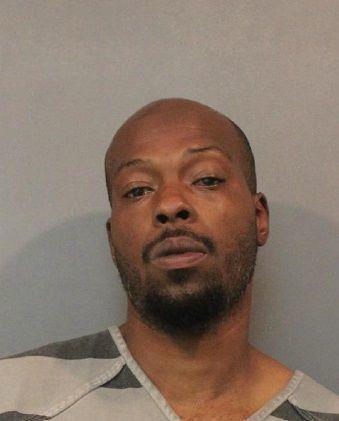 Matthew Ryan Milligan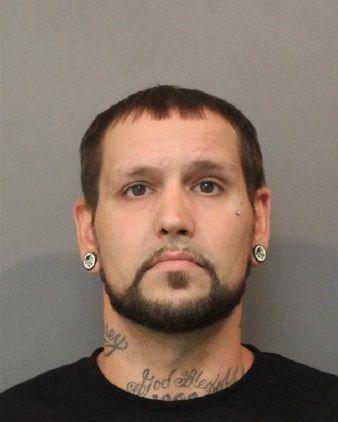 Michael Deshawn Caruthers Jr.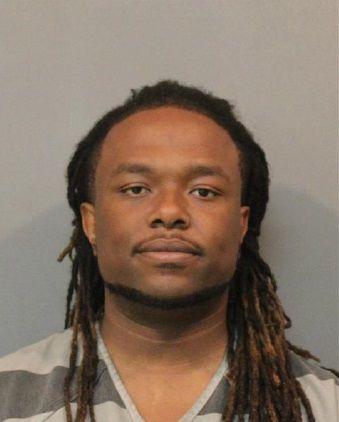 Michael James Lewis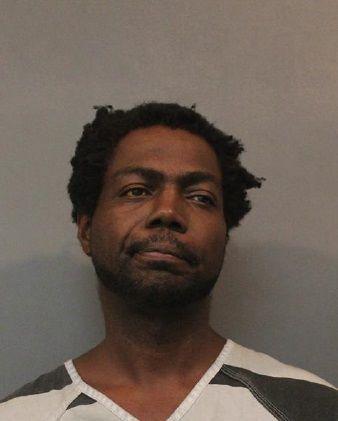 Michael Lawrence Langley
Michael Todd Williams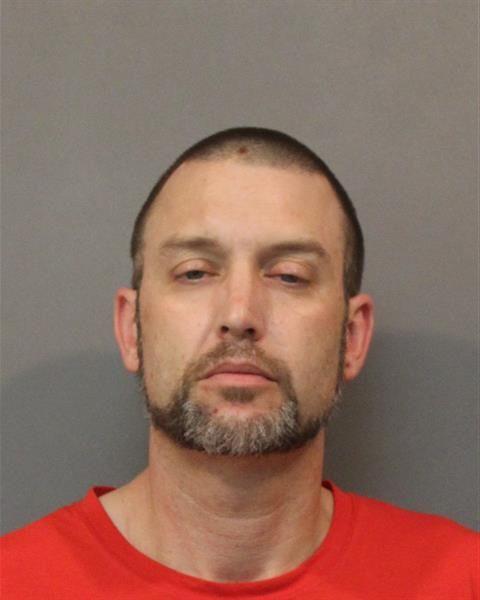 Mikey Lee Miles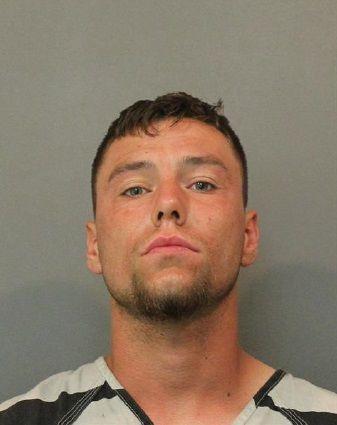 Montrell Donte Vaughn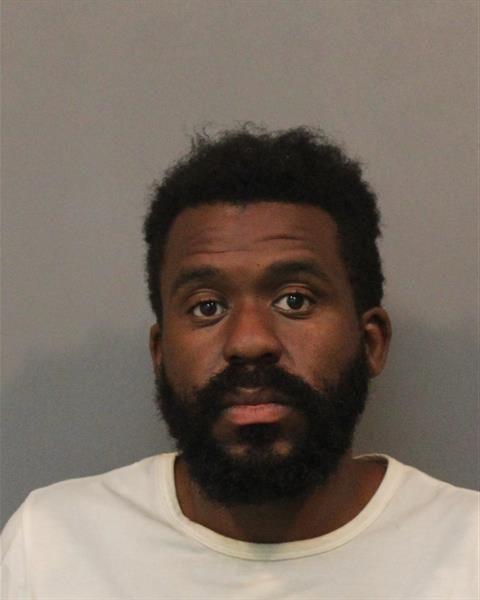 Nancy Maureen Starvos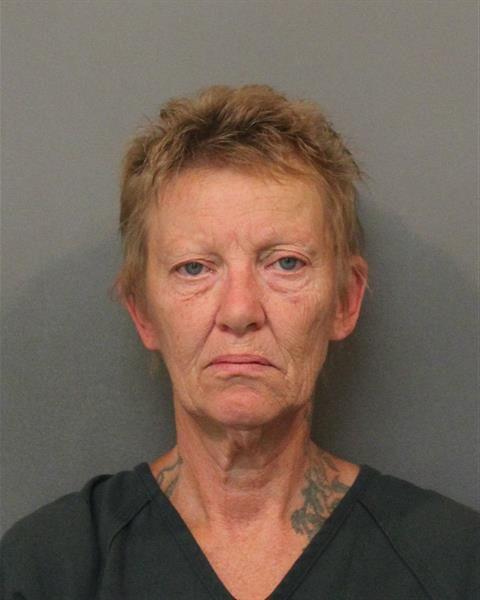 Nathan Scott McClaran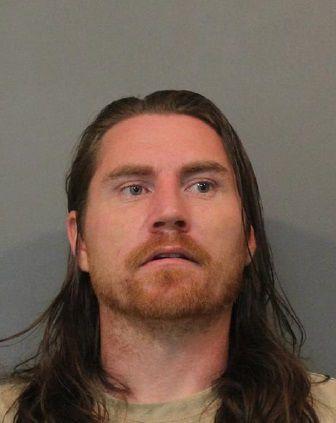 Patrick Joseph Barczak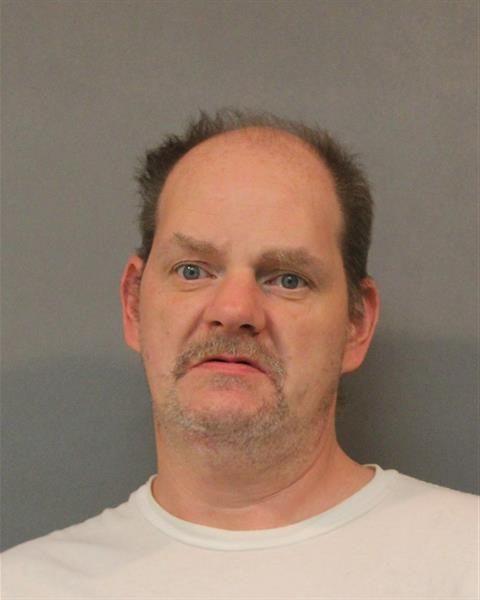 Phameil A. Boelter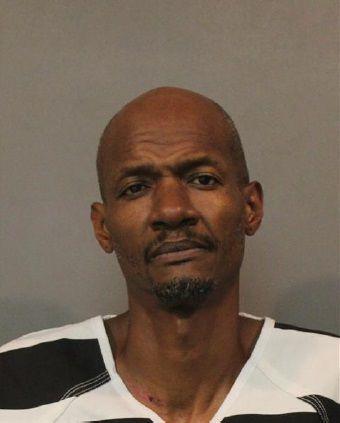 Phillip Andrew Brunt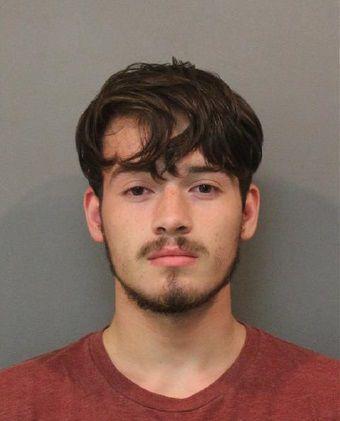 Robert Cecil Macon Jr.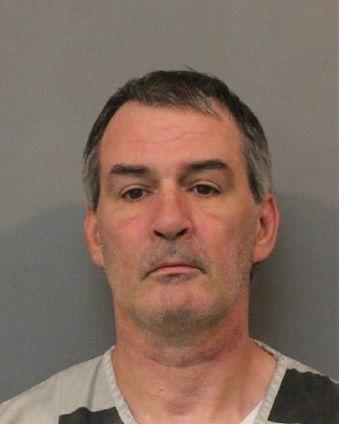 Roger Paul Orich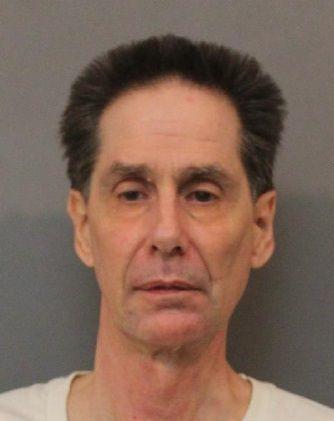 Ruben Manuel Yzaguirre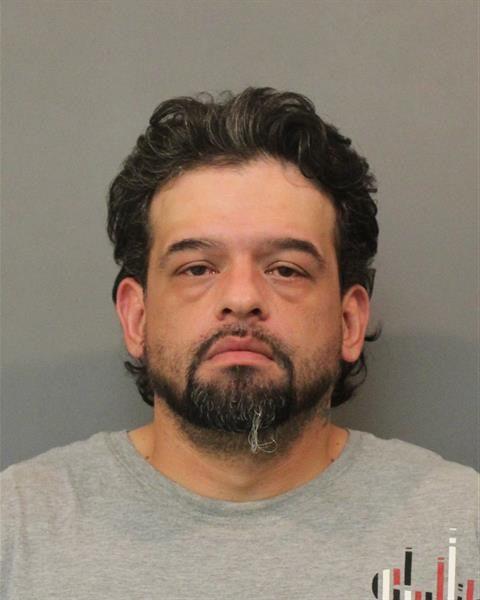 Ryan Anthony Shearer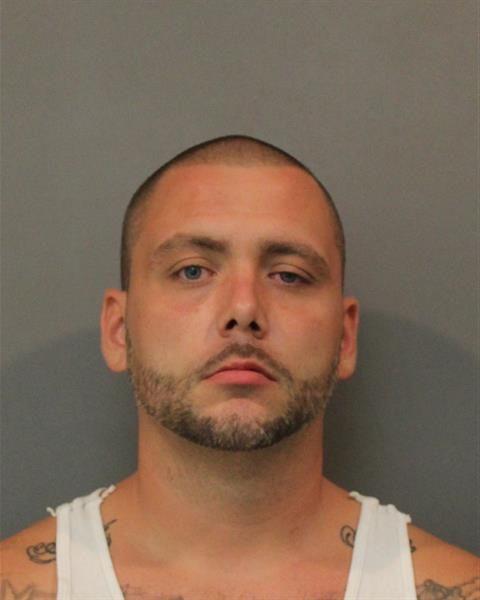 Ryan Michael Johnson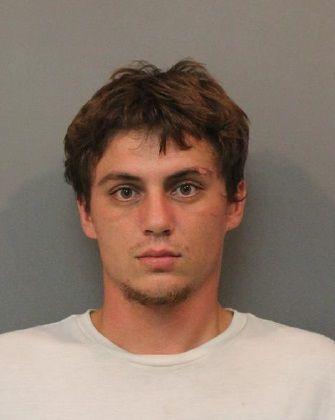 Samuel Louis Reed III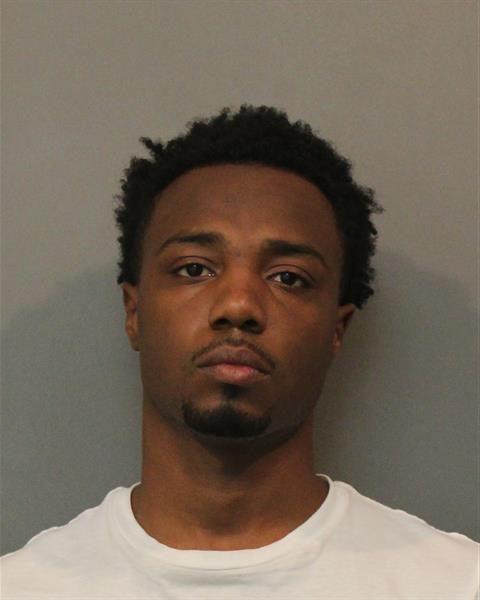 Sean Christopher Crouch Jr.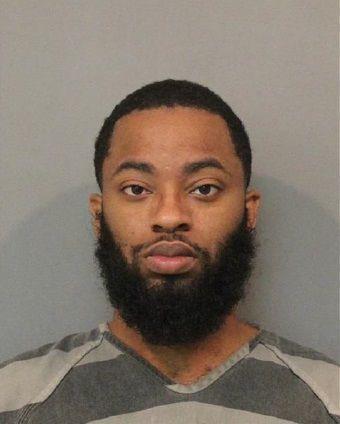 Shawn Laber Perry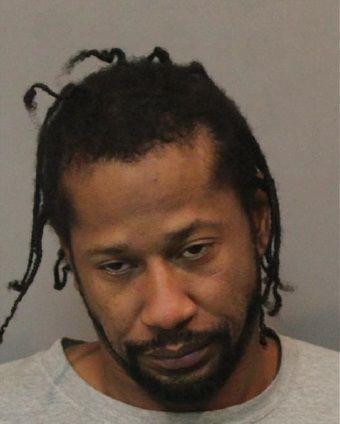 Stephen Tara Jane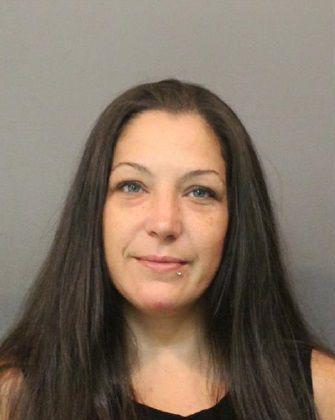 Steven Emanuel Cabrera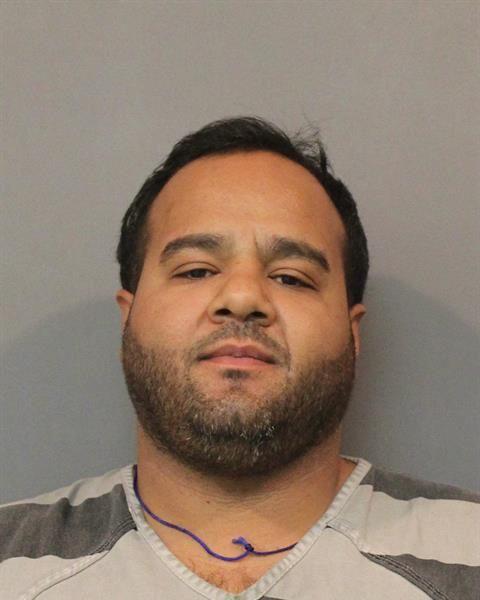 Tiffanie Yvette Long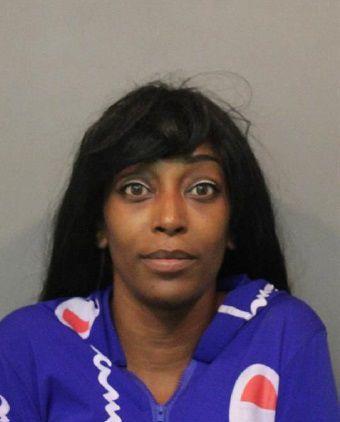 Trevor Maurice Black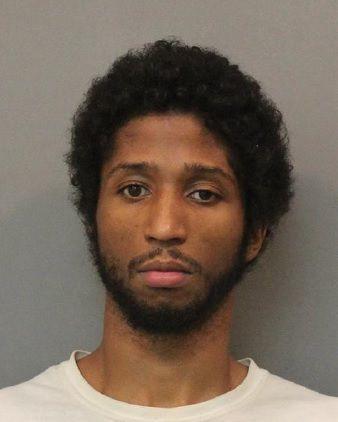 Troylan Lynn Estelle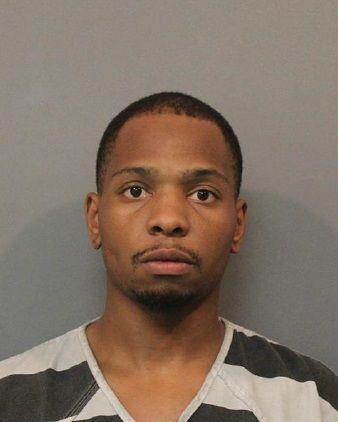 Tyrone Brucell Walker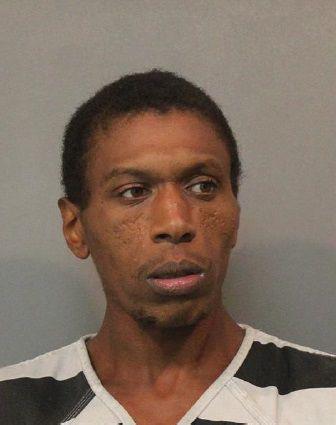 Vaughn Alexander Lubarski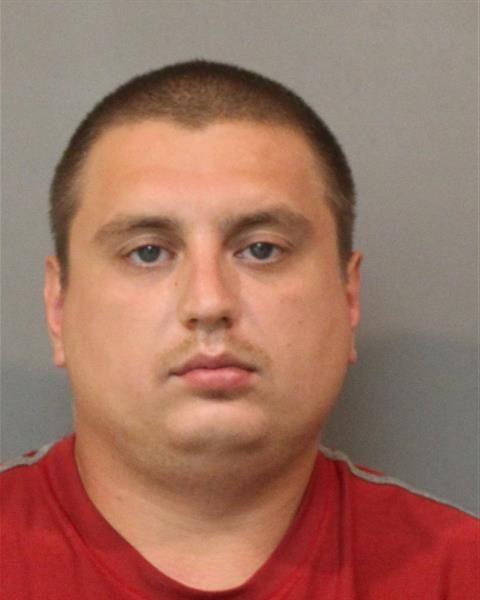 William Thomas Gornick III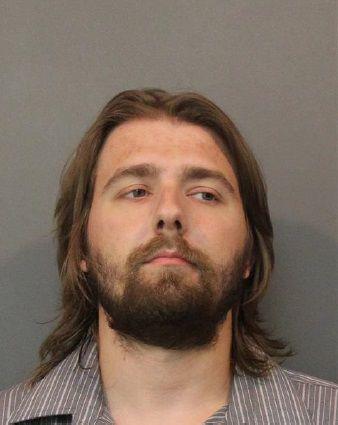 Xavier Angel Hamed