CROWN POINT — Defense attorneys asked a judge Thursday to exclude testimony from an eyewitness in a case against the last of three defendants charged with murder in the 1980 shooting death of an off-duty Hammond police officer.
Pierre Catlett, 66, of Harvey, Illinois, is currently scheduled to stand trial starting Aug. 30 on charges he and two other men murdered Officer Lawrence J. Pucalik on Nov. 14, 1980, at the Holiday Inn-Southeast, formerly at the intersection of Cline and Interstate 80/94.
Catlett also recently filed a petition to let bail, which was scheduled for a hearing April 29 before Lake Criminal Court Magistrate Kathleen Sullivan.
Murder defendants typically are not afforded bail. However, they have a constitutional right to request bail hearings.
If a court determines, after hearing evidence and testimony, that the presumption of guilt on a murder charge is not strong, or that the evidence shows a lesser offense, such as voluntary manslaughter, was more likely committed, a request for bail can be granted. 
Catlett's attorneys, Joseph Curosh and Casey McCloskey, asked Judge Salvador Vasquez to bar testimony from an eyewitness in the case because he failed to appear for a deposition in March.
Lake County First Assistant Deputy Prosecutor Peter Villarreal said the man briefly testified against Catlett's co-defendant James Hill at Hill's trial in 2018 and recently underwent cataract surgery.
The man also had reservations about attending a deposition without first receiving a coronavirus vaccine, Villarreal said.
Hill was convicted of murder in perpetration of a robbery and sentenced to 40 years in prison.
Curosh said he and McCloskey had been working since January to schedule the man's deposition in Catlett's case and have grown frustrated.
Vasquez said one remedy, while extreme, would be to file a motion to exclude the man's testimony because he failed to show up for a deposition. Curosh conferred with Catlett and McCloskey and made an oral motion.
Vasquez took the motion under advisement, asking Curosh to file his motion in writing. The judge also encouraged the attorneys to work out other discovery issues among themselves.
The man is Villarreal's witness, so Villarreal must reassure him precautions will be taken to prevent the spread of COVID-19 while he's in court, Vasquez said.
Catlett's next hearing was set for April 22.
Gallery: Recent arrests booked into Lake County Jail
Absolom Crisler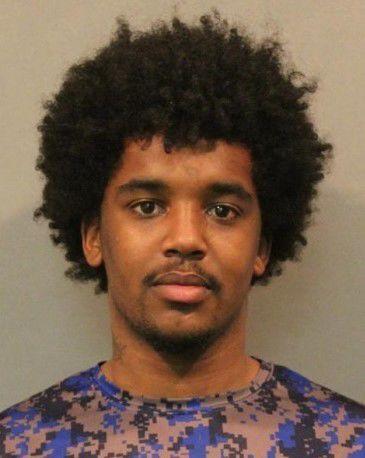 Alonzo Kelley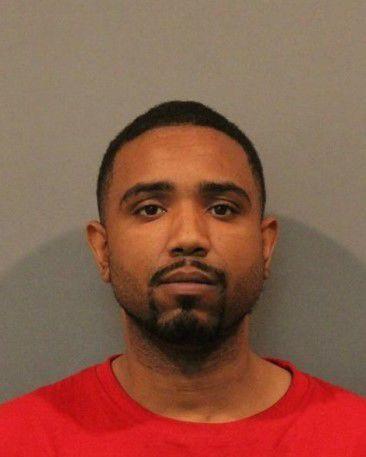 Amanda Sellers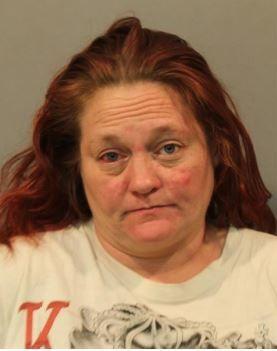 Andrew Kreps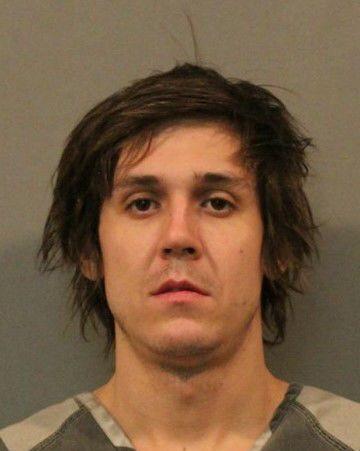 Antoine Tolbert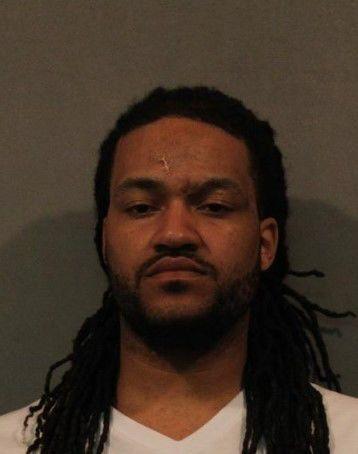 Antonio Loinel Washington Jr.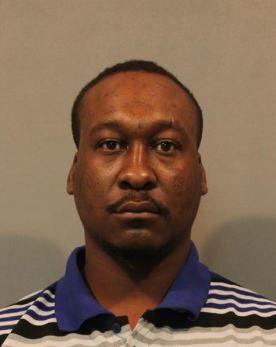 Ashley Worthman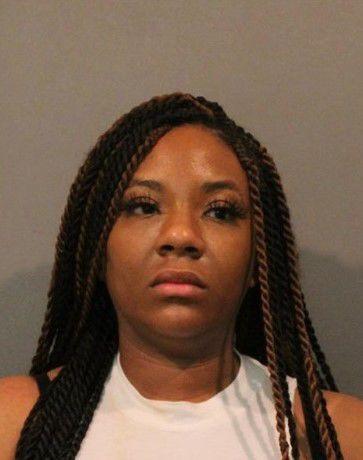 Briana Miller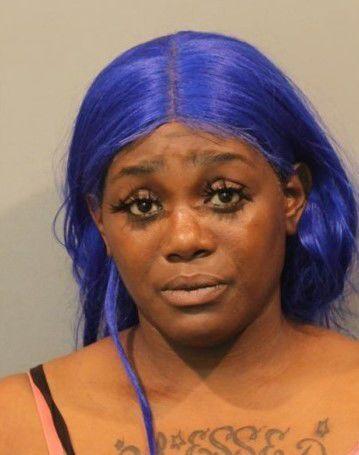 Bruce Burns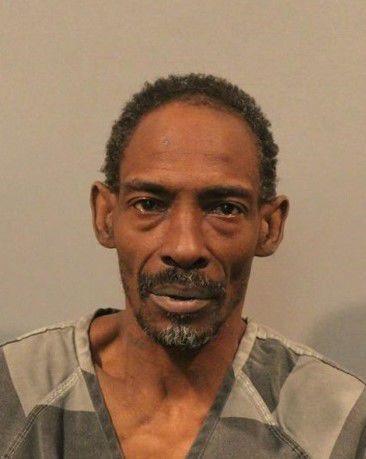 Bruce Dixon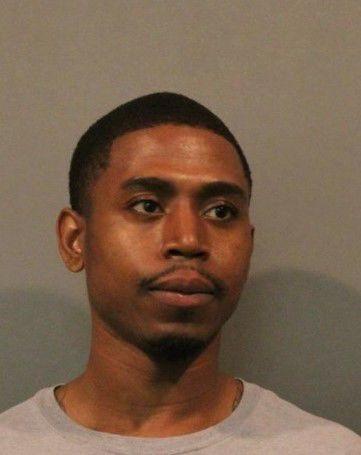 Cailena Nusz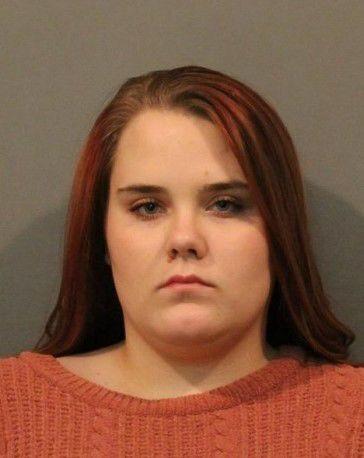 Carlos Barrera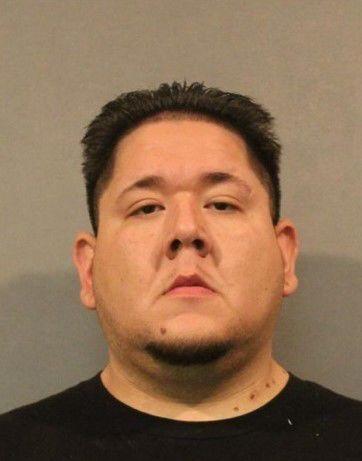 Cecelia Reynoso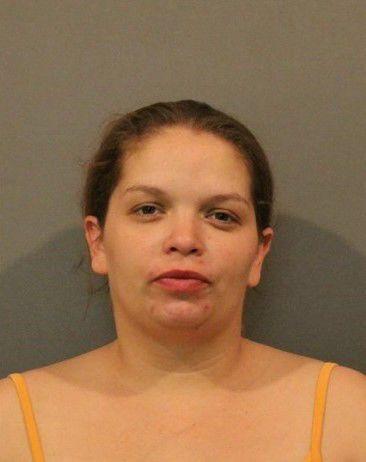 Christina Garza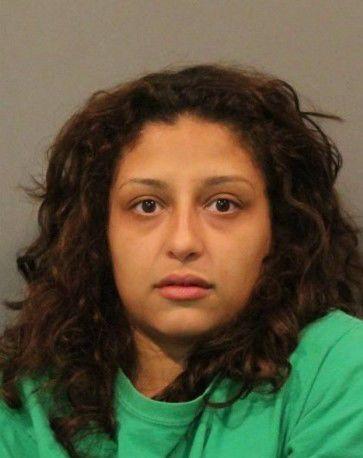 Christopher Rich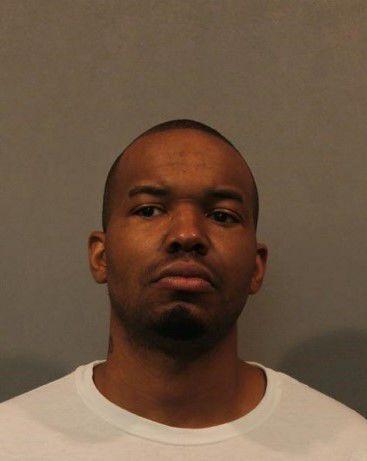 Christopher Taylor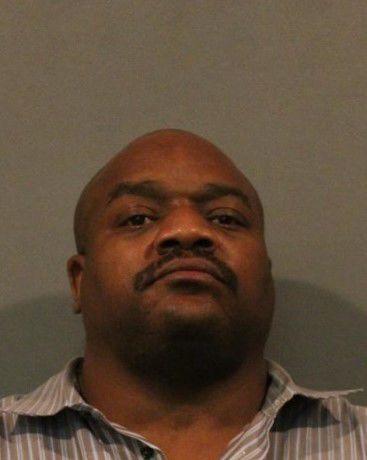 Cody Qualls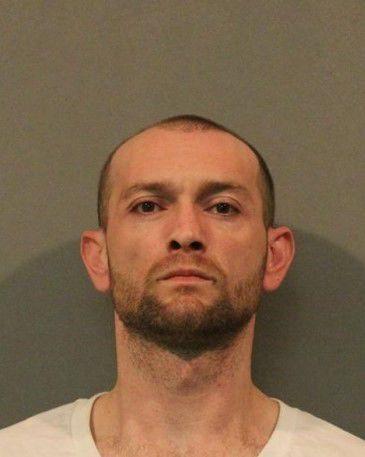 Da Janique Trimble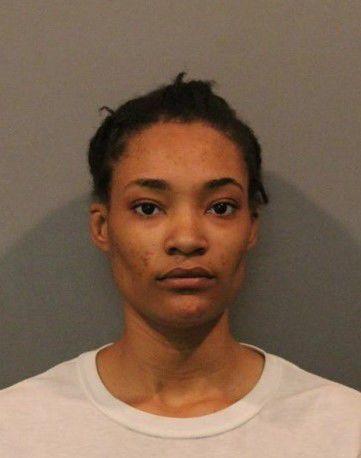 Daniel Gamez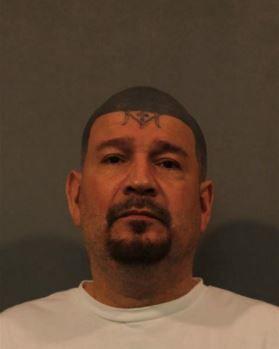 Darion Carter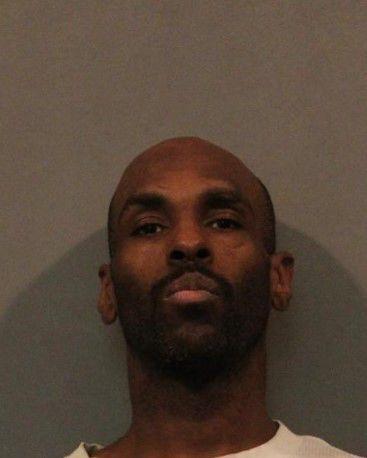 Darryl Mance
Demitreus Dickerson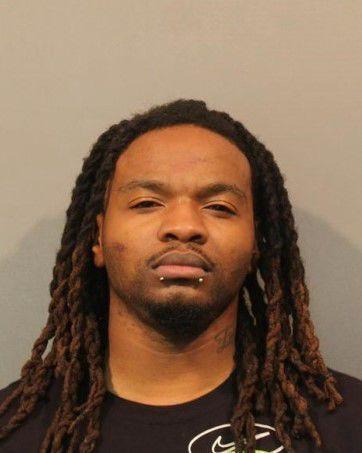 Denear Scott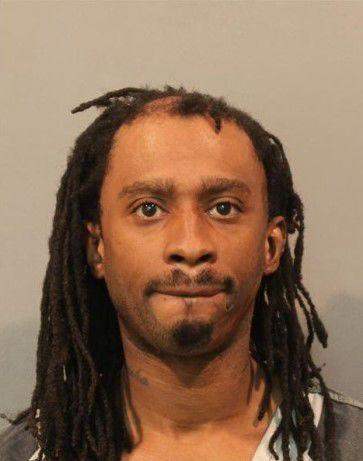 Deric Payton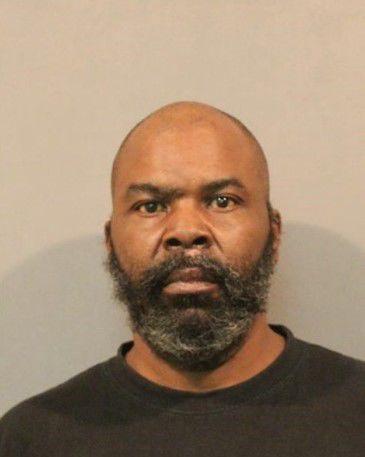 Donald Ingram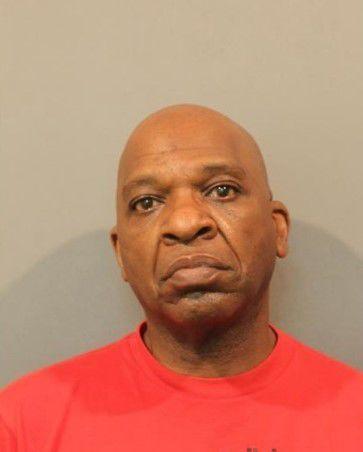 Duane Herbert Jackson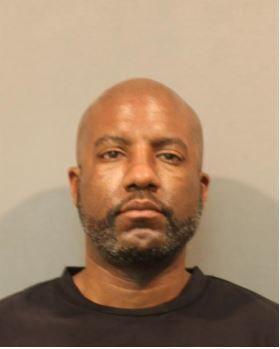 Edward Richardson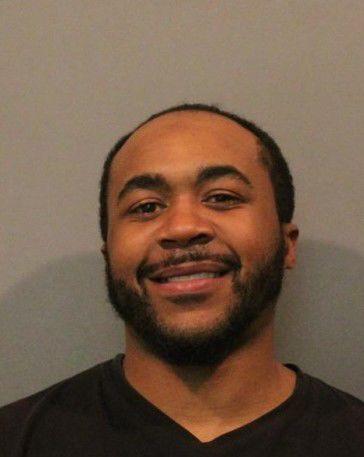 Eleazar Deleon-Oviedo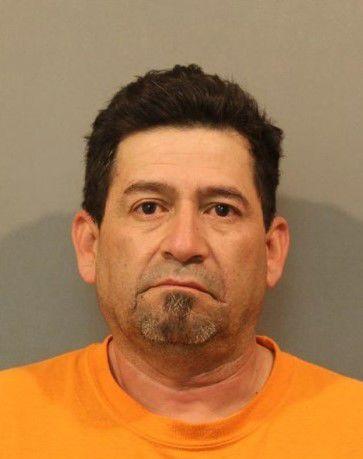 Eliaser Jeronimo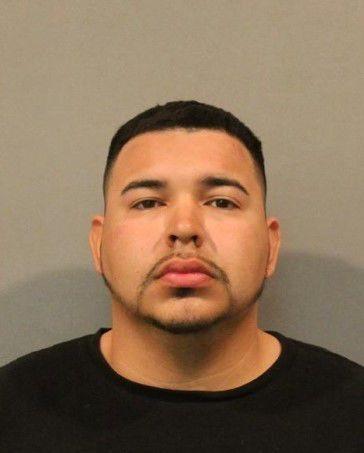 Emmanuel Mendez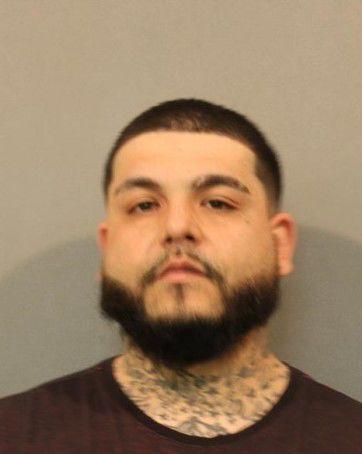 Eugene Yosef Patrick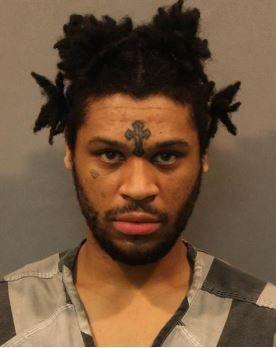 Fabriciano Jaimes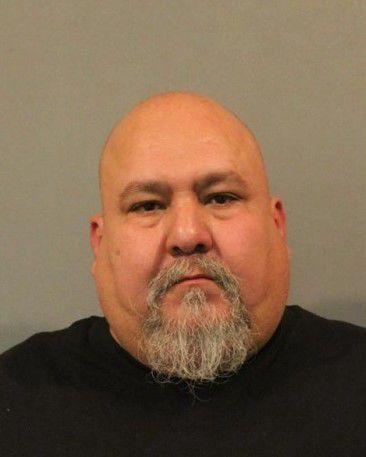 Fantasia Scott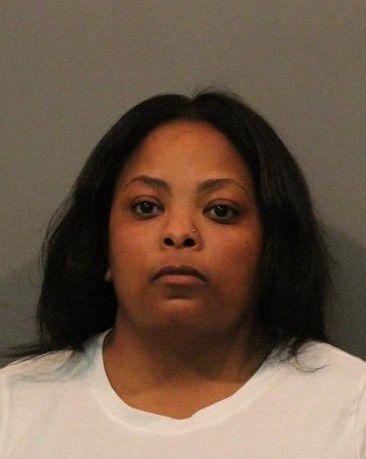 Fotre Devine White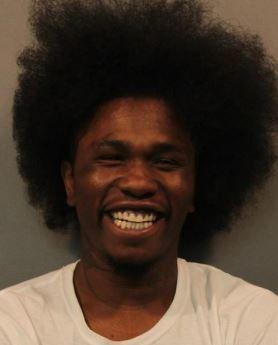 Frederick Whiteside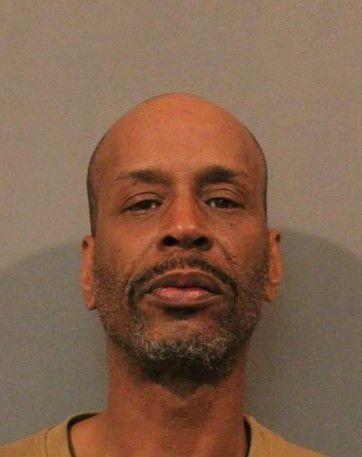 Gijeon Dupree Spence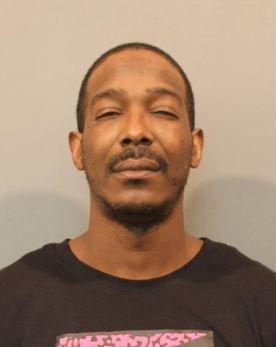 Gregory Cox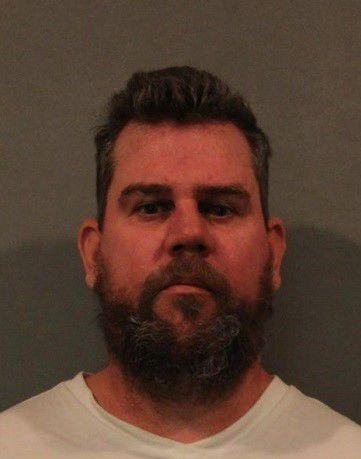 Jaime Ruvalcaba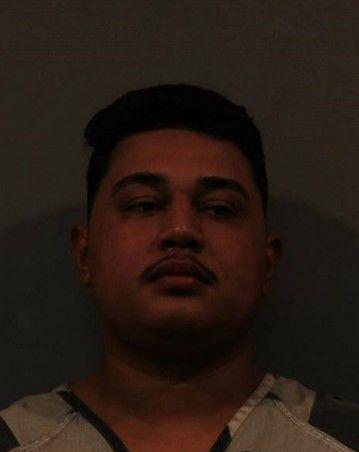 James Lawrence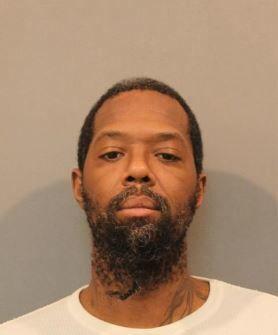 Jayme Lopez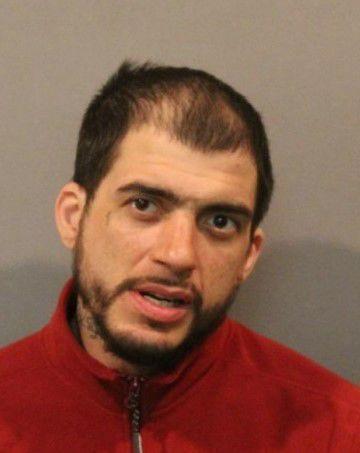 Jazmine Kendrick-Booker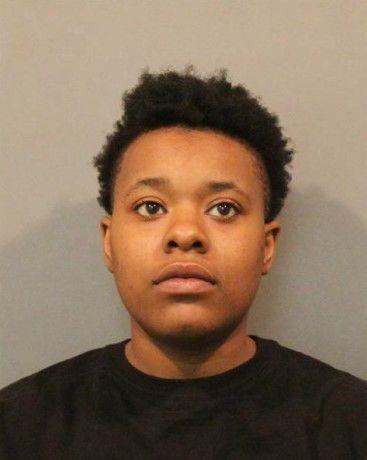 Jeremy Booker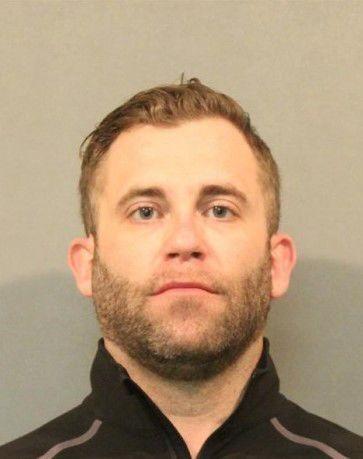 Jerome Alan Pawlowski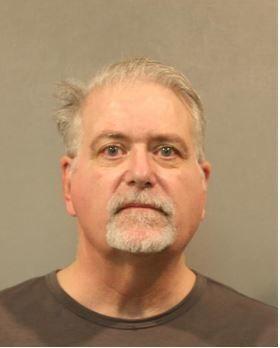 Jessica Castro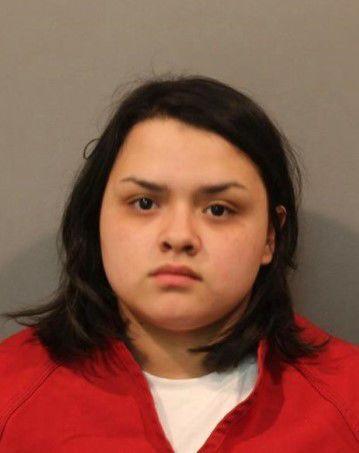 Jessica Pichon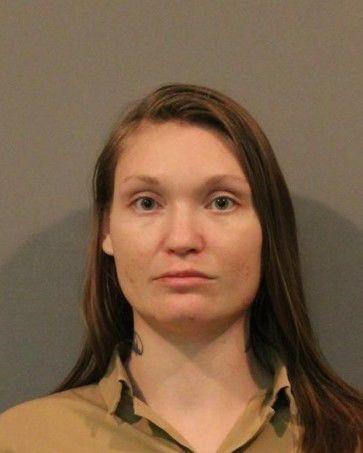 Jose Rodriguez
Kathleen Donaldson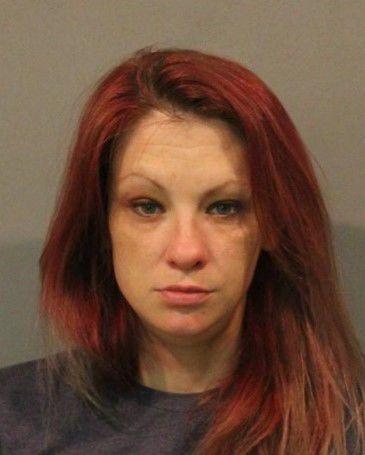 Kenneth Ford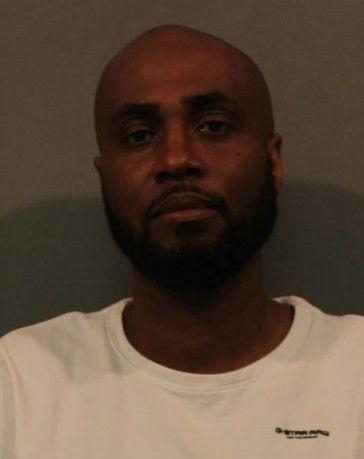 Kevin Cason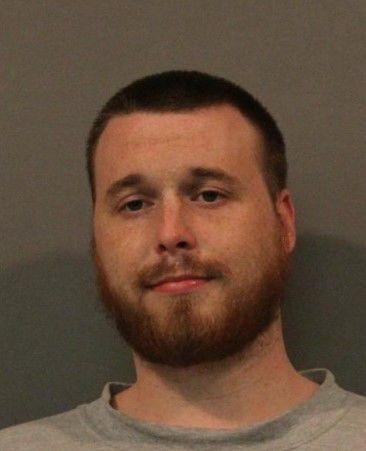 Khalil Lewis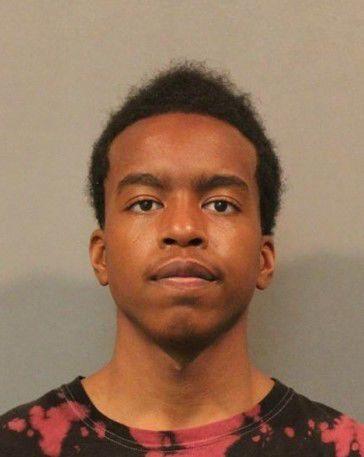 Kristina Bohn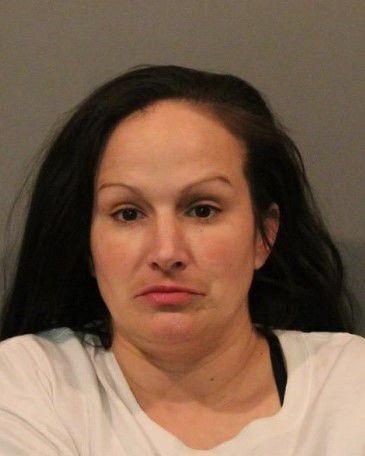 Lamesia Kawanna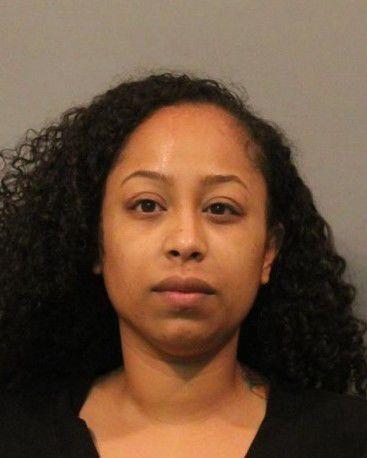 Laniah Tiana Davis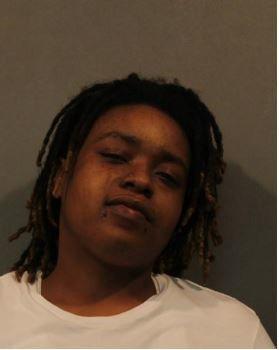 Lovie Diggs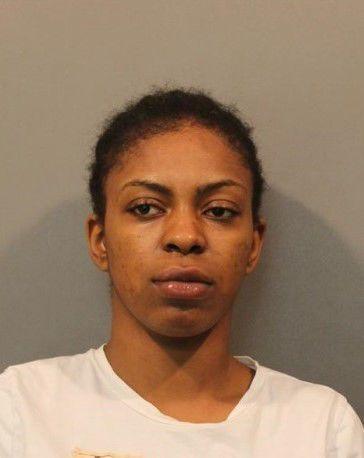 Luke Probus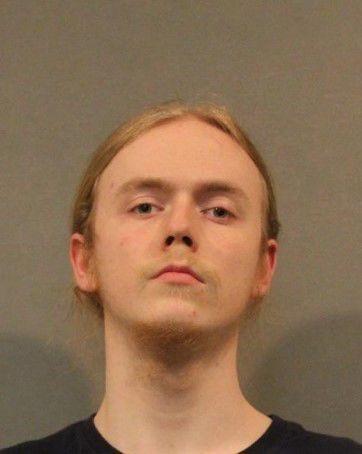 Mariah Dennie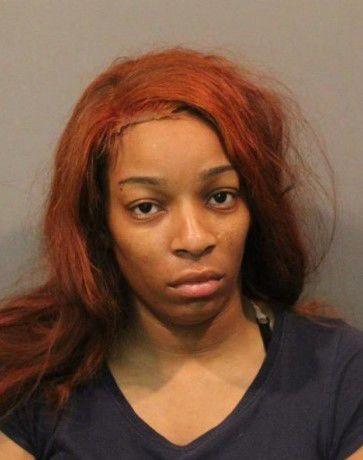 Mark Castro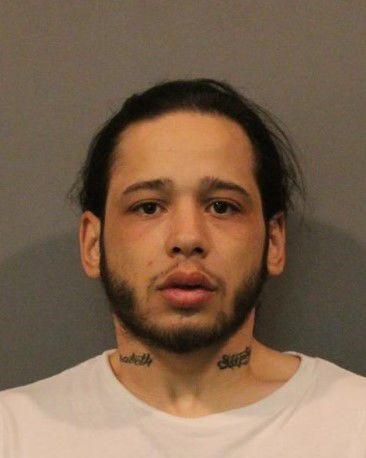 Matt Chrzanowski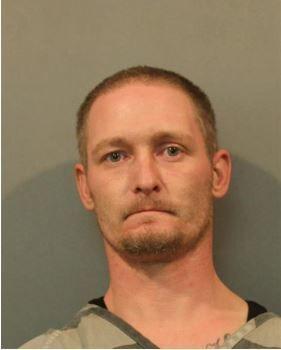 Michael Edward Parrish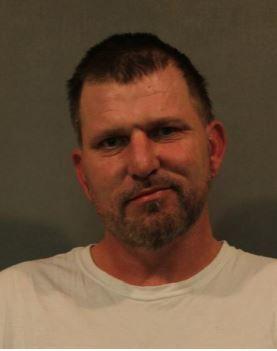 Naima Seales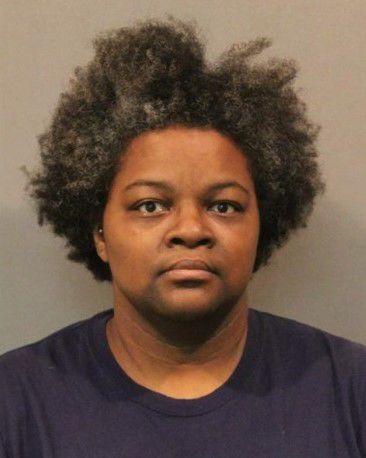 Oliver Daniel Brown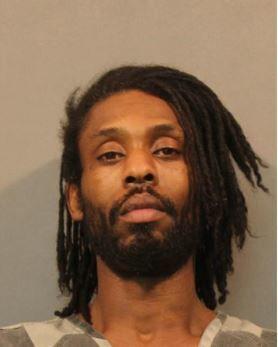 Pamela Brusven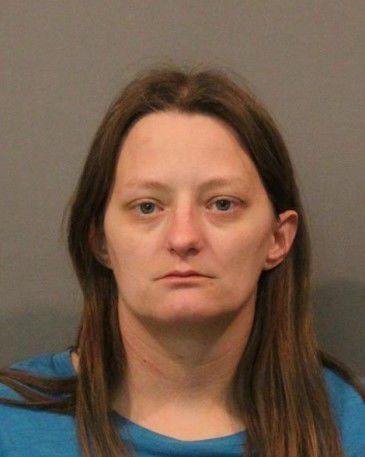 Ramiro Ruvalcaba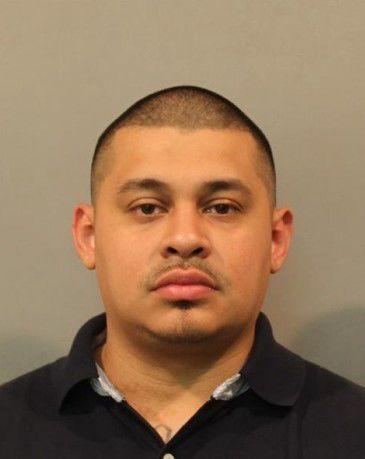 Raymond Lane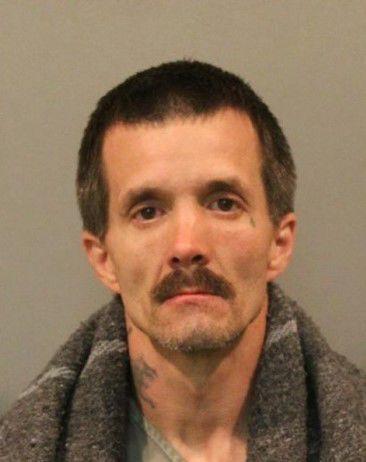 Rubin Ketchem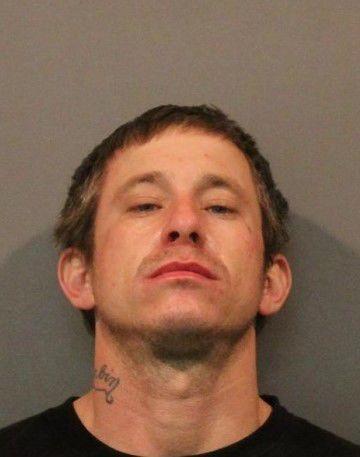 Selena Marie Cortazar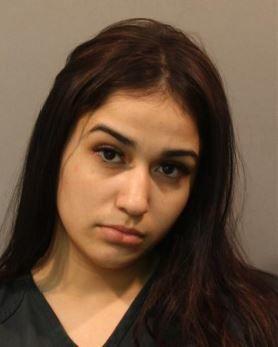 Terrence Tate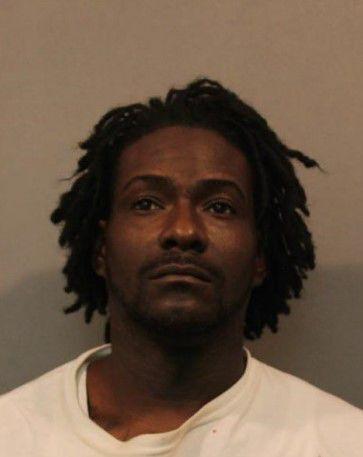 Thomas Allendorf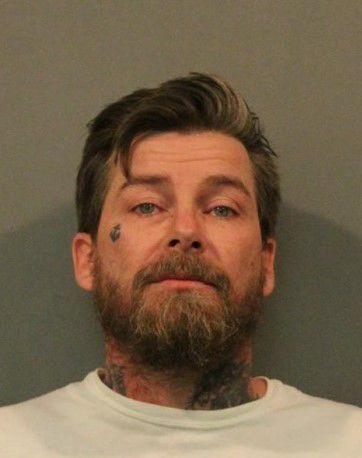 Veronica Wronkiewicz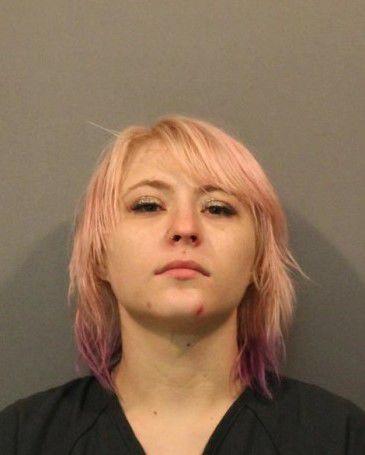 Victor Hernandez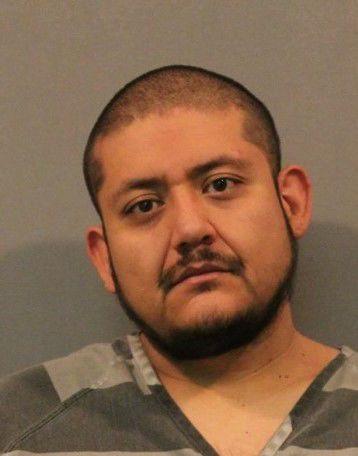 Vincent Tillotson