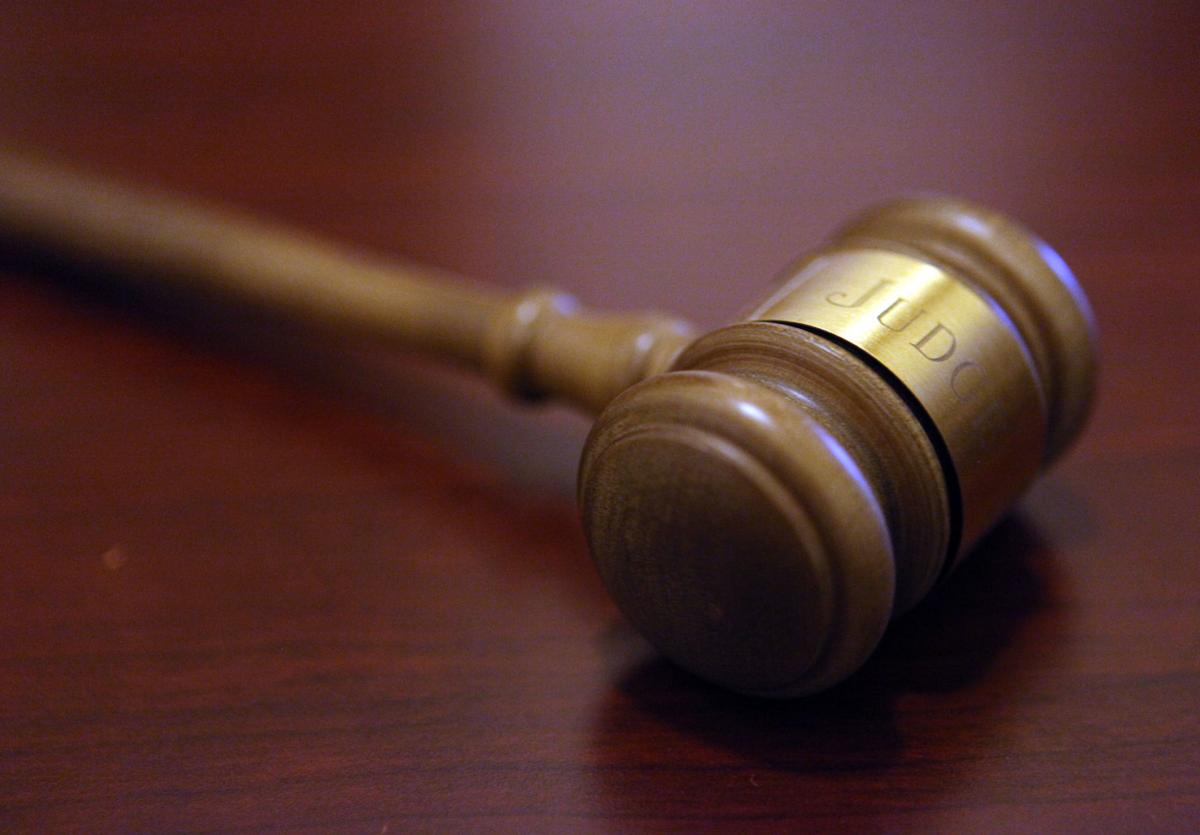 The attorney for Rita Law, a Chicago woman convicted of sex trafficking in Northwest Indiana, is requesting a judge determine for a second time if the woman is mentally incompetent.
The federal government has opposed the motion for a new competency hearing, arguing the defense's medical reports do not establish reasonable cause to believe Law is suffering from a mental disease or defect rendering her mentally incompetent.
A hearing on the motion is scheduled for Nov. 29 in the U.S. District Court in Hammond. 
Law, 60, was convicted after a two-week trial in February 2017 of running a sex-trafficking ring at spa locations in Gary, Lake Station and Hobart. Law lured two foreign women to the United States to work at the spas before stealing their passports and forcing them into prostitution.
The case began after one woman arrested in a raid in 2013 at the Duneland Spa, 3549 Broadway in Gary, told investigators through a translator Law was holding her passport.
Magistrate Judge John E. Martin already ruled in September 2016 Law was mentally competent after an evaluation by the U.S. Bureau of Prisons.
The motion seeking a new hearing on competency was filed under seal Nov. 2. Assistant U.S. Attorney Jill R. Koster argued in a response none of the defense's medical reports submitted as evidence support a finding of incompetency.
Koster said during trial Law was observed writing notes and discussing strategy with her counsel, which suggested she was competent.
Law had also sent letters to the FBI and Koster in September 2017 claiming she had information about public corruption, fraud and drug offenses. She wanted to make a deal with prosecutors to be released from prison.
In the letters, which were submitted by the federal government opposing a prior motion for medical exam, Law claims she had information about former Lake County Sheriff John Buncich and unnamed corrupt attorneys.
She flatters Koster in one letter, describing in broken English the "elegant wardrobes" she wore during trial, which made her look "very classy and stylish in good ways."
Koster noted Law's letters were well-written and lucid, which showed she possessed the ability to assist counsel in her defense — if she so chooses.
Gal Pissetzky, Law's attorney, argued the letters instead demonstrated Law was "delusional." 
Law is scheduled to be sentenced Nov. 30. Prosecutors are requesting a 40-year sentence.