Editor's note: This story has been corrected with the proper spelling of public defender Joshua Malher's name.
CROWN POINT — A Lake Criminal Court judge granted a joint request Thursday to delay a trial for a woman charged with murder in the death of her 1-year-old foster child.
Jamilia Hodge, 35, of Gary, has been in custody since May 2017 on charges alleging she smothered her 1-year-old foster child, Emma Salinas, on May 5, 2017, in the 7500 block of Ash Avenue in Gary.
Lake Criminal Court Judge Salvador Vasquez said he was surprised to see the defense and prosecutors file a joint motion to continue Hodge's trial, which had been scheduled for next week. 
Hodge's latest public defender, Joshua Malher, said some issues came up during Hodge's recent hearings on her motion to suppress her statements to police and her petition to let bail, and more time was needed for discovery.
Lake County Supervisory Prosecutor Michelle Jatkiewicz said she reluctantly agreed to a continuance, because Malher has not yet provided her with information about an expert witness and she needs time to take the expert's deposition.
Malher said the expert has not yet completed a report. When Malher receives it, he will provide it to Jatkiewicz, he said.
In the motion to suppress, Malher alleged detectives used coercive tactics, including "intense psychological pressure" and "veiled threats," which resulted in Hodge giving an involuntary statement.
Jatkiewicz said during a hearing Detectives Jeremy Ogden and Ed Gonzalez were confrontational and got loud with Hodge during two separate interviews totaling 14 hours, but nothing they did was so coercive that it would "shock the conscience" or or overcome Hodge's free will.
Malher accused the detectives of "gaslighting" Hodge "hundreds of times" and repeatedly calling her a liar, until she adopted the story they appeared to be suggesting to her.
He suggested detectives never fully investigated Hodge's boyfriend and the boyfriend's brother, who lived with Hodge, Emma and other children.
Hodge eventually admitted in her second interview she smothered Emma by placing her hand over the child's mouth, but that statement failed to account for blunt force trauma to Emma's head, Malher said.
Blunt force trauma was listed in an autopsy report as a contributed factor to Emma's death, according to court records.
Jatkiewicz said Hodge admitted to placing her hand on Emma's mouth to quiet her down and seeing Emma kicking her legs, which could explain the blunt force trauma.
Jatkiewicz said the detectives gave Hodge water and food, offered her breaks, and allowed her to use the bathroom. She accused Malher of taking some of Ogden's statements to Hodge out of context.
"It's a difficult situation to admit to killing another person, let alone a child," Jatkiewicz said. "Fourteen hours is how long it took Ms. Hodge to admit she did it."
Vasquez said he planned to talk further with Magistrate Mark Watson, who presided over hearings on the two matters, and issue rulings soon.
After Hodge assured the judge she wanted her trial to be continued, Vasquez granted the request.
Hodge's trial is now scheduled to begin Aug. 23.
Gallery: Recent arrests booked into Lake County Jail
Absolom Crisler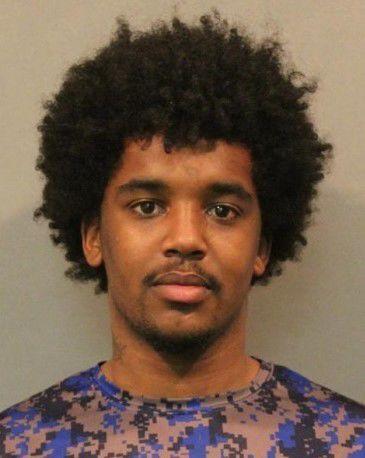 Alonzo Kelley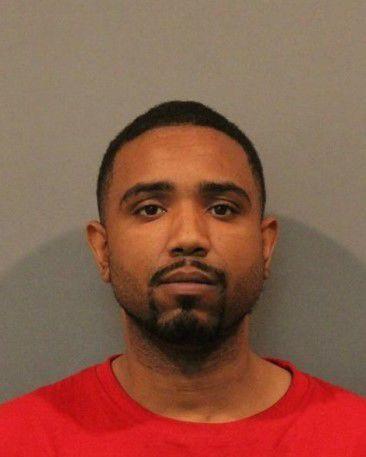 Amanda Sellers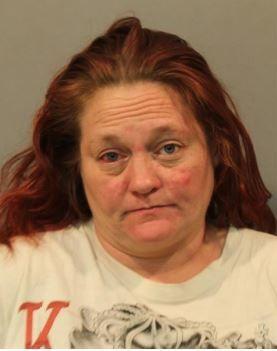 Andrew Kreps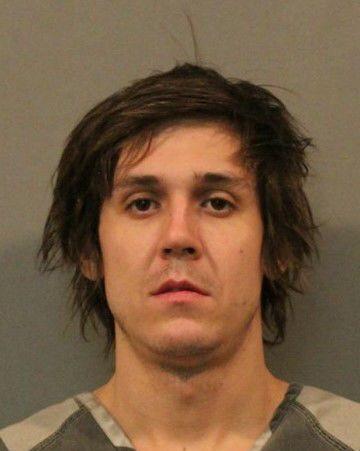 Antoine Tolbert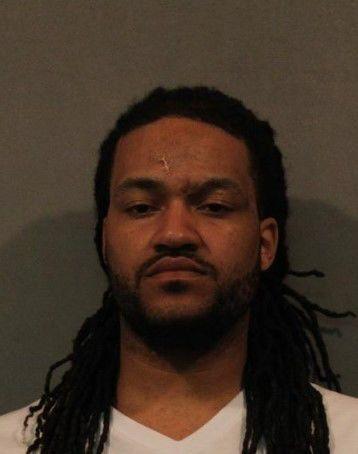 Antonio Loinel Washington Jr.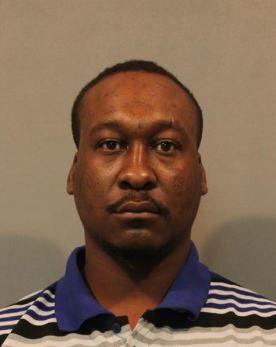 Ashley Worthman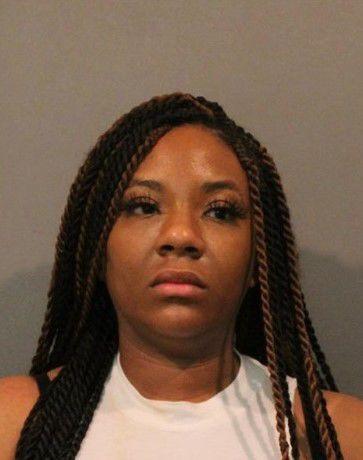 Briana Miller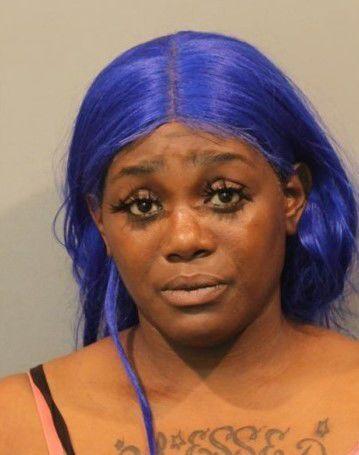 Bruce Burns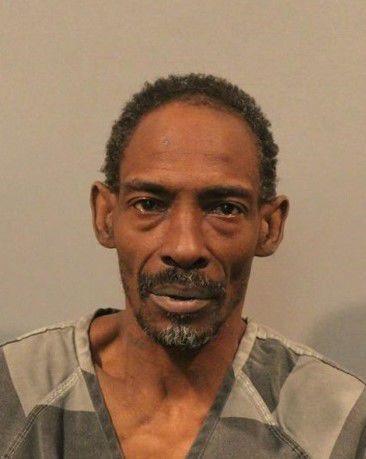 Bruce Dixon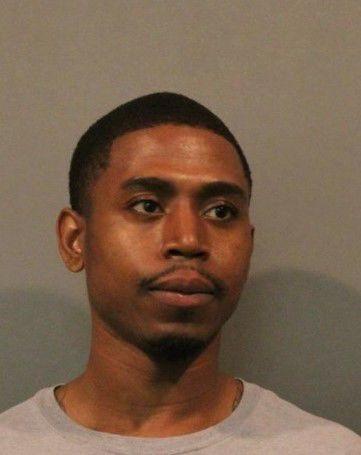 Cailena Nusz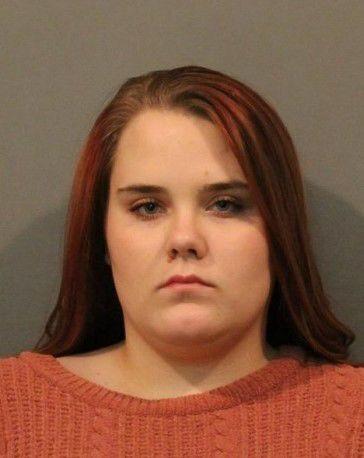 Carlos Barrera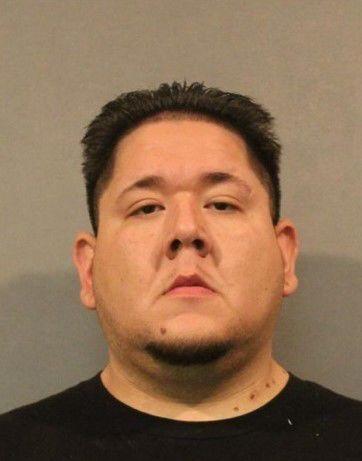 Cecelia Reynoso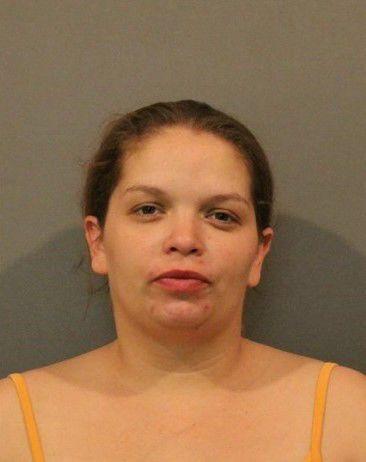 Christina Garza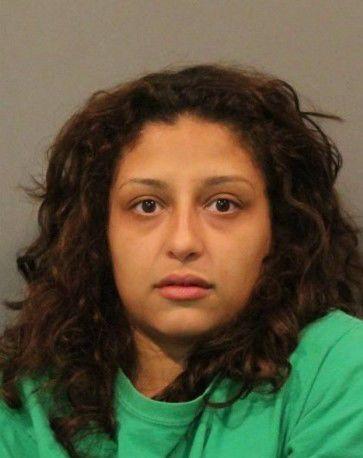 Christopher Rich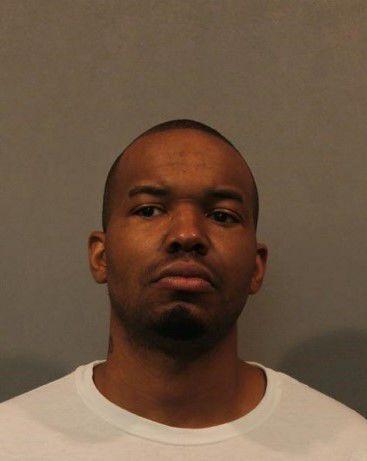 Christopher Taylor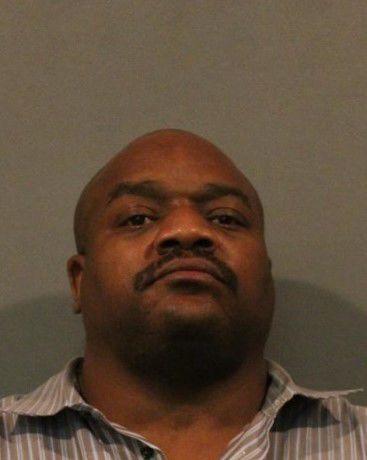 Cody Qualls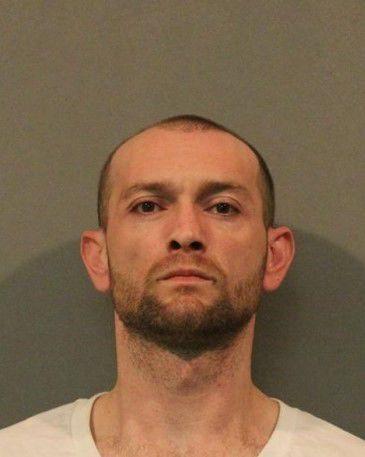 Da Janique Trimble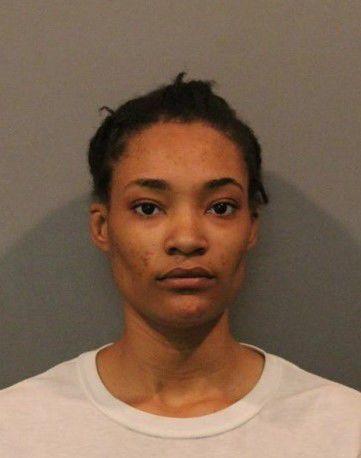 Daniel Gamez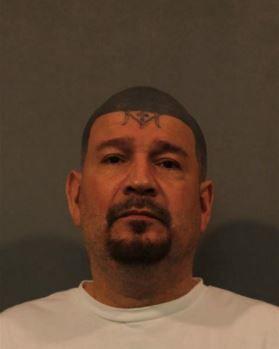 Darion Carter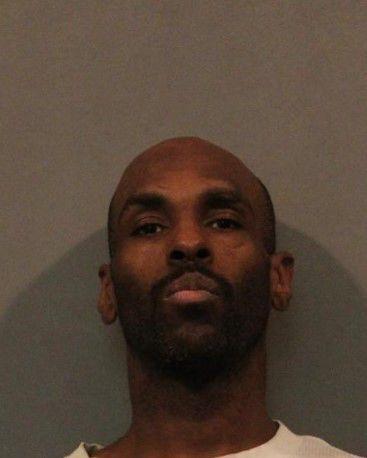 Darryl Mance
Demitreus Dickerson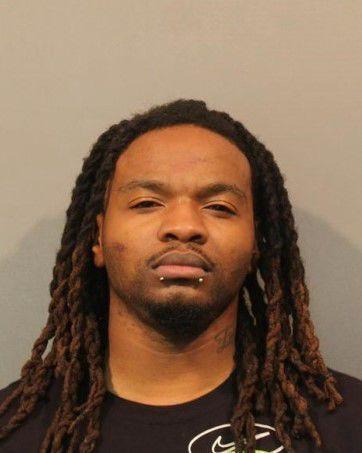 Denear Scott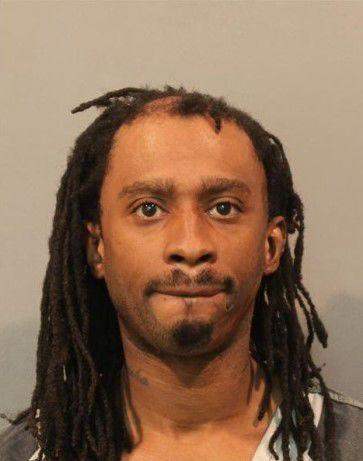 Deric Payton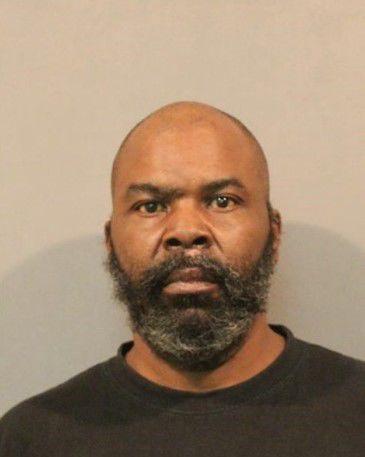 Donald Ingram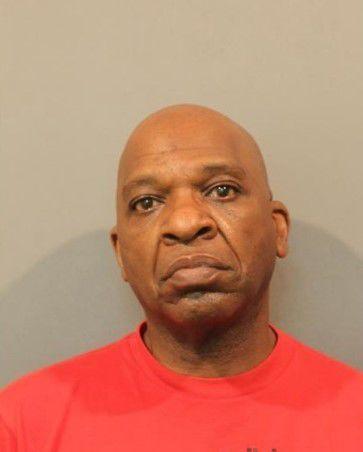 Duane Herbert Jackson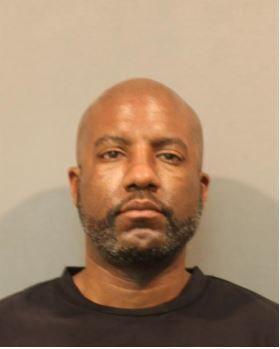 Edward Richardson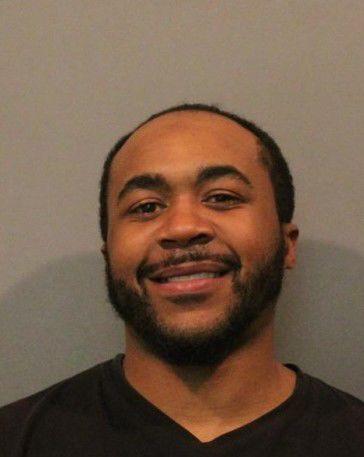 Eleazar Deleon-Oviedo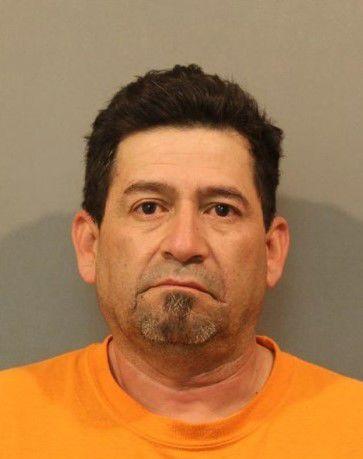 Eliaser Jeronimo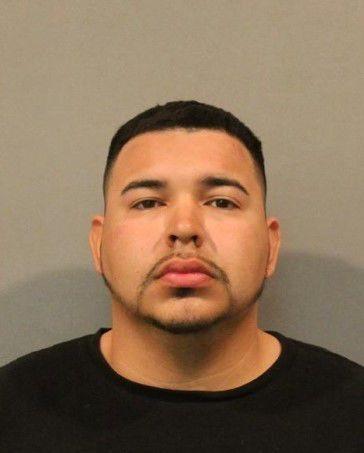 Emmanuel Mendez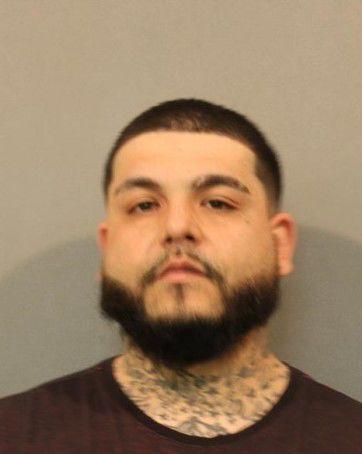 Eugene Yosef Patrick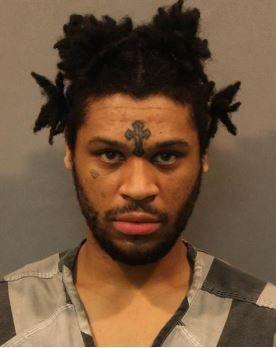 Fabriciano Jaimes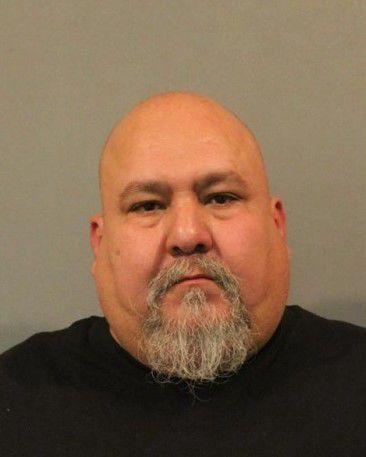 Fantasia Scott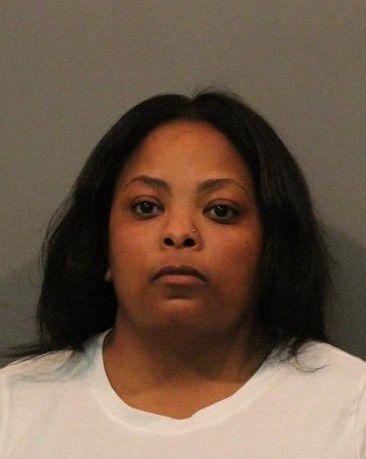 Fotre Devine White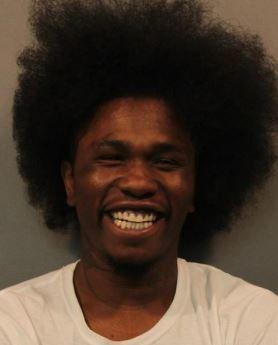 Frederick Whiteside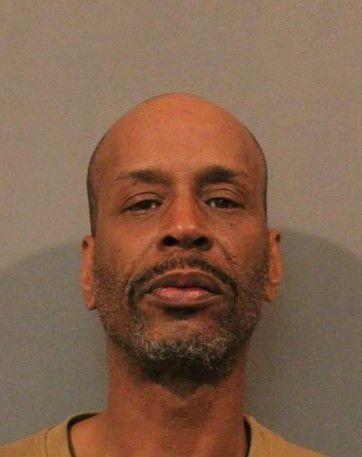 Gijeon Dupree Spence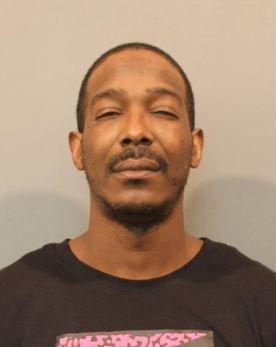 Gregory Cox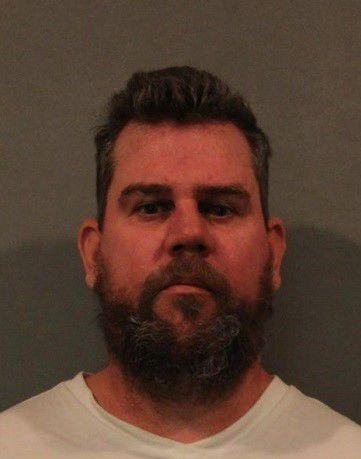 Jaime Ruvalcaba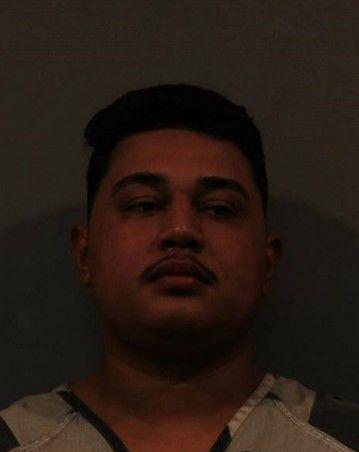 James Lawrence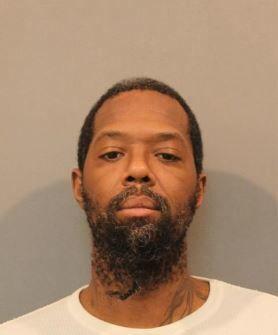 Jayme Lopez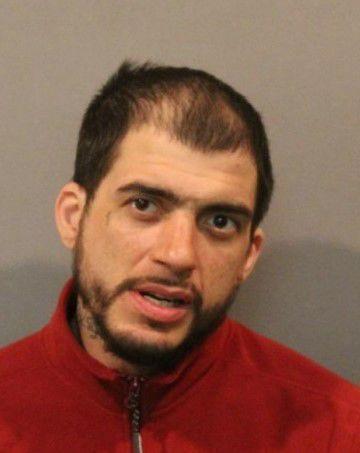 Jazmine Kendrick-Booker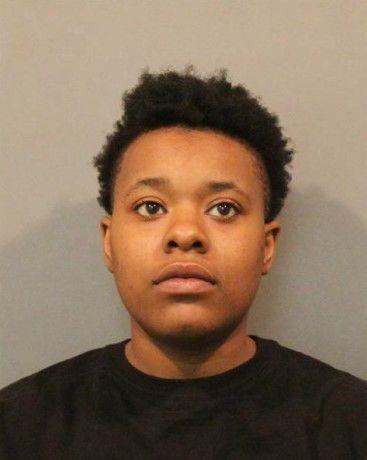 Jeremy Booker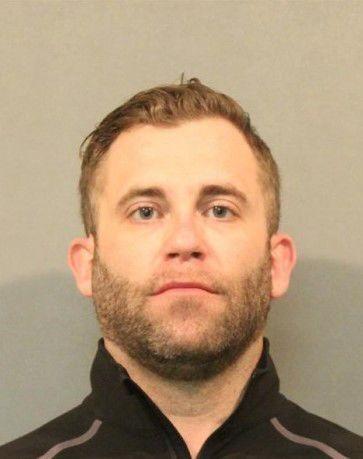 Jerome Alan Pawlowski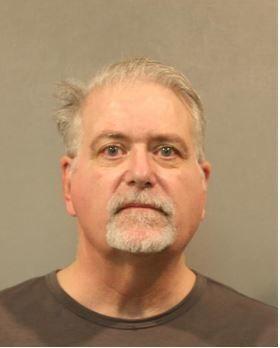 Jessica Castro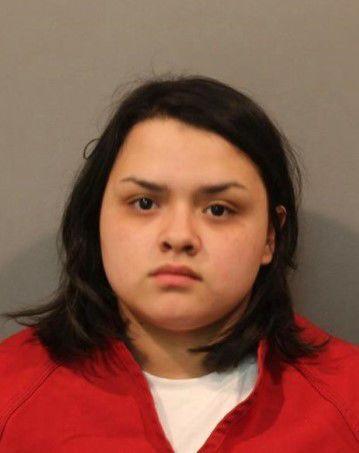 Jessica Pichon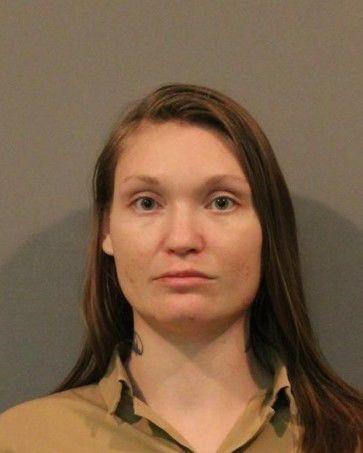 Jose Rodriguez
Kathleen Donaldson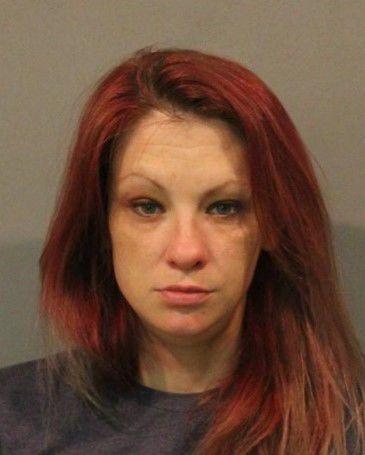 Kenneth Ford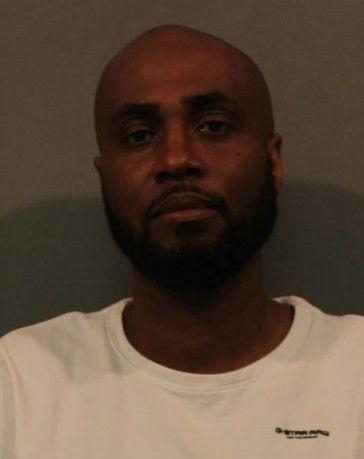 Kevin Cason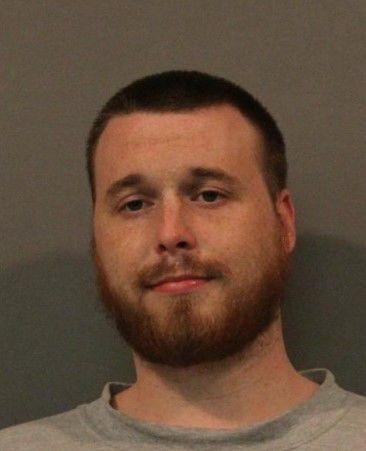 Khalil Lewis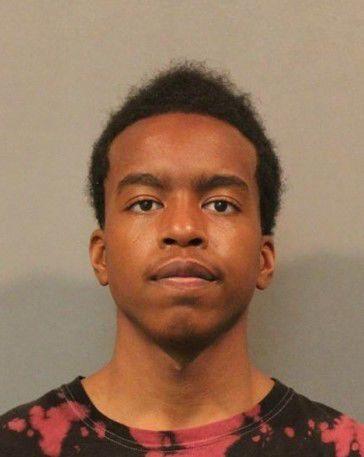 Kristina Bohn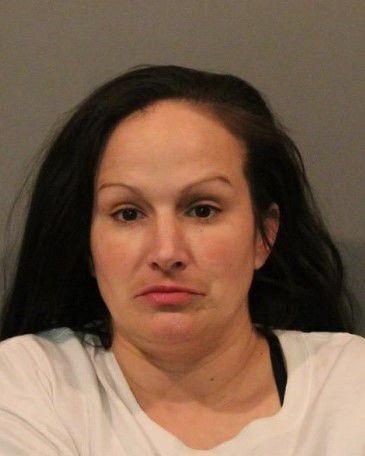 Lamesia Kawanna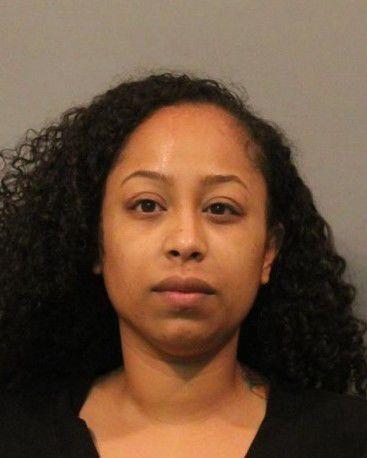 Laniah Tiana Davis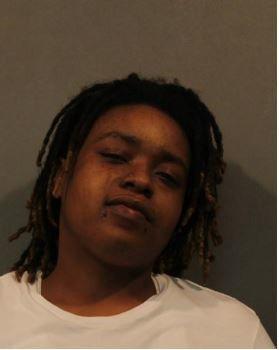 Lovie Diggs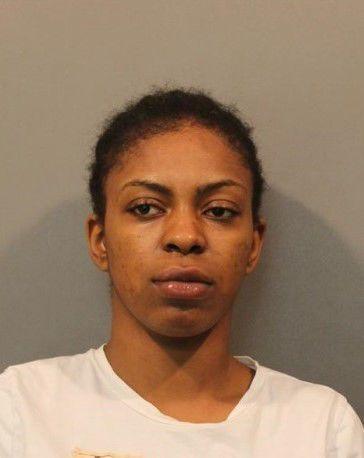 Luke Probus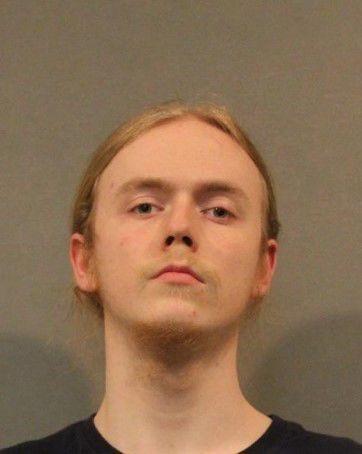 Mariah Dennie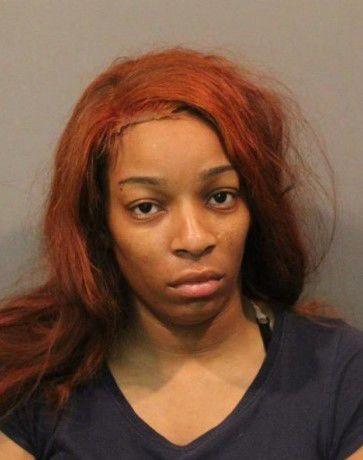 Mark Castro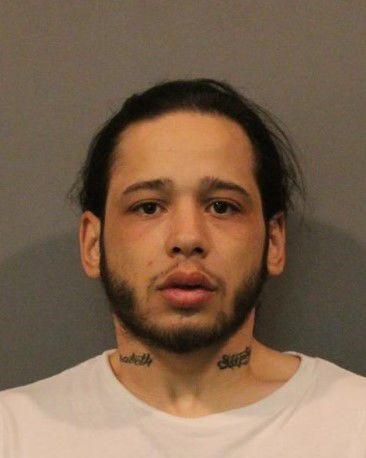 Matt Chrzanowski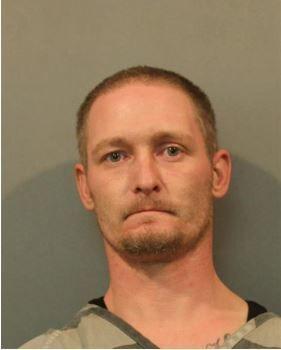 Michael Edward Parrish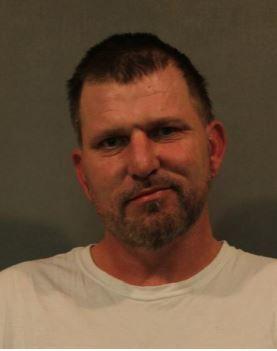 Naima Seales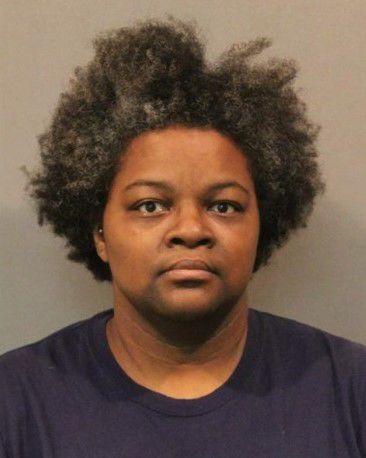 Oliver Daniel Brown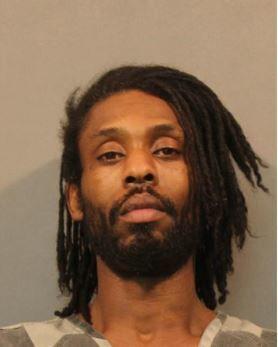 Pamela Brusven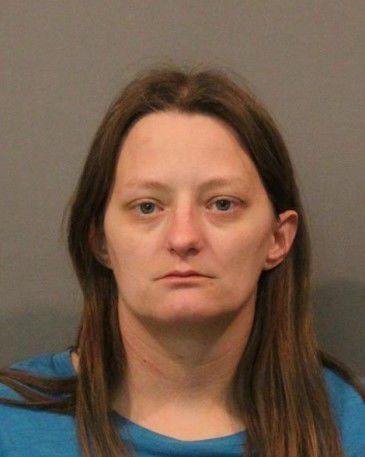 Ramiro Ruvalcaba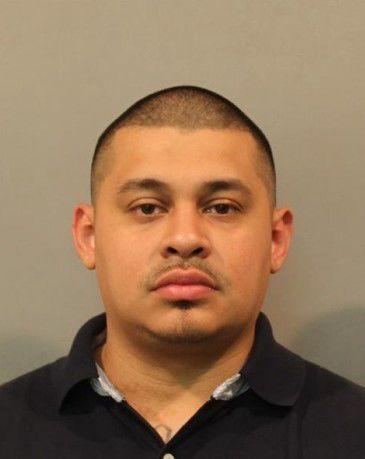 Raymond Lane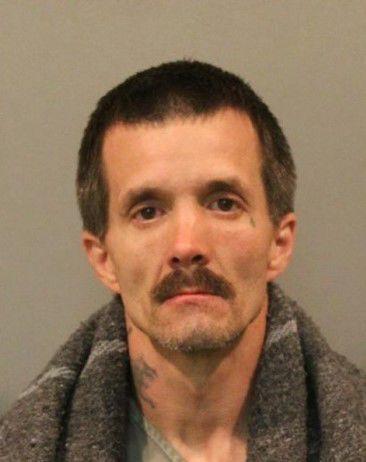 Rubin Ketchem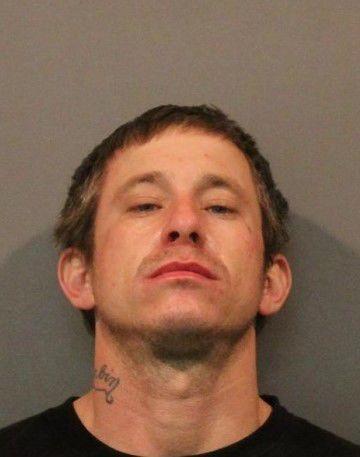 Selena Marie Cortazar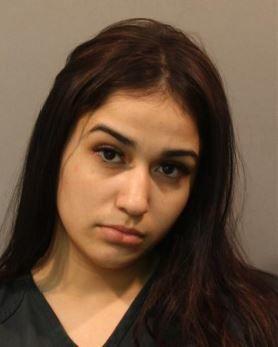 Terrence Tate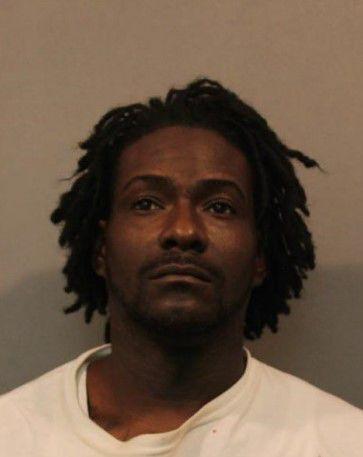 Thomas Allendorf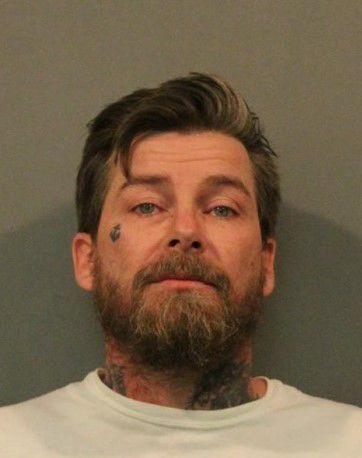 Veronica Wronkiewicz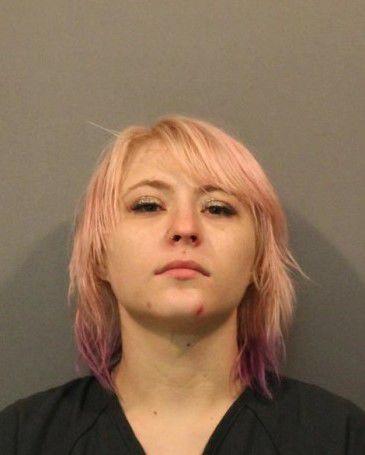 Victor Hernandez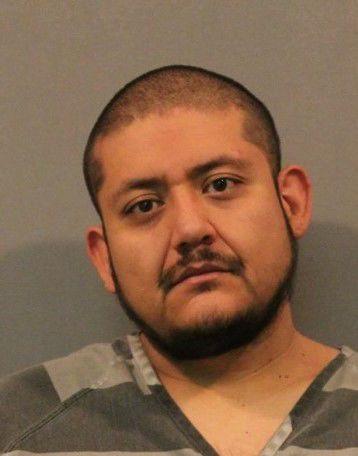 Vincent Tillotson