VALPARAISO — A delay of at least 60 days is being sought for a hearing to determine whether a 15-year-old Gary boy will be waived to adult court to face charges of helping to murder and rob a Portage woman.
Porter County Juvenile Public Defender Harold Harper said he has not yet received evidence in the case from prosecutors, which he said is understandable considering the large volume of statements from the three charged, witness and autopsy reports, crime scene photos, and social media and cell phone records.
Harper argues further that the boy has no criminal history, is not believed to have been the shooter and without his help, police would likely not have solved the murder.
A fact-finding hearing on the waiver request was scheduled for Dec. 17 by Porter County Juvenile Court Magistrate Gwenn Rinkenberger during the boy's initial hearing Monday.
The boy, and two other juveniles ages 16 and 17, are accused of the shooting death and robbery of 27-year-old Portage resident Adriana Saucedo.
The boy, who The Times is not identifying unless his case is waived to adult court, faces charges of aiding, inducing or causing a murder; murder in perpetration of a robbery; and robbery resulting in serious bodily injury.
In seeking the waiver to adult court, Porter County Juvenile Court Prosecutor John Holmen wrote, "It is not in the best interest of child and the safety and welfare of the Community that the Juvenile remain within the juvenile justice system."
State law says the waiver hearing must be held within 20 days if a child is in detention, as is the case in this matter, Harper said. The hearing was scheduled within 15 days in this case, but can be extended beyond 20 days with the permission of the juvenile.
Harper said he also intends to seek funding to have a mental health evaluation done on the boy "to determine whether it is in his best interest and the best interests of the safety and welfare of the community for the child to remain in the juvenile justice system."
The boy's family does not have the funding needed, he said.
Police say the boy, along with Shaun Thompson, 16, and Jonathan Brown, 17, both of Gary, shot Saucedo and stole $80 from her Nov. 19 after picking her up about 4:30 p.m. at an apartment on Kathryn Court in Portage. They lured her out with the false claim of selling her marijuana, police said.
After stopping to have her pay for gasoline, they drove to the parking lot of the nearby Frontier building at 2059 Crisman Road in Portage, police said.
The 15-year-old, who initially had connected with Saucedo on Facebook and who was driving the car, said he then heard a gunshot in the backseat and turned to see that Thompson had shot the woman, police said.
After the shooting, the trio traveled to Horace S. Norton Elementary School, 1356 Harrison Blvd. in Gary, and the 15-year-old said he helped remove Saucedo's body from the car and remained outside while the other two juveniles dragged her "lifeless body" into the school, police said.
The 15-year-old later took police to the school, where officers found Saucedo's body in the cafeteria area under a large roll of red carpet, according to charging documents.
The 9mm Ruger semiautomatic handgun believed to have been used in the killing was recovered from a wooded area in Gary, police said.
Thompson and Brown were charged as adults and made an initial appearance in adult court Nov. 27 on charges of murder, robbery and murder in the perpetuation of a robbery.
Porter Circuit Court Judge Mary Harper entered preliminary pleas of not guilty for both defendants and set a hearing for Jan. 21.
Saucedo was a medical assistant at a business in Valparaiso.
Aaron Luis Rivera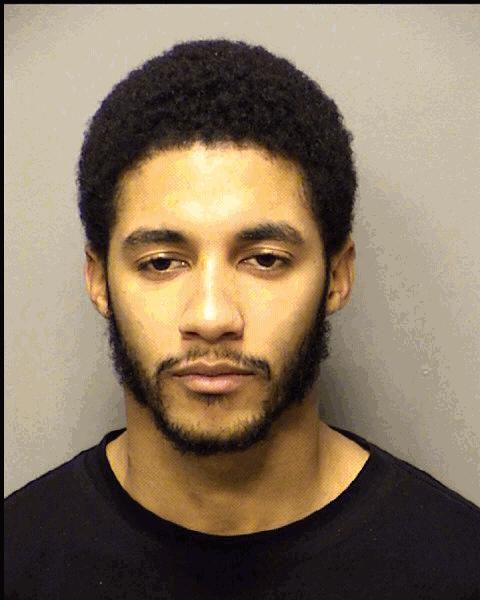 Amanda Noel Cole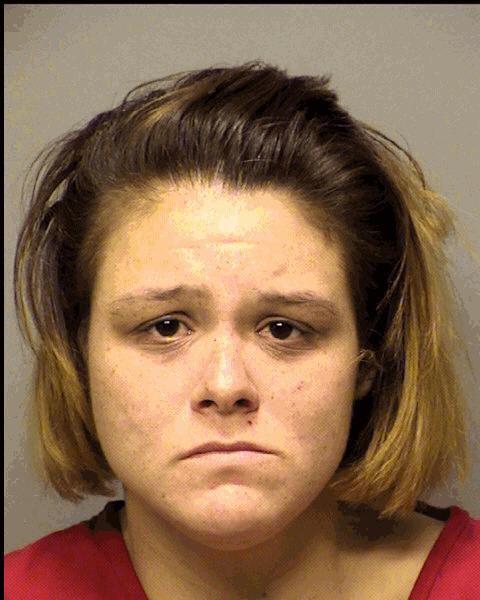 Andrew David Owen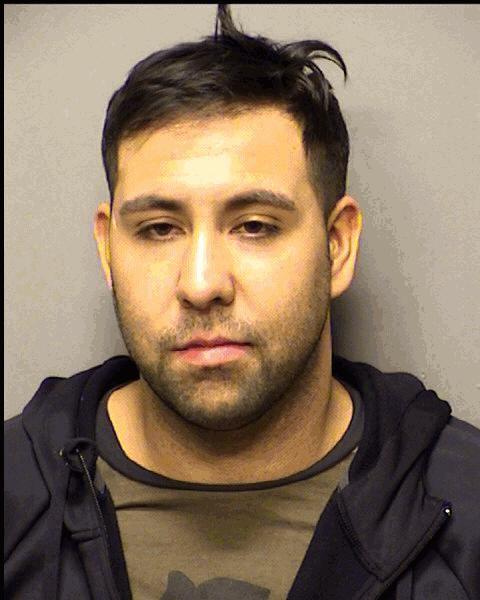 Andrew David Roe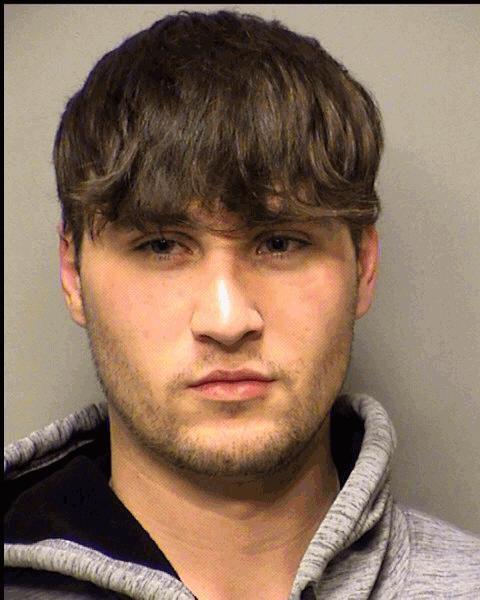 Andrew Raymond Crook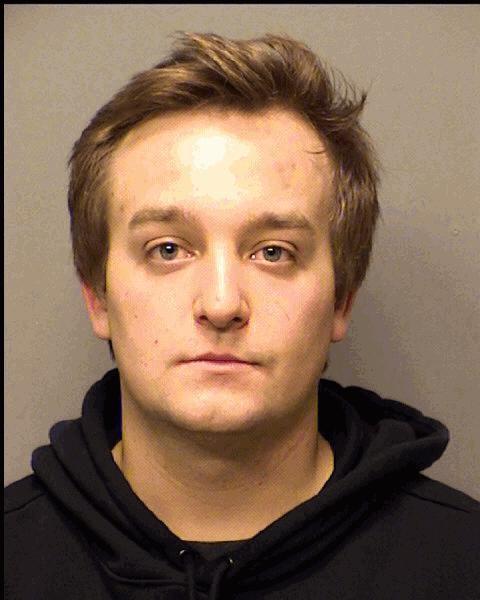 Angelica Marie Sitvanson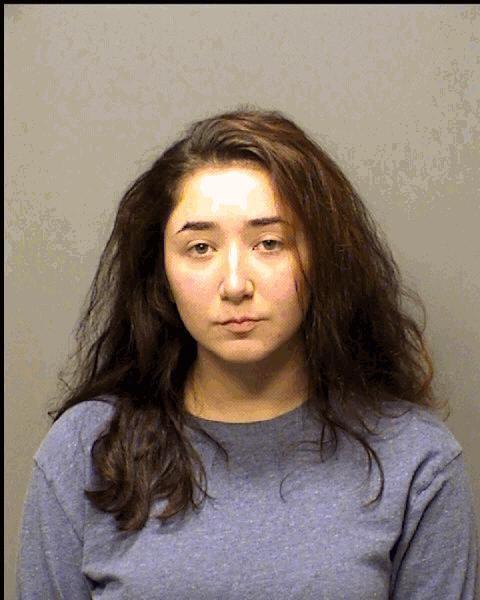 Antonio Leoncio Ortiz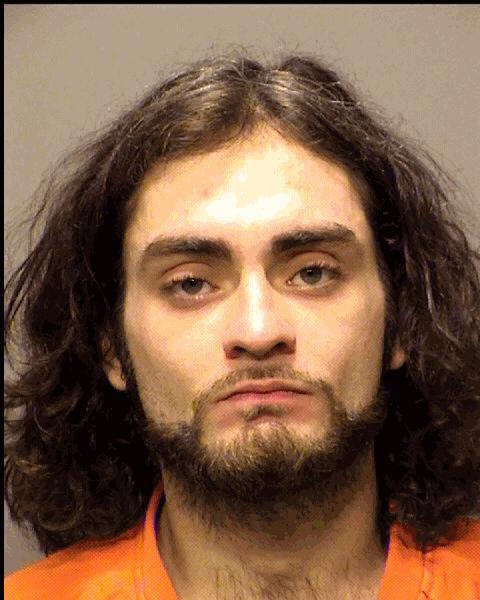 Brandy Unique Morse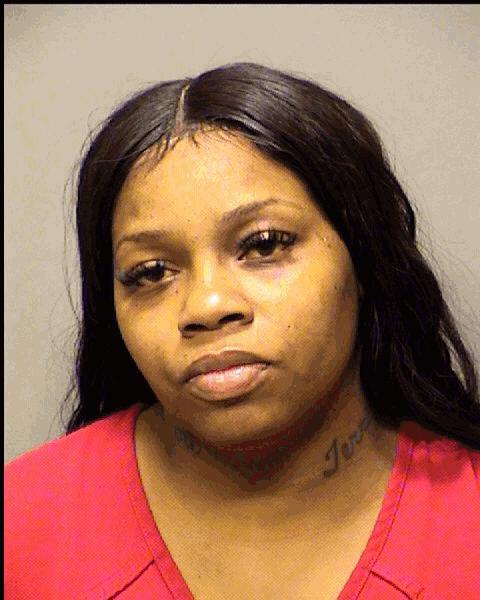 Bryan Michael Mackisbell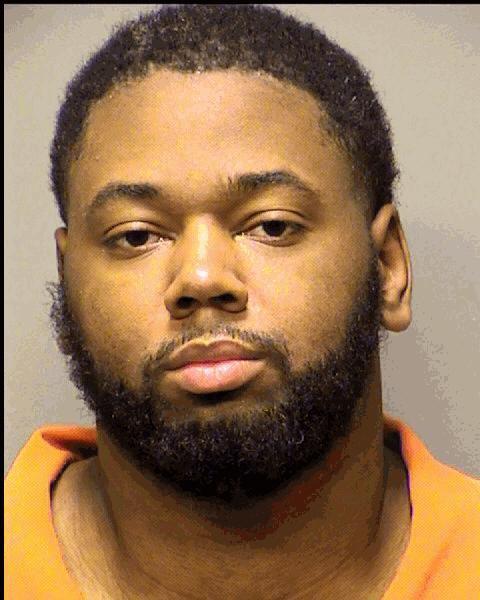 Candice Lee Martinez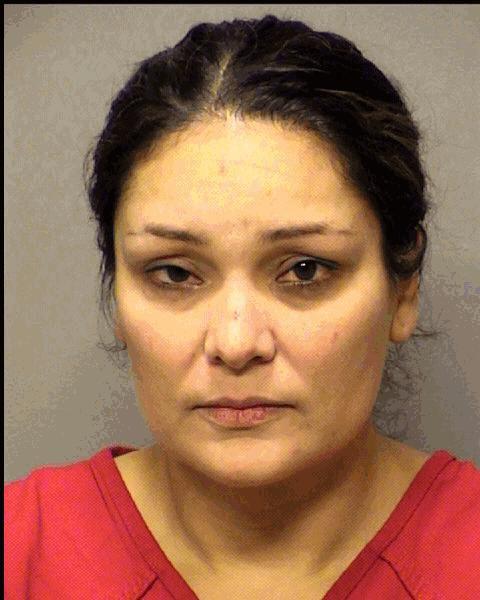 Carlyle Steven Bellavia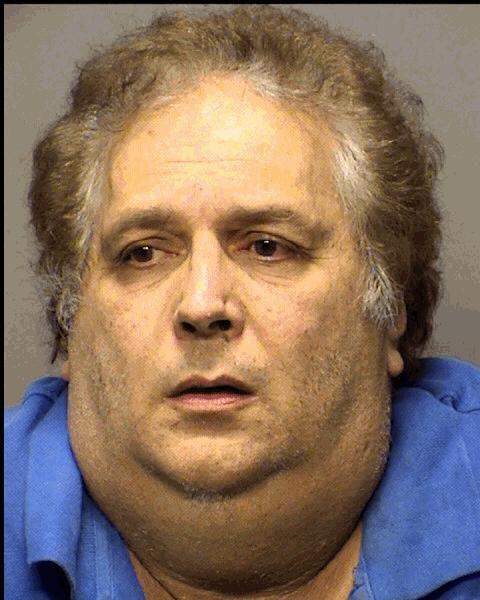 Cassandra Lyn Morse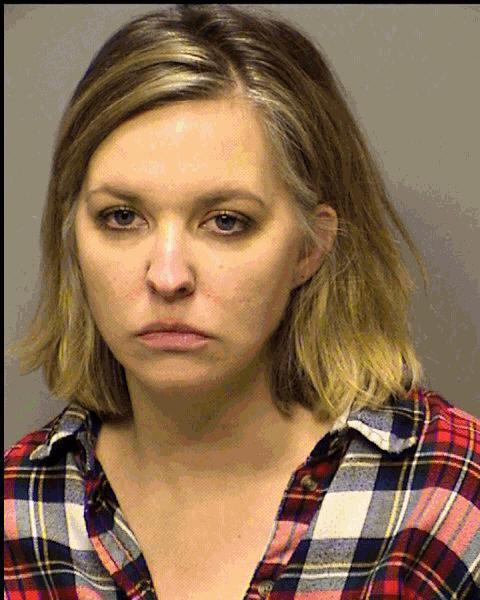 Clinton Scot Cary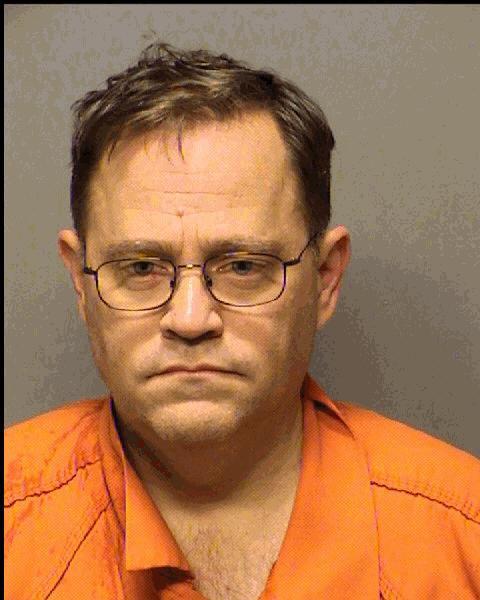 Daniel John Stano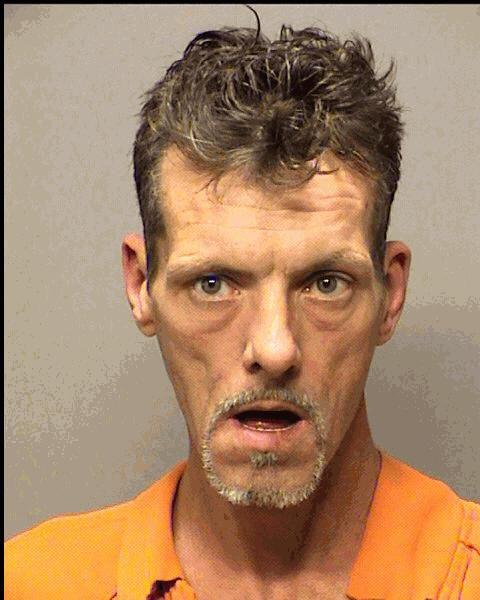 Danielle Rae Lakich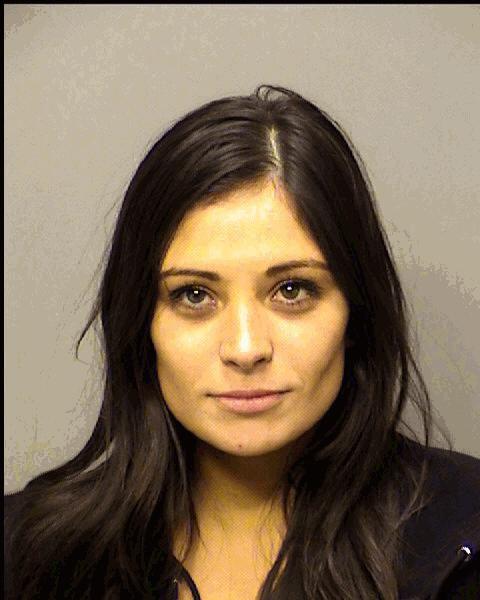 David Russell Murphy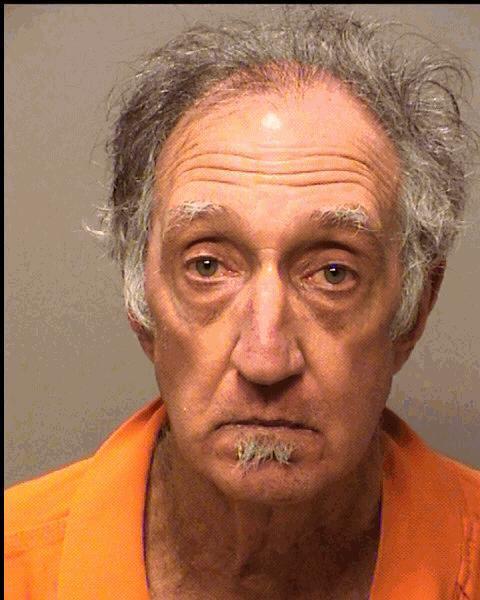 Dean Walter Schaeffer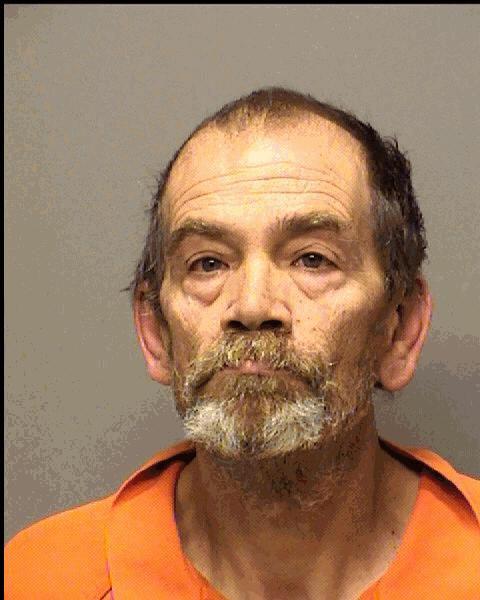 Jamie Lee Rogers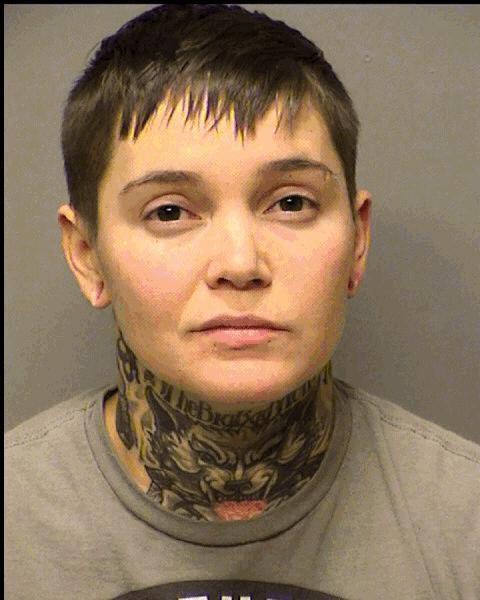 Jason Joseph Cooke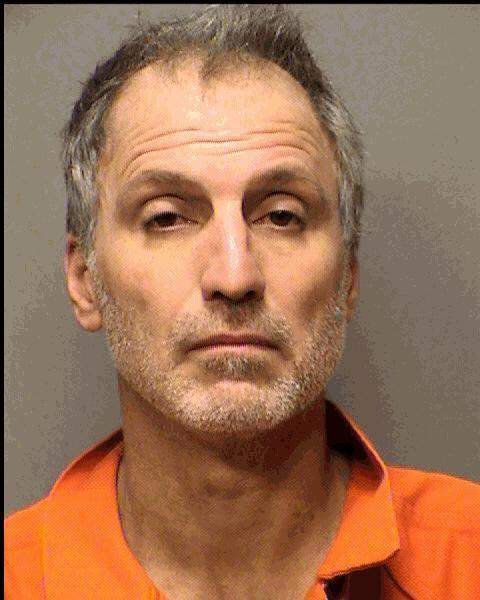 Jennifer Lynn Woodford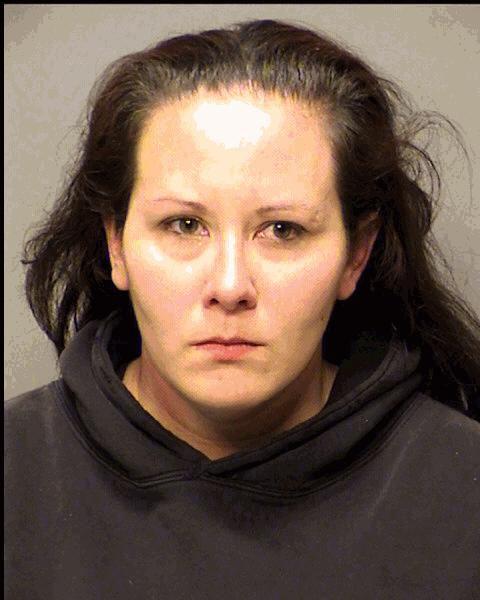 Jennifer Mary Duron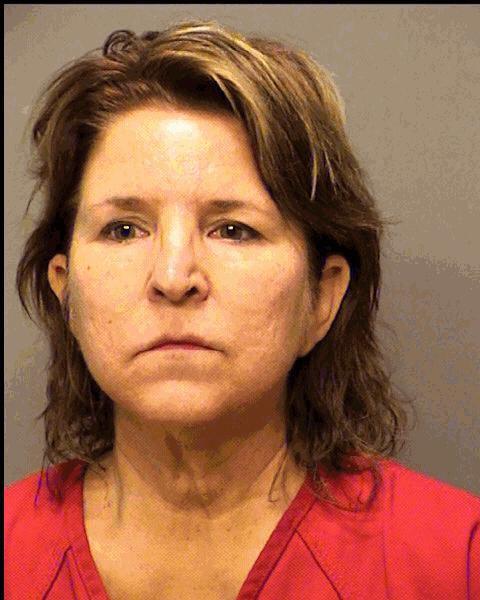 Jerry G. Murphy Jr.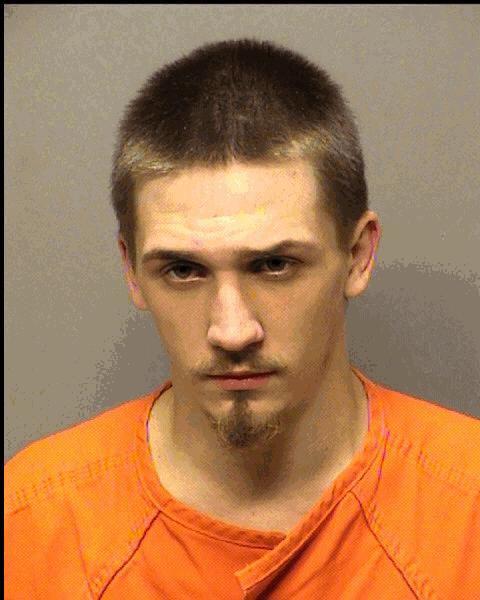 Joseph Dustin Kabelis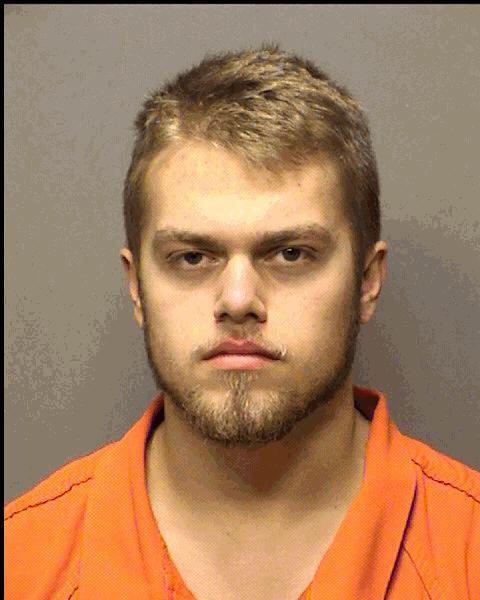 Joseph Fabian Raya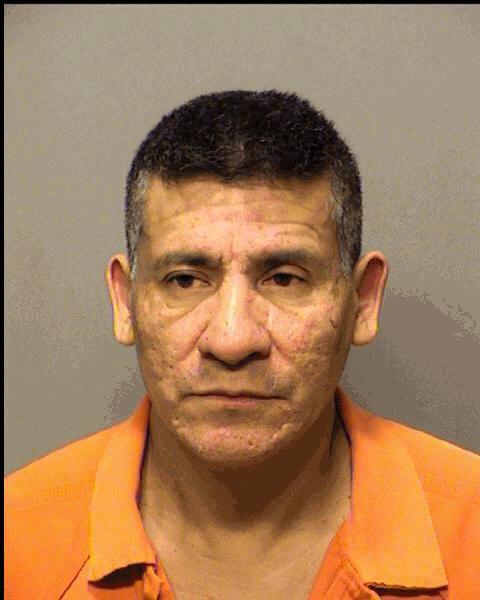 Julian David Townsel
Kayla Layne Larson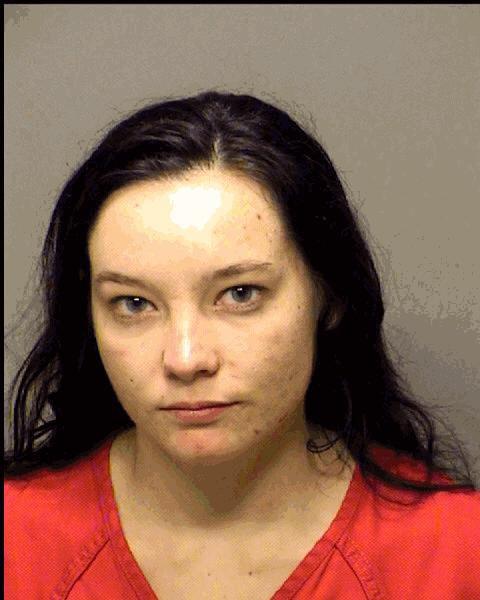 Kimberly Marie Munchenburg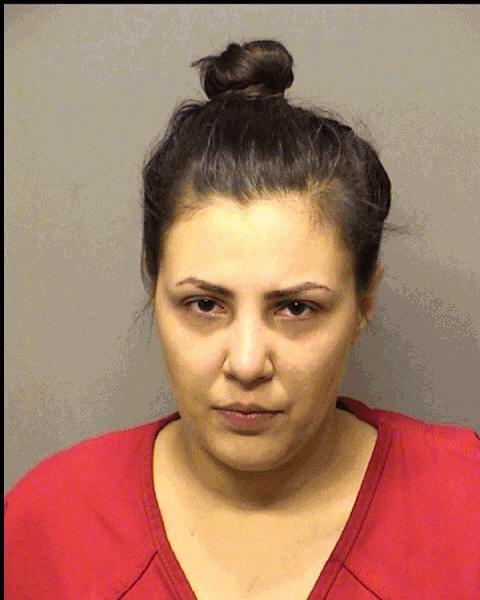 Kolby Leigh Davis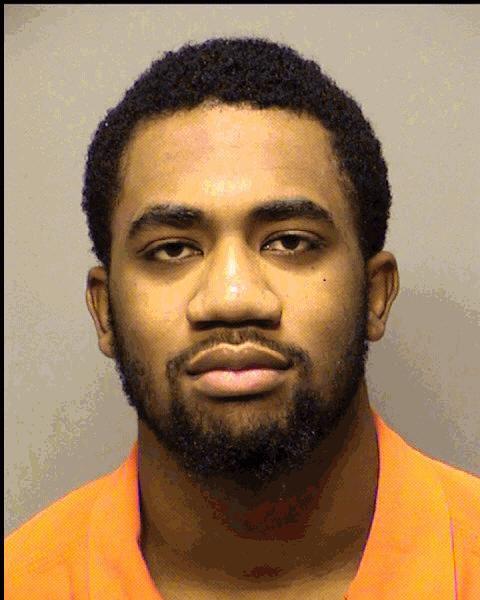 Kyra Jujuan Hawthorne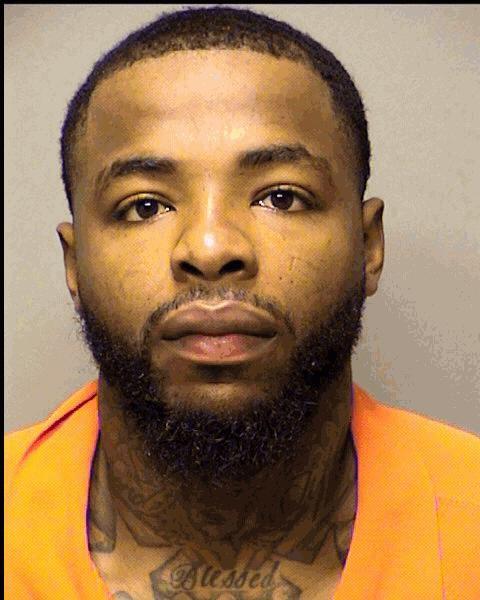 Lawrence Ray Carrillo
Louis Hernandez Jr.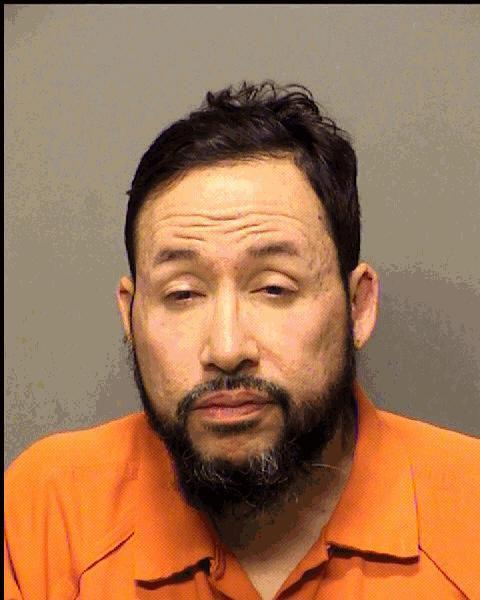 Maron Deavon Counce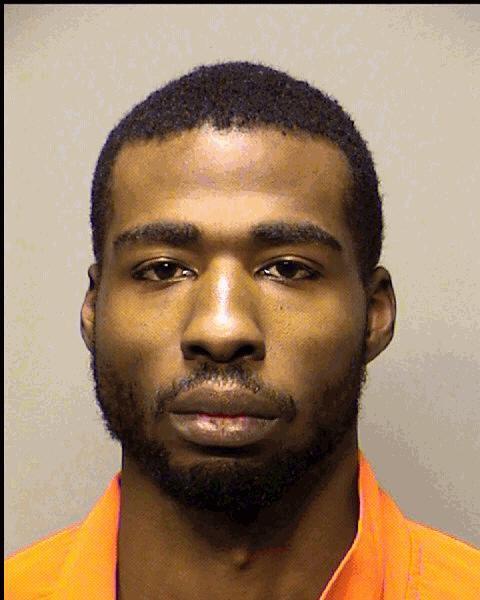 Matthew Scott Tressler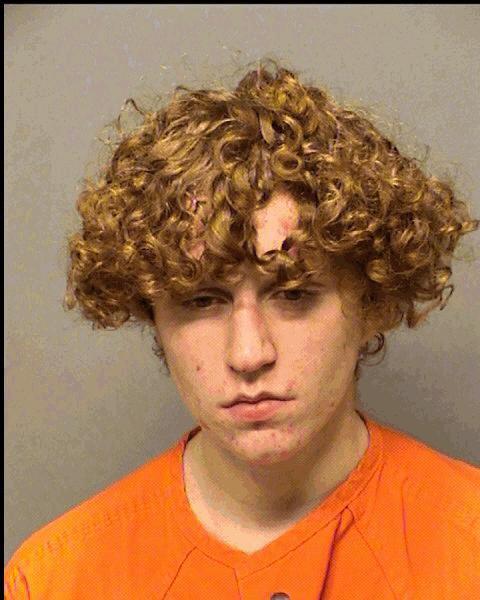 Meghan Reanne Burdine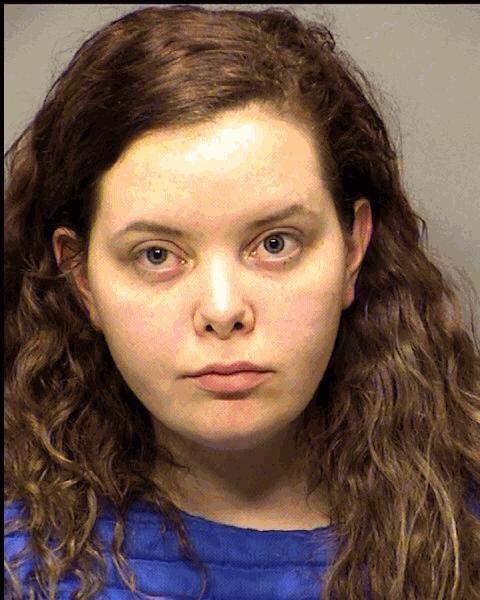 Melissa Ann Carden
Michael William Nelson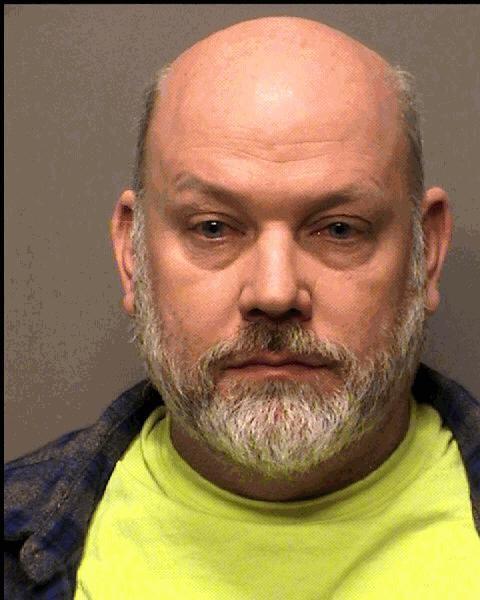 Phlip Riley Cole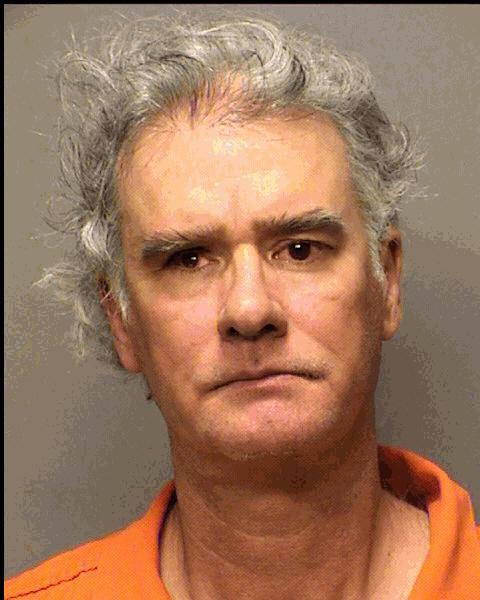 Robert Rolf Rhoweder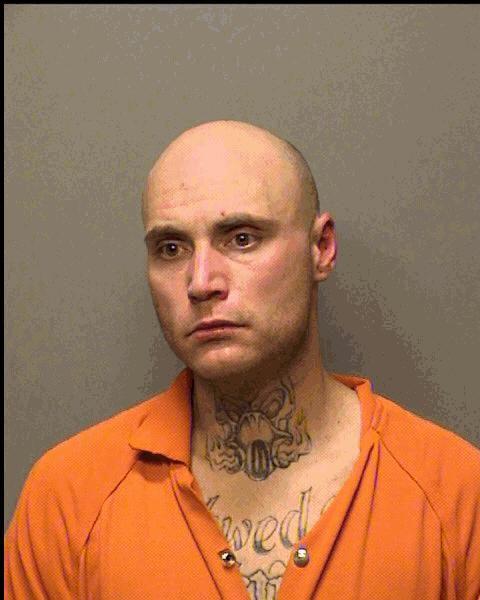 Rodrigo Hernandez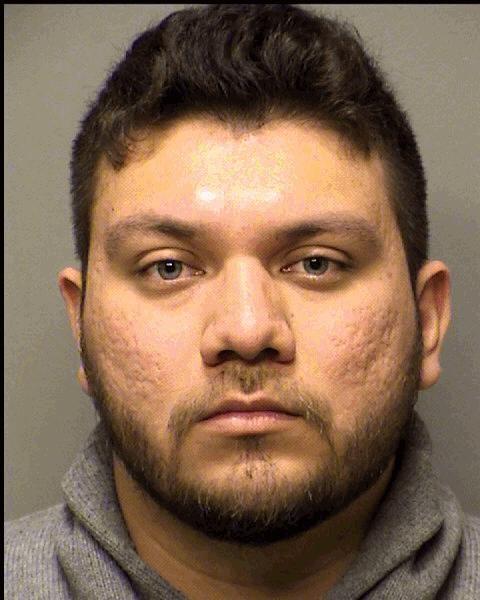 Ryan Anthony Bromley
Sarah Renee Bryans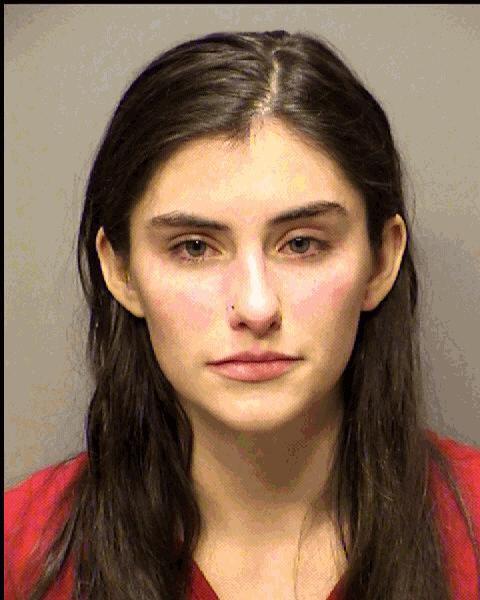 Shish Mohammad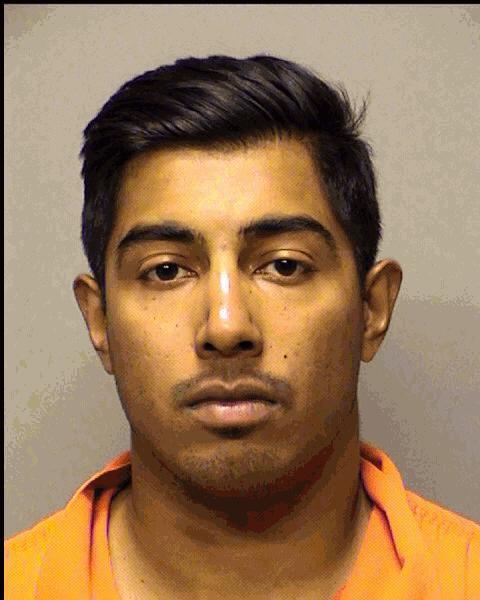 Steven David Krucina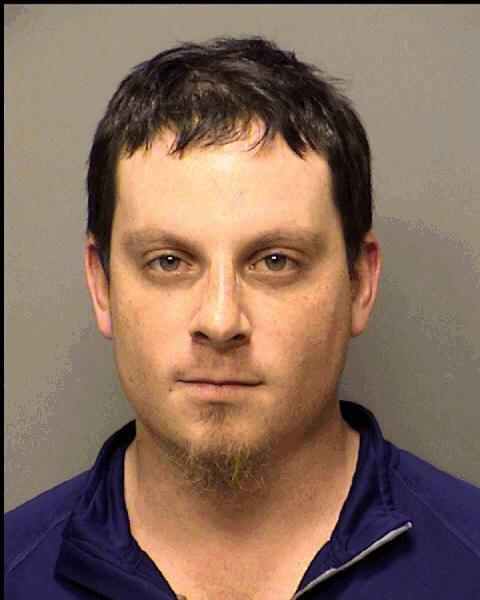 Timothy Earnest Hampton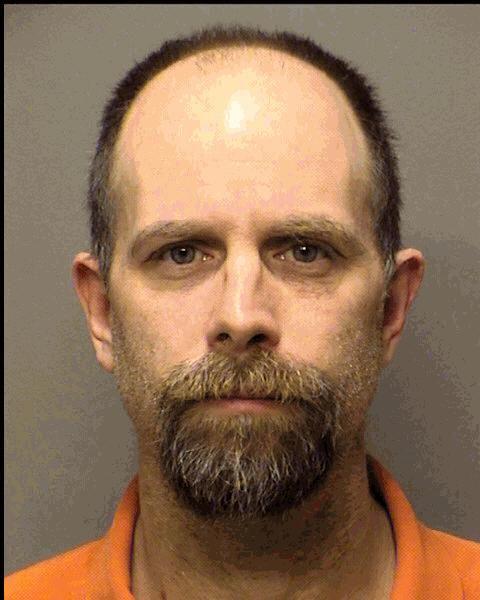 Traver Lionel Smith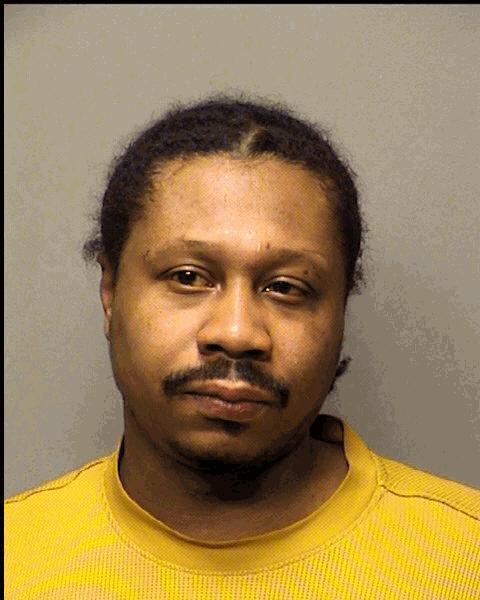 Victor Alexander Barrett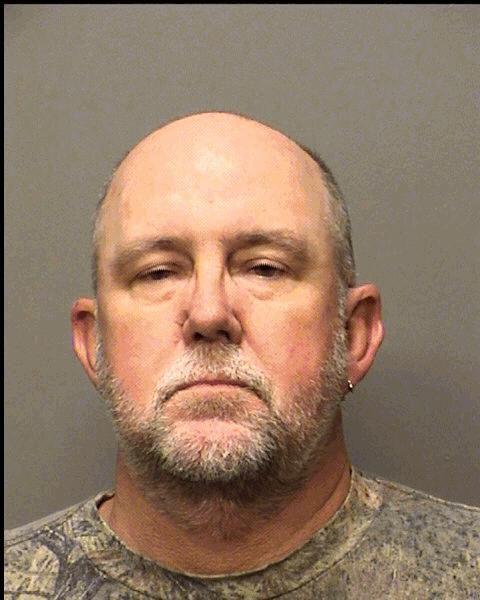 William Alexander Pozzo III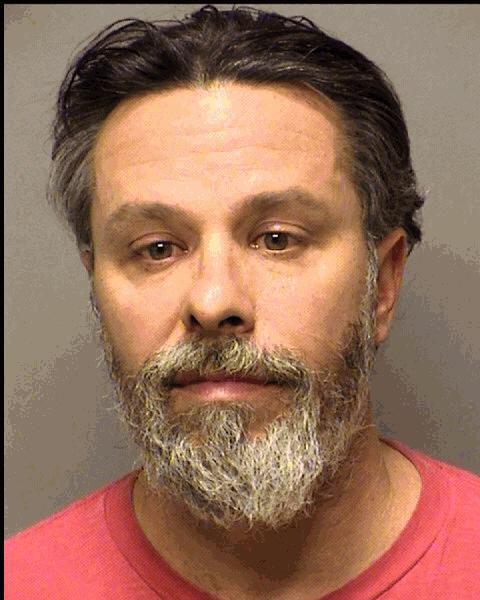 Zachary Thomas Ward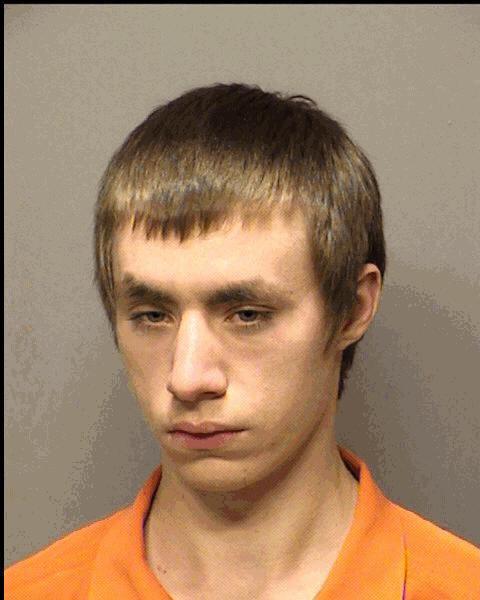 Zelko Marinic