VALPARAISO — DNA samples collected from the genital area of an alleged rape victim are consistent with the accused, James Braden, a forensic biologist told jurors Thursday morning.
The determination was made using a Y-STR test that targets male DNA, said Meredith Livingston, of the Indiana State Police lab in Indianapolis.
The samples from the female's genitalia and underwear proved to be consistent with Braden and all his paternal male relatives, she said.
The testimony came during the second day of the trial.
Braden, 39, faces a level 1 felony count of rape on accusations of forcing his way into a portable toilet being used by the woman at Imagination Glen Park in Portage on April 1, 2017, and then forcing her to take part in sexual activities.
Braden's defense attorney, Mark Chargualaf, told jurors Wednesday his client will testify that it was not rape, but rather sexual acts performed as part of a drug deal gone bad.
While police recovered a handgun from the bottom of the portable toilet they believe was used by Braden during the alleged attack, the weapon could not be DNA tested because it sat so long in the excrement that carries the DNA of so many different people, said Lisa Black, a DNA supervisor for the Indiana State Police lab in Lowell.
The alleged victim in the case, who was 27 at the time of the incident in question, told jurors Wednesday Braden forced his way into the toilet she was using shortly before 1 p.m. on the day in question. She said Braden held a gun while he fondled her, forced her to perform a sex act and then sought more sexual activity but was unable to perform.
The woman said she fled the toilet when she had the opportunity. After seeing Braden walk out and raise his hands in disgust, she went back to get her SUV keys, she said.
You have free articles remaining.
Keep reading for FREE!
Enjoy more articles by signing up or logging in. No credit card required.
Braden walked to his vehicle, packed up a battery charger and drove off at what appeared to be 10 mph, said the woman, who broke down sobbing as she left the courtroom.
Her testimony came shortly after Chargualaf told jurors that Braden had a cocaine deal set up that day in the park.
He followed the woman into the portable toilet and after she declined to use cocaine with him, he suggested she perform a sexual act for the drug, Chargualaf said. The woman reportedly agreed and said it would have to be done quickly, but Braden was too nervous about the situation to follow through.
The woman then left the toilet with the drugs and a witness will testify that she was not running or screaming for help, Chargualaf said. Braden was seen throwing his hands in the air as he left with an expression of disbelief and also did not flee the scene, the attorney said.
Porter County Prosecutor Gary Germann told jurors that the woman's former husband had had drug and alcohol problems and died of a drug overdose. Wanting nothing to do with it, she left him and finished nursing school, he said.
Braden faces 20 to 40 years behind bars if convicted.
The trial is before Porter Circuit Court Judge Mary Harper.
Aaron Steven Mitre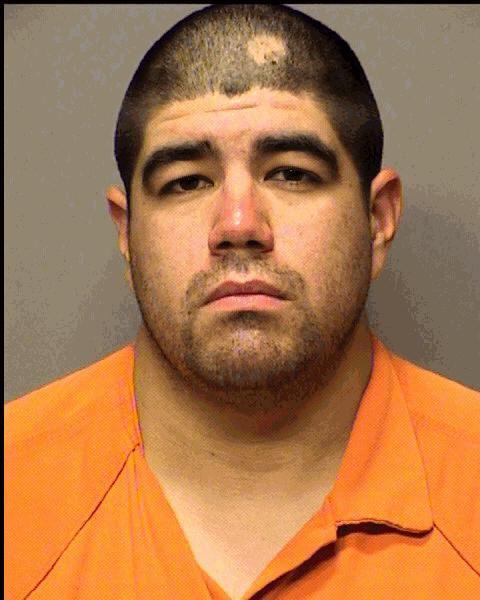 Antoine Deon Morris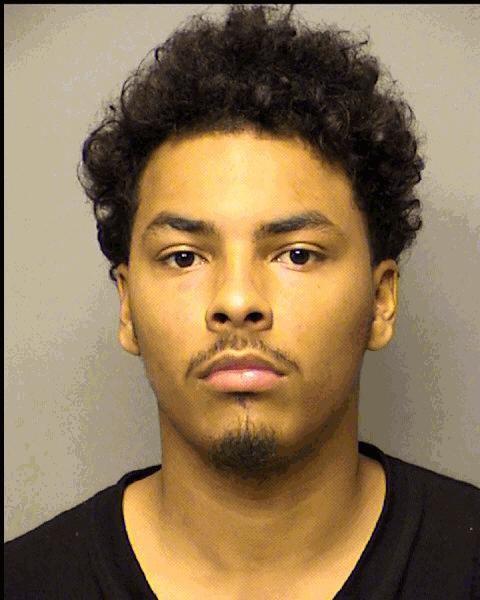 Blanca Estela Rodriguez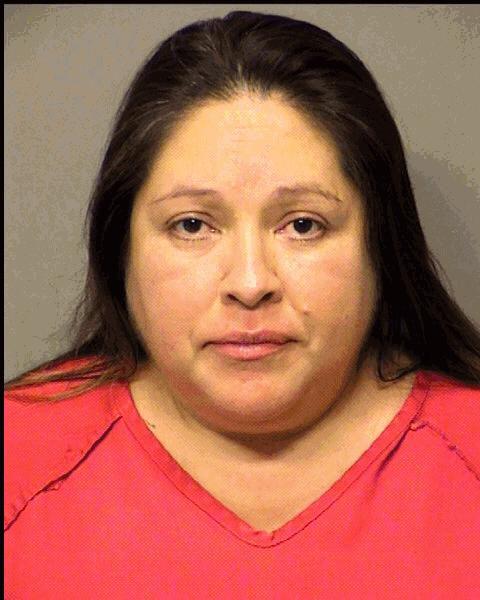 Dylan Joshua Bushong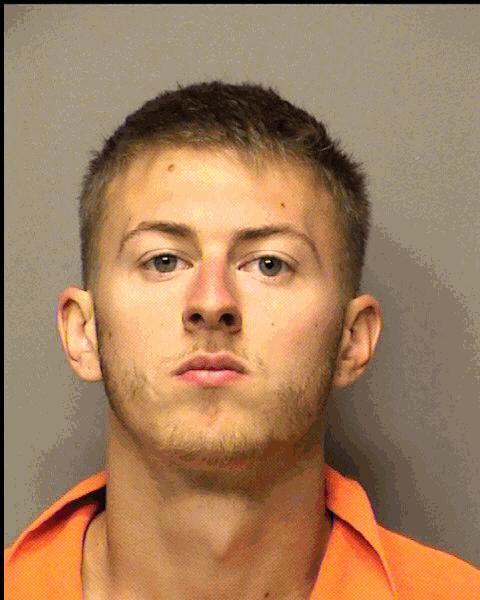 Heather Marie Draves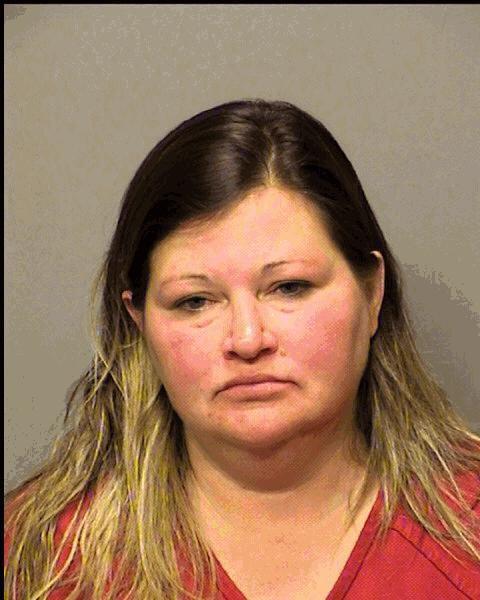 Jason Craig Foreman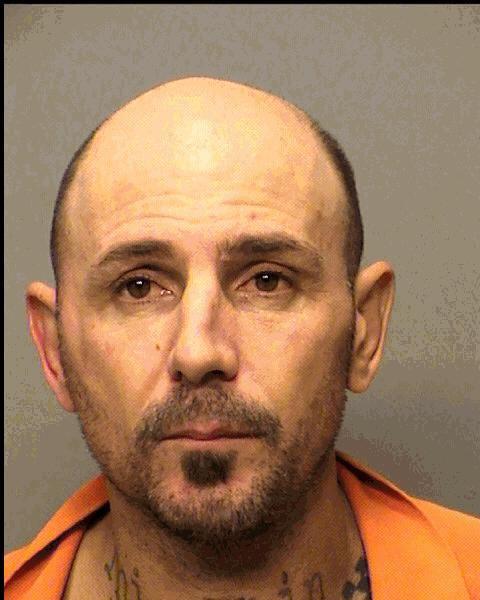 Jennifer Sulynn Lowe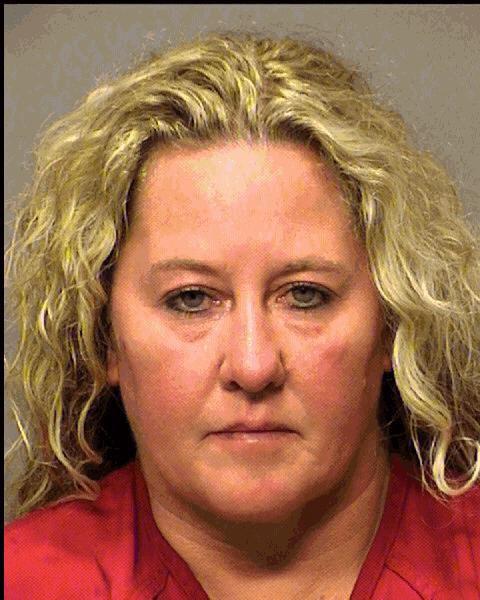 Jorge Soria Lopez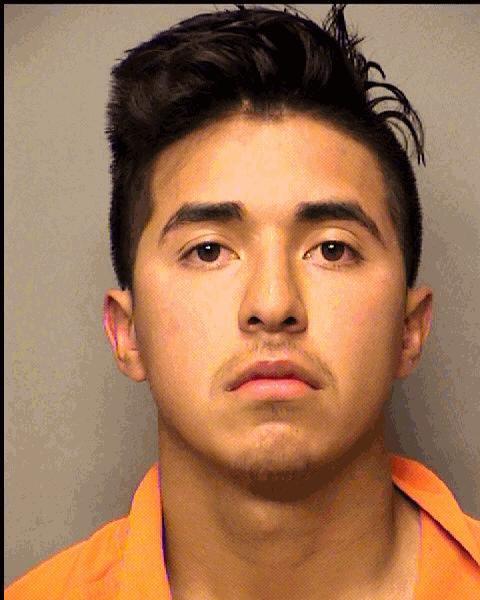 Joseph Thomas Draus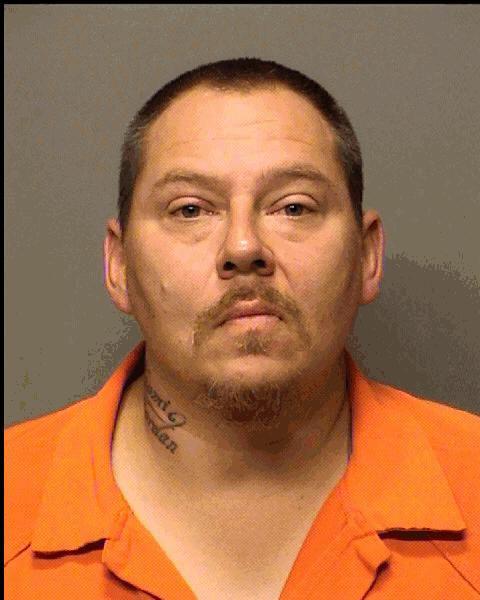 Joshua Gene Herndon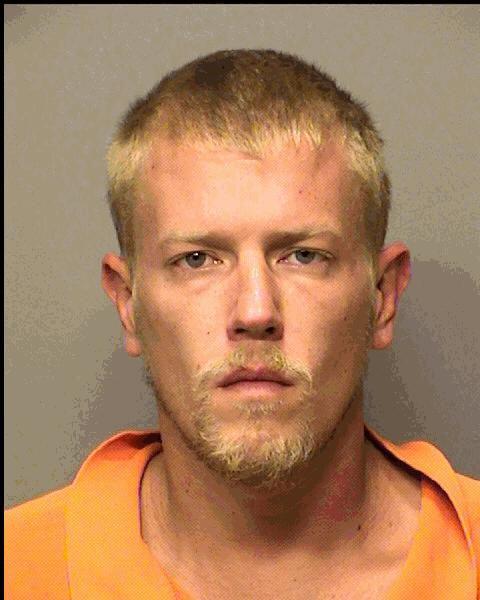 Kyle Jacobbie Landers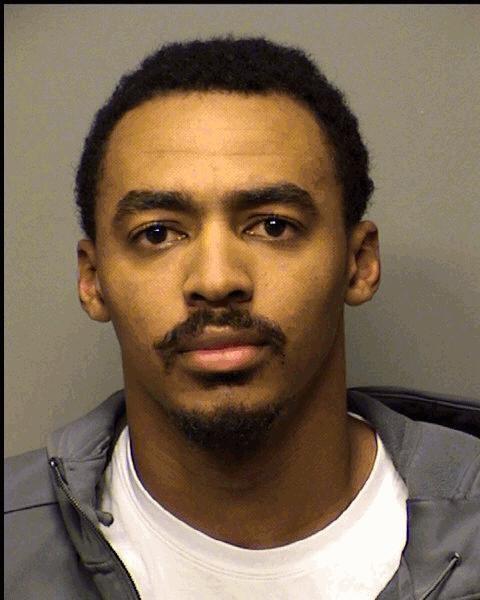 Latoya Yuvette Perryman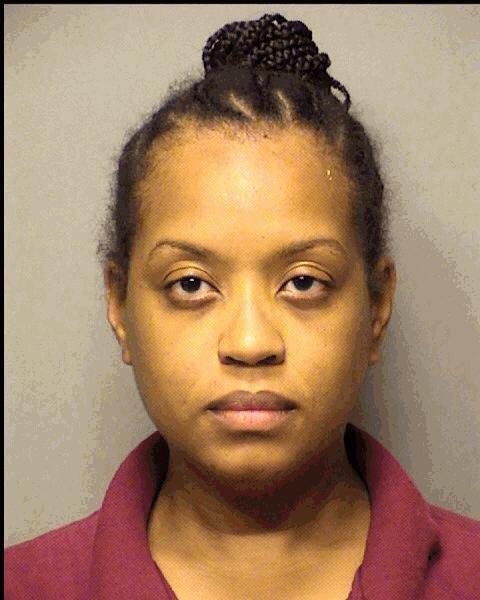 Lincoln Elias Podgorski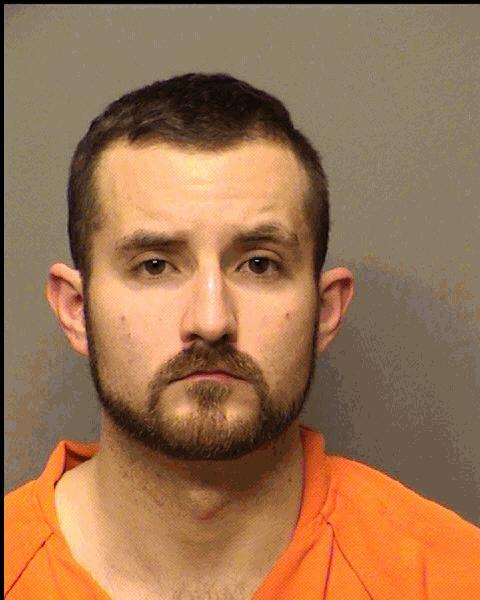 Lisa Malia Apato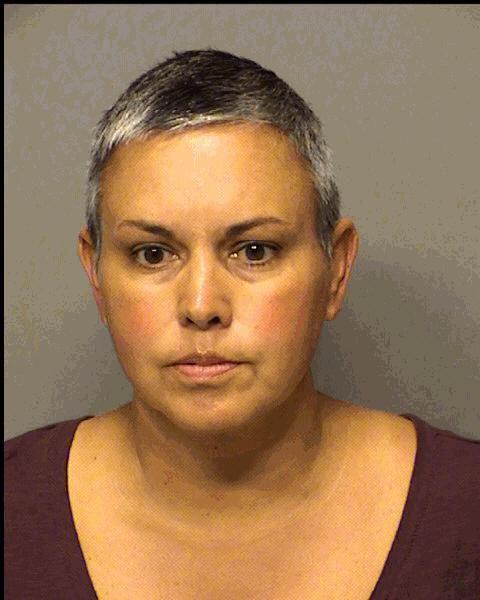 Mallory Lynne Balch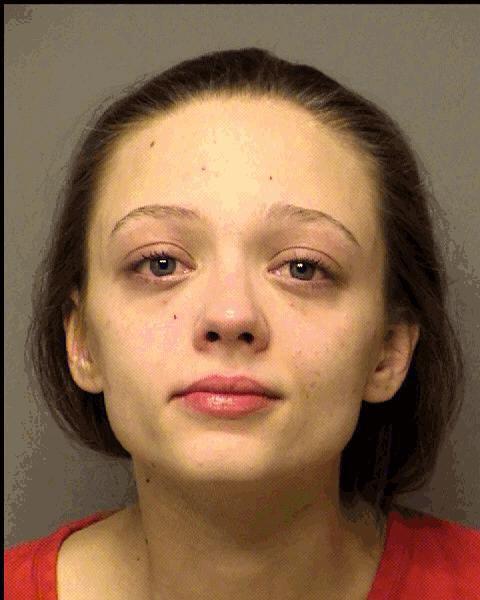 Mario Eric Garcia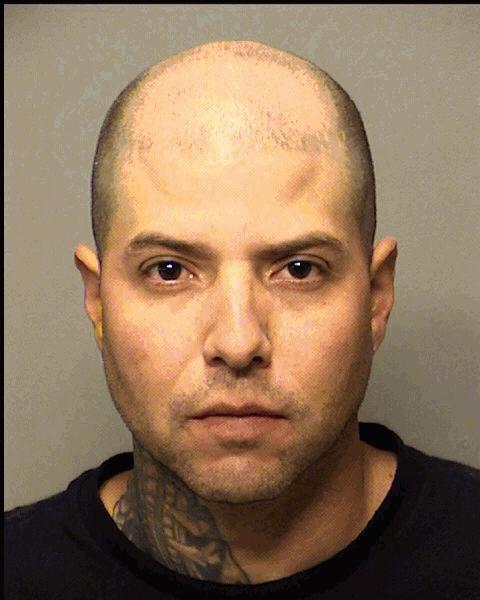 Mariusz Roman Malinowski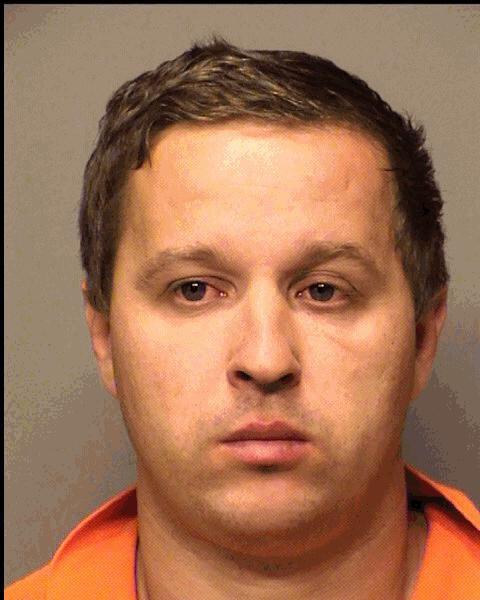 Melissa Marget Banks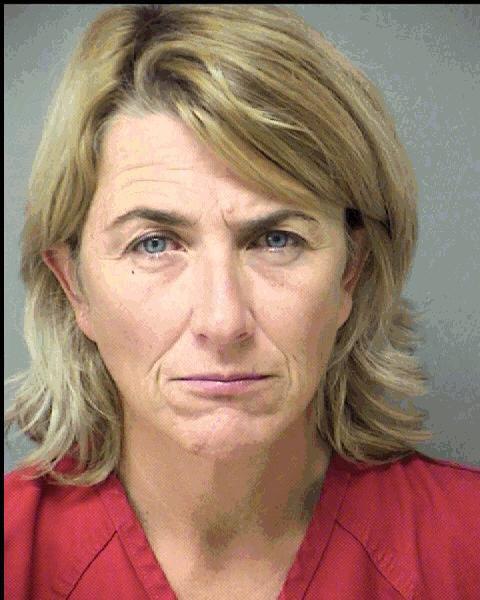 Michael Robert Kauffman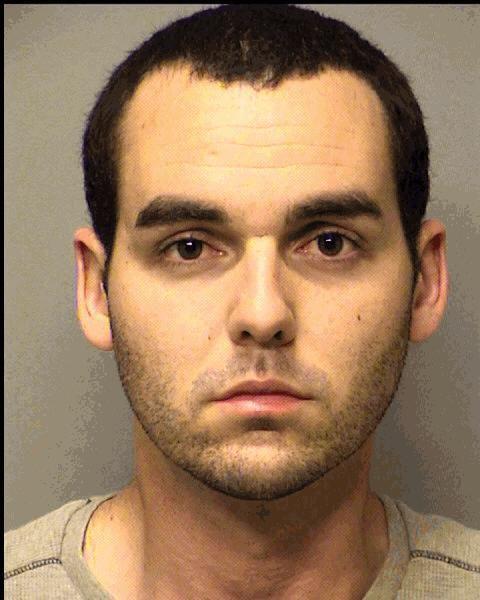 Michael Von Murray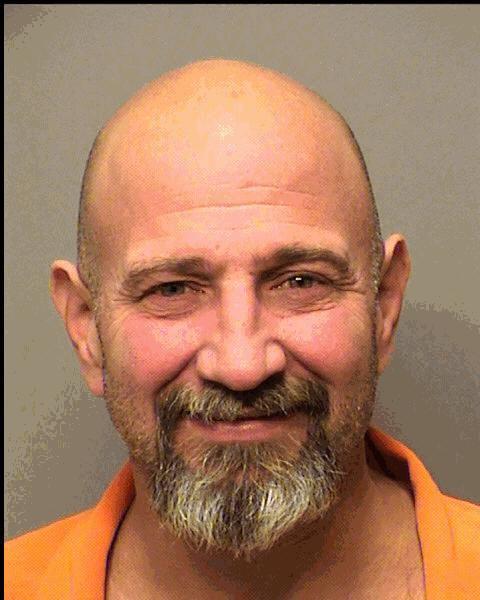 Monica Ann Castro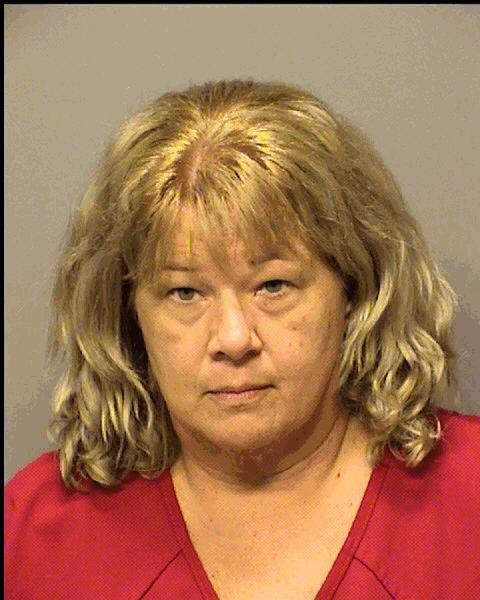 Natalie Kay Gilpin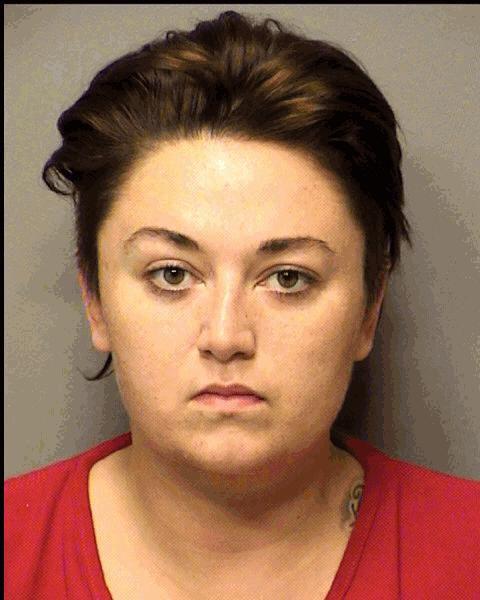 Nora Lynn Bomba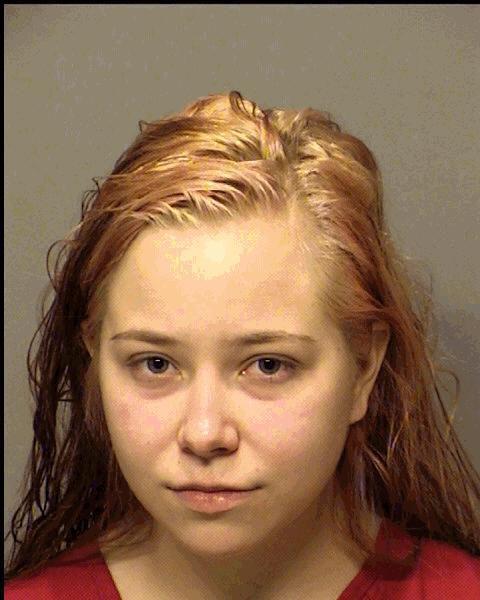 Robert Gale Spellman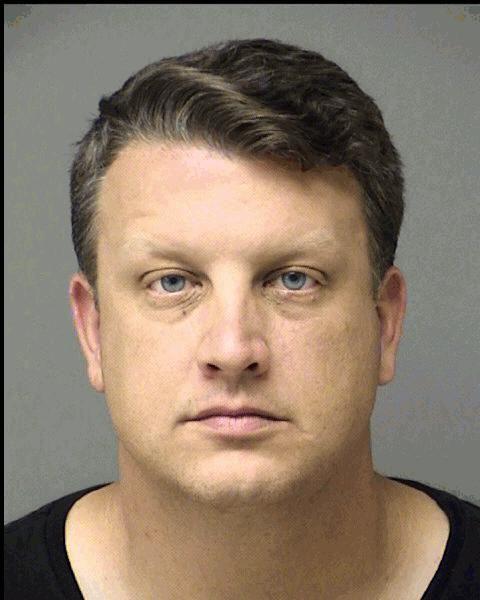 Ronnie Lee Woodard Jr.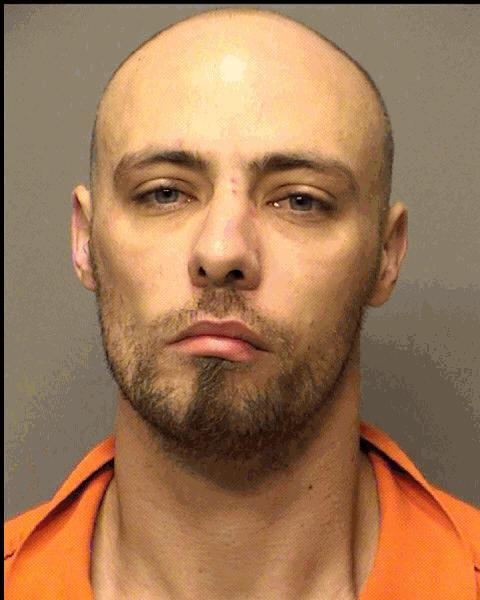 Ryan Thomas Seller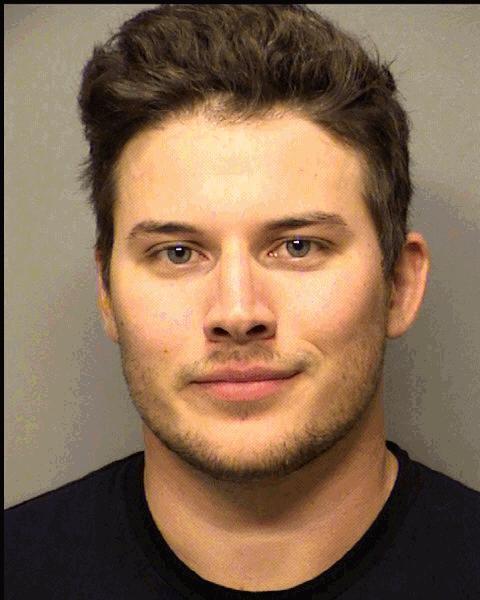 Sami Bilal Suboh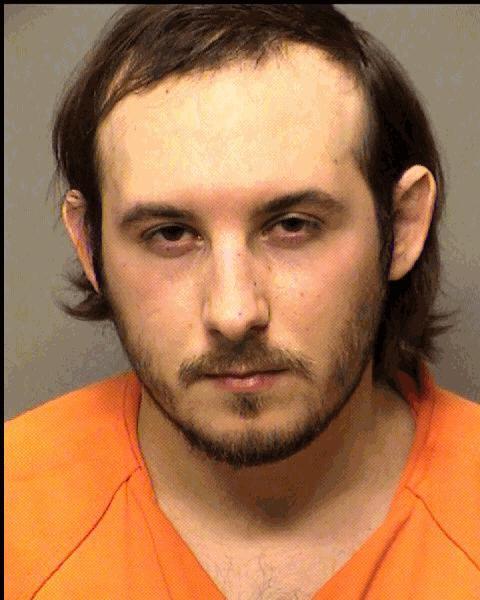 Shirley Ann Spradlin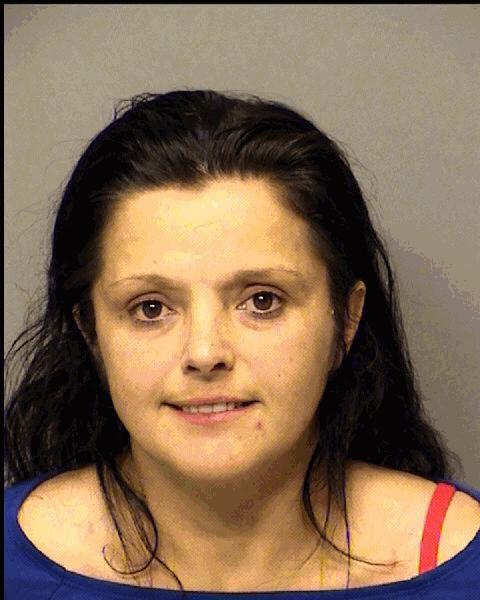 Sonia Ivette Delbrey-Torres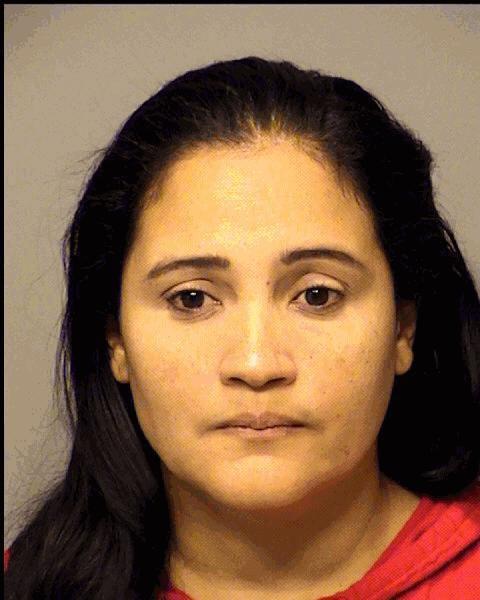 Troy Lamont Hearst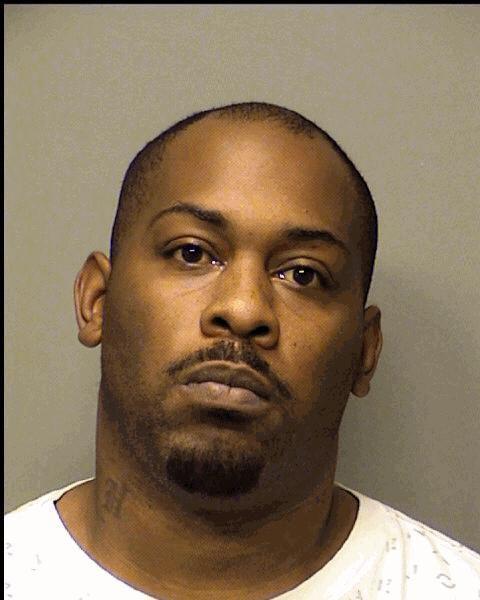 Victoria Elaine Vargas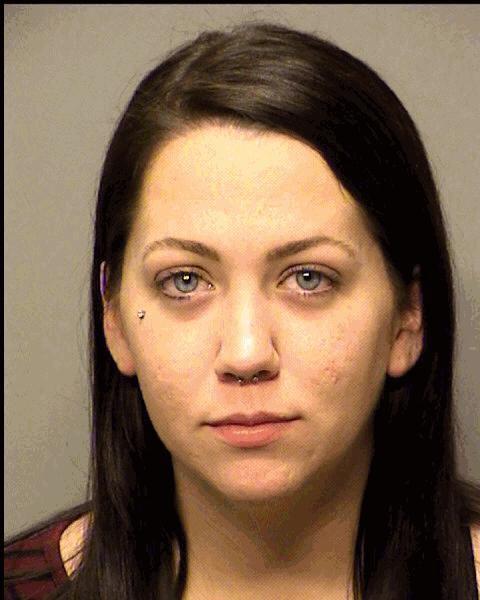 William Douglas Ellingham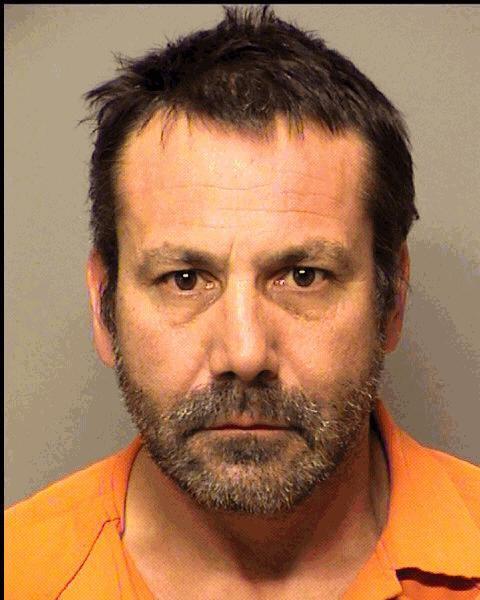 William Steve Lewke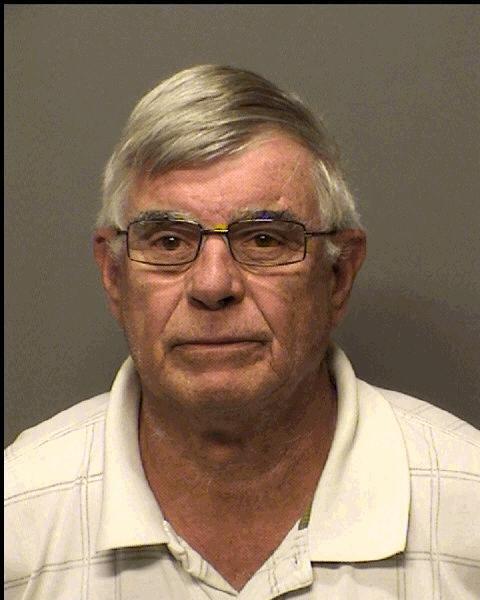 WL Johnson Jr.