CROWN POINT — A former Disabled American Veterans commander accused of swiping about $40,000 from a Crown Point chapter said he wants to see his criminal case go to trial, but his defense attorney has some hesitations.
Kent M. Proctor, 69, of Gary, appeared before Judge Clarence Murray on Thursday in Lake Criminal Court on one count of level 6 felony.
During the hearing, which comes a week after Lake Criminal Court Judge Pro Tempore Kathleen Sullivan granted a continuance in the case, defense attorney Susan Severtson said Proctor's case first appeared in Lake County Veterans Treatment Court in 2017, but "things didn't work out for him, unfortunately," and the case was sent back to Lake Criminal Court.
After that happened, Severtson said the case has "taken a while to get back on the court's calendar" and claimed the state failed to file the documents and materials in the prosecution's theft case against Proctor.
"I need to figure out what the facts are in the case," Severtson said, adding that her client will be seeking that his case goes to trial. "I need to know what's going on before we get into any of that."
Lake County Deputy Prosecutor Jacob Brandewie said the documents and materials will be submitted by the end of the week.
The hearing was continued by the court and scheduled for Oct. 10.
Members of the Crown Point DAV chapter were at Thursday's hearing. DAV Chapter 80 Commander Kevin Dvorak said he was frustrated with what he saw in court.
Register for more free articles.
Stay logged in to skip the surveys.
"I'm hoping we see something by January — with the pace that this is continuing," Dvorak said.   
The alleged criminal matter has been working its way through the courts since 2016.
Proctor was commander of the Crown Point DAV between 2011 and 2014 and had bank accounts at Centier Bank in Merrillville, court records state.
Between the DAV's annual Forget-Me-Not fundraising events, bank withdrawals and checks written out to Proctor, Dvorak said the local DAV chapter was out about $40,000.
Proctor has denied the allegations against him and said he hasn't done anything wrong to affect the Crown Point chapter.
"I didn't do anything. They do what they want to do with me. They put the blame on me," Proctor said in a previous Times report.
Adaberto Eddie Sanchez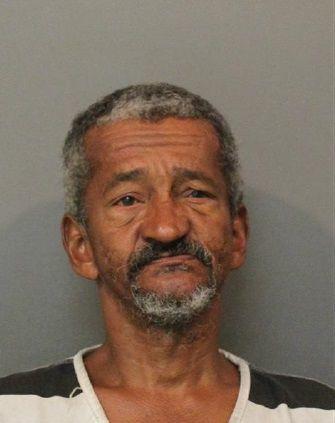 Andy Joe Richardson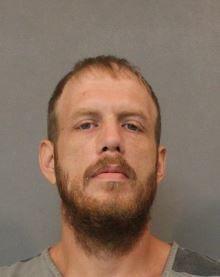 Angel Dominique Hughes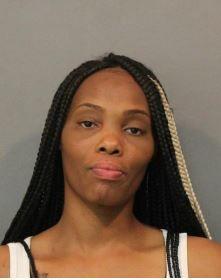 Anthony William Kidd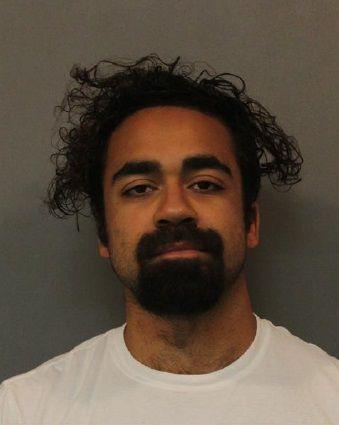 Arianna Aujanae Williams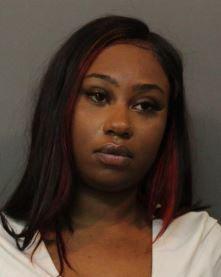 Ashley Rose Rapka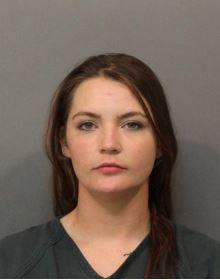 Ashton Keith Braxton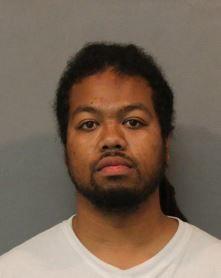 Brandon Rhiley Pewitt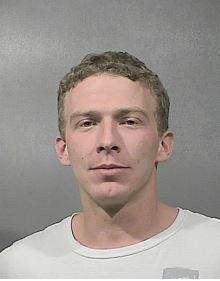 Brandon Samuel Brooks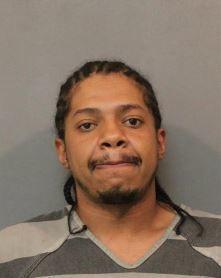 Casadine Carle Jemison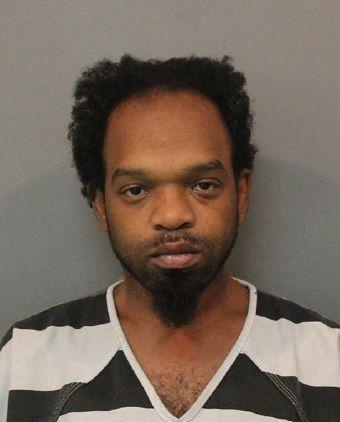 Christian C.J. Tindell Hall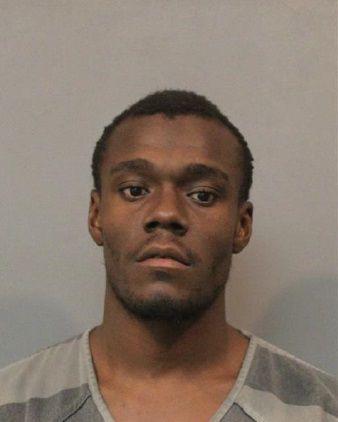 Christopher Lee Coakley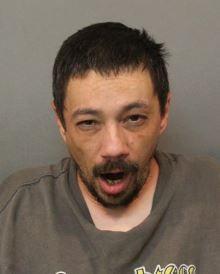 Christy Janaea Mahone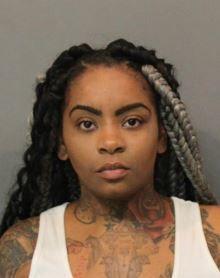 Craig James Kelley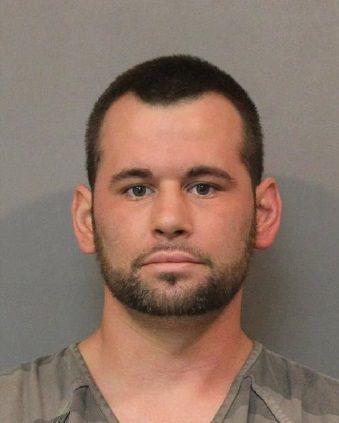 Dameon Diamond Cody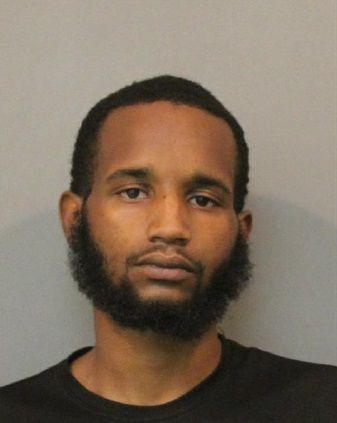 Danielle Yvonne Mack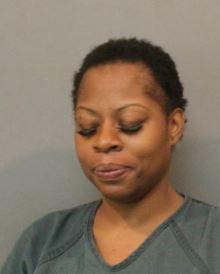 Detron Latrial Bonner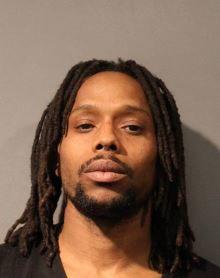 Devante Antonio Sanchez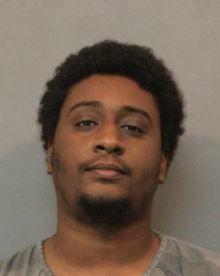 Eric Lee Grant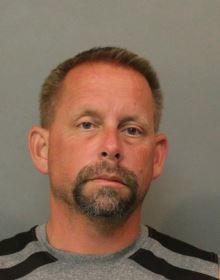 Erick Lee Collins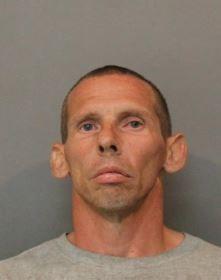 Ethan Michael Jozwiak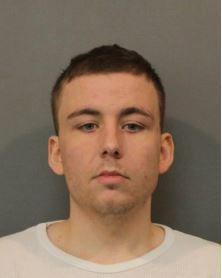 Fabian Barrera Jr.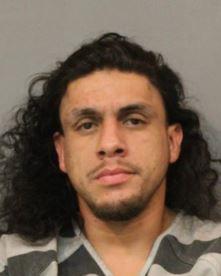 Gerrick Joseph Sanchez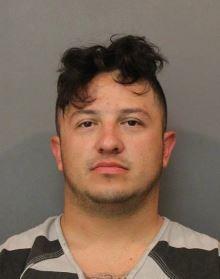 Glenn Edward Escobedo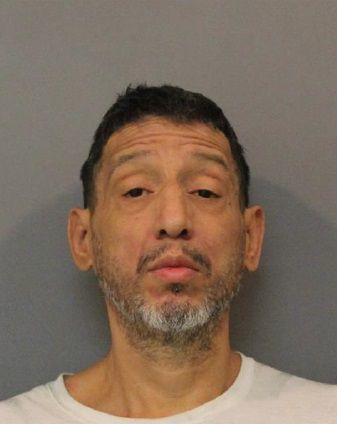 Indalecio R. Morales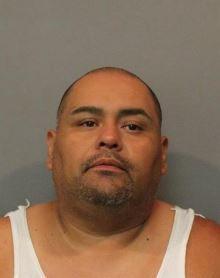 Israel Hernandez Castro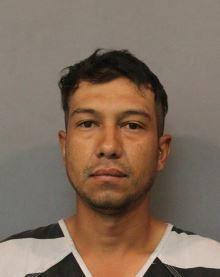 Jajuan D. Lee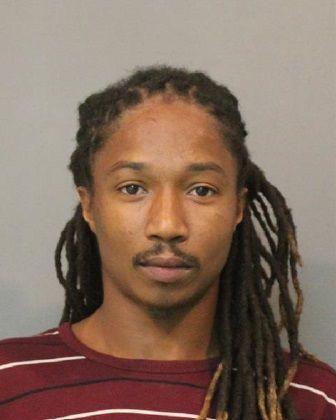 James Earl Rzasa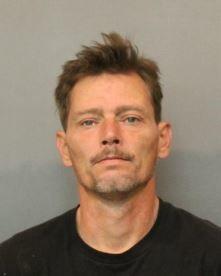 James John Onjack
James Paul Flynn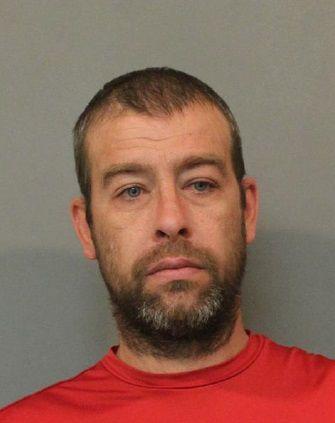 Jeffrey Allen Bowman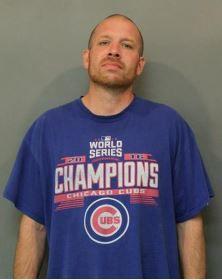 Jenae Yvonne Fraly
John Adam Jeffrey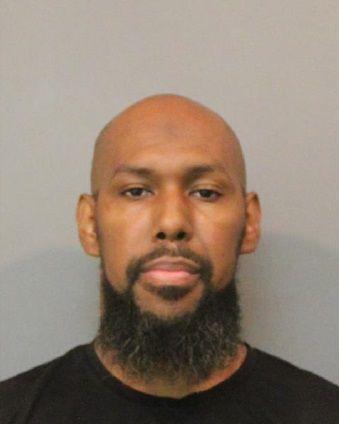 Julie Ann Burkhardt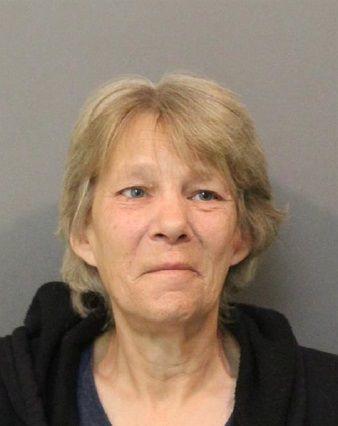 Katherine Elyse Kuna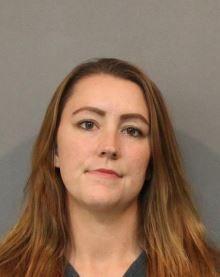 Kendrick William Reed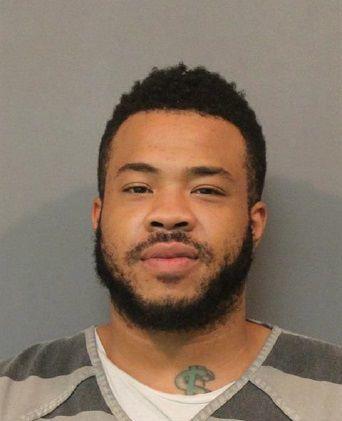 Laura Renee Kelley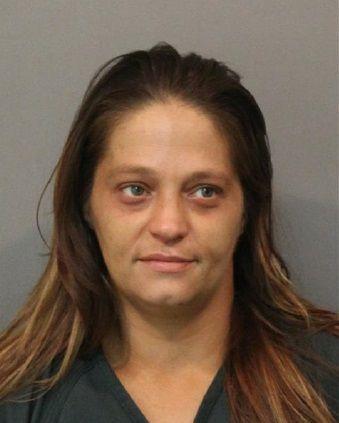 Linda Faye Rowton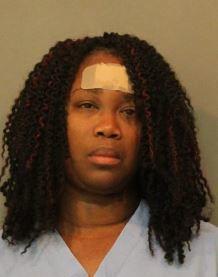 Lisa Ann Knight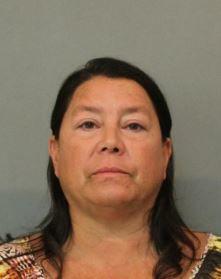 Madison Odessa McClendon-Moore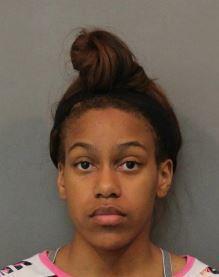 Matthew John Syntik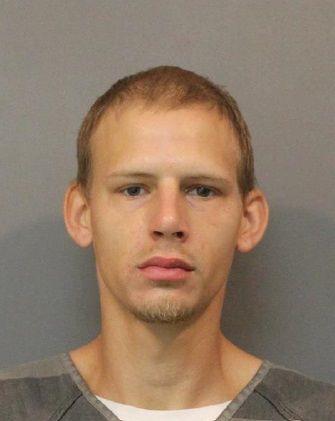 Michelle Marie Peco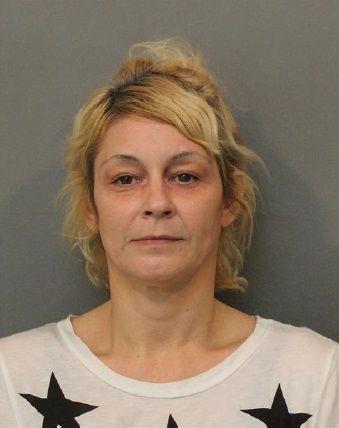 Mitchell Brian Basham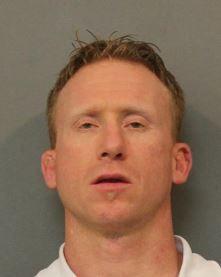 Nina Natasha Anderson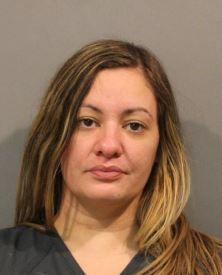 Ramon Reyes Jr.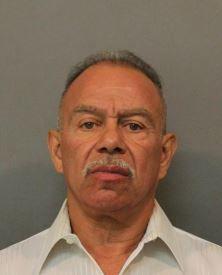 Raylene Constance Wolford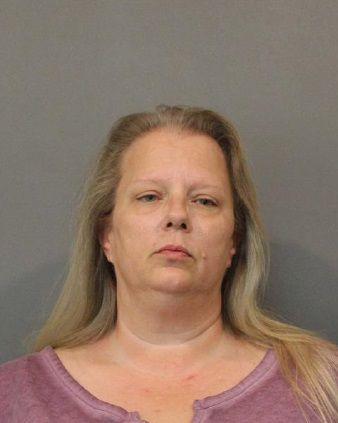 Raymond D. Scott
Reynaldo Navarrette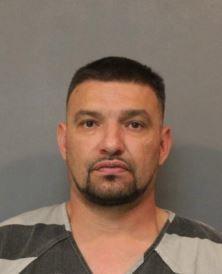 Ricky Lee Deering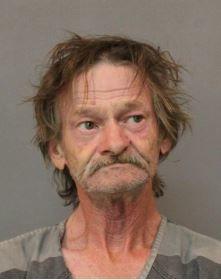 Roger Arnold Niemeyer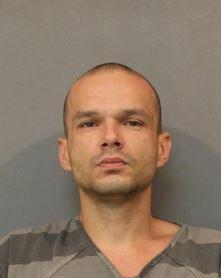 Ronald Leveall Stowers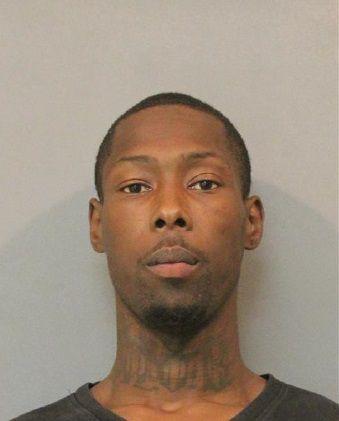 Roryana Jani Haji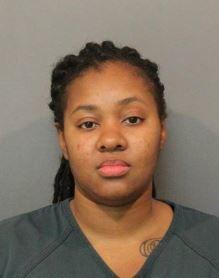 Shaiquesha Monet Axel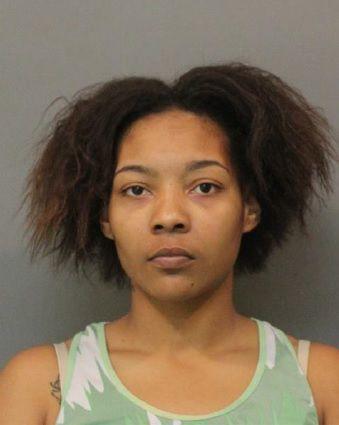 Shannon Robert Stewart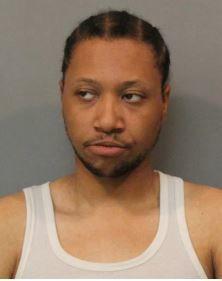 Shawn Matthew Judd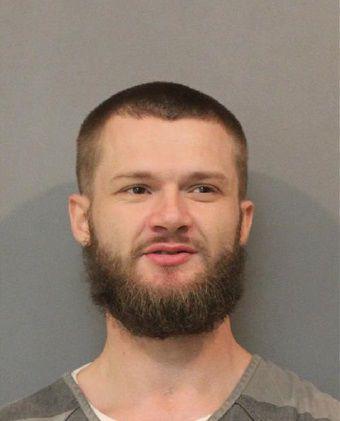 Sothan Derome Pickett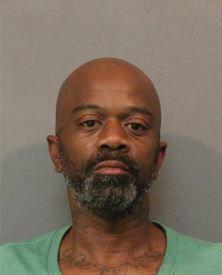 Timothy Lorne Westerfield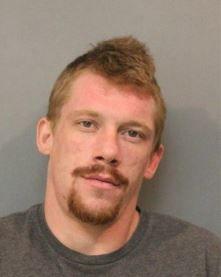 William David Houldieson